Membership portals are great platforms to provide a unique place for your members and keep your engagement rates high. You can improve the sense of belonging of your members and overall strengthen your membership and community.
Let's dive into detail about a membership portal, its benefits, how to create your membership portal in 3 steps, and how Raklet can help in the process!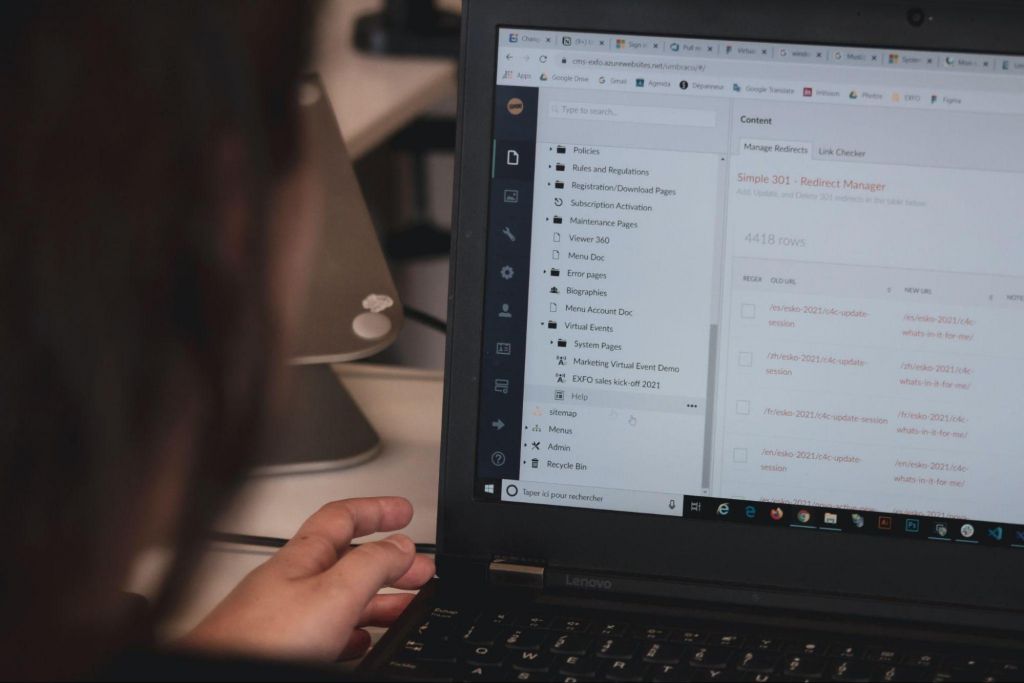 What is a Membership Portal?
A membership portal is an online platform that provides exclusive access to content and network through membership fees or subscriptions. Members of the portal usually sign up and join a membership plan to communicate with each other, get access to important information, and make use of the benefits provided to members.
3 Benefits of Membership Portals
Creating a designated hub for your members in the form of a membership portal is a great opportunity! Let's discover some of the benefits of membership portals in detail:
1- Increase the members' sense of belonging
Your members will have their exclusive space to express themselves and interact with each other. They will feel more valued, and their sense of belonging will increase accordingly. The sense of belonging is crucial to bring together every member and improve their connection to your values and goals. Different tools of membership portals, such as discussion groups, forums, and private chats help to build this feeling.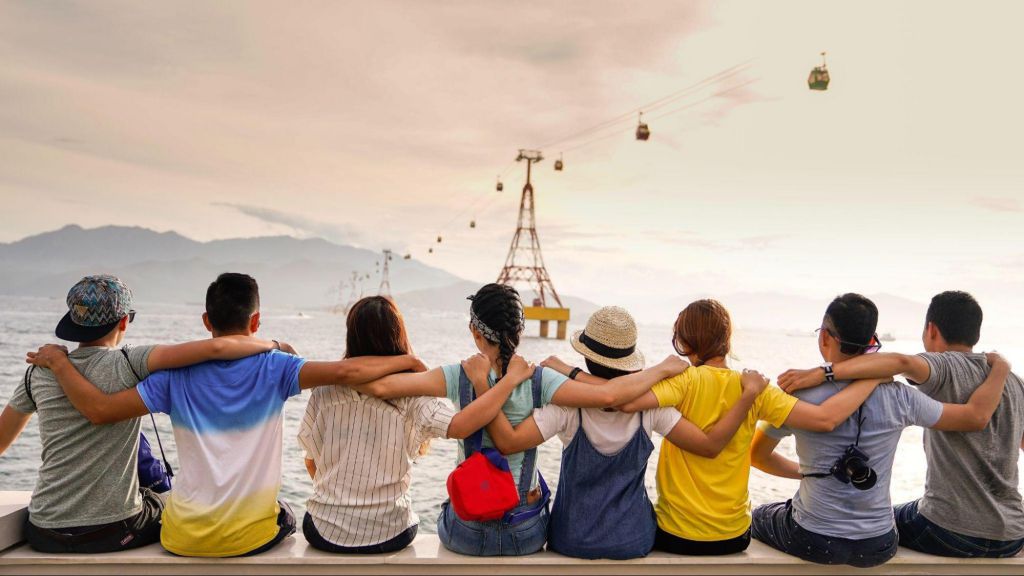 2- Provide monetization opportunities
By including paid membership plans and other monetization options such as special merchandise for your members, you can have another channel of income with the membership portal. This is a great way to include monetization aligned with your causes without struggling with the management of finances. A membership portal with secure payments will ease the process. You can explore more ways to monetize your community.
3- Improve member retention rates
Like the increased sense of belonging, member retention rates will be positively impacted by creating a membership portal. Members will be able to easily access everything they need with the platform, which will improve their overall experience. Moreover, they will feel more comfortable communicating and conveying feedback with a designated platform. These will improve member retention rates as a result.
How to Create a Membership Portal in 3 Steps
Creating your own membership portal is easy as long as you clearly know your goals and needs and have strong membership management software like Raklet by your side! Let's look into the three steps:
1-Define your goals and strategy
The very first step that you should take is to clearly understand your goals and define your strategy accordingly. Concentrate on what you would like to achieve in terms of memberships in the short and long term, what you can offer to them, and what you would like to improve with a membership portal. Deciding on your goals will lead to a detailed strategy consisting of different timelines and actions to take that will include creating a membership portal.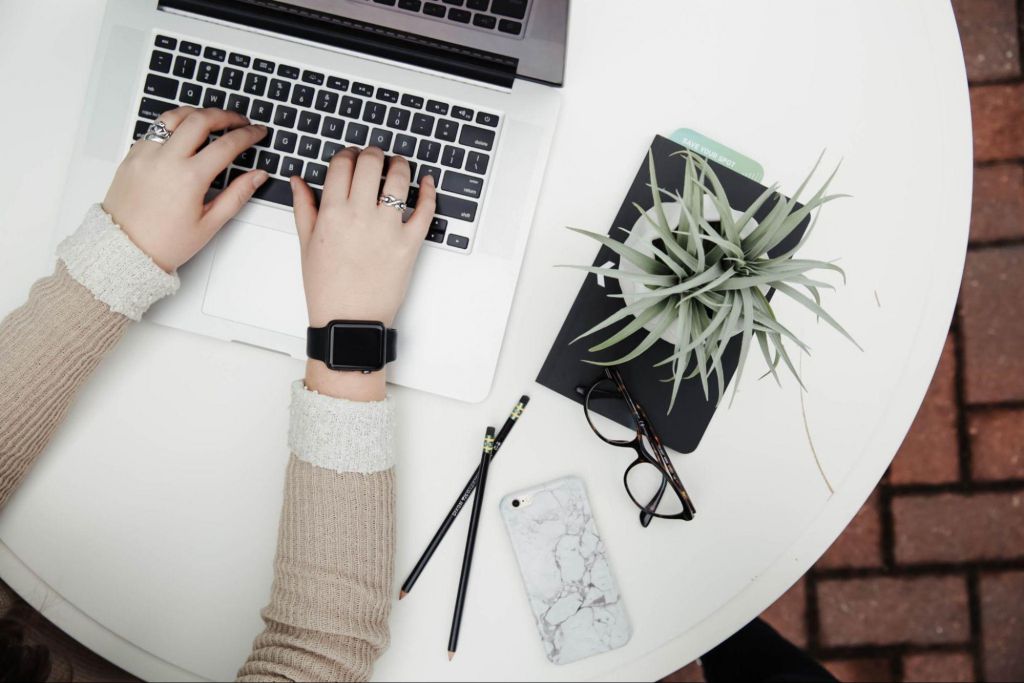 2-Decide on your needs
Now that you have defined your goals and strategy, you should look into your needs to make these goals become a reality. Think about which features are necessary to help you, and which tools be useful for your members' usage. You can explore different membership portals and take their tools as an inspiration to create a vision in your mind. Compare and contrast different tools to find the ones that you would like to invest in.
3-Pick the best membership management software
After having decided on your needs and necessary tools, now, you should pick the software that is right for you! Every organization has different goals and needs, so the choice of software may differ, here, we recommend Raklet, an all-in-one membership management software. With over 4000 integrations and diverse features to support your members such as a private social network platform, discussion boards, and a built-in CRM, Raklet is here to help you every step of the way!

Now, it's your turn!
Having learned all about membership portals and their importance for engagement and retention rates, it is your turn to create your own membership portal! You can see Raklet's features in detail and book a free demo to learn more about our features in one-to-one calls!
If you would like to learn more about membership management, check out other related articles from our blog: