Fundraising for nonprofits has always been a challenge. Finding new donors and supporters along with all the other responsibilities is hectic. As your nonprofit grows; it is important to invest your time and energy in building an effective fundraising strategy. 
Investing in a good fundraising software for nonprofits is crucial as it will help you manage your fundraising campaigns as well as save time and money by automating manual processes. Creating a sustainable, scalable yet long-lasting strategy. Fundraising for charity ideas such as charity auctions, and crowdfunding will help you in the long run.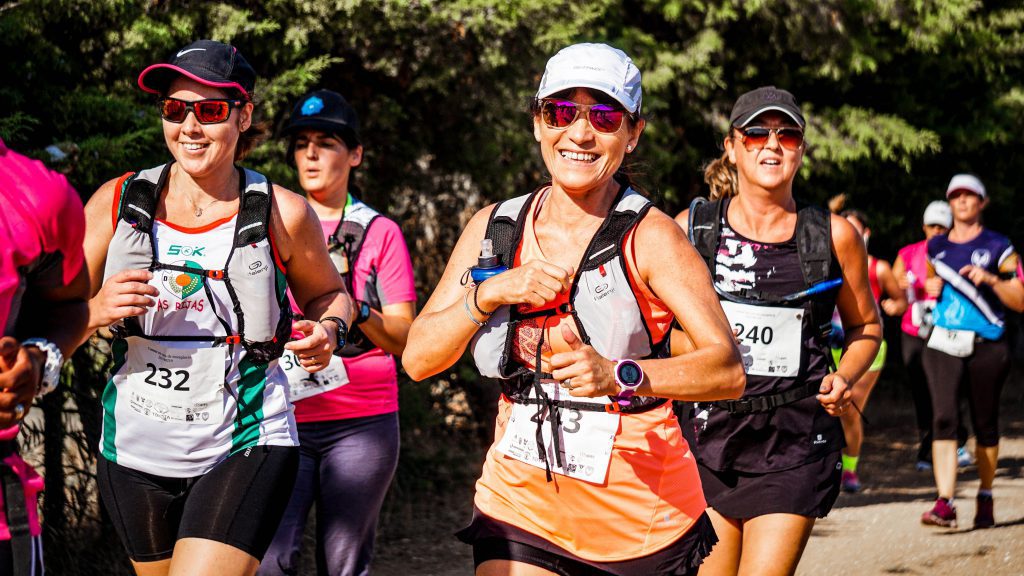 Why do you need fundraising for nonprofit organizations?
Before overcoming the challenge of fundraising, it is important to understand why every nonprofit needs fundraising campaigns.
Support your nonprofit's financial revenue.
Provide opportunities for donor engagement
Potential to engage with people and drive change
Increase your nonprofit's impact on society.
Long-term support from existing donors
In order to achieve this; every organization is always on the lookout for the best nonprofit fundraising ideas to bring in more revenue from new and old donors. Just imagine if your nonprofit fundraising campaign was global; the amount of impact you could have on your society and the people around you is very huge!
Top 4 tips to create effective fundraising for a nonprofit:
Maximize your fundraising efforts with our top 4 tips that are sure to make a difference in your fundraising journey.
1. Create a strategy
A strategy is important to get the ball rolling. Creating a foolproof strategy takes time and effort. So, make sure that you are up for the challenge. Don't focus only on raising money for your nonprofit. Think in terms of scalability. Try and focus on tired and tested opportunities for fundraising while developing your strategy.
In addition to this, you will need the best fundraising software for nonprofit to help you with your strategy. However, each nonprofit's ideas and goals differ. So, it is important to make sure your fundraising software offers functional and capable tools to implement your strategy. Don't forget to include fundraising ideas for nonprofit organizations such as online donations, peer-peer fundraising, etc
2. Understand donor data
The next important step is to understand your donor and their data. Make sure your fundraising platform for nonprofit has a built-in CRM that lets you access all donor information from a single platform. Understand their personas to help you acquire new donors. Track their activity and send out targeted messages.
Make sure your fundraising platform provides online membership forms, and automated payments as well as accept online payments to help donors, and volunteers. Mobile membership applications also help to keep your donors, and members to stay updated about your latest stories.
3. Fundraising plans to acquire and retain donors
It is important to acquire new donors but it is also equally vital that you are able to retain old donors. Searching for new donors every single time is a time-consuming process. Make your donors interested in what you do. Show them the impact they have when they donate to your organization.  Set up public donation pages with your fundraising software to collect donations from donors and new prospects.
Send out custom emails that contain real stories and testimonials from your past donors. Make sure your donors feel valued and special. Set up fundraising events for nonprofits to acquire new donors. Always communicate and use your social media to your advantage. Spend time to build strong relationships with your donors to build a sustainable nonprofit.
4. Use fundraising best practices to increase funds.
There are a lot of best practices that you can follow to help your nonprofit build better fundraising efforts. Make sure your fundraising software is intuitive and easy to use. Mobile applications are another great way to stay connected with your donors. Provide multiple methods for your donors to donate to your nonprofit.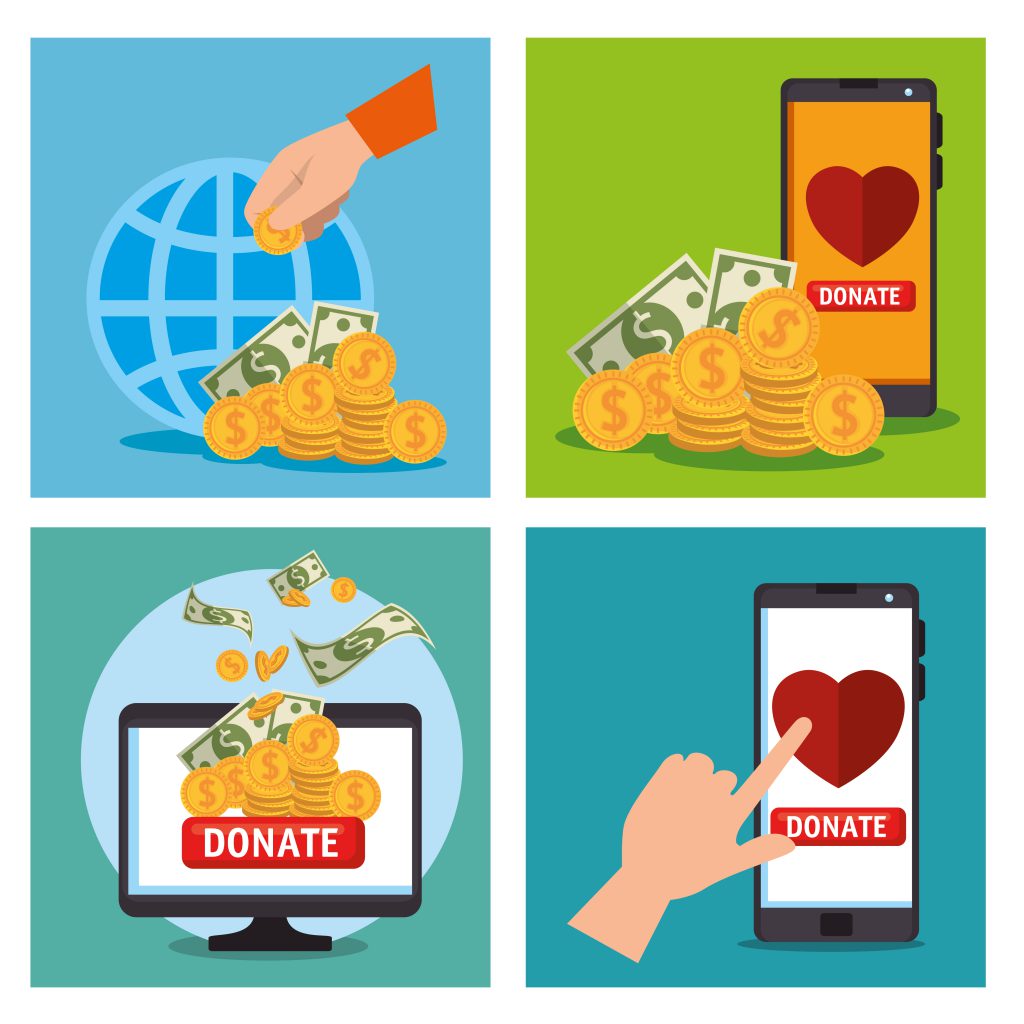 Optimize your online membership forms so that it does not frustrate potential members with too much data. Make sure your fundraising platform is user-friendly and has the ability to create multiple campaigns with ease. Also, ensure your software for nonprofit accounting is capable of reflecting the correct financial status of your nonprofit.
Grow your donor database to create meaningful impacts and increase fundraising for nonprofits
Fundraising for your nonprofit doesn't have to be a daunting task. Though it requires a lot of planning and preparation; with the right software for nonprofit donation, the process can be streamlined. Never plan for short-term benefits. Always work on long-term strategies and plans. With the right fundraising tools; your campaigns are going to be very successful.
Raklet is a fundraising platform for nonprofits that empower them with the right tools. Now, seamlessly integrate your donor data as well as set up successful campaigns. Launch your free nonprofit platform now! Further questions? Schedule a demo to know more about our features.
To read more about nonprofit organizations and how to reach your utmost potential, check out our pillar content where we have created an ultimate guide.