Cardskipper Alternatives, Pricing, Reviews & Ratings
Looking for a Cardskipper alternative to create your digital membership cards? Then check out Raklet, an all-in-one digital membership card software that can fulfill all of your needs, and more!
There are many different benefits to using digital membership card software for your business. Creating a functional digital membership card for your community is important in many ways. If you want to help your members with easy event check-in, membership benefits and discounts, and community awareness, and increase their sense of belonging to your community, you need a digital membership card software. Read on to determine where Raklet stands as an alternative to Cardskipper.
Cardskipper is a mobile-based platform that provides clubs and organizations alike with digitized membership cards that allow their members to receive payments for tickets, events, membership fees, and send information about events to the same members.
Cardskipper was founded in 2011 in Sweden, and for the last 10 years, they have been putting in the effort to meet the needs of their clients regarding membership communication that has digital cards at its center of attention.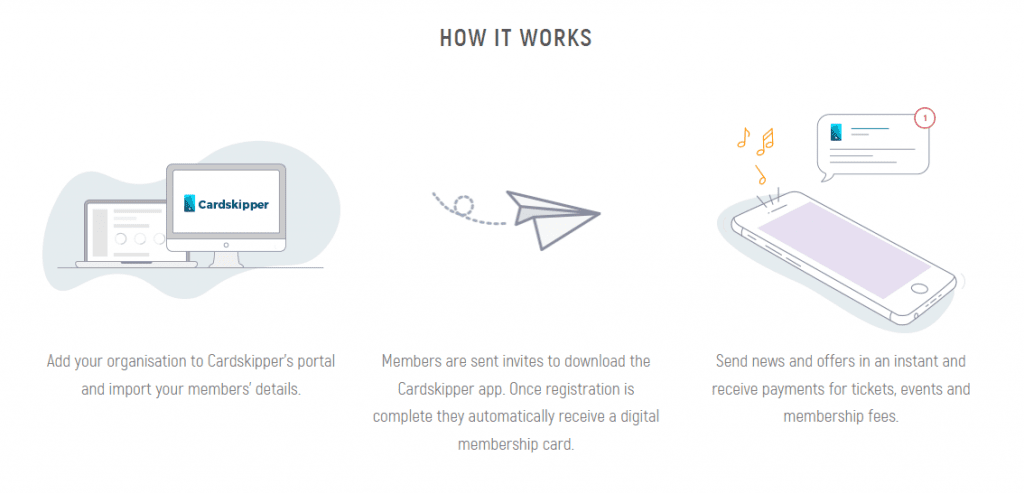 On their website, there is no dedicated page that shows what they have to offer with a list of features they offer. However, they have visuals and texts here and there that show what their software does, and how it works.
Basically, how Cardskipper works is that you add your organization to its portal and import contacts. These contacts download the app and receive their digital membership cards in an instant.
Moreover, users of Cardskipper can use these cards and the platform for other reasons too, such as:
Online registration forms

In-app renewals and membership payments

The ability to sell tickets and merchandise

In sync data across multiple platforms

Push notifications

Direct messaging
Cardskipper does not show their pricing transparently, rather they have a dedicated page for you to enter data to set up a demo meeting or just ask for information if you are a potential customer of Cardskipper. You can also send them an email to ask specifics if you couldn't find them on their FAQ page.
As far as we know, the mobile app of Cardskipper is free to download.
3.1 out of 5 might seem low, but keep in mind that these ratings come mostly from not Cardskipper's clients but those clients' members. Downloading an app to access a club or organization seemed overwhelming for most people. According to those reviews, they argued that the app takes a long time to load from a white page, and its UI is not good enough for an app like theirs.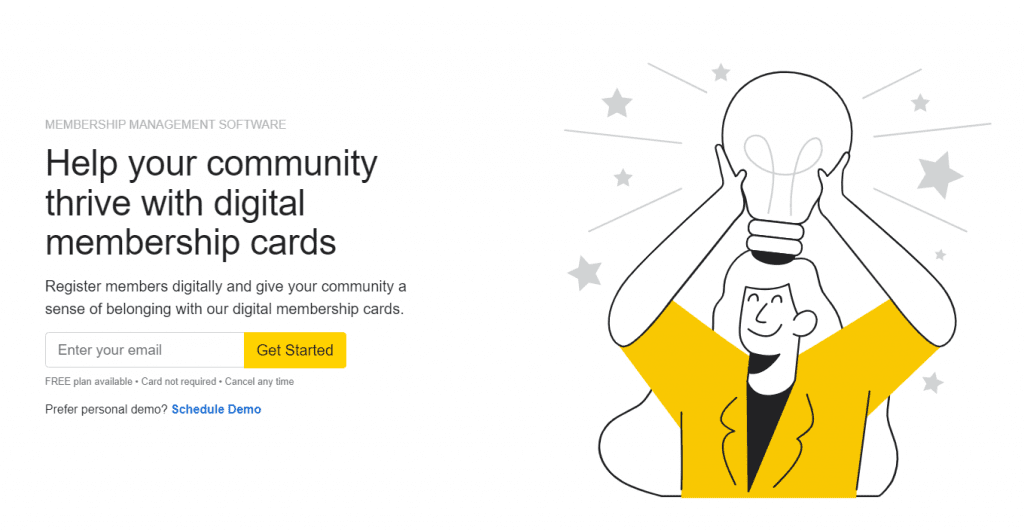 We offer you Raklet as an alternative to Cardskipper, we help communities thrive with our customizable digital membership cards that further increase the sense of belonging. In the screenshot below, you can see the variables you can change according to your needs. You can click here and create your own first digital membership card with Raklet!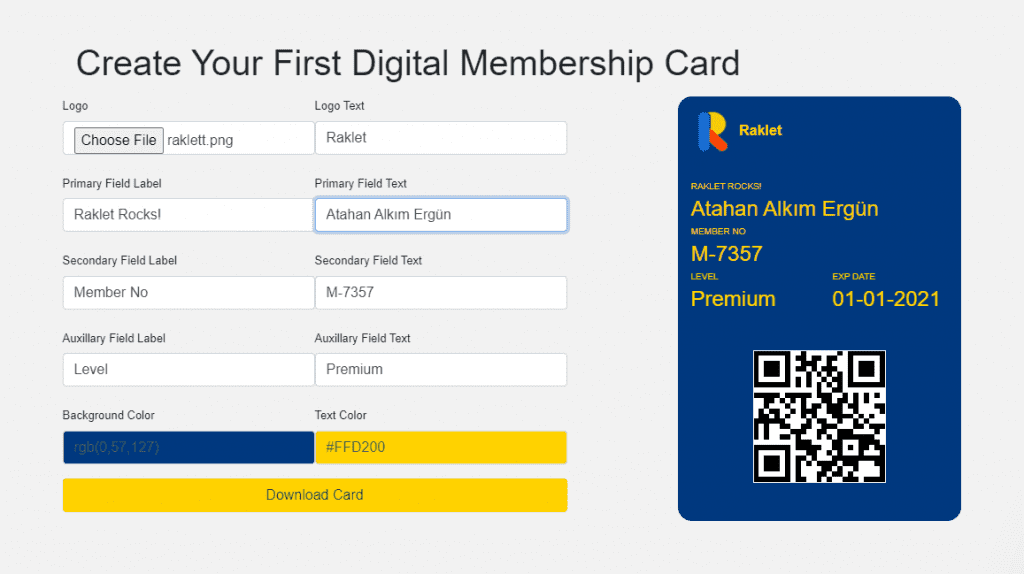 Our extensive features are there to cover all your needs, and all from one place. Combined with over 3,000 integrations Raklet can be one of your best supporters! Let's dive deep and explore some of the key features you may need on your journey: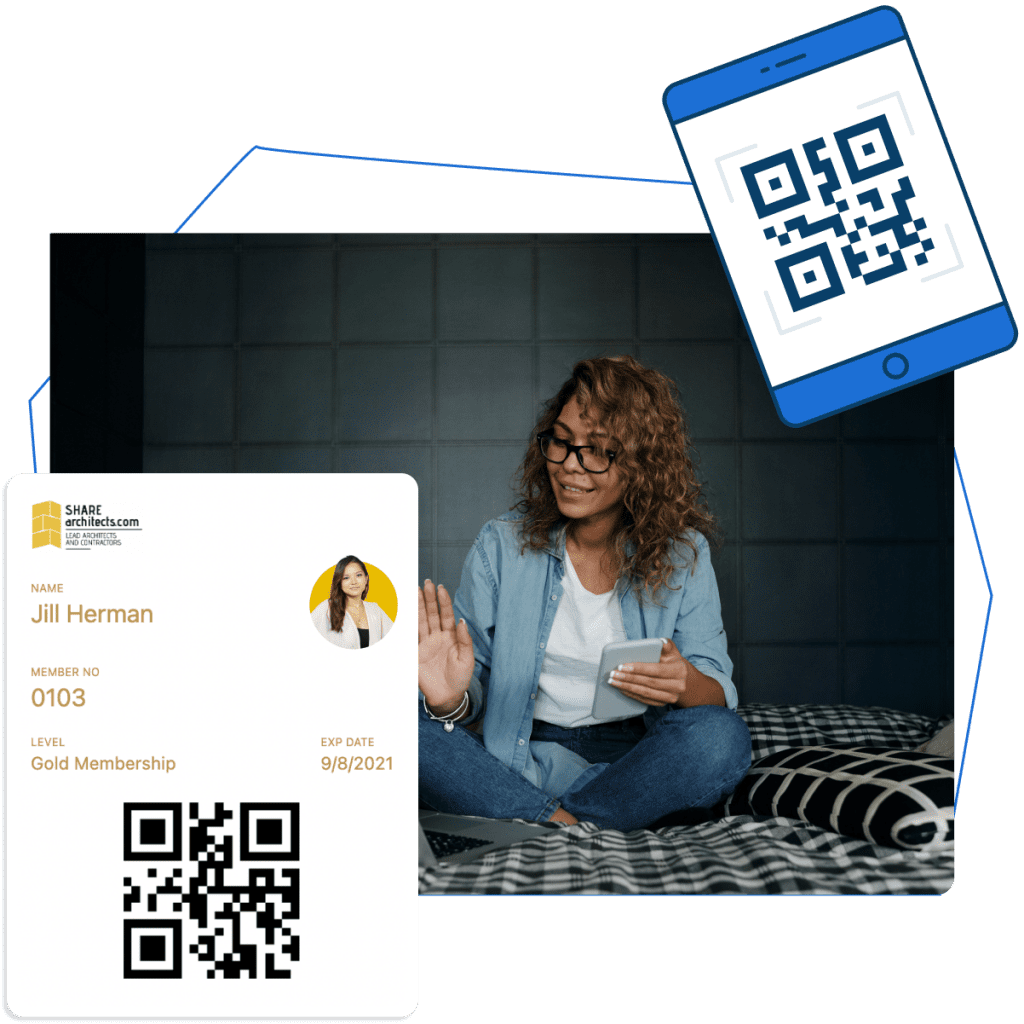 We provide you with digital cards to help you register members digitally and give your community an increased sense of belonging.
Raklet offers you the ability to collect one-time or recurring membership payments through its secure platform. Send automatic billing reminders and track and analyze payments with our all-in-one software, all from one place. In addition, you can strengthen your organization by creating fundraising activities to sell tickets for online or face-to-face events, track donation progress, and more. Managing your finances has never been easier!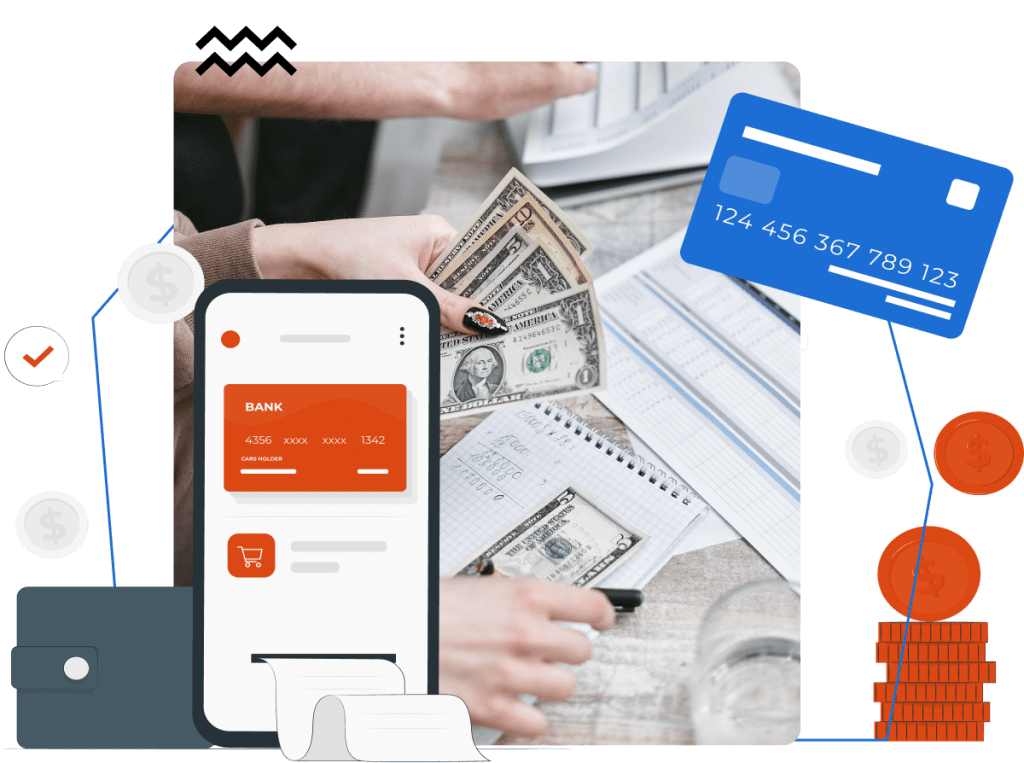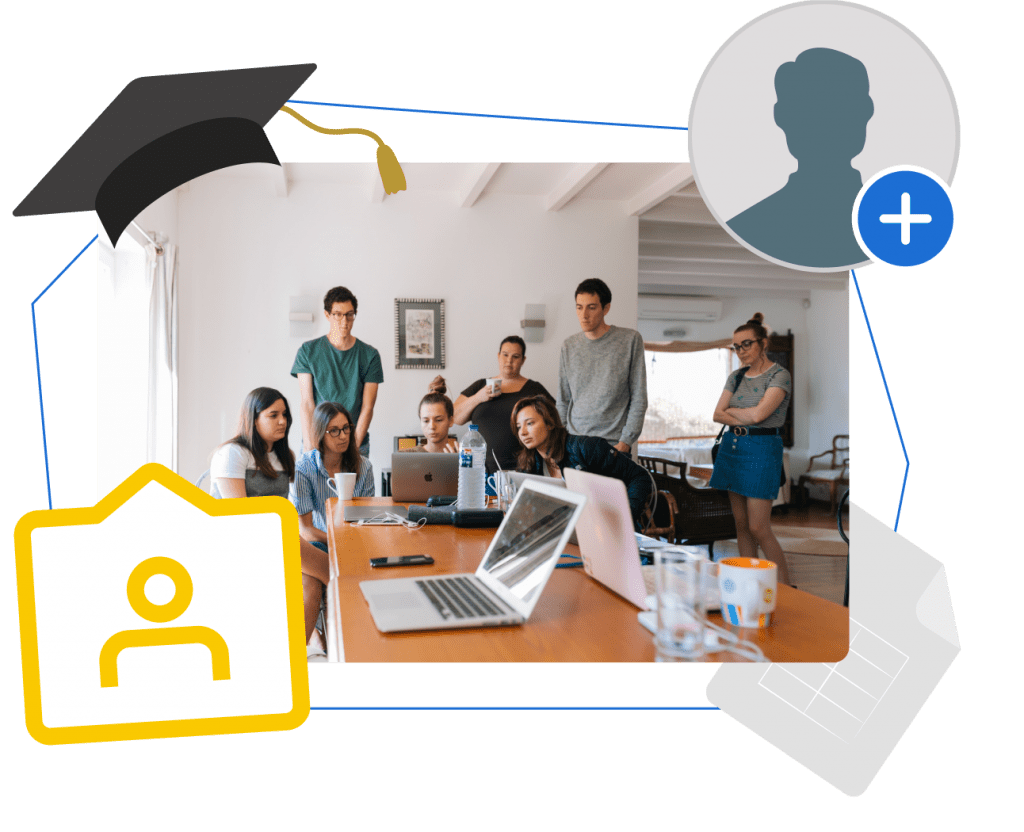 ENGAGEMENT & ANNOUNCEMENT TOOLS
With Raklet, you have your own dedicated platform for hosting your community. Not only can all member information be stored in our extensive CRM, but we can also provide members with a place to effectively communicate and interact within the organization. You can share announcements, create various discussion forums where members can reply and comment, promote private messages, and use email and SMS tools.
Raklet gives you a unique and comprehensive platform for storing, managing, and hosting members. You can use the data you receive from your personal membership application to create a personal membership profile that you can update at any time. Having your own CRM is a surefire way to simplify the process of membership acquisition and analysis. You can also use Raklet to access all member information with just a few clicks.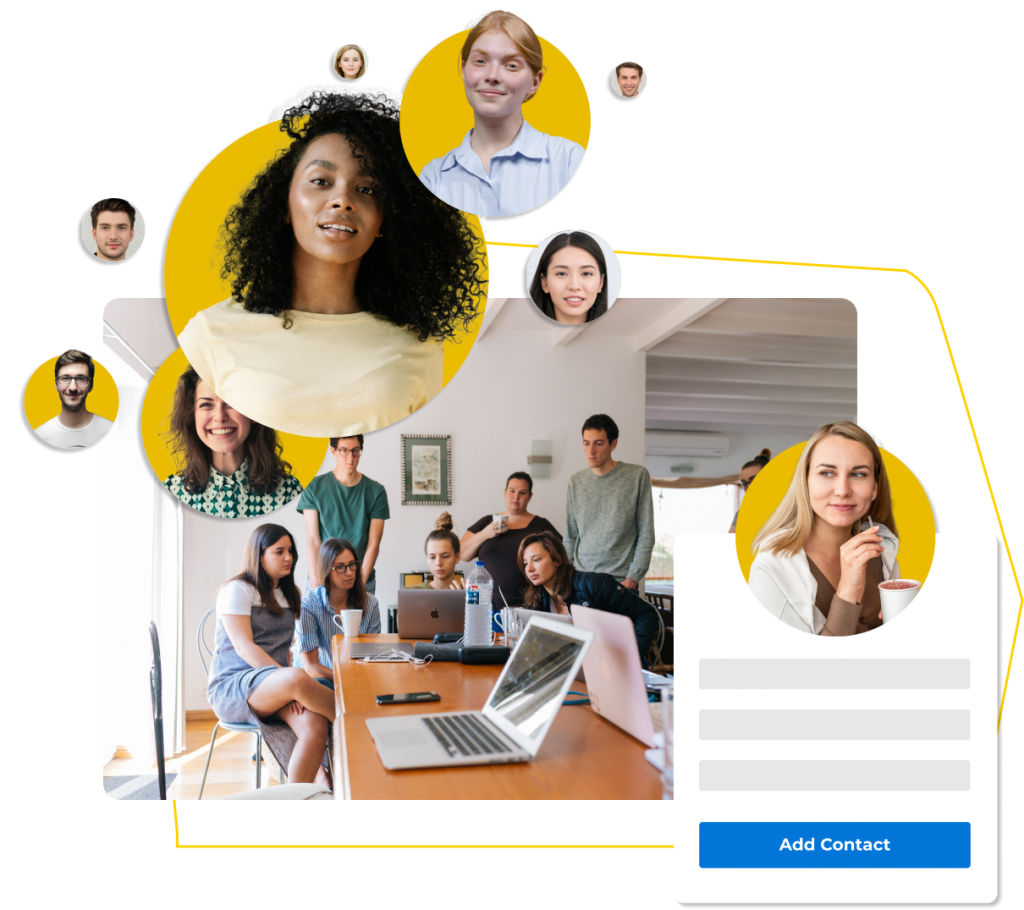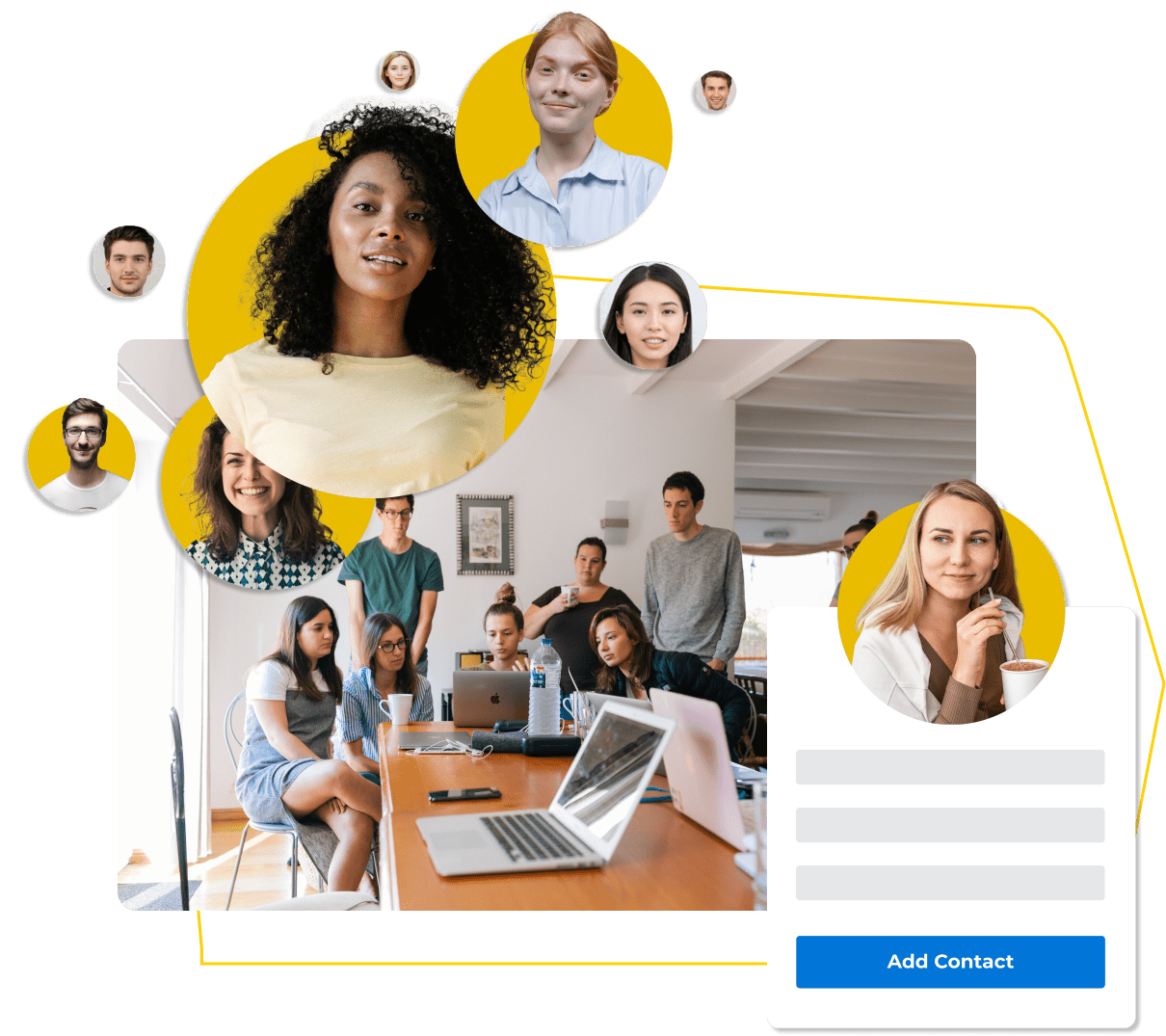 Unlike Cardskipper, Raklet has a transparent pricing policy in which you can see everything we have to offer to you in our 4 different plans, including a free one.
Compared to Cardskipper, Raklet offers more features at a very affordable price. We offer a Forever Free plan for up to 50 members, so even small organizations don't have to worry about flat rates. For additional features, we offer three types of membership plans. The cheapest plan starts at $49 per month and offers a variety of features.
Be sure you check out our transparent pricing page for more details.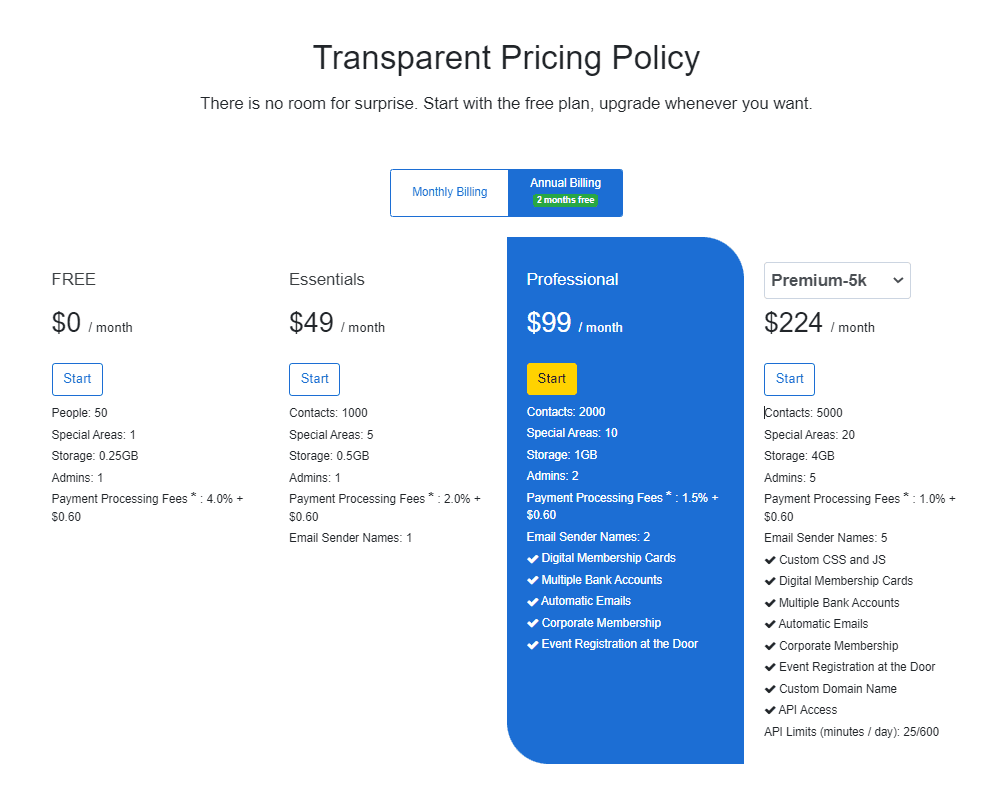 How is Raklet better than Cardskipper?
You can see the comparison below:
Free or starts from $49/mo
60 days on annual billing
Don't listen to us, listen to what our clients say

Good membership software! I really liked the support responsiveness. They are on the ball, listen to your comments and try to integrate if the comment can bring value to their product.
Powerful event management software! Raklet's web and mobile apps makes it really easy for us. We create tickets for public and members-only, offer coupons to promote our events and check-in guests onsite.
I am satisfied. We manage the administration and communication of our associations thousands of members. Support team is really kind and help us solve problems quickly through chat or video call. We sell tickets and also crowdfund on the platform.
We publish digital cards for our members on Raklet. They can benefit from the perks simply by using mobile app or adding their cards to mobile wallets. Highly recommended.
As we were about to spend thousands to develop membership software, we discovered Raklet and saved. Raklet has a lean and well thought architecture that provides you the most important features you need for membership management. It looks familiar from day 1, easy to use without extensive training.
Looking for other digital membership card software alternatives?
Create your account.
It's free for as long as you need.
Start for free & upgrade only if you need. Card not required.