Preferred Patron Alternative: Raklet
Do you need a platform to create loyalty programs and gift cards for your customers? Read our comparison of Preferred Patron and Raklet, and see which is the best option for your business.
Loyalty programs have been getting more and more popular each day, especially among businesses such as restaurants and cafes. You might be wondering why they're gravitating towards these arrangements. First, it's to distinguish their business from competitors. Creating loyalty programs takes a regular clientele and elevates them to a higher status, giving them more perks and creating more long-term customers. The sense of exclusivity it brings is another plus. At the same time, it is competitive in nature to draw customers away from others offering items at the same price points.
If you're also on the lookout for a loyalty program software, you might have heard of Preferred Patron. Keep reading to see its features, reviews, pros and cons, and how it compares to our all-in-one solution Raklet.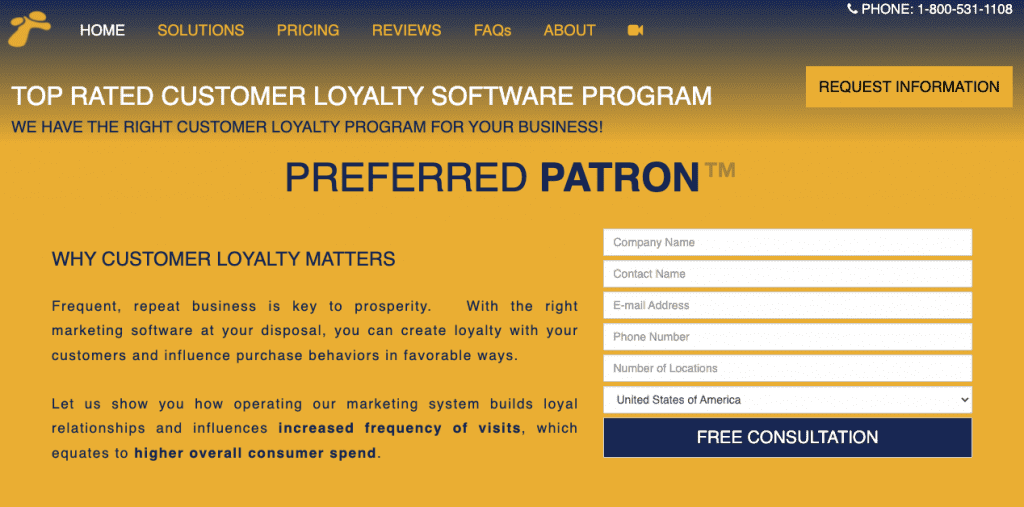 Preferred Patron Loyalty is a cloud-based customer loyalty and gift program software that was first founded in 1997. As one of the leading software providers in their field for over a decade, they help companies in industries ranging from restaurants, retail, convenience stores, golf resorts, cafes, and more. Their aim, according to their website, is to "take the concepts of loyalty marketing and encapsulate that power into a comprehensive and affordable marketing solution".
Preferred Patron Features
Preferred Patron has many extensive and business-friendly features that can help take your loyalty programs to a whole new level. They offer different plans with different price points and perks. Here are some of their most popular features:
Extensive customizable online portal for member access,
Compatible kiosk software that allows members to check in & earn points/rewards directly through
their purchases,
VendHQ, Square, and Shopify compatibility for eCommerce,
Custom loyalty cards with QR code or barcode scanning,
Digital punch cards,
Visual dashboard to track analytics and payment metrics,
Membership management (for some of their more advanced plans),
Cloud management,
…and more.

Preferred Patron offers five different plans with differing features and price points: Patron Deals, Standard, Small Biz, Premium, and Premium+. Their smallest plan, Patron Deals, starts at $29.95/month. However, this plan only allows you to create coupons and advertise deals to your customer base. It is very limited if you're a business that wants to create, manage, and advertise more advanced loyalty programs. 
For their most basic regular plan, pricing starts at $59.95/month on an annual basis. They don't offer free trials. 
Preferred Patron Loyalty's eCommerce compatibility costs extra: +$10/mo for Vend and Square, and +$69.95/mo for Shopify. These added costs are described as being for each location; so if you have more than one store and want to use these services, you will have to pay even more. If you're interested in their kiosk feature, that one costs $39.95/mo per kiosk as well. 

As you can see, Preferred Patron is one of the leading choices in its respective category. It has garnered 4.9 out of 5 stars on Capterra, one of the leading software review platforms. Their customers are overall very satisfied with their software, yet that doesn't mean that they are without flaws. Let's explore their pros and cons together:
Pros of Preferred Patron:
Cons of Preferred Patron:
Our software Raklet is an all-in-one solution that helps you create membership plans, manage payments, and more. Our extensive features and powerful integrations will allow you to further your organization's loyalty program and take it to the next level. Let's explore some of these features together: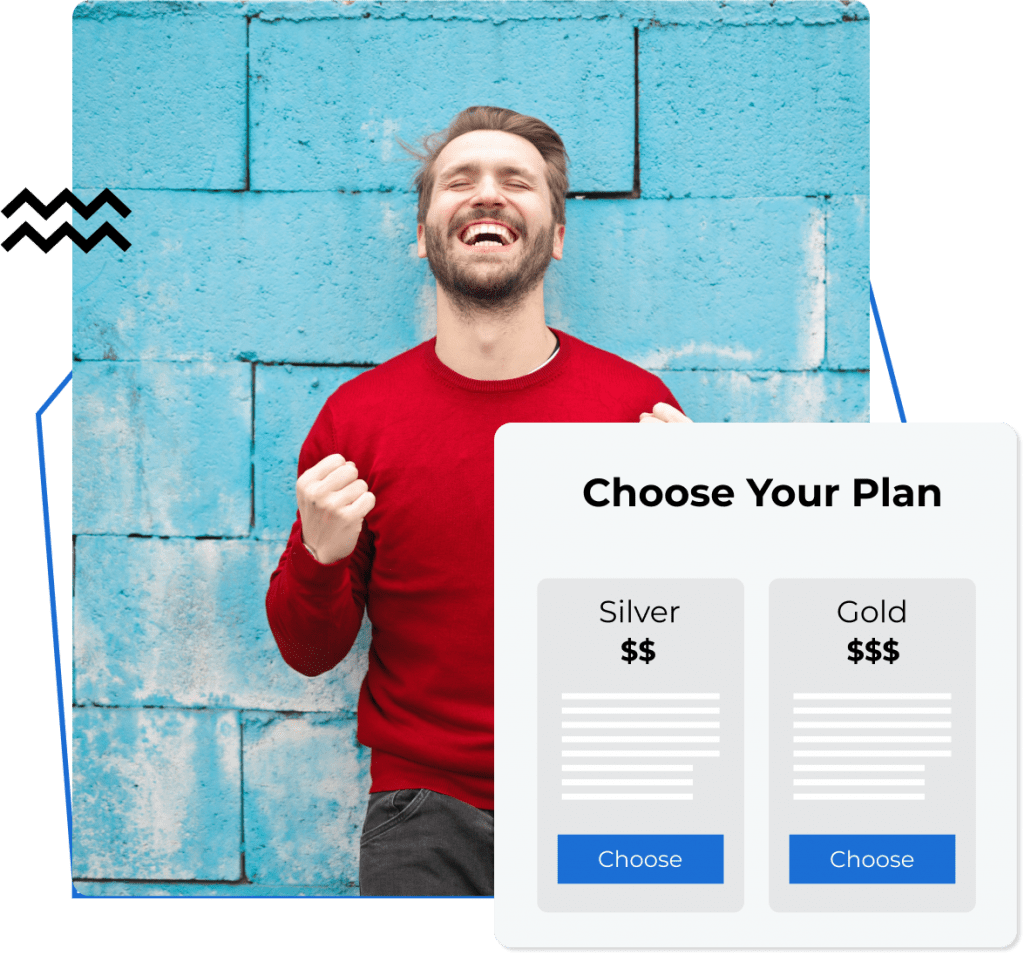 With Raklet, you can create tiered membership plans and assign different access points and perks to each of them. This way, you can create the sense of exclusivity you need and build your loyalty programs accordingly. 
Create discussion boards, posts, engage with private messages, and more with Raklet's exclusive social network. Limit some boards to specific membership plans, organize based on topics or membership levels. Grow your loyalty memberships with a dedicated platform.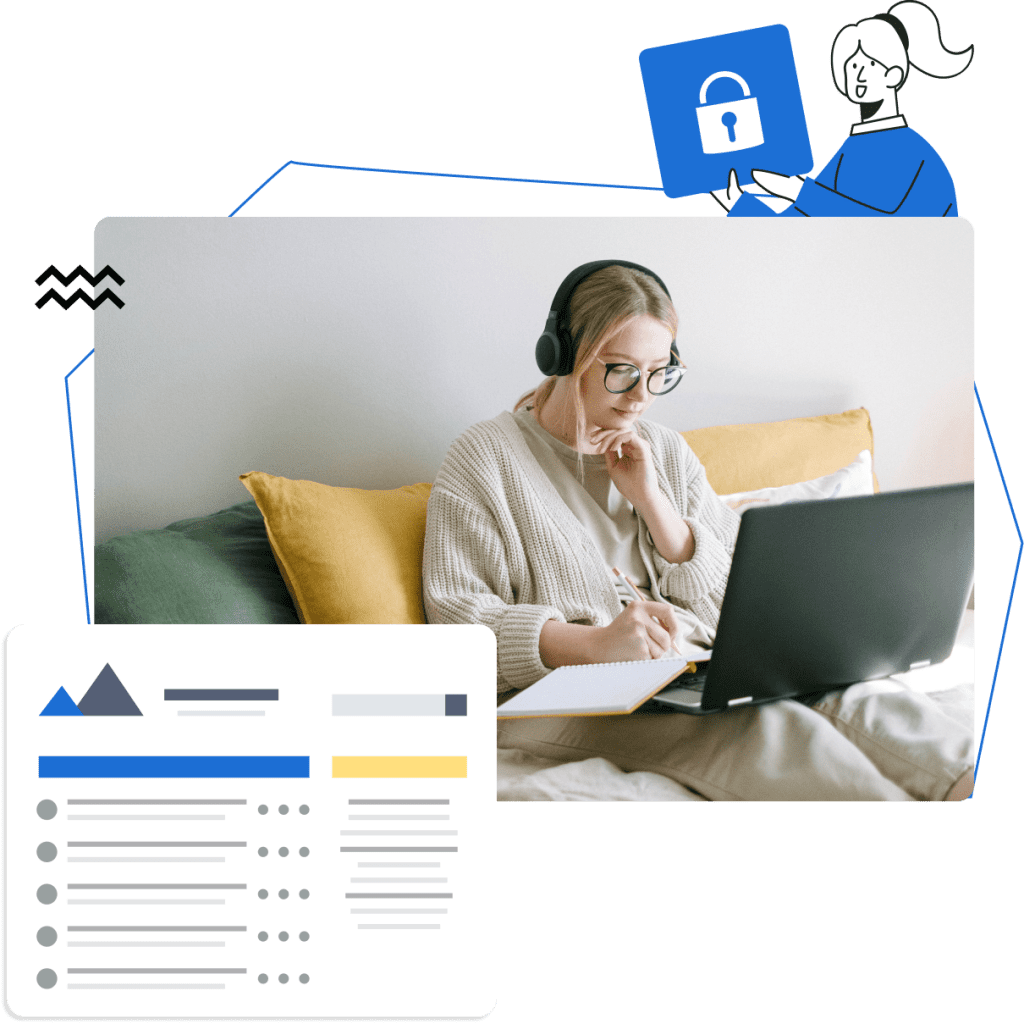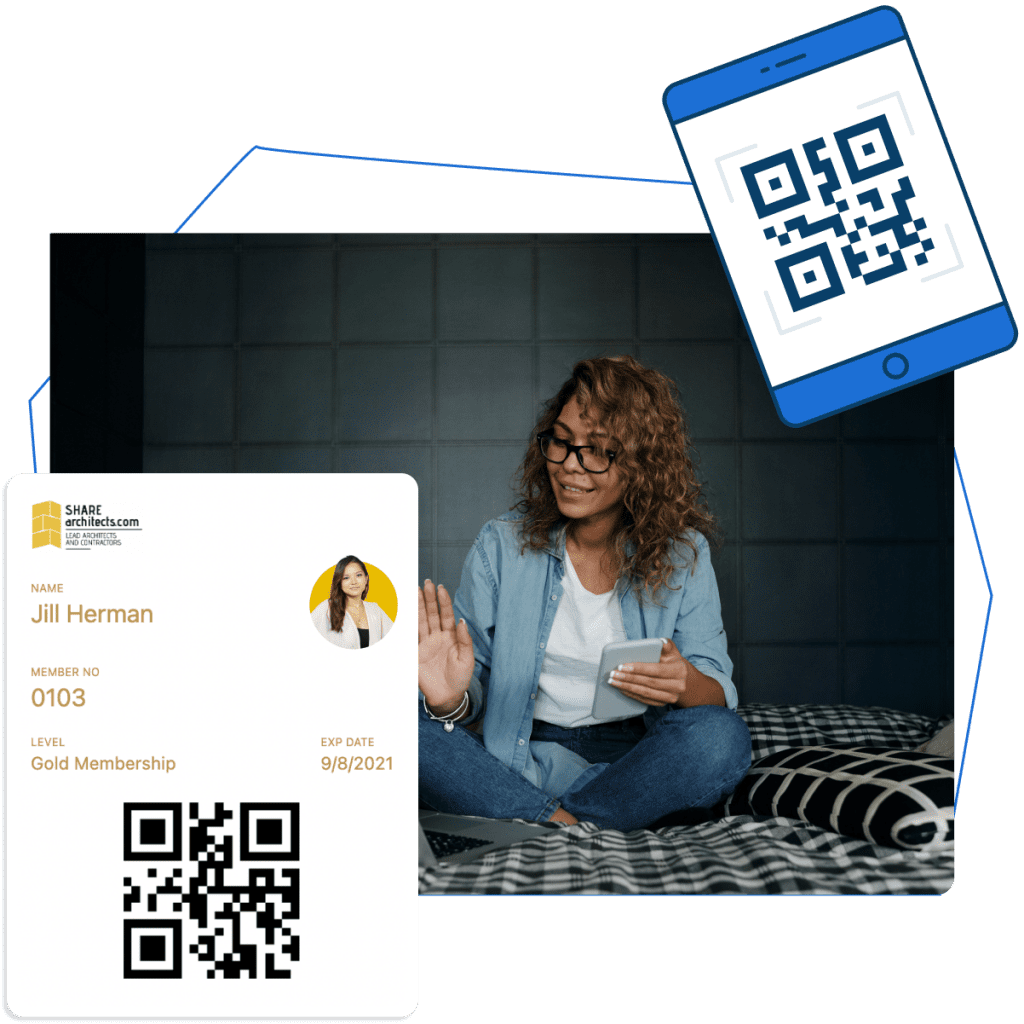 Create customizable digital membership cards for your members. Feature all necessary information like their photo, name, membership tier, membership number, your organization colors & logo, and whatever else you need. With the integrated QR-codes that are unique to each member, scan these cards at the door of events for easy check-ins, or to apply their membership perks during purchases. Easily integrate this card with your wallet app of choice for easy use, or use our branded mobile app instead.
Easily and securely collect online payments through your Raklet platform. These can be recurring or one-time payments of membership fees, event tickets, donations, and more. Track each payment and create extensive reports, see who hasn't made payments on time and automatically send payment reminder emails. Managing your funds is so much easier with Raklet!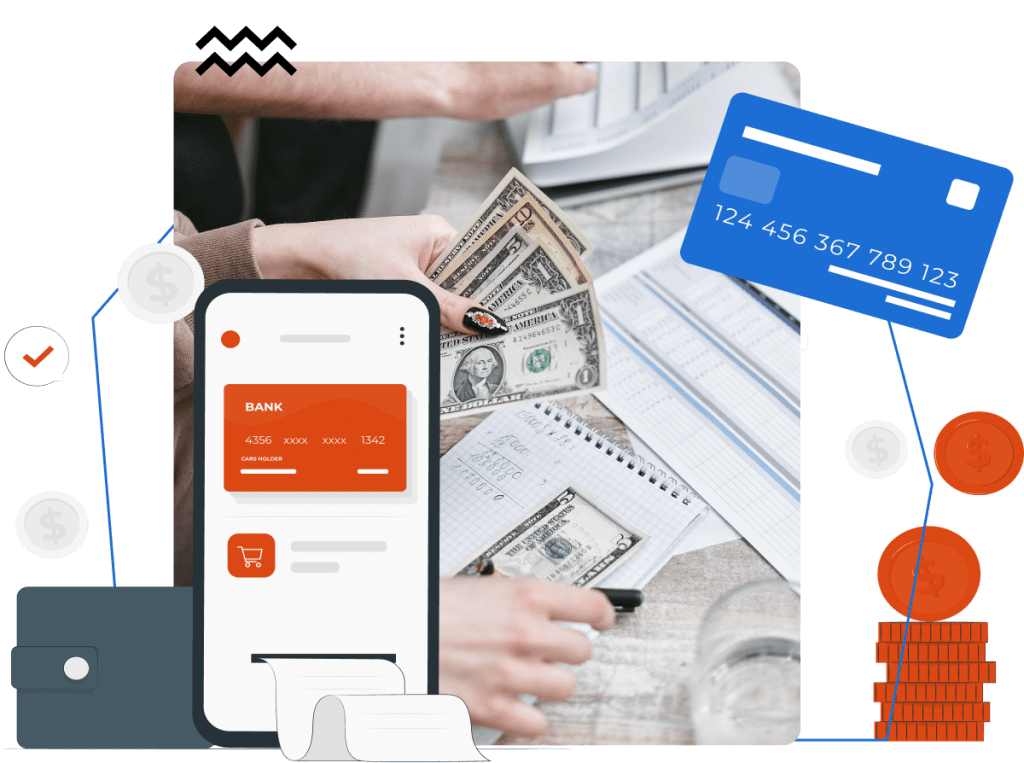 Raklet, unlike Preferred Patron, has a completely free plan that includes all its most integral features. It is free for up to 50 members, so you can stay on it forever if you're a smaller organization. We also offer free trials for our more extensive paid plans, so you can decide if you like them before you buy in.
We have three different paid plans: Essentials, Professional and Premium. These start from $49/month, and you can find more details on our pricing page.

As you can see, Raklet is among the most well-recommended and well-liked cloud platforms in its category on Capterra. Our customers are extremely happy with our software, and continue to leave positive reviews on reputable platforms every day. 
How is Raklet better than Preferred Patron?
You can see the comparison below:
Free, or starts from $49/mo
2 months on annual billing
Not available for basic plans
Yes, the sky's the limit!
Don't listen to us, listen to what our clients say

Good membership software! I really liked the support responsiveness. They are on the ball, listen to your comments and try to integrate if the comment can bring value to their product.
Powerful event management software! Raklet's web and mobile apps makes it really easy for us. We create tickets for public and members-only, offer coupons to promote our events and check-in guests onsite.
I am satisfied. We manage the administration and communication of our associations thousands of members. Support team is really kind and help us solve problems quickly through chat or video call. We sell tickets and also crowdfund on the platform.
We publish digital cards for our members on Raklet. They can benefit from the perks simply by using mobile app or adding their cards to mobile wallets. Highly recommended.
As we were about to spend thousands to develop membership software, we discovered Raklet and saved. Raklet has a lean and well thought architecture that provides you the most important features you need for membership management. It looks familiar from day 1, easy to use without extensive training.
Looking for other digital membership card software alternatives?
Create your account.
It's free for as long as you need.
Start for free & upgrade only if you need. Card not required.