Eber Alternatives, Pricing, Reviews & Ratings
Looking for Eber alternatives? Then check out Raklet, a highly customizable membership management software that can fulfill all of your wishes. We're here to help you compare Eber to Raklet so that you can decide which one is the best for you.
CRM stands for Customer Relationship Management, it refers to all the strategies used to grow a company's relationship with its customers, increase loyalty, and grow revenue all at the same time. Managing every task manually while trying to do all these can be back-breaking; long and complex sale cycles, managing people, contacts and leads, analyzing the collected data from these customers and more. Customer engagement software, and CRM are there to help you on your company's road to success. Eber was founded in 2015, in Singapore, firstly known as iGift. Since then, they have been serving their clients with powerful membership, loyalty, and customer engagement solutions. Let's check out what they offer, and what they lack to help you decide easier.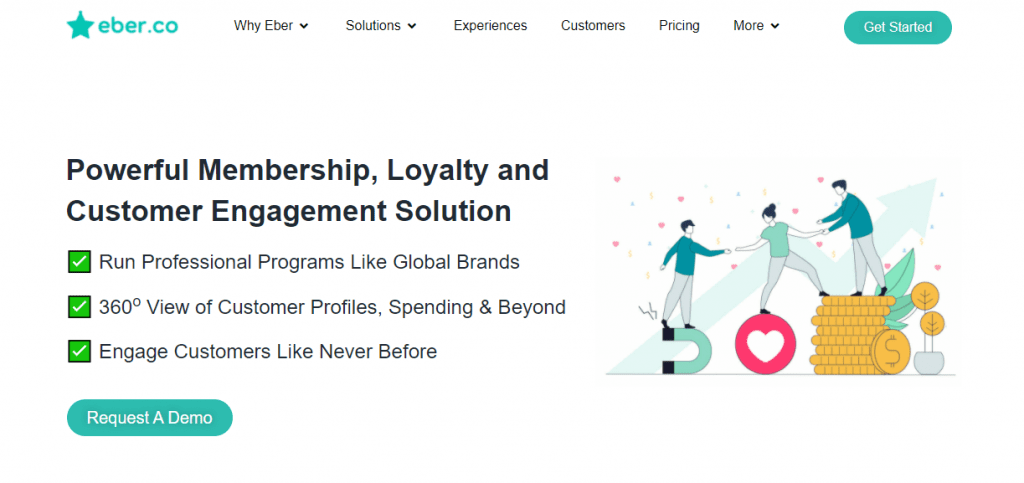 Eber is a customer engagement software, an all-in-one membership solution that makes it easy for businesses to manage and grow their customers, increase loyalty, and revenue streams. They help brands connect with their customers and create personalized experiences.
Their variety of out-of-the-box features allows brands to create their own loyalty platform in real-time.
Also, with an easy-to-configure platform, Eber offers loyalty solutions to a variety of enterprises.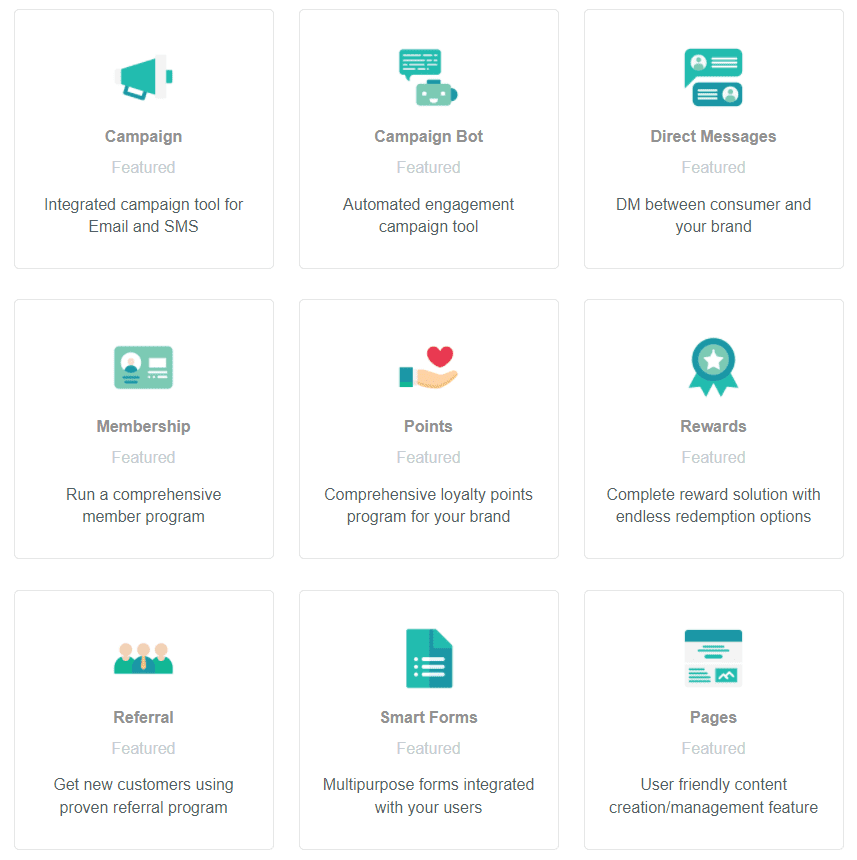 When it comes to Eber's features that help increase their customers' relationship with their members, we can say that they include most of the key features you need. Let's see what they are:
Direct Messages
Email Management
Smart Forms
Rewards and Points
Loyalty Cards
Activity Tracking
Gift Cards
Referral
CRM, a comprehensive membership program
and more…
Eber does a good job offering the essential features you may need from a customer engagement solution. Let's see how much they charge for these features now.
One of Eber's great pros is that, alongside the three paid plans, they offer a plan that is completely free up to 150 contacts. This free version still includes loyalty points, consumer CRM, spending analytics, customer portal.
On the other side, their paid plans start from $89/mo and go up as much as $267/mo. These versions have 14-day trials too if you want to check out whether it is worth committing to Eber with paid plans or not.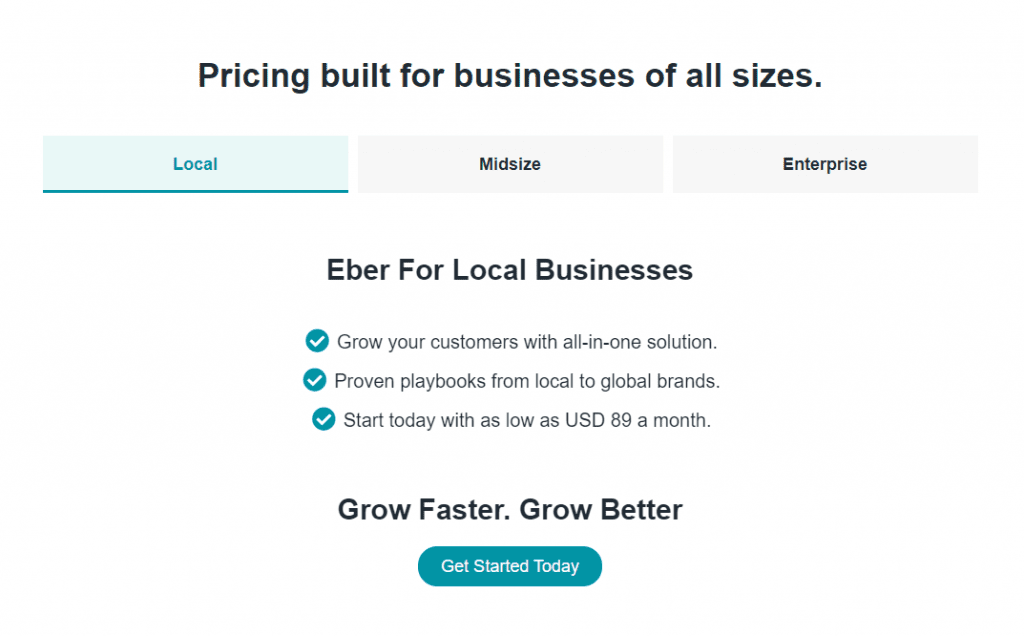 Yet, a downside of Eber is about their reviews. There are no approved reviews under their names on reputable software listing platforms like Capterra, G2, GetApp, and more. So, the absence of user reviews in platforms like these makes it harder for both us and their potential clients to analyze Eber's already existing customers' happiness.
From what we could see on other sites that list software, Twitter, and YouTube, Eber's customers are generally content with what they have to offer. Yet, some clients complain about the fact that their success team does not reply fast enough to solve their problems when they need them to be solved.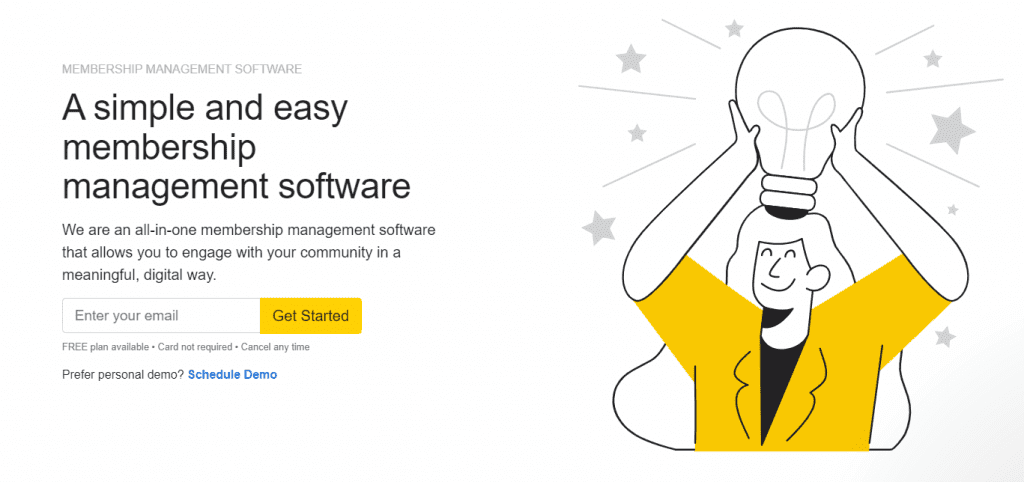 Raklet is an all-in-one membership software to help you on your journey. We offer you a cloud-based platform that has extensive features to cover all of your needs, and all from one place. Combined with over 3,000 integrations, Raklet can be one of your best supporters!
Also, you can easily create your membership cards whenever and wherever you want, and customize them according to your needs to further increase your relationship with your customers. Let's explore some of our key features together: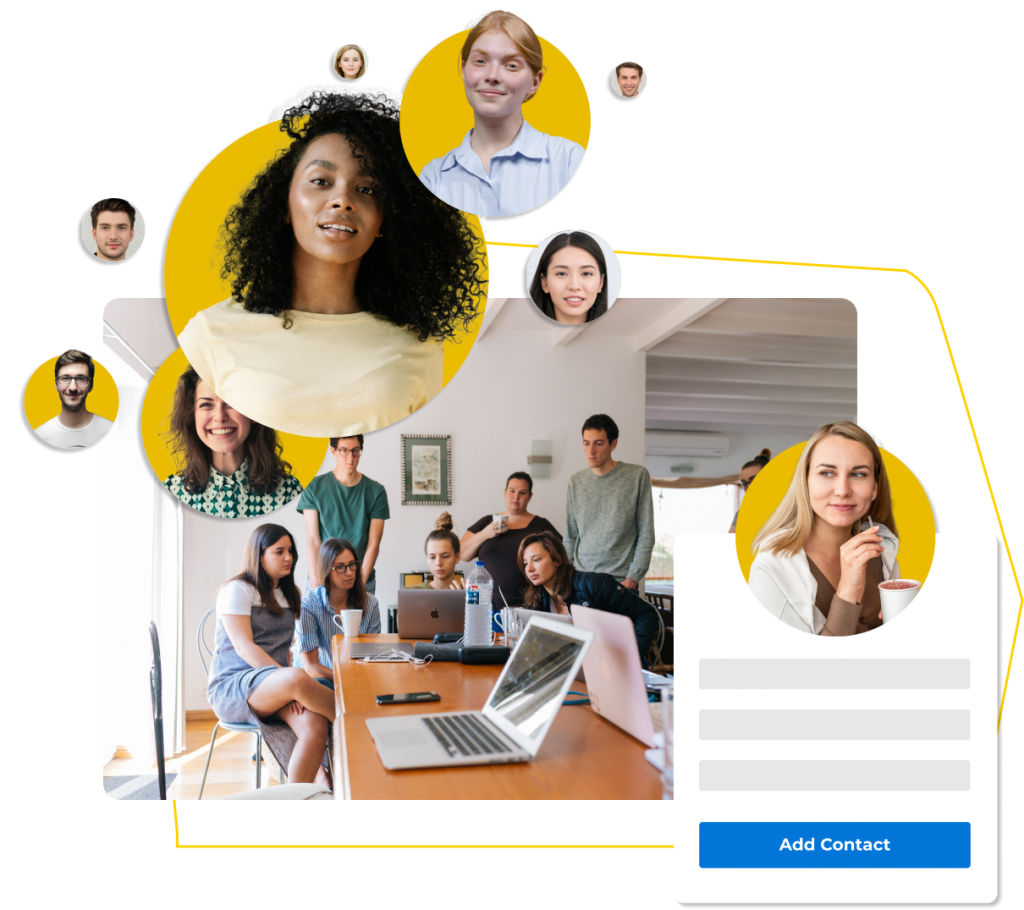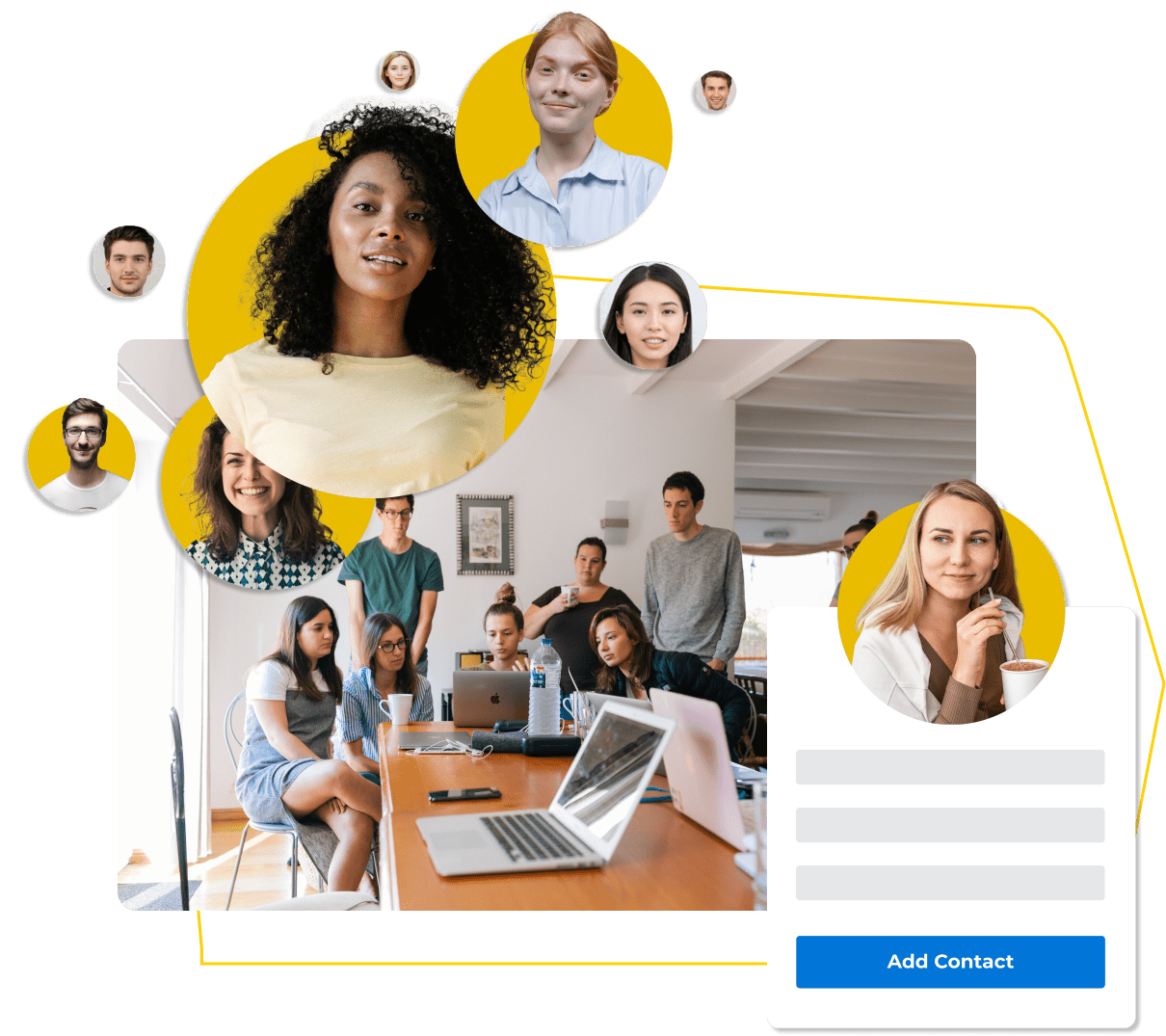 Raklet's robust membership management software comes with a free CRM. Import, export, and filter contacts to improve member management. Streamline membership processes easily with Raklet.
Raklet allows you to create your own custom application forms to collect all kinds of information from  members. Add the fields needed to facilitate membership management.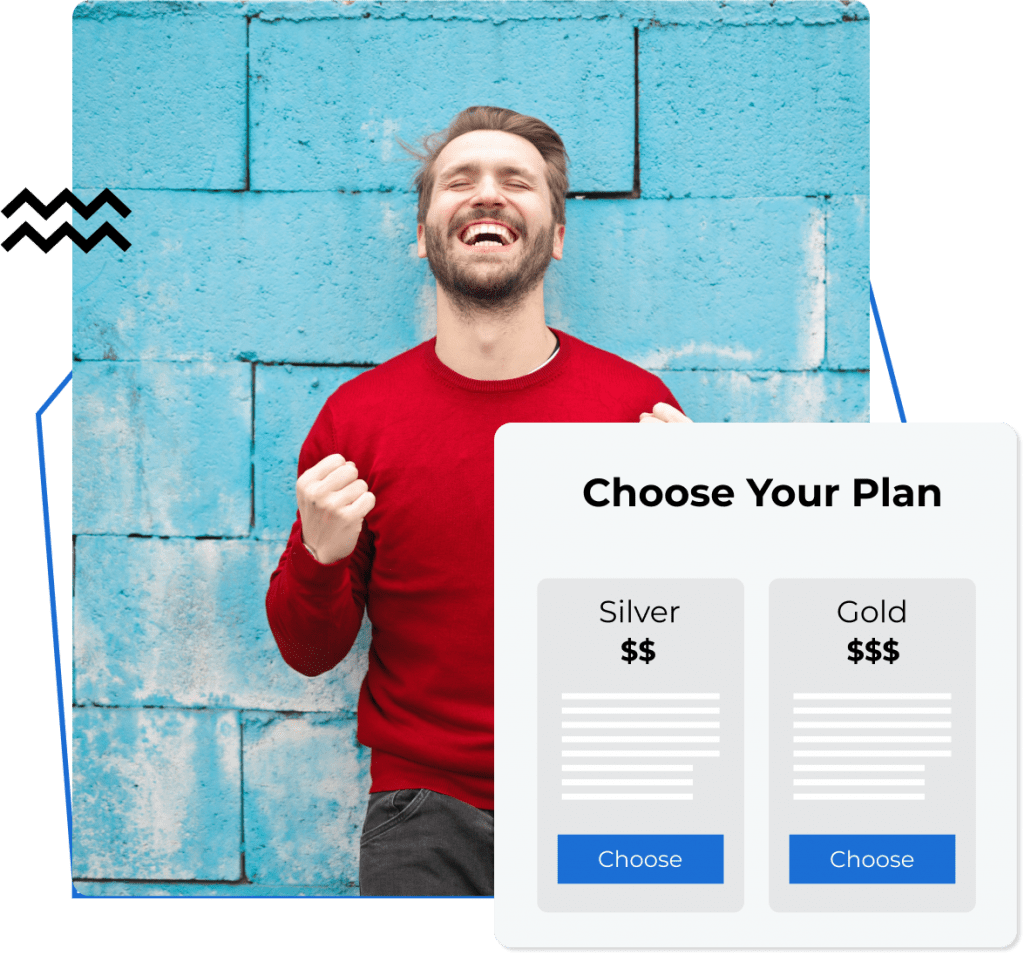 Send automatic reminder emails to members, set accurate subscription renewal dates, and increase sales with automatic membership renewals. Collect membership fees online with regular payments.
Create online or face-to-face events,  track  attendees, create customizable profiles for each member, and interact with them through Raklet's member management software.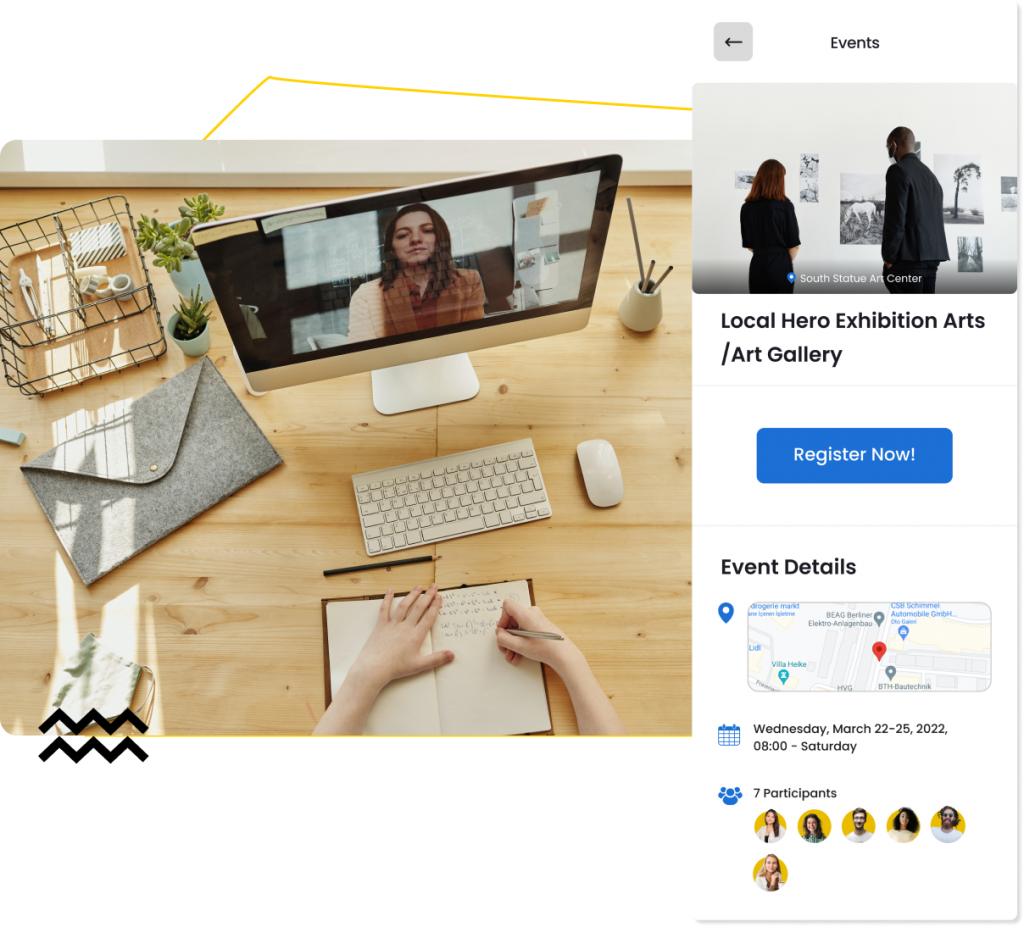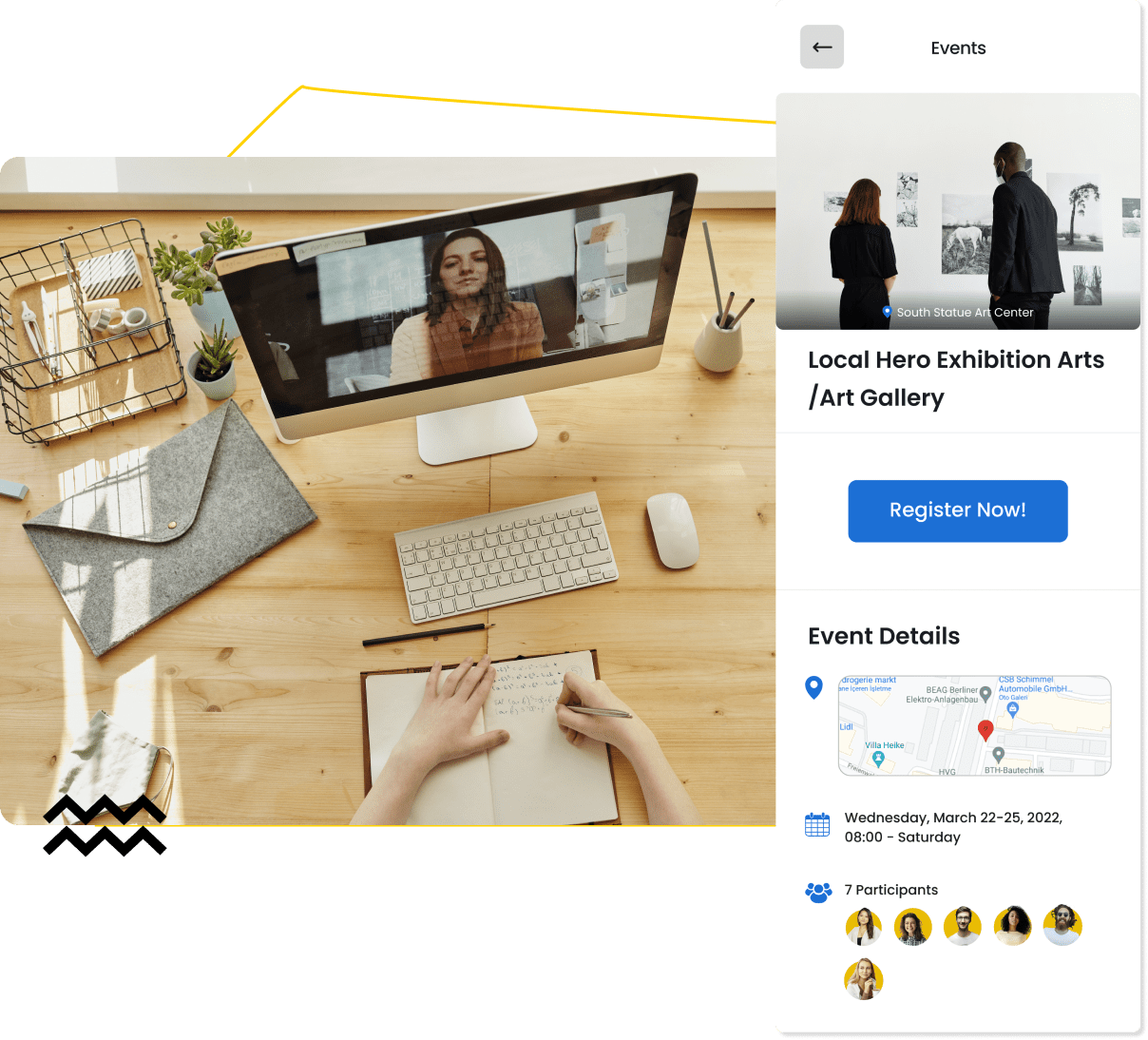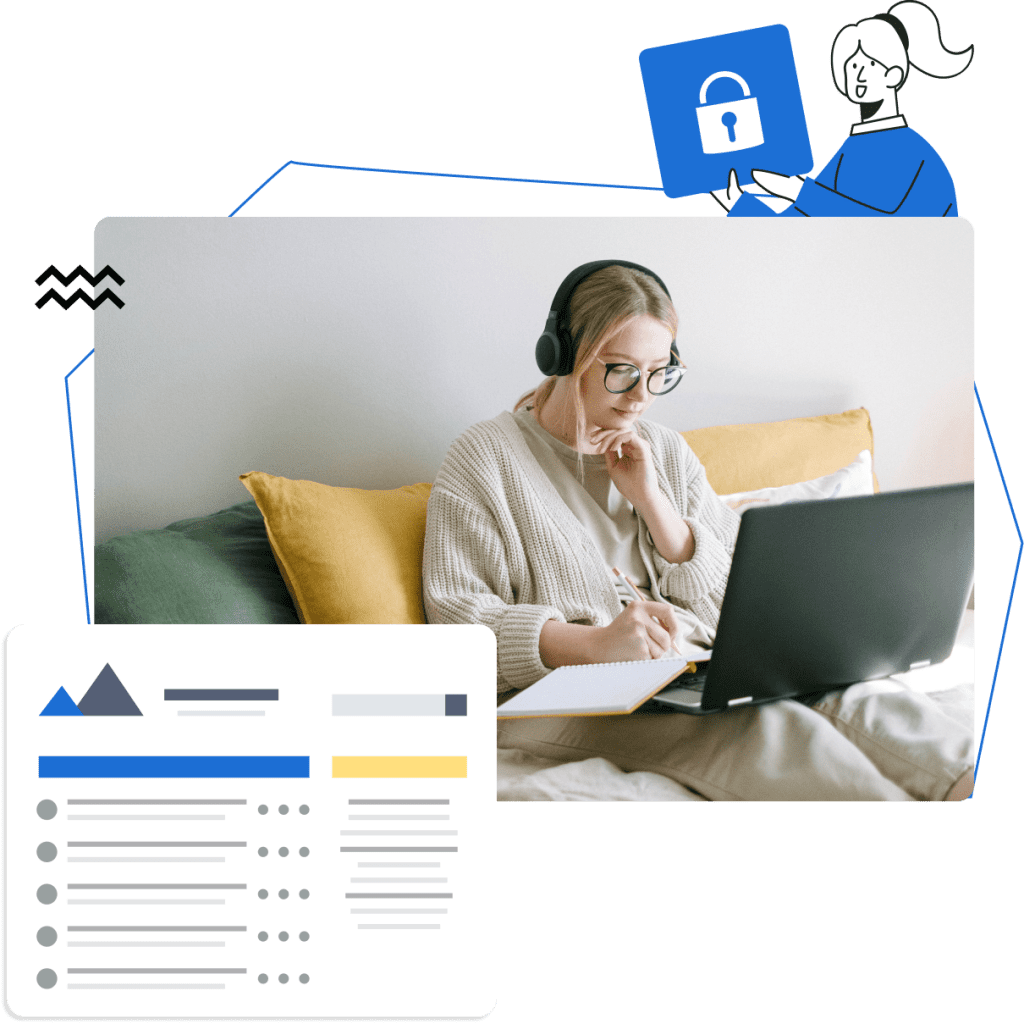 Create the best platform for your members. Useful for discussing different topics, sending private messages, commenting, and sharing in different discussion forums. Allows members to contact on their own members-only platform.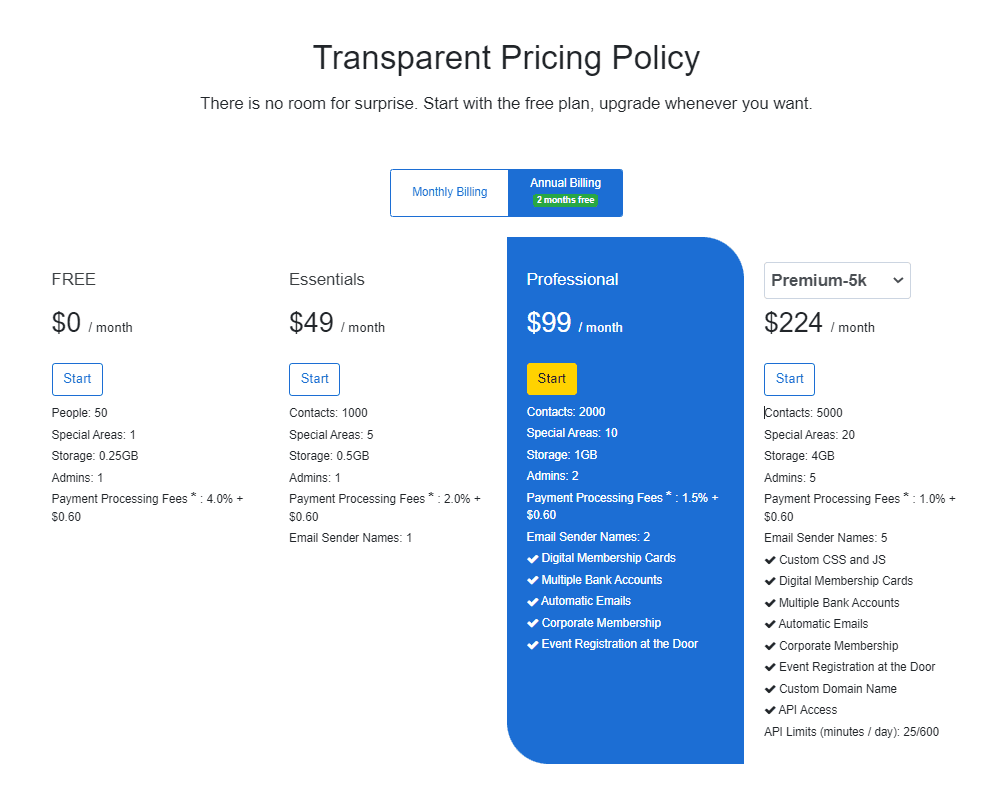 Raklet has a completely free plan and all of the above features are included in this free version. 
There are three categories of paid plans: Essentials, Professional, and Premium. These start at $49 per month and you can find out more on the pricing page. 
We can guarantee that you will not incur additional charges for any of the features listed in these plans. Our customer service is available daily to help you as needed and you can contact us through our chat support or email us at [email protected]

How is Raklet better than Eber?
You can see the comparison below:
Free or starts from $49/mo
Don't listen to us, listen to what our clients say

Good membership software! I really liked the support responsiveness. They are on the ball, listen to your comments and try to integrate if the comment can bring value to their product.
Powerful event management software! Raklet's web and mobile apps makes it really easy for us. We create tickets for public and members-only, offer coupons to promote our events and check-in guests onsite.
I am satisfied. We manage the administration and communication of our associations thousands of members. Support team is really kind and help us solve problems quickly through chat or video call. We sell tickets and also crowdfund on the platform.
We publish digital cards for our members on Raklet. They can benefit from the perks simply by using mobile app or adding their cards to mobile wallets. Highly recommended.
As we were about to spend thousands to develop membership software, we discovered Raklet and saved. Raklet has a lean and well thought architecture that provides you the most important features you need for membership management. It looks familiar from day 1, easy to use without extensive training.
Looking for other digital membership card software alternatives?
Create your account.
It's free for as long as you need.
Start for free & upgrade only if you need. Card not required.