Passkit Alternative for Digital Membership Cards: Raklet
Looking for a Passkit alternative to create your digital membership cards? Then check out Raklet, an all-in-one digital membership card software that can fulfill your management needs.
Using a digital membership card software for your organization can have many different benefits. Creating functional digital membership cards for your community is important in many ways. If you want to help members with easy event check-ins, membership perks and discounts, as well as an increased sense of community belonging, you need a digital membership card software. Read on to decide how Raklet compares as a Passkit alternative in this field.
Passkit, a China-based company founded in 2012, describe themselves as a "one-stop-shop for creating, distributing, and managing mobile wallet content". As a digital card management software, they create membership cards, discount coupons, perks and offers, etc. that can be integrated into mobile wallet applications. They work with reputable companies to create cards, such as Burger King, HSBC, Old Navy, etc.
There is no dedicated page that displays their features on Passkit's website. However, they have a few posts on their blog dedicated to explaining what their software does. According to these posts, Passkit's solutions aim for businesses to easily create cards and passes that can be used by anyone through their mobile devices without effort. They've integrated their software with Apple's Wallet app and Google Pay to increase accessibility to their digital passes.
Another important part about Passkit is their Apple Passbook integration, which they've also effortlessly created through the Passkit API. Through Passbook, businesses can create, distribute, and update their passes however they want.
A plus to Passkit is their different solution options, so that you can get different pricing models according to the types of passes and cards you want to create. We've detailed these more in the next section:
Passkit has 4 different software solutions that serve specific purposes, and all of them offer a 45-day free trial to try out their card and coupon software. We've listed their solutions below:
Loopy Loyalty

: for digital stamp cards,

Member Manager:

for membership and loyalty cards,

Coupon Creator:

for digital coupons,

the Developer Kit:

to integrate mobile wallet passes into your pre-existing applications
Payment-wise, the rate of Passkit's loyalty passes, coupon codes, and membership cards are all different. In addition, they don't offer different pricing packages, and their standard pricing differs according to how many cards you'll be using per month. For up to 250 single use & 250 multi-use passes, their standard pricing is $39.50/month.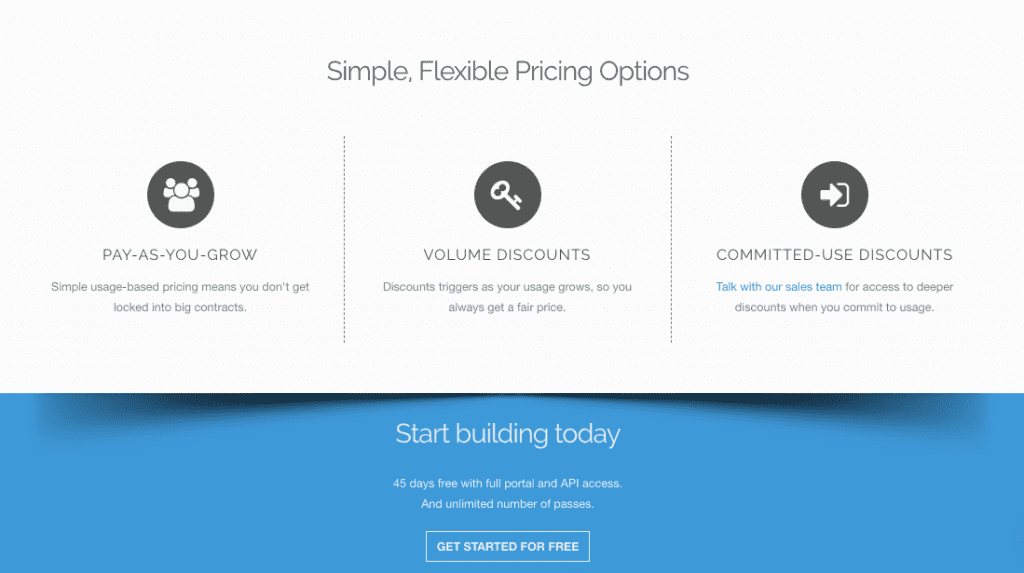 Passkit doesn't have any user reviews on reputable sites such as Capterra, SourceForge, or G2. This makes it very difficult to analyse customer happiness.
Since we couldn't determine pros and cons through credible sources, we instead decided to look through Twitter and Youtube reviews and comments. Users seem overall pleased with most features, however, they are frustrated with the minimal amount of visual customization options. There are also some other difficulties mentioned, such as the lack of any other features and the limiting standard pricing for up to 250 cards.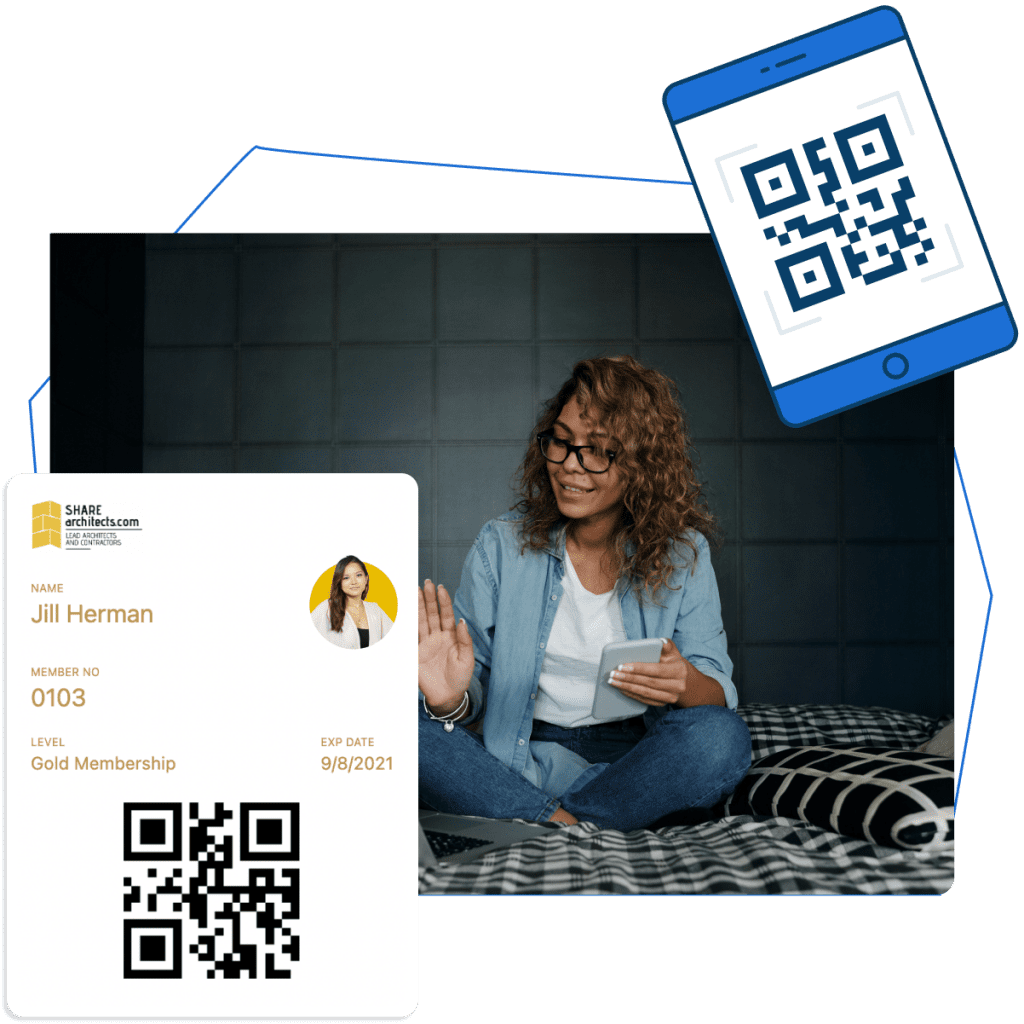 Raklet's digital membership cards are the exact tool you need. You can create different access points for different membership tiers, change their appearance, and effortlessly integrate them to your wallet app of choice. These cards can be customized and personalized however you like, and include such things as your company logo, brand colors, and all the needed member information. Our built-in QR codes or barcodes will provide you with an easy method to check in your members to events. Using them with our branded mobile app is a breeze!
MEMBERSHIP MANAGEMENT & CRM
With Raklet, you will have your own comprehensive platform to store, manage, and host your members. Using the data you acquire through your custom membership application forms, you can create individual membership profiles that can also be updated at any time. Having your own CRM is a sure way to ease your member acquisition and analysis process. And with Raklet, accessing all your member information is just a few clicks away.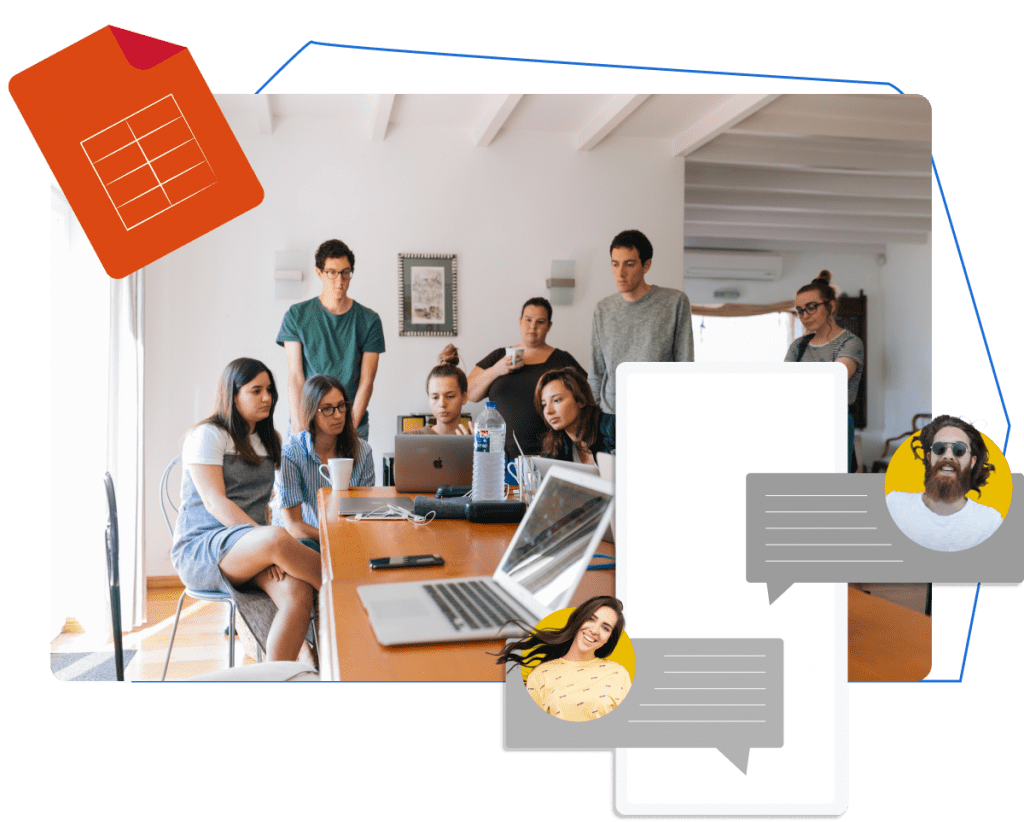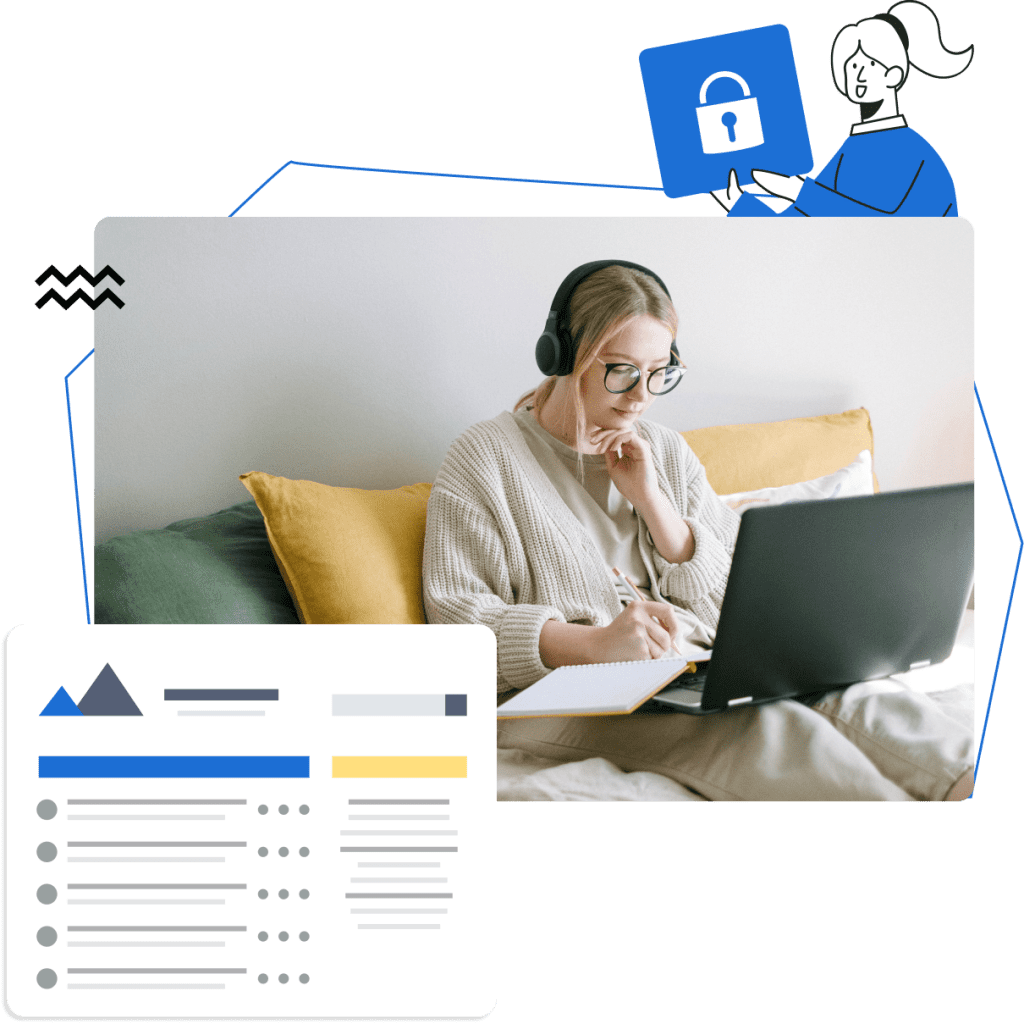 ANNOUNCEMENTS (& OTHER ENGAGEMENT TOOLS)
With Raklet, you will have your own dedicated platform to host your community. In addition to being able to store all membership information with our extensive CRM, you will also give them a place to effectively communicate and engage with your organization. Share announcements, create different discussion boards where members can react and comment, encourage private messaging, use our email and SMS tools, and more — all in one place.
Collect one-time or recurring membership fee payments through Raklet's secure platform. Send automated billing reminders, track and analyze payments with our all-in-one software. In addition, you can also create fundraisers to strengthen your organization, track your donation progress, as well as sell tickets to your online or in-person events. Managing your finances has never been easier!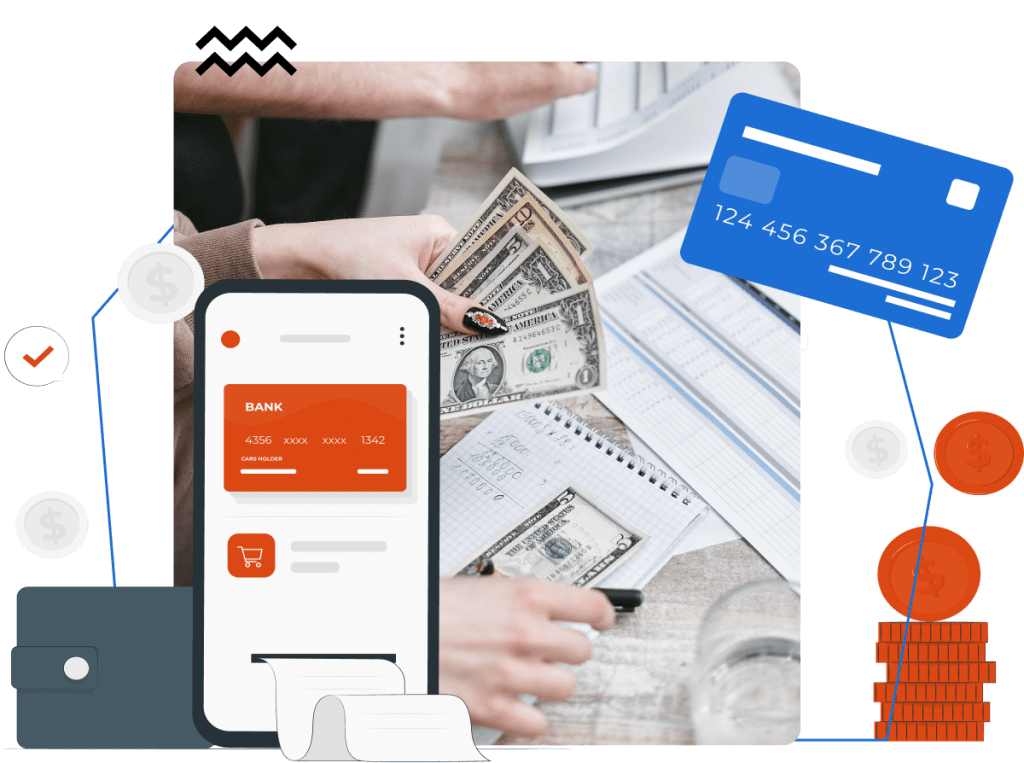 Compared to Passkit, Raklet provides many more features at a very reasonable price range. We offer a forever-free plan for up to 50 members, so you never have to worry about flat fees if you're a smaller organization. For more features, we offer three different types of membership plans. Our lowest paid plan starts at $49/month, with a myriad of features for you to explore. Check out our transparent pricing page for more details.

Raklet has received a large number of positive reviews on reputable platforms such as Capterra, Sourceforge, G2, and more. As you can also see on the screenshot above, Raklet's software is among the highest-rated among its competitors. The all-in-one capabilities we provide, combined with the customizability and our constant updates to improve customer experience, make Raklet one of the most well-liked software on the market.
How is Raklet better than Passkit?
You can see the comparison below:
Free or starts from $49/mo
60 days on annual billing
Don't listen to us, listen to what our clients say

Good membership software! I really liked the support responsiveness. They are on the ball, listen to your comments and try to integrate if the comment can bring value to their product.
Powerful event management software! Raklet's web and mobile apps makes it really easy for us. We create tickets for public and members-only, offer coupons to promote our events and check-in guests onsite.
I am satisfied. We manage the administration and communication of our associations thousands of members. Support team is really kind and help us solve problems quickly through chat or video call. We sell tickets and also crowdfund on the platform.
We publish digital cards for our members on Raklet. They can benefit from the perks simply by using mobile app or adding their cards to mobile wallets. Highly recommended.
As we were about to spend thousands to develop membership software, we discovered Raklet and saved. Raklet has a lean and well thought architecture that provides you the most important features you need for membership management. It looks familiar from day 1, easy to use without extensive training.
Looking for other digital membership card software alternatives?
Create your account.
It's free for as long as you need.
Start for free & upgrade only if you need. Card not required.