Right from the moment members join your membership organization; it is your responsibility to make them feel special! Members are the most important part of any member-based organization. Everything revolves around them and for them.
For your community to grow and prosper, you need new members. It does not stop with just getting them onboard, they need to know that they are welcomed and are special. Keep reading to learn how to properly welcome members into your organization.
So, how do you get new members and retain them?
You must convince your members that they have made the right choice by deciding to join your organization. So here are our top five methods to try to make your new members feel welcomed.
1. First impressions go a long way
The Association for Psychological Science states that it takes only one-tenth of a second to make a first impression!
Just like any new relationship, first impressions matter the most. It is important for you to let them know how glad you are to have them on board. So, make sure you send them a welcome message or an email as soon as they join your community. Making members feel welcome starts from the very beginning.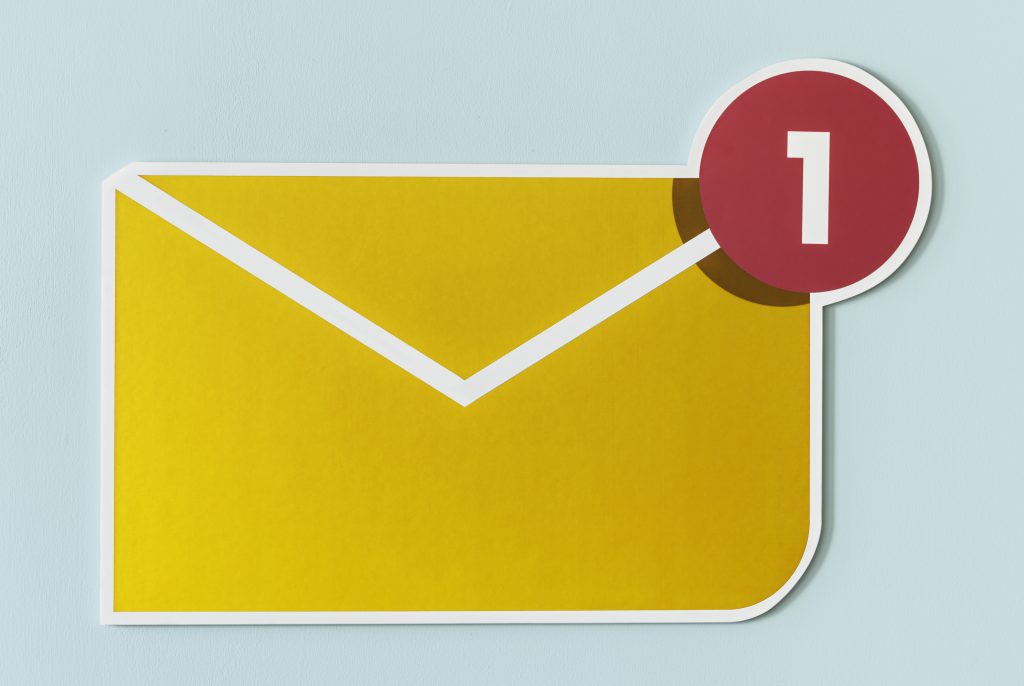 Ensure your membership management platform enables you to set up email templates. With email templates, you can send a welcome email as soon as a member signs up.
If possible try sending a personalized welcome kit which can include goodies and souvenirs from your organization. Discounts and coupon codes also work wonders when paired with your digital membership cards.
Nothing beats a personal note; so make sure to personalize everything for your members. They will love it.
2. Talk about your membership benefits
Along with your welcome email, send them a list of all the membership benefits they can enjoy being a part of your community. If you offer discounts or coupon codes; make sure to let your members know. Talking about all the benefits will convince them that they have made the right choice! Let them know why your organization is the best.
Prepare a simple summary to let them know the perks they enjoy being a member. Highlight the various connections they gain while being a part of your community. Therefore, make sure your membership management system has a social networking module to allow interactions between various members.
3. The first year is crucial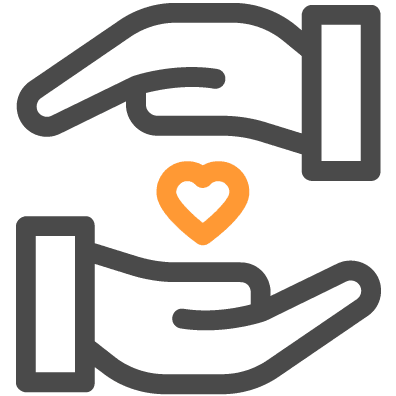 The first year is very crucial when it comes to a new member. Don't you remember your first year at a new school? And that is why all new members need to feel special.
Do not abandon them after the first couple of weeks of emails. Send them regular emails about upcoming events that your organization has set up.
Give them constant updates about what is happening in the community.
4. Engage your members
One of the best ways to make any new member feel comfortable is by engaging them in your activities. Encourage them to participate in polls, surveys, and questionnaires. Allow them to give you suggestions.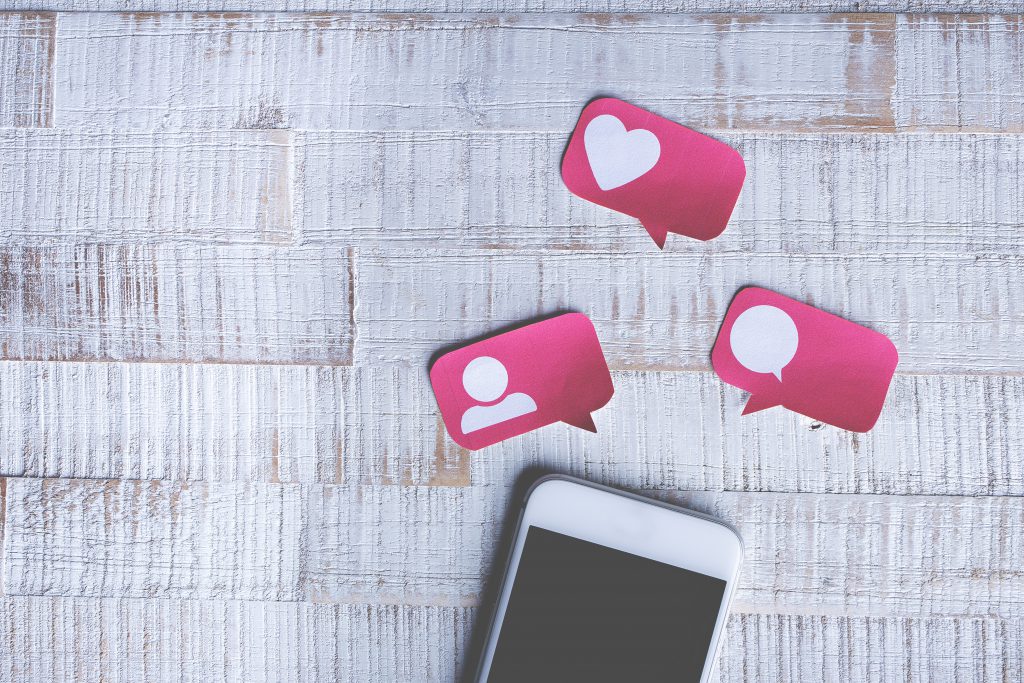 Enable interaction between members with social networking so they can understand your community better from the eyes of another fellow member. Reward them for active participation in your community.
This is an exciting way to make them participate more and create a positive environment.
5. Build a strong and available support system
With any organization, business, or community, one of the things that matter most is the support, especially when online. Any queries, doubts, and complaints should be easily and quickly addressed.
Members always have doubts and will want their questions answered fast. This can all be made a lot easier with the right membership management tools for your community.
Be attentive to all your members' needs with Raklet
As a community; it is important to be attentive to your members' needs. Listen and show them that you care about them. Do not load yourself with repetitive manual administrative works. Ensure you choose a good membership management software that allows you to concentrate on creating a better member experience.
Join Raklet now to welcome and guarantee members into your organization in the easiest way possible.
If you'd like to learn more about membership management, check out these articles below: