Welcome to Raklet, your reliable online partner for managing memberships. At Raklet, we know how important it is to have good membership drive ideas for non-profit organizations, clubs, and chambers of commerce. That's why we're here to help you with our ultimate 2023 guide to online membership management and give you new membership drive ideas to help you grow your community and reach your goals.
In our complete guide, we talk about a wide range of membership management-related issues. We can help you come up with new membership campaign ideas, get more people to join your chamber membership drive, or come up with membership drive ideas for clubs. We'll show you how to use different strategies and tactics to attract and keep members, improve your online profile, and use technology to make your operations run more smoothly.
Concerning membership drive ideas, we think it's important to give potential members something interesting and memorable to do. We'll talk about fun membership drive themes that fit with the mission and values of your group. This will help you show the benefits of joining your community. With our expert advice and Raklet's powerful online membership management platform, you'll have the tools and knowledge to plan and carry out successful membership drives that appeal to your target audience.
Raklet is more than just a company that sells tools. We are your dedicated partner who knows your unique problems and helps you every step of the way. Let's work together to take your membership management to new levels and build a healthy community that has a lasting effect.
How to Make Your Goals Achievable
In the context of membership campaign ideas and membership drive ideas, it's important to come up with a well-thought-out plan and use effective tactics to reach your goals. A well-thought-out strategy is like a road map for your campaign. It shows the exact steps and approaches you need to take to get people to join and keep them there. If you don't have a clear plan, your efforts might not go the right way, and you might not get the results you want.
Knowing your organization's goals inside and out is the first step to making a strong plan. Set goals that can be measured, like growing the number of members by a certain percentage or attracting a certain type of person. By setting goals that are clear and specific, you create a standard against which you can measure your growth and success.
Define Clear and Specific Goals: Start by making a list of the exact goals you want to reach with your membership effort. Whether you want to get more members generally, attract a certain type of person, or raise money, having specific goals will help you focus your efforts.
Know Your Target Audience: Know what your community wants, what interests them, and what drives them. If you know what they like, you can create your membership drive ideas more likely to attract new members by making them fit their tastes.
Engage with Personalized Communication: Write persuasive messages that show the unique advantages and reasons why people should join your group or club. Use personalized ways to talk to possible members, like emails, social media, and targeted ads, to get in touch with them directly.
Help Out From Online Platforms: Use a complete membership management tool like Raklet to improve your processes, keep track of member data, and create interesting online experiences for people who are interested in joining.
Collaborate with Partners: Work with other nonprofits, clubs, or businesses in your area to start membership drives or to promote each other's services.
Offer Benefits and Incentives: Give people reasons to join, like special access to events, savings on products, or other benefits. To get people to join, talk about the worth and benefits of being a member.
Use Creative Themes For Membership Drives: Choose interesting topics that fit with the mission of your group and will appeal to the people you want to reach.
Create a Successful Budget
Creating a budget that works is a key part of planning and carrying out effective membership campaigns and drives. A well-made budget ensures that your resources are used in the best way possible, allowing you to get the most out of your projects and make them as effective as possible. In this guide, we'll talk about some important things to think about and give you tips on how to make a budget for membership campaign ideas, whether you're planning membership drive ideas for clubs or a chamber membership drive. Also, we'll talk about the concept of membership drive themes, which can help you come up with interesting and memorable ways to bring in new members. By carefully evaluating your resources, putting your goals in order of importance, and looking into cost-effective choices, you can make a budget that helps you reach your goals and gets the most out of your membership campaign. Let's review how to make a budget that sets the stage for a membership drive that is successful and has an effect.
Assess Your Resources: Start by figuring out how much money you have to spend on your membership effort. Check the overall budget of your group to see how much you can put aside for the campaign.
Prioritize Your Goals: Find the most important goals of your membership effort and put them in order of importance and impact. This will help you spend your money more wisely by focusing the most important resources on the most important parts of the campaign.
Research Costs: Do a lot of research to find out how much different membership campaign ideas will cost. Think about costs like online ads, events, catering, discounts, and software or tech solutions like Raklet for handling membership.
Allocate Funds Strategically: Once you know how much everything will cost, you can plan how to spend your money. Give more of your budget to things that are more likely to help you reach your goals.
Explore Cost-Effective Options: Try to find cheaper options that won't hurt the quality of your membership promotion. For example, instead of renting an event space that will cost a lot of money, you could work with local businesses or use community spaces that offer discounts or are free for nonprofits or clubs.
Monitor and Adjust: During your membership drive, keep a close eye on how much you spend and figure out how well different budgets are working. Keep track of your return on investment (ROI) to find out which tactics work best.
Membership Drive Ideas for Your Organization, Association or Nonprofit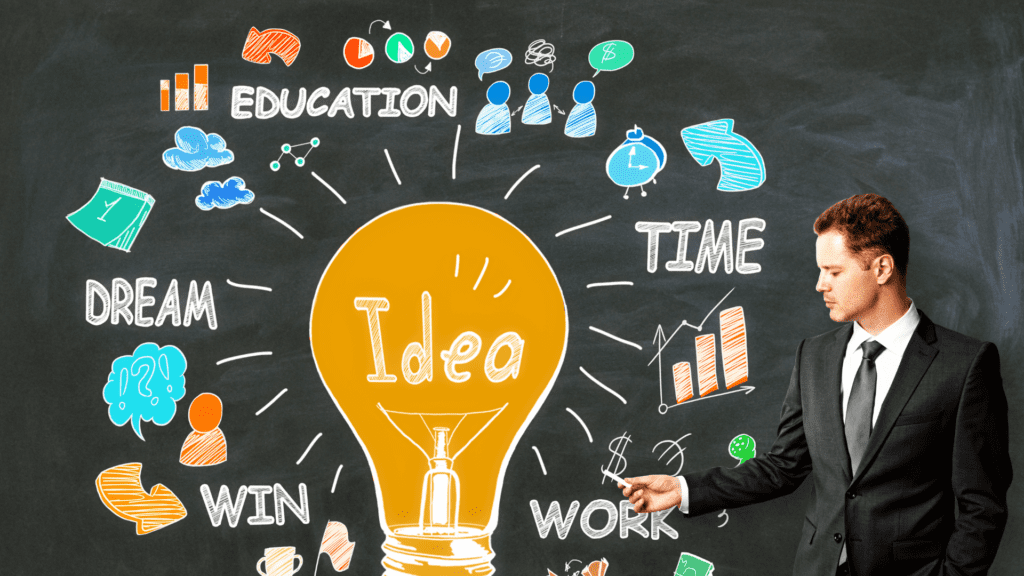 Want to increase the number of members you have and run a good membership campaign? We've put together a list of creative ideas for membership drives for nonprofit organizations, clubs, and chamber membership drives. With these membership drive themes and membership campaign ideas, you can bring in new members and build a strong group.
1-Host an Open House
Ask people in the area to come to your organization's building or offices. Offer guided trips, show off your programs and projects, and let people join on the spot. This gives potential members a chance to see for themselves what your group has to offer.
2-Offer Limited-Time Promotions
Offer limited-time deals or discounts to new members to make them feel like they need to act quickly and get excited. Think about getting rid of joining fees, giving special incentives, or discounted membership for a limited time. This can make people more likely to take advantage of the deal and join your group.
3-Launch a Referral Program:
Set up a recommendation program to take advantage of the power of personal communication. Get your present members to invite their friends, family, and coworkers to join the group. Offer incentives like discounts or special benefits for suggestions that work.
4-Engage with Online Platforms
Use online tools and social media to get the word out and attract people who might want to join. Share interesting material, success stories, and member testimonials. Offer online registration and make it easy to find out about the perks of membership and how to join.
5-Engage with Online Platforms
Set up informational meetings or webinars that show why people should join. Show interesting information that shows what being a member means and how it helps. Let people who are going to join ask questions and talk about any worries they may have.
20 Membership Drive Ideas to Grow Your Organization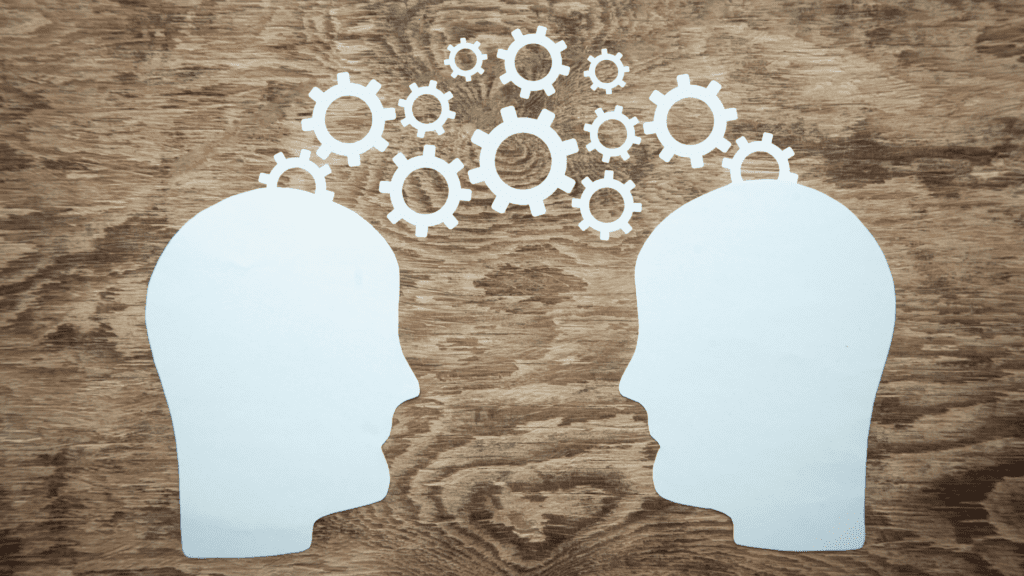 Are you ready for your membership campaign to increase and get more people to join your organization, club, chamber, or nonprofit? Stop looking! We've put together a long list of membership drive ideas that are sure to have an effect that lasts. Whether you want membership drive ideas for nonprofit organizations to make a difference in the community, clubs to improve member experiences, or chambers to help local businesses, these strategies and interesting membership drive themes will take your membership drive to the next level!
Referral Program
If you want to increase member rates, you can offer discounts on membership fees, special items, or other incentives to existing members who suggest new ones.
Open House Event
Interested parties can learn more about the club, try out some of the available classes or events, and see what they're missing out on by not becoming members at a special open house event.
Friends Days
Schedule times during the year when existing members can bring a guest for free or at a reduced charge to enjoy the privileges of membership. In this way, you can gain more new members.
Social Media Marketing
Start a social media campaign with interesting posts, member achievements, and special deals to attract new customers. In addition to this, you can use your own membership app to attract new members or keep current ones.
Corporate Partnerships
Create deals with nearby organizations and businesses to provide reduced memberships to their staff as part of a corporate wellness campaign.
Free Trial
Give potential members a taste of your facility and all it has to offer by providing them with discounted short-term trial memberships.
Student Discounts
Offer student memberships at reduced rates, preferably to students at local colleges and universities.
Community Events
Promote the advantages of membership and provide discounts to people who attend community events like health fairs, charity runs, and sporting tournaments.
Customized Training Programs
Individuals looking for a more customized fitness experience will be attracted to membership packages that include personal trainer sessions.
Family Packages
If you want new members, maybe you don't have to look far away. Include family members at a reduced charge or with additional perks by creating family membership packages.
Member Appreciation Events
Throw parties or events only for members to demonstrate your appreciation for their continued support and to encourage them to spread the word and bring in new faces.
Challenges
Promote the benefits and fun parts of membership. By hosting competitions or challenges and rewarding participants, you can keep their interest alive and even attract new members with these events.
Local Partnerships
Workshops, seminars, and special events can be provided to current and potential members by collaborating with local people. This could be of interest to the entire community, and in return, you can gain new members.
Alumni Programs
Create exclusive membership programs with exclusive advantages for former students at nearby universities. Universities can provide a substantial number of new members.
Online Ads
Promote online by running advertising, making landing pages, and using SEO strategies to get found by people looking for facilities like yours.
Family Fun Days
To bring in families and highlight the advantages of membership, host events like fun runs, challenges, and family sessions.
Guest Passes
Allows current members to bring in friends, family members, or coworkers. You can let the right to use the services of the organization. The guest can be affected and come back as a new member.
Local Sports Team Partnerships
Work with local sports organizations to provide cheap memberships to their athletes and members, drawing attention to the gym's usefulness for sports training and conditioning.
Community Outreach
Find events your organization can sponsor. In this way, you will both help society and make an advertisement. So, this can bring you new members.
Loyalty Rewards Program
Establish a rewards system that recognizes and rewards members for their continued membership and participation by providing them with benefits such as discounts or free products.
Increase Retention of Members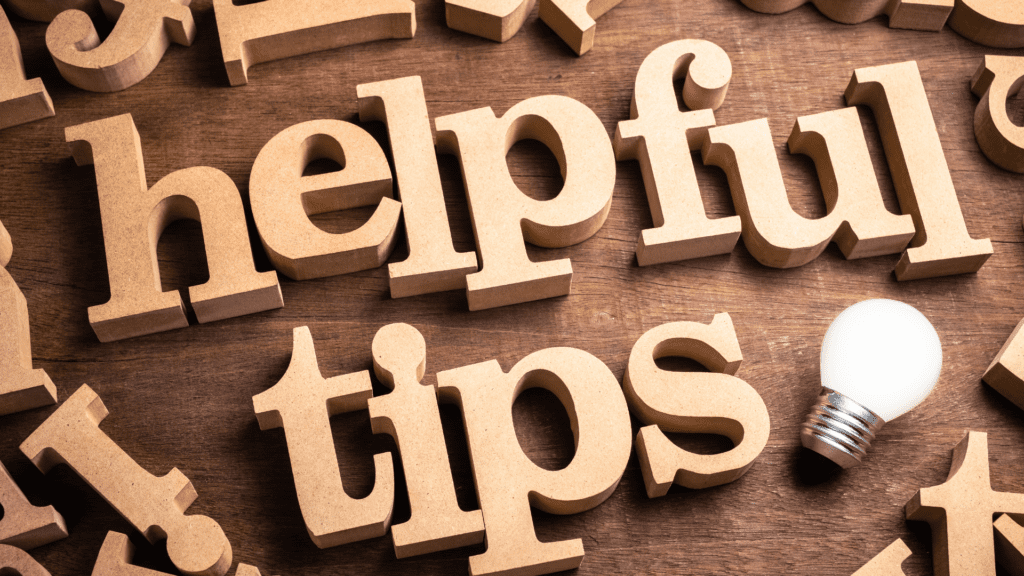 Organizations need to use successful membership campaign ideas and membership campaign strategies to keep members longer and get them more involved in the long run. Improving the perks of membership is a key part. By reviewing and improving the benefits provided to members on a regular basis, organizations can make sure they give members strong reasons to stay involved.
Personal contact is also an important part of keeping members. Organizations should develop a strong communication plan that considers the different interests and levels of involvement of their members. To set up a direct and personal line of contact, you can use customized email newsletters, targeted messages, and member surveys.
Building an impression of community is also important for keeping members. Whether or not a member stays depends a lot on how welcoming and inclusive the group is and how much they feel like they fit there. Members can get to know each other, share experiences, and create relationships through events, social gatherings, and online groups.
Here are some more ideas in the form of a list of ways to keep members:
Set up an annual rewards program that gives long-term users incentives and special benefits.
Members should be given personalized messages and incentives to renew their memberships quickly.
Offer educational materials, webinars, or classes on a regular basis to help members grow professionally and personally.
Host events or programs to show your members how much you appreciate their loyalty.
Make it possible for members to make a contribution and get involved by giving them chances to volunteer or take on leadership roles.
Ask members for feedback often and use their ideas to upgrade the membership experience.
By using these strategies and membership campaign ideas, organizations can make it easier to keep members, build a strong community, and make sure they will be successful in the long run.
Final Words on Membership Drive
In conclusion, keeping members is a key part of the growth of any group. Organizations can create an engaging membership experience that keeps members connected and committed by using successful strategies and membership campaign ideas. Each part is important for keeping members, from improving the perks of membership to making communication more personal and building a sense of community.
Raklet has helpful tools to help you get more users. This resource gives useful information and tips on how to use technology to make membership management easier, improve communication, and improve the general experience for members. Also, looking at the top 20 membership management software choices can help organizations find the best tools to improve their operations, automate tasks, and make it easy for members to get involved.