After building a vibrant online community, the next step is to monetize it. In this article, we'll look at how to start a membership business and monetize your community. We'll also look at some of the steps you need to take in order to make your membership business profitable.
What is a membership business?
A membership business is any business that allows customers to pay for access to products or services over a specified period.
Does this sound familiar? It should, because this is how businesses like gyms or health clubs operate. To enjoy the products or services offered by the business, you pay a subscription fee.
However, when it comes to building a profitable membership business, it will help to make a distinction between subscription-based and membership businesses. While there are many similarities between both types of businesses, there are a few key differences that make all the difference.
Subscription vs. Membership businesses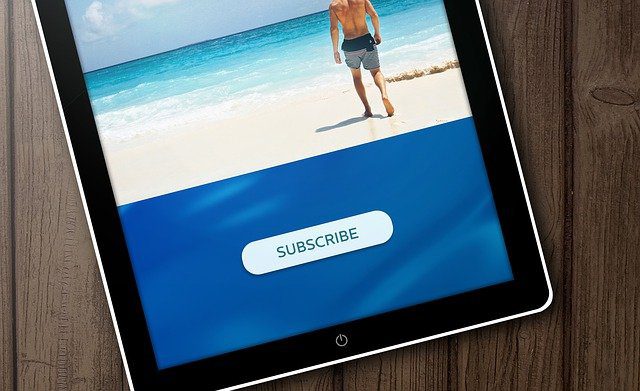 To understand the differences between these two types of businesses, let's look at typical examples for both?
Netflix is a perfect example of a subscription business, while a gym is a membership business. Both business models are quite similar, but there's one key difference: community!
A subscription service like Netflix allows a customer or consumer to pay a regular price to access their service, in this case, your favorite movies. On the other hand, a membership business charges a subscription to give you access to a product or service and also provides a community where you interact with other people that are just like you.
Creating a profitable membership business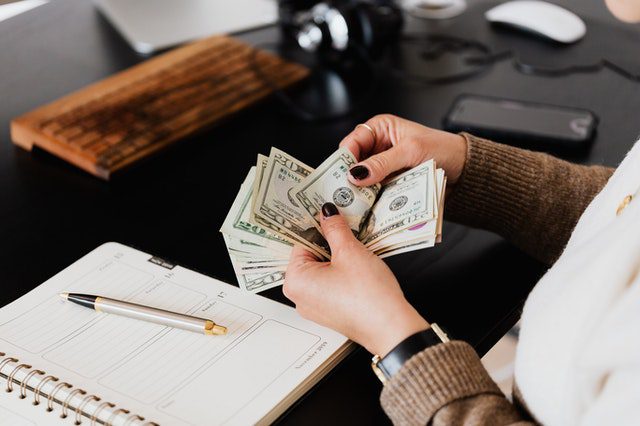 When looking to create a profitable membership business, there are crucial steps to follow to build a profitable one. Here are a few things to consider along your journey.
Be Authentic and Consistent
When building your membership business, authenticity is key. Your members must believe what you believe and resonate with. In other words, you have to mean what you say and say what you mean.
Seth Godin defines authenticity as making a promise and showing up every day to make it true. If you're going to build a profitable business, you have to deliver value to your members consistently. Success doesn't happen in a day, but by consistently delivering top-notch value to your community, they'll eventually trust you and reward you with their money.
Find your 1,000 true fans.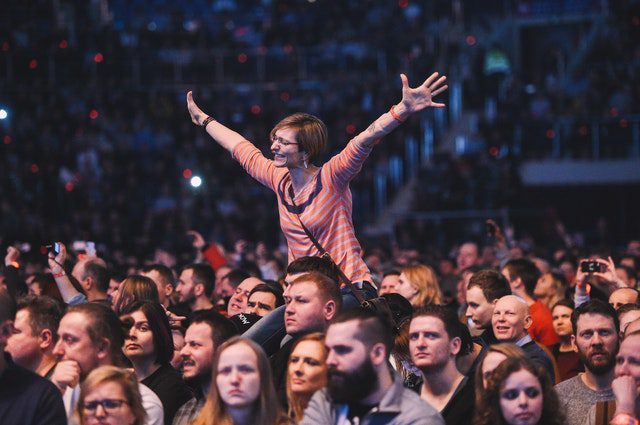 This is a popular theory that you've probably heard before. It was first shared by Kevin Kelly, the founding editor of Wired Magazine. You can find the original essay on his blog, but there are hundreds of adaptations of it all over the internet.
According to Kelly, "no one needs million followers or fans before they can excel." While it may sound strange, upon further analysis, I'm sure you'll agree with him. The key concept of your 1000 true fans is to find those that connect with you and pay for whatever you create.
Here is how that works;
If you're a musician, your 1000 true fans are the die-hard fans capable of doing anything in their power for you. They are the ones that'll buy everything you ever produce. They are different from superficial fans that buy from you occasionally. Rather, a true fan supports everything you do and purchases from you consistently.
Following Kelly's reasoning, if you have 1000 true fans paying an average of $200 as a subscription, that's a revenue of $200k per month. The advantage of finding your 1000 true fans is that you are assured that they'll always renew their subscriptions, giving you a steady stream of income.
Check out how membership subscriptions are helping restaurants amidst this pandemic.
Choose your members carefully.
As counterintuitive as it may sound, you need to decide what kind of members you want and remove members that don't fit in. Your community can only offer value to a specific set of people; therefore, you want to focus on those that'll get the greatest value from your community.
You'll think that the more members you have, the better, but in reality, that's not the case. Increasing your membership only leads to more profit when you have the right kind of members. For example, if your community is built on a love for vegan food, you only want vegetarians in your community. If you keep getting steak lovers, you'll find it hard to build a profitable membership business, even though your community is technically 'growing.'
Better to have a few people that are loyal subscribers than a multitude of members that don't subscribe to or value your community.
Choose the best platform for your membership business.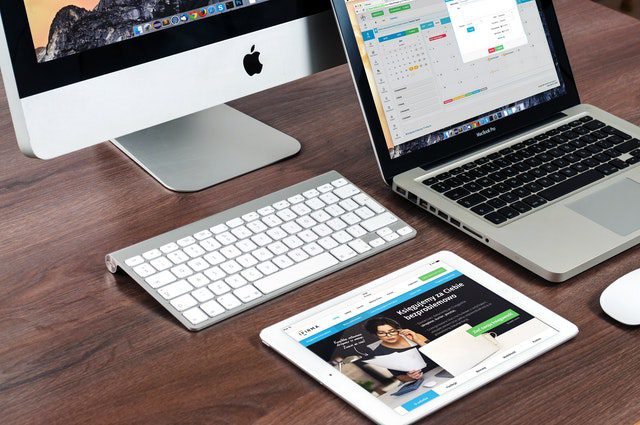 If you want to start a profitable membership business and grow it, you have to choose the best platform. The platform you build your membership community on determines what features you can offer to your community. If you have a platform with limited features, then the value you can deliver will be limited as well.
Some of the features that your preferred platform should have include:
A communication system that allows you to communicate with members and allow them to communicate with each other.
An easy-to-manage CRM system that collects membership information filters as needed and displays the information in a dashboard.
Create different membership tiers and restrict access to content based on content type.
Create, process, and automatically charge membership subscriptions.
Your chosen platform must have all the features you need now and also allows you to grow. You should keep your future goals for your membership in mind as you select the software to build your membership business.
For more information about platforms, look at our article on the best community apps for your membership business.
Start your profitable membership business with Raklet
When it comes to building a profitable membership business online, there's no digital platform that does it better than Raklet. Raklet was designed specifically for you to provide you with all the tools you need to drive growth in your membership business and ultimately make it profitable.
It doesn't matter where you are, what your goals are, or where you want to go; we've built the perfect platform for you. From customizable signup forms to a powerful CRM system and a dedicated payout integration, your membership business will have all it needs to scale to the next level and bring in more profits.
Unlike many other platforms, you also get to put your brand everywhere. Your membership website is deployed on your chosen domain, and you customize the design to suit your brand. You even get a fully functional branded mobile app, so your members can connect with you and the community on the go.
To know more about how Raklet meets your online community needs, look at this case study of how SHARE Architects are using our software to build an online architecture community.
Whether you're a content creator looking to make profits from your content, an association looking to build an online community for your members, or a business trying to build a community around your product, you're in the right place.
Get started with Raklet today to build a profitable membership business.
To read more about memberships and how to make the best of them, check out our comprehensive article: Making the Best of Memberships.
If you'd like to learn more about community management, check out these articles below: