One of the best alternatives to GroupSpaces is Raklet's membership management software since it offers all of the features offered by GroupSpaces and much more.
Founded in 2007, GroupSpaces is a membership management software for groups. It has been in an idle existence for quite some time. There have not been any changes to the software for a long time. Above all, if you're one of the people using GroupSpaces, you probably know more about the platform's lack of support.
Why do you need the best alternative to GroupSpaces?
Organizations using GroupSpaces have been on the lookout for a good alternative since this software has been discontinued. Communities using GroupSpaces need to change their membership management platform to effectively manage their members.
No customizations nor support provided for member management
It was becoming increasingly difficult to increase member engagement with no additional support or customization from GroupSpaces. Organizations that wanted to personalize their member management platform were not able to do so.
So, in order to manage their members effectively, communities started searching for the best alternative to GroupSpaces. And one of the best alternatives to GroupSpaces is Raklet's membership management software.
Our membership management platform offers excellent features and benefits. It even has a completely free account that an organization can use as long as they want. You can upgrade to a paid account anytime for more advanced features.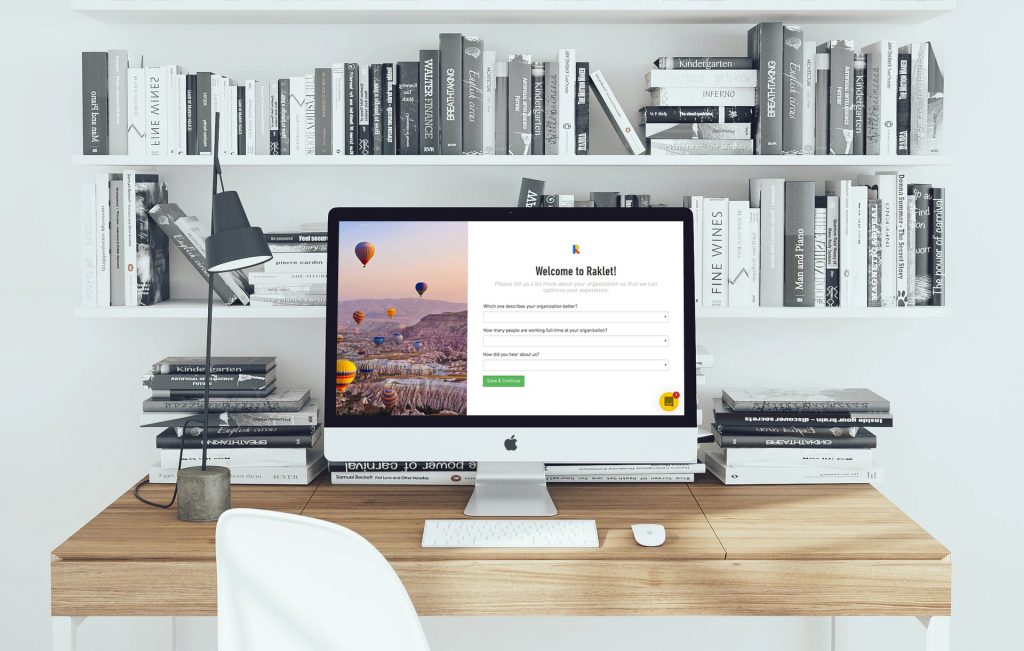 Similarly, our alumni software is a great alternative for Graduway and is used by many colleges and Universities. Check out how Koç University has made use of Raklet's platform to bring their alumni together.
Why do organizations need a membership management system?
Every member-based organization needs a membership management software to manage its members. Member management, access to the member database, automated payments as well as setting up campaigns are needed in a good membership management platform.
Manage all your organization's administrative tasks easily and efficiently. Work on building your organization and adding value to your member experience.
Member management platform for accessing members database
Raklet is a cloud-based member management system that offers a lot of exciting features. From enterprises to start-ups, our software has something to offer for everybody.
Our full-featured event management system offers automated payments, membership management, job boards as well as advanced CRM all from a single platform. So, once you sign up; you can relax and work on building your organization.
Advanced features that make our membership management software the best alternative to GroupSpaces
Easy membership management: It is easy to add members to your community. Accept online membership application forms and store all member data in a single platform.
CRM: Manage customer relationships and improve customer interactions using advanced CRM features.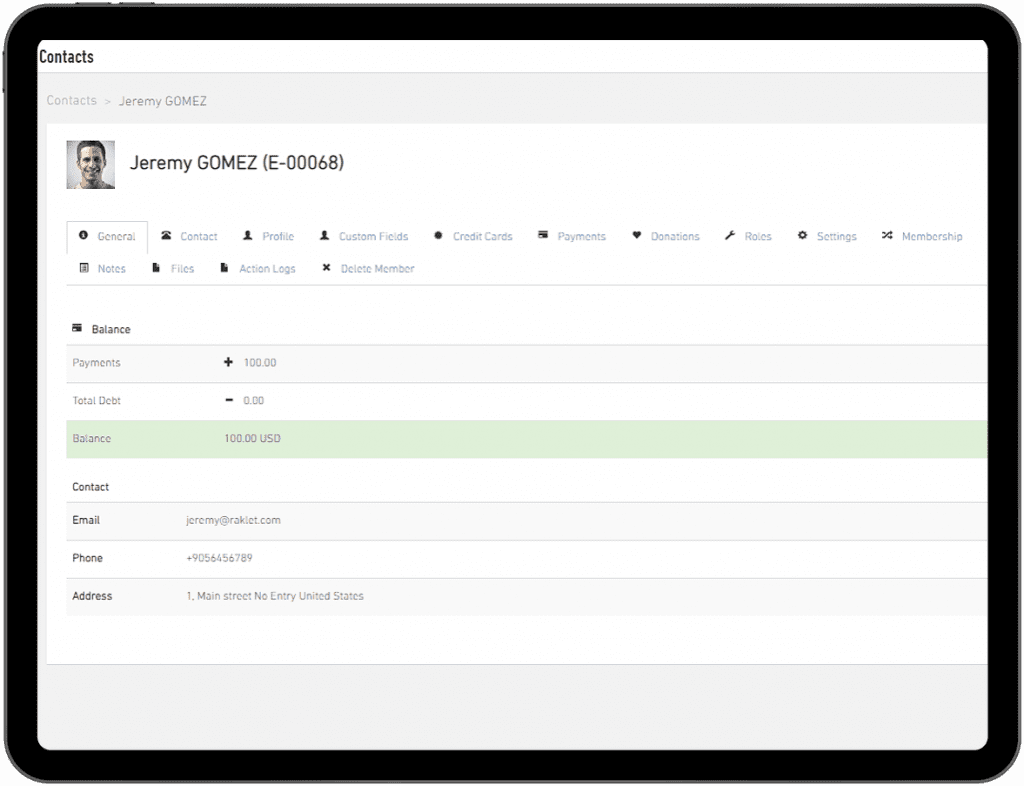 Event management: Set up events from your member management software. It is easy and super fast.
Automate payments: Automate payments, set up payment reminders, as well as send out automated renewal reminder emails to all the members of your organization.
Digital membership cards: Publish and customize digital membership cards for unlimited members.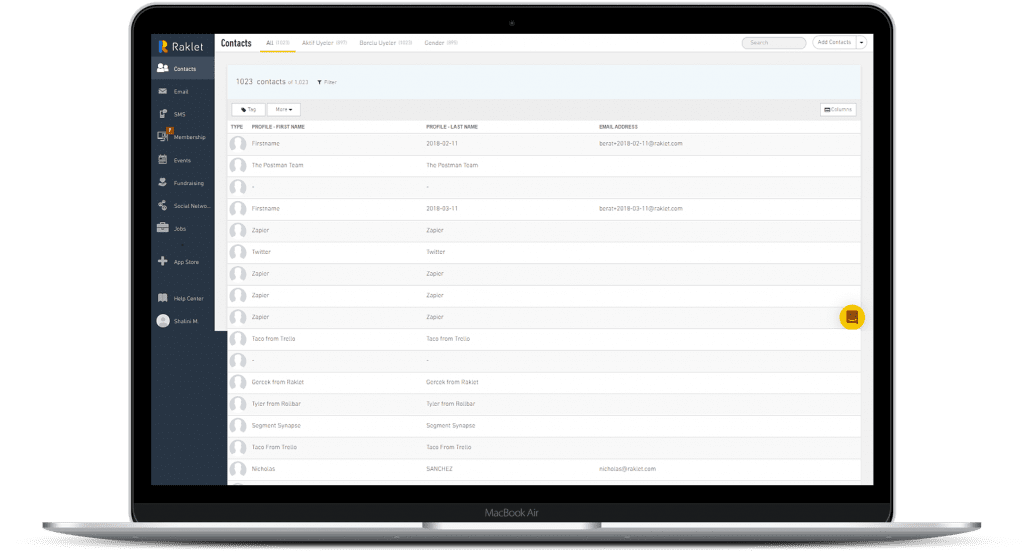 Campaign and fundraising modules: Easily set up campaigns as well as donation drives through Raklet's membership management system.
Mobile apps: With Raklet, mobile apps are available over iPhone / android based browsers for both the admins and the members of the community
Extensive support: Raklet offers extensive support to its customers via help articles, chat as well as email, unlike GroupSpaces.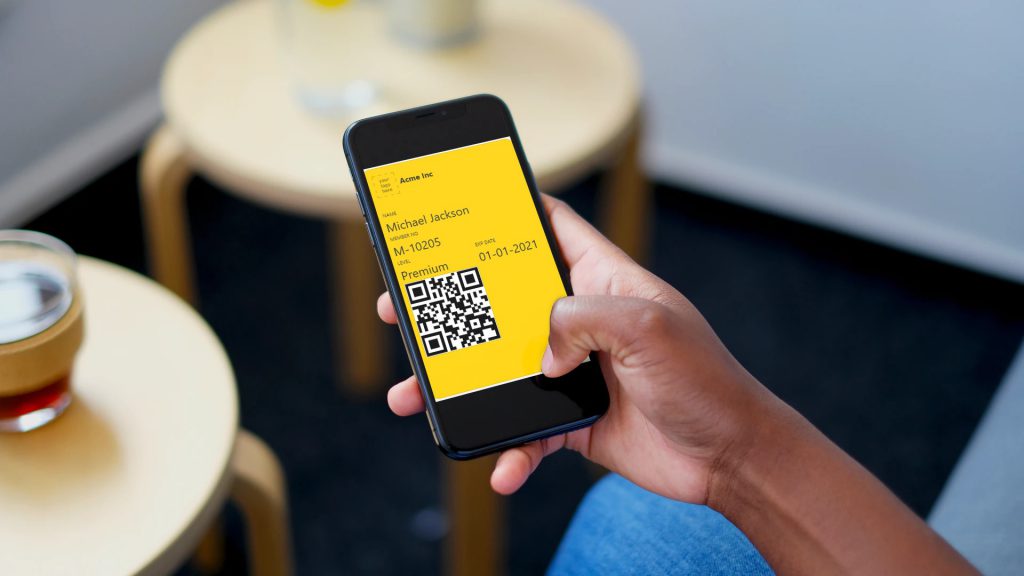 Creating a free account is easy. Simply log into www.www.raklet.com and create an account. Experience many amazing membership management features for free! Create a free account and set up your membership management software in a few minutes.
If you'd like to learn more about membership management, check out our articles below: