Impexium Alternative for Memberships: Raklet
Impexium provides a simpler and smarter membership management software that aims to strengthen the connection with members and reduce costs through increased flexibility. If you are looking for an Impexium alternative, this article tells you more about the best solution: Raklet's membership management software!
Setting up an effective membership management system that allows for different features such as signing up, managing events, and analyzing the data is essential. However, the process may come with its own struggles. If you require an easy and efficient solution to facilitate this process, Raklet is here to help with its all-in-one membership management software!
Impexium presents an Association Management Solution (AMS) that is flexible and unique to the customers. Their smarter and simpler membership management platform aims to personally connect with individuals and organizations by building a cohesive experience with the brand and community. Impexium continuously works to improve its services with the implementation experiences and feedback from customers. Nonetheless, Impexium may not be the best solution for every business searching for a membership management platform. Let's see what they offer, and what they lack.
Impexium software covers several features that come in handy for smooth and effective membership management. Let's see some of these features in detail:
Membership management: Impexium allows you to create unlimited membership types for individuals, organizations, or chapters, and supports an unlimited number of members. You can capture, manage and analyze member data in real-time. Additionally, you can automate and track dues collection for membership renewals and new memberships through Impexium.
Customer relationship management: With Impexium, you can manage different types of customers, including individuals, organizations, prospects, contacts, and relationships between multiple individuals and organizations. You can track historical demographic, financial, and engagement activity, and get reports for trends over custom time periods.
Reports and dashboards: Impexium gives you access to different reporting and data visualization tools that make the analysis process more accessible and actionable. You can explore the details through the interactive dashboard and visualizations, and use the data in other applications, infographics, and web pages.
Event management: You can create and manage several event details such as different registration types and varying pricing as well as room and speaker information with Impexium. You can also set up automated onsite registration and badge generation with bar-code readers.
Unfortunately, Impexium doesn't have the pricing details on its website so you need to contact them to request a free demo and learn more about the pricing of their services. Their pricing isn't displayed on Capterra or other review websites either. However, SourceForge comparison shows that Impexium doesn't offer a free plan, but a free trial is included.
The limited number of Capterra reviews of Impexiums show an overall score of 2.5 stars out of 5, with 2.5 stars for Ease of Use. Users have commented positively on the layout of the dashboard, user interface, and different apps. Nevertheless, there are also some complaints about customer support, the limited number of customizations, and the improper display of data.

Raklet provides easy-to-use membership management software that allows for several features with more than 4000 integrations. Raklet offers even more diverse tools to customize your membership platform however you like. Let's analyze some of Raklet's features: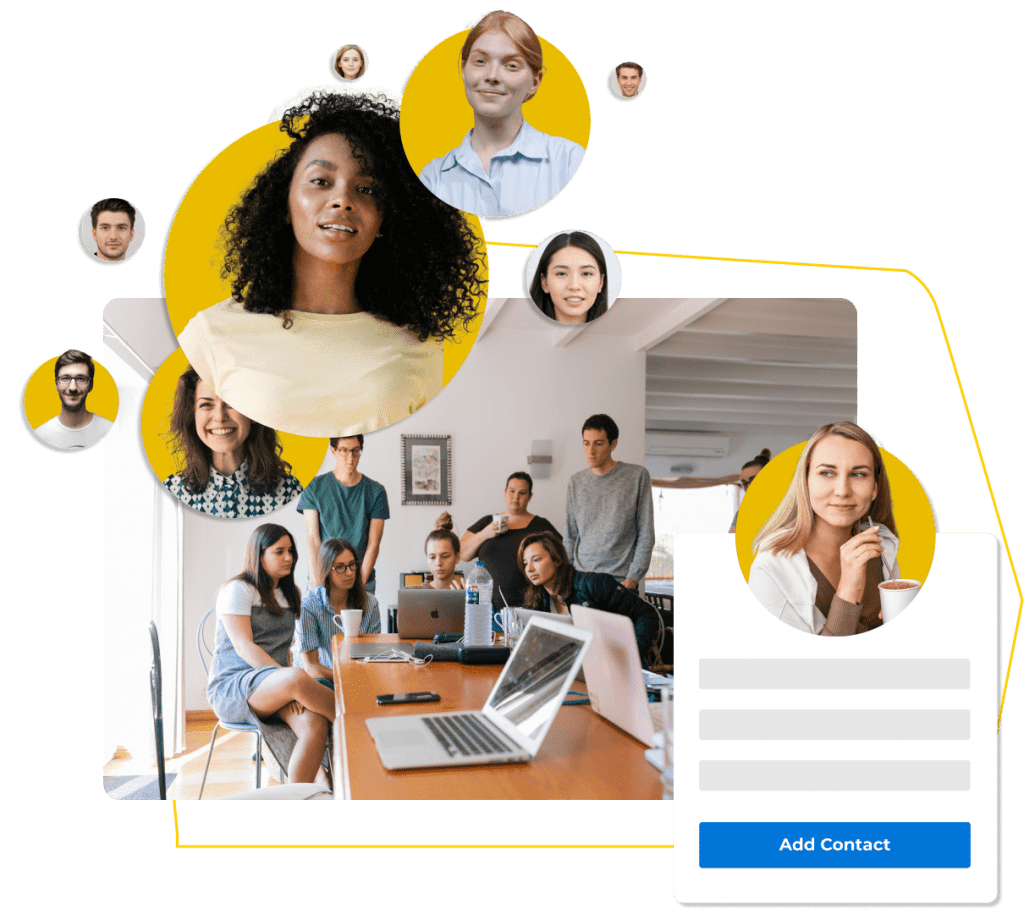 Raklet facilitates the management of your member database with the collection and secure storage of your members' data. You can create customized forms for the signup process and use our advanced filtering options for data management. Additionally, your members can create their own membership profiles, and engage within the platform.
EMAIL & SMS COMMUNICATION
Raklet helps you to easily communicate with your members with subscription-based newsletters and SMS communication. You can customize both communication channels to personalize for your members and address their needs. Moreover, you can analyze the delivery, opening, and clicking data of your emails, create reports and improve your email marketing strategy.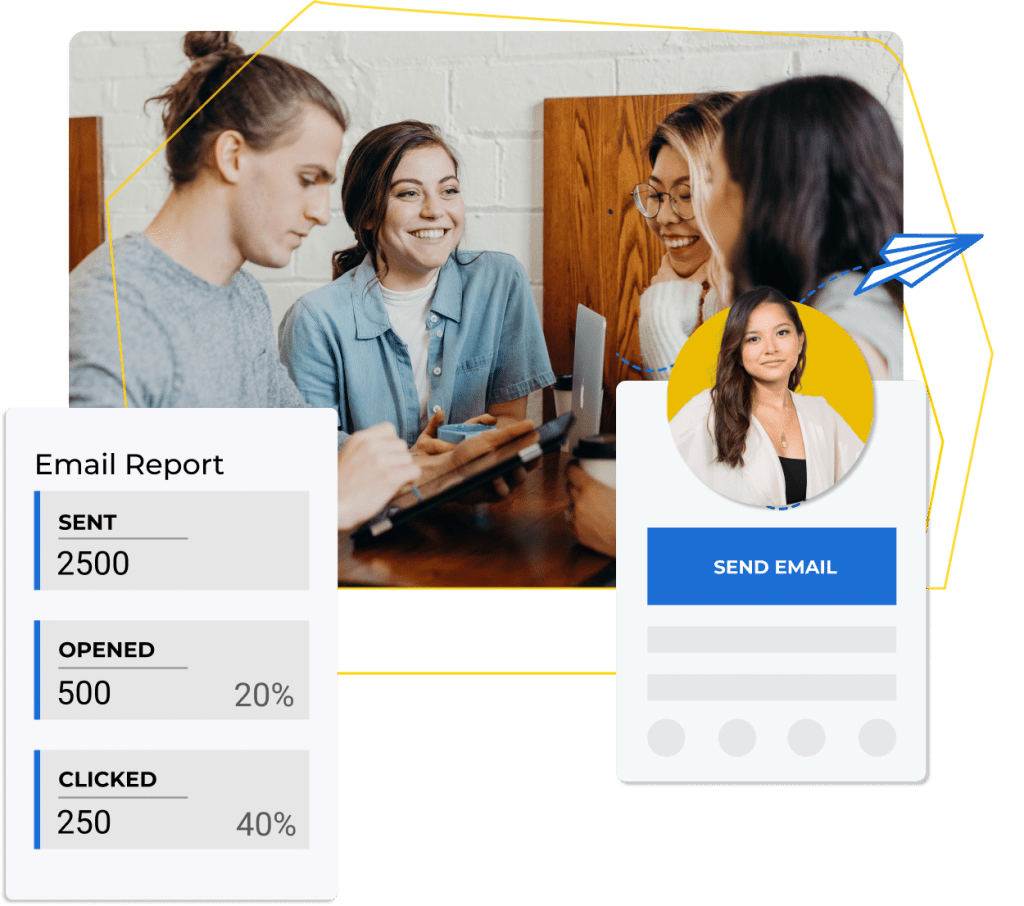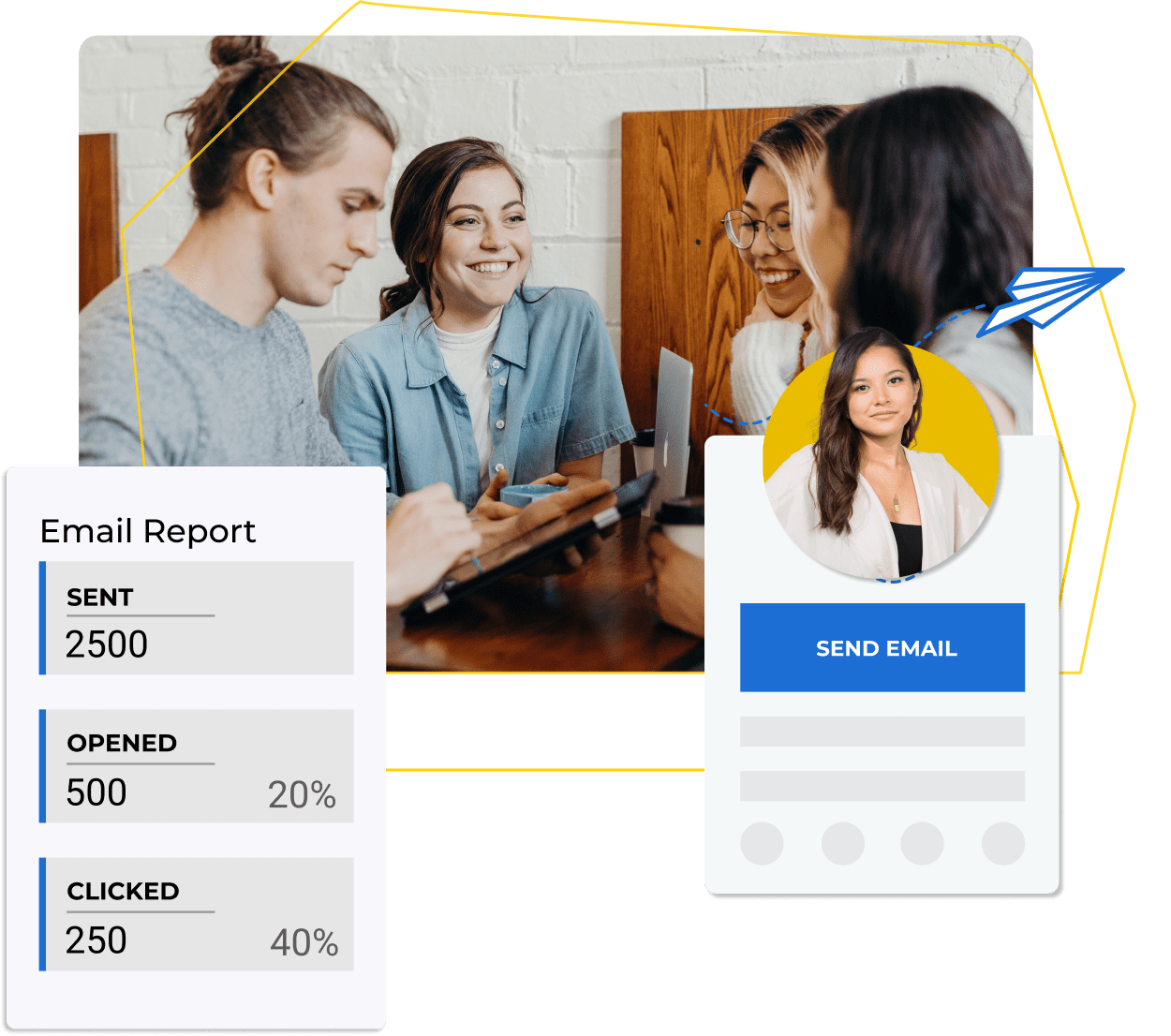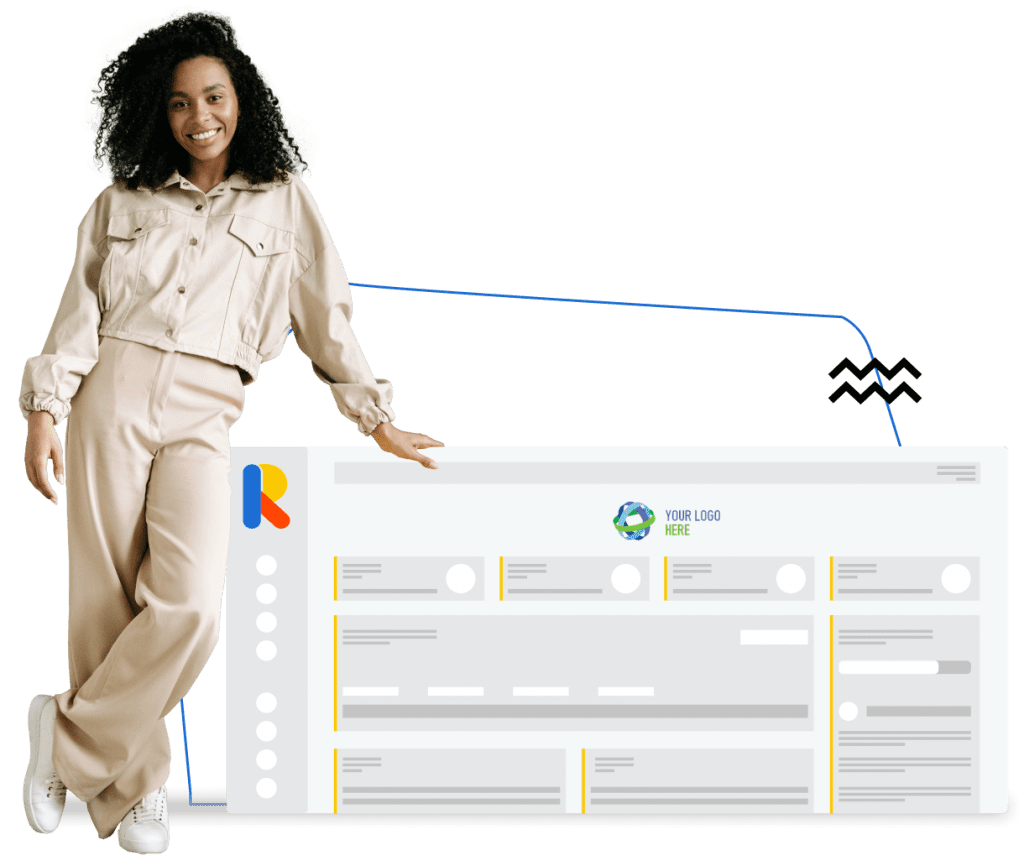 Another effective tool from Raklet's all-in-one membership management software is the branded mobile app creation. You can easily connect with your members online through this branded app! Moreover, you can have your brand everywhere on the mobile, send announcements to your members, and create discussion forums.
Raklet allows you to organize events for your members whether they are virtual or face-to-face. You are free to create different ticket types, collect payments and track the attendance data. Raklet's diverse event management tools help to increase the interactions among your members and strengthen your network.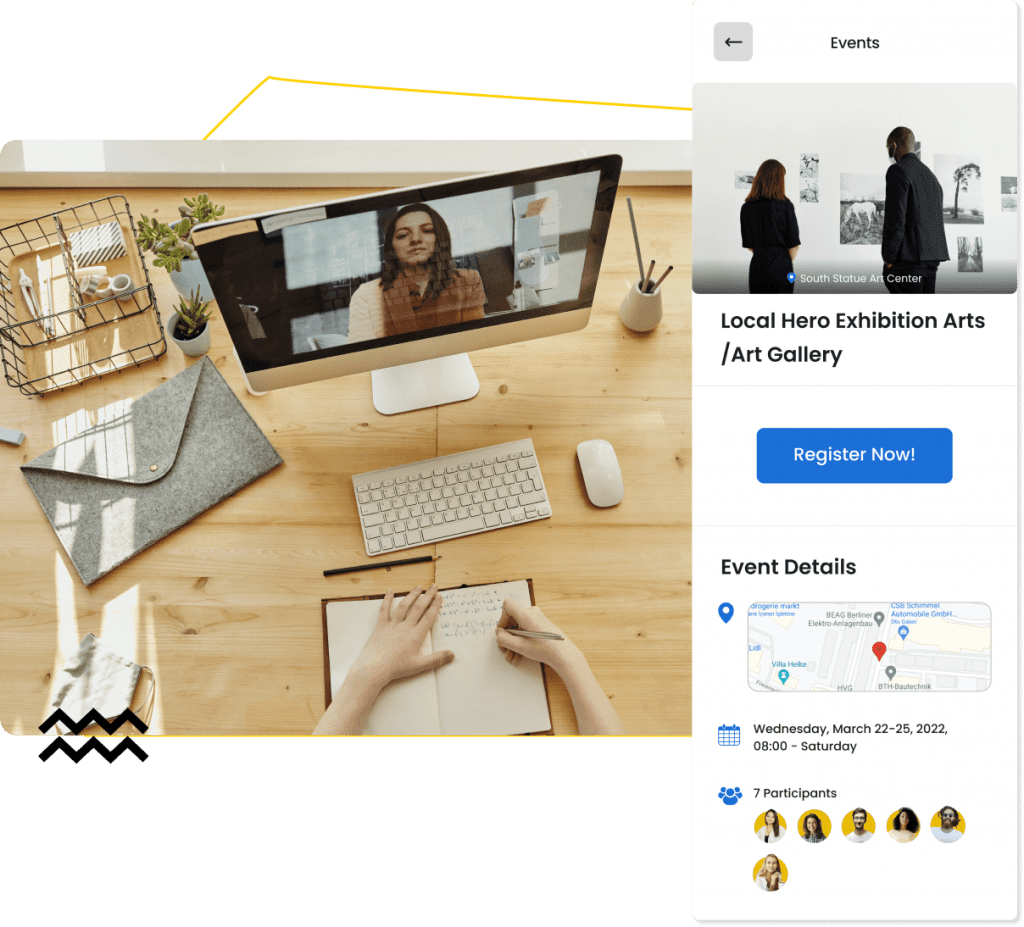 Unlike Impexium, Raklet offers a free plan for up to 50 members. We also have 60-day free trials available on annual billing, so you'll have no worries about trying out our paid plans.
Raklet offers three different tiered pricing plans: Essentials, Professional, and Premium starting at $49/month. Let's take a closer look at these: Essentials plan includes up to 1000 contacts with 1 admin and 1 email sender name for $49/month, Professional plan includes 2000 contacts and 2 admins for $99/month, whereas Premium offers to include a maximum of 5000 contacts with 5 admins in total $249/month. Professional and Premium plans include corporate membership and event check-in at the door.
You can find out more on our transparent pricing page and choose the best plan for your organization!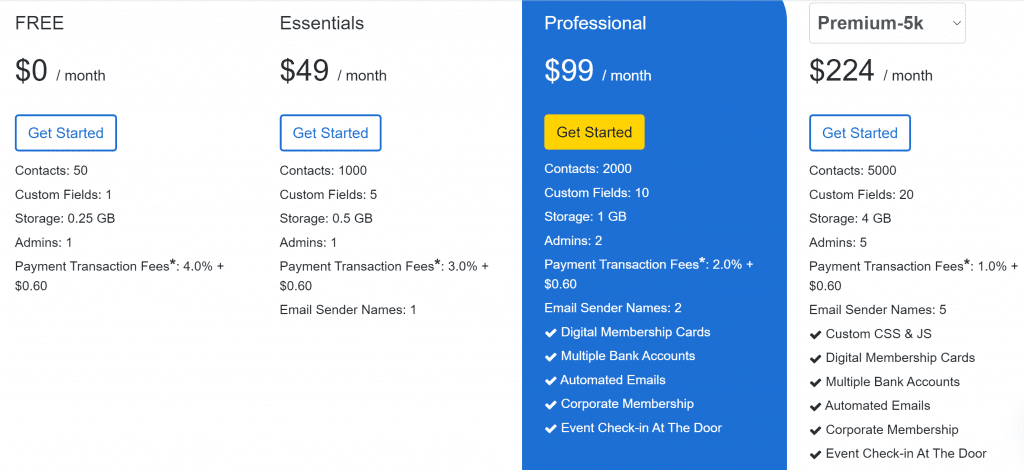 Based on the Capterra reviews, Raklet ranks highly for both ease of use and customer service. Reviews include that Raklet has improved the membership engagement of businesses, and our engineering and support team are found to be very supportive and productive. The filtering and reporting features are especially found to be very useful.
Raklet is listed as one of the top-rated software in several categories on Capterra. You can also check out SourceForge, G2, and GetApp reviews to see how our customers view Raklet.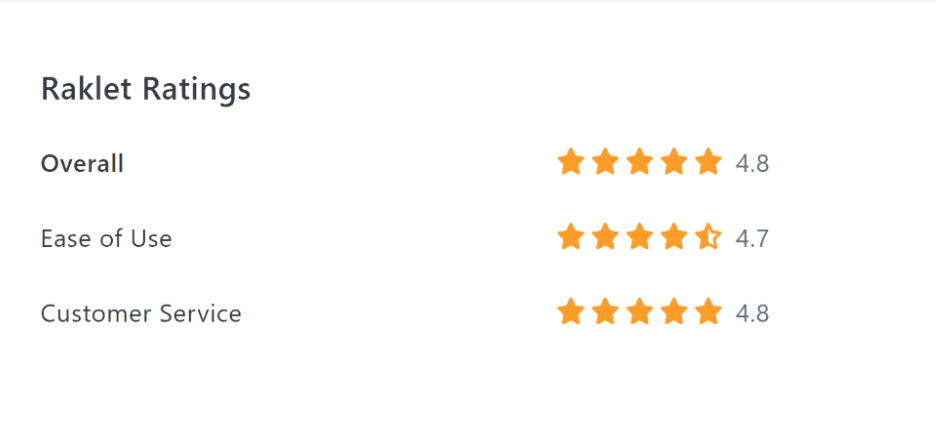 How is Raklet better than Impexium?
You can see the comparison below:
Free or starts from $49/mo
Don't listen to us, listen to what our clients say

Good membership software! I really liked the support responsiveness. They are on the ball, listen to your comments and try to integrate if the comment can bring value to their product.
Powerful event management software! Raklet's web and mobile apps makes it really easy for us. We create tickets for public and members-only, offer coupons to promote our events and check-in guests onsite.
I am satisfied. We manage the administration and communication of our associations thousands of members. Support team is really kind and help us solve problems quickly through chat or video call. We sell tickets and also crowdfund on the platform.
We publish digital cards for our members on Raklet. They can benefit from the perks simply by using mobile app or adding their cards to mobile wallets. Highly recommended.
As we were about to spend thousands to develop membership software, we discovered Raklet and saved. Raklet has a lean and well thought architecture that provides you the most important features you need for membership management. It looks familiar from day 1, easy to use without extensive training.
Looking for other association software alternatives?
Create your account.
It's free for as long as you need.
Start for free & upgrade only if you need. Card not required.