VeryConnect Alternative Raklet
Are you looking for an alternative solution to VeryConnect for membership management? If so, you have come to the right place! In this article, you are going to find a comparison of VeryConnect to our membership management platform, Raklet. Tune in to see which one of them suits you better.
Membership management can be a hard job at times, because of the repetitive tasks it includes such as managing and engaging with your members and keeping a safe database of their information. But with the help of proper software, you can automate the entire process of membership management. Both VeryConnect and Raklet are good examples of such software. So let's see how VeryConnect compares to our all-in-one solution, Raklet.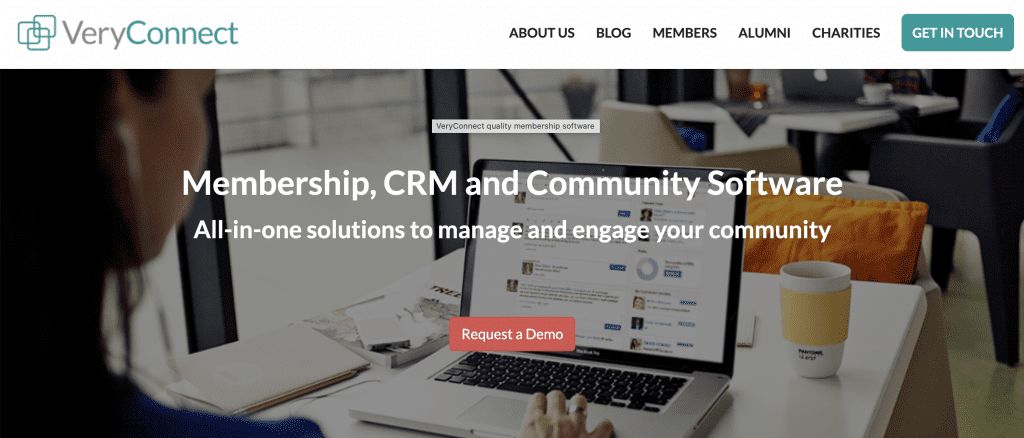 VeryConnect is a membership management software that was founded in 2013. Their company size is 11-50 employees. Since their foundation, they have been working on ways to help organizations and communities connect, manage and engage their members online. Surely, Veryconnect is one of the good options for membership management, but there are other solutions out there that might be a better fit for your organization or community's needs. So let's check out what VeryConnect has to offer and what they lack:

As shown above, from their Capterra page, VeryConnect offers a variety of features to their customers. To give you a clearer idea, let's check out some of them in more detail:
Member Database:
VeryConnect offers a member database to their customers to help them engage with their members more easily. Their member database can pull information from social media platforms so that you will have up-to-date information about your members all the time. Also, to help the members engage with each other, VeryConnect's member database holds information regarding member interests and matches members when they have something in common.
Membership Management:
VeryConnect aims to increase the number of your members and keep the existing ones. To achieve this, they provide simple sign-up forms along with an option to sign up through social media. Your members will be able to select the type of membership and payment they would like. Moreover, the entire process is automated, including reminder emails to subscription renewals.
Member Insight:
VeryConnect also offers member insights to enrich your relationship with your members. Using VeryConnect, you will get a range of visualized statistics on member interests and activity. Therefore you will know what to talk about in your email campaigns, along with knowing which members need extra motivation to engage.
Unfortunately, VeryConnect doesn't share their pricing information on their website. You need to contact them to find out about their pricing plans. However, trustworthy software review platforms such as Capterra tell us that their pricing starts from €160 per feature annually and they don't offer a free trial or a free version but you can request a demo from VeryConnect for a demo.
VeryConnect provides an overall good experience to their customers, and that's why they have a 4.9/5 rating from Capterra. One of the main reasons for their high overall rating is their success in customer service. Let's now see their pros and cons from the feedback given from their customers: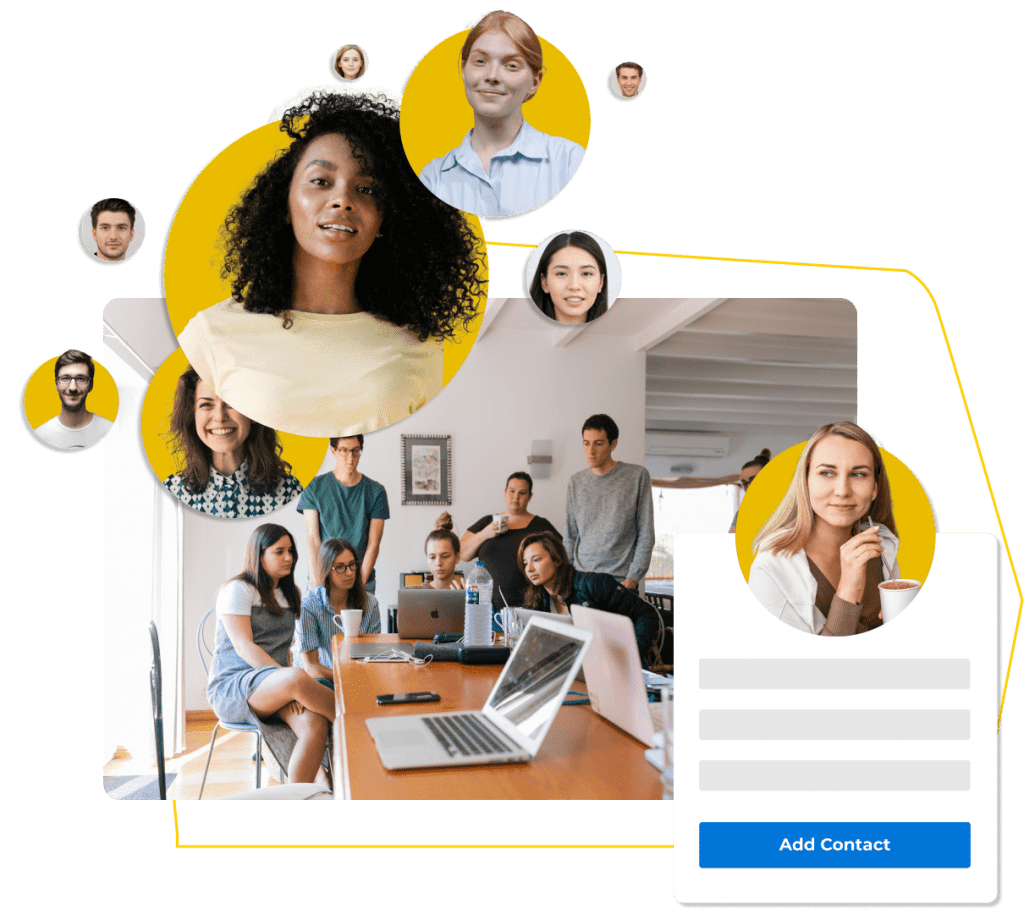 Raklet offers a powerful CRM in order for you to manage your members in a better, easier way. You will be able to import, export and filter your contacts with our advanced filtering options. You will also be able to update your members' profiles whenever and wherever you need. This way you will increase the effectiveness of your membership retention process as well.
CUSTOMIZED APPLICATION FORMS
Using Raklet, you can create custom fields on your membership application forms in order to collect any type of information you need about your members. The information you collect will be automatically imported into your members' profiles. And you will be able to search for them any time, through your CRM database.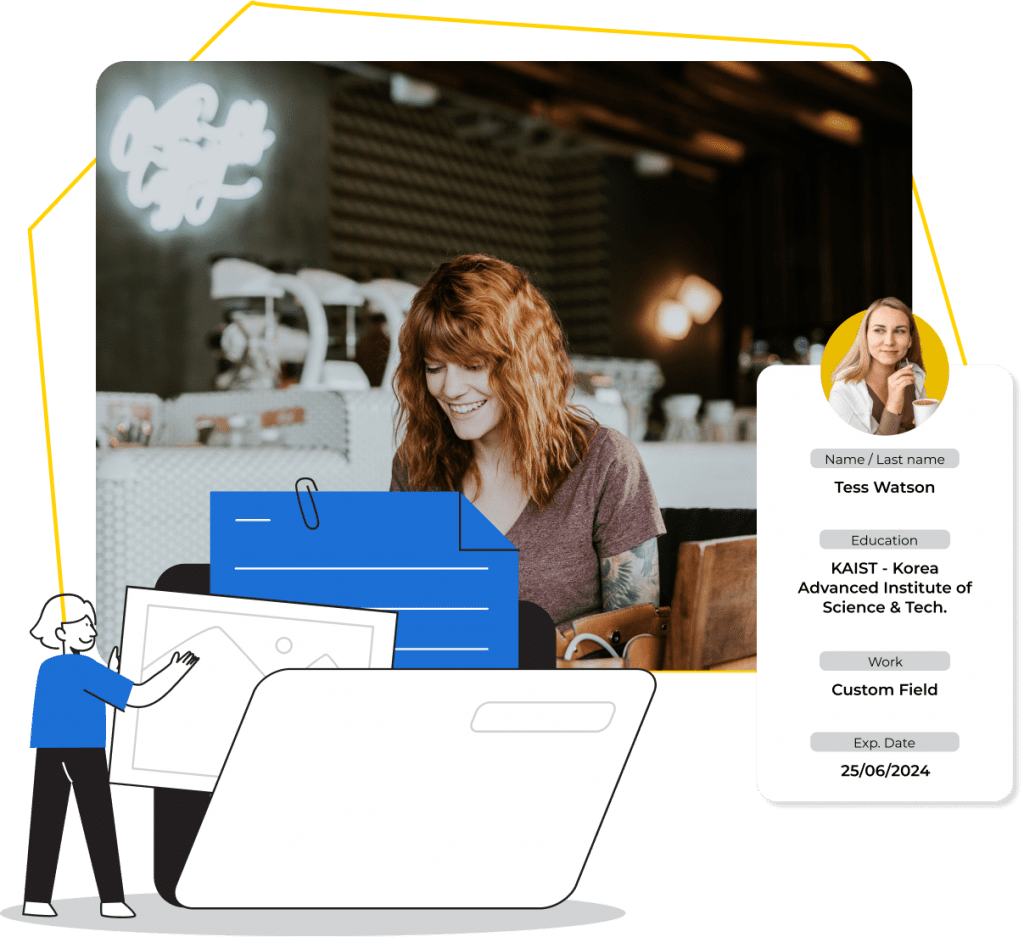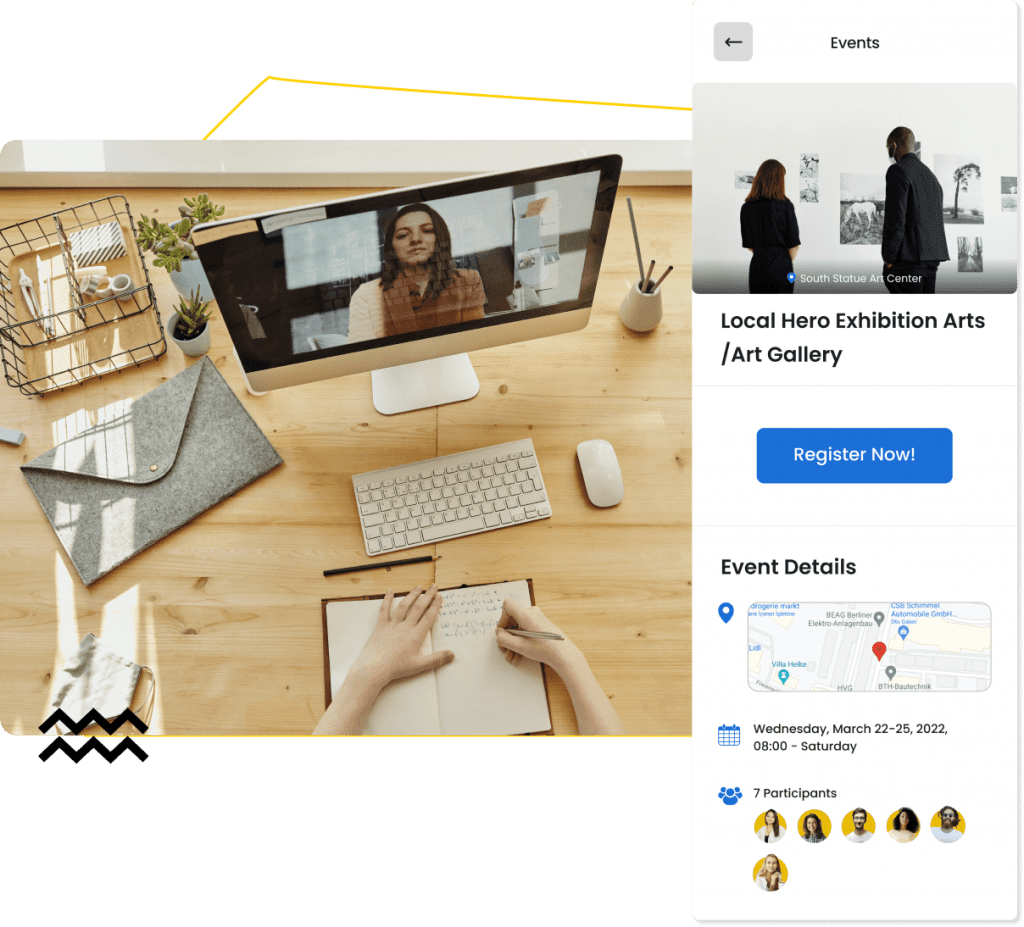 Raklet offers a variety of features to help you create, promote and manage your events as smoothly as possible. Your event can be online with meeting links or a physical one with location information. It can be a ticketed event with different ticket types or a free-to-attend one. As you can see, to maximize your engagement with your members, we offer you a chance to create any type of event you want!
Raklet has a digital membership card feature that allows you to create customizable digital membership cards. Your members will be able to use them and you will easily be able to scan embedded QR codes or barcodes to check in attendees at your events. This will both increase your brand knowledge and your members' sense of belonging to your organization or community.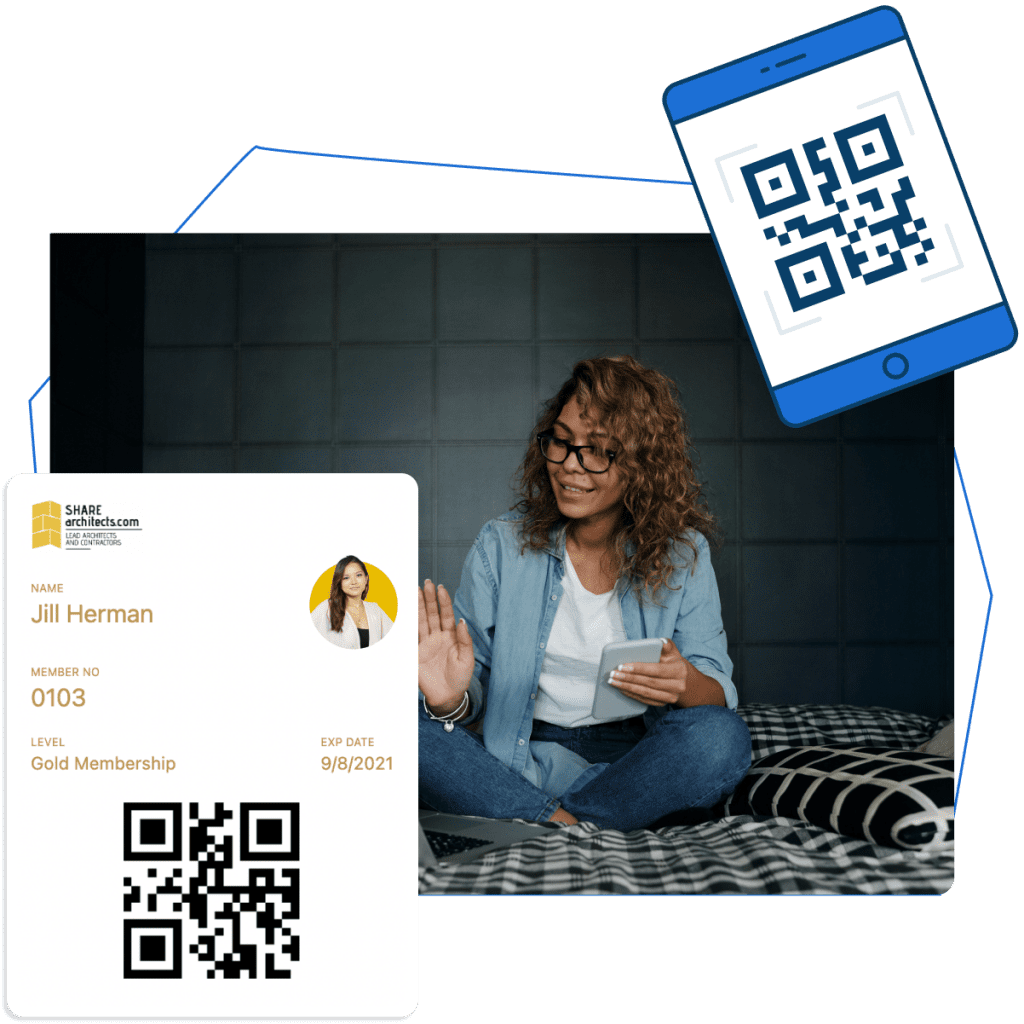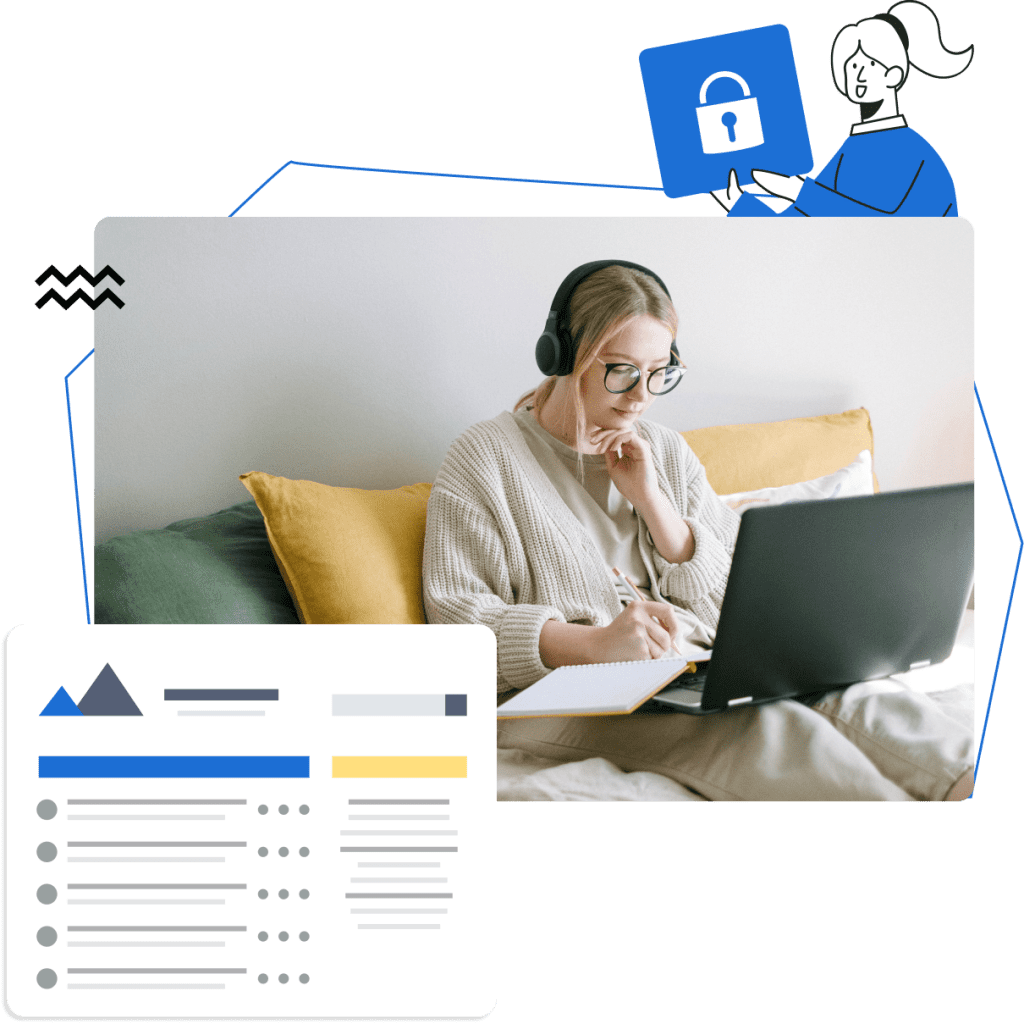 Raklet offers you a private social network platform just for your members. Through your social network platform, you will be able to keep your members up to date on your upcoming events via customizable announcement posts. You will also have a chance to strengthen the bonds your members have with your organization or community by using our discussion boards and private messaging tools.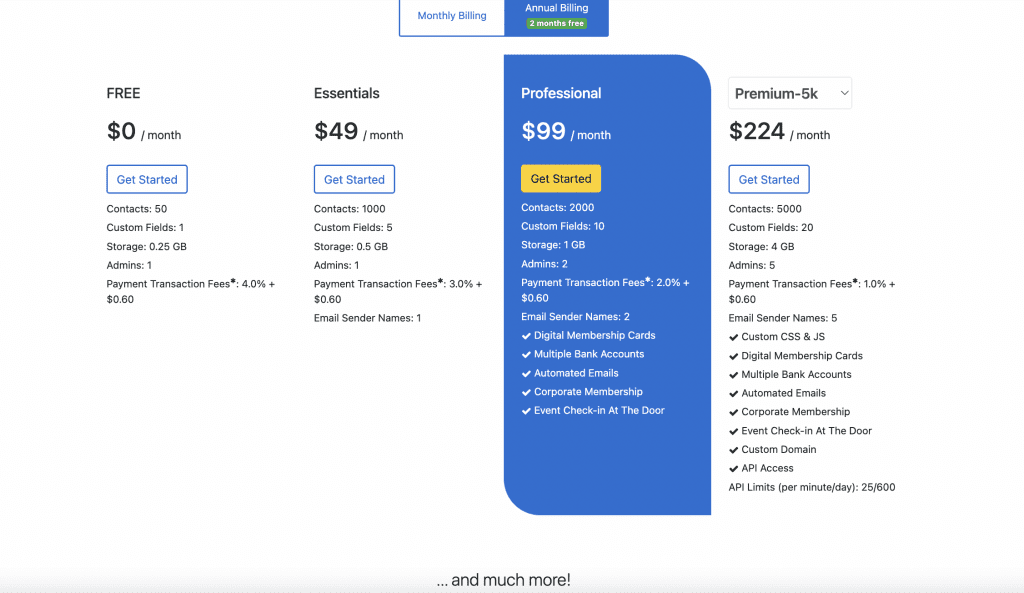 As you can see, Raklet offers four different pricing plans including a forever free version which allows you to have up to 50 members. Our paid packages start from $49 per month. There is also a free trial which lasts for 30 days. You can give our free trial a chance and decide on a paid plan or choose to go with the free version forever!
You can check out Raklet's simple and transparent pricing plans for more information.
With an overall rating of 4.8/5 on Capterra, we are proud to say that Raklet is one of the best membership management software available. Most of our popularity among users is coming from our success in event management and fast customer service.
The ratings shown above are from Capterra, one of the leading software review platforms. You can also check out SourceForge, G2, or GetApp for Raklet reviews as well.

How is Raklet better than VeryConnect?
You can see the comparison below:
Free or starts from $49/mo
Don't listen to us, listen to what our clients say

Good membership software! I really liked the support responsiveness. They are on the ball, listen to your comments and try to integrate if the comment can bring value to their product.
Powerful event management software! Raklet's web and mobile apps makes it really easy for us. We create tickets for public and members-only, offer coupons to promote our events and check-in guests onsite.
I am satisfied. We manage the administration and communication of our associations thousands of members. Support team is really kind and help us solve problems quickly through chat or video call. We sell tickets and also crowdfund on the platform.
We publish digital cards for our members on Raklet. They can benefit from the perks simply by using mobile app or adding their cards to mobile wallets. Highly recommended.
As we were about to spend thousands to develop membership software, we discovered Raklet and saved. Raklet has a lean and well thought architecture that provides you the most important features you need for membership management. It looks familiar from day 1, easy to use without extensive training.
Looking for other association software alternatives?
Create your account.
It's free for as long as you need.
Start for free & upgrade only if you need. Card not required.