MemberNova Alternative for Associations: Raklet
Looking for a Membernova alternative for your organization for a better membership management experience? If you are currently using Membernova and you're in the market for a new membership management software, you are in the right place! Check out Raklet, an excellent all-in-one membership management software.
Association management and meaningful engagement can be time-consuming when dealing with repetitive tasks like event registration and collecting payments and fees. Using an all-in-one membership management platform like MemberNova or Raklet can automate these processes and help you to grow your community and establish a quality engagement. Keep reading this article to see a comparison of MemberNova and Raklet and decide whether Raklet is the solution you have been looking for.
Also, don't forget to check our Complete Guide to Association Management post for tips to facilitate your association management!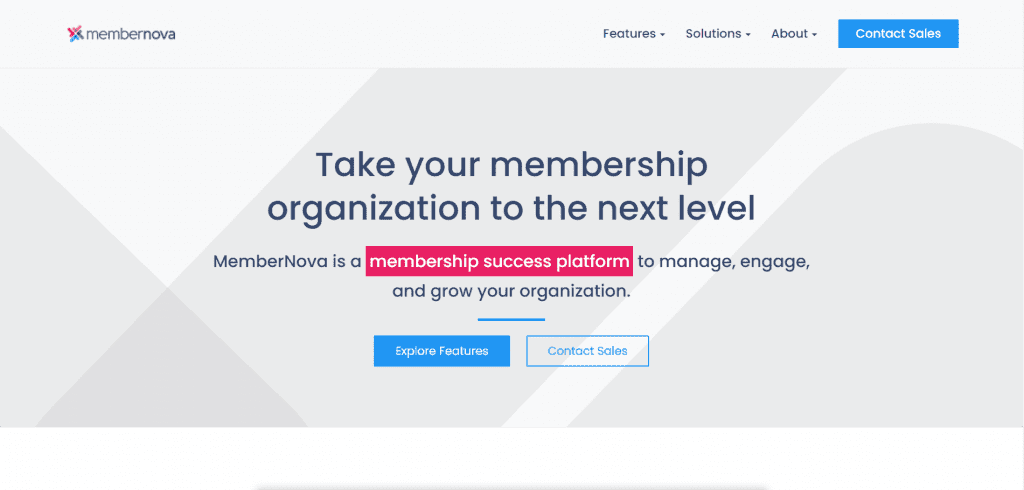 Membernova is a membership success platform that offers features for better membership engagement. Membernova was founded in 2015 with more than 15 years of software experience in digital communications. Their features include community management, event registrations, eCommerce, and digital strategy and PR. For a good membership management experience, Membernova is one of the best solutions out there. But of course, that does not mean that what they offer will fit every organization's needs. So, let's go through what Membernova offers and what it lacks.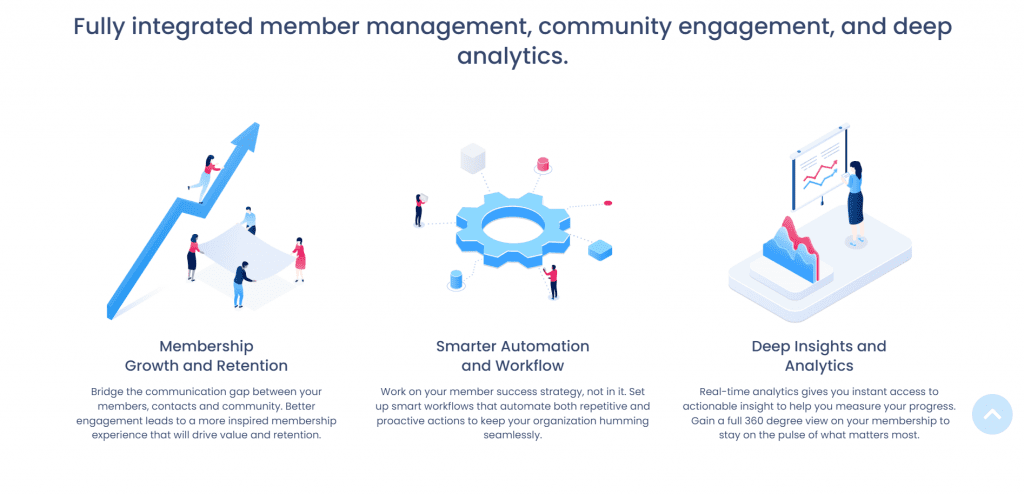 Member Directory
Associations can use Membernova's member directory to publish unlimited and customizable member directories and complete with search criteria that help you tailor according to your organization's needs and interests. You can also set up your directories as public or members-only. Your members can set their privacy preferences as well.
Association/Community Management
Membernova allows you to share news and updates with your members. You can give your members a private community platform to learn about the updates happening within the association, whether it is a new member announcement, event invitations, or a discussion about a common interest. You can gain deep insights and analytics with Membernova's real-time analytics and reports to follow more on-point strategies. You can also facilitate community management with gamification, networking, and mentorship features.
Event Registration
Membernova offers pre-designed templates for your event landing pages. You can organize events and embed necessary links and downloadable files. You can also sell your tickets by using Membernova and promote ticket sales by sending out email campaigns, event promotions, and reminders.
Dues and eCommerce
You can automate dues and renewals with Membernova. You can also allow your members to see their statements, pay online and download invoices directly. Membernova offers a commerce feature where you can generate non-dues revenue by selling products, training, and content.
Unfortunately, they do not have a transparent pricing plan on their website. However, according to Sourceforge, their pricing starts from $250/per month. For more information, you need to contact them.
Membernova received 4.6/5 stars on Capterra. Ratings suggest that most of the users are satisfied with Membernova and what it offers. However, users also point out some improvement needs. Here are the pros and cons of using Membernova based on the user reviews.

Our all-in-one association management platform Raklet allows you to easily engage with your community. With our powerful CRM, you can manage all your members and organize and manage events to better engage with your association. Easily export information and analyze real-time data with our integrated tools. Grow your sense of community with Raklet's customizable and exportable digital membership cards. Create different membership tiers to categorize better and manage your association. Make a private social network just for your members to engage through discussion boards and our private messaging feature.
Let's discover what Raklet offers for your association!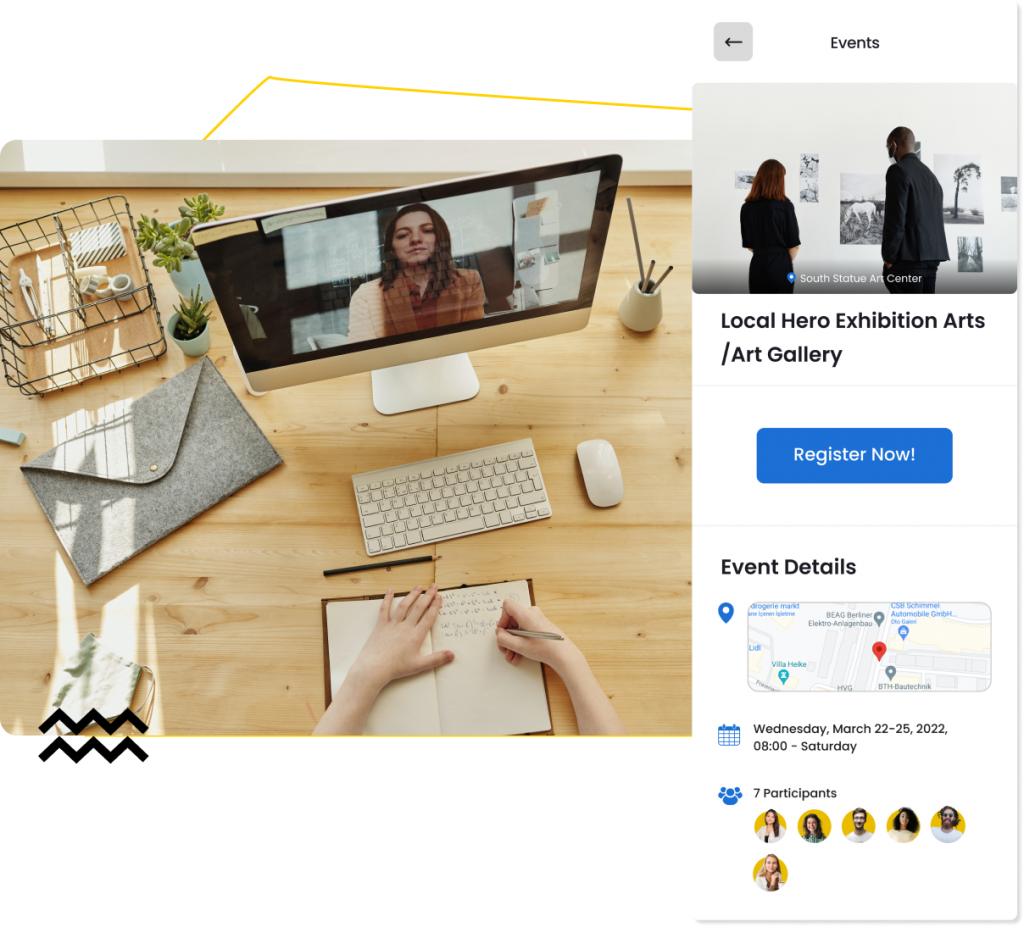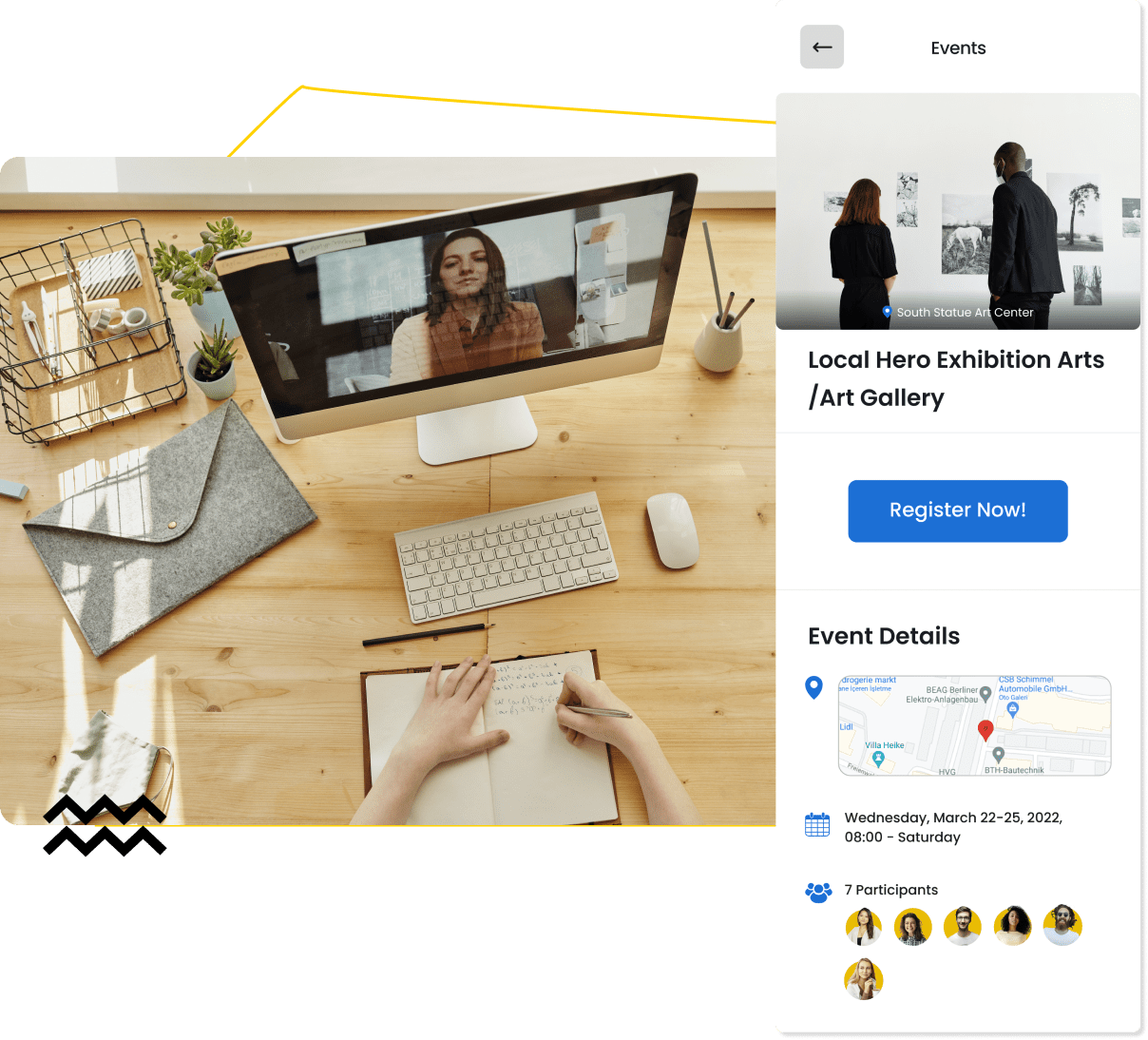 Raklet allows you to organize events that will excite your community! You can create any type of event you want with its own stand-alone page. Customizations are all up to your preferences. Freely customize the date and the appearance with a few clicks. Decide on your events to be physical or online. If it is online, you can embed online meeting links. Sell your tickets, and you will be the one who decides on the ticket type, the number of attendees, and more.
By using our powerful built-in CRM, you can collect all the information you need. Your contacts can update their profiles whenever and however they like. Also, your event attendees will automatically become contacts on your platform, which allows you to engage with them however you want. Keep track of your attendees by building your own database. You can add custom fields to your membership application form to gather the applicant information you need. You can send personalized emails, SMS, arrange paid newsletters, form discussion boards, create events and more.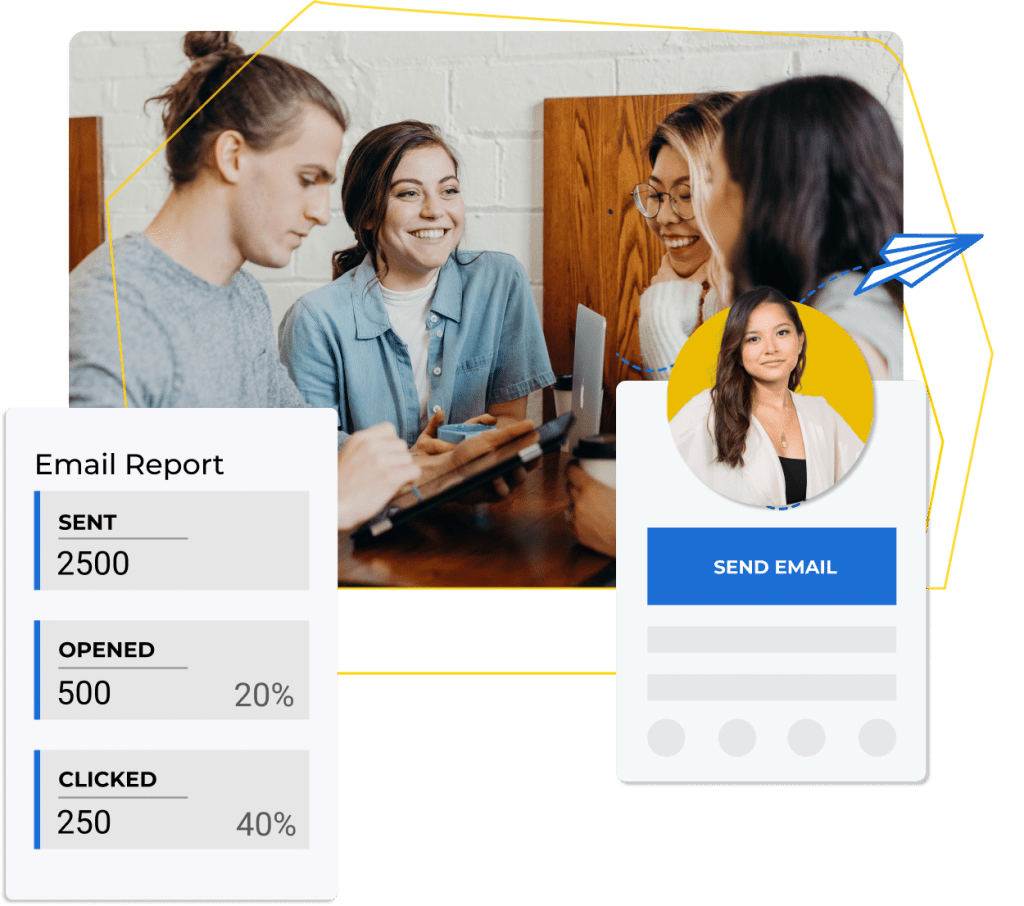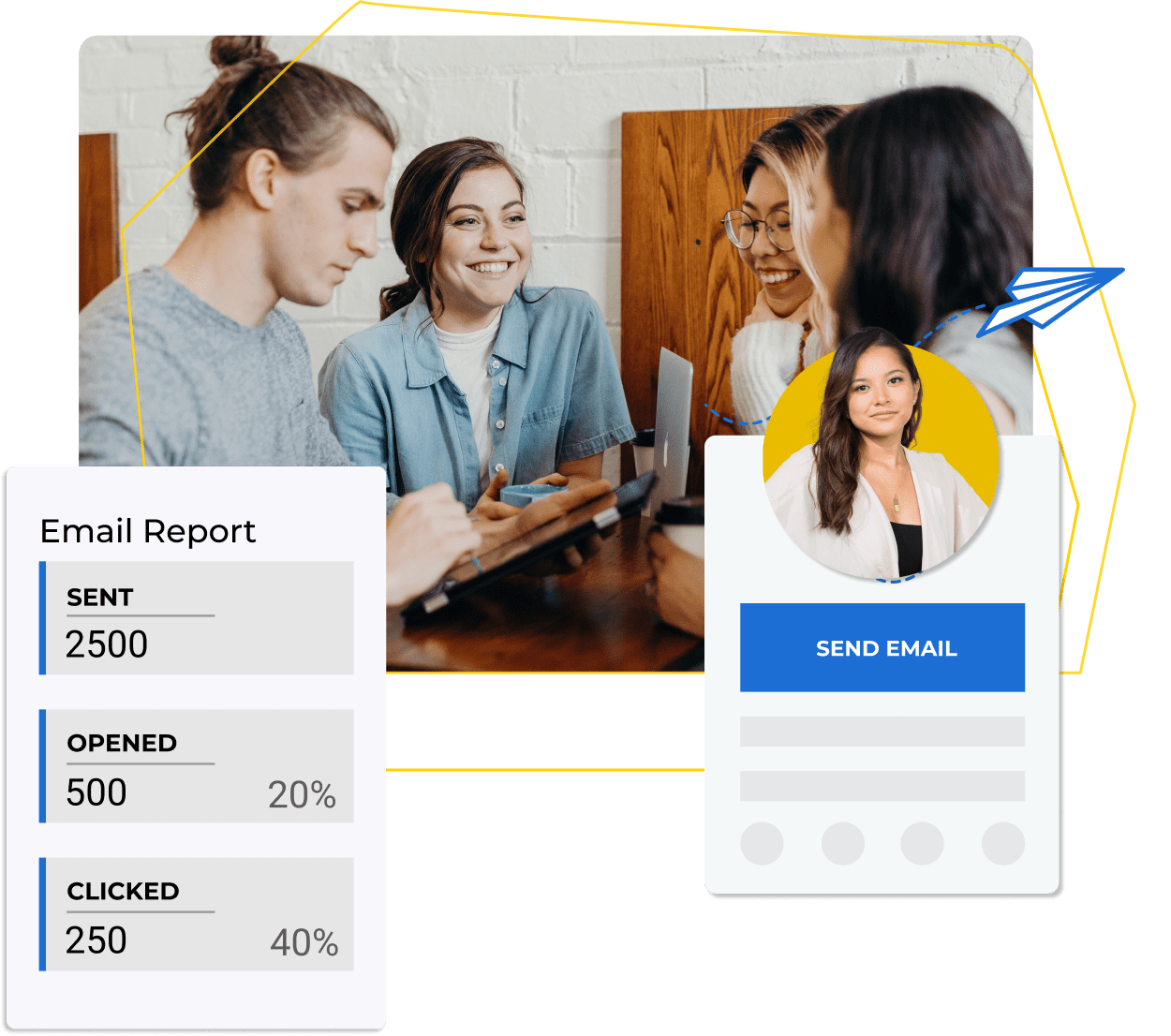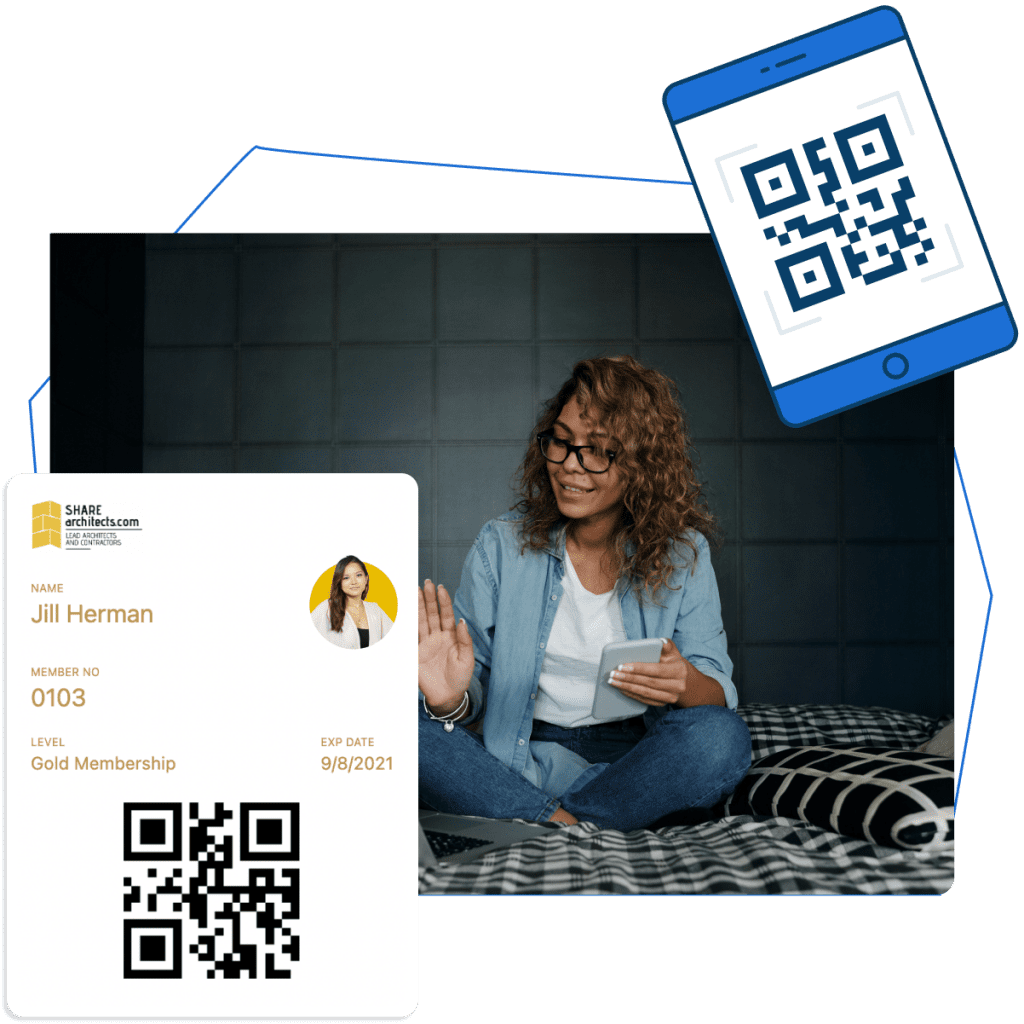 Your members will have their own electronic membership cards where their QR codes and information appear. You can scan their embedded QR codes or barcodes to check-in attendees at the door. This way, tracking attendance will be so easy. You can also reach their member profiles through electronic cards.
You can create different membership plans with various payment options and easily collect fees on your platform. You can set up recurring or one-time payments. Raklet also helps you to send out automated debt reminders to your members. Our diverse integrations will serve your payment needs. You can collect payments for your events, your platform, or for fundraising events, too!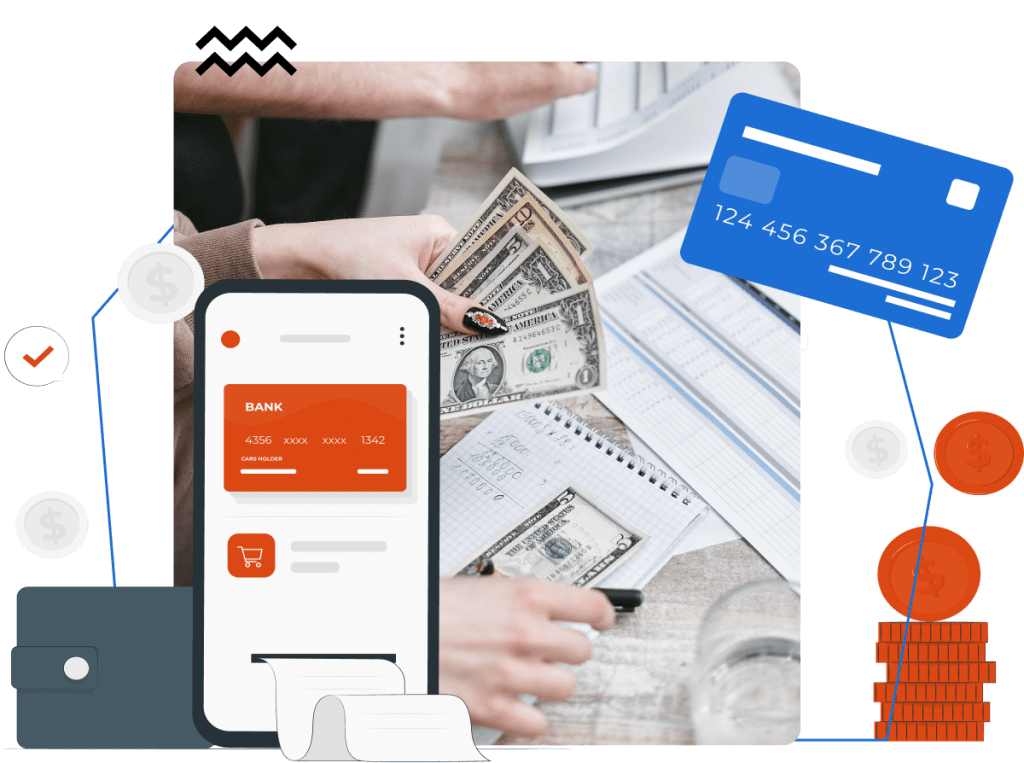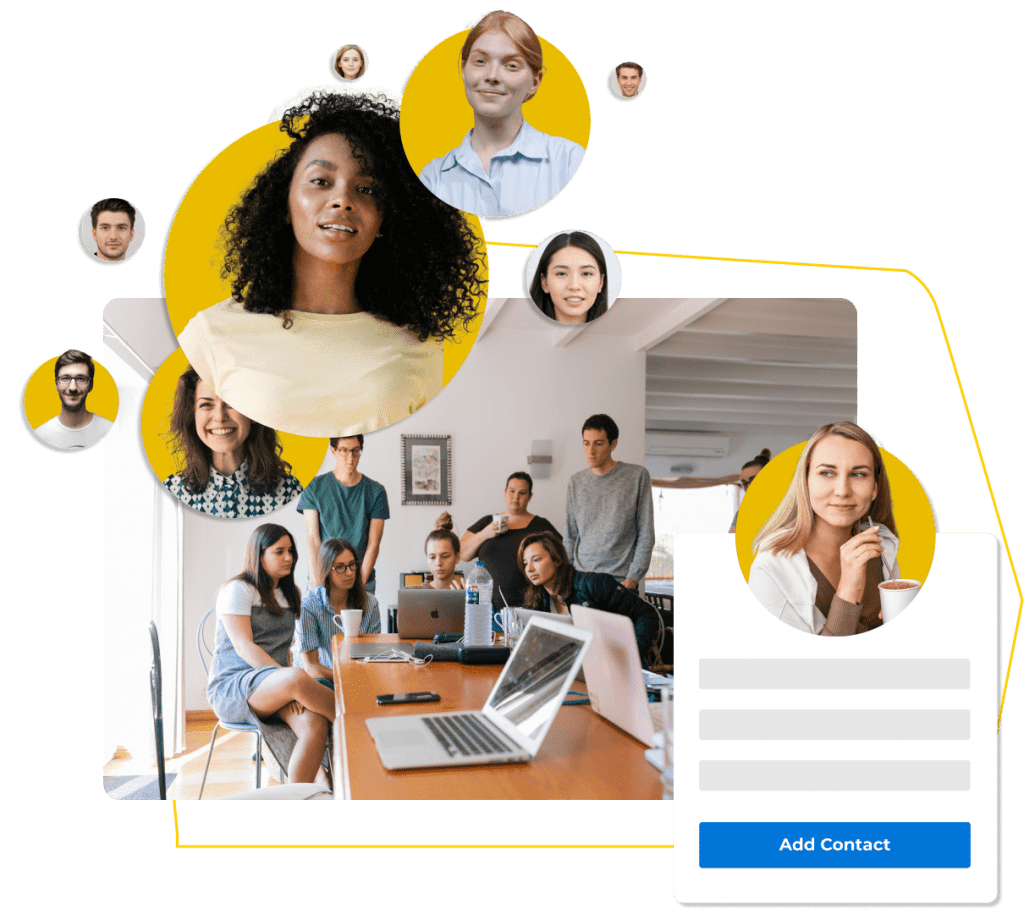 Strengthen your community bonds with great community engagement software. Raklet offers various integrations and features for your association. With Raklet's discussion boards, you can create member-only content for a premium experience. Raklet allows you to share content with the public or your members exclusively. You can control spam by approving comments before they get posted. Facilitate community engagement with multiple boards to keep the conversation going. Share pictures, videos, and other media files with your community members.
We have a transparent pricing policy. You can choose one of the pricing plans according to your needs. We also offer a 60-day free trial on annual billing so you can explore the features we offer. Besides, we offer a forever-free plan for up to 50 members with 1 admin. It has a straightforward pricing plan, no surprises! For more information, don't forget to visit our pricing page.
If you like to give it a try, you can schedule your demo!
Raklet received 4.8/5 stars from more than 40 users in Capterra, which makes it one of the highest-rated membership management software among its competitors. Our clients are satisfied with our extensive and versatile features, integrations, user-friendly interface, and extensive customization options.
You can also go through GetApp, G2, and SourceForge to see what our customers will tell you!

How is Raklet better than Membernova?
You can see the comparison below:
Free or starts from $49/mo
Don't listen to us, listen to what our clients say

Good membership software! I really liked the support responsiveness. They are on the ball, listen to your comments and try to integrate if the comment can bring value to their product.
Powerful event management software! Raklet's web and mobile apps makes it really easy for us. We create tickets for public and members-only, offer coupons to promote our events and check-in guests onsite.
I am satisfied. We manage the administration and communication of our associations thousands of members. Support team is really kind and help us solve problems quickly through chat or video call. We sell tickets and also crowdfund on the platform.
We publish digital cards for our members on Raklet. They can benefit from the perks simply by using mobile app or adding their cards to mobile wallets. Highly recommended.
As we were about to spend thousands to develop membership software, we discovered Raklet and saved. Raklet has a lean and well thought architecture that provides you the most important features you need for membership management. It looks familiar from day 1, easy to use without extensive training.
Looking for other association software alternatives?
Create your account.
It's free for as long as you need.
Start for free & upgrade only if you need. Card not required.