Community building software has become one of the most important steps to engaging with your audience and having your brand's own community. Having all the tools in one place has made the process of building brand communities extremely easy. There are some essential features all software should have, and some, including Raklet, are rated as the best according to user reviews. So, let's see all these in more detail!
What is community-building software?
Community building software is an online platform that provides a special platform for creating and engaging communities. Community building software is different from traditional social media platforms because it is uniquely designed for online communities with suitable features and requires exclusive access. Brands choose to work with community-building software for easy usage and all-in-one tools to engage their audience.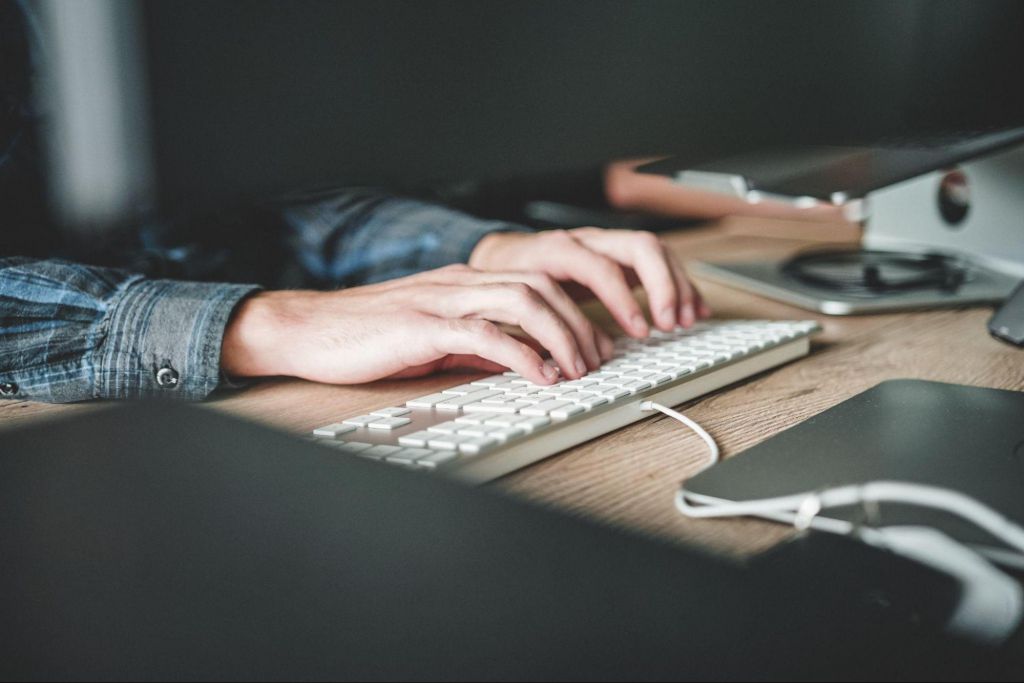 What tools do you need to use to become a community builder?
There are several options to include in your community-building process, and you can customize them depending on your brand's and community's needs and goals. You may select the tools based on your community's goal, size, budget, and other factors. Let's analyze some of the essential tools you need to use to build your community:
1- Member profiles
You should provide your community members with personal and customizable spaces in the form of member profiles. They can customize their profiles by editing desired features like interests and location. This tool will also help them to meet like-minded people and provide networking opportunities. You can also include private messaging among members.
2- Discussion forum & social network
Providing your community with a private space to express their thoughts and opinions is essential in community building! You can have content creation options within an exclusive social network and discussion boards. Your members can react to each other's posts with emojis, comments, and questions. Furthermore, each member can select their interest areas for customized feeds and related notifications.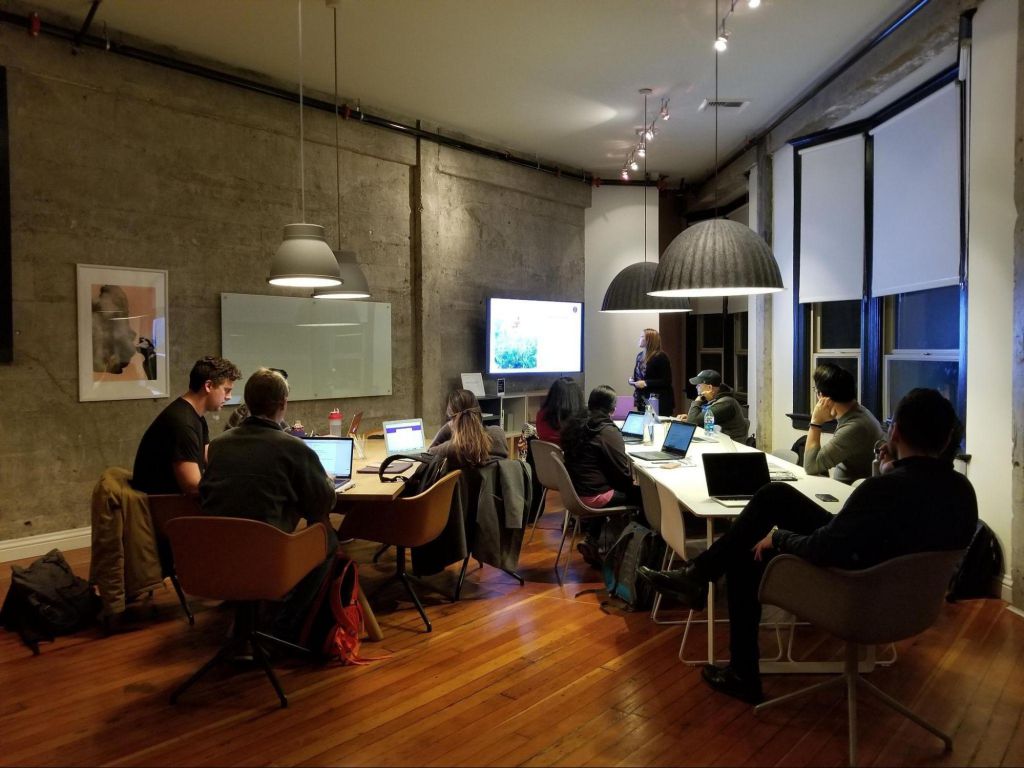 3- Secure online payments
Community building naturally comes with many opportunities to monetize your brand and content! You should provide easy and secure payment options for your members to make use of monetizing. Working with community-building software that has safe payment integrations, such as Stripe is crucial. You should also try to have different bank options, and international transfers included.
4- Membership plans
You can provide your community with exclusive access to some content by including different tiered membership plans. Limited members-only access to your branded platform will create a sense of uniqueness and belonging. Some discussion boards, as mentioned above, can become private to the members paying for different plans.
4 Best Community Building Software
The options are endless regarding the available community-building software out there! However, we chose the 4 best community-building software based on their Capterra ratings. Let's see what they offer and everything you need to know about them!
4- Hivebrite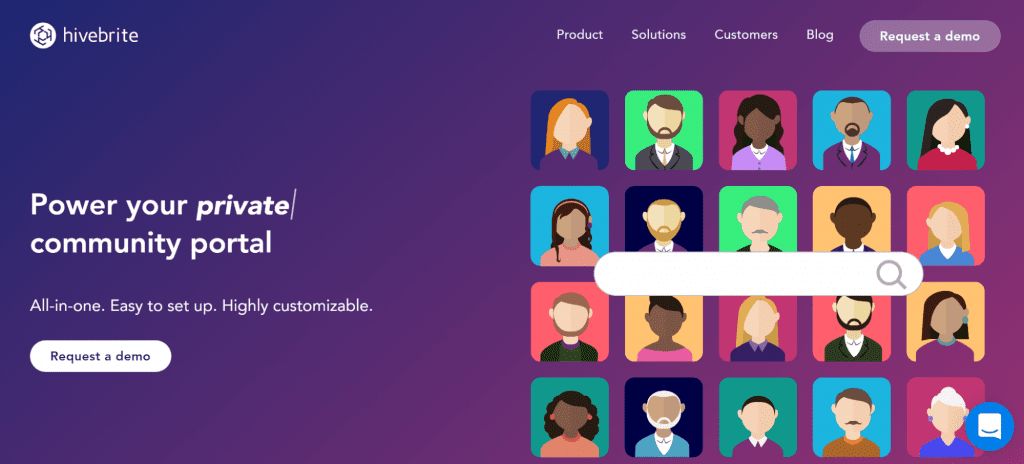 Hivebrite offers an all-in-one private community portal that can be customized to your needs. Building community engagement and offering networking options are both easy with Hivebrite.
Features: Import and export member data, member profiles, online mail, event ticketing, email campaigns, social media integration, and more!
Pricing: Hivebrite does not share its pricing details on its website. However, review websites mention that the pricing starts from $6000/year.
Capterra rating: 4.4 / 5 stars overall. The helpful customer service and scalability for a large number of users are emphasized in the reviews. There are complaints about the lack of customizable options and the learning curve.
You can read more about Hivebrite and how it compares to Raklet.
3- Mighty Networks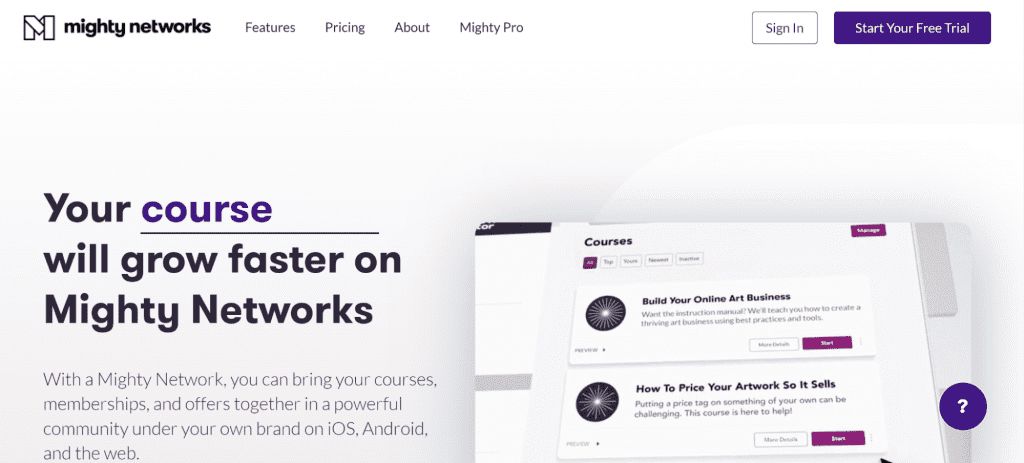 Mighty Networks helps you to bring your community together on a fully branded website or mobile application. Online courses, events, and tiered memberships are also involved in the software.
Features: Membership plans, activity feed, member database, member profiles, branding, and more!
Pricing: There are three different pricing plans: The Community Plan, The Business Plan, and Mighty Pro, starting from $33/mo on annual payments.
Capterra rating: 4.6 / 5 stars overall. Easy setup and mobile application options are praised in the reviews. Complaints about the hard navigation and customer service are mentioned.
You can read more about Mighty Networks and how it compares to Raklet.
2-Tribe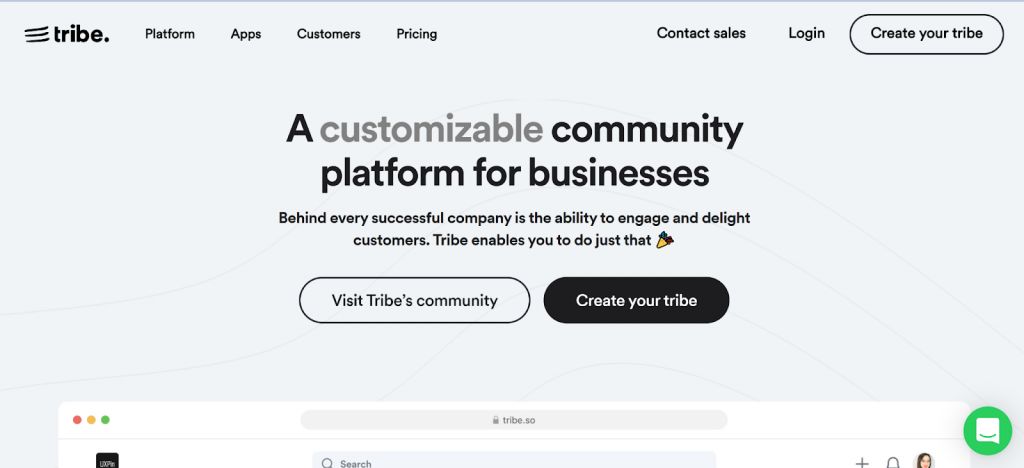 Tribe involves several no-code tools that come in handy when building an engaged community. An integrated customer journey with powerful embedded tools is possible so that you can bring the social experience into both your website and applications.
Features: Discussion boards, announcements, reports and analytics, moderation tools, integrations, and more!
Pricing: There are four different pricing plans: Plus, Premium, Advanced, and Enterprise starting from $59/mo on annual payments. The Premium plan has a 14-day trial, and you can contact them to learn the pricing of the Enterprise plan.
Capterra rating: 4.8 / 5 stars overall. The customizable experience and the interactive platform are highlighted in the reviews. Extra fees involved with the integrations and some limitations are criticized. 
You can read more about Tribe and how it compares to Raklet.

Raklet is an all-in-one community-building software that includes more than 4000 integrations and customizable features to cover the needs of your community perfectly. All features are customizable to your needs, and monetization options with different integrations, such as Stripe are available. Raklet offers a wide variety of features from creating custom membership profiles to generating reports. You can easily grow your community, increase loyalty and easily keep track of your finances with Raklet.
Features: Built-in CRM, discussion boards, member profiles, membership plans, exclusive access, secure online payments, event management, digital membership cards, email and SMS communications, announcements, and more!
Pricing: Raklet offers four different pricing plans: Free, Essentials, Professional, and Premium-5K, which cost $0/month, $49/month, $99/month, and $249/month respectively. There is also a 14-days free trial. 
Capterra rating: 4.8 / 5 stars overall. The users are satisfied with the easy-to-use and all-in-one platform. The private social network and discussion boards are thought to be very useful.
Now, it's your turn!
Now that you know more about the essentials of community building and 4 of the best options for community building software, it is time to choose your favorite and start your community's journey! If you would like to prefer Raklet, you can analyze all our features in more detail and decide if they are suitable for your vision. Moreover, you can book a free demo to ask questions in one-on-one calls!
If you would like to read more about communities, check out other related articles from our blog: