Tribe Alternatives, Pricing, Reviews & Ratings
Online community platforms are more popular than ever now. The thing is, you have an immense number of choices. If you are searching for Tribe alternatives, stick with us to find out the better one. Let's compare Tribe.so to Raklet.
In recent years, many associations, clubs, or content creators realized how important it is to have an online community platform. Just like the popularity of these platforms, the number of solutions has also increased significantly.
If you are looking for an online community management software, you have probably seen a limitless number of software solutions. We know all of them look like they are doing the same thing. However, from the ease of use to customer happiness, they change drastically.
For this reason, it can be hard to decide on which community management software would be the best fit for you. To help you out a little bit, we compared Tribe.so with Raklet. If you want to learn more about their differences, tune in.
Let's start by explaining Tribe Community Platform with all of their pros and cons.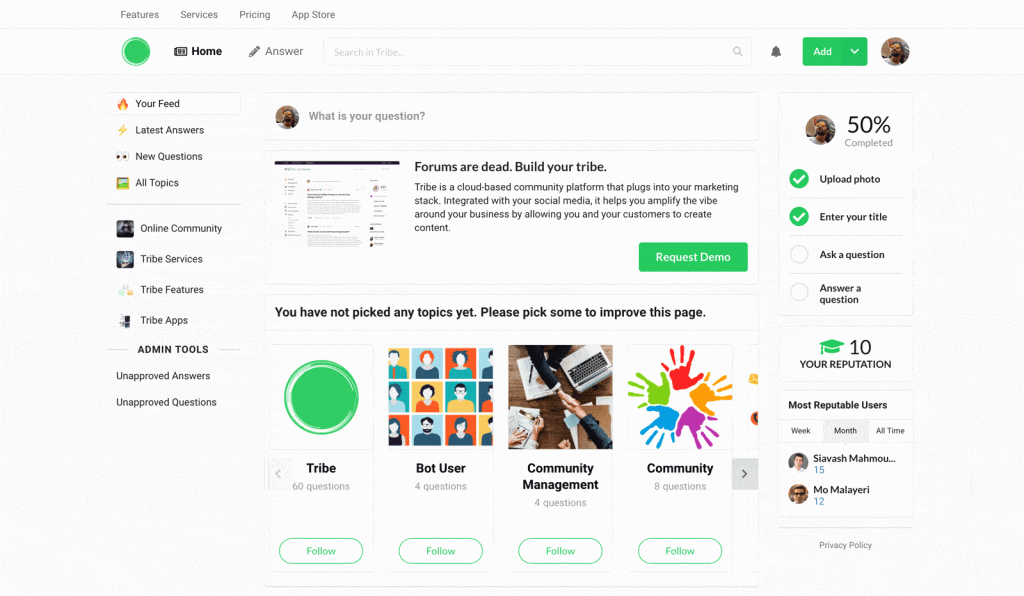 Tribe is white label community platform that offers its users to share discussion boards, announcements, polls, or any kind of content. It has been used mainly by big corporations who want to launch a community platform. You can create different topics, welcome pages, or Q&As for your members.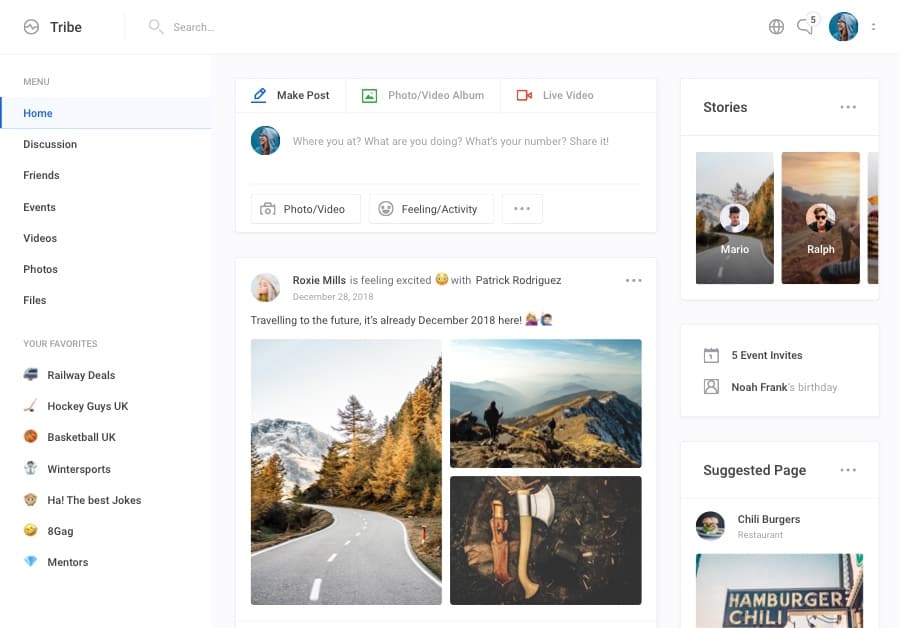 If you just want to have an online discussion platform, or a place where you can post your content, Tribe is a really good tool. You can basically create your online social network any way you want. The look and feel of the platform is highly customizable. They always indicate the importance of white-label platforms, and they are a great option for that.
To follow that white-label trend, they also offer custom domain service. In addition, you can get up-to-date member info, detailed reports about the engagement on your platform, and see the most active members.
Well, up till now, Tribe looks like an exceptional community software. Don't get us wrong, it really is. But when you start to look deeper in the features you possibly want in your community platform, Tribe falls short.
For example, if you want to monetize your audience, you'll be disappointed to hear that Tribe is not a platform where you can collect online payments. You can only collect payments through Zapier and other services.
Tribe predominantly depends on its integrations, and there are not many additional features. You need a number of third party applications to manage your membership-based organization from Tribe. They are not an all-in-one solution by any means, if you look for something like that.
If we were to look at the overall picture, here is a summary of Tribe for you.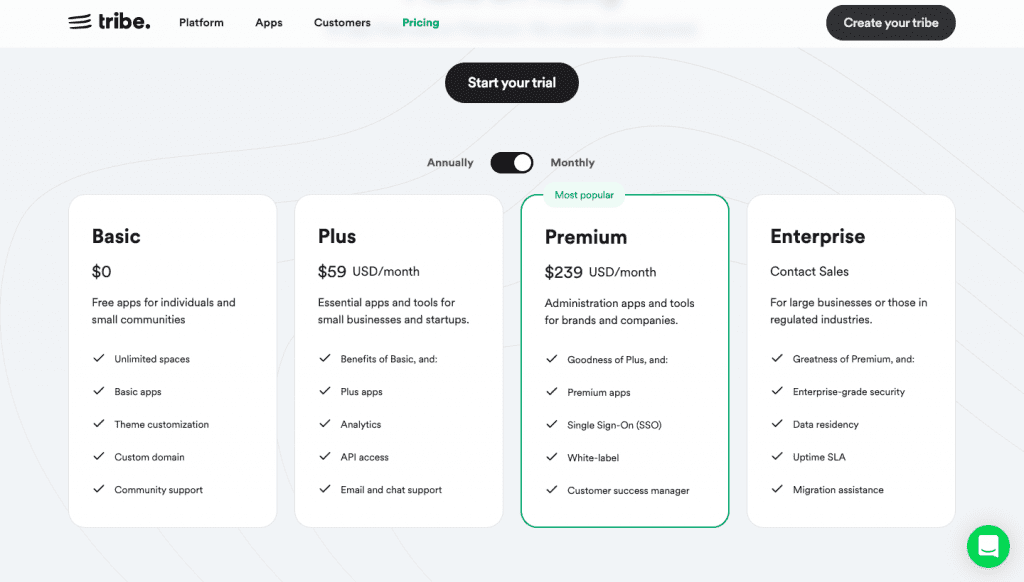 Tribe has a forever free plan, which is great. You can get away with it if you want to create an inclusive, not-branded online community platform. Their paid plans are also affordable in terms of the contact number they allow, and the additional features such as API access, white label branding, and SSO.
Of course, these are only effective if all you want is a branded, forum-like platform. As we mentioned above, there are additional costs if you want features such as:
Collecting payments
Event management
Fundraising campaigns
Email marketing
Or basically anything other than having an online platform where you can post contents.

Tribe has great reviews from its users on the biggest software listing platforms such as Capterra, GetApp, and G2 Crowd. Content creators, communities, and enterprises who want an initiative platform for their members seem to be satisfied with Tribe's features.
Just to start off, both Tribe and Raklet are listed as community engagement platforms. However, they actually differ in terms of the selection of features, and overall usability.
Raklet is an all-in-one online community platform in which all the features you need to run an organization are built-in. Our main goal is to assist you in everything that will allow you to engage with your community.
While we cover all the functionality that Tribe has such as white-labeling, community engagement tools, and member directory, we also offer different sets of features all included in our platform. You don't need a ton of third party applications just to manage your community.
Raklet is also fully customizable just like Tribe. But what sets it apart is the in-house software engineering and designing team. All you need to do is dream of your perfect platform, and we'll create it for you.
In terms of versatility, we are aware of the need for a mobile application. That's why we offer free mobile app for every community and every member. You can reach your audience anytime and anywhere you want from their mobile devices. We also love to see the increase of your brand awareness. In order to keep you up with the times, we can develop a branded mobile application just for your community.
Let's see what other features are included in our community software. When we say all-in-one, we really mean it.
Our in-house software engineering team and cost-effectiveness are what set Raklet apart from Graduway. With the support of our team, you can build the perfect website for your alumni association at a significantly lower cost. Raklet values originality and provides you with a distinctive online platform. We can even develop a custom mobile app for your organization. Raklet takes care of everything while you focus on the issues that matter most to you.
Let's have a look at Raklet's broad selection of features.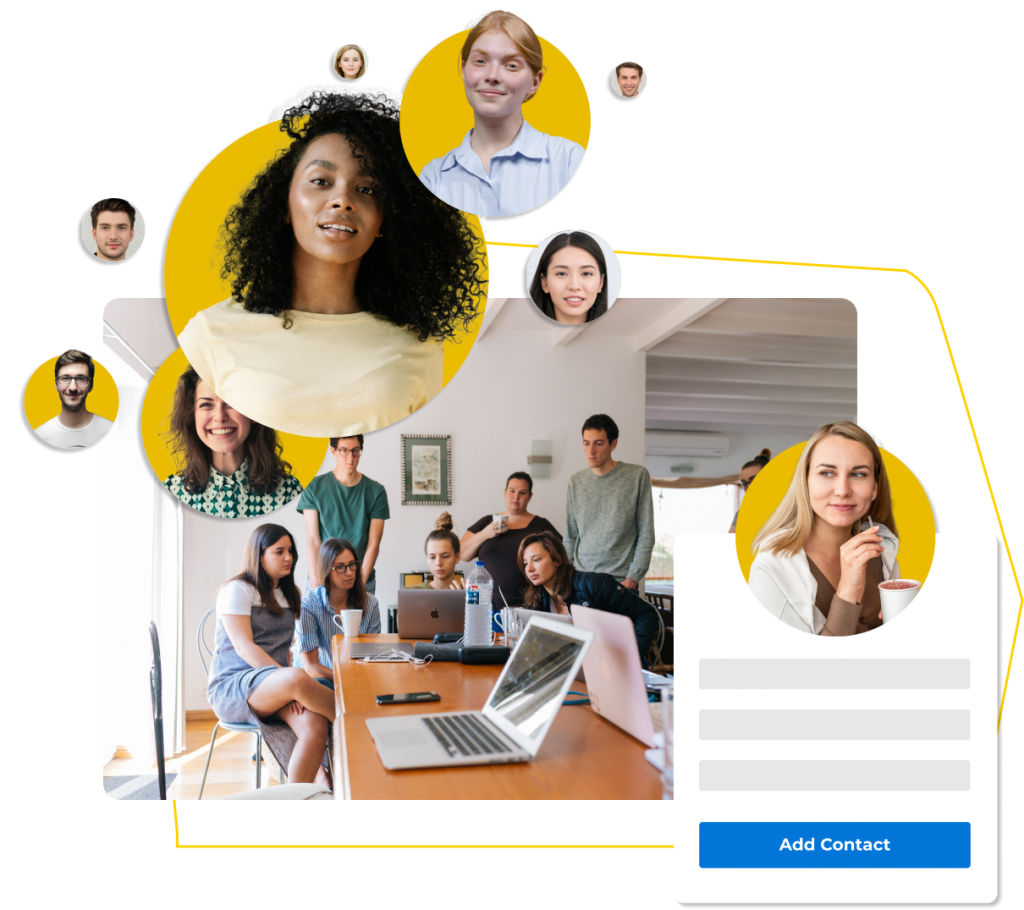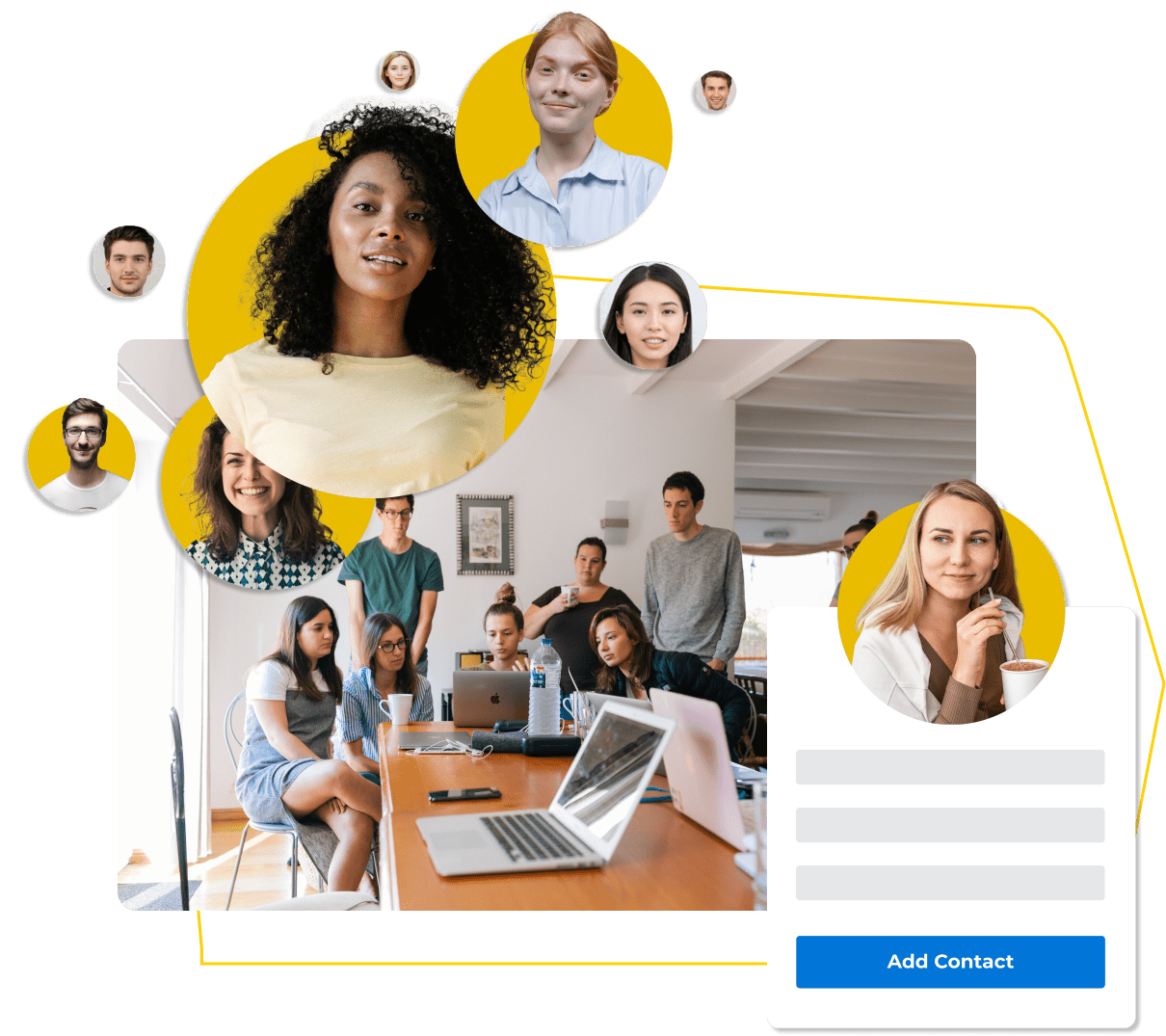 Membership management is the core of every successful community. Know more about your audience, easily organize your contacts, and reach out to them any time you need. Have your member directory to help them get connected. Spend your valuable time to grow your community, not to go through contacts one-by-one.
The first goal of having an online community platform is creating a place for your members to connect. Create discussion boards to let your members talk on different topics, or extend the communication with private messaging. Increase the engagement in your community with your private social network.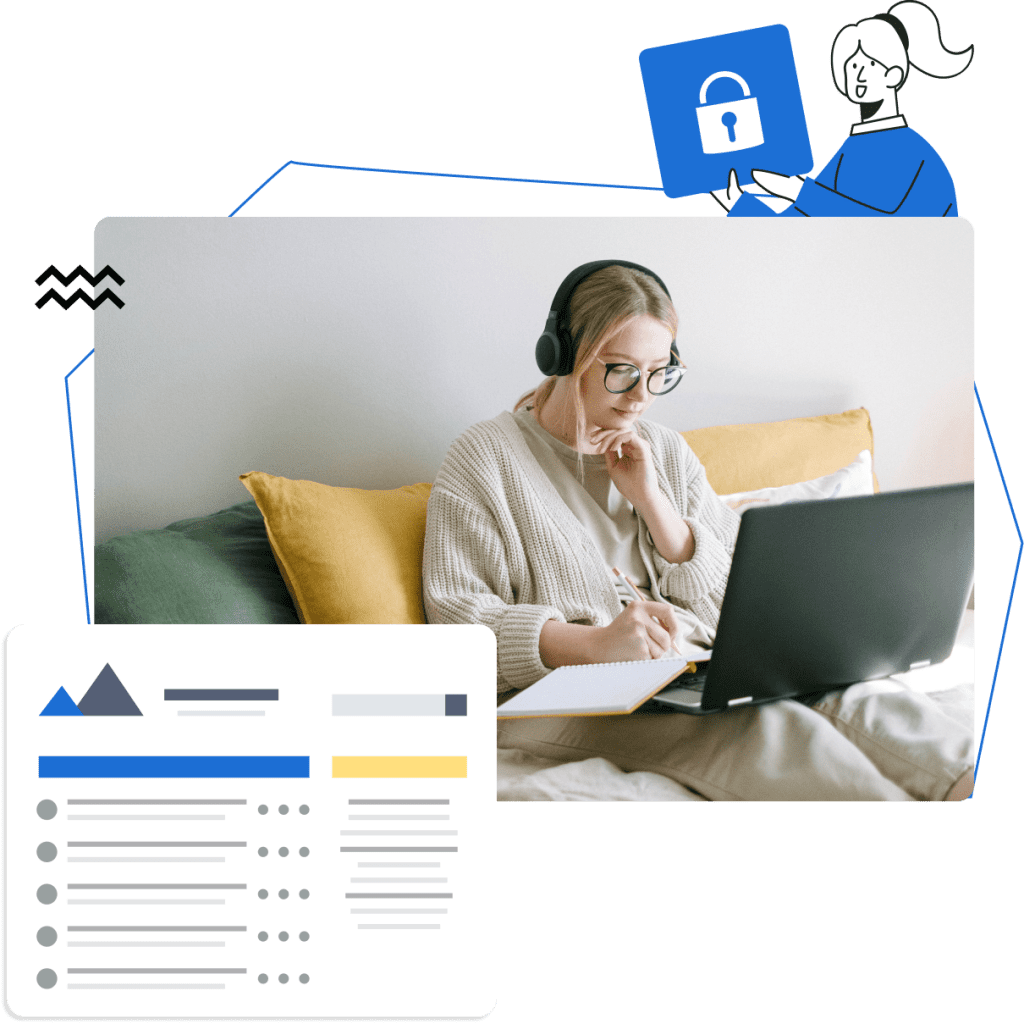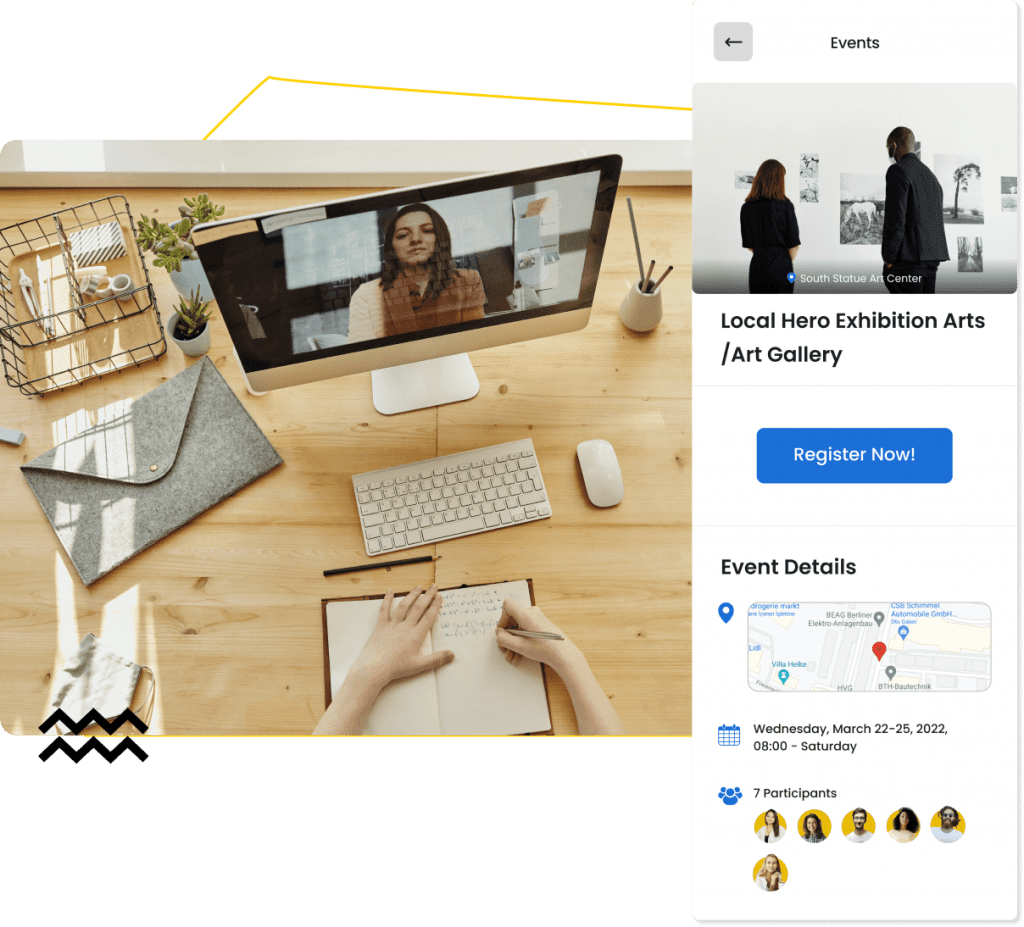 Don't limit your communication to online tools. Organize events for your community, create different ticket types, check-in at the door, and get together. Track event attendees to see the growth in engagement. Socialize with your members in a meaningful way; facilitate the process of event management.
Monetize your audience from a single platform. Create tiered membership plans, collect payments online, and drive your revenue. Set up precise membership renewal dates and see the growth yourself with detailed reports.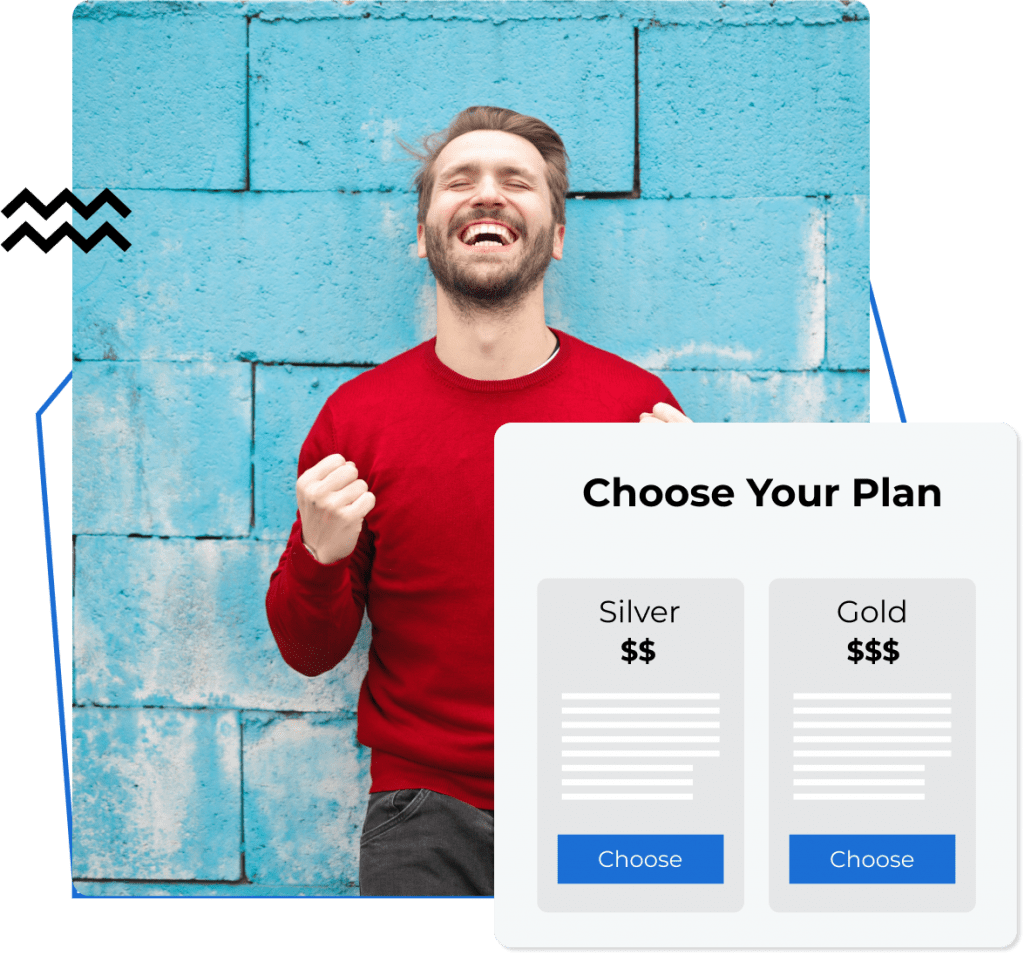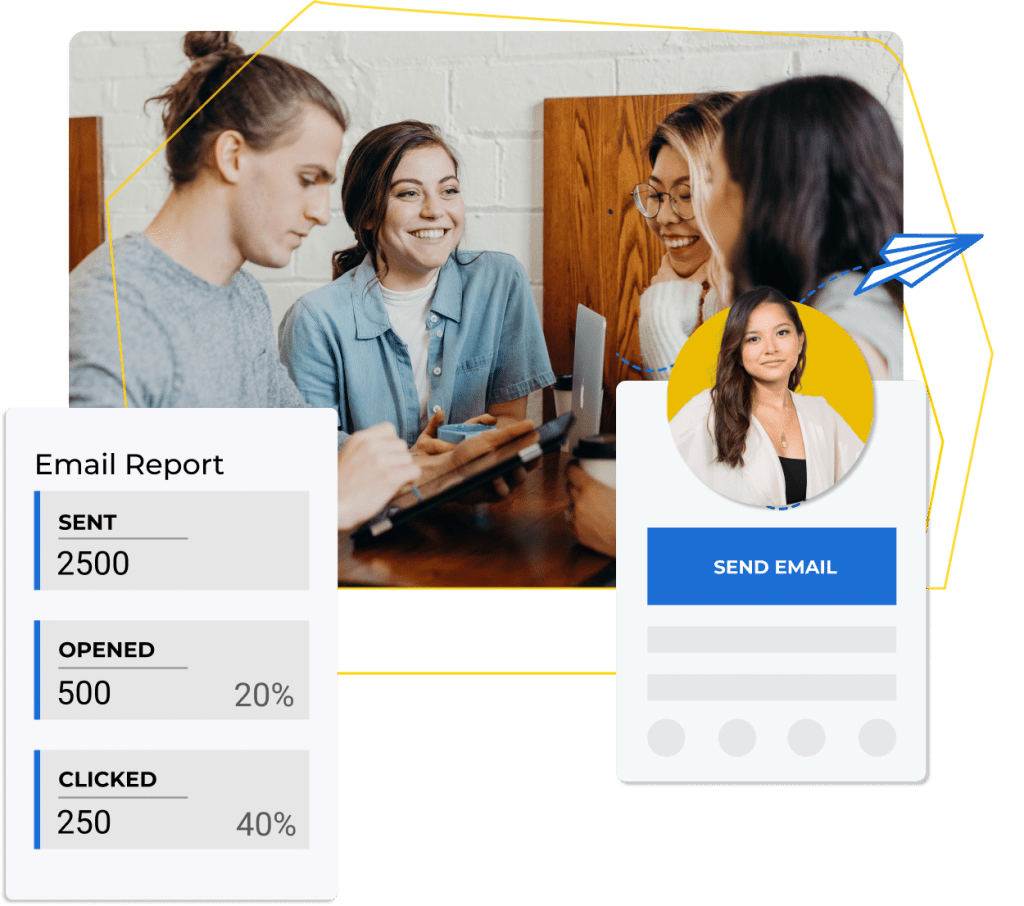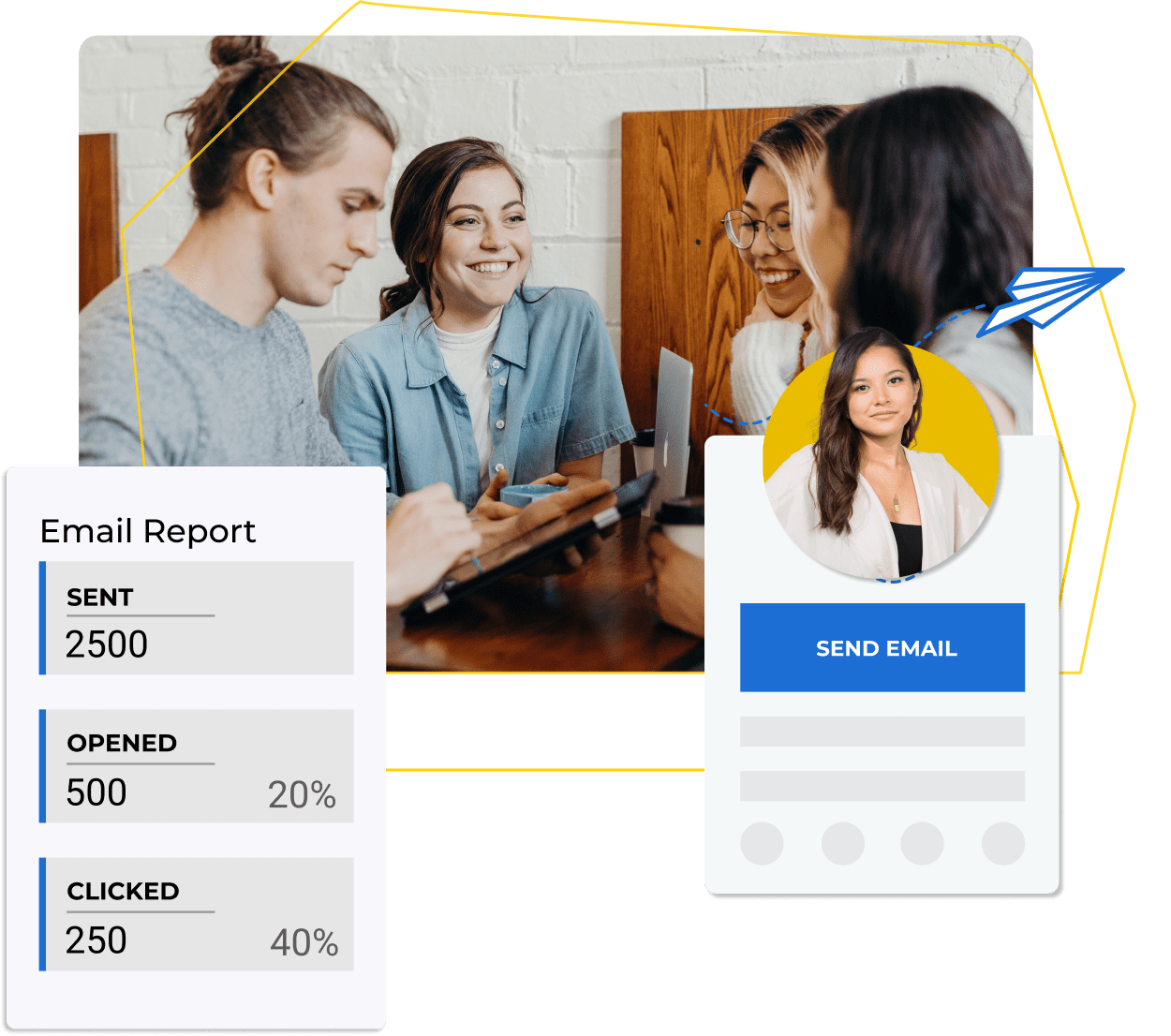 Improve your community from every channel possible. Send mass emails to your subscribers, outreach to grow your audience, or create newsletters. Track email engagement with advanced reporting. Contact and meet new people to enhance your platform.
Raklet also has a forever-free plan. The best thing is that all the features above are included in the free version.
Paid plans start from $49/mo, and all the integrations are included in our every plan. We also offer white-label branding and custom domains on our Premium plans. Our pricing is completely clear and there are no set up fees or additional costs for features.

Raklet is one of the highest rated community software providers on the market. Reviews of our customers on credible listing platforms such as Capterra prove our reliability and usability.
How is Raklet better than Tribe?
You can see the comparison below:
Free or starts from $49/mo
Branded Mobile Application:
Don't listen to us, listen to what our clients say

Good membership software! I really liked the support responsiveness. They are on the ball, listen to your comments and try to integrate if the comment can bring value to their product.
Powerful event management software! Raklet's web and mobile apps makes it really easy for us. We create tickets for public and members-only, offer coupons to promote our events and check-in guests onsite.
I am satisfied. We manage the administration and communication of our associations thousands of members. Support team is really kind and help us solve problems quickly through chat or video call. We sell tickets and also crowdfund on the platform.
We publish digital cards for our members on Raklet. They can benefit from the perks simply by using mobile app or adding their cards to mobile wallets. Highly recommended.
As we were about to spend thousands to develop membership software, we discovered Raklet and saved. Raklet has a lean and well thought architecture that provides you the most important features you need for membership management. It looks familiar from day 1, easy to use without extensive training.
Looking for other community software alternatives?
Create your account.
It's free for as long as you need.
Start for free & upgrade only if you need. Card not required.