Do you that member engagement is one of the most important metrics that must be monitored regularly? This metric leads to the success of any organization. Measuring member engagement varies across each community.
While some organizations rank their engagement rate with attendance at meetings; a few others have a totally different approach to measure this metric.
Engage new members effectively to create a positive impact.
Members are a part of your community as soon as they signup. The first interactions of members with your organization creates a lasting impression. It is essential to introduce them to your community properly.
Send personalized emails, messages to your members. Build trust and create a positive environment for them. Also if possible; reach out to them personally or over a telephone call to welcome their contribution to your community. Foster continuous engagement to make members feel special and valued.
How can you track your new member engagement for your community?
1. Track email metrics
One of the best ways to track member engagement is to track email metrics. For better email performance, track as well as evaluate new member email campaigns.
Besides, know what is working and what is not working. Make it easier to improve your strategy and thereby your results. Evaluate your email key metrics such as open and click-through rates amongst many other metrics.
2. Track event benefits availed by members to measure member engagement.
Many members of your community might already engage with your community because they believed in your organization's cause. However, not everyone engages regularly. This is when you use the member benefits to lure them in.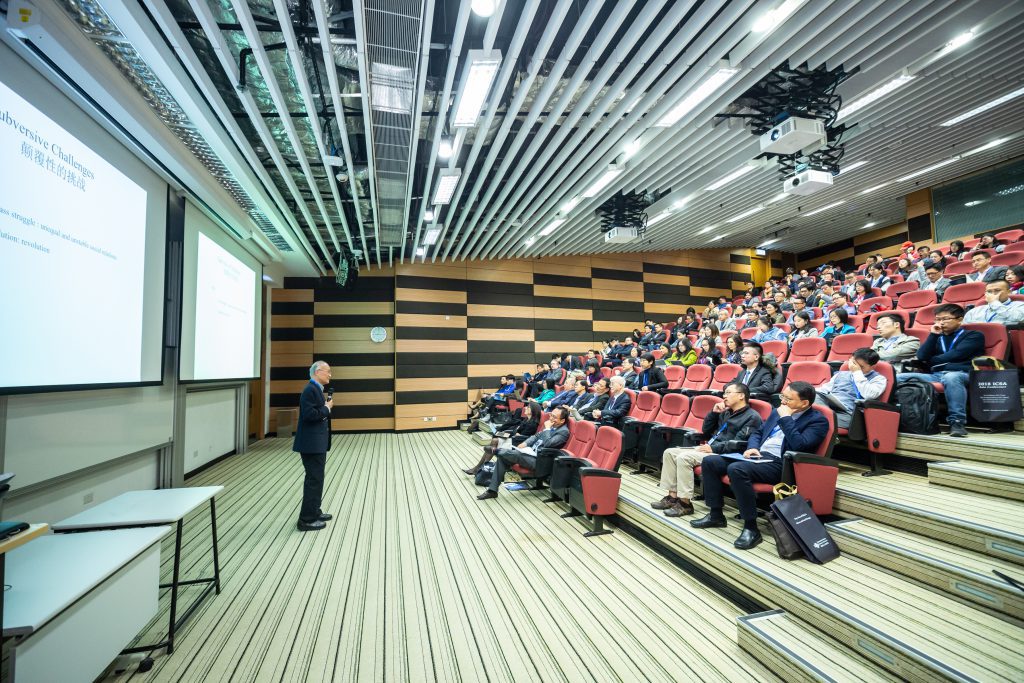 Introduce them early to your members and encourage them to use it. Measure the numbers who use these benefits to measure member engagement in your community.
Create a new online community group to encourage member engagement.
An online member community is a great way to encourage networking among new members. Add new members to a discussion group that allows them to participate in discussions with other members. Encourage member communication as well as gather relevant insights into new member interests and concerns.
Therefore, a good membership management software will greatly help you manage and measure your new member engagement easily. With many of your management and administrative tasks automated; it is easier to track metrics and also take action to foster a good engagement with your new members.
To read more about memberships and how to make the best of them, check out our comprehensive article: Making the Best of Memberships.
If you'd like to learn more about community management, check out these articles below: