White label social networks have become more and more popular with the rise of online communities and increased branding. Creating these uniquely customized social networks helps to highlight the brand name without having external software such as Facebook, Instagram, and other popular social media platforms that everyone can access. In this article, we explain what a white label social network is, its features and benefits, and how to create one by using our all-in-one solution, Raklet!
What is a White Label Social Network?
A white label social network is an online software platform that is created uniquely and privately for an online community under a specific branding. The difference between mainstream social media platforms and white label social networks is the exclusive access of the community members to the contents. This also leads to deeper relationships and increased engagement between the members of your community.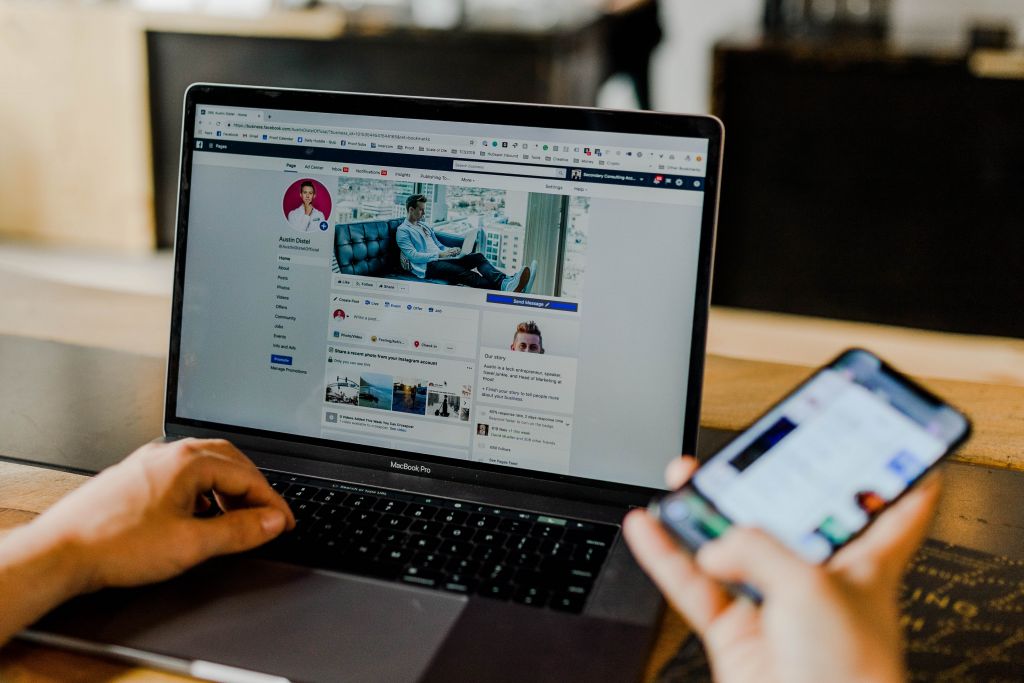 3 Benefits of White Label Social Networks
Especially when compared to mainstream social media platforms, white label social networks present several benefits to the owner or the organization representing the brand and the online community. Let's explore some of the benefits of white label social networks:
1- Sense of belonging
Rather than creating a profile on the common social media platforms along with the millions of other users, community members enjoy logging into a white label social network with just the right features for them. This type of social network allows private spaces for loyal users and increases the overall sense of belonging to the community and the brand. Moreover, you can present privileges within the private social network to increase loyalty.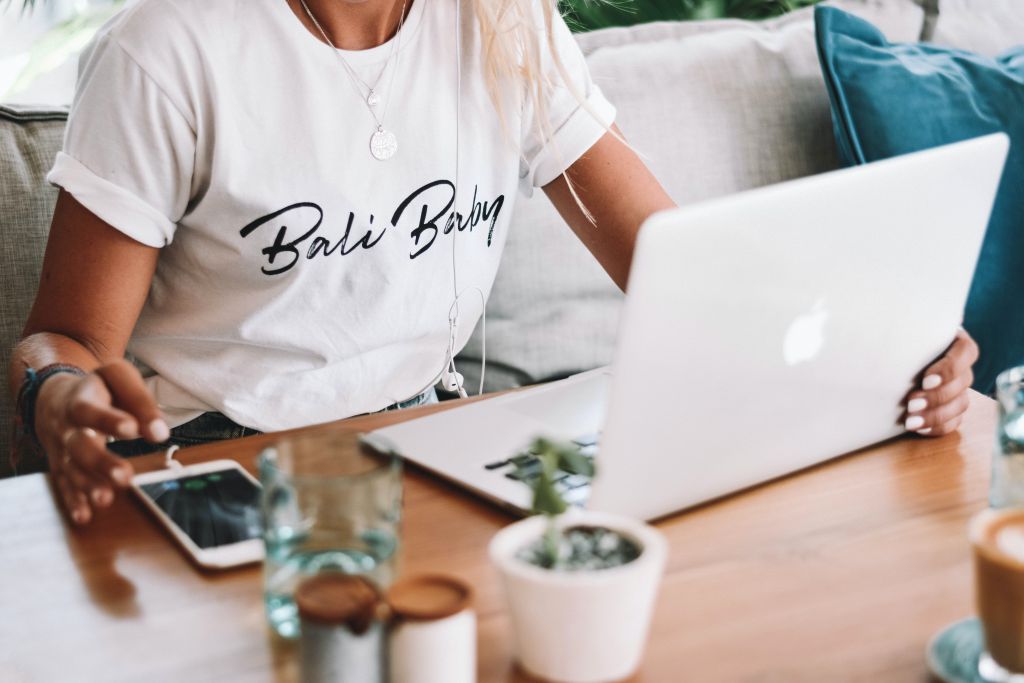 2- Customizations
Having your own private social network associated with your brand automatically comes with the privilege of customizations to match your needs and goals! Besides the limiting features of social media platforms like Facebook and Instagram, you can pick and choose just the right tools to include in your white label social network. In the next part, you can get an idea from the example features of white label social networks.
3- Monetization
Social media platforms are limiting not only in terms of accessible features but also in monetization options. With your own white label social network, you can easily monetize your community by offering them different kinds of content, education, products, and much more! You can also create different membership plans to give more exclusive access depending on the membership type. Raklet allows users to create different membership plans and use integrations to handle online payments easily.
Features of White Label Social Networks
Since white label social networks are highly customizable according to your brand's and community's needs and goals, there are almost no limits to the features your social network can have. Depending on the type of communities, their size, the budget of the brand, and many other factors; the features of social networks differ from one another. Let's see some of the common features that white label social networks contain:
1- Networking opportunities
By providing a white label social network and customized member profiles to your community, you create just the perfect environment for networking! The community members can customize their profiles by adding related fields such as interests and location to find like-minded people to grow their network within your community. You can also allow for private messaging and communication within different forums as explained in the next feature.
2- Content posting and feed
In order to create an open space for your community members to share their ideas, projects, and questions with others, it is important to include content creation options in your white label social network. You can allow for different kinds of posts, from images to plain text, and present the option to react to each other's posts with emojis, comments, and more. Moreover, each member can select their topics of interest to have a unique feed to themselves consisting of related posts.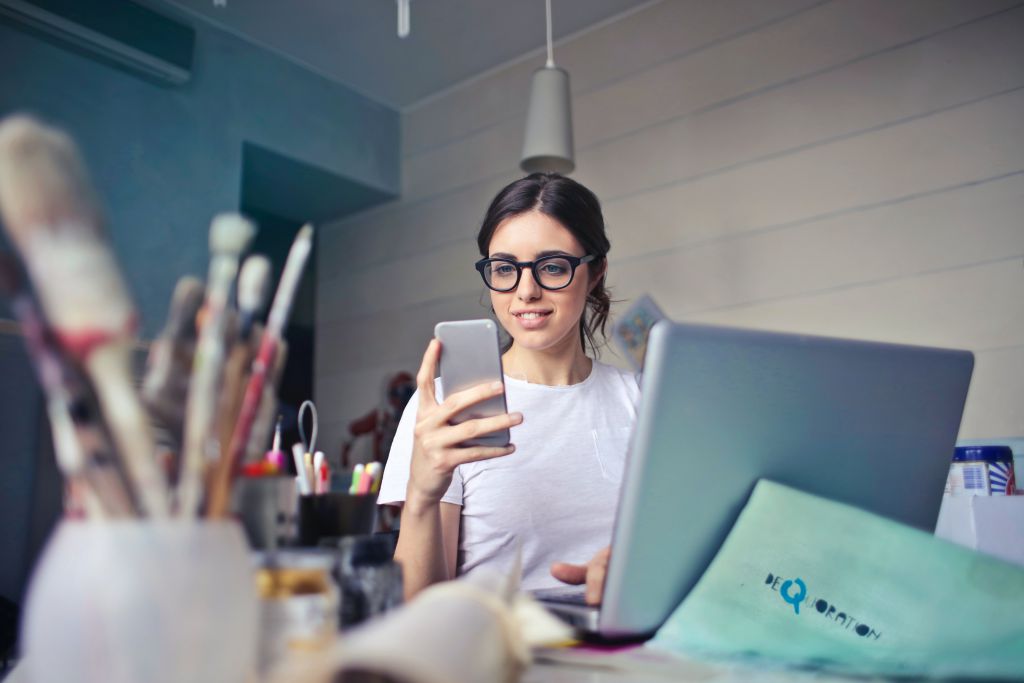 3- Notifications
Similar to the unique feed of members, you can customize the notifications sent to each member depending on their interests, engagement rates, membership status, and many more. You can filter out the announcement you would like to make to your community, and create different notifications related to your white label social network channels such as push notifications on the mobile app, emails, SMS, and more!
4- Analytics
One of the unique features of a white label social network is that you can get more detailed analytics of your member activity as well as how your strategies perform. You can choose the key factors that you would like to analyze such as popular content types, member growth, churn rates, and more. Later on, you can compare your goals and progress to evaluate your strategies. Raklet offers over 4000 integrations including Google Analytics and customizable forms to collect data easily and understand your social network's performance even better.
Raklet: White Label Social Network Software
Raklet is an all-in-one white label social network software that comes with over 4000 integrations and diverse features to support creating your own social network. You can customize all the features according to your needs, and add monetization opportunities with different integrations such as Stripe. Raklet offers a wide variety of features from creating custom membership profiles and sending notifications to generating reports and analytics tools, which will all come in handy to create your white label social network.
Now, it's your turn!
Hopefully, you gained an insight into the benefits, features, and details of white label social networks with this article. If you are eager to create your own for your online community and highlight your brand with exclusive content, take a look at what Raklet offers. If you want to learn more, you can book a free demo with us to have one-to-one calls!
If you would like to read more about communities, check out other related articles from our blog: