Admidio Alternatives, Pricing, Reviews & Ratings
Are you looking for an Admidio alternative for your organization? You are at the right place! Check out Raklet, an all-in-one robust member management software, to gain efficiency and improve your management.
Most organizations require adequate member management software to function efficiently. Having to extract data from long spreadsheets and keeping manual lists of member activity and transactions can turn into a nightmare quickly. This way of member management is also extremely time-consuming with all the repetitive tasks. Thankfully, member management software like Raklet and Admidio are created to ease all these processes and help you focus on forming meaningful bonds. In this article, we are giving you a comparison of two management software to help you choose the better option for yourself.

Admidio was first launched in 2004, and it is a free membership management software designed for associations, groups, and organizations. Admidio is an open-source software, and it promises a flexible model to fit your organization's needs. It is a relatively basic software that includes the main elements of member management such as member lists with assigned roles, an events page, and messages. The basic interface and features of Admidio may be fit for some organizations, but it may not be the best choice for everyone. So, let's check out what Admidio offers, what it lacks, and how it compares to Raklet.

Member Data: You can accept members to your community using Admidio's member profiles. Each person can have their own profile and these profiles can include information about their age, birthday, gender, address, and more. You can see all of your members on the "Members" page and edit their information, send them messages, or categorize them using the various tools on the platform.
Groups and Roles: You can also create groups and assign roles to the members on your list. There is a "groups and roles" page on your Admidio website, through which you can view everyone's roles. You can assign admins who are allowed to reach more pages or edit more data than a normal member. Creating groups and setting up unions with time and location information is also possible on this page. 
Announcements, Messages, and Email: Admidio has an announcements page where you can share any updates or reminders. Along with these basic announcement pages, you can also message your members on the platform using direct messages, receive messages on a list that you can filter, or send emails without leaving your Admidio website.
Events: Creating events with the needed information is possible with Admidio. You can include information on the number of participants, the meeting hour, location, and more. You can send invitations for these events, and your guests can indicate whether they will be attending the event without leaving the platform. If needed, they may also send you direct messages, so you have a better idea of your attendees and others' reasons for not attending. 
Customizations: Along with providing the main features you can see above, Admidio also allows plugins that can be used to add new functions to your account. Though this can be seen as a great chance, many of these processes require coding knowledge. It is important to remember that small changes and customizations (like changing the Admidio logo to your brand logo) are also only possible through coding, so if you do not have coding knowledge and are looking for an intuitive software, Admidio may not be the best choice for you.
Admidio is an open-source software, and it is completely free to use or develop. They do not have any add-ons or extra services, which can be viewed both positively and negatively. Not having to pay for anything is always nice, but it also means that even the basic customizations require personal coding, and the problems you may face are up to you to solve.
Admidio does not have any reviews on software review sites like Capterra and G2, but the 5 user reviews they have on SourceForge are very positive. Most users are happy with what Admidio offers, and express that they are looking forward to newer versions of it. Still, it is important to note that Admidio has very few user reviews on the internet, and more reviews are needed for a better assessment and understanding of the software.

Raklet is an all-in-one member management software with intuitive and robust features. Since 2013, our aim is to help organizations, groups, clubs, and nonprofits with most of their needs from member management to fundraising, event planning, networking, and more. Along with our live support chat with specialists who are always ready to answer your questions, our in-house software engineers work to help you with any customizations. Every step is customizable with Raklet, and the best part is that you don't need coding knowledge to personalize your account. Do the simple customizations yourself using the intuitive interface of Raklet and let us help you with the rest. To understand more of what Raklet has to offer, let's check out some of its features: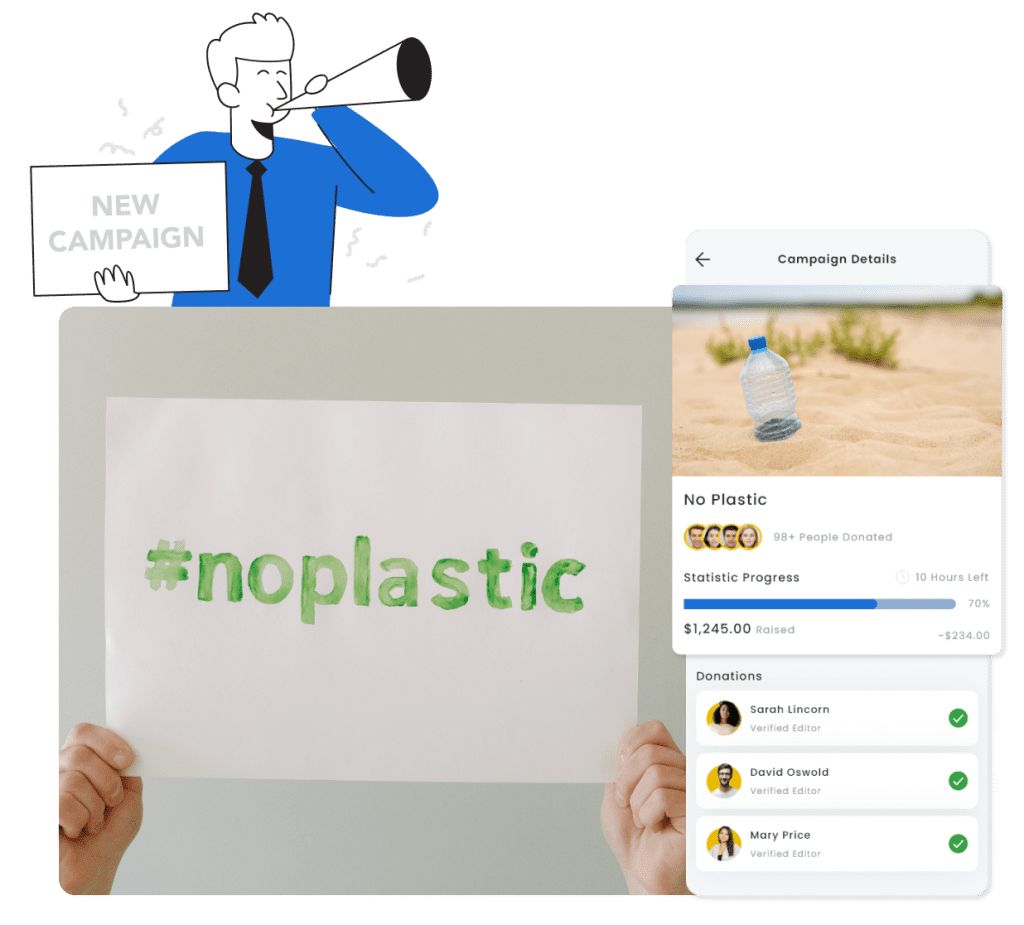 Fundraising is simple and easy with Raklet. Whether you want to fundraise for nonprofit or personal causes, you can easily create fundraising pages and start your fundraising journey! Inform people about your cause, customize your fundraiser page however you'd like, choose a target amount, and follow your fundraising process comfortably. Your donors can make one-time or recurring donations and view the process. You can also set a donation amount or let donors choose how much they want to donate.
When you create your Raklet account, you also get your very own private social network. This platform works just like any other social media and helps your community grow together while forming meaningful bonds. Here is a list of things you can do on this platform:
Make announcements

Share videos and photos

Share job postings

Visit and create video/live stream events

Directly message members and allow members to message each other

Manage the accessibility of your social network
And many more!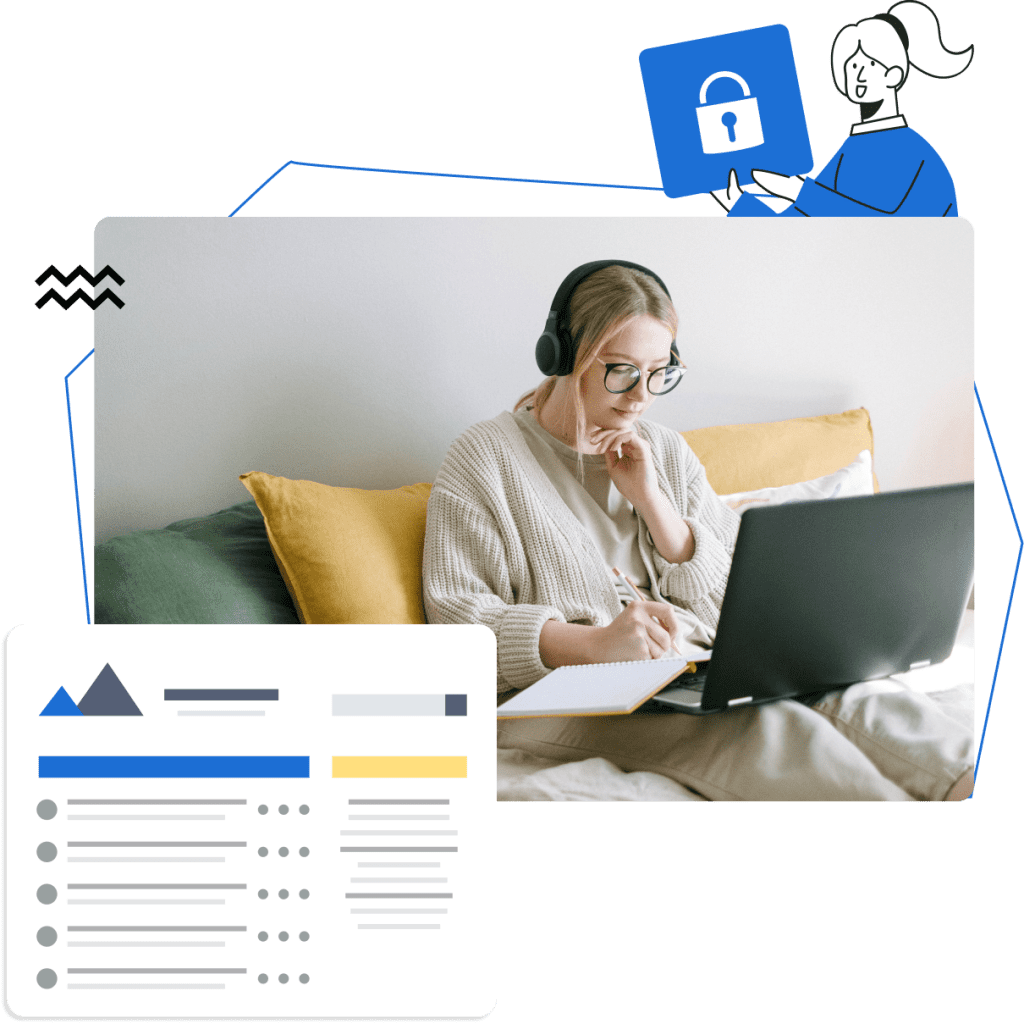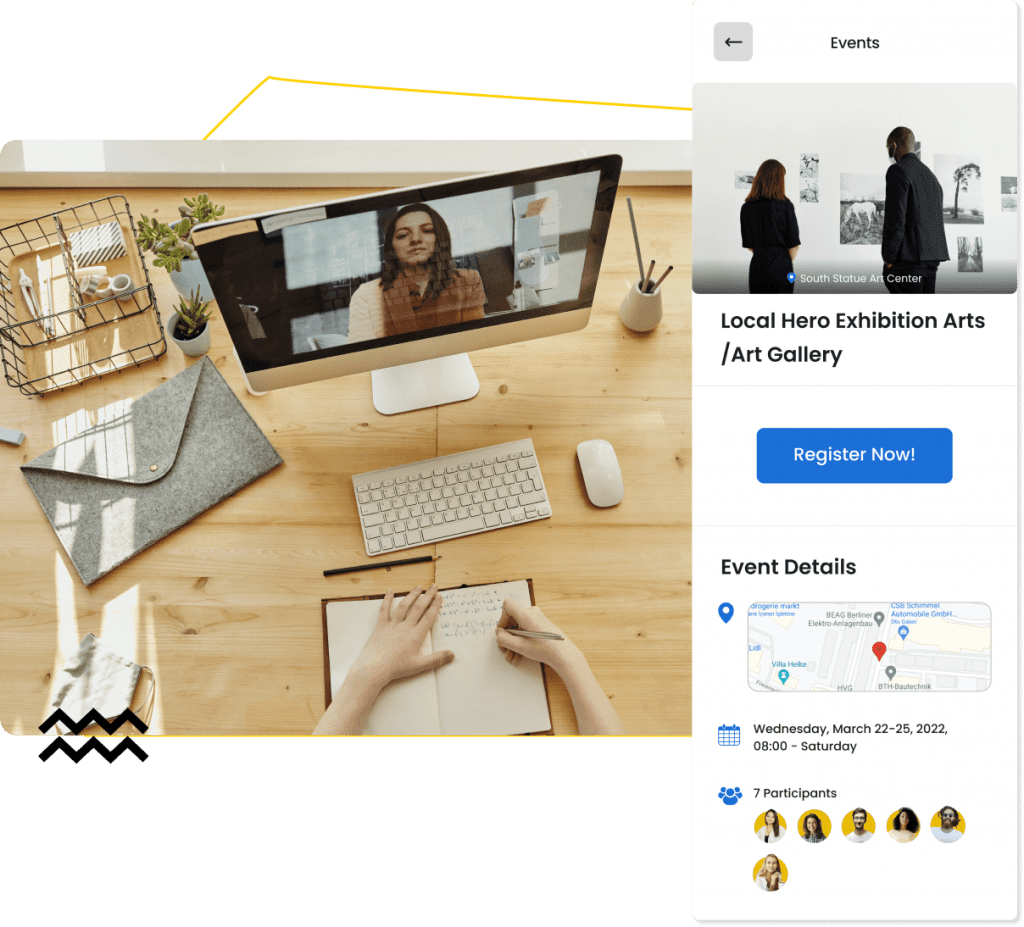 Raklet's event management software does not only display your events but works to facilitate every step of event management, too. You can create paid or free, online or in-person events on Raklet. We can also facilitate the fee collection process for you with our online payment methods. If you want to hold a physical event, you can ensure member-only access using the QR codes or barcodes you can include on membership cards. After the events, the attendee information is kept in your database so you can include this information in your analyses too.
With custom individual membership profiles, you and your members can edit and store contact information very easily. You can choose to accept members to your community with a custom membership form or import your existing members to your Raklet account with just a couple of clicks! Your member database that securely stores all the needed information can be used to track member activity, categorize members with advanced filtering tools, and create reports that help you decide on your strategies.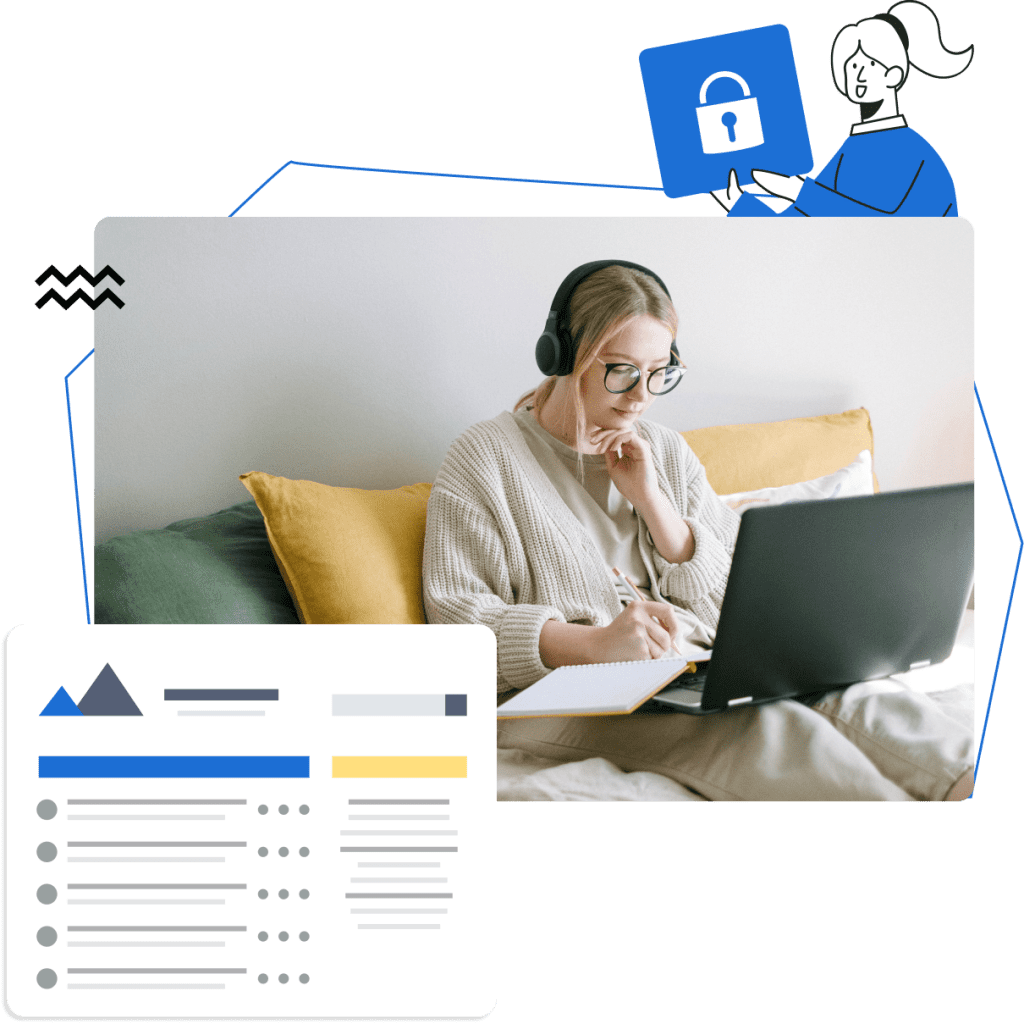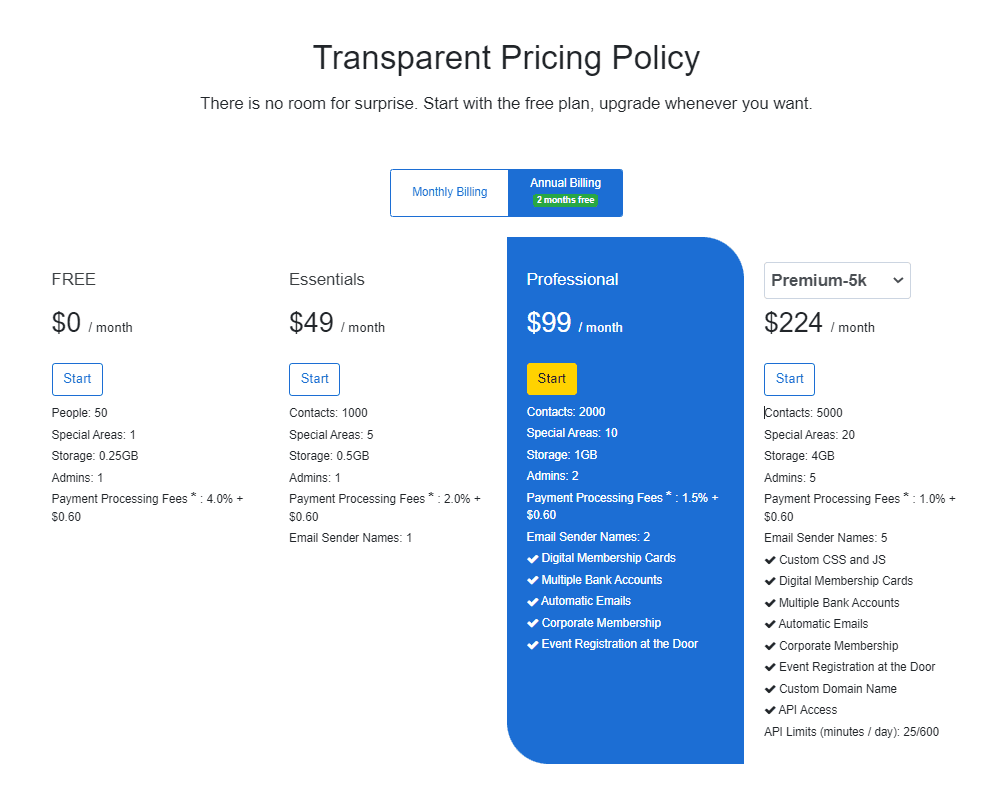 Raklet has a transparent pricing policy with no surprises. Along with a forever-free plan and a 30-day free trial of our paid features, we offer four paid plans starting from $49/mo. Each of our plans offers unique tools and opportunities so you can choose the best one for yourself. 
You can start using Raklet for free and see if you want to upgrade. Schedule a demo to contact our specialists and ask any questions you have; we are always happy to help!
Raklet has an overall 4,8 stars out of 5 on one of the leading software review platforms Capterra, which makes us one of the top-rated software among our competitors. Users are mostly happy with the intuitive interface, helpful customer service, and endless customization options of Raklet. 
You can read more Raklet reviews on Capterra, SourceForge, and GetApp.

How is Raklet better than Admidio?
You can see the comparison below:
Free or starts from $49/mo
Don't listen to us, listen to what our clients say

Good membership software! I really liked the support responsiveness. They are on the ball, listen to your comments and try to integrate if the comment can bring value to their product.
Powerful event management software! Raklet's web and mobile apps makes it really easy for us. We create tickets for public and members-only, offer coupons to promote our events and check-in guests onsite.
I am satisfied. We manage the administration and communication of our associations thousands of members. Support team is really kind and help us solve problems quickly through chat or video call. We sell tickets and also crowdfund on the platform.
We publish digital cards for our members on Raklet. They can benefit from the perks simply by using mobile app or adding their cards to mobile wallets. Highly recommended.
As we were about to spend thousands to develop membership software, we discovered Raklet and saved. Raklet has a lean and well thought architecture that provides you the most important features you need for membership management. It looks familiar from day 1, easy to use without extensive training.
Create your account.
It's free for as long as you need.
Start for free & upgrade only if you need. Card not required.