Let's take a moment to look back on 2022​
This was a flagship year for Raklet and online communities at large. We started the year as a remote international team of 7. From San Francisco to Istanbul, we are united by one goal: empowering communities with the best all-in-one community platform. 
While we say goodbye to 2022, we want to thank you for your support – you have made 2022 an amazing year! It was a joy and pleasure to working with you! 
As always, we appreciate getting your opinions and feedback on our platform and services. Do you have a favorite moment about how we supported your community to grow or an area where we could get better? We would love to hear your thougths on this year! Just reach out to us and we can connect. We are excited to help you in 2023.
Join us in celebrating our most memorable milestones.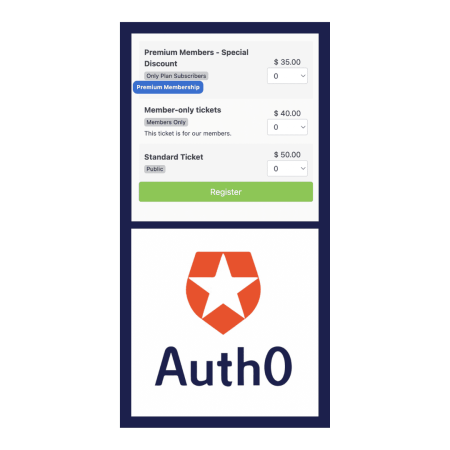 You can easily collect both one-time and recurring membership fees through Raklet. On top of that, you can send automated billing reminders, and track your payments with our software.
Auth0 Integration
We integrated Auth0 is a flexible, drop-in solution to add authentication and authorization services to your applications. With Raklet and Auth0 integration, you and your team can avoid cost and time.
Hidden Content Messages for Social Spaces
We improved our platform for you to create content for specific membership plans or members. Locking your content behind a membership wall may be the best way to gain more members. It is also possible to create content for a specific type of membership plan which is a great way to encourage your members to update their already existing plans.
Password Update Processes
Tech gians like Google and Apple suggest their users to change their passwords every 6 months to avoid any security branches. We improved our processes to update your password. By changing your password, you are making sure that you are the only one using your account. You can now change your password from your profile settings to keep your profile secure.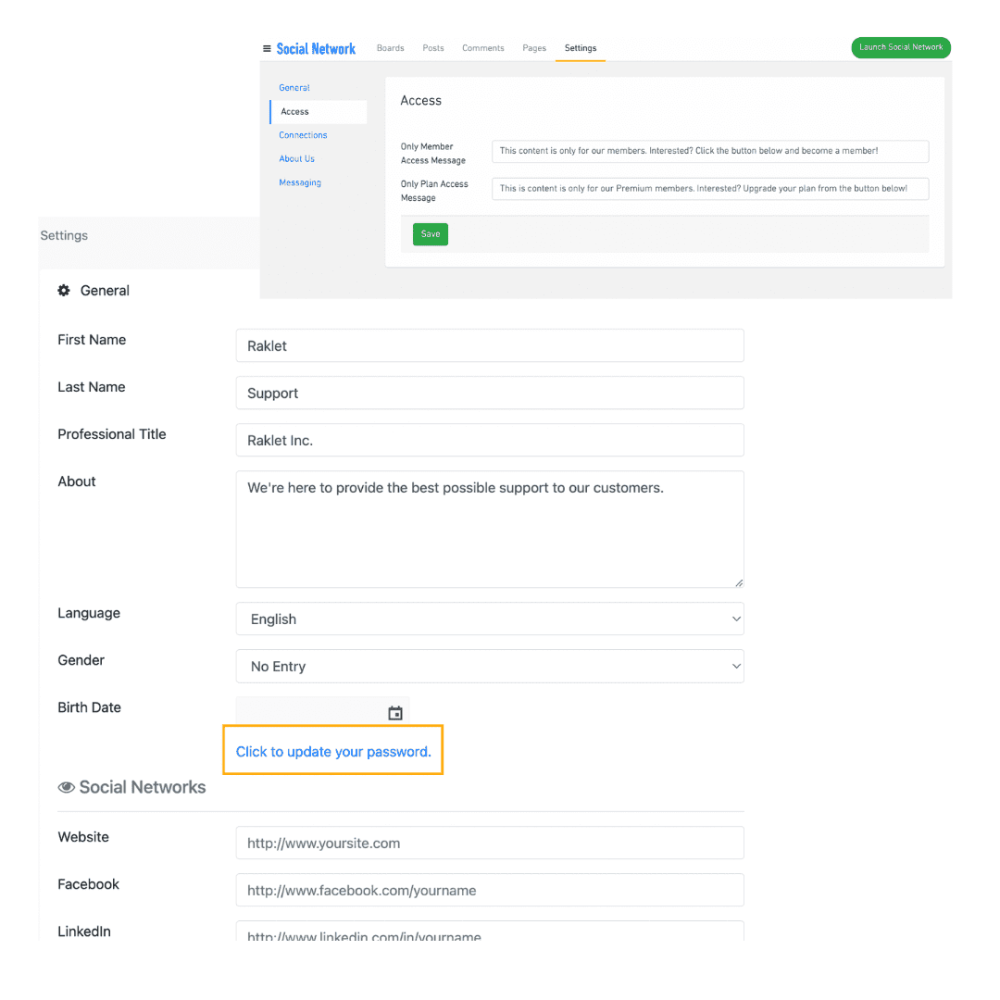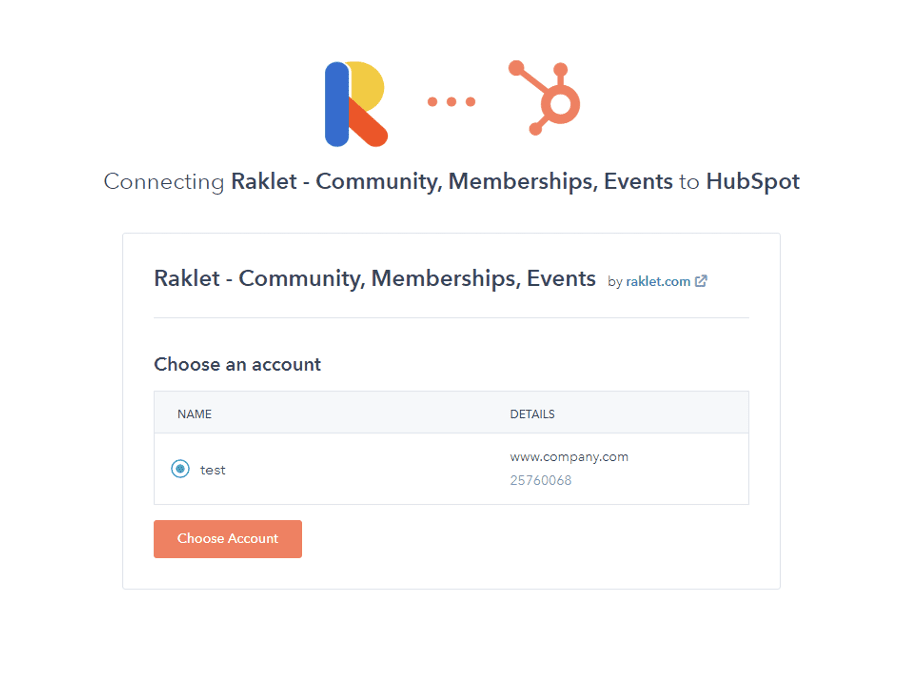 HubSpot Integration 
We integrated HubSpot and whenever you create a new contact on Raklet, you can also create it on HubSpot to keep your database synchronized.
Notification Schedule for Board Subscription
We created notification schedule for the board subscriptions. Now, members can opt to set up their email notification frequency for daily or weekly notifications. The board subscribers are also immediately labeled, allowing you to bulk SMS or email them with ease.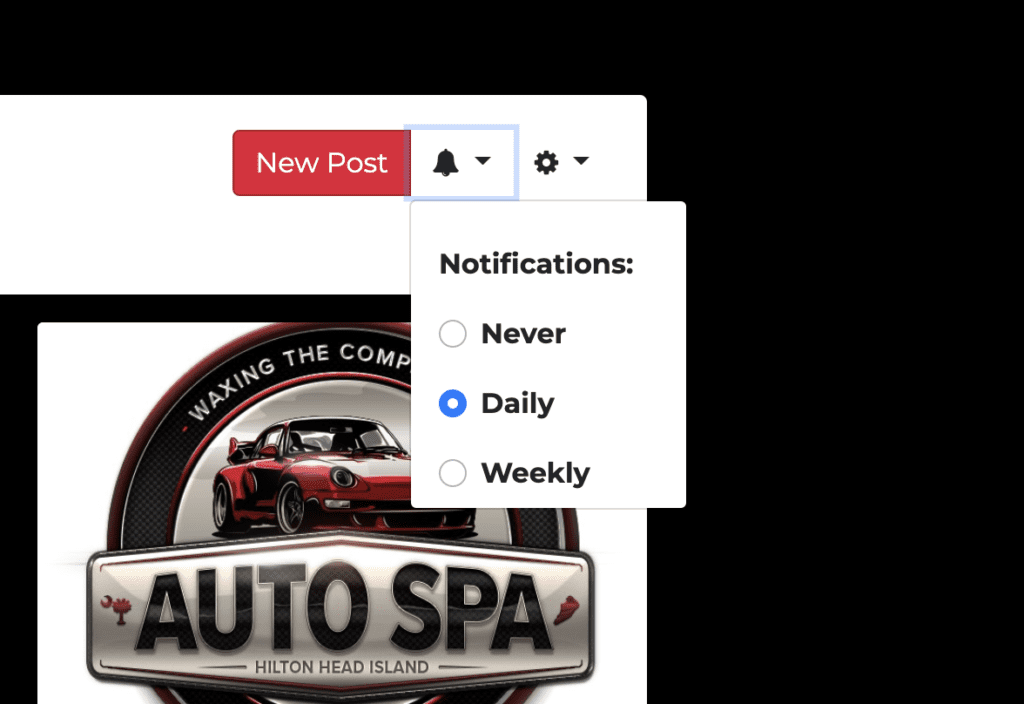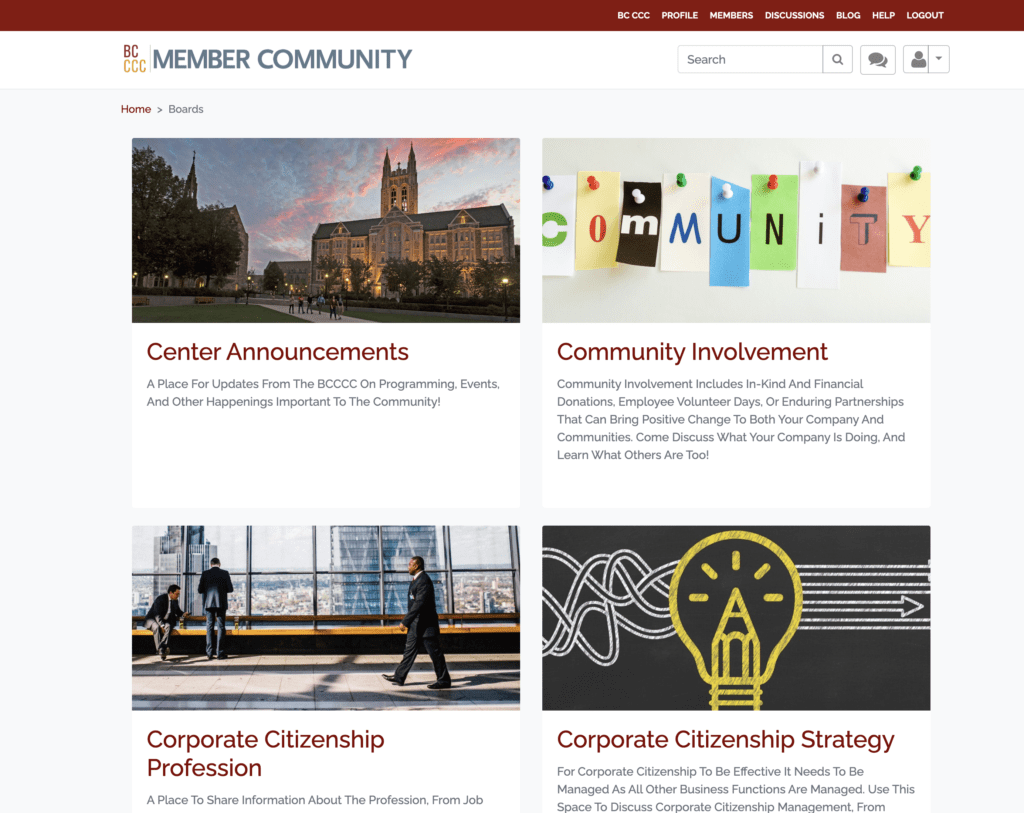 All Boards in One Place
We created a "Boards" page for you to keep track of all of your boards in one place so that you can manage your multiple boards easily. You can add the list of your boards to your navigation by creating a page from the Admin Panel > Social Network > Pages.  
Various Options for Jobs
We added new options to Jobs section so that you can choose a Volunteer, Intern, or Freelance option as well as the workplace being Onsite, Remote or Hybrid.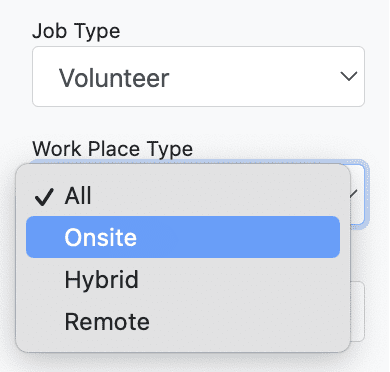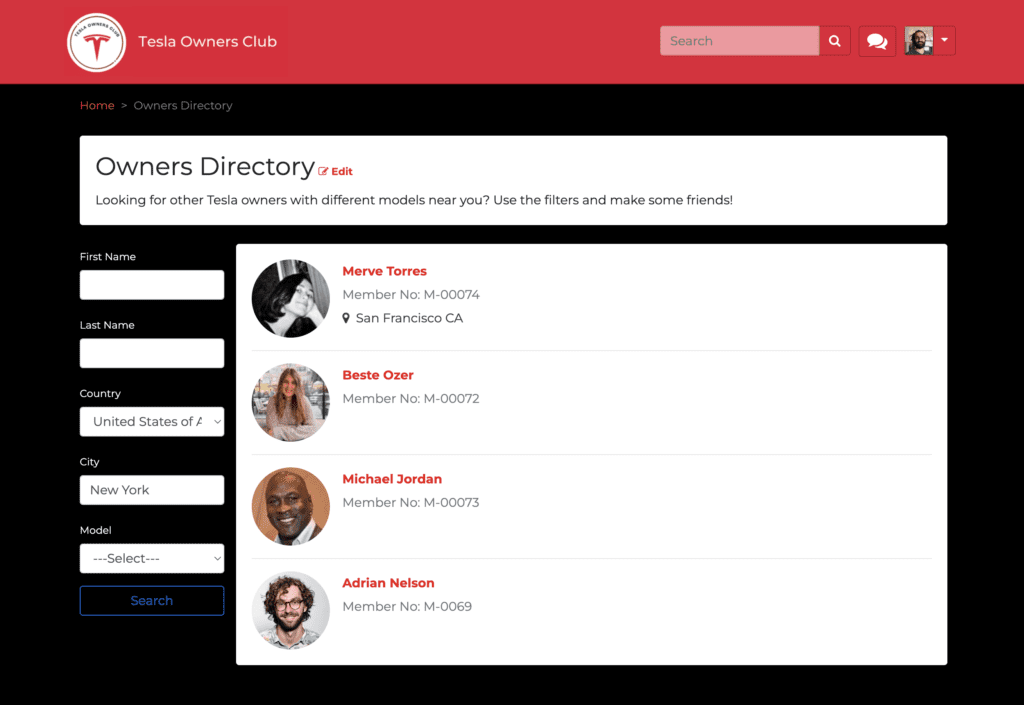 Directory App 
We implemented our Directory feature as we believe one of the key parts of networking is being able to find people with similar interests. With this feature, you can build directories using the filters of your choice to ease networking: Select a field, determine how to filter it, and publish your directory. 
Limit Admin Access with Roles
We added filtering option to the contact roles so that you can give more detailed permissions for the contact database. 
The role owner will only be able to access those contacts after you filter your contacts by the fields you want to grant access to. For instance, you could restrict access to only viewing members in US. There is no limit with the things you can do with filtering combinations.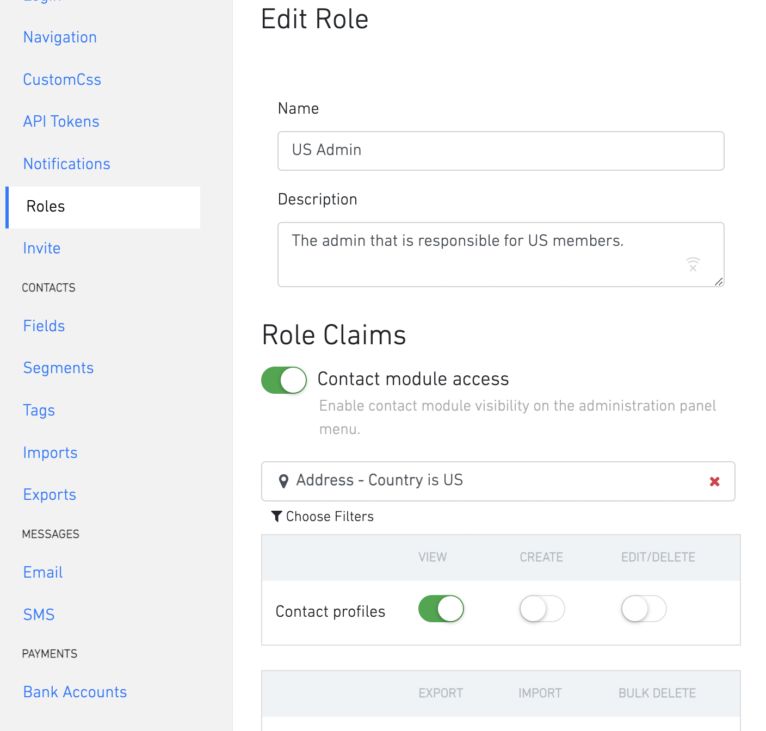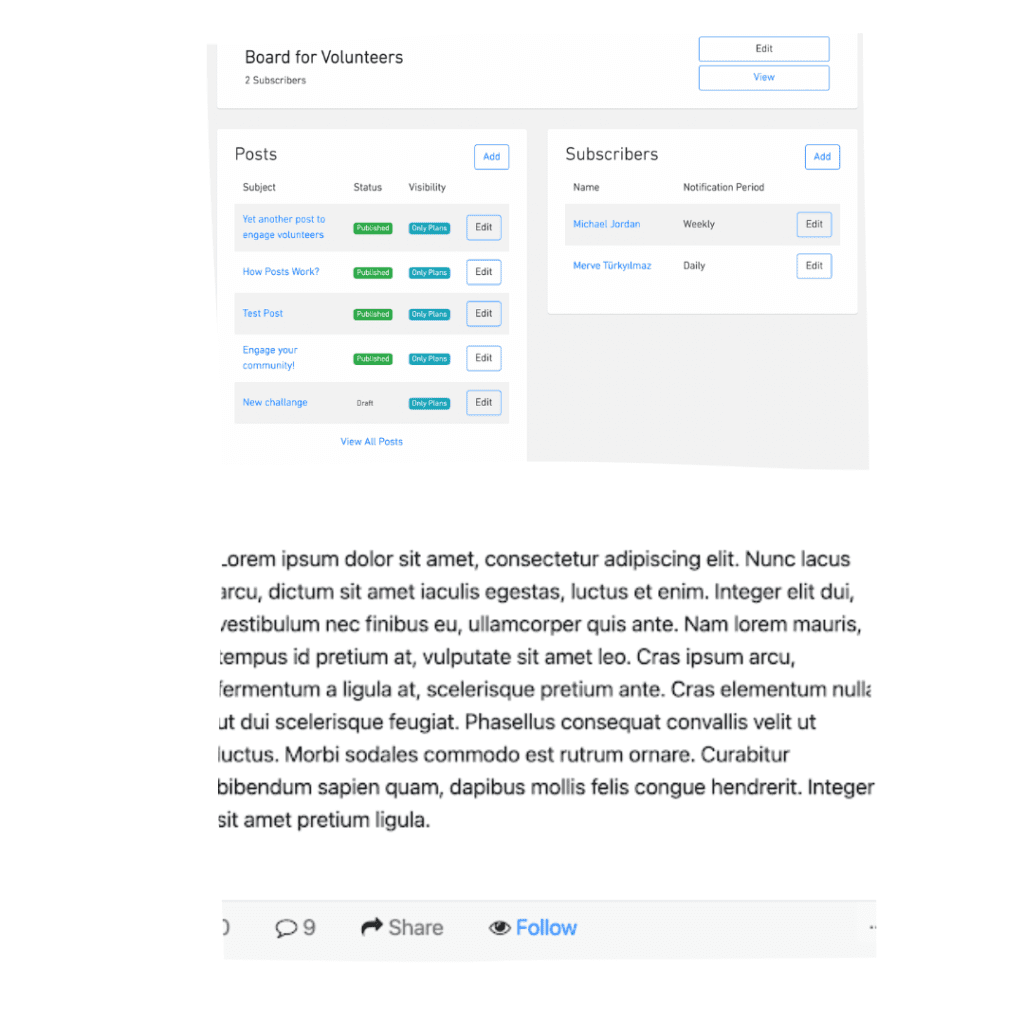 Subscribe Members to Boards with Data Import
We designed a feature for you to subscribe your members to boards with Board IDs and import as well as their notification schedule of the subscribed board.
Follow Posts to Get Email Notification
We designed a 'Follow' button under the posts which allows you to subscribe to that post and get an email notification of the comments under this post.
Link Previews 
We launched support for adding links to posts which will create a preview for you to display or hide. 
Attachments to Comments
We added a button to the comments so that you can easily attach images or documents and everyone can see and download them.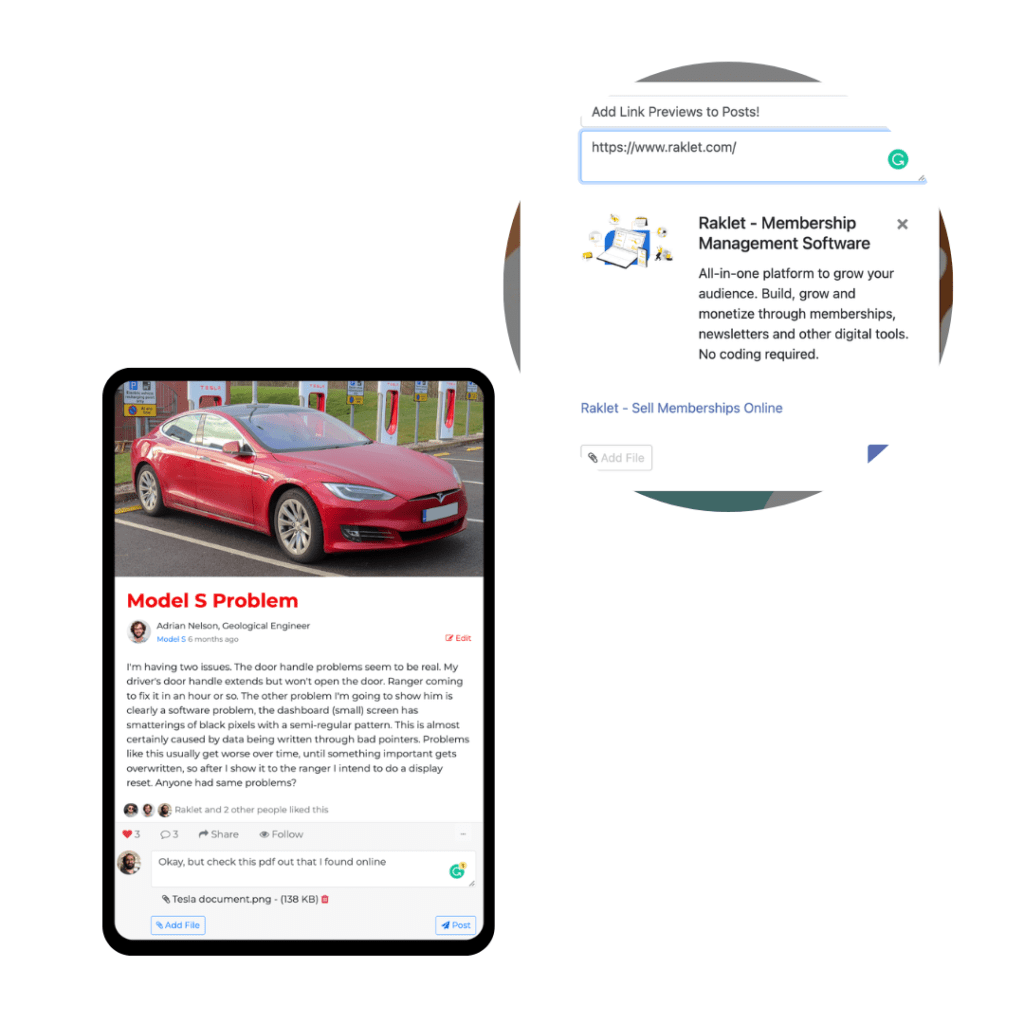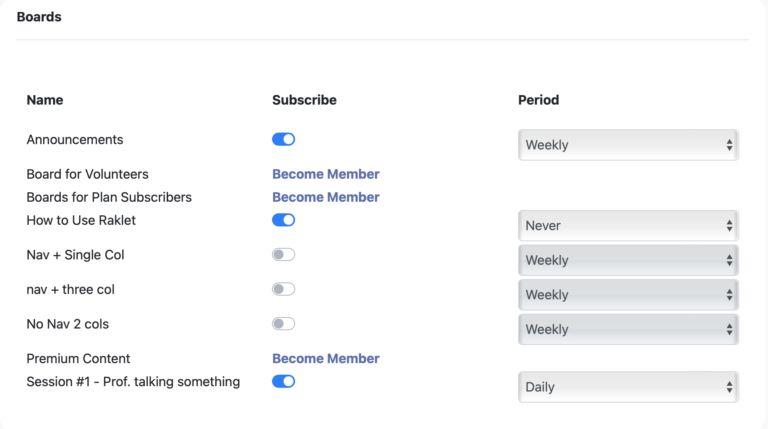 Manage Board Subscriptions

Your members can now choose the boards they want to subscribe from their profile settings. They can go to their Profile > Settings and at the bottom, there is the Boards section. They can enable the toggles for the boards they want to subscribe to. Then they can decide if they want to receive notifications (daily/weekly) or not (never).
Visible on Feed Settings
We updated the visibility on feed settings. With this update; if a post is not linked to a board, it is visible on the feed as default. If a post is linked to a board, but the board is not visible on the feed, then the post will be available under the board, but it will be invisible on the feed. If a post is linked to more than one board and at least one of these boards is visible on the feed, the post will be visible on the feed.
Two Factor Authentication 
We created a 2FA feature and you can enable two-factor authentication for your users from Admin Panel > General > Login. 
Timezone on Events
With our most recent upgrade, you can now select the timezone for your events so that everyone can join in. 
New Homepage Options 
Homepage is the first impression you have for your web visitors and potential members and with this update, you can set any static page you create as your homepage.