Are you looking to increase your income and make more money without leaving your job? Then SaaS affiliate programs, and especially Raklet's affiliate program, are just for you. In this article, I'll show you the exact steps you can take to make a new stream of passive income.
What are SaaS Affiliate Programs?
Take a minute and think, how much better would your life be if you had an extra $1000 flowing into your account every month? Okay, how about an extra $3000, or $5000, or $10,000?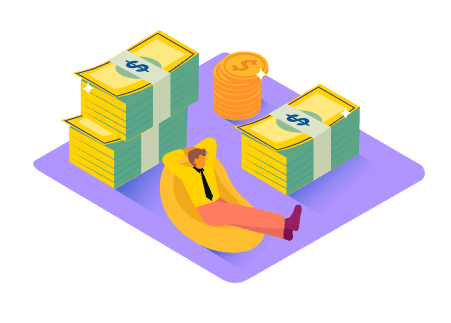 All these and more are possible with SaaS affiliate programs like Raklet's. We are offering up to 30% recurring commissions when you refer anyone to sign up to our platform.
(If you need more information on how SaaS affiliate programs work, this article by Optinmonster goes into great detail.)
How does Raklet's Affiliate Program Work?
Raklet's affiliate program is pretty simple and can be done in three simple steps. Sign up, share your link, and get paid.
Confused?
Let me break it down.

Sign up & get your unique affiliate link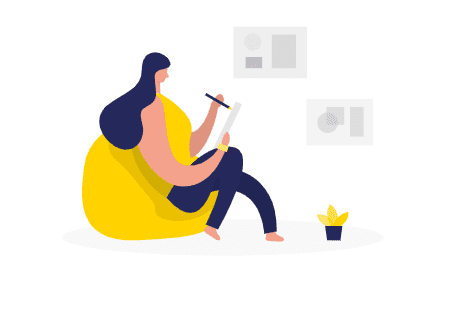 Raklet's affiliate program is open to anyone, even if you aren't a Raklet user. Of course, I'll advise that you become a paying customer while you also market the software. It's much easier that way.
Share your link with your audience.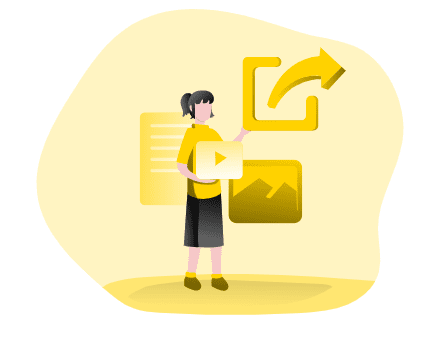 After signing up for the program, you'll get your custom affiliate link. That's what you'll share with your audience and what we'll use to track your earnings.
Your affiliates need to sign up to Raklet through your custom link. Once they do, you get a 30% commission. Yes, it's that simple!
Keep Earning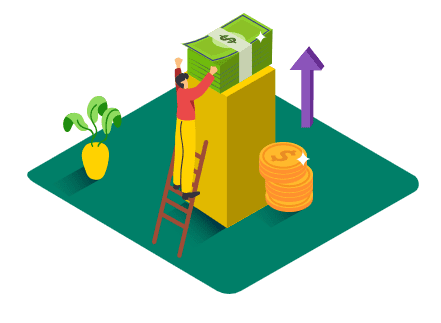 This is the best part of becoming a Raklet affiliate: You keep earning a 30% commission for as long as the account opened through your link is running.
Thus, when you refer someone to us, you keep earning as long as they use Raklet. There's nothing else you need to do.
How much can I earn in the Raklet Affiliate Program?
You earn as much or as little as you want to as a Raklet affiliate. If you can refer 14 people to sign up and keep using Raklet, you'll earn over $1,000 every month. Get 50 accounts to sign up, and you can earn over $3,500 per month.
These estimates are made based on commissions from the smallest Raklet Premium plan. Check out our affiliate page for more details on how much you can earn.
Conclusion
If you have a large following online, or you're persuasive, then you can make money while you sleep with the Raklet affiliate program.
We are constantly making changes and updates. Find out more about what's new Raklet in 2021.
Ready to get started with Raklet? Sign up for free today.
---
Check out these articles below: