Building a business is not easy, especially if you're starting from scratch with little funding. It takes time and effort to grow and have a stable economic condition. What keeps small organizations standing is their audience's support. This is why you need a membership site: To gather your supporters and help them help you.
A membership site is a member-only space for an organization or a person. It helps unite people interested in your work and allows you to reach them easily. Most of the membership sites offer membership tiers for their members. This way, you can have a small income while you focus on your work. But how to convince people to buy these membership plans?
This content could be about the solution you're offering, the product you're making, or keeping them informed about the process you're going through. The key goal is to maintain people's interest in the unique content you're providing.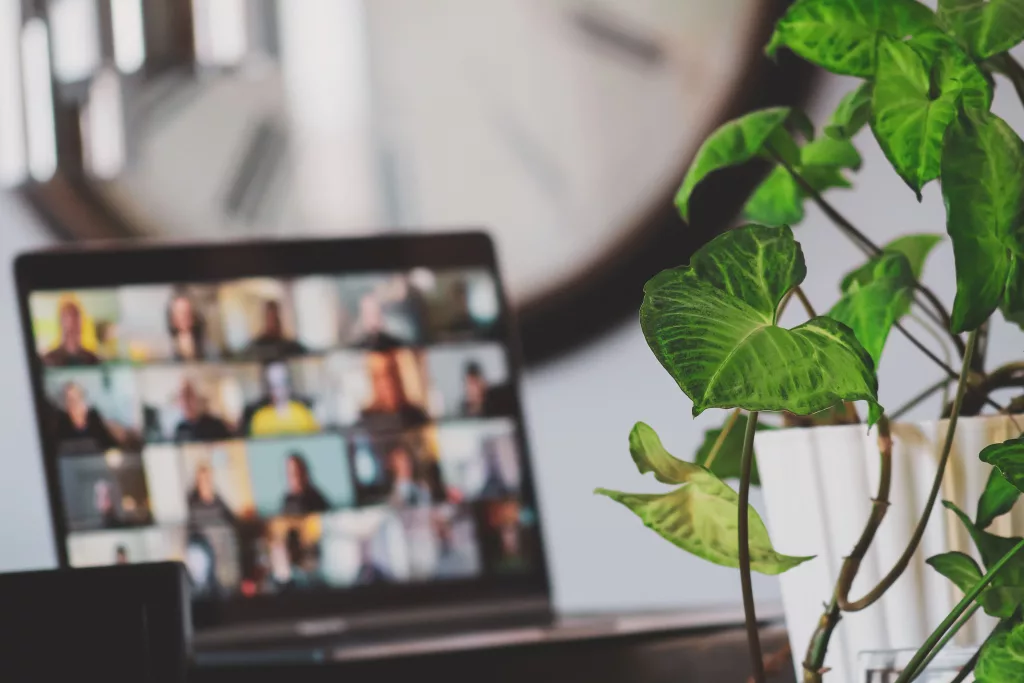 What Can You Offer On A Membership Site?

1. More Content
Don't forget that people are already interested in what you are doing, whether it is a fundraising campaign, a social network, or an event. You have managed to gather a group of people together around your work, and they wouldn't stick if they were not interested. All you have to do is a little push. Offer them more. Are you a creator? Publish member-only extra content. Is this a social network? Organize new online and physical events. Are you trying to raise funds? Open private campaigns with benefits for your members. Doing what you do best for a special, more interested group of people is both encouraging and profitable.
2. AMA's
Ask Me Anything (AMA) events are a great way to bring your community together. It makes you more accessible to people, and all you have to do is be there and answer questions. Personal interaction is always a good idea to help grow your business. Putting a face to the name helps people see you as a genuine person rather than just a name on a website.

3. Discussion Boards
Engagement is the key, especially in digital communities. You shouldn't only limit this to manager-to-member interactions but encourage member-to-member engagement as well. Using discussion boards is a great way to help people talk to each other, exchange ideas, and get involved in general. They can create boards based on specific topics, react to and engage with each other's posts, and stay informed about their community.

4. Special Events
Pizza parties, movie nights, interviews… The only limit is your imagination! Organize events that will excite people to maximize engagement and the sense of community.
Your special events can be thematic to your member organization. Are you a yoga instructor? What about an online event where people can come together to do yoga?
You can also try to organize an interview with a prominent name from your industry. It's a great way to bring together people with someone they couldn't contact normally. This kind of special event raises interest and curiosity and thus increases the number of paid members.
5. Newsletters
Newsletters are more important than you might think. They keep people updated on the recent events within the organization or just on your site. Make sure people know what your recent changes, product updates, upcoming events, and plans are. This will also help you remind yourself of these periodically and prevents them from slipping away among your members.
You can add extra content to these newsletters and announce upcoming events too. Personalize and customize them however you want. Just remember: Consistent communication is key for engagement.
6. Courses/Lessons
This is one of the most popular options other membership sites offer. Whether they are small tutorials on how to do things or multiple guides that cover a lot of topics, courses are a great way to encourage engagement.
Providing your members with lessons they couldn't normally reach, as well as a place they can come back to refresh their knowledge later, is a great idea in general. And if you combine your lessons with topical discussion boards, you can create an atmosphere of a cozy workshop with your members.

Raklet helps you achieve these and more. You can create member-only boards, posts, events, and announcements. You can set up different tiers of membership and collect recurring payments from your members. This all-in-one platform supports you while you grow your community!
Discover how you can use Raklet, our all-in-one management software, as an essential tool for your business and community management. Schedule a demo with us now to see how we can help you.
Launch your free platform today to try Raklet out or talk to a professional.