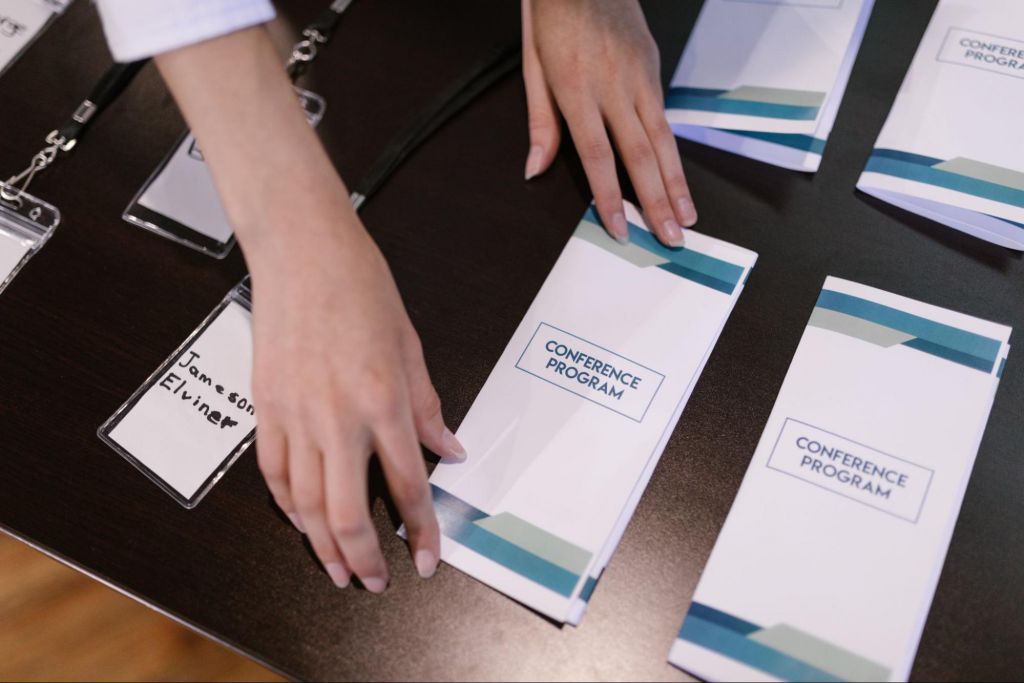 Organizing events can be overwhelming. You have to check in guests, send out invitations, and contact the participants whenever needed. Using an online ticketing system will ease these processes for your organization. In this article, we explain what a ticketing system is, how to create one, and the benefits of using an online ticketing system. Don't forget to check out the software recommendation at the end!
What is a ticketing system?
An online ticketing system, or event ticketing system, is software that helps you create and sell tickets and track and manage the attendees. Ticketing system software varies in features but most support the basic functionalities such as selling tickets online. You can choose a system with features that satisfy your needs and organize your events more efficiently.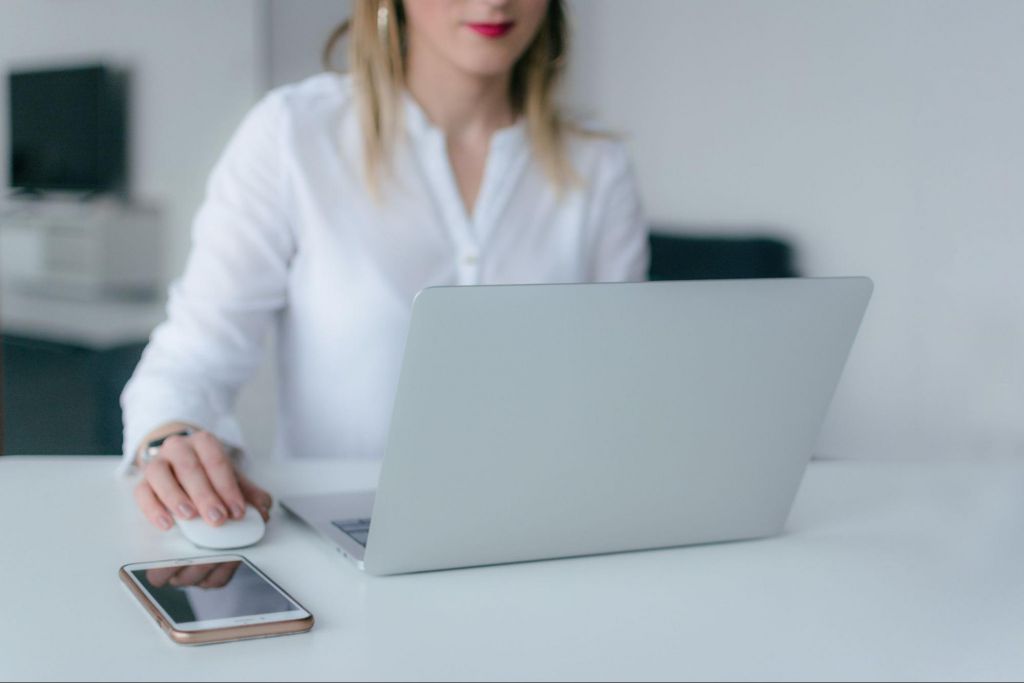 How to create a ticketing system?
Organizing events with an event ticketing system is pretty easy and quick! The software will take care of all of your needs with one click. To create the ticketing system best suited for your needs, follow these steps:
Set up your ticketing system: First, you need to choose a platform that fits your needs. Consider the features you will need, events you organize, and your targeted audience. You can check the last section of this article to see a great event management software: Raklet!
Sell your tickets: After setting up the ticketing system and organizing the event, you can start selling your tickets online. Create various prices and publish them on your system to reach out to your audience.
Manage your attendees: Track your sales and manage your attendees. You can also communicate with your attendees if needed through the system.
Analyze your event: Check data and reports to see how things are going. See if your events are suitable for your targeted audience and create a better event strategy for the future.
6 benefits of using a ticketing system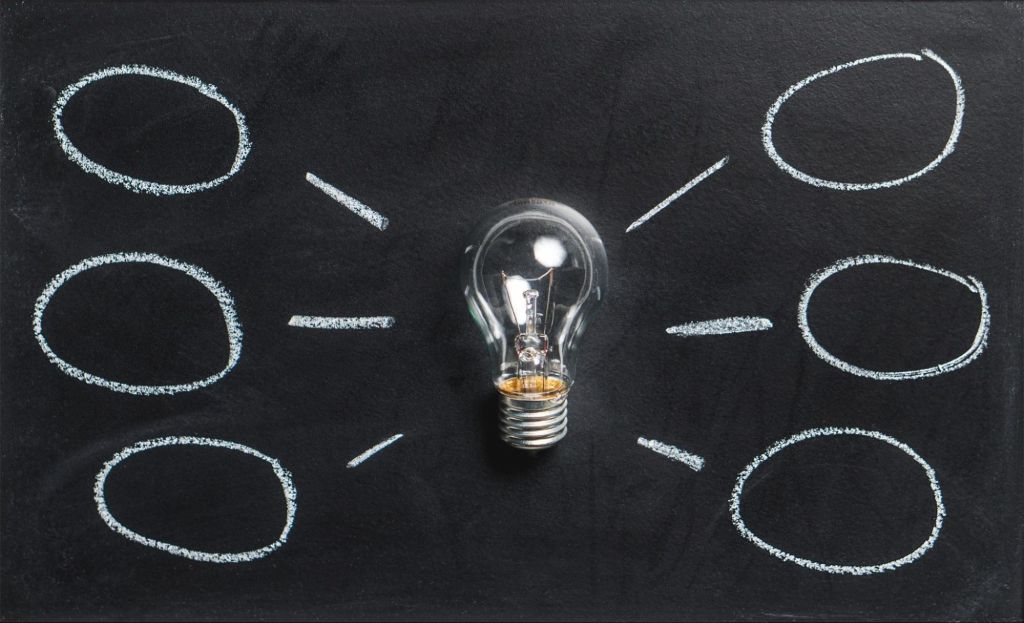 1. Save time and money
An event ticketing system allows you to organize events in a more efficient way. You will save so much time that would otherwise go to manual registration of attendees and selling the physical tickets. With the software, attendees can book their slots in advance, which eliminates the need for longer registration lines. You can simply scan their tickets on the event day to check them in. So easy!
Moreover, creating online tickets and selling them online is cheaper than printing physical tickets and then trying to sell them. It is also environmentally friendly!
2. Collect and analyze data
Great ticketing software for events will provide you with analytics that can help you to understand the pattern of your events. With an analytics and reporting system, you can find out your popular sellers, peak hours and days, the channels that had the maximum number of sold tickets, and so on. Thus, you can drive meaningful lessons and tips from the reports and data collected for your future plans.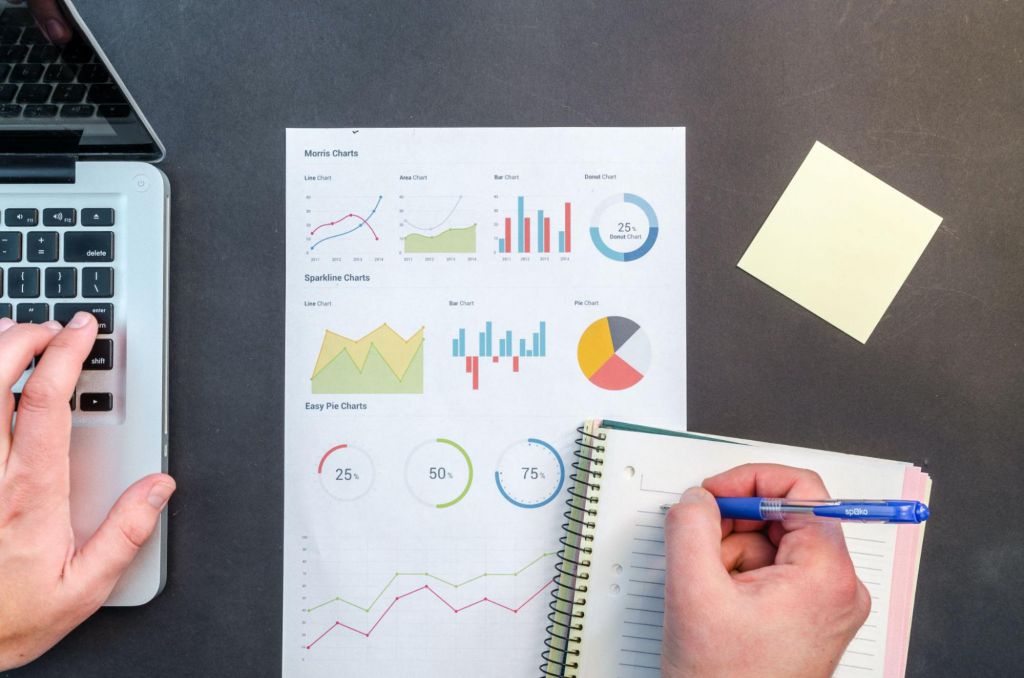 3. Increase the sales of your tickets
Using an online ticketing system will help you to reach out to more and more people, enabling you to increase your ticket sales. Social media is now a great place for marketing. Integrating your social media with the software will help your audience to promote your events by sharing their purchased tickets on their accounts.
4. More efficient communication with your attendees
A sound ticketing system helps you to track registrations and cancellations, so you can send out targeted follow-up emails and announcements. You can send out reminders, or update your attendees in case of changes in your event. Your attendees can find event details easily with the emails you send out.
5. Perfect event registration
Selling tickets is a significant part of the registration process. It is important to know how many tickets are sold and who bought the tickets so that you know your targeted audience. Hence, you can build a stronger ticket strategy for your events.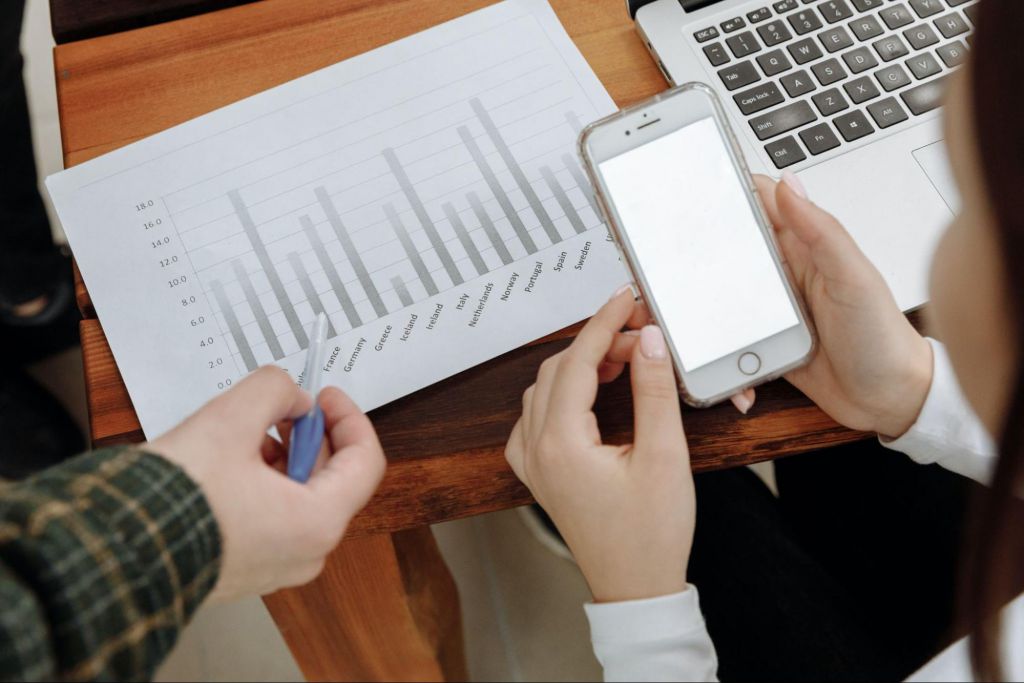 6. Improve your organization's image
Everything is online now! Using online ticketing software will show your audience that you are keeping up with the trends. Your audience will also notice your advanced management skills which directly contribute to your organization's image.
What features should you look for?
Customization: Different events require different types of customizations. You can customize your tickets according to your event type. You can add details or your brand logo as you like.
Extensive integration: Integrations are a big deal. Your ticketing system should be integrated with CRM and social media for a better marketing and management experience.
Data collection & analytics: Evaluation is everything. For a good event experience, you need to have a good strategy. You need to track your attendees, the number of sold tickets, and more.
Payments: You should freely choose the price of your tickets, and payment method as either one-time paid, or monthly subscription payment. Your platform should provide tools to ease transactions and financial matters.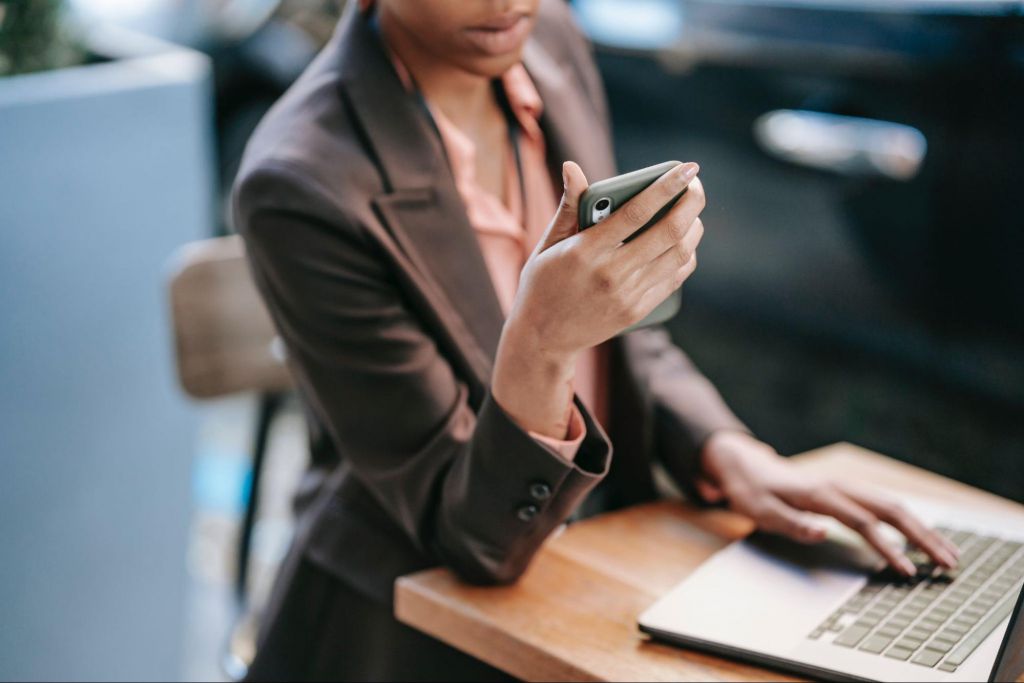 A great ticketing system: Raklet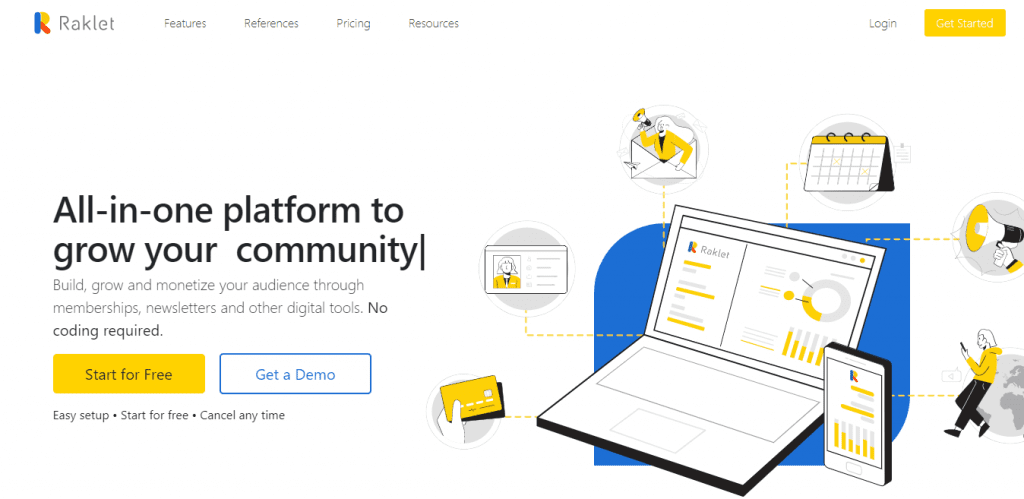 Raklet is an all-in-one membership platform that meets every need of an organizer. Raklet offers a wide range of impactful features such as ticketing systems, donations, registering events, newsletters, and data & analytics. With its features, you will smoothly create events and sell tickets online.
Capterra Rating: Customers gave an overall rating of 4.8/5 stars, making Raklet one of the best among the highest-ranked software. Users are greatly satisfied with our extensive features, high customizability, excellent customer support, and affordability.
Price: Pricing plans start at $49 per month. We also offer a free plan for up to 50 members along with 60 days of the free trial before making a purchase.
If you want to discover more about ticketing systems, don't forget to check these out: