If you have an online community, it's vital to look at different ways you can improve community engagement. Community engagement refers to how much your members participate in the events you organize and engage with other community members.
The true value of your community is not in its size but its depth of engagement. This is important because an engaged community will have a high level of membership acquisition and retention. If your community has a high engagement rate, your members are more likely to renew their subscriptions and even invite other members. Other benefits of increased engagement include improved loyalty to your brand or association.
One of the best ways to drive engagement in your community is with discussion boards, and in this article, you'll learn all about it.
What are Discussion boards?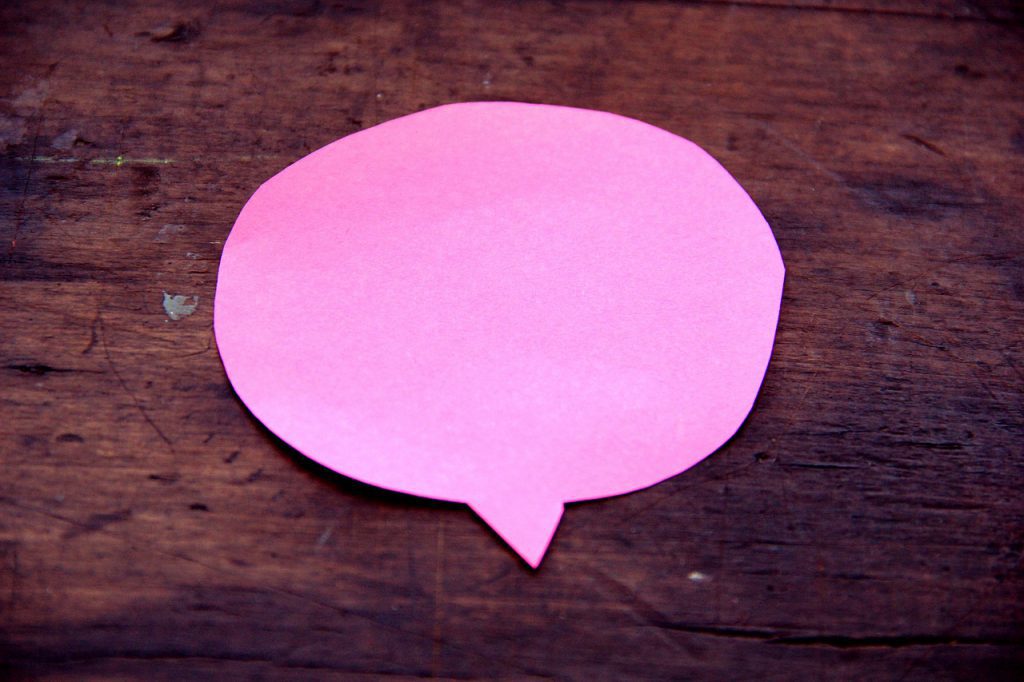 Discussion boards (or discussion forums) are online platforms that allow community members to post content and engage with the content posted.
It allows different community members to come together and have conversations about issues that matter to them. This is an extremely useful feature of a community because it allows members to learn more about each other and also learn about topics that interest them.

To understand more about how discussion boards work, take a look at this help center article.
Are discussion boards effective?
Discussion boards are surprisingly effective at driving conversations. This is because it feels like a conversation between peers, not a boring lecture.
To understand this better, you can liken a discussion board to a conversation in a pub or around a lunch table between friends. By sharing ideas and listening to the views of others, we become closer with each other. And this is one of the best ways to improve community engagement.
Platforms like Quora and Reddit are examples of extremely successful discussion forums. At their core, these platforms allow various users to discuss topics that matter to them, learning from others, and building great relationships.
Thus, if you aim to build a vibrant community with lots of engagement, you need a discussion board. For ideas on how to provide value to your community, check out these eight tips.
How to make your community more engaging with discussion boards
To improve community engagement with discussion boards, they must be used correctly, such that they improve your members' experience. Here are a few ways to utilize discussion boards.

Allow members to post and comment on trending topics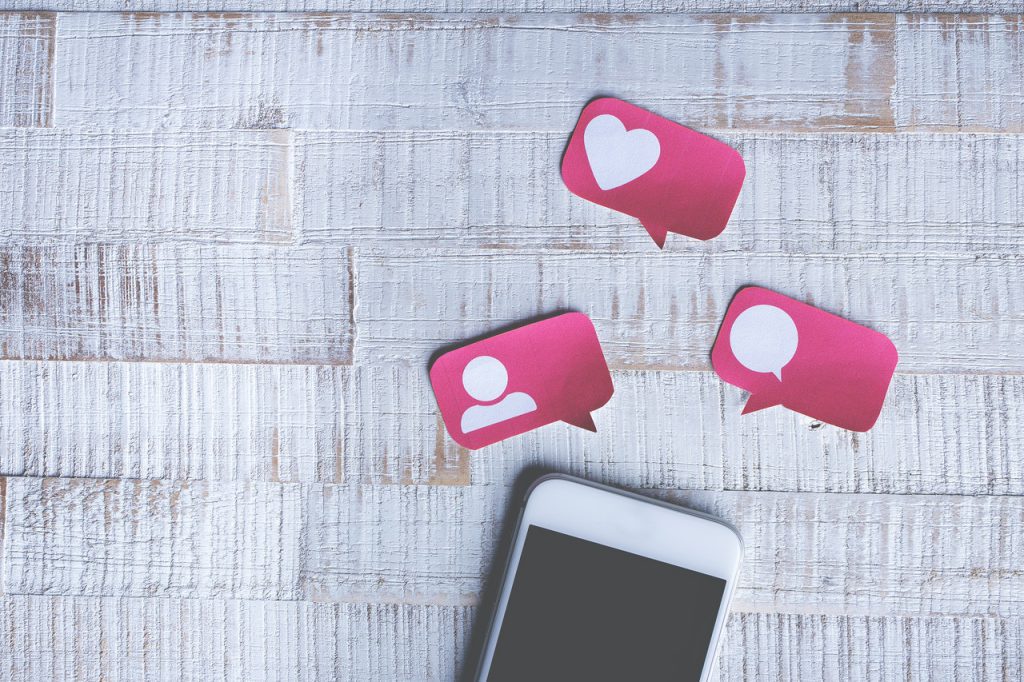 Your discussion boards should allow members to post content, ask questions, and comment on trending topics. When something new happens, people are always seeking for platforms to talk about it. Therefore, you can increase engagement when you allow your members to post content and comment on those posts.
Also, you want to make it easy for others to find the discussion boards they are interested in. You can do this by sending links to your discussion boards in your regular emails. This way, your members know where to go if they want to discuss certain topics.
Moderate the comment sections and enforce community rules
The comment sections of discussion forums can get pretty heated sometimes. Therefore, you should be able to moderate what people say in your community.
Your community will have some basic rules, and you need to enforce them via moderation. You should remove comments that are abusive, racist, or contain any form of discrimination. When members know that you enforce community rules, they feel safer and more likely to engage with other community members.
Ask questions from the community.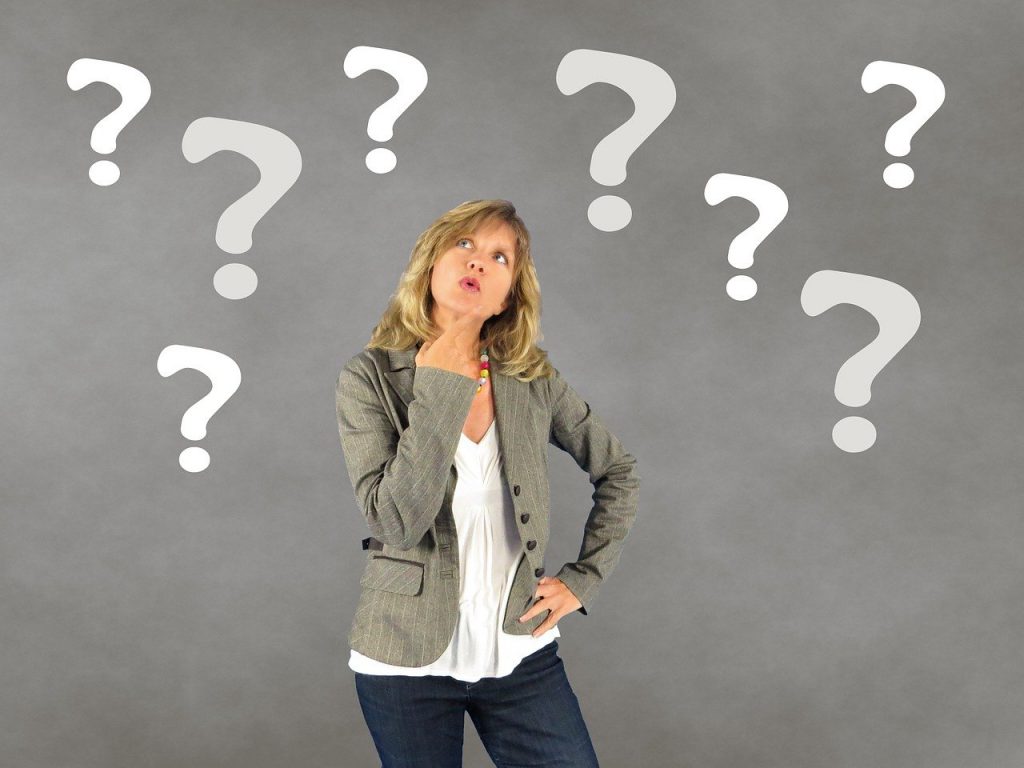 This is an underrated method of improving community engagement, but it can work wonders for you. By asking questions about things that your community cares about, you'll see discussions begin to happen around these topics.
All you have to do is ask thoughtful questions on things your community is likely to be interested in. Also, slant your questions to generate semi-personal answers.
For example, if you were asking a question about building a community, rather than asking, "Is building a community important?" you can say, "What amazing things have you seen online communities do?". This way, members share personal or semi-personal experiences, rather than boring, impersonal answers.
Build your discussion boards with Raklet
If you are looking for a platform that allows you to build discussion boards, Raklet is your answer. With Raklet, you can easily create different discussion boards for your community. You can also control who gets to post content and comment on those posts. This way, you can offer different boards to members according to their membership levels. You can also make your discussion forums invite-only, such as a board for only sponsors or companies.
Raklet is an all-in-one community management platform. It's built with all the features you need to grow your community and keep your members engaged. You have customizable forms and a free powerful CRM to manage membership data. You can also create discussion boards and have your private social network, allowing members to send messages to each other.
Did you know that Raklet has everything you need to build an online community? Schedule a demo today and find out more!
To read more about memberships and how to make the best of them, check out our comprehensive article: Making the Best of Memberships.
If you'd like to read more about community management software, check out these articles below: