With the Zoom integration feature offered by Raklet, you can make membership management easier and more enjoyable. Together, the all-in-one membership management system from Raklet and the reliable, video-first unified communications platform from Zoom perform very well.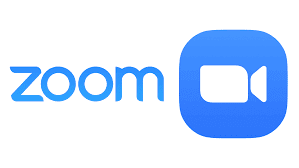 Zoom is a platform for web and audio conferencing online. When using Zoom, people may join video conferences or make phone conversations. On any device, such as your laptop, smartphone, tablet, or smart display; you can hold a secure, cost-free video conference call using Zoom. Zoom's robust collaboration tools, like screen sharing and annotation, and crystal-clear HD video and audio make initiating or joining a secure video conference simple.
Zoom is a popular video conferencing platform that can be used for membership management by creating and managing virtual meetings for members to join. Zoom also offers features such as recording meetings, screen sharing, and the ability to host webinars. Additionally, Zoom has a feature called "Zoom for Nonprofits" which allows nonprofit organizations to apply for a discounted rate on their subscription.
Zoom is perhaps one of the most widely used video conferencing options since it's so simple to use. Once you've set it up, all it takes is a few clicks to begin communicating with your coworkers.
Zoom allows you to do many things including;:
Automating the schedules of meetings and notifying attendees
Checking attendance and gathering data from attendees
Making video recordings of the calls
Using the screen sharing feature to conduct a group annotation session
Planning polls and live Q&A sessions for your webinars
Zoom Meetings is a feature of the Zoom platform that allows users to host and participate in virtual meetings. With Zoom Meetings, users can join or host meetings using a computer, smartphone, or tablet, and participate in video and audio conferencing, screen sharing, and collaboration. Zoom Meetings also has a wide range of features that can be used to enhance the meeting experience, such as recording, breakout rooms, polls, and annotations
Community Meetings with Zoom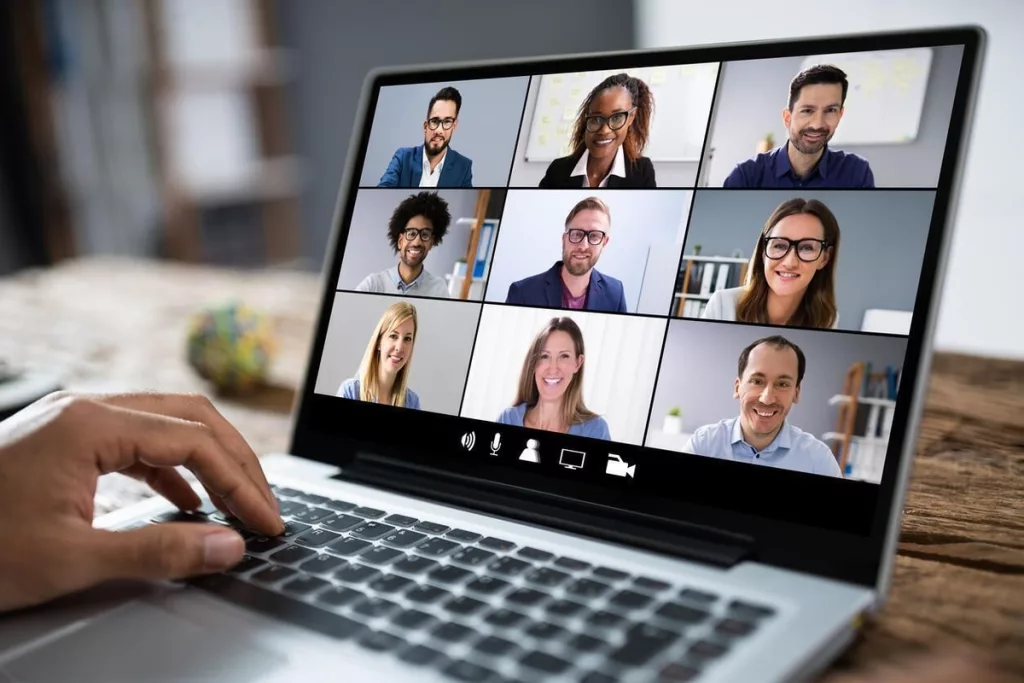 Using Zoom, you can organize events and meetings with your team as if they were face-to-face. It is possible to provide an environment where your community will feel special, with special day celebrations, weekly meetings, and one-on-one meetings.
Here are some tips to make your Zoom community meeting more effective and enjoyable:
Include interactive features like live Q&A and chat when presenting a webinar for a live broadcast on Zoom.
To make the experience a bit more memorable, be sure to thank and greet guests by name when responding to questions.
You can draw attention and make the meeting fun with ready-made backgrounds, or you can choose some from your own gallery.
Use interactive whiteboards with co-annotation so that your community can use a mobile device, tablet, or desktop to annotate together on shared content or a whiteboard that is empty.
Raklet's Zoom Integration
Raklet is a membership management platform that can integrate with Zoom to enable organizations to manage their members and events through a single platform. Raklet allows users to create and manage member profiles, collect membership dues, and organize events.
The integration with Zoom allows users to schedule and host virtual events and meetings through the Raklet platform, which can streamline the process of managing members and events. Additionally, Raklet and Zoom integration allows you to manage the registration and attendance of the events, and also to track the payments and dues of the members.
To enable your members to join and sign up for your meetings on Raklet, you may combine Raklet with Zoom.
Once members sign up, Raklet will record their registration and update their check-in information when they arrive at your meetings.
We also created a connection that enables you to send invitations to paid Zoom participants and receive updates on your Raklet dashboard to see if they accepted it.
You can integrate Raklet and Zoom by following these steps:
Install our Zoom App from the Raklet AppStore. To finish the installation, you must approve your Zoom Account.
Copy the meeting URL after creating a meeting in Zoom.
When creating an event page in Raklet, paste this meeting URL into the event URL text field.
If you'd like a further explanation, you can check out our article that introduces these steps in more detail.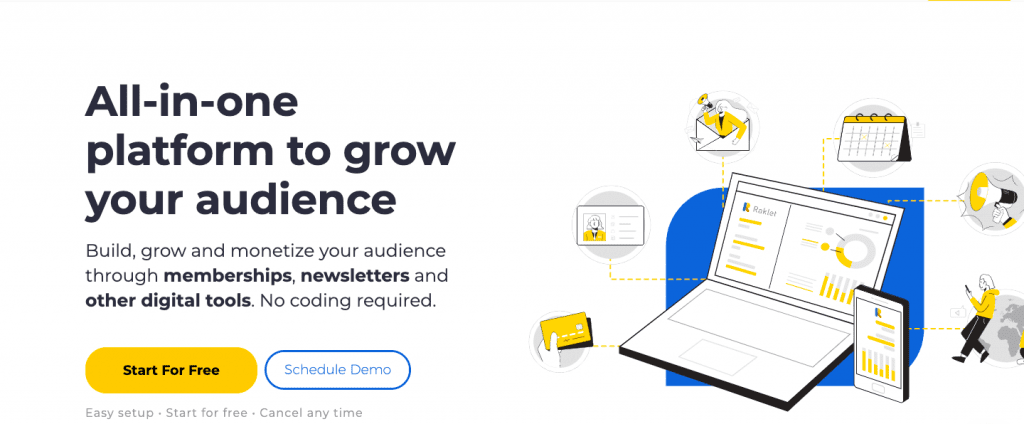 Raklet is a user-friendly membership management system. To connect with your community in a meaningful way online, you may create your own all-in-one membership management platform with Raklet. Moreover, along with Zoom, Raklet offers more than 3,000 integrations that will ease community management. Raklet's features, such as free CRM, event management, and customizations, allow you to:
Keep track of your attendees
Collect needed member information
Import, export, and filter your contacts
Update member profiles
If this article helped you, you can also check out our other article on our blog: