A member management software can equip communities by managing membership programs efficiently. They are a good option to use within associations, communities, and other member-based organizations. They also help you run administrative tasks, and save time for community managers.
Share information, contact members, gather their feedback, and schedule events easily. You can also process payments, and do much more with member management software.
Features of Member Management Software:
Onboard members in your membership organization within a few clicks.
Search your member details at any instance such as account details, contact details, social media accounts.
Centralized member database
Allow your members to access your software from mobile applications.
Schedule events as well as automatically remind users of appointments via email, SMS, or through social media.
Keep records of financial operations and allocate budgets easily.
Set up campaigns, keep a track of your funds as well as donations.
Benefits of Using a Member Management Software for Your Community
1. Securely stores information
Storing all data online might lead you to expose your members to fraudulent activities. However, with a member management platform; keep your members' information safe and secure.
2. Helps build your community
Member management software allows you to create an online community for your members. Therefore, develop effective discussion panels which in turn creates a stronger community.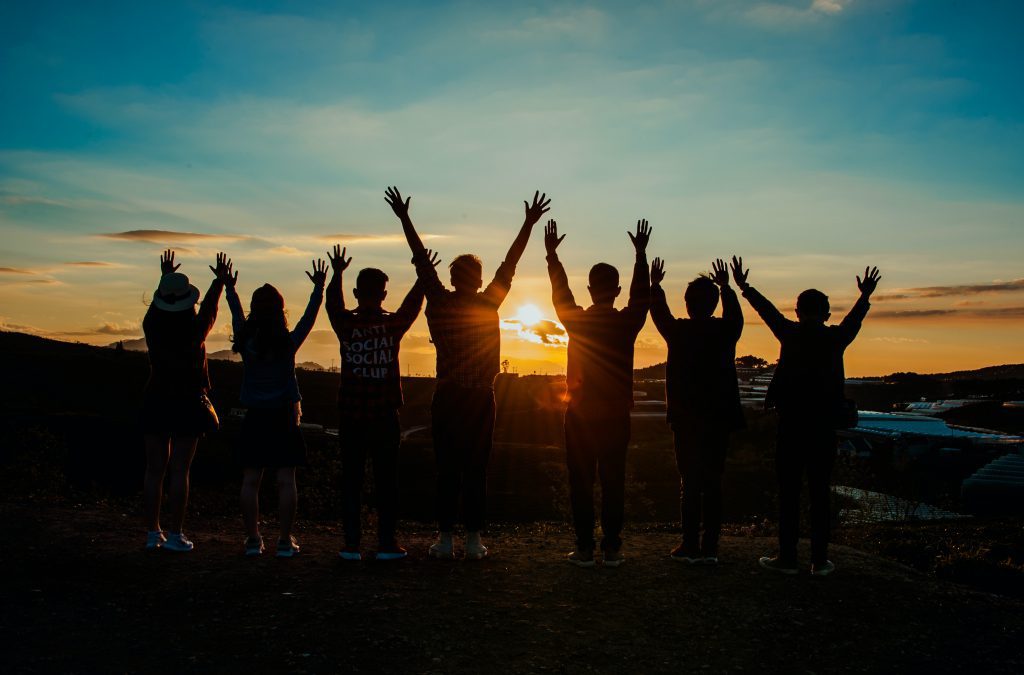 3. Provides a centralized member database
Store all your member information in a centralized database. Access crucial information such as payment details, contact information, member activity over a secure platform.
4. Event planning features
Plan as well as set up successful events with member management software. Send automatic notifications when event dates are set. Give your members a chance to purchase tickets online.
5. Quick payments
It is difficult to track each member's payment dues manually. With a membership software; process your membership dues quickly. Send out automated payment reminders in case of late payments.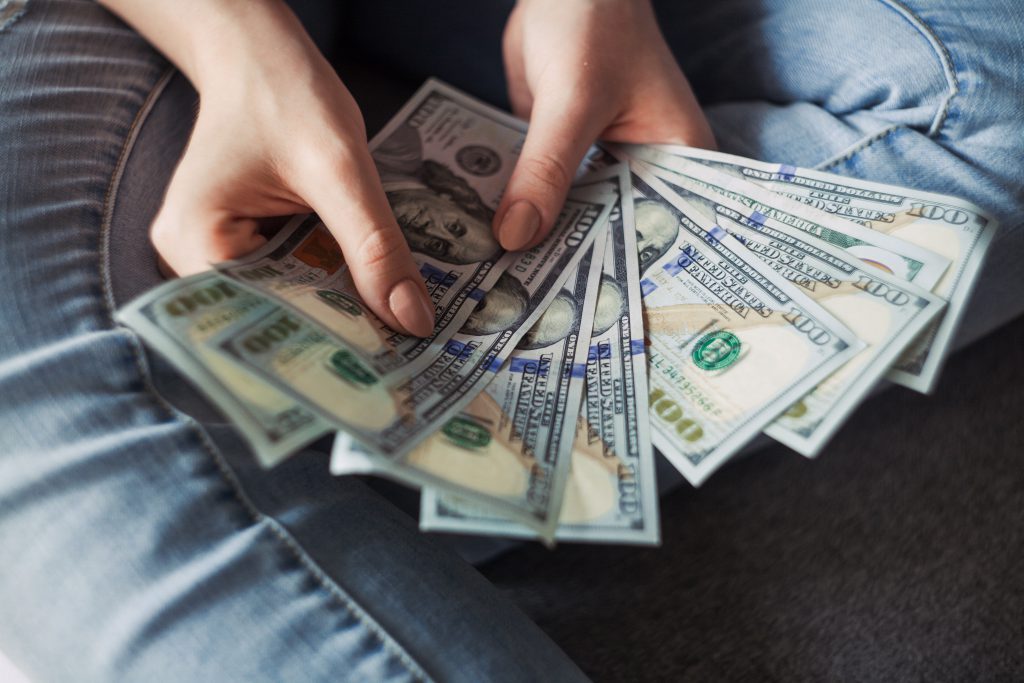 6. Automatic membership renewals
Tracking membership renewals of each member is a difficult task. Therefore, there are high chances that your member might miss a payment. With membership management software, also accept online payments. Set up automatic membership renewals. Besides, let your members enjoy their membership without any interruptions.
Manage your membership community effectively.
Ensure your membership management platform is user-friendly; as well as is easy to set up. Keep your members happy with a good system in place. Now, automate all your routine administrative tasks. Focus on empowering your member experience. Simplify your tasks both online as well as offline, and focus only on engaging with your members.
To read more about Membership Platforms, check out our comprehensive article: Making the Best of Memberships.
If you'd like to learn more about membership management, check out these articles below: