How have you been since last time? We hope the features of the previous month made you happy. Now we are back with even better features. Let's take a look at what we did for you this month!
1- Find Your Members On The Map
Members do not always have to be in the same country and city, you can have members in many corners of the world. So, would you like to see where your members are on the map?
You could already see which countries or cities your members were in. With our new feature, we offer much better. You can keep track of your members on the map now! At the same time, your members will be able to find members in the same city or country easily. This will benefit you for membership engagement and is indirectly a plus for your organization's success and revenue.
You can start here to activate your map!
2- Branding Made Easier
We think you'll like our branding feature. We are aware of how important branding is, so we would like to introduce you to a new feature. We have added a branding feature to your admin panel. With the branding feature, you can customize the colors of your page to match your organization.
Check your branding settings to be able to customize the portal's colors, backgrounds, fonts, and many more!
Like the Millennium Campus Network, you can do things your own way. Our branding tool lets you change the colors of our website and mobile app to match the colors of your organization's brand. Show off your unique style and create a platform that will keep your members interested.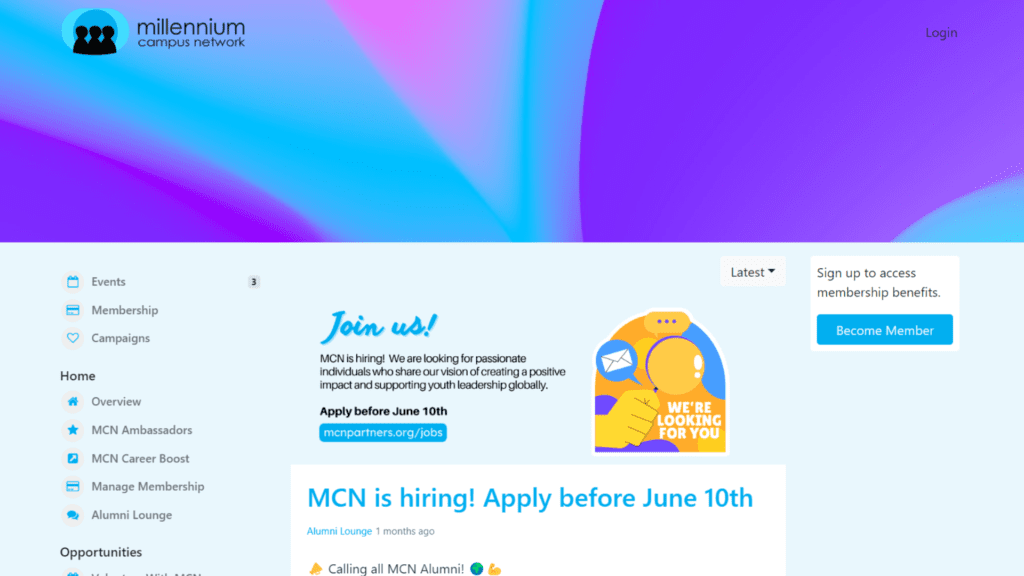 Create your own unique style, like Framework Consortium! Use branding features and give your members a smooth brand experience to make them feel like they belong.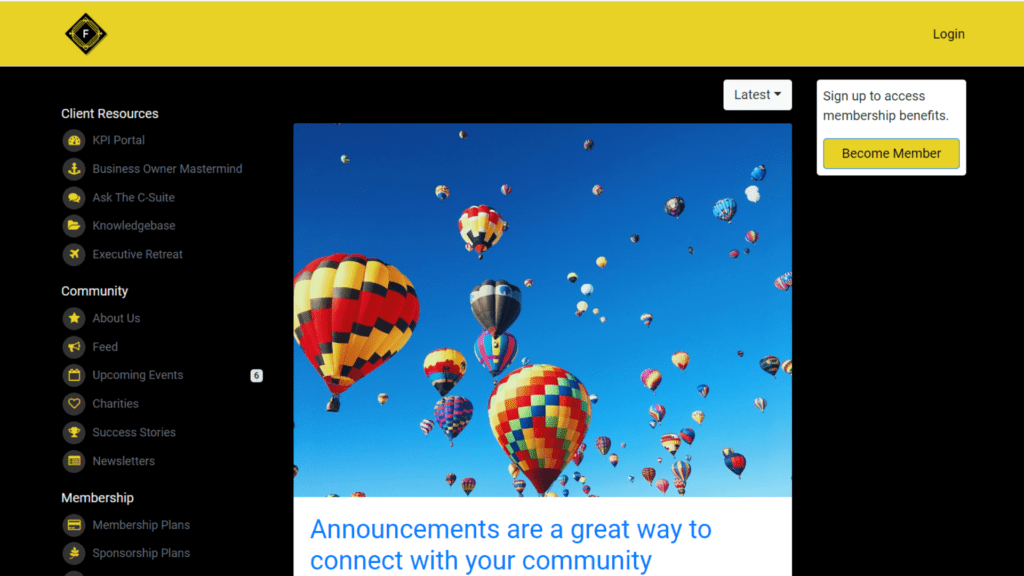 Thanks for reading thus far. I hope you enjoyed our update as much as we did.
Any feature requests? Are you excited about anything new in particular?
Simply reach out to us by email and let us know!
Until next time 👋
Interested in more? See our previous product updates!