The Best Active8 Alternative Raklet
Are you looking for Active8 alternatives for your entertainment business? Check out Raklet, a great all-in-one alternative for your business needs!
Being in the family entertainment business is not always fun when it comes to important tasks like managing your members, events, ticketing, and more. Fortunately, these time-consuming tasks can be automated by using an all-in-one online software while you are dealing with the fun part of what you are passionate about. Platforms like Active8 and Raklet offer great features for this. Keep reading to learn more about both Active8 and Raklet, and decide if Raklet is what you have been looking for.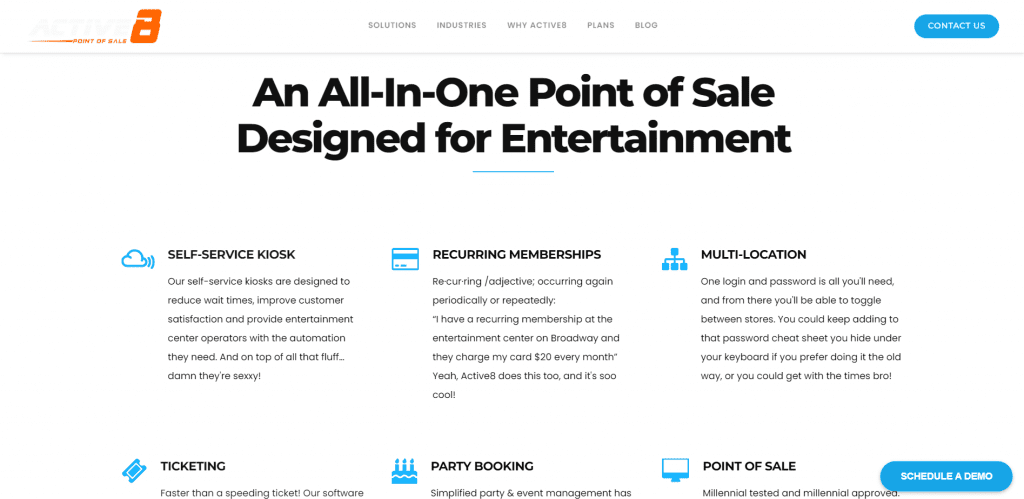 Founded in 2016, Active8 software is a purpose-built point-of-sale software solution designed to accommodate the unique processes of entertainment venues such as trampoline parks, climbing gyms, and ninja warrior gyms. Active8 offers features such as ticketing, booking, membership reporting, kitchen management, and more. When it comes to the entertainment center industry, Active8 indeed is one of the best solutions out there. Of course, this doesn't mean that it will fit your organization's specific needs. Let's go through what Active8 has to offer and what they lack: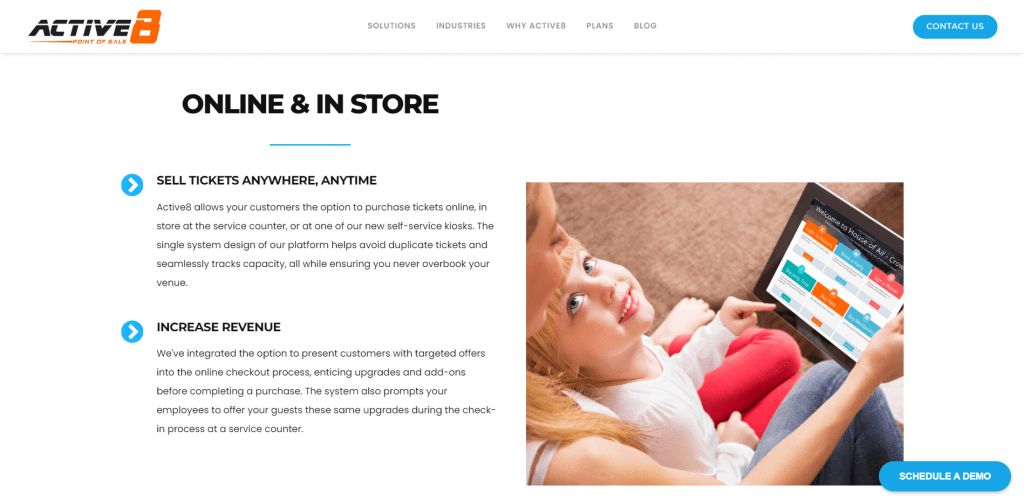 Ticketing
Active8's single platform for ticketing allows your customers to purchase tickets online, in-store at the service counter, or at one of Active8's self-service kiosks. Active8's session-based bookings allow you to sell time and capacity-restricted tickets online or in-store without overbooking. Manage multiple areas, each with its own set of products, capacities, and available book times on one easy-to-navigate platform. Moreover, you can create season passes, which are the tickets that you can offer to your loyal customers. This way, you can increase the revenue with minimal effort.
Kitchen Management
Active8's customizable kitchen management system automatically sends food orders to the kitchen and beverage orders to the bar. The Active8 Software Kitchen Management System also sends a customizable text message to your guests when their food order is ready for pickup.
Membership
The Active8 software system allows you to customize membership options. You can create custom quantities, discounts, and redeemable days. These can be applicable to anything you can buy from food and merchandise to tickets and birthday parties. You can even create restrictions on who can use the membership benefits. Active8 reporting provides insight into the value that memberships create. Through these reports, you can understand how often your members visit the venue and how many additional guests they are bringing along with them.
Party Booking
Active8 allows your customers to book any type of events such as birthday parties, school trips, group events, and more. The booking system is both available online and in-store. You can also customize party packages tailored to the needs of your active entertainment center. Active8 also offers an integrated checklist so that your party hosts can prepare well. Active8 Software's Calendar View allows you to gain insights and prepare for the day and weekly events. Quickly modify scheduled events and more with our custom drag and drop feature. They also integrated digital party invitations to make the booking process easier. Your guests can reply to the invitation so you would have an idea of the number of guests who will be present at your event.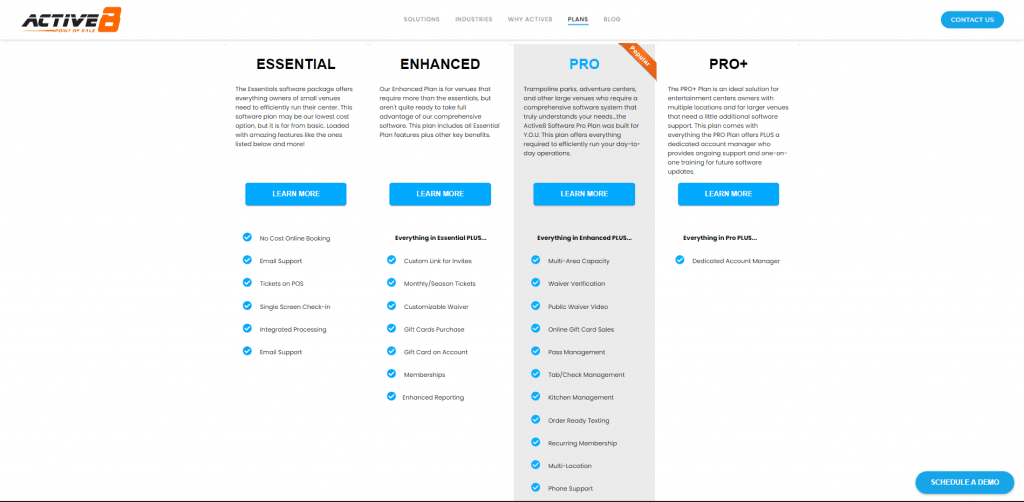 Active8's pricing starts at $249/mo for small parks. They do not offer a free plan. They offer 4 different plans, which are Essentials, Enhanced, Pro, and Pro+. The most comprehensive plan is the Pro+, which has all the features and a dedicated account manager. Pro+ is advised to entertainment center owners with multiple locations and for larger venues that need some additional software support.
Pro Plan, the most popular one, is advised for trampoline parks, adventure centers, and other large venues requiring a comprehensive software system. The Enhanced Plan is the ideal solution for venues that require more than the essentials but aren't quite ready to take full advantage of comprehensive software. Lastly, the Essentials software package offers everything owners of small venues need to efficiently run their center.
Active8 received good points from its users with an overall rating of 4.8/5 on Capterra. Users are mostly happy with the ease of use and customer support while pointing out some problems. Let's see the pros and cons of Active8 based on user reviews:

Raklet is a flexible and extensive event management platform fit for your needs. Plan, set up, and manage successful events from a single and easy-to-use platform. In a single place, you can manage all your events and related information. Sell tickets, as well as collect their fees and donations. Your members can see upcoming events on your Raklet platform. Automate most of your administrative tasks to set up events, and save yourself time and effort. Our diverse features and integrations will provide everything you need for your family entertainment business!
Let's discover some of the Raklet's extensive features together.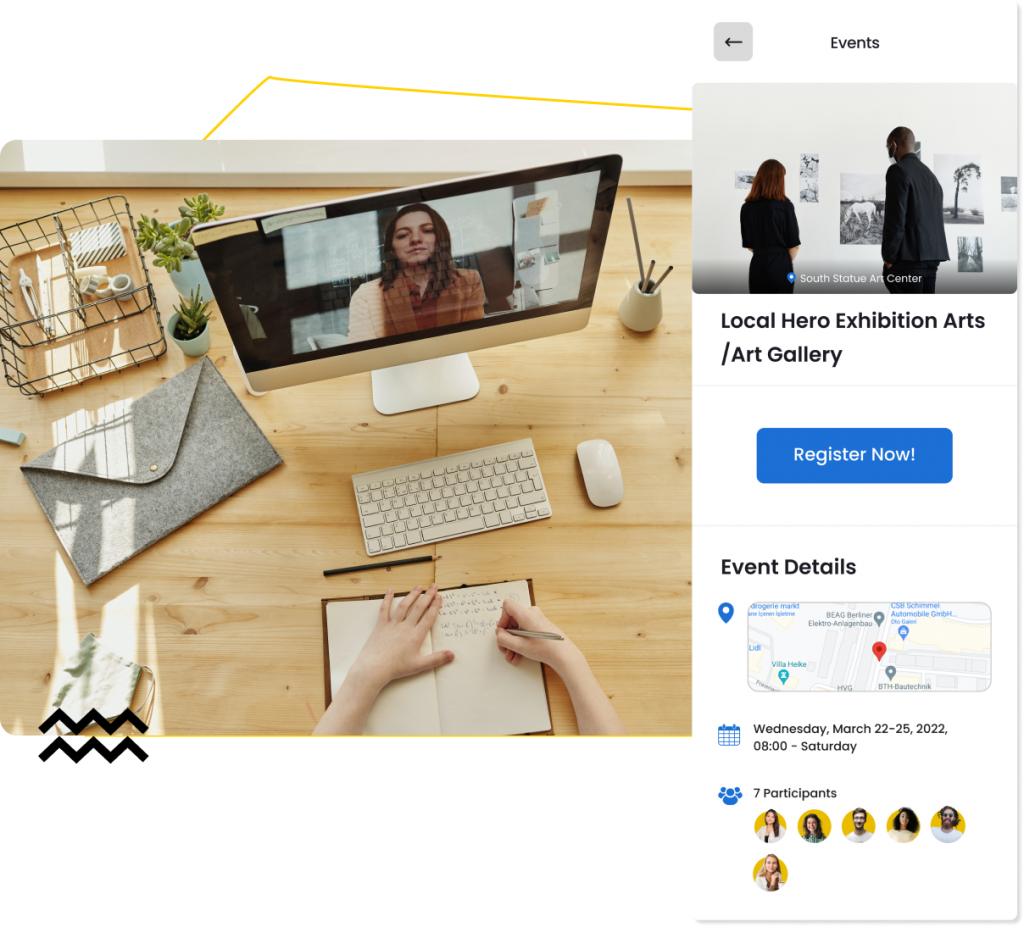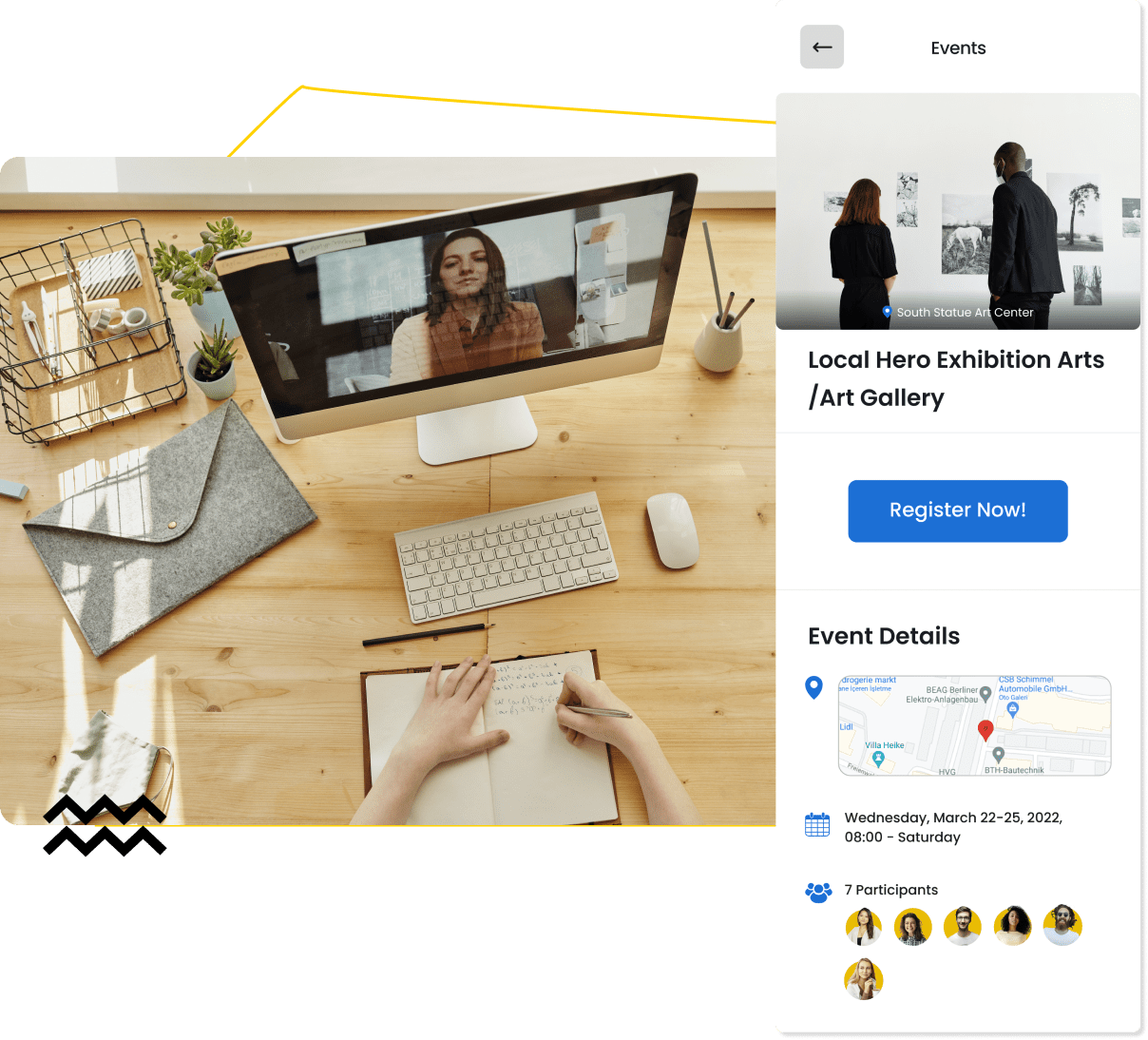 Raklet allows you to create unlimited events with stand-alone event pages. Set different descriptions, dates, photos, and much more to customize each of them. Sell tickets and collect payments with ease. Engage your event participants and promote your face-to-face and online events. Moreover, your members can check into your events by using their highly customizable digital membership cards. You can just simply scan their barcodes or QR codes to check in!
Sell tickets or make your events free. You can create ticketed or free-to-attend events. Make them available only to your contacts, or make them public. Sell tickets, give them away for free to track attendance, and limit the number of sales. It's all up to you.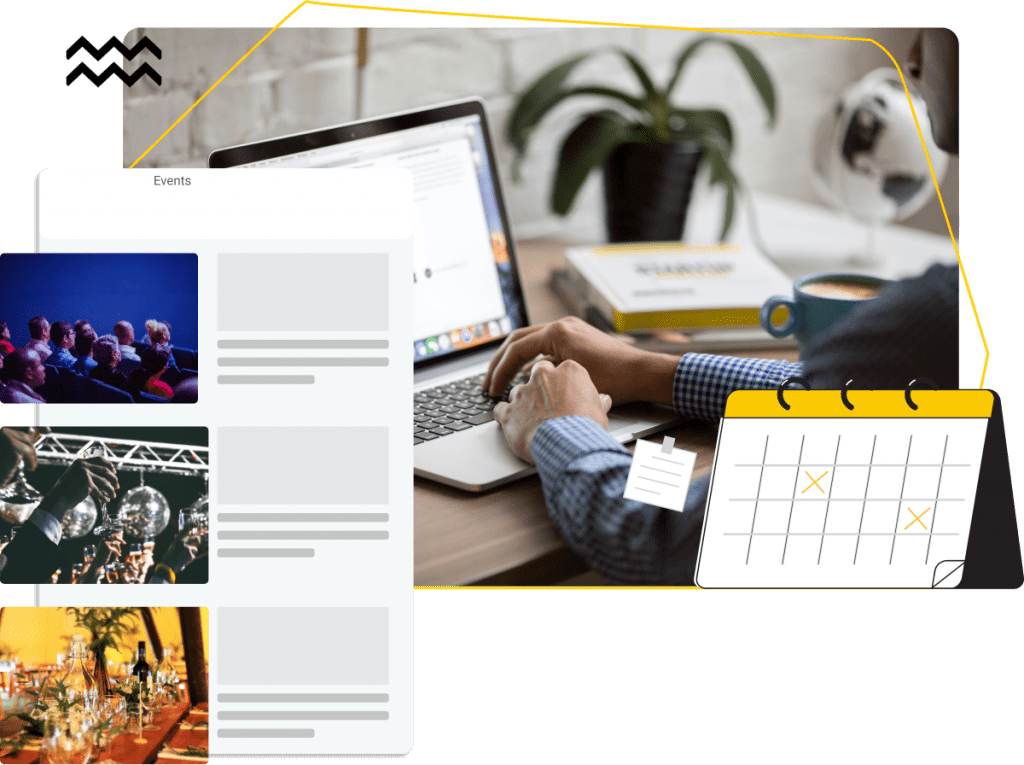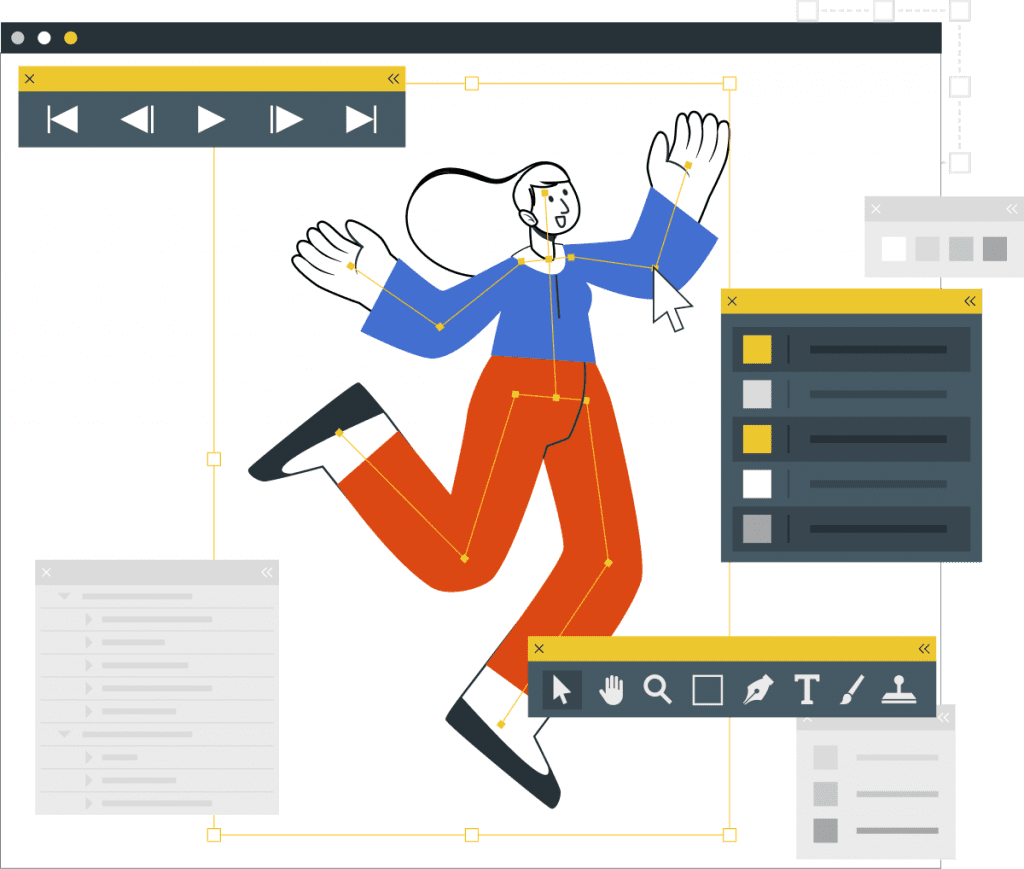 With Raklet you can create pages, allow attendees to socialize, or fundraise for your events. So, you can do more than simply creating events and selling tickets. Create discussion boards, sell membership plans with automated payments, send personalized newsletters and SMS, and have your social network where your attendees can chat. You've got full control and flexibility. Share pictures, videos, and other media files with your community members. This will help your organization to build trust by including a consumer platform in your online directory.
Raklet offers powerful CRM to better manage event attendees. Create, import, and export contacts with a few clicks. Your attendees will instantly become new contacts on your platform so that you can organize them and communicate easier. Build a strong database to track attendance information. You can also manage your staff and communicate with them through our software.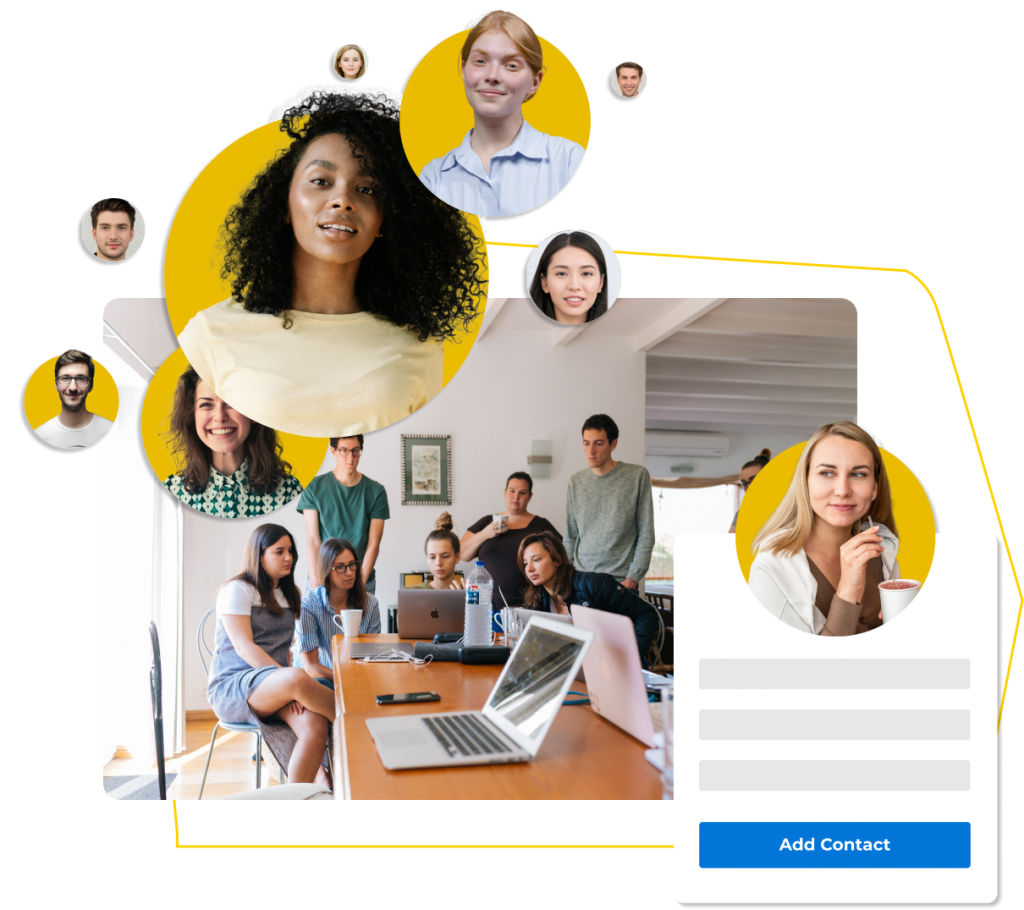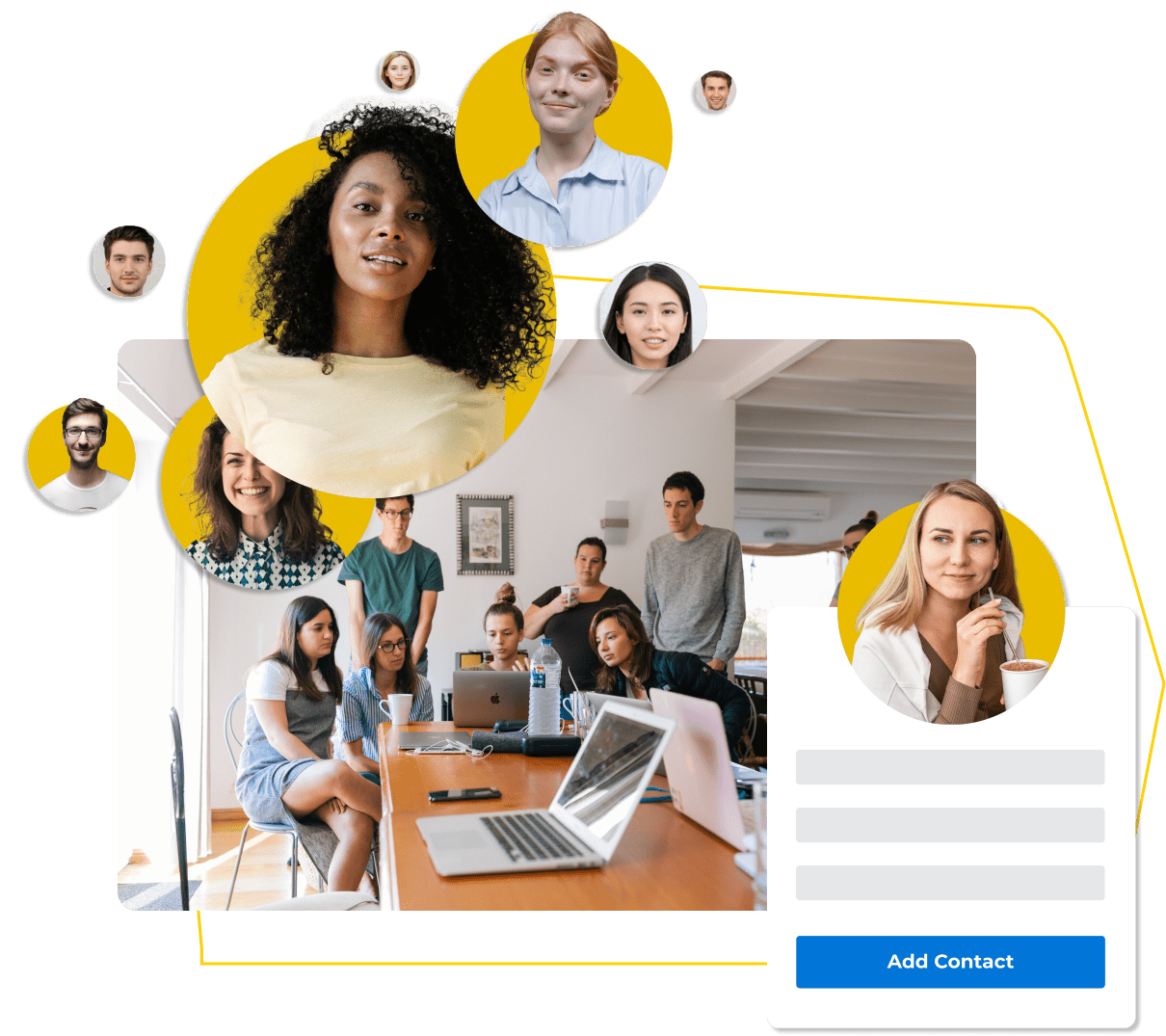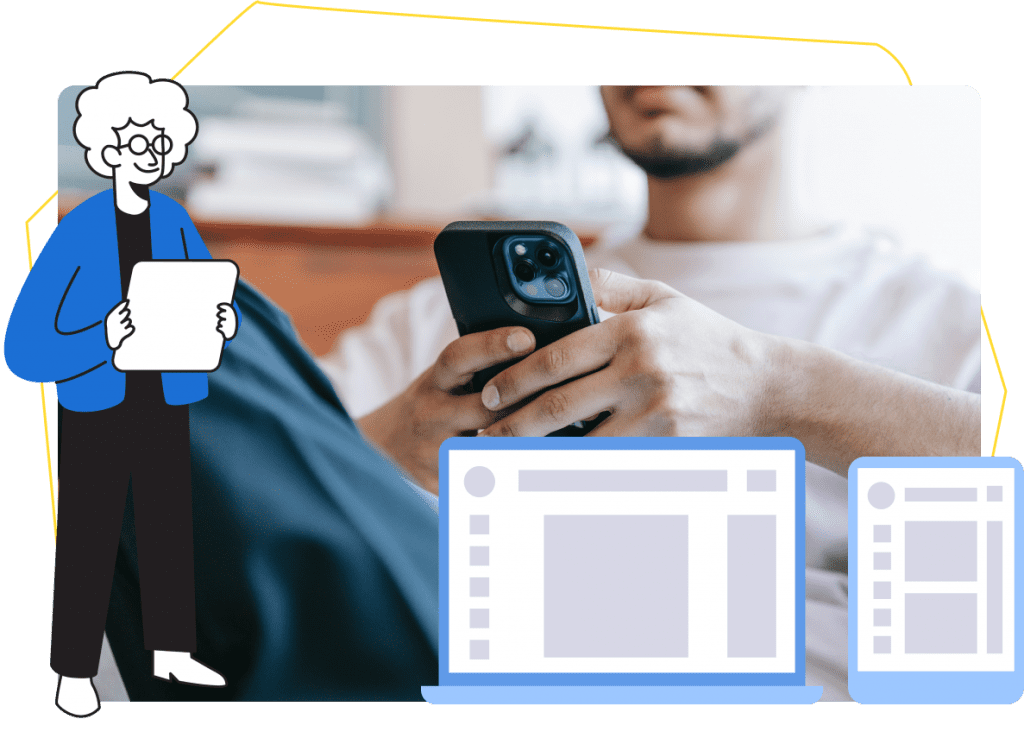 You will keep your communication going with your guests and customers. Send personalized emails and SMS from a single platform. Connect with your guests through different channels before or after your events to increase engagement. You can also create a paywall so only paying contacts receive your emails.
We have a transparent pricing policy. You can choose one of the pricing plans according to your needs. We also offer a 60-day free trial on annual billing so you can explore the features we offer. Besides, we offer a forever-free plan for up to 50 members with 1 admin. It is a straightforward pricing plan, no surprises! For more information, don't forget to visit our pricing page.
If you like to give it a try or ask us any questions, you can schedule your demo and contact one of our specialists!
Raklet received 4.8/5 stars from more than 40 users in Capterra, which makes it one of the highest-rated membership management software among its competitors. Our clients are satisfied with our extensive and versatile features, integrations, user-friendly interface, and extensive customization options.
You can also go through GetApp, G2, and SourceForge to see what our customers will tell you!

How is Raklet better than Active8?
You can see the comparison below:
Free or starts from $49/mo
only in Pro and Pro+ plans
Don't listen to us, listen to what our clients say

Good membership software! I really liked the support responsiveness. They are on the ball, listen to your comments and try to integrate if the comment can bring value to their product.
Powerful event management software! Raklet's web and mobile apps makes it really easy for us. We create tickets for public and members-only, offer coupons to promote our events and check-in guests onsite.
I am satisfied. We manage the administration and communication of our associations thousands of members. Support team is really kind and help us solve problems quickly through chat or video call. We sell tickets and also crowdfund on the platform.
We publish digital cards for our members on Raklet. They can benefit from the perks simply by using mobile app or adding their cards to mobile wallets. Highly recommended.
As we were about to spend thousands to develop membership software, we discovered Raklet and saved. Raklet has a lean and well thought architecture that provides you the most important features you need for membership management. It looks familiar from day 1, easy to use without extensive training.
Looking for other club software alternatives?
Create your account.
It's free for as long as you need.
Start for free & upgrade only if you need. Card not required.