Tourney Machine Alternative: Raklet
Looking for Tourney Machine alternatives? Check out Raklet's membership management software. If you want to change your solution, tune in to this article to see an affordable Tourney Machine alternative: Raklet.
Without a specialized event management software, it can be difficult to manage multiple tasks, promote your events, and collect payments. Building a membership community can also boost your event engagement. More importantly, you need to review and analyze your event's data such as attendance and income. You may find this difficult in Tourney Machine, but you can use Raklet and automate the process with our all-in-one event management software.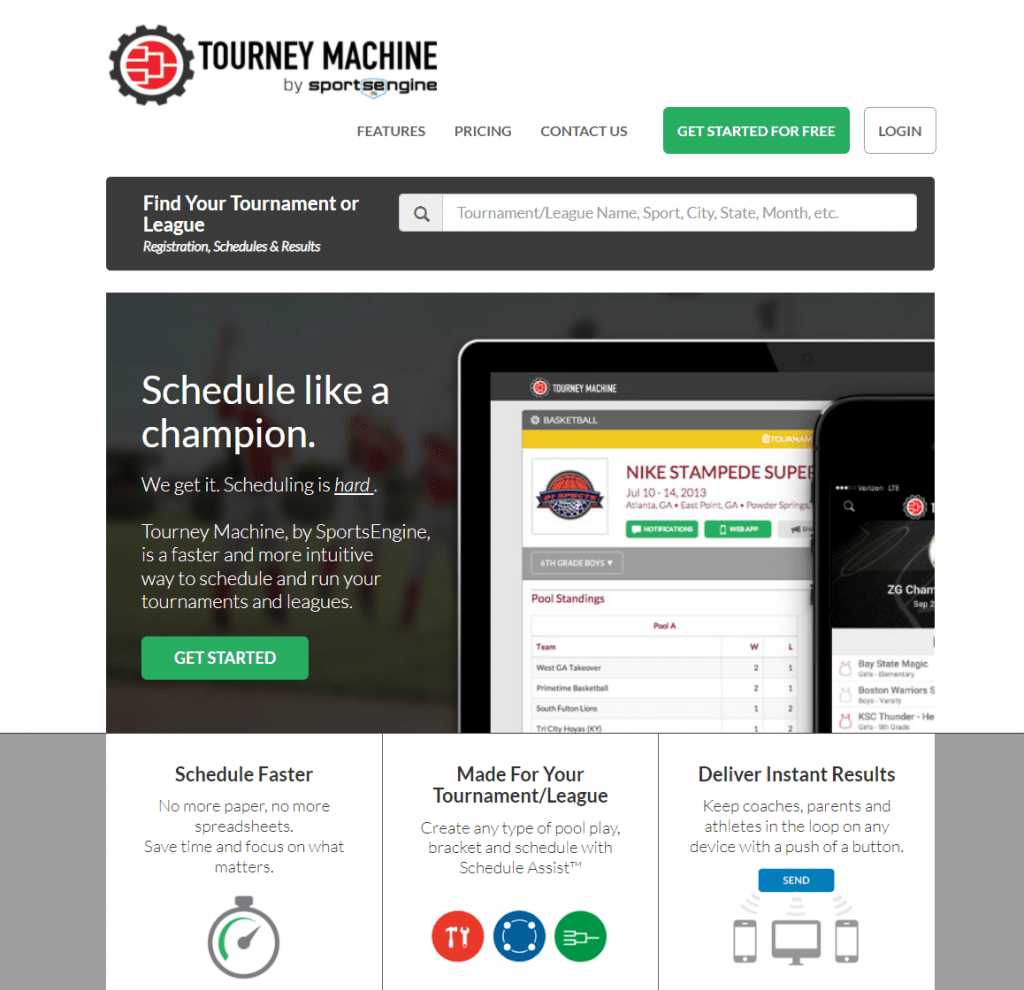 Tourney Machine is a tournament management software by SportsEngine, that allows event managers to register teams, create schedules and brackets, and communicate with teams and fans. Tournament managers can use Tourney Machine bracket builder software to coordinate registration, construct several divisions and brackets, develop a website, and collect payments for tournaments of all shapes, sizes, and skill levels. Tourney Machine features a mobile app that allows teams and fans to easily exchange real-time schedules and results.
Tourney Machine offers features such as game generating, scheduling, and communication. Let's review them one by one. 
Generating Games: Tourney Machine's flexible features allow you to generate pool play matchups, create custom brackets, choose from the template brackets, or duplicate one from a prior division tournament. With the click of a button, you can quickly and easily create tournament games.
Scheduling: With a scheduling technology, ScheduleAssist, Tourney Machine allows you to schedule by taking into consideration:
Team restrictions (time, coaching multiple teams)

Court availability and requirements

Distance between complexes

Back-to-Back

Max/Min time between games
If your schedule needs a personal touch, you can use the drag-and-drop tool to place games right where you want them.
Communication: On a page specific to your tournament, Tourney Machine displays the standings, timetables, brackets, and results. You can also send score and tournament notifications via email and text message (delays, schedule changes, and more). When pool play is finished, you can automatically advance teams to the bracket and notify teams of their bracket schedule via text message.
Tourney Machine has a 4.5/5 rating on g2. Customers reviewed Tourney Machine keeps them up-to-date on event results, and times, and gives them an overview of the tournament schedule. The integrated registration system is also a plus for the software as it allows teams to register for events and collect payments automatically. 
Continuous bugs, crashes, and error screens are mentioned as cons of this software. Also, visuals and deciphering methods need more development. Website pop-ups to download the app is tiresome for users as well, which is another bug to be fixed.
Raklet is a flexible and extensive event management platform that is tailored to your specific needs. From a single and simple platform, you can plan, set up, and manage successful events. You can manage all of your events and related information from one place, sell tickets and collect fees and donations. Your members can easily see upcoming events on your Raklet platform. Thus, you will save time and effort by automating most of your administrative tasks for event setup. Let's have a look at Raklet's broad selection of features.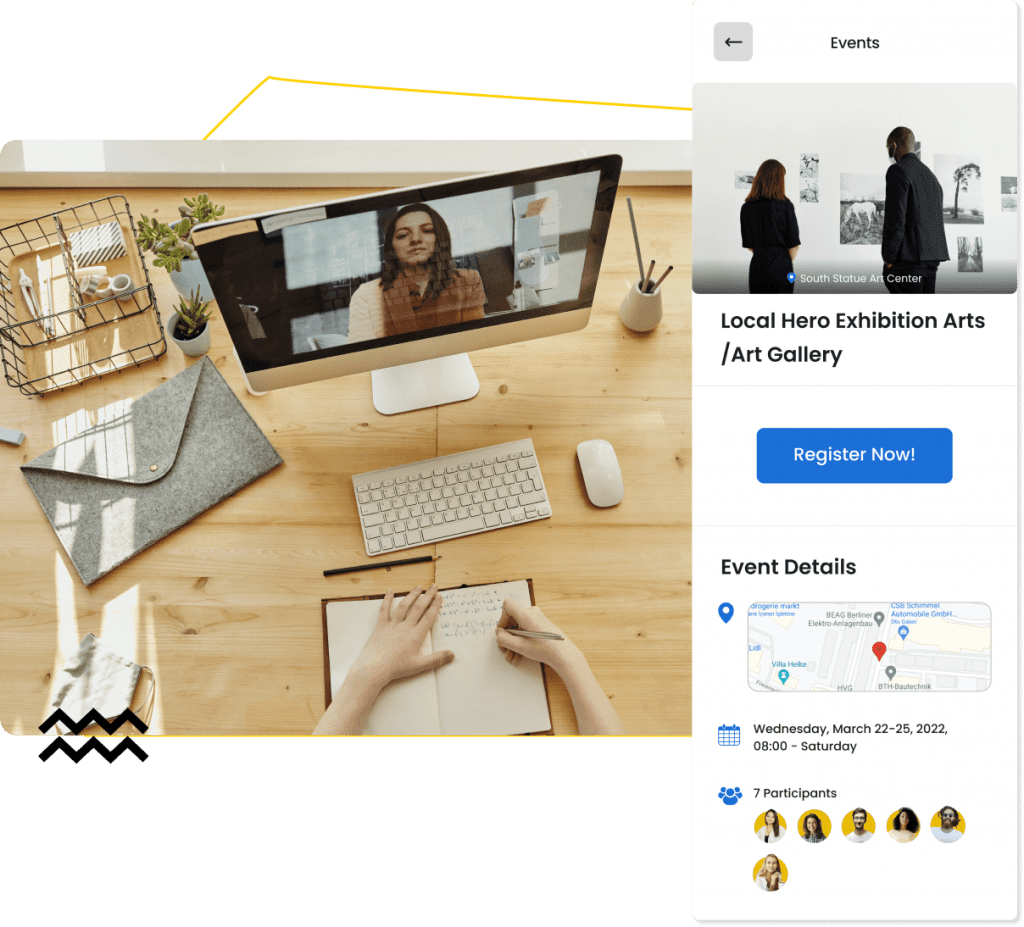 One of the most significant features of our event management software is the ability to build personalized and standalone sites for all of your events. These can be altered to look as you like, and you can even add custom widgets and functionality to meet your specific requirements. You can also include links to these pages in your email marketing and membership communication processes to boost visibility and maximize attendance results.
The purchase of event tickets is an essential part of the registration process. You will be able to ticket your events and simply collect money using a secure online transaction system with Raklet. This way, you'll be able to keep track of how many tickets you sold and how much money you made. You can also build tiered tickets with different perks and limit the number of tickets for more exclusive/limited events.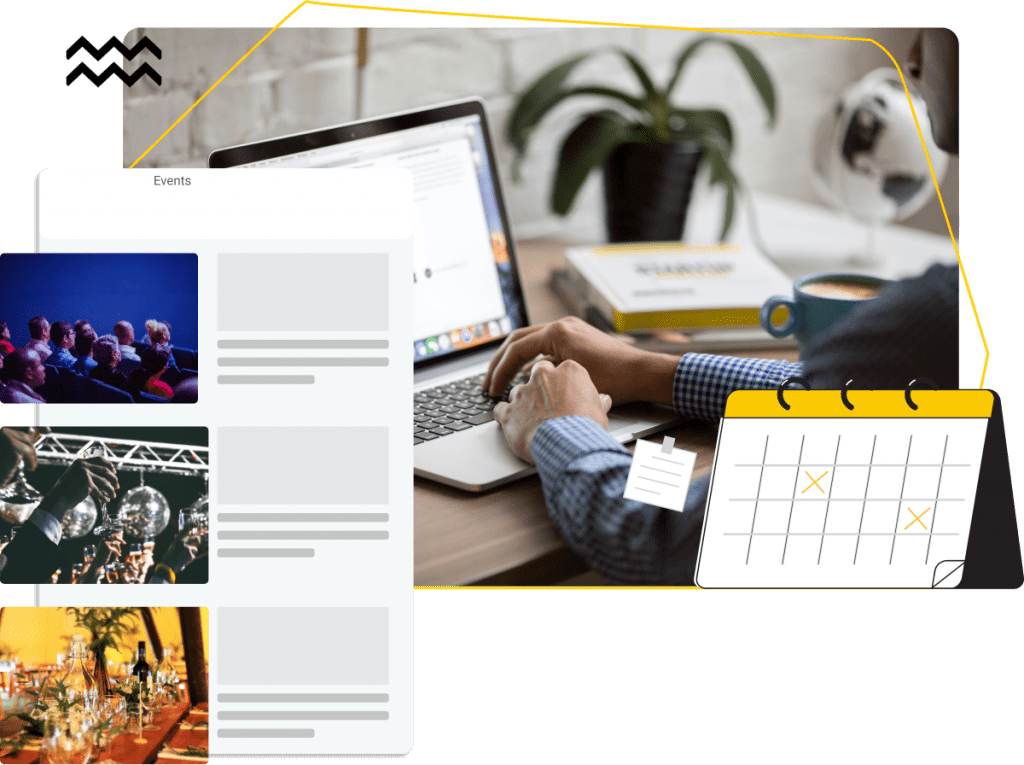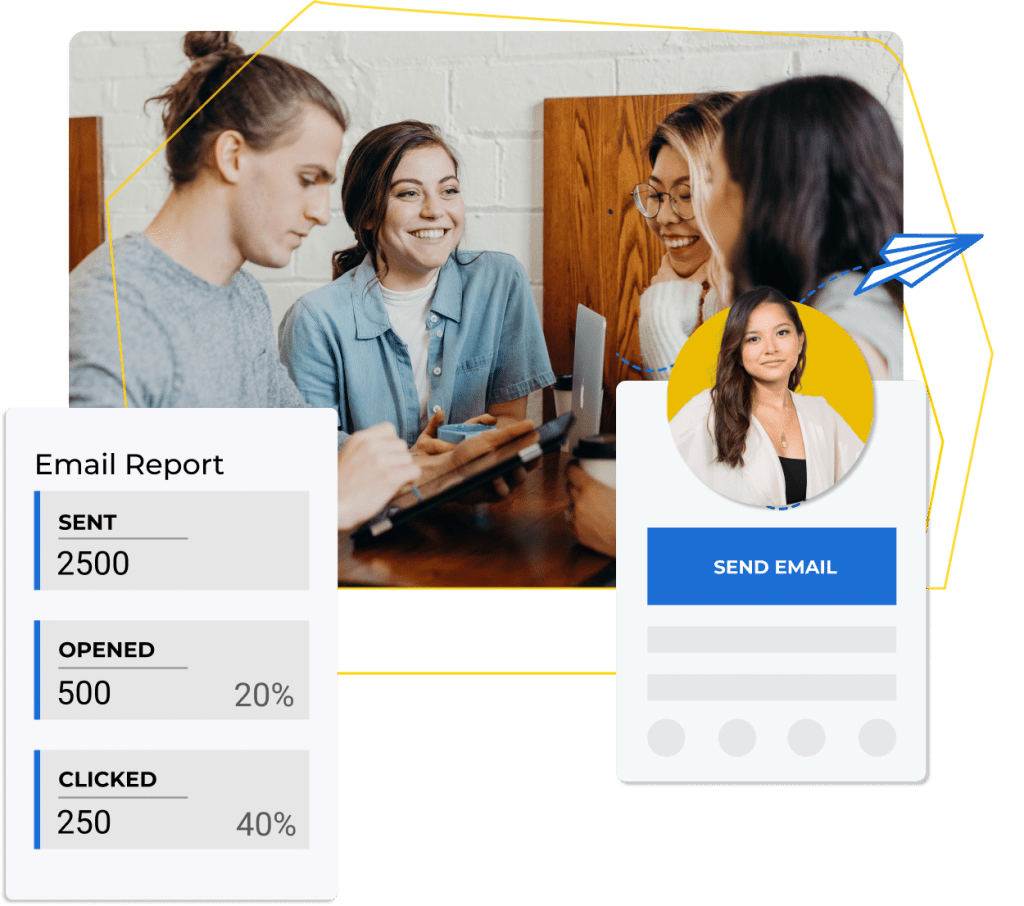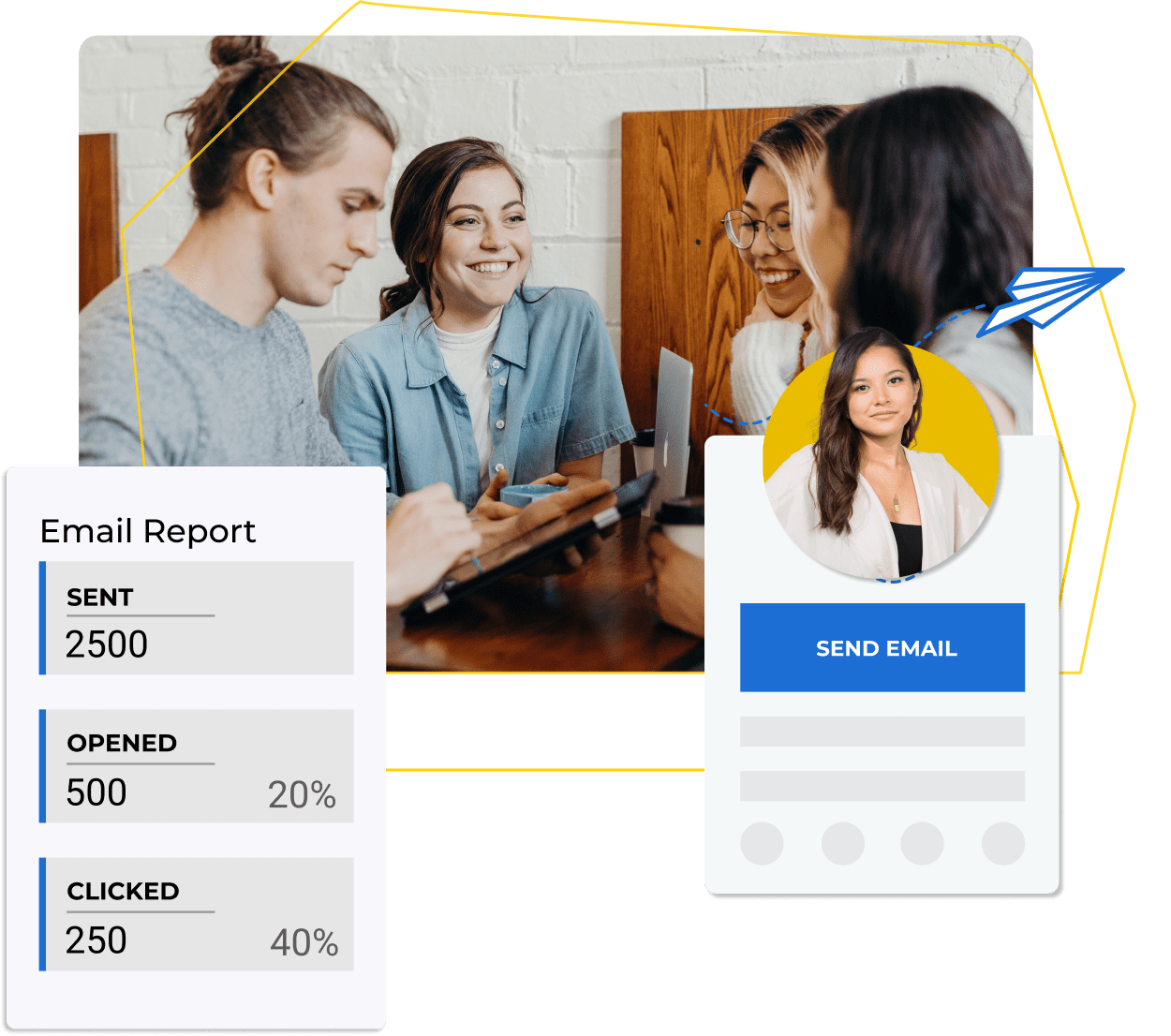 If you want to take your events to the next level, you'll need to advertise and promote them in your community. A smart event management system like Raklet will have outreach tools to assist you; for example, email, SMS, and newsletters are excellent ways to promote your events. Another option is to develop an online community platform for your event attendees where they can communicate and engage with you via discussion boards, private messaging, and so on.
A mobile app for your event allows you to accomplish all of these things while on the road. Get information about your community and events, register and pay for tickets, use personalized digital membership cards for member event check-ins, and so on. Your attendees will be able to easily reach you using your branded mobile application, which is critical for engagement.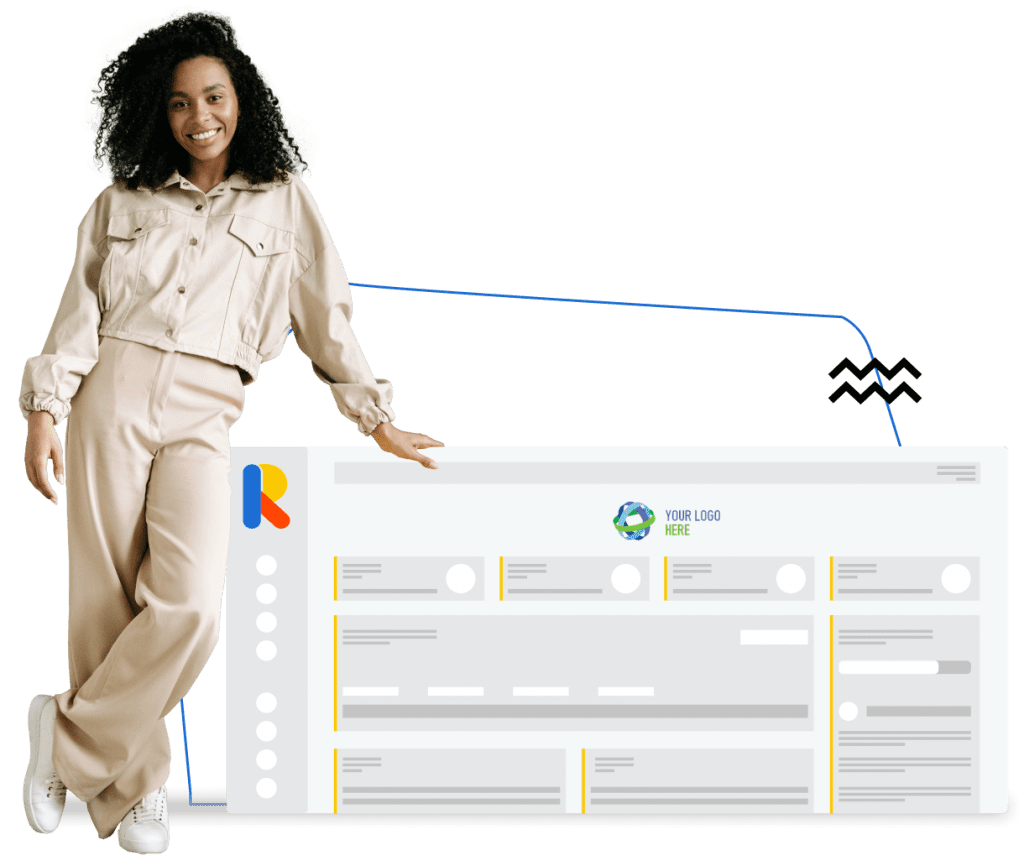 Raklet offers a free plan for up to 50 members. We also provide 60-day free trials on annual billing, so you won't have to worry about trying out our paid plans.
Raklet has three pricing plans: Essentials, Professional, and Premium, with prices starting at $49/month. For $49/month, the Essentials plan provides up to 1000 contacts with 1 admin and 1 email sender name, the Professional plan includes 2000 contacts and 2 admins, and the Premium plan includes a maximum of 5000 contacts with 5 admins for a total of $249/month. Corporate membership and event check-in at the door are included in the Professional and Premium plans.
You can learn more about our transparent pricing on our pricing page and select the best plan for your organization!
Based on the Capterra reviews, Raklet ranks highly both for ease of use and customer service. Reviews show that Raklet has helped the membership management for companies, and our engineering and support team are found to be very supportive and productive.
Raklet is listed as one of the top-rated software in several categories on Capterra. You can also check out SourceForge, G2, and GetApp reviews to see how our customers view Raklet.

How is Raklet better than Tourney Machine?
You can see the comparison below:
Free or starts from $49/mo
Don't listen to us, listen to what our clients say

Good membership software! I really liked the support responsiveness. They are on the ball, listen to your comments and try to integrate if the comment can bring value to their product.
Powerful event management software! Raklet's web and mobile apps makes it really easy for us. We create tickets for public and members-only, offer coupons to promote our events and check-in guests onsite.
I am satisfied. We manage the administration and communication of our associations thousands of members. Support team is really kind and help us solve problems quickly through chat or video call. We sell tickets and also crowdfund on the platform.
We publish digital cards for our members on Raklet. They can benefit from the perks simply by using mobile app or adding their cards to mobile wallets. Highly recommended.
As we were about to spend thousands to develop membership software, we discovered Raklet and saved. Raklet has a lean and well thought architecture that provides you the most important features you need for membership management. It looks familiar from day 1, easy to use without extensive training.
Looking for other club software alternatives?
Create your account.
It's free for as long as you need.
Start for free & upgrade only if you need. Card not required.