ClubRunner Alternatives, Pricing, Reviews & Ratings
Are you looking for an alternative membership management software to ClubRunner? If your answer is yes, then you've come to the right place. Tune into this article to find comparisons of ClubRunner to Raklet and see if we offer the alternative you need.
Membership management is a task with many hardships. Meeting your members' every need, maintaining a meaningful relationship, or just generally keeping track of your members are some of these tasks. When tried to be handled manually, these tasks may not go as smoothly as you want. Or even if it does, it will certainly take so much of your time. Luckily, you can automate the entire process using membership management software.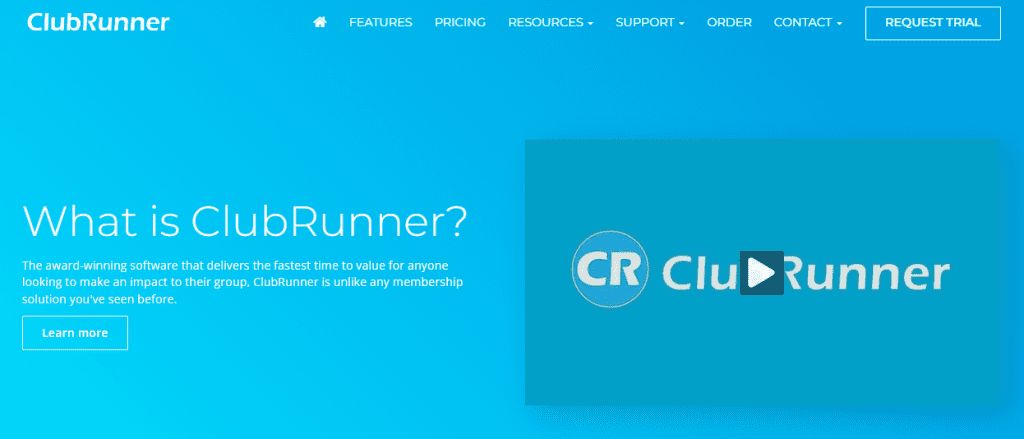 ClubRunner was founded in 2003. Since then, they have been aiming to make technology work for everyone to impact their work in an efficient way. Surely, ClubRunner is one of the good solutions out there for membership management, but there are other alternatives that may suit your needs better.

As you can see above from their Capterra page, ClubRunner offers a variety of features. Let's now check them out in more detail:
Member Directory: In order to make it easier for you to find the contact information of your members, ClubRunner offers a member directory, which stores all membership information in a collection of profiles. Each of these profiles will include information such as members' email addresses, their home and work numbers, spouse information, and more. Profiles can be updated as well, so your directory will always be up to date.
Event Management: To make the management of your events easier, ClubRunner offers event management tools so that you can easily create and promote your events. To allow you to promote your events faster, a listing of all upcoming events will automatically appear on your website, linking back to the event page. Your existing and potential members will be able to register online for your event or decline with only a click on a button. There are also tools for customization so that you will be able to create your own invitation, along with an event calendar to help manage your events.
Attendance Management: ClubRunner also has attendance management and reporting tools. You can keep track of your meeting or event attendees and view the attendance data in a secure manner. There are a variety of reports in their system, such as year-to-date, semi-annual and month-end percentages that handle your calculations for you. So all of your reporting tasks are handled in a smooth, fast and effective way.
As for pricing, ClubRunner offers 3 different plans: Lite, Standard and Admin packages. Their prices change according to the number of your members. Apart from their monthly prices, there is also a setup fee which also changes based on the number of your members.
In general, their customers are satisfied with the value they receive for the money they spend. But unfortunately, they don't offer a free version or a free trial so if you want to give ClubRunner a try, you would have to pay for them first.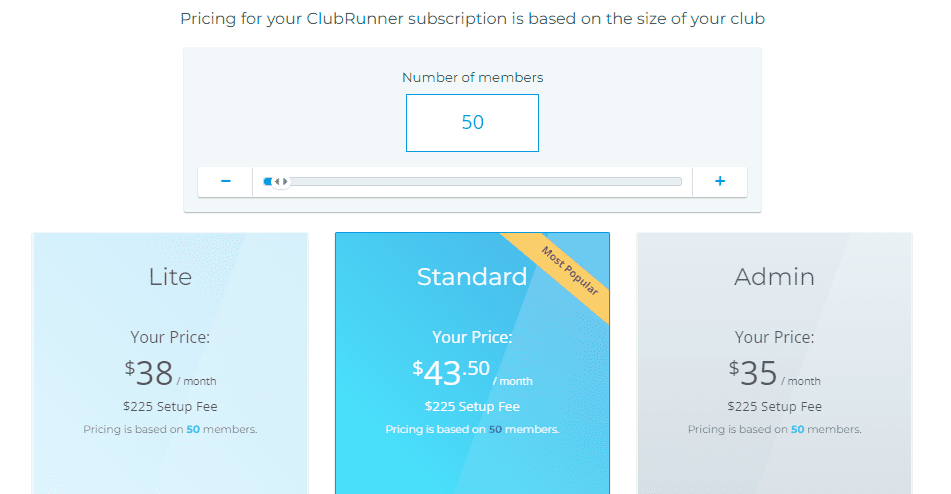 ClubRunner has an overall 4.6/5 rating in Capterra, one of the leading software review platforms. The reason for their high rating is because they provide a good experience to their customers, especially in the customer service department. But as their reviews show, there are still improvements and missing functions that need to be handled. So let's check out what their pros and cons are, according to the customer feedbacks:

Raklet is an all-in-one membership management software that provides a variety of unique tools to their customers, such as branded mobile applications and unlimited customization opportunities. We offer comprehensive features to help you to better manage your memberships and enhance the level of engagement you have with them. Let's check out our features to paint you a more detailed picture.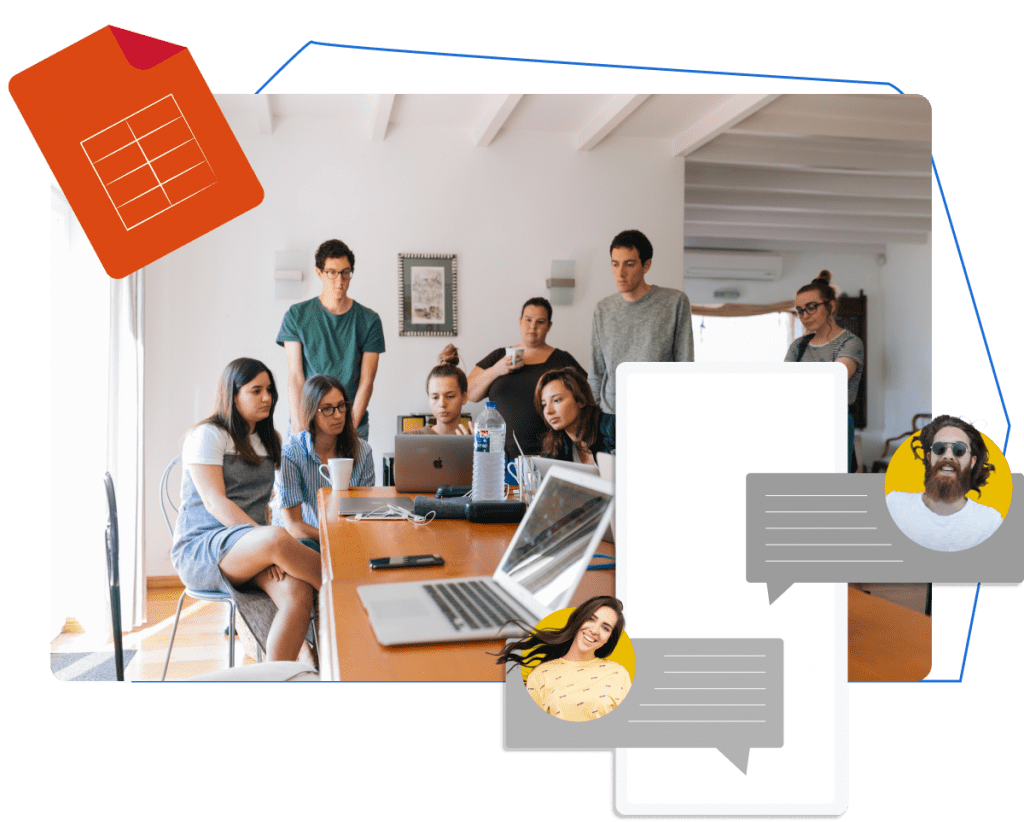 Raklet offers a powerful CRM that allows you to store all of your members' information through custom individual membership profiles. Your contacts will be able to update their profile anytime and anyway as they please. All of their updates will automatically be saved in our secure database and you will be able to categorize the information there with our advanced filtering, tagging and search functions. Raklet also offers CRM data analysis tools for you to be able to conduct effective member outreach. This way you can send personalized emails and SMS or even arrange paid newsletters for a specific group of members.
Raklet provides you with features to create your own social network platform. This way you will be able to contact your members in your own private area and easily keep them updated about your upcoming events. You can also enhance your members' bonds with your community or with themselves by using our discussion boards and private messaging tools.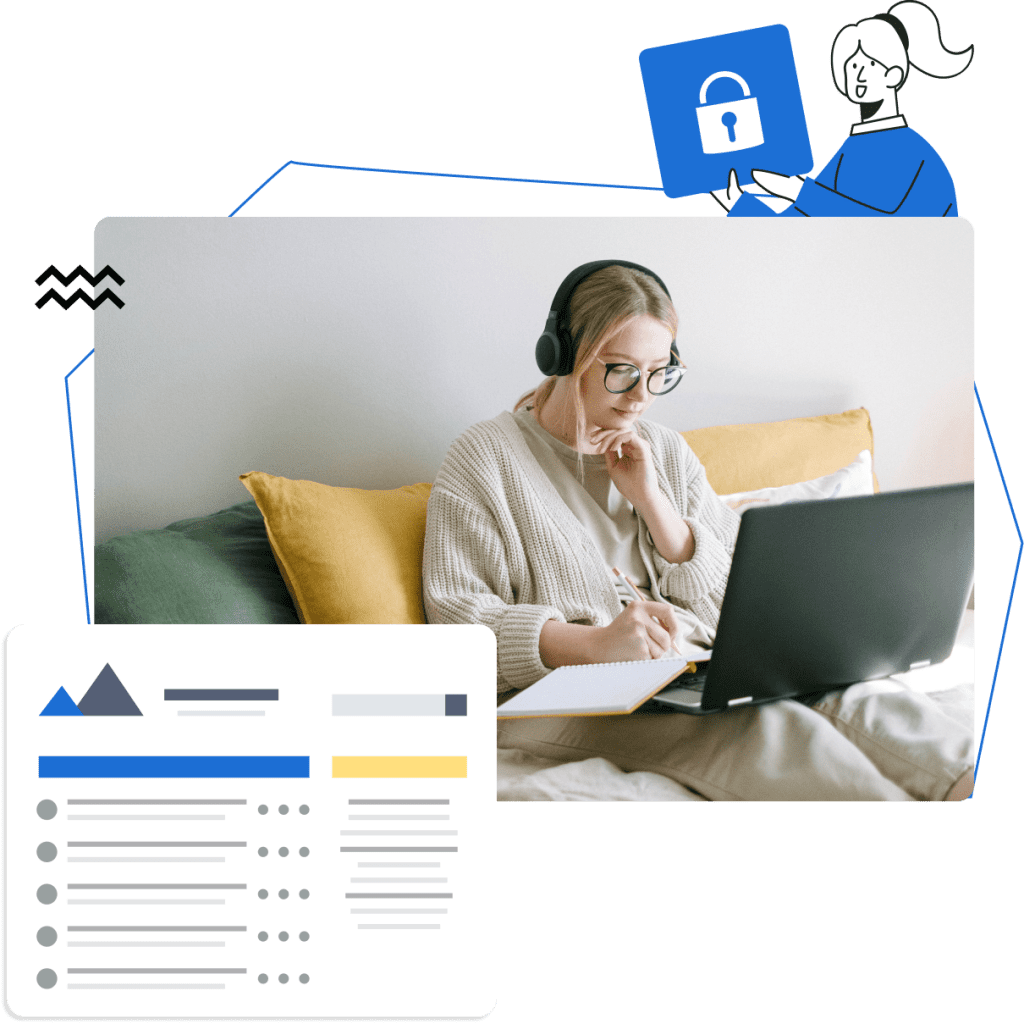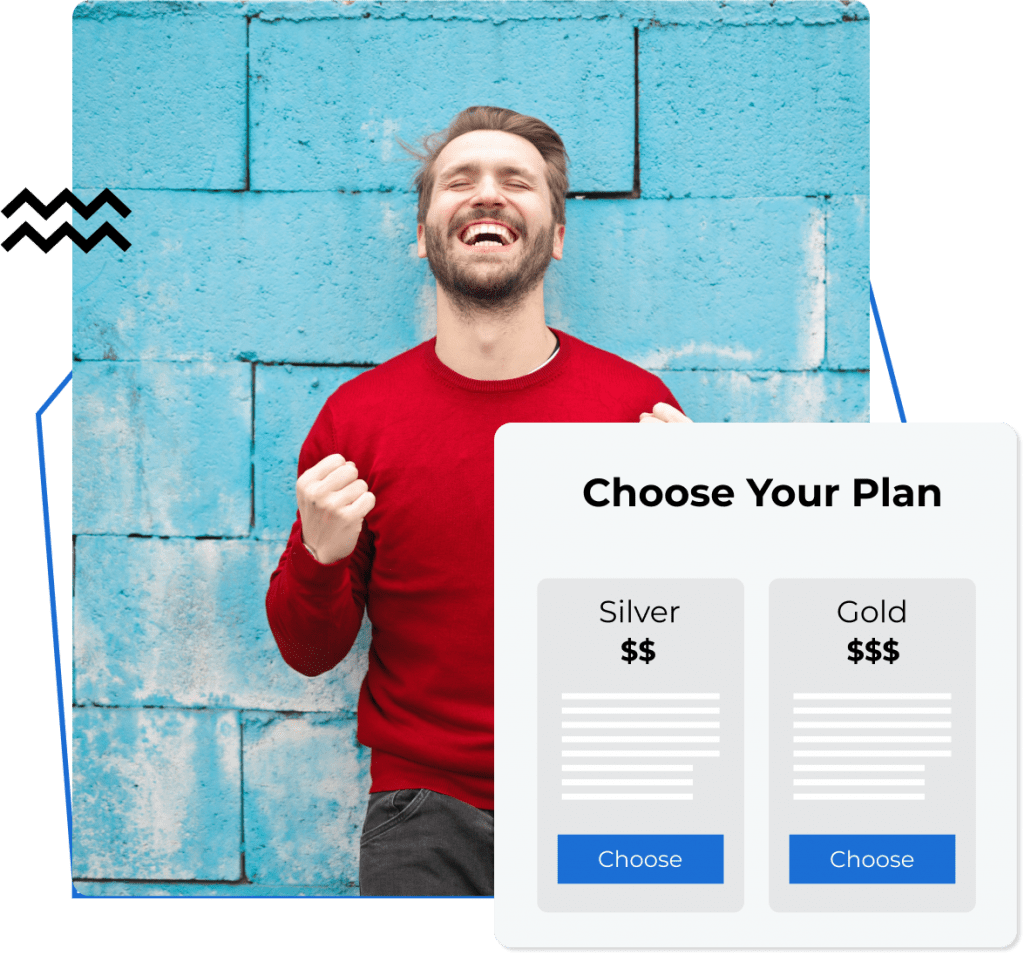 Raklet also offers a variety of tools to help you with managing your members in the best way possible. Using Raklet, you will be able to create your own custom application forms and accept members either manually or automatically. You will also be able to create different membership plans with different fees. Everything here is and will be designed according to your needs. As for payments, you can take one time or recurring payments. To make sure your recurring payments are not delayed or forgotten, we also send reminder emails, which can also be customized based on your needs.
Raklet provides comprehensive reporting tools for you to easily see your communities' overall position. With our secure database and the ability to conduct a variety of reports from it, you will get rid of the hassle of manual reporting and save lots of time for making important decisions about your community.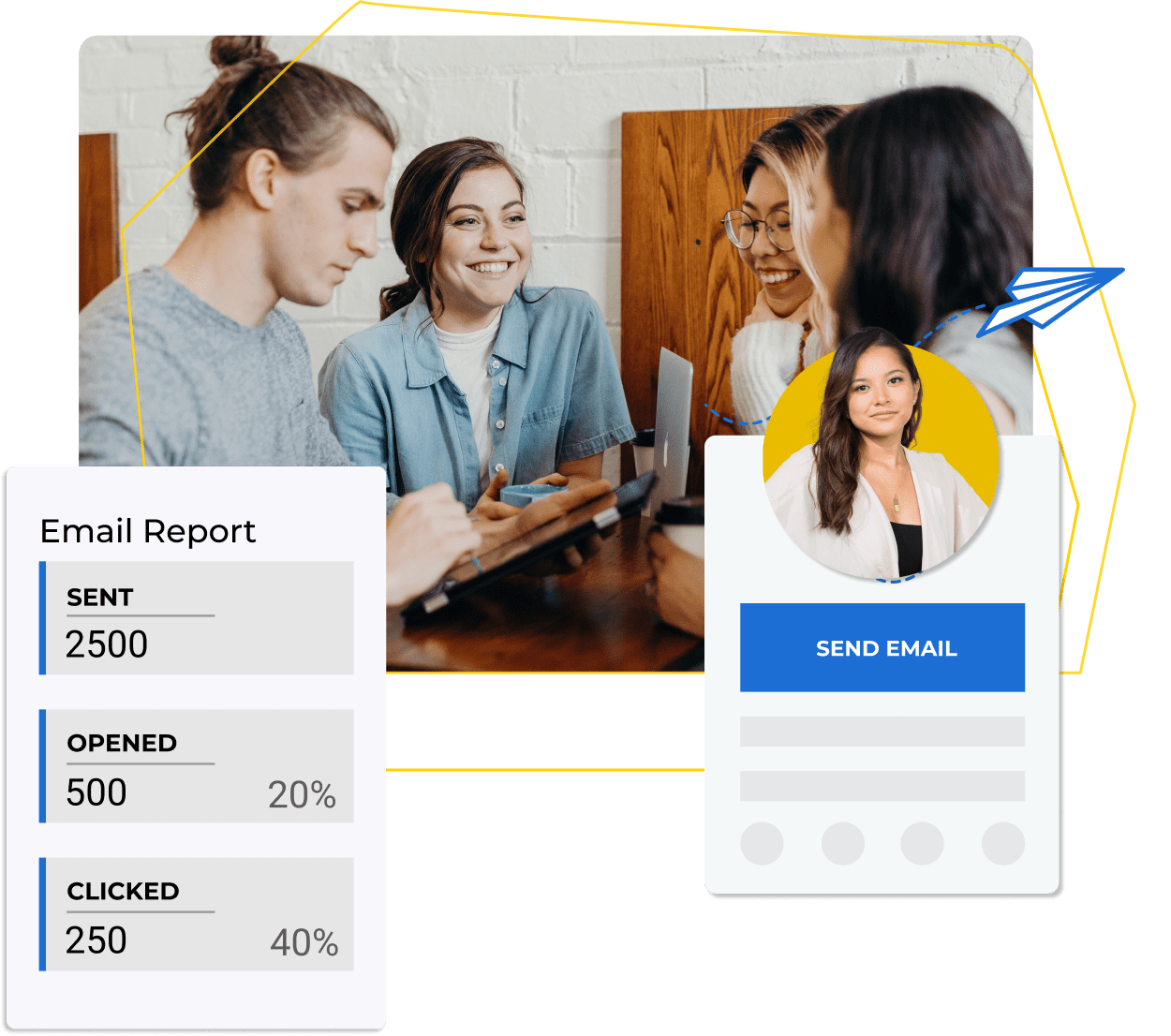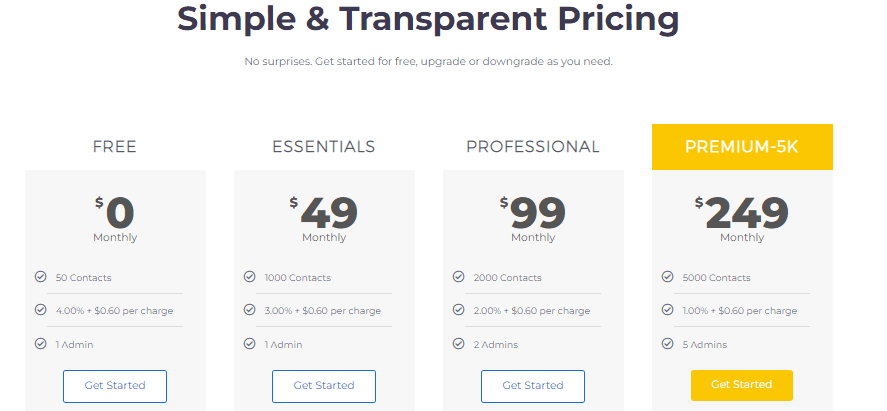 As you can see, Raklet offers 4 different pricing plans. We also provide both a free version which you can choose to use forever and a free trial which lasts 30 days. Our paid plans start from $49 per month.
All of our plans offer unique tools to meet your needs. For example our Professional plan includes tools like digital membership cards and automated emails.
You can check out our pricing page for more detailed information.
As our ratings show, Raklet is one of the best membership management software out there. A big part of our popularity among users is coming from our success in event and membership management along with good customer service.
The ratings shown above are from Capterra, one of the leading software review platforms. You can also check out SourceForge, G2 or GetApp for Raklet reviews as well.

How is Raklet better than ClubRunner?
You can see the comparison below:
Free or starts from $49/mo
Digital Membership Cards:
Don't listen to us, listen to what our clients say

Good membership software! I really liked the support responsiveness. They are on the ball, listen to your comments and try to integrate if the comment can bring value to their product.
Powerful event management software! Raklet's web and mobile apps makes it really easy for us. We create tickets for public and members-only, offer coupons to promote our events and check-in guests onsite.
I am satisfied. We manage the administration and communication of our associations thousands of members. Support team is really kind and help us solve problems quickly through chat or video call. We sell tickets and also crowdfund on the platform.
We publish digital cards for our members on Raklet. They can benefit from the perks simply by using mobile app or adding their cards to mobile wallets. Highly recommended.
As we were about to spend thousands to develop membership software, we discovered Raklet and saved. Raklet has a lean and well thought architecture that provides you the most important features you need for membership management. It looks familiar from day 1, easy to use without extensive training.
Looking for other club software alternatives?
Create your account.
It's free for as long as you need.
Start for free & upgrade only if you need. Card not required.