Best MindBody Alternative: Raklet
Looking for a MindBody alternative? Raklet membership management software is worth a look. If you wish to change your solution, read this article to learn about a low-cost MindBody option, Raklet.
For many big wellness organizations, it is challenging to manage and keep an eye on all kinds of services offered to customers. Following up on all client payments and membership plans, tracking customers to see whether they comply to their schedule and if their schedule is compatible with them, and informing customers through email about changes and discounts are just a few of the things that should be completed. That is exactly what management software companies like Raklet can provide to your organization to ease your workload.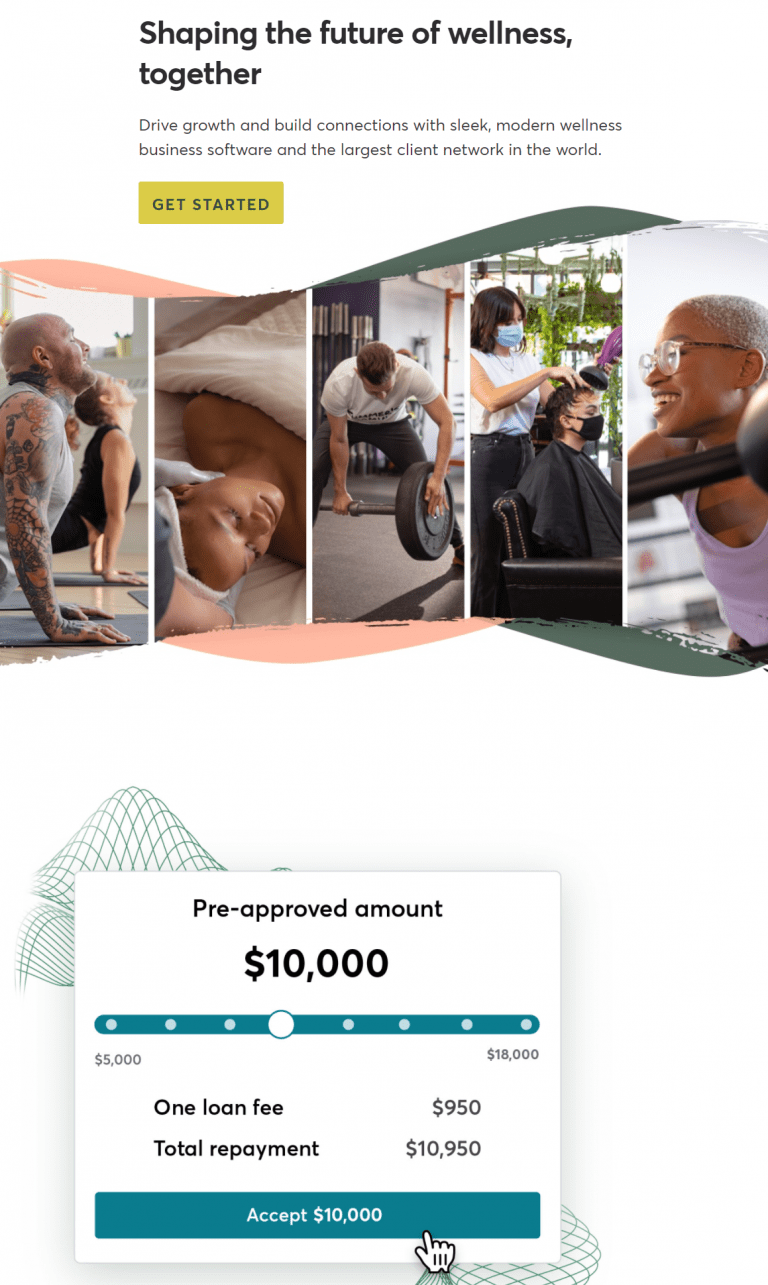 MindBody is a software-as-a-service provider of cloud-based online scheduling and other business management applications to the wellness services market. Founded in 2001, the company serves over 58,000 health and wellness enterprises in over 130 countries and territories, with over 35 million consumers.
MindBody is certainly one of the most well-known solutions available for gym and spa owners. Of course, this does not imply that it is the ideal option for every firm. So, let's have a look at what they have to offer and what they don't.
MindBody has features such as scheduling, client management, owner management, online shopping cart, marketing tools, mobile apps, add-ons, and reports. Let's review them one by one:
Scheduling: Scheduling features include appointments, enrollments, waitlists, client appointment scheduling, and so on. Their Starter package lacks some of the most essential scheduling features, such as block copy schedules, enrollment, resource scheduling, salon travel sheets, setup screens, and pick-a-stop. In comparison, the Accelerate and Ultimate packages lack only pick-a-spot feature.
Client Management: There are numerous client management options on MindBody. Assigning client relations, organizing client info, liability waivers, and pricing option scheduling restrictions are some of the shared features among different packages. Client forms is an add-on for Starter package users. Autopay billing comes in advanced form for all of the packages, however membership tracking is a basic feature for Starters again.
Owner Management: Some of the owner management features can be listed as staff management, permissions, sales team management, Google Calendar integration, and tab management. Those are all common for the different membership types. Yet, IP restrictions, payroll integration, staff nicknames are not available for Starter pack users. Similarly, lead management option is only accessible for Ultimate v.2 or Ultimate Plus users.
Online Shopping Cart: For the point of sale, retail POS, redeem gift cards and direct Debit processing are shared among packages. Despite that, third-party payers, selling packages, promo codes, and media aren't available to Starters.
Marketing Tools: Marketing tools are where the difference between packages is perceptibly high. Only marketplace listing, promoted intro offers, partner network listing, and dynamic pricing are offered to all types of memberships. Most of the features are only available to Ultimate v.2 and Ultimate Plus members. Yet, retention marketing dashboard email is only offered to Accelerate v.1 and Ultimate v.1 users.
Mobile Apps: MindBody Business app and MindBody app listing are offered to all customers. The branded mobile app feature, however, is not available for the Starter plan, and is optional for the other packages except Ultimate Plus members.
Add-ons: Branded web tools, check-in app, and client forms are included for all packages apart from starters. Some features such as FitMetrix, video on demand, and live stream are optional for all membership types. Yet, the messenger feature is not available to Starters.
Reports: Basic reporting feature is common for all packages, but advanced reporting is not offered to Starters.
MindBody has 4 different membership deals: Starter, Accelerate, Ultimate, and Ultimate Plus. Unfortunately, there's no free plan or trial option. Starter pack is fairly enough for small businesses, including fundamental management tools. Features offered increase in number as the packages change, but so do the prices.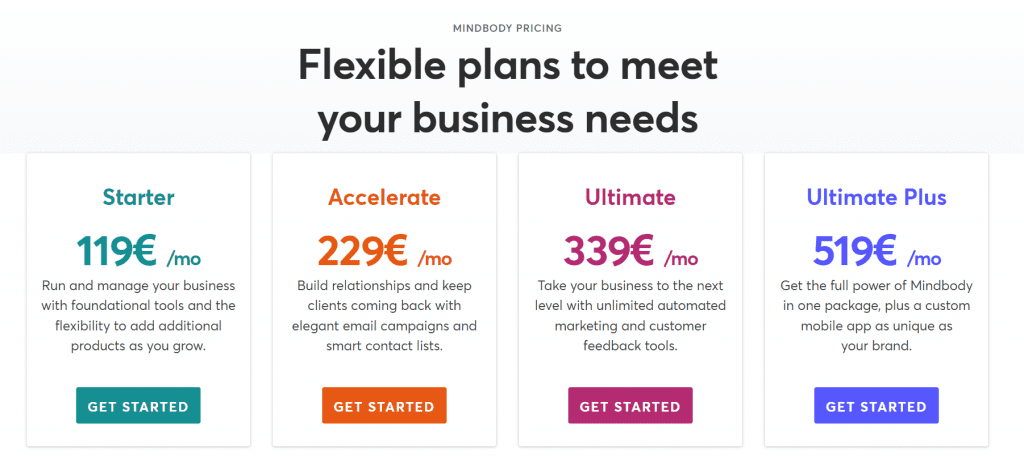 According to Capterra, MindBody has a rating of 4.0/5 overall. Ease of use and customer service are both rated as 3.8/5. Customers shared that they had a good experience with the app and recommend it to everyone who goes to fitness class studios. Generally, they enjoy using MindBody as it is a good solution for smaller studios and salons to remain on top of booking. Also, for customers, Mindbody makes it simple and efficient to book clients, take notes, and record information. 

We present Raklet as an alternative to MindBody! Raklet is an all-in-one gym management platform for gyms, fitness and health clubs, yoga studios, and other fitness facilities. Raklet assists you on your journey with its numerous features, including an integrated CRM. Because of our connectors and versatility, you can utilize and customize Raklet in any way you choose.
Raklet offers unlimited options for customization, free event planning and membership management features, and can be integrated with more than 3000 apps. Also, different from MindBody, you can manage your receipts, build a member community, and review your business' reports. Let's take a look at Raklet's diverse range of features: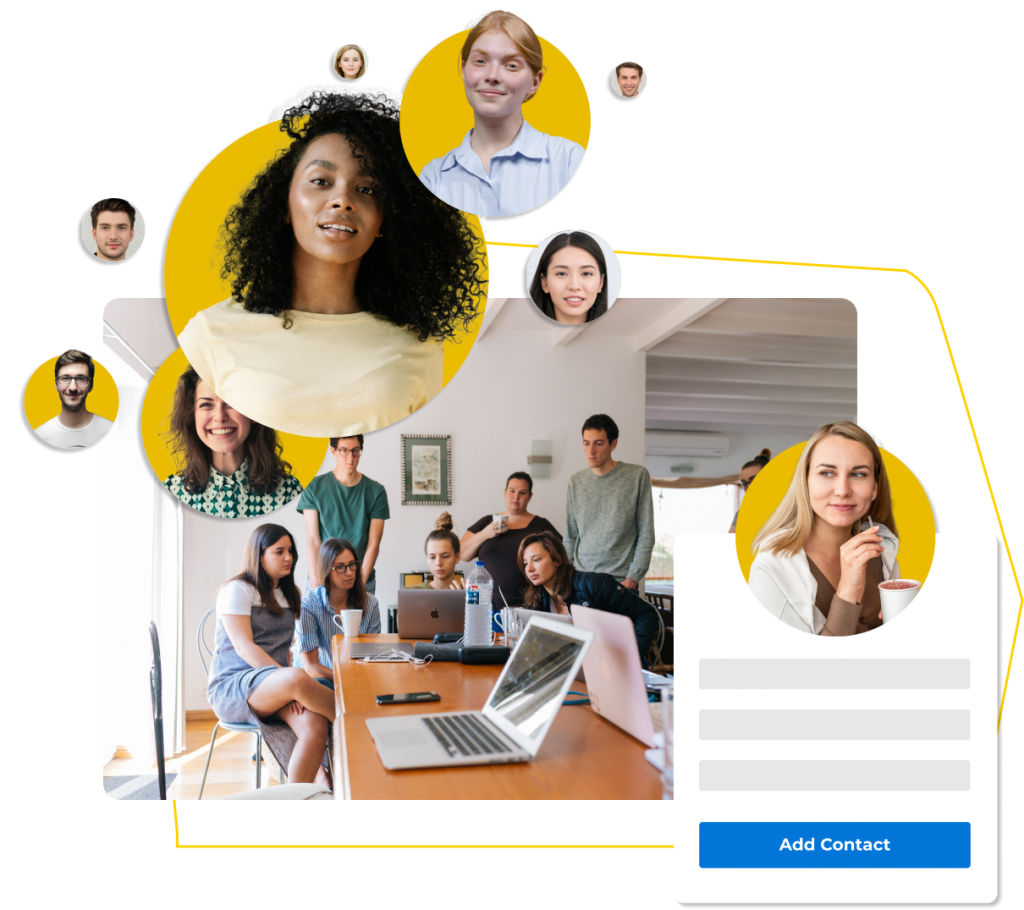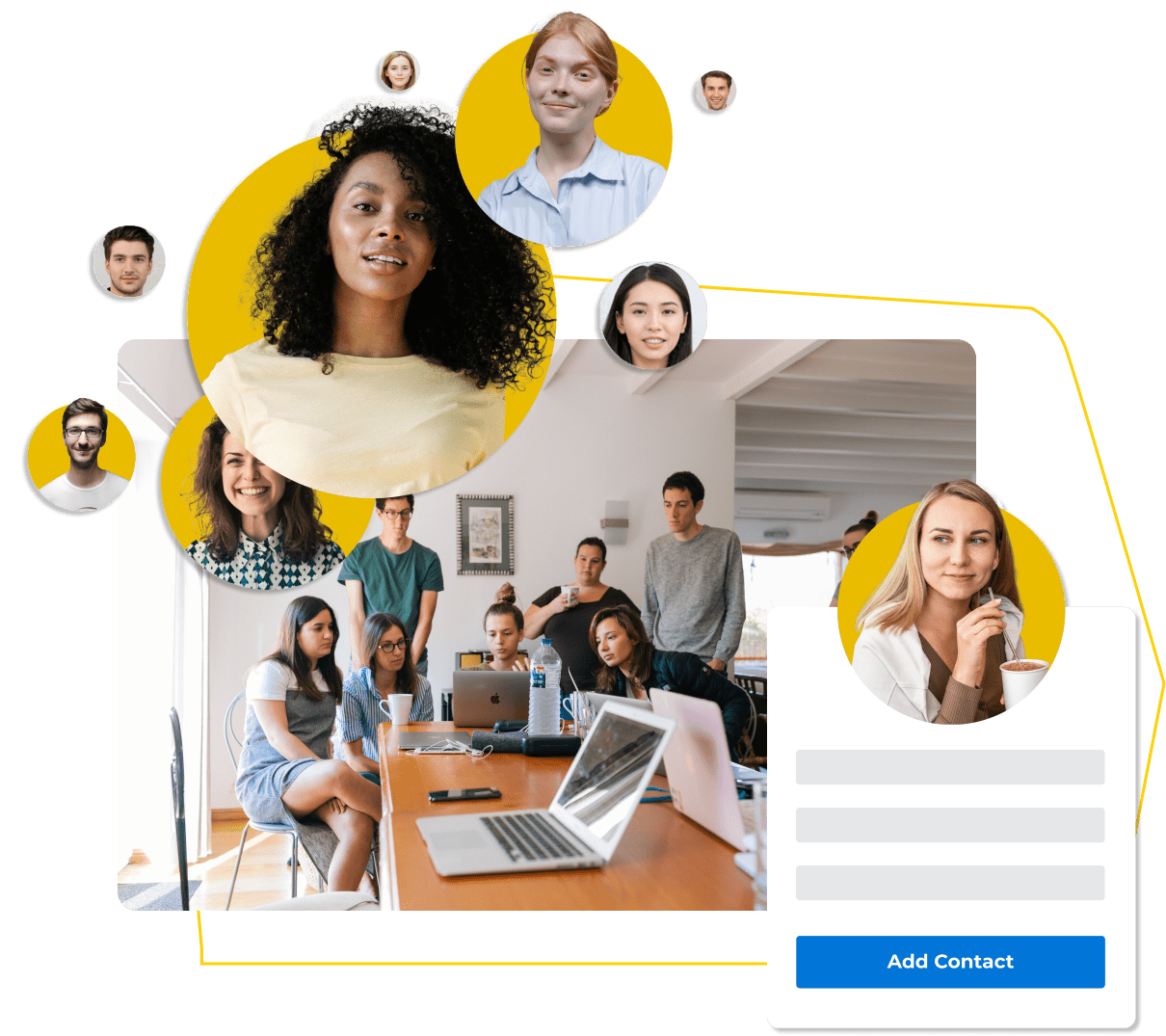 You can manage all of your customer information with our built-in, free CRM. You may import and export data about your members, teachers, and others. When you meet Raklet's simple solution, you will save the time and work you would have spent on spreadsheets. Utilize our advanced filters to categorize your members and contact them as needed.
Raklet enables secure and simple payment transactions. You can automatically collect one-time or recurring payments such as membership fees, event tickets, and more. You can also send automated payment reminders for upcoming or past dues, and customize these messages according to your needs. Make use of our real-time reporting and analytics to get the most out of every payment, which will simplify the process of managing finances.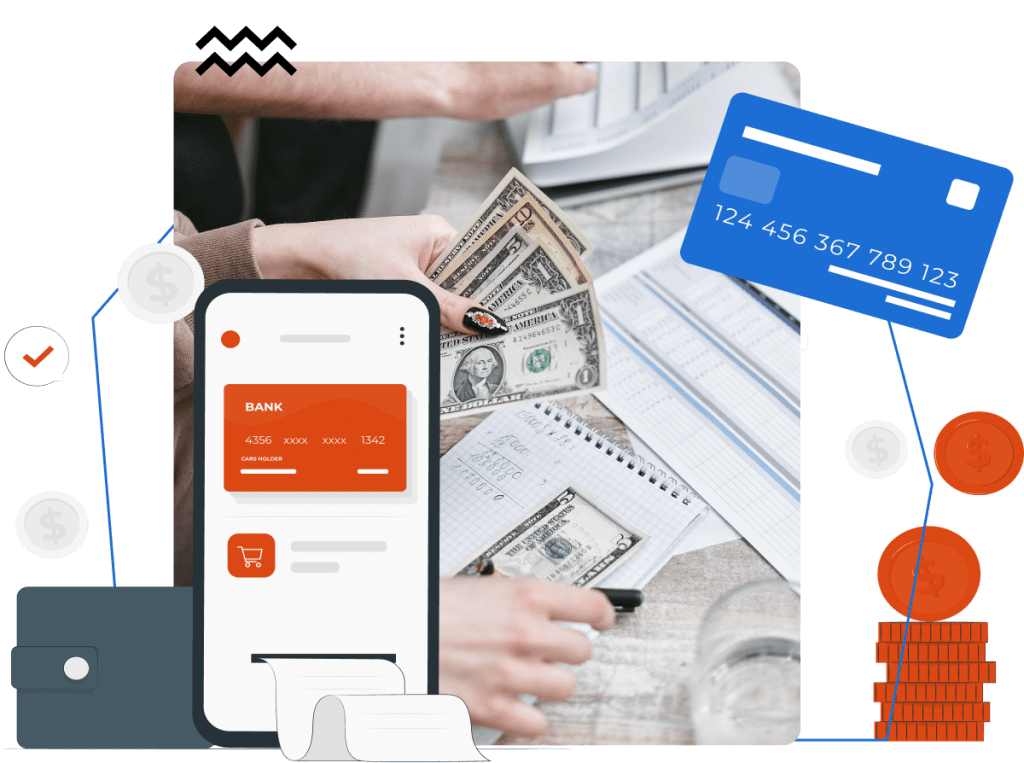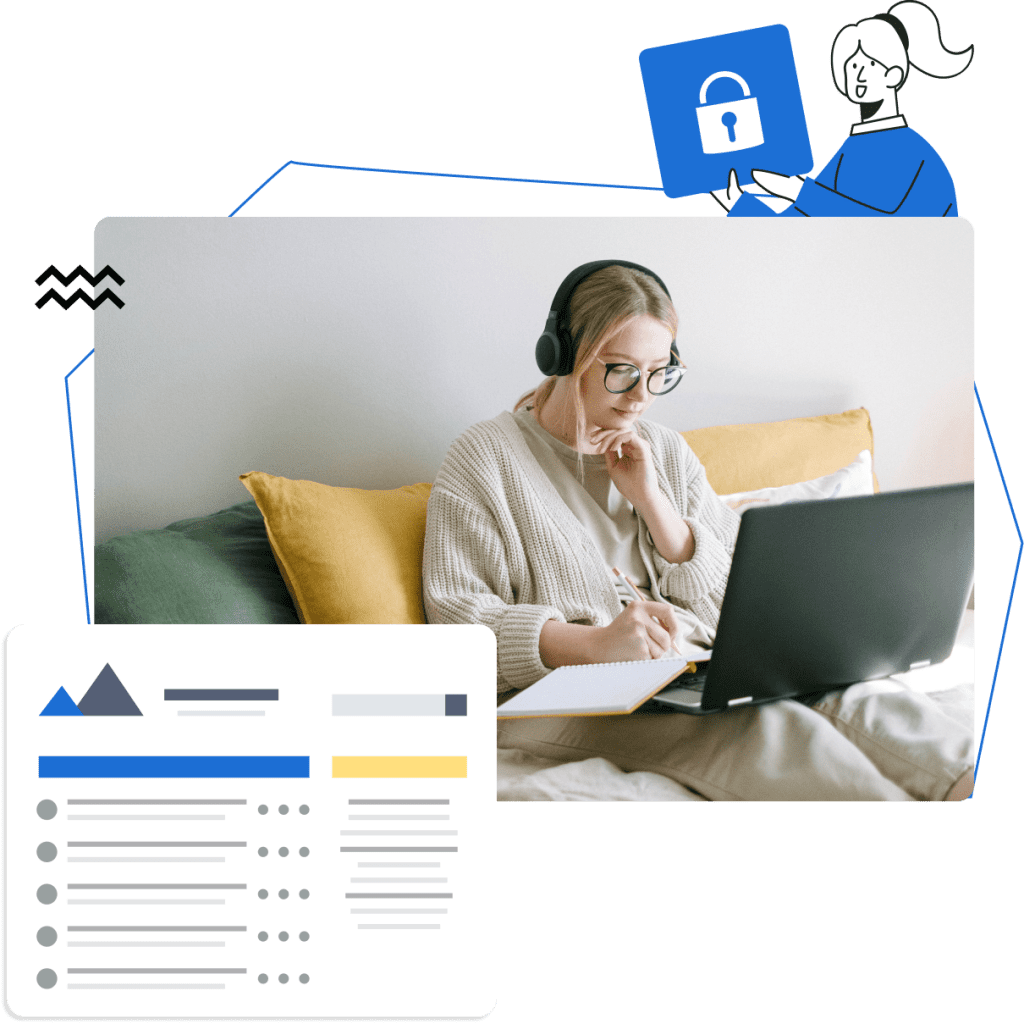 Our management software provides a secure environment for you and your customers to interact and connect. You may make announcements, start discussion forums, use private messaging, SMS, or email, and do a variety of other things to keep yourself entertained. You may also use the job board option to find new employees for your company. This function will strengthen your ties and inspire participation all around.
Raklet helps you to grow your business by pursuing online email marketing campaigns for you. You can customize and send out automated emails to keep your members updated on the go. By updating your customers regarding news and discounts, Raklet drives more customers to your business and increases your total revenue.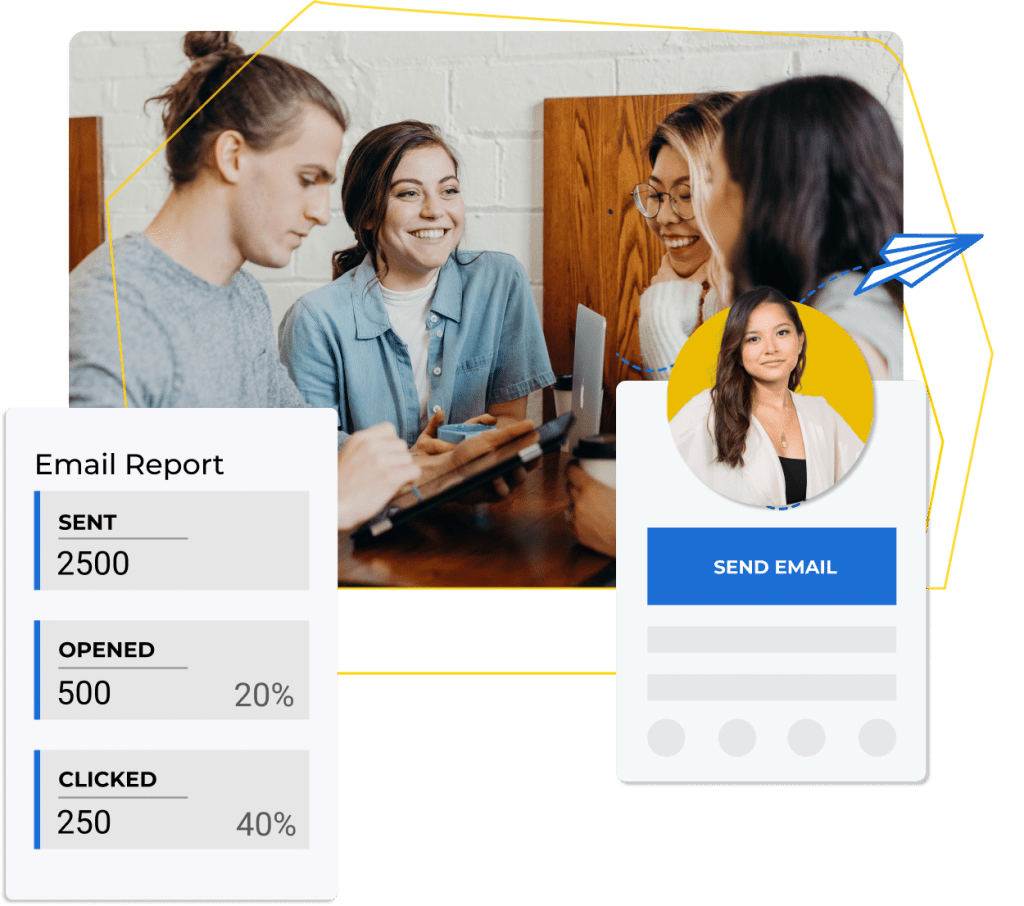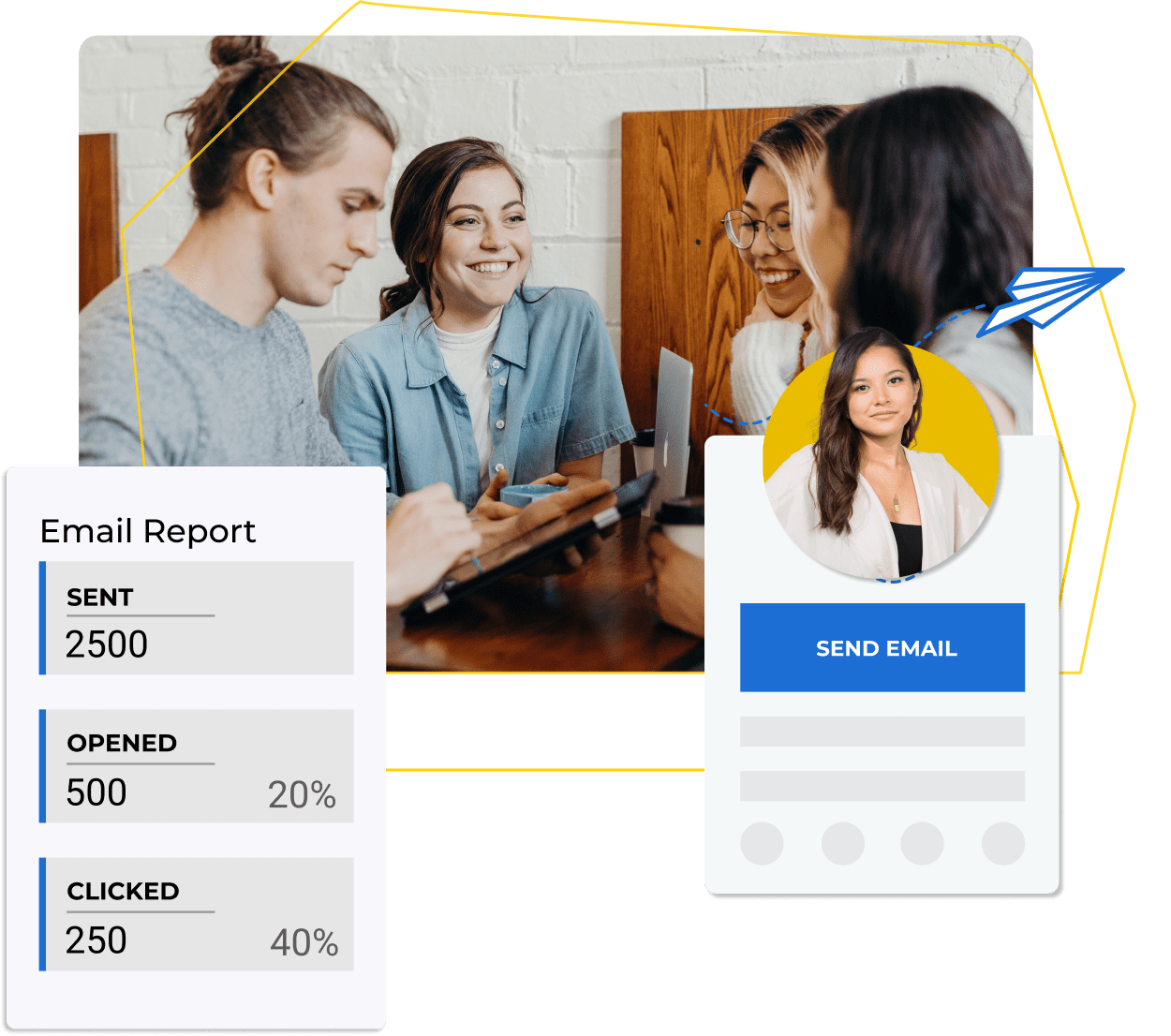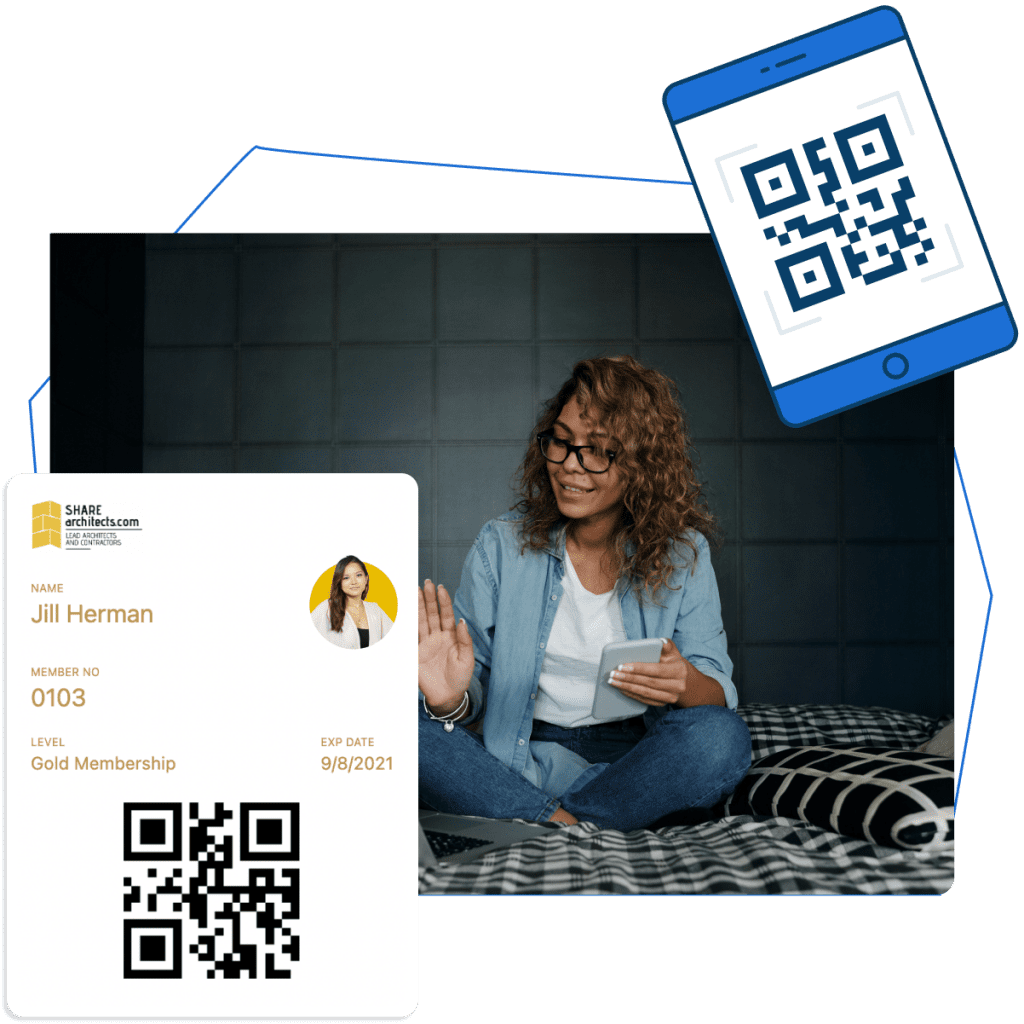 DIGITAL MEMBERSHIP CARDS:
Raklet provides your consumers with personal and digital membership cards so that they can have a feeling of community. Your clients can use their membership card by basically scanning the QR code on it. Also, cards can be printed to be used physically only for your business if desired.
In contrast to MindBody, Raklet offers a free plan, which is essential for small businesses and those who want to try the software. Although you will get extra features with upgrading plans, up to 50 members, you can use our platform for free forever.
To take advantage of the extra features offered by Raklet, our paid plans start with $49/month. Also, we want to mention that there is a %50 discount on our paid plans for nonprofit organizations. In addition, we offer 30-day free trials for premium plans and other helpful features.
You can check our transparent pricing page to see which plan works the best for your organization.
Raklet has a 4.8/5 star rating on Capterra and 4.5/5 star rating on G2, making it one of the highest-rated software among its competitors. Customizability possibilities, ease of use, customer service and a broad number of third-party integrations are all popular features among our consumers.

How is Raklet better than MindBody?
You can see the comparison below:
Free, or starts from $49/mo
Don't listen to us, listen to what our clients say

Good membership software! I really liked the support responsiveness. They are on the ball, listen to your comments and try to integrate if the comment can bring value to their product.
Powerful event management software! Raklet's web and mobile apps makes it really easy for us. We create tickets for public and members-only, offer coupons to promote our events and check-in guests onsite.
I am satisfied. We manage the administration and communication of our associations thousands of members. Support team is really kind and help us solve problems quickly through chat or video call. We sell tickets and also crowdfund on the platform.
We publish digital cards for our members on Raklet. They can benefit from the perks simply by using mobile app or adding their cards to mobile wallets. Highly recommended.
As we were about to spend thousands to develop membership software, we discovered Raklet and saved. Raklet has a lean and well thought architecture that provides you the most important features you need for membership management. It looks familiar from day 1, easy to use without extensive training.
Looking for other club software alternatives?
Create your account.
It's free for as long as you need.
Start for free & upgrade only if you need. Card not required.