myClubhouse Alternative Raklet
Do you want to change your club management software? Do you need an alternative solution to myClubhouse? Raklet is worth a look. If you want to learn more, tune in and check out what Raklet offers. 
Without professional club management software, it can be challenging to manage multiple tasks and collect payments simultaneously. Using management software to create a membership community can also help boost your business. Additionally, it's easier to reach out to your audience and keep them updated with unlimited and targeted messaging. This may be challenging in myClubhouse, but with Raklet's all-in-one club management software, you can automate the process.
myClubhouse is an online club management software owned by Simmetrics Ltd. and based in the UK. Unfortunately, there's not a Linkedin page of the company; so we cannot reach out to their founding date or company size information. The software aims to help club owners manage their business and save time. It comes with a flexible system along with a website.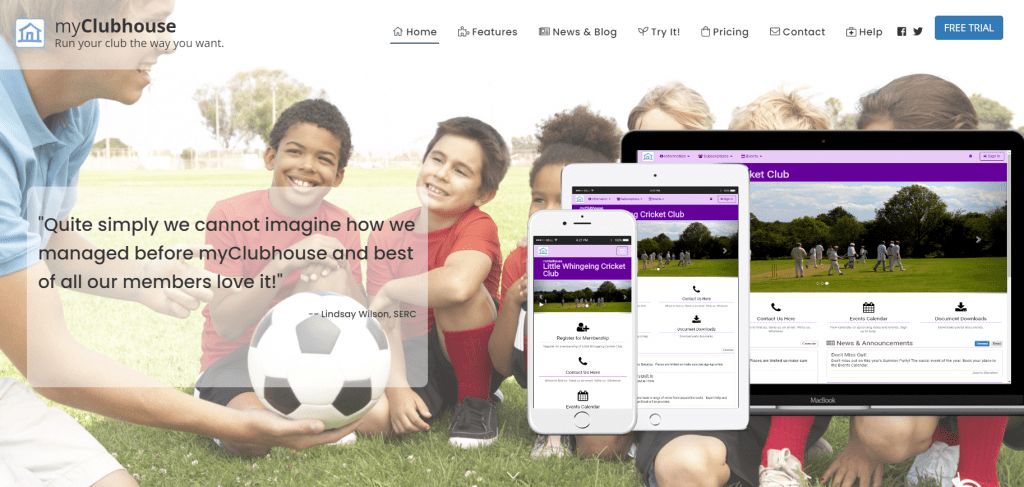 While they are good at their aim of assisting club owners, other software options may be a better fit for your organization's needs. So, let's take a look at what myClubhouse has to offer and what it lacks:
myClubhouse offers all the benefits listed below, as standard, in all packages. Let's review its features one by one.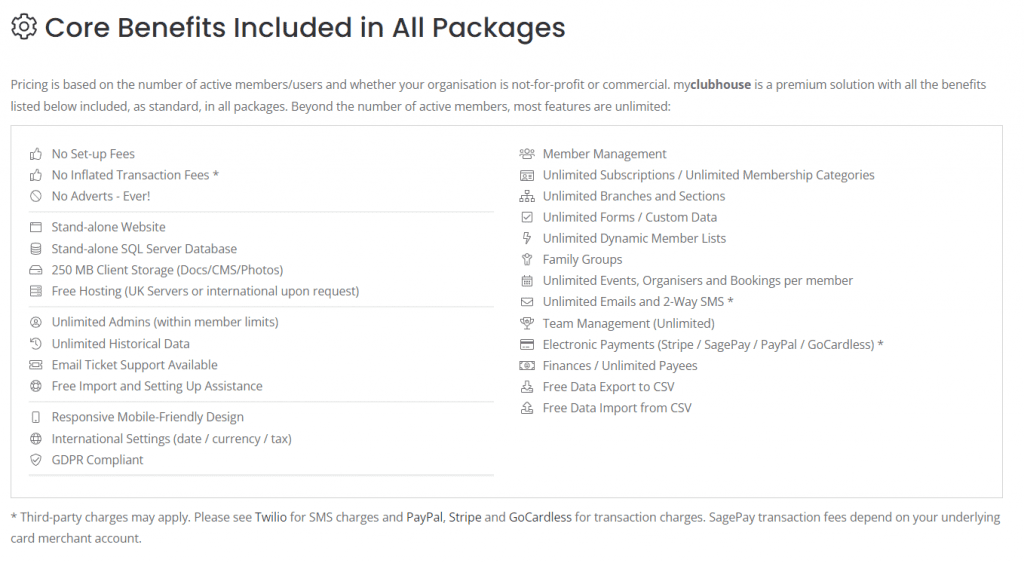 Membership & Subscriptions: myClubhouse allows you to have as many membership categories as you like, each with its own criteria and characteristics: Memberships with any duration, restricted by age and/or gender, memberships that are only available to new members or existing members, or both, memberships that are only available by invitation, or trial memberships that can be extended into full memberships.
Web Page Designer (CMS): The CMS add-on allows you to create an unlimited number of content pages. CMS pages can be built with text, photos, video, attachments, and data-driven widgets. The myClubhouse CMS is separated into Spaces, each of which can have several pages. This allows you to organize your content and apply different entitlements to each Space. There is a "draft-and-publish" workflow for each page. Administrators can work on a new draft of a page without displaying the work-in-progress to the membership. The draft page can be published once it is complete.
Customization: The colors of most of myClubhouse's elements are completely customizable. You can define your primary and secondary colors first, and then color each element as a tint of those colors or any other color you like. The image carousel is also entirely customizable and can display as many images as you want. You can even target specific images to specific subsets of your membership. The menu can be entirely customized. You can specify which menus and submenus you want and rename any of the menu items. You can add links to any other website in addition to pages within myClubhouse. So, if you have another website, it is simple to add links to it. Conversely, each page in myClubhouse has its own unique URL, making it simple for external sites to link to any page of the site, including those for individual events.
Pricing is based on the number of active members/users and whether your organization is not-for-profit or commercial. Core rates for non-profit organizations and commercials are listed below. For non profits, core rate is £1.60+VAT, whereas for commercials it's £3.20+VAT per member. Also, myClubhouse offers add-on modules such as club shop, site analytics, and more. 
Not only it's expensive, but you will also need to use another platform like Facebook to host your community and communicate with them directly.
Another added expense could be that because Kajabi doesn't let you upsell to your existing customers, you will need to use yet another platform to receive payments. This other platform will be charging you as well, either on a monthly or a transactional basis.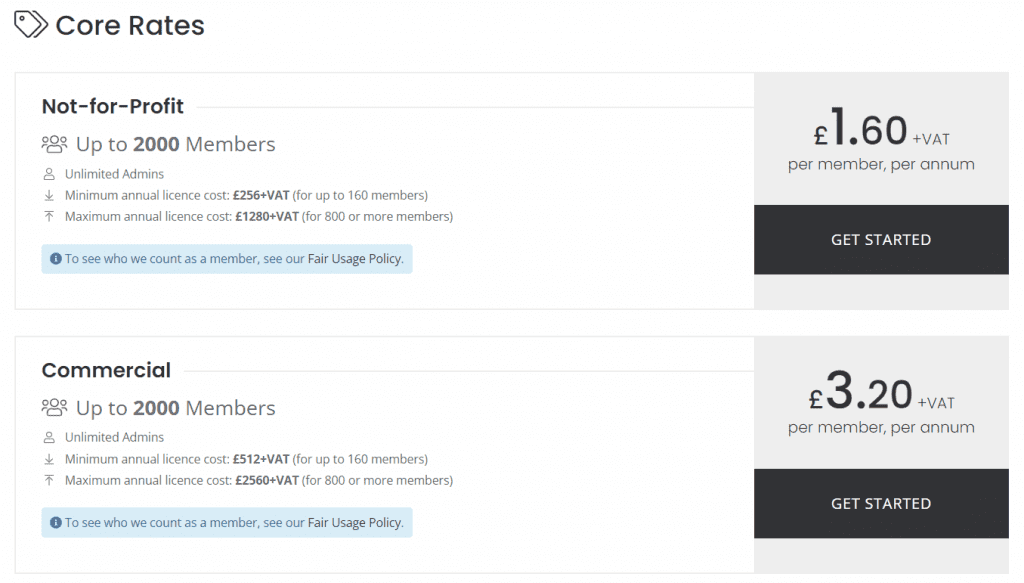 According to Capterra, myClubhouse has a rating of 4.5/7 overall. Ease of use and customer service are rated as 4.1/5 and 4.8/5, respectively. Not having a mobile app, lasting onboarding process, and problems with the user interface are the main reasons for relatively low ratings. Let's go over myClubhouse's pros and cons according to users' reviews;

We present Raklet as an alternative to myClubhouse! Raklet is an all-in-one management system for gyms, fitness and health clubs, yoga studios, and other fitness enterprises. Raklet provides a number of tools, including an integrated CRM, to help you along the way. Because of its connectivity and flexibility, Raklet can be used and customized in any way you like.
Raklet offers over 3000 app integrations, unlimited customization options, and free event planning and membership management. You may also manage your receipts, build a member community, and go through your company's reports. Let's have a look at the various features of Raklet.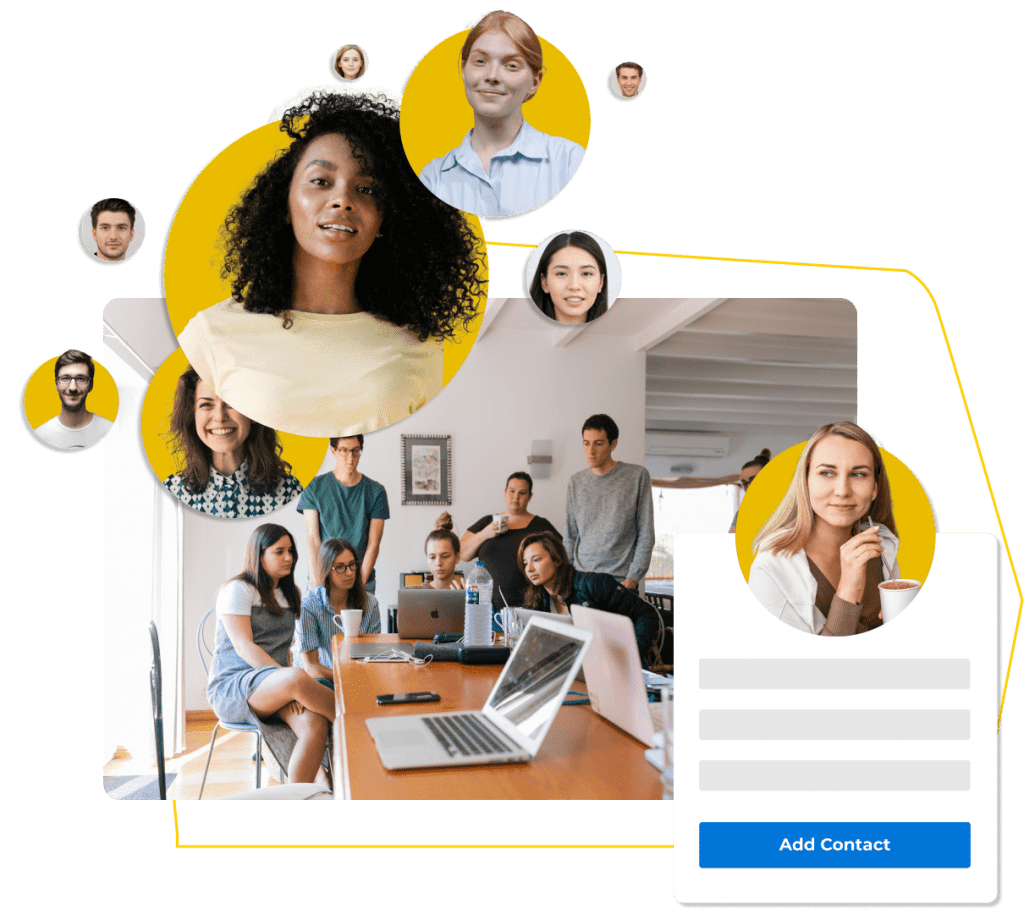 Raklet's powerful CRM is excellent for managing members in any way you want. You can create, export or import contacts to organize them . You won't have to worry about manually inputting contacts. You can easily integrate your member database with Raklet.
We want to make the payment process as simple as possible for you. What could be simpler than automatic membership renewals? Don't be concerned about past-due gym members. Send automated reminder emails to your members, specify specific subscription renewal dates, and drive your revenue with automatic membership renewals.  With scheduled payments, you can collect membership fees online.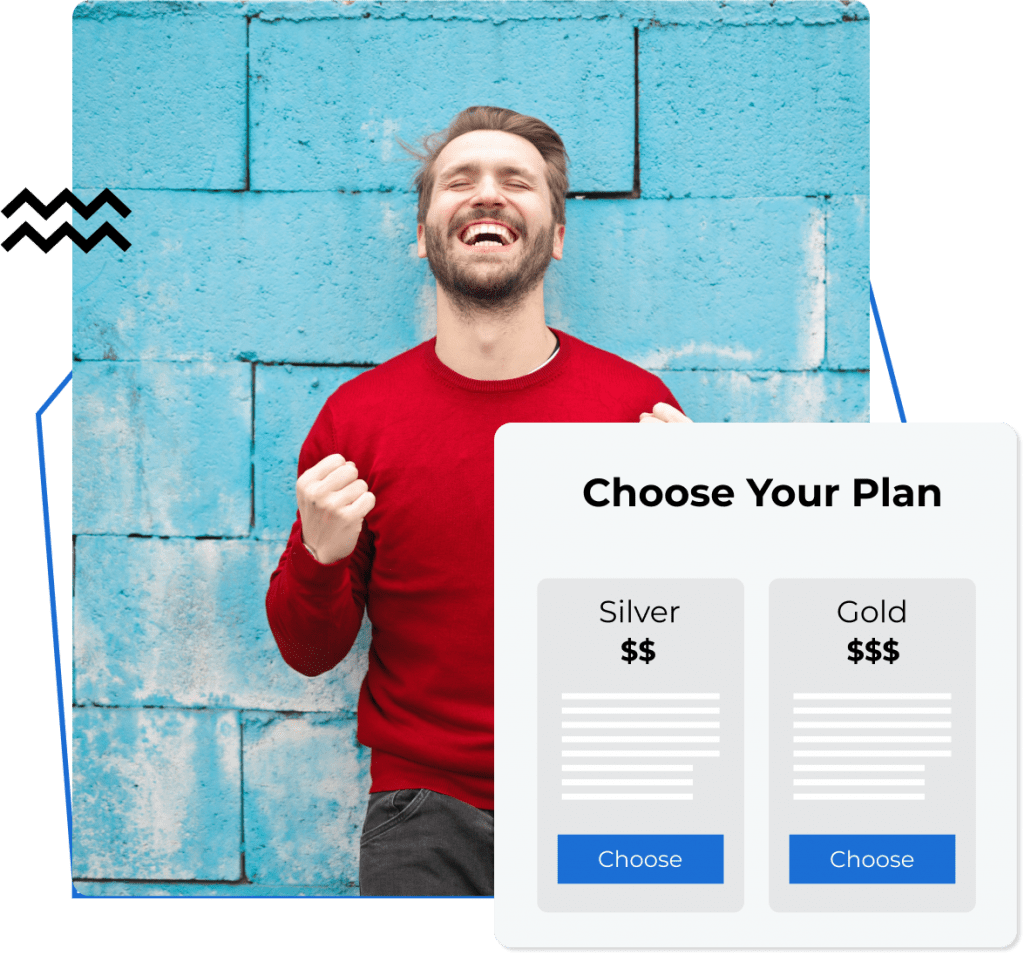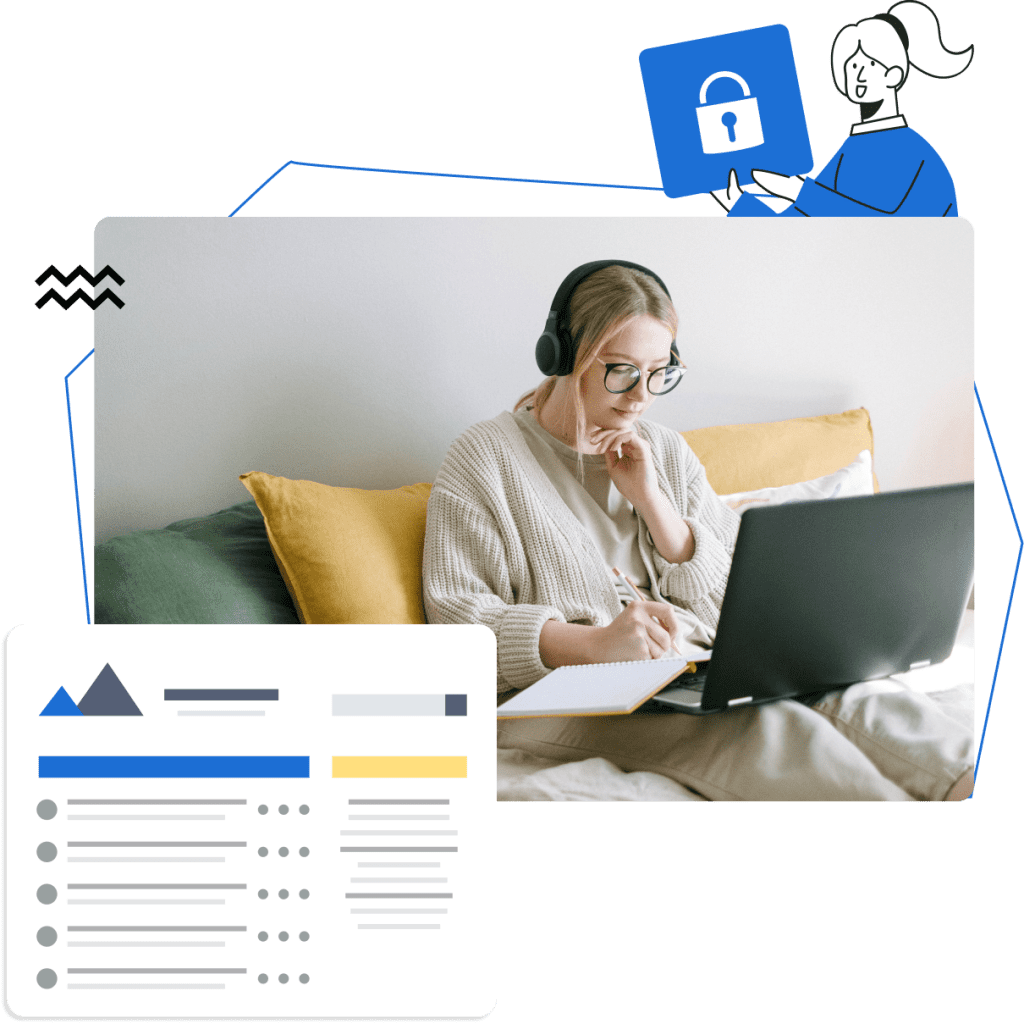 Keeping your members engaged is an important aspect of any membership management software. Raklet allows your members to stay connected and communicate by using topic- or group-based discussion boards, reacting to each other's posts with likes and comments, and sharing ideas. You can also use our discussion forums and private message tool to get more engaged.
You can further interact with your audience by creating digital membership cards with various access points. You can also customize and personalize your company logo, colors, and member information to your preference. There are also built-in QR codes that you can utilize through our branded mobile app to check in to the events you have scheduled.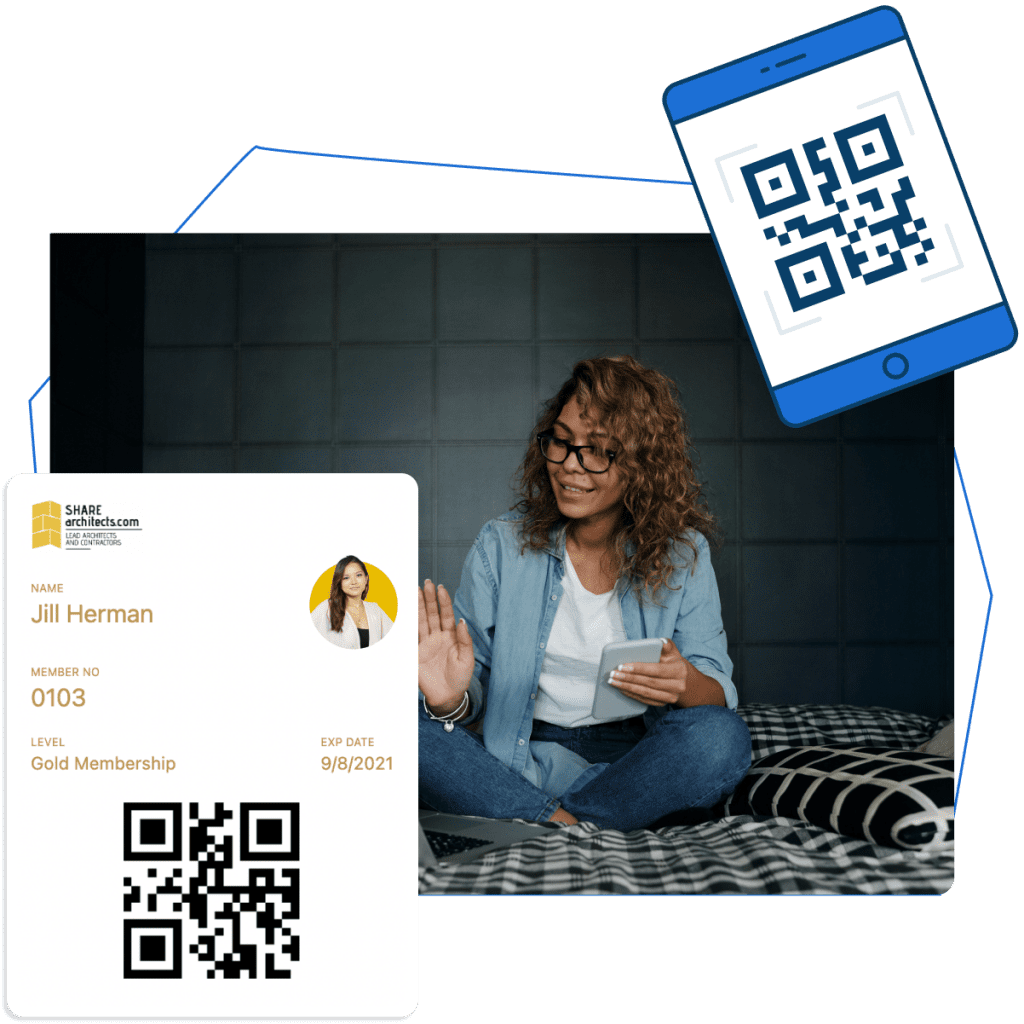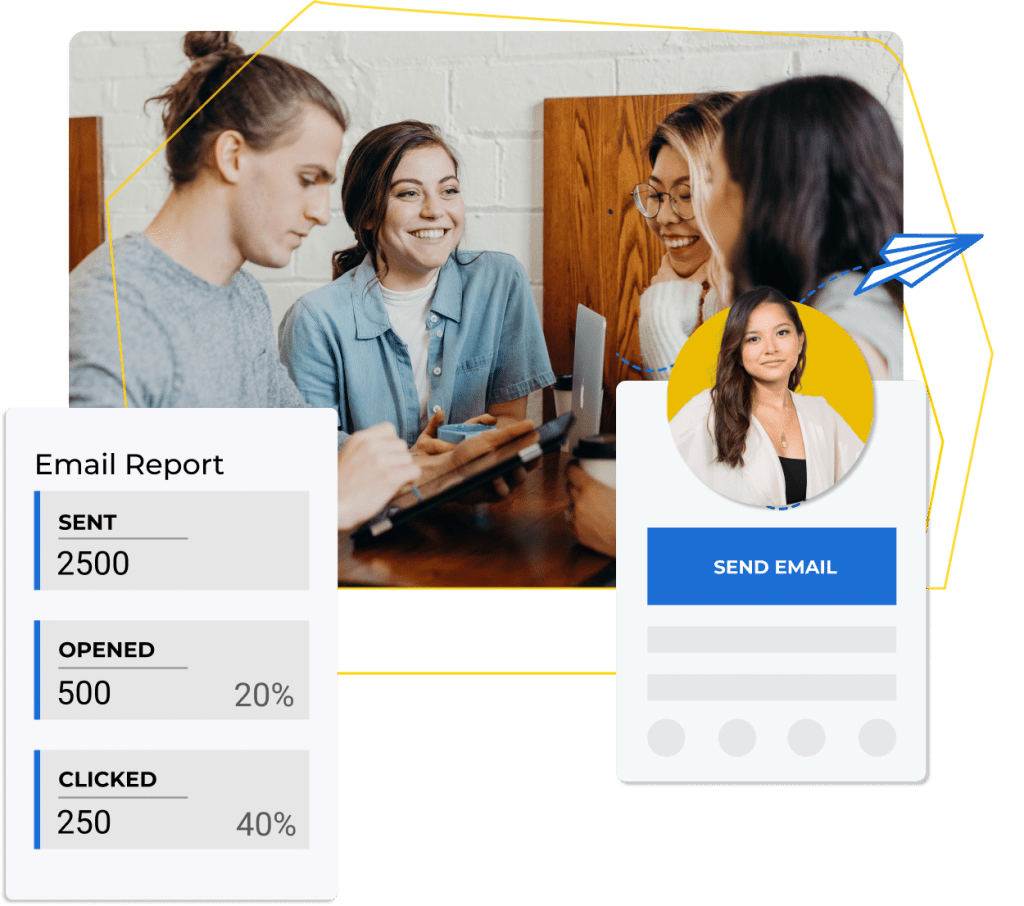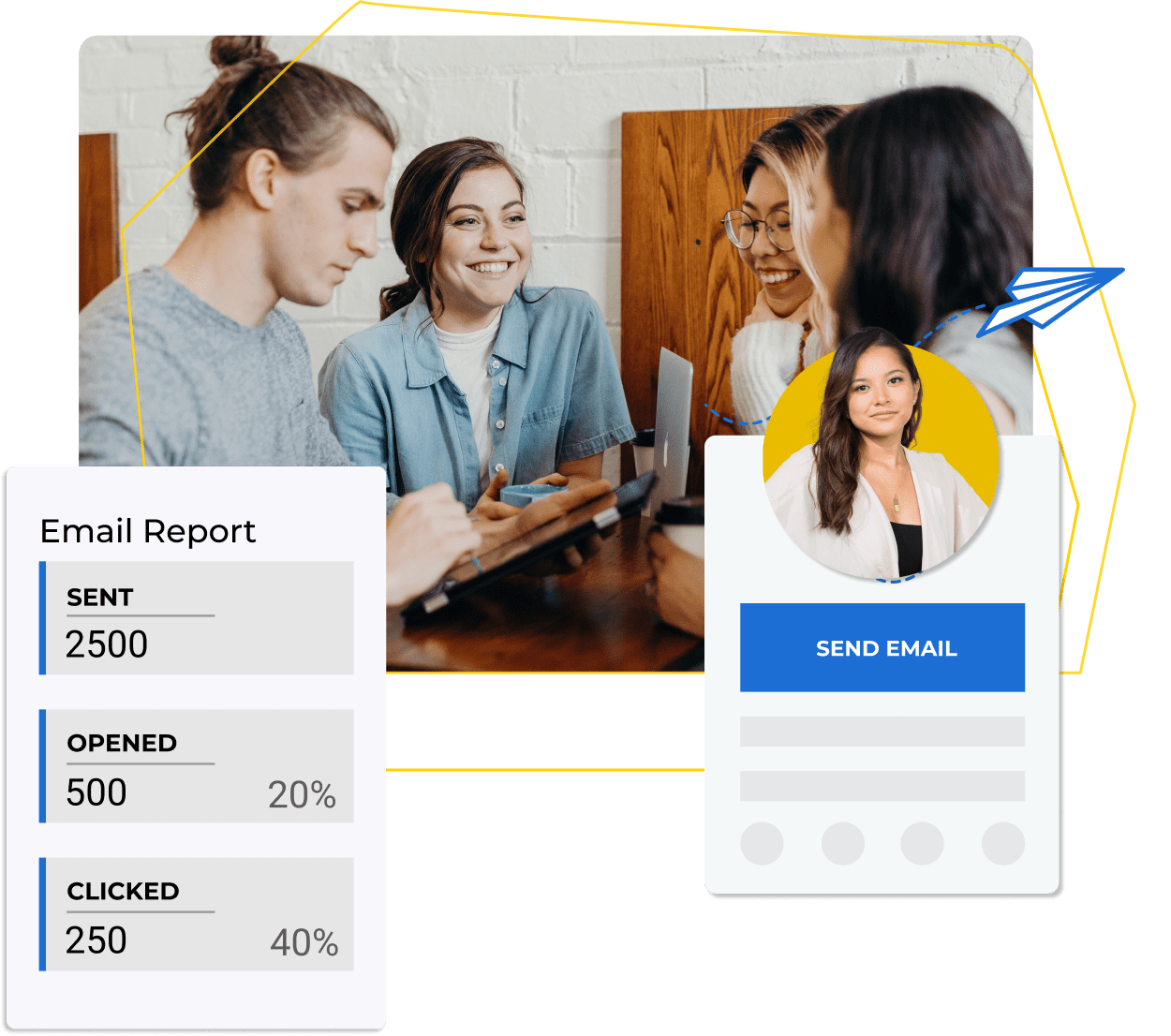 UNLIMITED TARGETED MESSAGING
Add as many contacts as you want for your organization. You can submit an unlimited amount of contacts from external Excel files to our platform. It is now possible to enroll members, create membership plans, and generate digital membership cards that are customizable. Learn how to add members to membership subscriptions by bulk uploading them from Excel files. Send personalized emails and text messages to your clients. Members can also communicate privately with one another.
Raklet offers four different types of membership: Free, Essentials, Professional, and Premium. The Free package is good for new users and is free forever! You can use it to try our software, or continue using it with up to 50 members forever. The Professional package is great for growing businesses. It includes digital membership cards, multiple bank accounts, automated emails and more. You can check out our pricing page to see which option is best for your business. Or schedule a demo with us to ask any questions you may have. 
As you can see, Raklet is one of the most well-recommended and well-liked cloud platforms. According to Capterra, Raklet has an overall rating of 4.8/5. Ease of use and customer service are rated 4.7 and 4.8, respectively. Customers share that importing members, assigning contributions, and collecting payments online are quite easy with Raklet. The reporting process is also really simple and the platform provides them with a lot of information. Again, customers say Raklet is extremely powerful because they can use filters to create segments and tag people as needed. This way, members who are more likely to attend their events can be clearly identified. You can read more excellent reviews about our product through popular listing sites such as Capterra, G2Crowd and GetApp.

How is Raklet better than myClubhouse?
You can see the comparison below:
Free or starts from $49/mo
Onboarding and Ease of Use:
Don't listen to us, listen to what our clients say

Good membership software! I really liked the support responsiveness. They are on the ball, listen to your comments and try to integrate if the comment can bring value to their product.
Powerful event management software! Raklet's web and mobile apps makes it really easy for us. We create tickets for public and members-only, offer coupons to promote our events and check-in guests onsite.
I am satisfied. We manage the administration and communication of our associations thousands of members. Support team is really kind and help us solve problems quickly through chat or video call. We sell tickets and also crowdfund on the platform.
We publish digital cards for our members on Raklet. They can benefit from the perks simply by using mobile app or adding their cards to mobile wallets. Highly recommended.
As we were about to spend thousands to develop membership software, we discovered Raklet and saved. Raklet has a lean and well thought architecture that provides you the most important features you need for membership management. It looks familiar from day 1, easy to use without extensive training.
Looking for other club software alternatives?
Create your account.
It's free for as long as you need.
Start for free & upgrade only if you need. Card not required.