GymMaster Alternatives, Pricing & Reviews
If you are looking for member management software to help you with managing your gym or health club, this is the place for you! Check out Raklet, a GymMaster alternative, and streamline your processes for easy management.
Managing a gym is very difficult without the help of adequate management software. Using spreadsheets for member lists, answering calls from people who want to book classes or trainers, and having to reschedule everything when people change their minds are only some of the problems that manual operation brings. Thankfully, GymMaster and Raklet are two great options that could help you solve these problems. Now, let's compare GymMaster with Raklet and see which software is the best to automate and streamline these repetitive processes.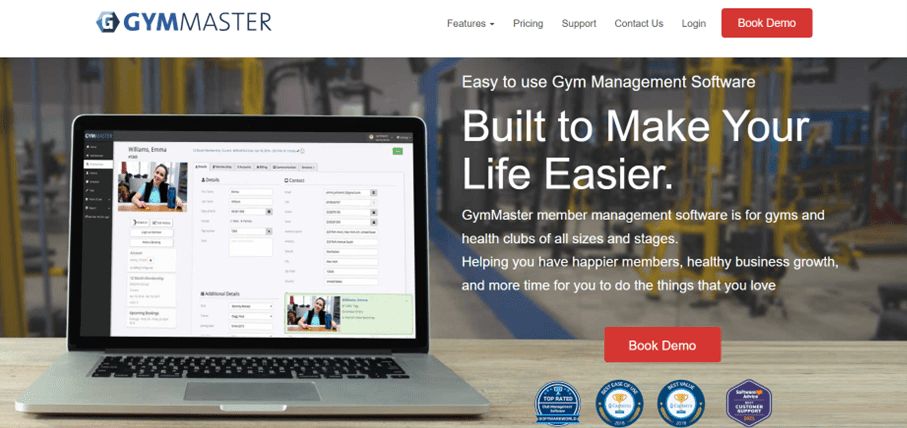 Gymmaster is a company of 11-50 employees based in New Zealand, and it was founded in 1997. GymMaster is a cloud-based product that aims to help clubs of any size with their management needs. They offer services like a full booking system, point of sale, website integration, billing integration, a mobile app for staff and members, online booking for clients, and door access control. GymMaster is surely one of the well-known solutions, but it might not be the best choice for everyone. Now, let's look at their features to see what it offers and what it lacks.
Access control: With the physical lock system that you can choose to integrate into your gym doors, GymMaster offers to help your gym stay secure 24/7 with an additional monthly fee. This system has a gatekeeper which checks the members' plans and controls whether they are allowed access to the gym at the time they try to get in by using their provided keys. The data of visitors are then kept in your system to show who got in at which hours. 
Member management: The GymMaster dashboard has a "find member" tab that directs you to the page where all of your member data is kept. Here you can find member profiles and details like their member information, membership type, accounts, and billing details. With their paperless signup system, you can easily sign up new members and continue with management using your GymMaster platform. You can check out their website for more details on their member management services.
Members' app: GymMaster also provides an app for your members where you can plan your fitness sessions along with your schedule, stay up to date with notifications and manage your gym membership on your mobile device. This application not only reminds members of their appointments to reduce no-shows but also eases many processes like payment and booking by letting members take care of it themselves. 
Gym marketing and retention tools: Using their app, you can also get in contact with leads to gain new members. GymMaster helps you increase member retention by allowing you to automatically send personalized and targeted communications. These can be sent via email, SMS, or push notifications from the member app.
Online booking and signups: With their live-updating timetable and member portal where they can register for classes, make payments, and track their progress, they promise a seamless gym management experience. As the gym or club owner, you can easily set various timetables on the software and integrate the times of activities like the classes your trainers offer. You can also limit their attendees and decide on the other details. 
To see their features in more detail, check our GymMaster's website.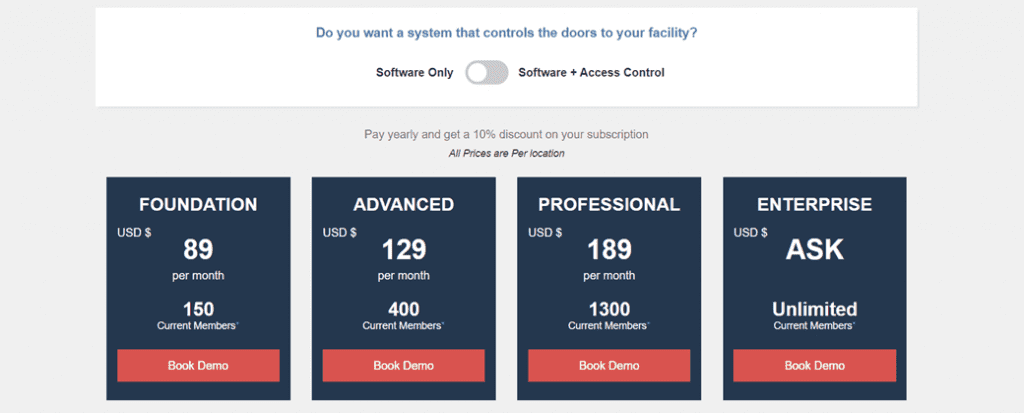 According to software review sites like Capterra and G2, GymMaster offers both a free plan and a free trial. Their paid plans start from $89/mo, and the cost increases with the number of members that you have. Access control adds an additional $40 to your monthly plan, and they offer other add-on services like a tailgate system and a branded mobile app. The price of GymMaster for you may change depending on which of these features you need, so you can check out their pricing page or contact them for detailed information.
GymMaster has an overall star rating of 4.6/5 on one of the leading software review platforms Capterra. This is a great rating, and most user reviews also reflect that they are mostly happy with GymMaster. Some of their most mentioned pros are their helpful customer service and that their software makes it much easier to manage a club rather than manual management, and one popular con is that some of the more detailed features may require some getting used to.

With the robust gym management software Raklet, you can be with your members whenever and wherever they need. Raklet was founded in 2013. Based in California, it has been helping people with all of their member management needs. Our live support chat and in-house software engineers are always ready to help you with any questions or customization requests. Every step with Raklet is highly customizable to your branding, and we do our best to provide you and your members with a smooth and personalized experience. Here are some of Raklet's features that set us apart from the rest: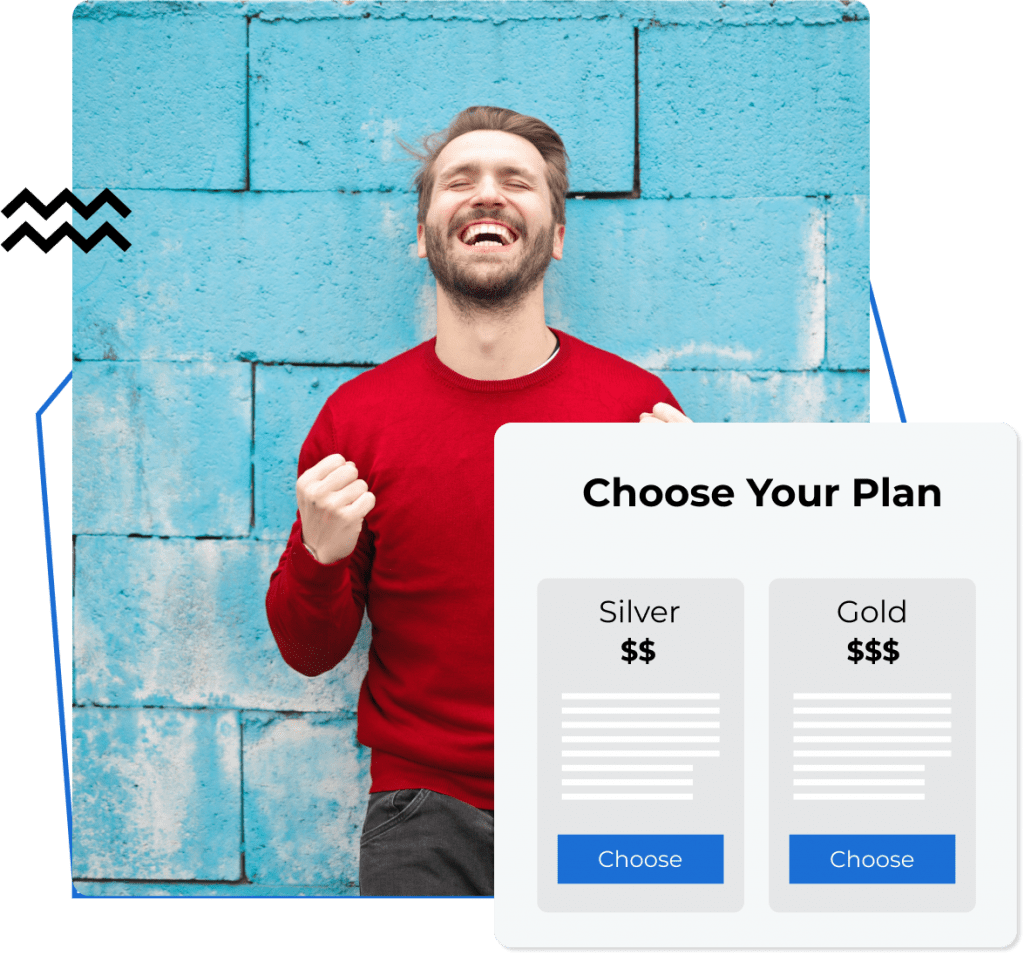 AUTOMATED GYM MEMBERSHIP RENEWALS
On Raklet, you can set up different gym membership plans and enable automatic renewal. Gym members will be charged automatically by the system depending on their membership, and you won't need to worry about any missing payments. You can also send them automated emails or SMS as a reminder of the due dates of their payments.
Raklet is not only a booking system but also a social network platform with all your members. You can create your club's own social network where members can engage in endless ways without having to leave your page. They can share workout plans, suggest new things to each other, find gym buddies and even directly message each other if you enable it! This is also a great place for you to share any reminders or announcements to keep every member active and engaging.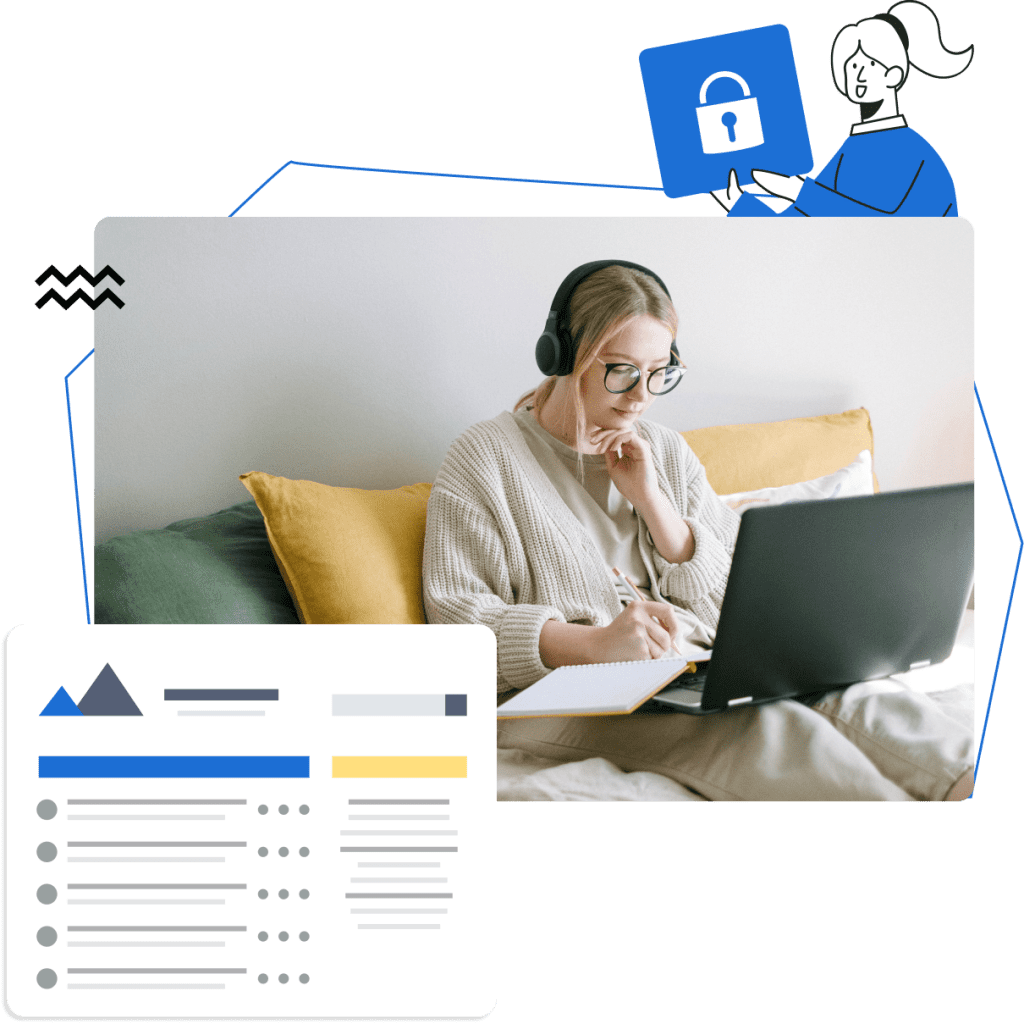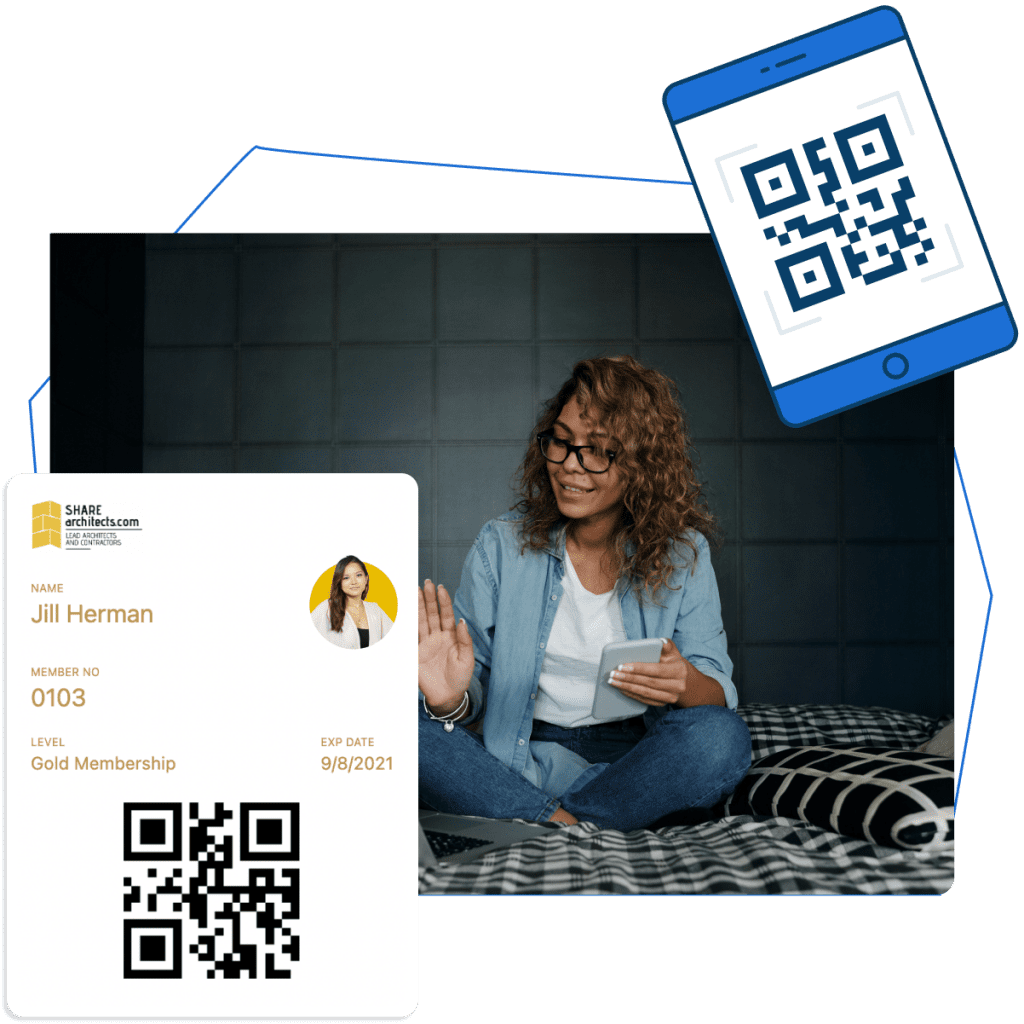 With the digital cards that you can create on our platform, checking in members is easier than ever! The customizations on these cards like the information on them, the design, and the photos are all up to you, and you can also choose to print your digital cards to also function as physical membership cards. Their cards will make your members feel that they belong in your community while also adding another dimension to your member management.
We can also automate the marketing side of gym management for you. With Raklet, you can easily send emails, messages, reminders, and newsletters to new leads. You can also use this chance to notify people of new offers and discounts and increase the retention rate of your gym members.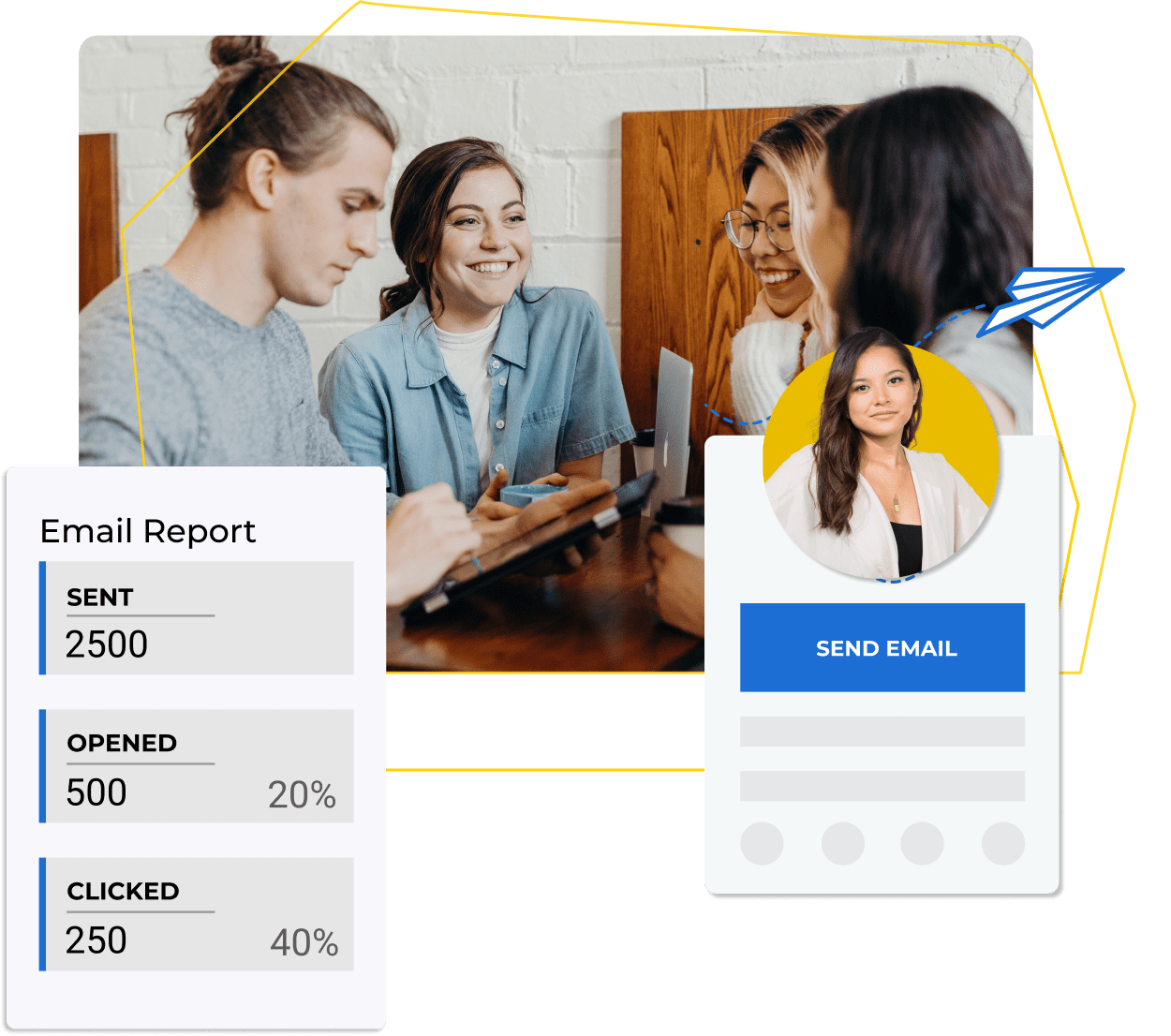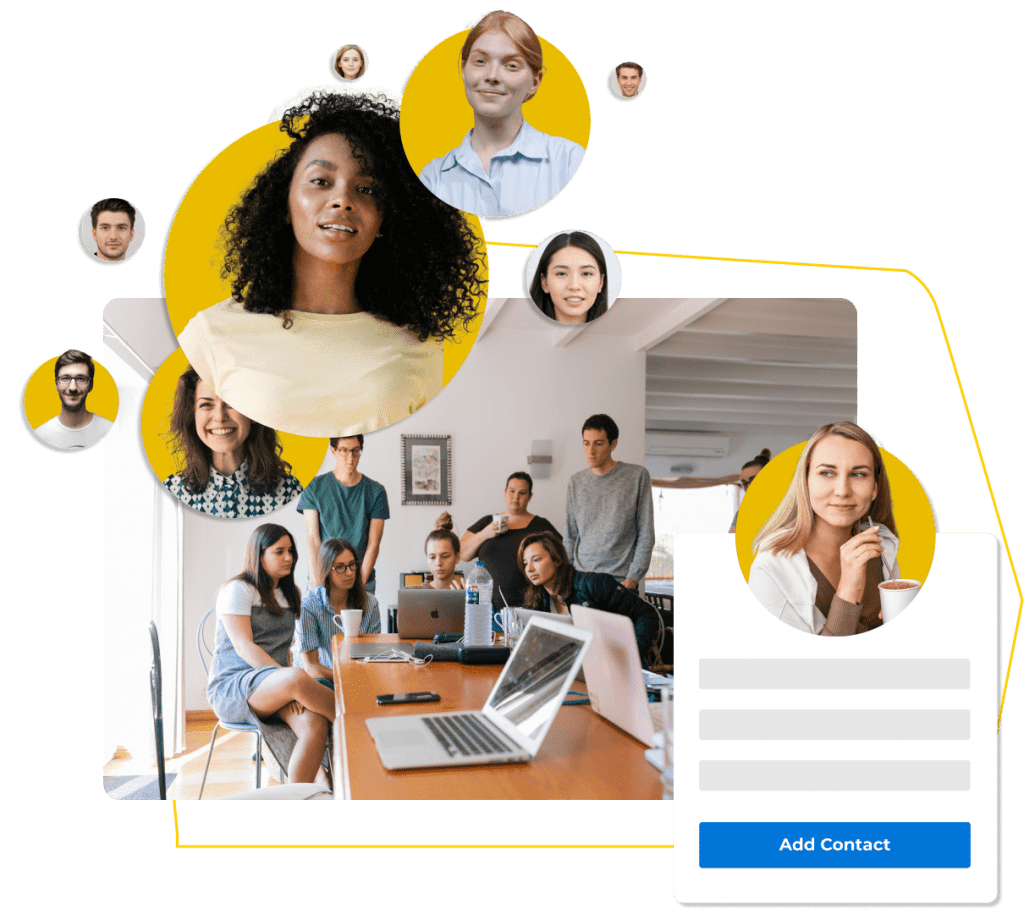 With Raklet's robust yet easy-to-use CRM tools, you can always stay on top of member actions. Importing member data from your already-existing spreadsheets only takes a couple of clicks, and you have your member database ready. You can then let your members customize their profiles and track their actions manually or with the reports that we provide you.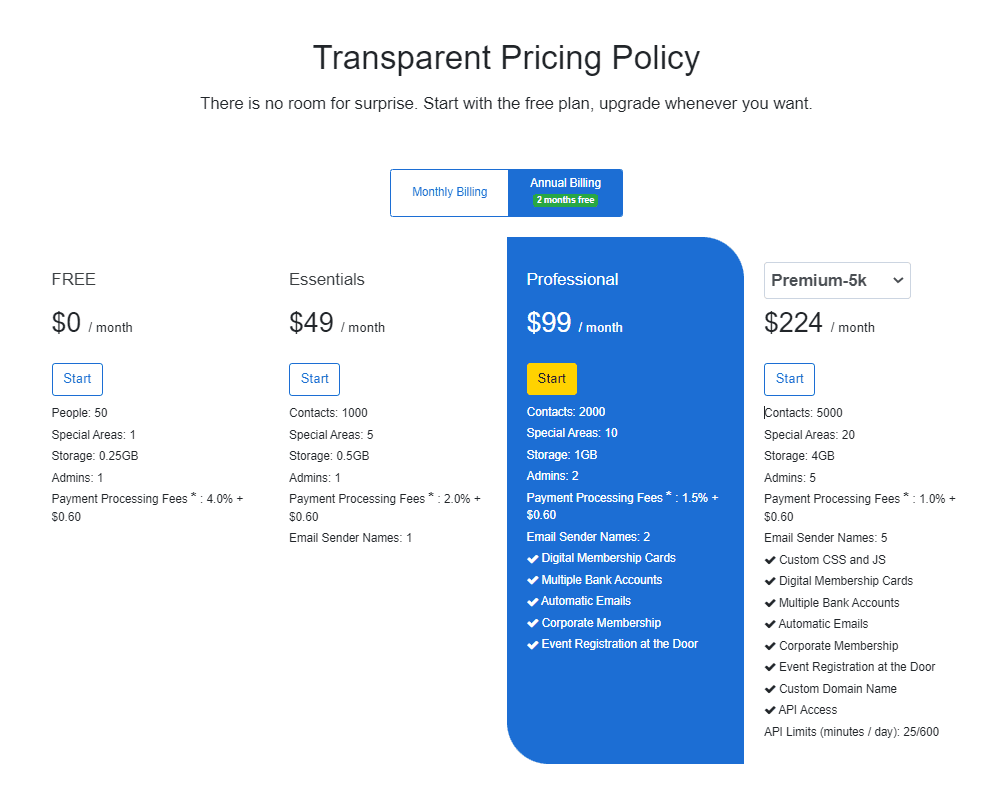 We believe in a transparent pricing policy with no surprises, so all of our plans are on our pricing page with each of their features and prices. Alongside a forever-free plan that is perfect for smaller clubs of up to 50 members, we offer various plans starting from $49/mo. Our most-used package is the Professional Plan which costs $99/mo with up to 2000 members and added features that you can check out on our transparent pricing page.
We also offer a free trial of our paid features, and you can always contact us to schedule a demo and ask any questions or start your gym management journey right now.
Raklet has an overall star rating of 4,8/5 on Capterra, which makes it one of the top-rated member management software among its competitors. Raklet users are most happy with our helpful customer support and endless customization possibilities, and they openly express that they get the value for their money with Raklet. 
Don't listen to us, listen to what our clients say. You can read more reviews on Raklet on raklet on G2,  SourceForge, and GetApp.

How is Raklet better than GymMaster?
You can see the comparison below:
Free or starts from $49/mo
Free or starts from $89/mo
Don't listen to us, listen to what our clients say

Good membership software! I really liked the support responsiveness. They are on the ball, listen to your comments and try to integrate if the comment can bring value to their product.
Powerful event management software! Raklet's web and mobile apps makes it really easy for us. We create tickets for public and members-only, offer coupons to promote our events and check-in guests onsite.
I am satisfied. We manage the administration and communication of our associations thousands of members. Support team is really kind and help us solve problems quickly through chat or video call. We sell tickets and also crowdfund on the platform.
We publish digital cards for our members on Raklet. They can benefit from the perks simply by using mobile app or adding their cards to mobile wallets. Highly recommended.
As we were about to spend thousands to develop membership software, we discovered Raklet and saved. Raklet has a lean and well thought architecture that provides you the most important features you need for membership management. It looks familiar from day 1, easy to use without extensive training.
Looking for other club software alternatives?
Create your account.
It's free for as long as you need.
Start for free & upgrade only if you need. Card not required.