Website Toolbox Alternative: Raklet
Looking for an alternative community and membership management solution to Website Toolbox? Then take a look at Raklet, our all-in-one solution for all your member management requirements.
For a number of reasons, you're undoubtedly looking for an online platform to serve your members. Membership management software is useful since it collects data and automates routine tasks. All of this may have led you to Website Toolbox, one of the most popular membership management platforms. Let's look at what Website Toolbox is, what it can accomplish, and how it stacks up against Raklet.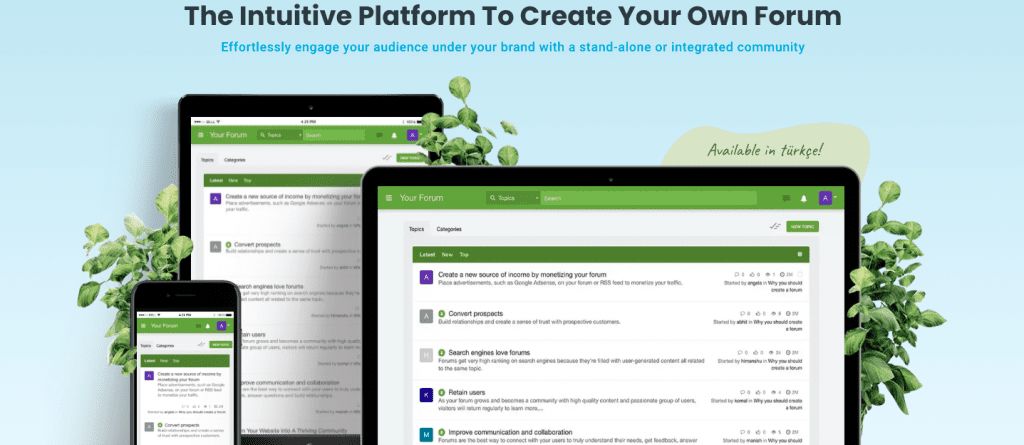 Website Toolbox is a membership and community management tool that assists businesses in creating discussion forums to answer questions from prospects, collect feedback, and promote customer engagement. Professionals may customize forums by adding colors, logos, and headers, as well as sorting discussion threads into groups based on their needs.

Website Toolbox enables organizations to take one-time and regular subscription payments from subscribers, as well as show adverts and handle contributions. Members can like or dislike content on their timelines to connect with each other, interact with subscribers, and award reputation scores to consumers, all of which improve the brand's customer experience. Let's look at some features of Website Toolbox together!
Forum engagement:
With Website Toolbox, you can create forums that are simple, straightforward, and user-friendly. SEO is incorporated into the structure of your forum so that you receive the greatest results. Users may also send instant messages to one another while reading your forum, which keeps them there longer.
Customization:
You may customize your logo, domain name, website layout, and CSS, among other things. You can choose from a variety of pre-made themes and personalize them in a matter of seconds.
Integrations:
You may integrate your forum onto any page of your website fast and effortlessly. Single sign-on may be enabled on your website so that users just have to log in once. With Website Toolbox, you can simply link your forum with a variety of apps and services without scripting. Developers may also interface with the forum using their API and Webhooks to build amazing new experiences.
Moderation:
You have the option to allow everybody in the world to read and participate in your forum, or restricting access to only a few people. You may also give detailed rights to administrators and moderators to keep the forum running smoothly. To make moderating easier, you may assign user groups to each specific calendar or category.
Website Toolbox offers 3 pricing plans. Starter: $35 /month for 10K page views and 10 GB storage per month, Growth: $85/month for 100K page views and 20 GB per month, and Pro: $250/month for 500K+ page views and more than 100 GB per month. They also have an option of a free trial for 14 days without the requirement of a credit card. They have all these pieces of information and more on their pricing page.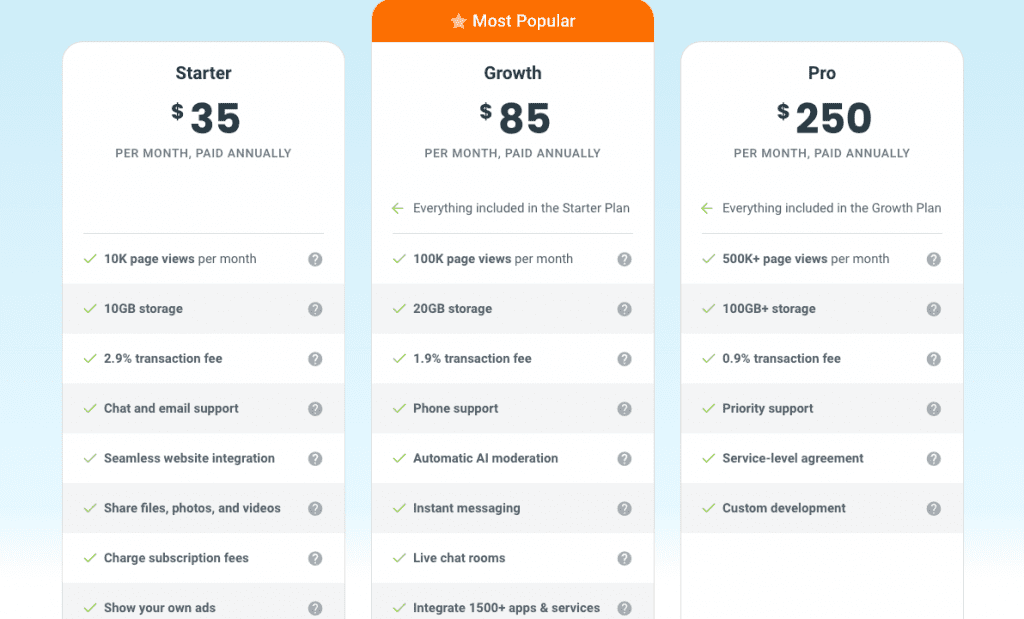 Website Toolbox received 4.5 over 5 stars according to the ratings of 108 reviewers in Capterra. Also, they have 4.4 and 4.5 stars in Ease of Use and Customer service categories respectively. These ratings are relatively high and have ensured that it has a good ranking among its competitors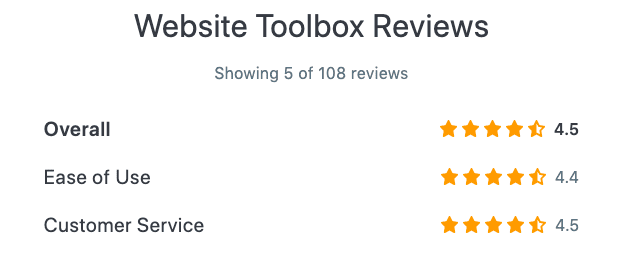 Raklet ​is an all-in-one membership management platform that connects, networks, and thrives communities, leading in enhanced brand engagement and possibilities. It is simple to set up and can be customized to fit your company's colors. Raklet offers a variety of options to help you personalize and improve your membership platform. Take a look at some of the features Raklet provides to its users: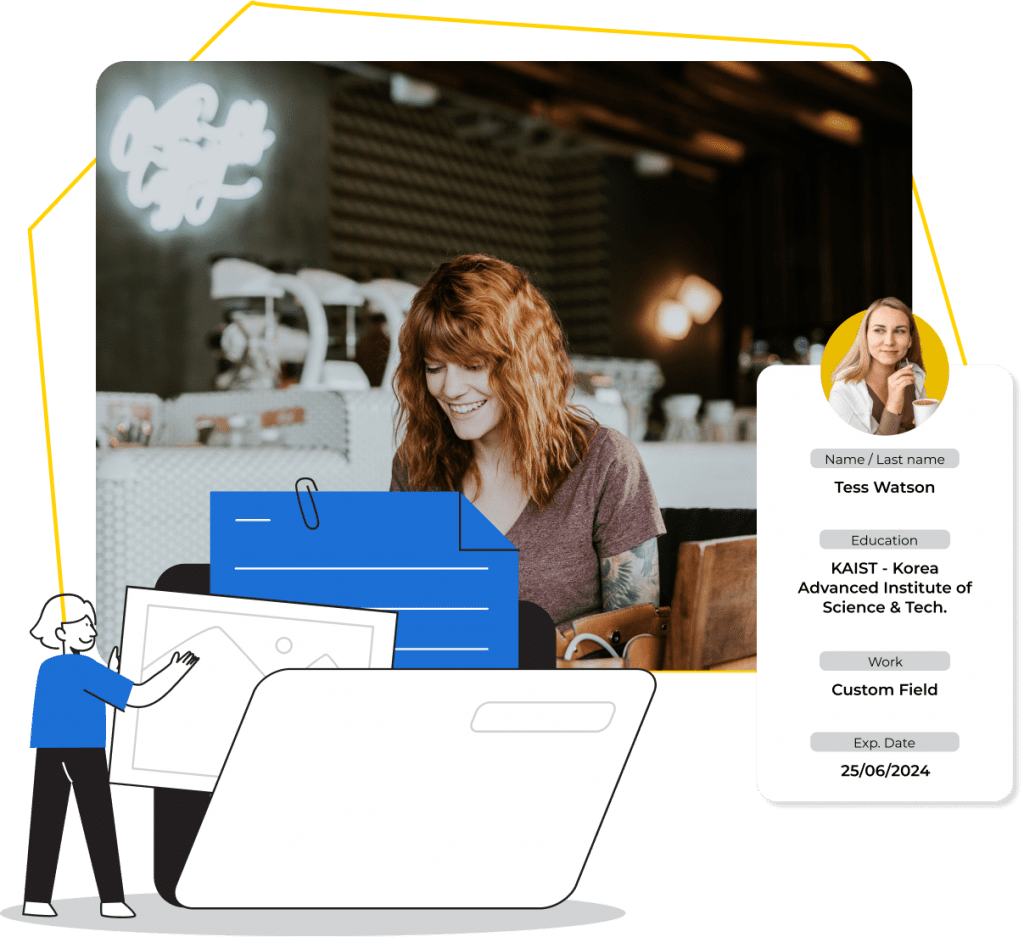 MEMBERSHIP APPLICATION FORMS
It's simple to create your own member application forms. Also, you can gather and store custom data, and manually or automatically accept new members. You may customize your membership community to meet your specific requirements.
With secure connectors like Stripe, Raklet makes it simple to accept online payments on your membership site. You may build many membership plans with varied costs and access points to your site. Members can select between one-time and regular payments, and the enrollment forms make the process easier. Additionally, you may send your members automatic debt reminders.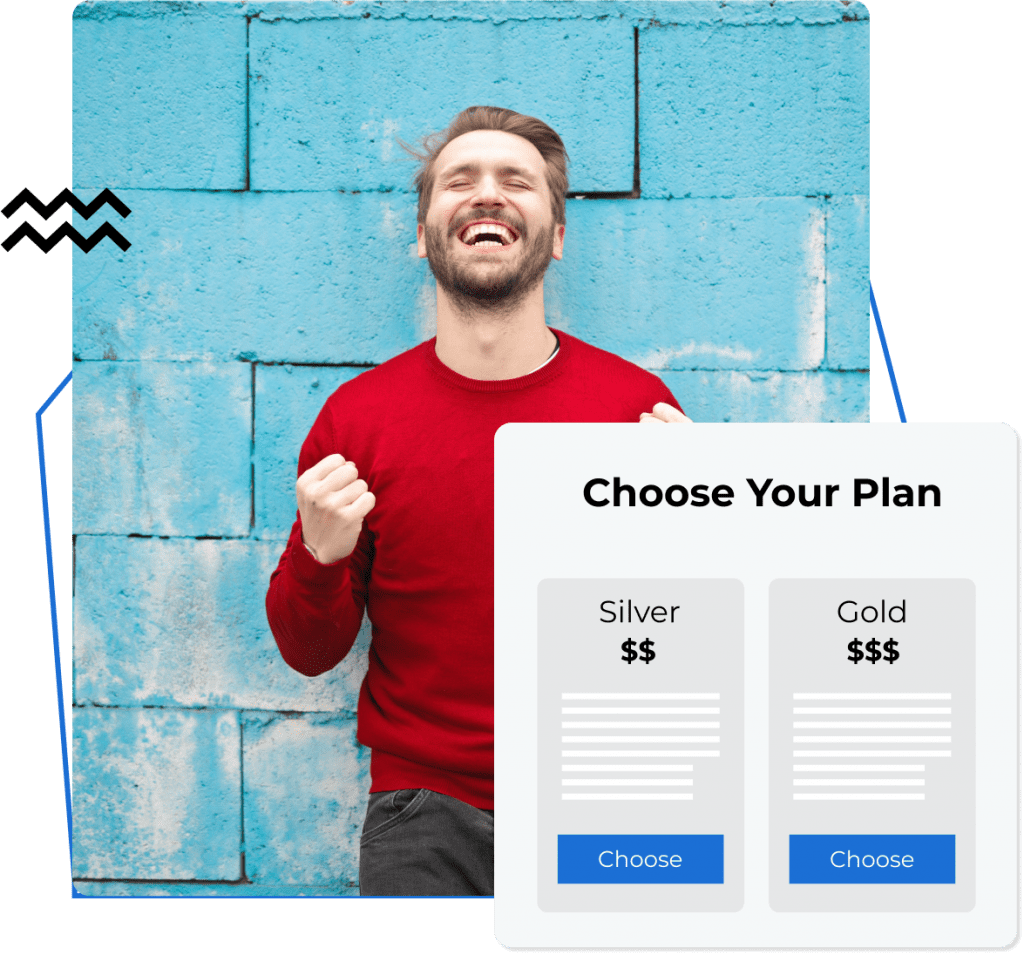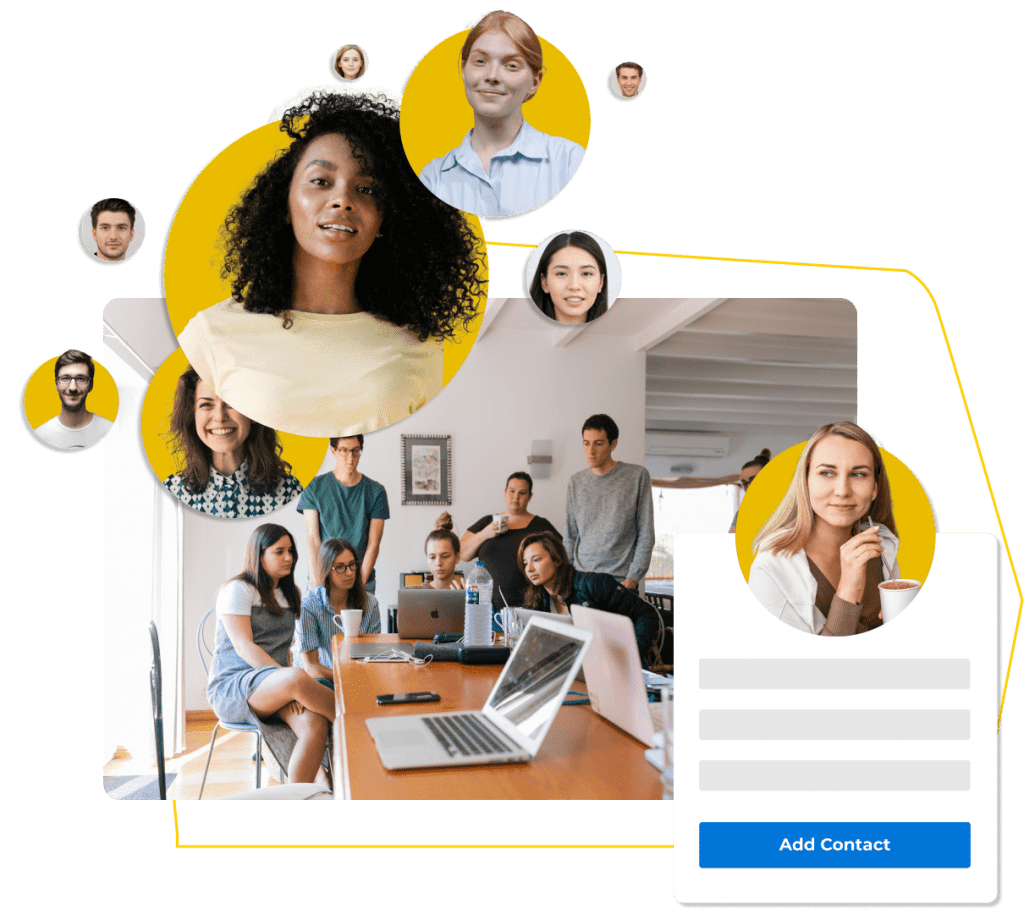 Raklet assists you in maintaining a seamless procedure for managing your client database, beginning with the safe gathering and storing of your members' data. During the sign-up process and data administration, Raklet software allows you to insert customizable forms. Furthermore, your members have the option to create their own membership profiles, which will boost their involvement.
Raklet offers a completely free subscription for up to 50 members. You have the option of either trying out our platform for free before upgrading or staying on our free plan eternally. Our more extensive premium programs have free 30-day trials as well. You won't have to worry about anything if you try out our site this way. We have three different plans on Raklet: Essentials, Professional, and Premium. The prices start at $49 per month. More capabilities, such as API access and customer solutions, are offered when you upgrade your plan, and your storage space grows. We also have a free package that includes CRM and online payments, which are beneficial for membership administration. For more details, check out the pricing on our website, and see which plan works best for you.
As our Capterra ratings show, Raklet is one of the most popular and highly-rated membership management software on the market. Raklet received near-perfect marks in all three categories. Raklet was praised for its great customer service, earning it a rating of 4.8/5 stars, placing it among the best. Our extensive capabilities, customized options, and emphasis on incorporating customer feedback all stand out. You may read more about Raklet on other major listing sites like G2 and GetApp if you want to see additional reviews.

How is Raklet better than Website Toolbox?
You can see the comparison below:
Free or starts from $49/mo
60 days on annual billing
Communication Management:
Social Media Integration: 
Don't listen to us, listen to what our clients say

Good membership software! I really liked the support responsiveness. They are on the ball, listen to your comments and try to integrate if the comment can bring value to their product.
Powerful event management software! Raklet's web and mobile apps makes it really easy for us. We create tickets for public and members-only, offer coupons to promote our events and check-in guests onsite.
I am satisfied. We manage the administration and communication of our associations thousands of members. Support team is really kind and help us solve problems quickly through chat or video call. We sell tickets and also crowdfund on the platform.
We publish digital cards for our members on Raklet. They can benefit from the perks simply by using mobile app or adding their cards to mobile wallets. Highly recommended.
As we were about to spend thousands to develop membership software, we discovered Raklet and saved. Raklet has a lean and well thought architecture that provides you the most important features you need for membership management. It looks familiar from day 1, easy to use without extensive training.
Looking for other club software alternatives?
Create your account.
It's free for as long as you need.
Start for free & upgrade only if you need. Card not required.