Crowdstack Alternatives, Pricing, Reviews & Ratings
Looking for a Crowdstack alternative for your groups? Check out Raklet: a great community and membership management platform! If you want to change your solution, tune in to this article to see a great Crowdstack alternative: Raklet!
Community management can be time-consuming if you don't have an all-in-one online platform. There are so many repetitive tasks that can consume so much time like organizing an event, collecting fees, and registering members. You can automate these processes with community management software like Raklet.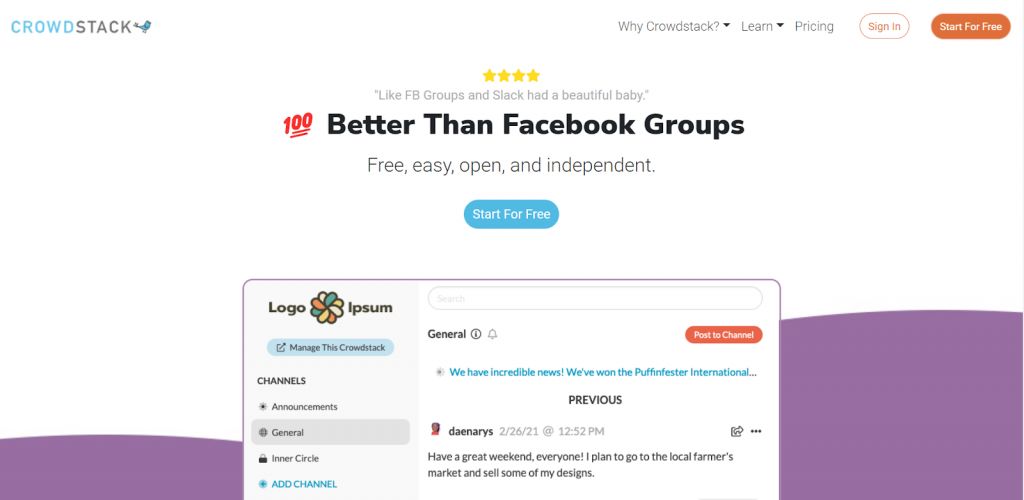 CrowdStack, founded in 1996, is a community and membership platform for engaging, retaining, and growing audiences. According to their LinkedIn page, Crowdstack is an alternative tı Facebook Groups and Slack while Crowdstack Pro is an all-in-one engagement platform for content, conversations, resource-sharing, and more. All kinds of businesses, entrepreneurs, creators, and nonprofits can sign up for Crowdstack for a group space or community for conversation, Q&A, and resource sharing.
For community management, Crowdstack surely is one of the well-known solutions out there. But of course, this doesn't mean it's the best choice for every organization. So, let's check out what they offer, and what they lack.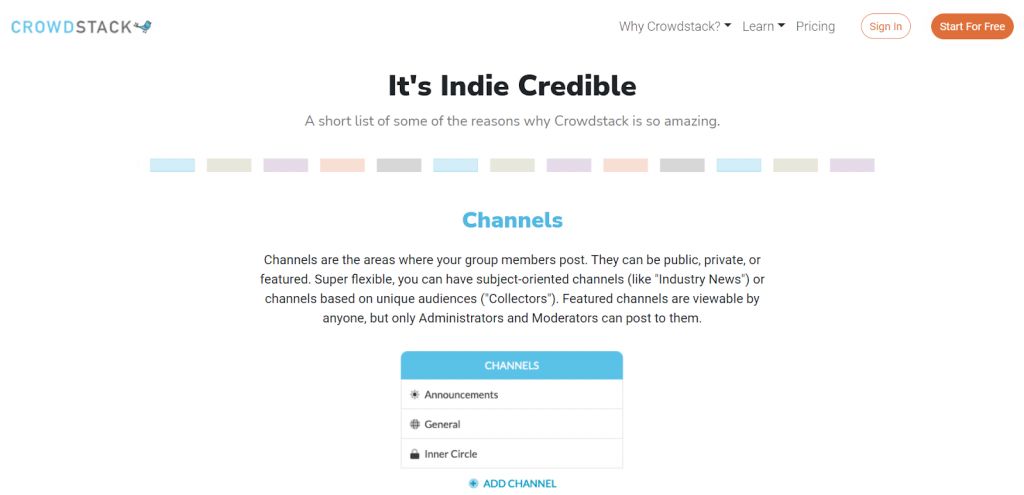 Crowdstack offers channels where your group members can post. Their posts can be public, private, or featured. Channels can also be subject-oriented or based on unique audiences. Featured channels can be viewed by anyone, but only moderators and administrators can post to them.
Members of a group chat can start private conversations with one or more people. Whispers are private notes that can be accessed and viewed by only moderators and administrators to coordinate within their groups.
Custom profile fields enable administrators to determine the profile information to collect and display for their members. They also offer a built-in premium membership system to charge members for access to premium channels in the community. Users can set their own rate and the software does the transaction. They keep 7.5% of the revenue and pass along the rest.
Crowdstack offers 2 pricing options. In FreeStack, users can have only 2 channels and 2 moderators for free. In Fullstack, for $59 per month, users will access more features like automation rules, custom profile fields, and analytics.
They also offer premium membership under Fullstack, which allows users to make money (passing along 92.5% of the revenue they collect) from charging the members for accessing all premium channels on their Crowdstack.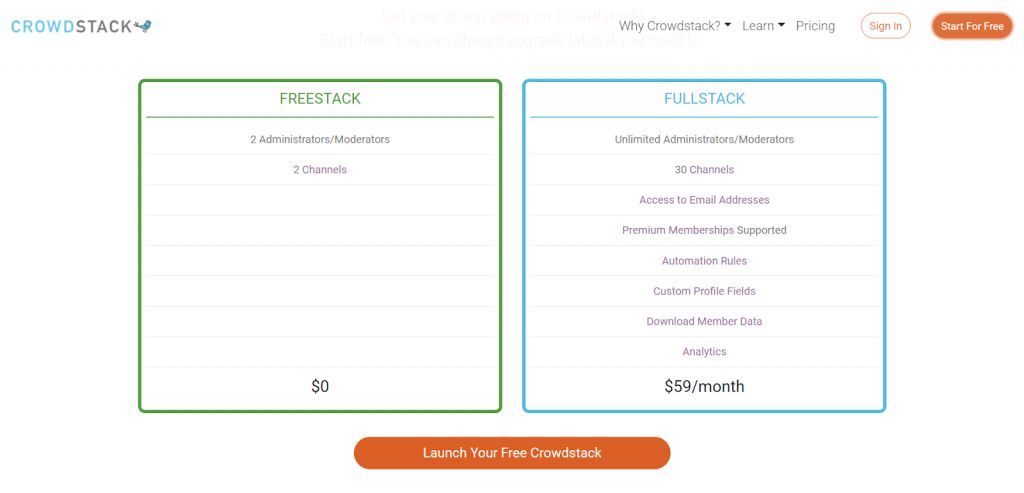 Regarding CrowdStack reviews, there are two different products that are reviewed. On Capterra, CrowdStack is not reviewed by any user; CrowdStack Pro is reviewed by 12 users. Although their names are different, the link to the two sites is actually the same, that is, they can be considered the same sites.
Based on Crowdstack Pro reviews, users are usually happy with channels, live chat, easy management, and calendars. Negative reviews indicate that the system needs to be more intuitive and the support team should be improved.
Raklet is a cloud-based and all-in-one membership software that can enrich your member and community engagement experience through its extensive features. With Raklet, you can easily create social feeds and discussion boards, and keep track of your members, payments, and more! Raklet is here for all your needs thanks to its advanced integrations and flexibility.
Our extensive and all-purpose features are what set Raklet apart from Crowdstack. We offer customized membership plans that enable you to engage with your community in a meaningful way. You can also create a private social network that contributes to your group engagement. With its substantial support, social engagement and community management will be so simple!
Let's have a look at Raklet's broad selection of features: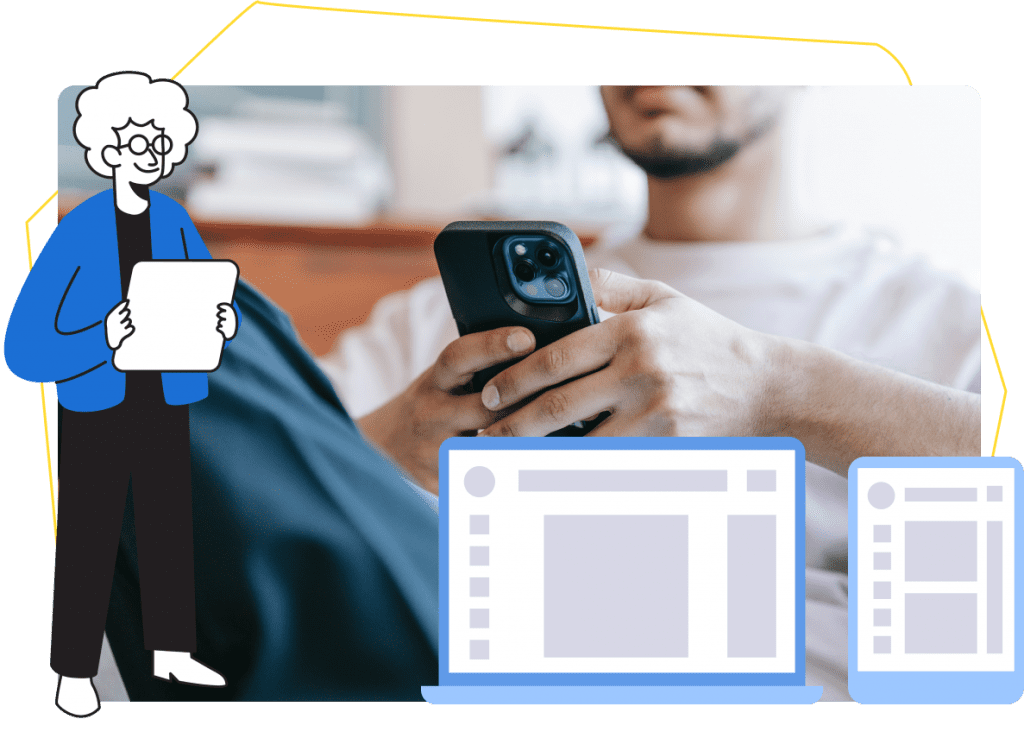 With discussion boards by topic or group, you can share posts, and engage with likes and comments. Boards can be public, private, and exclusively member-only. Raklet also allows you to create customizable announcement posts to keep your members updated. You can inform your members of your latest events and news, and maintain communication.
Or if your members like to keep private messaging, our private messaging feature allows you to strengthen member-to-member communication. They can ask each other questions and keep the conversation going.
You can create different membership plans with different fees and access points to your platform. Fees can be collected online as one-time or recurring. You can also create member-only content for a premium experience. This serves as an incentive to get more members to subscribe to your membership plans.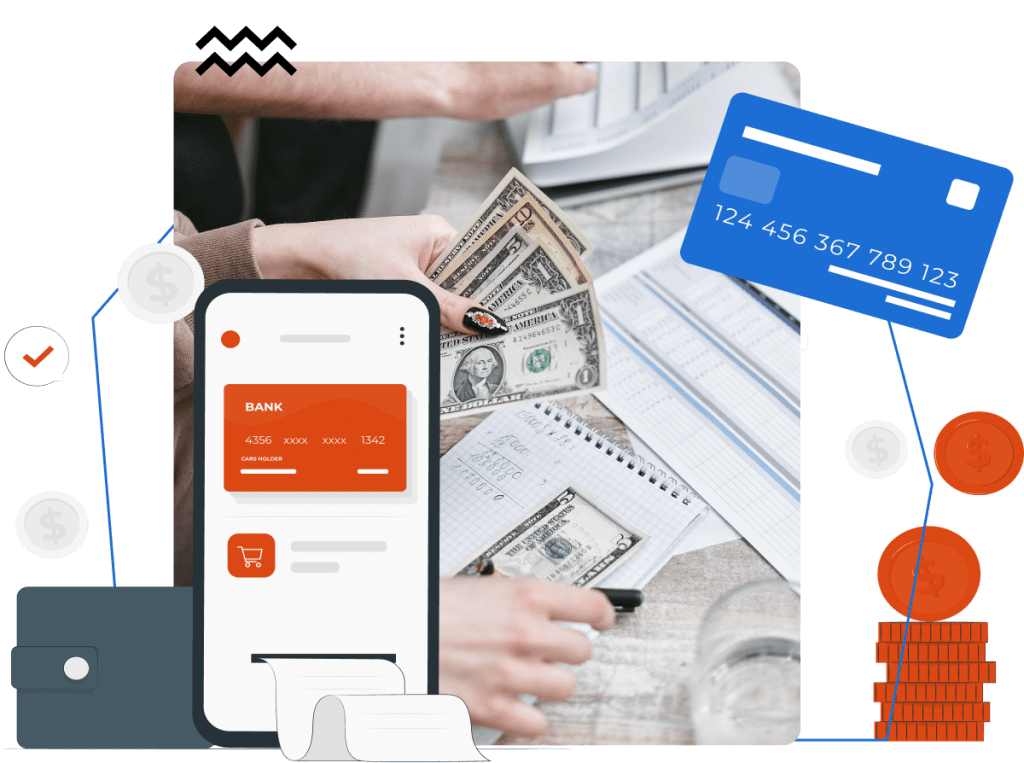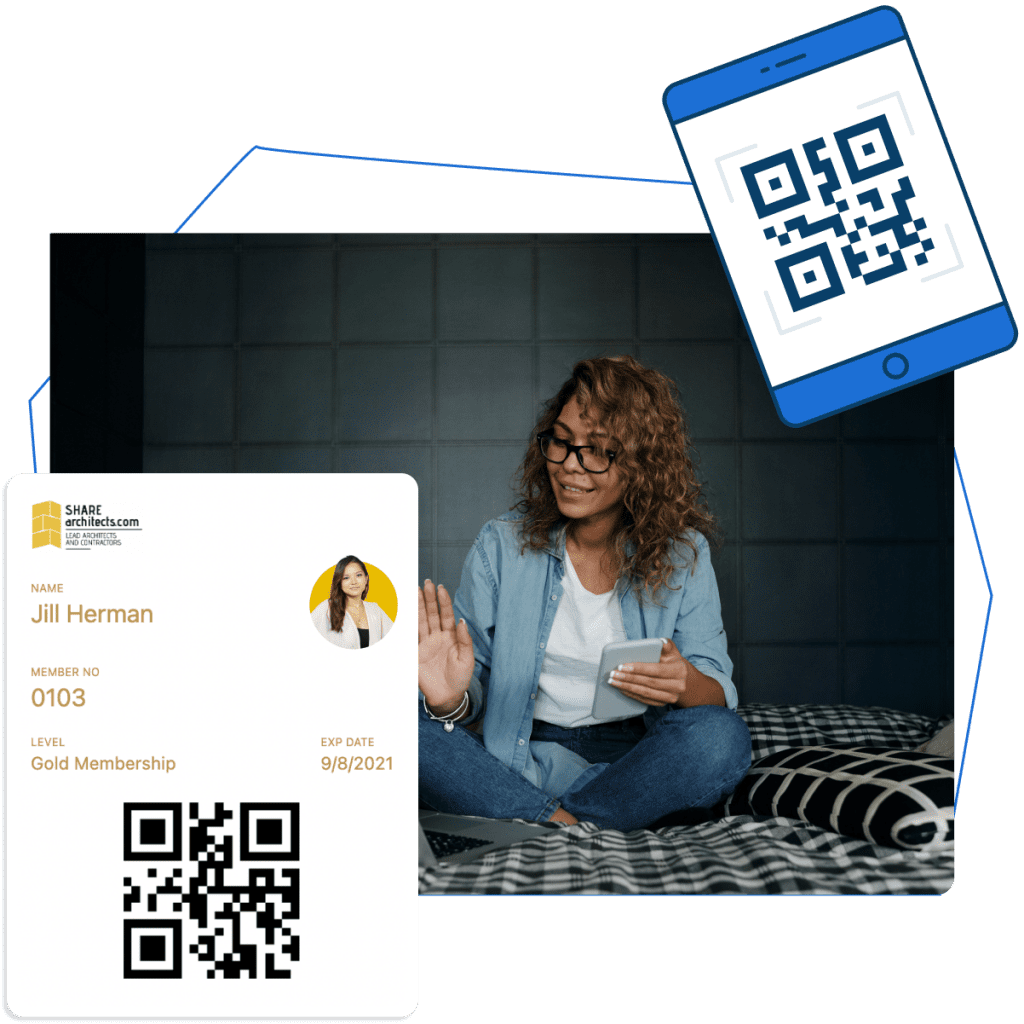 With Raklet, create digital membership cards for your members to strengthen community bonds! Cards are customizable and members can access each other's information and check in to events through their QR codes.
Raklet allows you to share media with your community like pictures and videos. You can embed them into the posts on your discussion boards or share them as attachments for your members to download.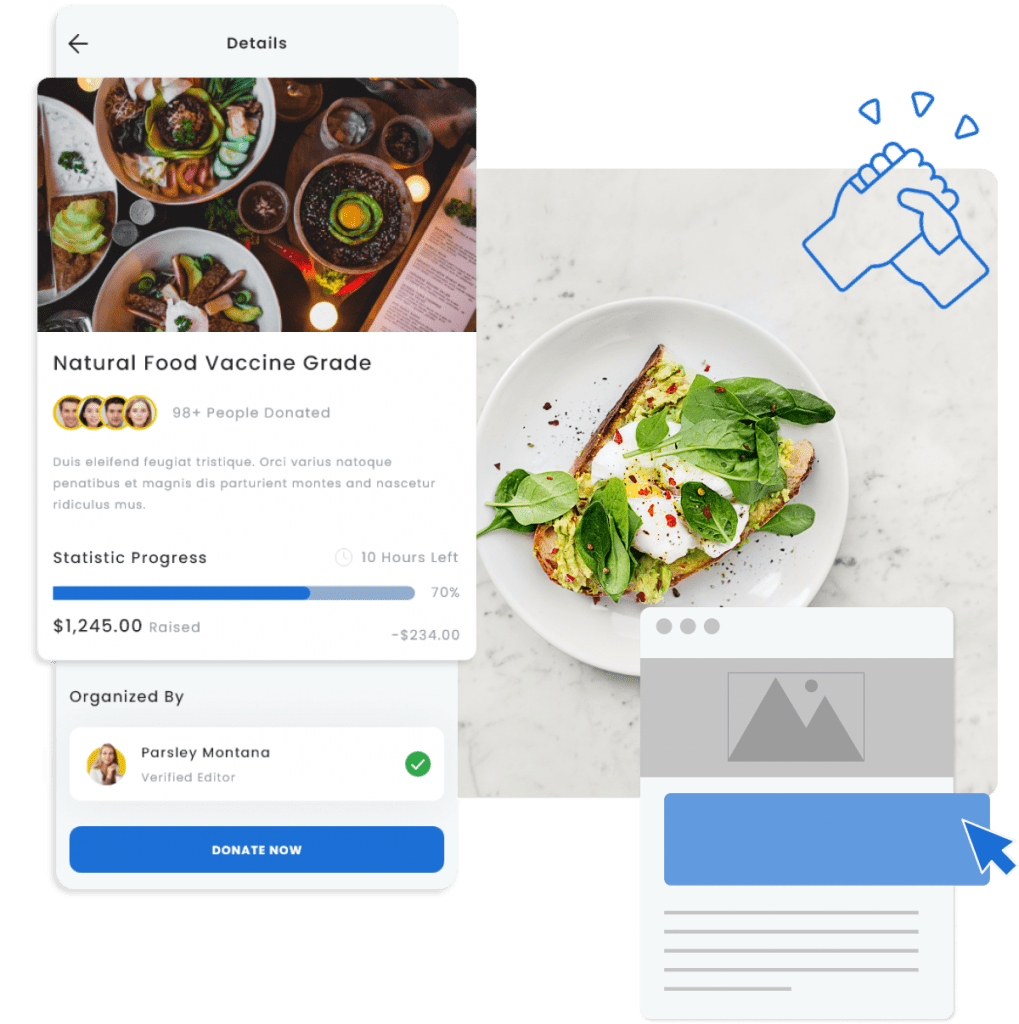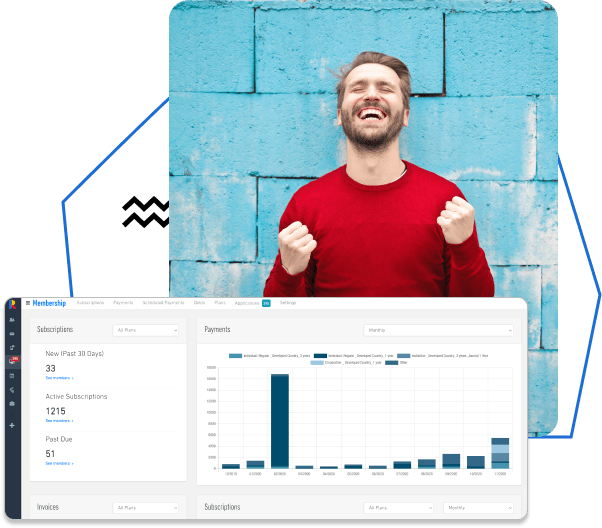 Raklet allows you to easily conduct analysis in our secured databases with its extensive and detailed reports. In this way, you can focus on what matters most and carry your community experience to the next level.
We have a transparent pricing policy. You can choose one of the pricing plans according to your needs. We also offer a 60-day free trial on annual billing so you can explore the features we offer. Besides, we offer a forever-free plan for up to 50 members with 1 admin. It has a very simple pricing plan, no surprises!
You can also click here to schedule your demo!
Raklet received 4.8/5 stars from more than 40 users in Capterra, which makes Raklet one of the highest-rated church management software among its competitors. Our clients are satisfied with our extensive and versatile features, integrations, user-friendly interface, and extensive customization options.
You can also go through GetApp, G2, and SourceForge to see what our customers will tell you!

How is Raklet better than Crowdstack?
You can see the comparison below:
Free or starts from $49/mo
 free or starts from $59/mo
Don't listen to us, listen to what our clients say

Good membership software! I really liked the support responsiveness. They are on the ball, listen to your comments and try to integrate if the comment can bring value to their product.
Powerful event management software! Raklet's web and mobile apps makes it really easy for us. We create tickets for public and members-only, offer coupons to promote our events and check-in guests onsite.
I am satisfied. We manage the administration and communication of our associations thousands of members. Support team is really kind and help us solve problems quickly through chat or video call. We sell tickets and also crowdfund on the platform.
We publish digital cards for our members on Raklet. They can benefit from the perks simply by using mobile app or adding their cards to mobile wallets. Highly recommended.
As we were about to spend thousands to develop membership software, we discovered Raklet and saved. Raklet has a lean and well thought architecture that provides you the most important features you need for membership management. It looks familiar from day 1, easy to use without extensive training.
Looking for other club software alternatives?
Create your account.
It's free for as long as you need.
Start for free & upgrade only if you need. Card not required.