ClubReady Alternatives, Pricing & Reviews
Are you planning to change your club management software and looking for other solutions? Raklet membership management software is worth a look. Check this article to learn more about an alternative to ClubReady: Raklet.
Club management can be challenging without professional club management software, as you need to manage multiple tasks and collect payments simultaneously. Using management software to create a membership community can also help boost your business. Also, you can reach out to your audience easier and keep them updated with unlimited and targeted messaging. This may be challenging with ClubReady, but with Raklet's all-in-one club management software, you can automate the process.
ClubReady, launched in 2009, is one of the leading providers of assistance to fitness businesses. It helps businesses as a gym and wellness club management software to attract, retain, and better serve their members by offering them complete membership management and engagement experience. Clubessential Holdings, financed by Battery Ventures, established its boutique fitness studio business in 2018 by acquiring ClubReady, PerformanceIQ, and GymHQ.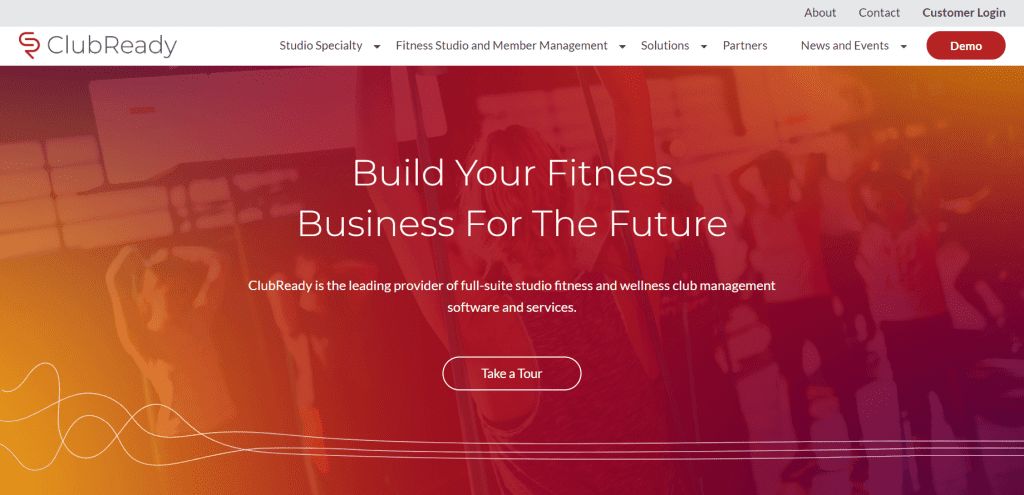 ClubReady is one of the most well-known solutions for club membership and management. Of course, this does not mean that it is the best solution for every company. So, let's have a look at what they have to offer and what they lack.

ClubReady has features such as member management, scheduling, and point-of-sale (POS). Let's go through them in detail.
Member Management: This feature allows customers to make invoice adjustments, refunds, and freeze or unfreeze of agreements. It's possible to update member profiles and add membership status such as expiration date. Check-in history and updating fingerprints/barcodes are also included in member management.
Scheduling: Using the scheduling feature, customers can enable or disable online booking options for classes. Members can see available trainers and times, then arrange their bookings with this feature. 
POS: The POS is used to collect payments on past due and future invoices, as well as to sell merchandise. If the client has any unpaid bills, they will appear in the POS shopping cart. Customers can also access their client's future bills to pay an invoice that is not yet due. This screen also allows customers to see paid bills and payments.
ClubReady offers four different plans for its customers: Launch, Velocity, Eclipse, and Orbit. The software provides features such as class and booking management, POS, and managed billing system for all membership plans. Velocity includes real-time analytics as a plus. The branded mobile app feature comes with the Eclipse membership plan. And Orbit offers performance data tracking as an extra.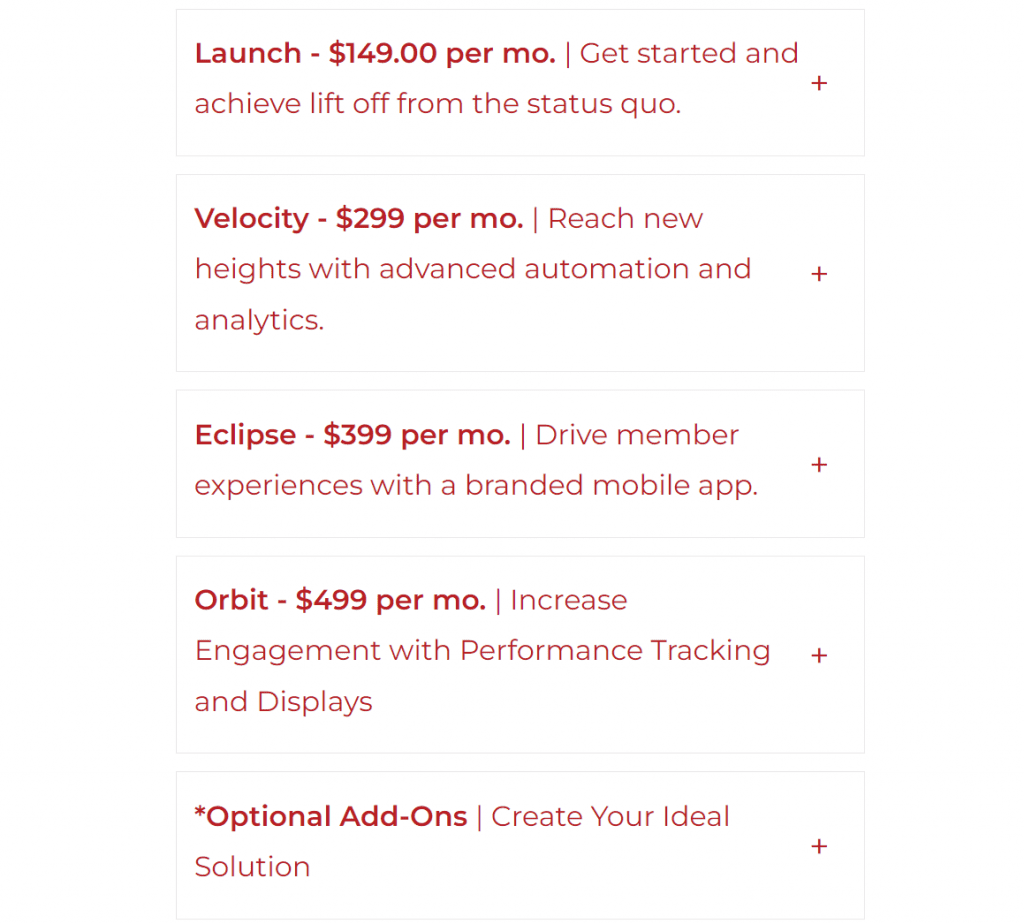 According to Capterra, ClubReady has received a rating of 2.6/5 overall. The number of reviews is quite low and should be considered before commenting on the software. As expected, most of their customers are gym managers or fitness consultants. Customers who are not pleased with the software seem to focus on slow customer service, frequent crashes, everlasting onboarding process, and so on. 

We present Raklet as an alternative to ClubReady!  Raklet is a complete management system for gyms, fitness and health clubs, yoga studios, and other fitness facilities. Raklet offers a variety of tools, including an integrated CRM, to assist you on your journey. Raklet can be used and customized in any way you choose thanks to our connectivity and flexibility.
Raklet has over 3000 app integrations, endless customization options, and free event planning and membership administration capabilities. You can also manage your receipts, create a member community, and examine your company's reports. Let's have a look at the various features of Raklet.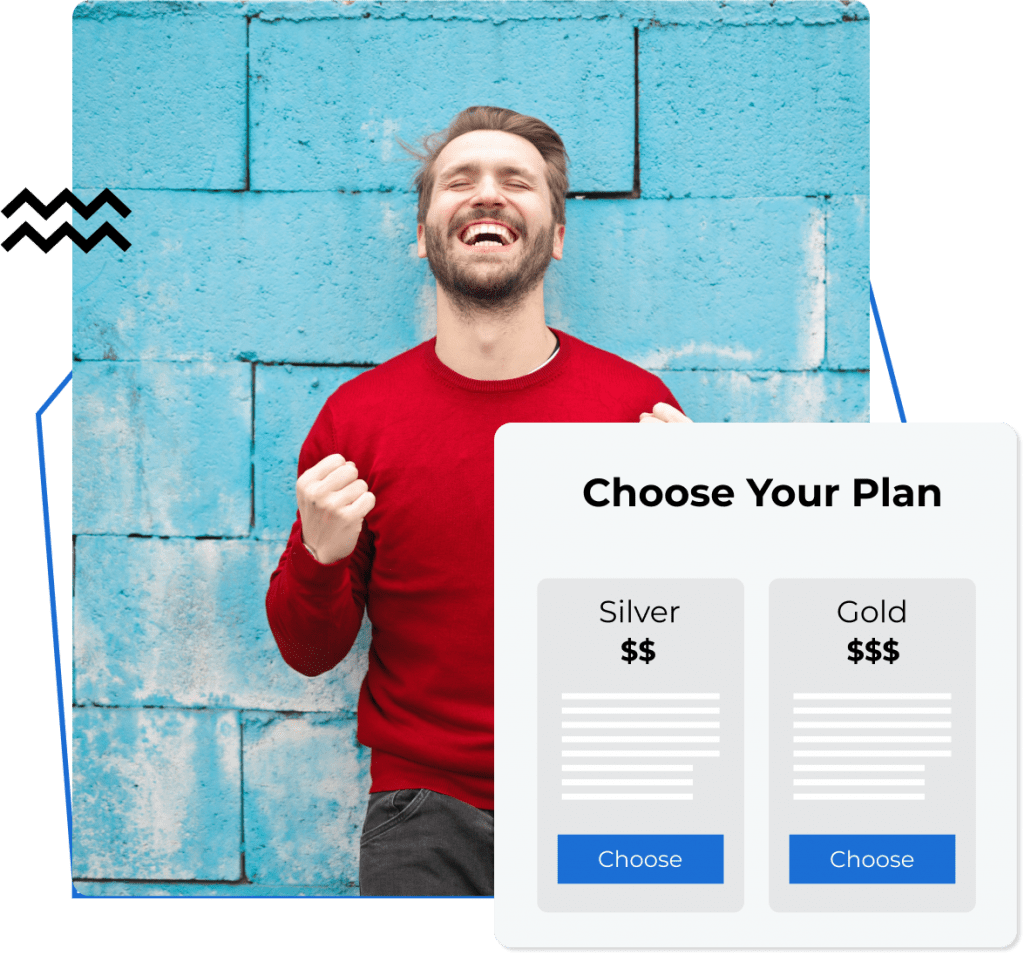 Raklet enables secure and easy payment transactions. You can collect one-time or recurring payments such as membership fees, event tickets, and more automatically. You can also send automated payment reminders for upcoming or past due payments, and customize these messages to your specifications. Use our real-time reporting and analytics to get the most out of every payment, simplifying the financial management process.
Raklet's third-party integrations are one of its strongest features. If you're looking for a specific feature that isn't instantly available with your Raklet platform, you can easily add it with these partner apps. Our platform integrates with a variety of applications, including but not limited to Gmail, Google Calendar, Dropbox, and Salesforce.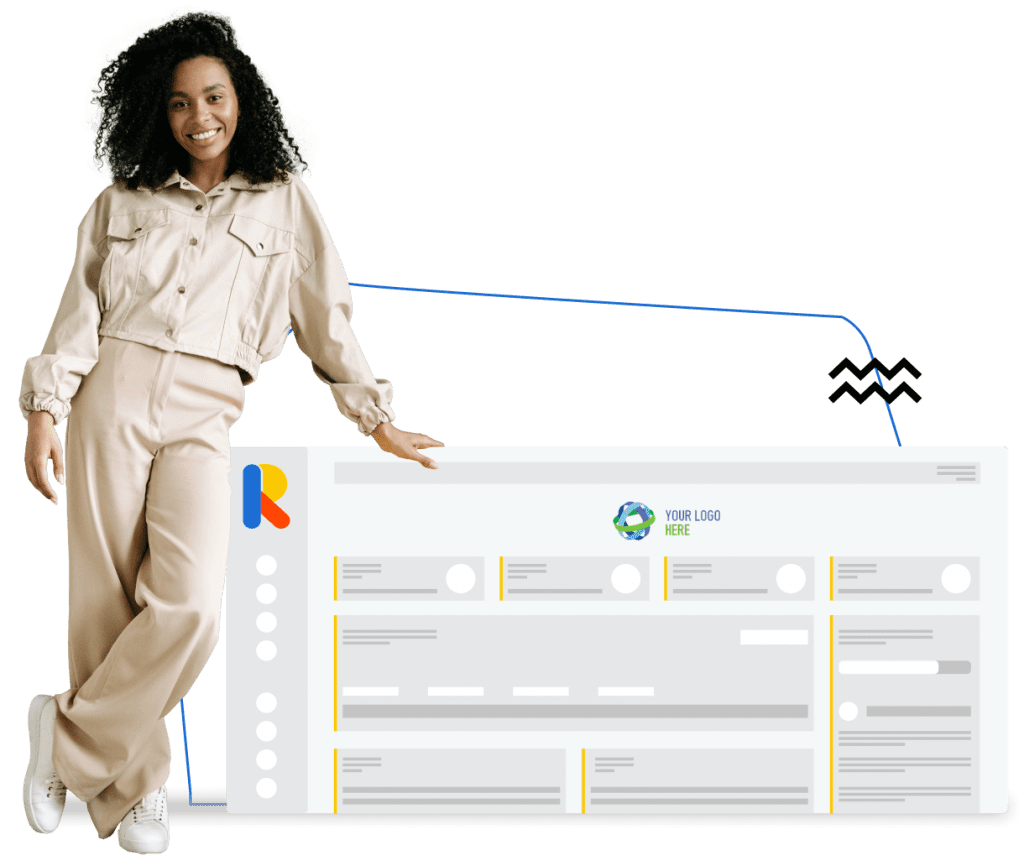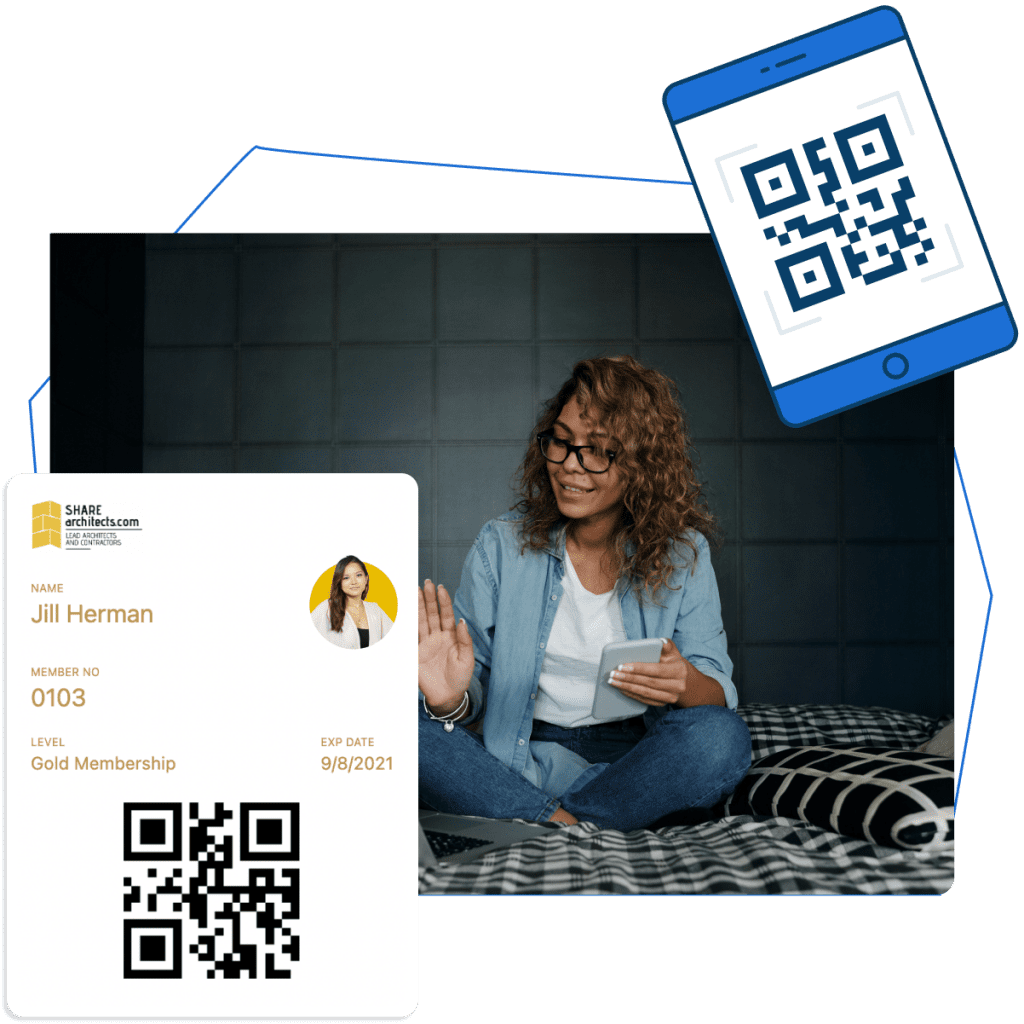 Raklet's digital membership cards are fully customizable, and can include relevant member information, your company colors and logo, etc. There are also built-in QR codes or barcodes on every card, so your members can easily check-in to physical events at the door. The cards are fully accessible through our branded mobile apps, and can be added to your wallet app of choice for even more convenience.
UNLIMITED TARGETED MESSAGING
Add as many contacts as you want for your organization. You can submit an unlimited amount of contacts from external Excel files to our platform. It is now possible to enroll members, create membership plans, and generate digital membership cards that are customizable. Learn how to add members to membership subscriptions by bulk uploading them from Excel files. Send personalized emails and text messages to your clients. Members can also communicate privately with one another.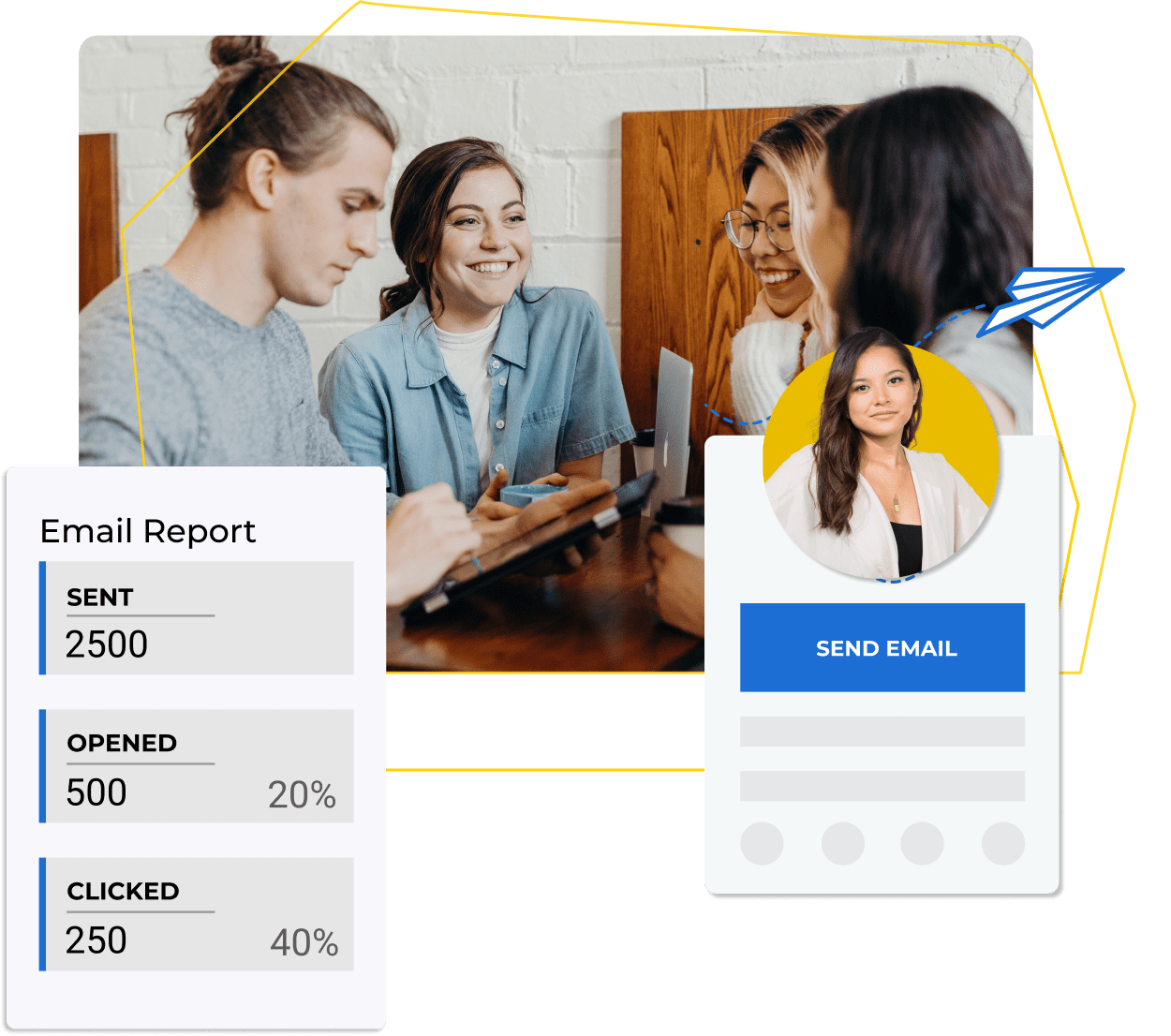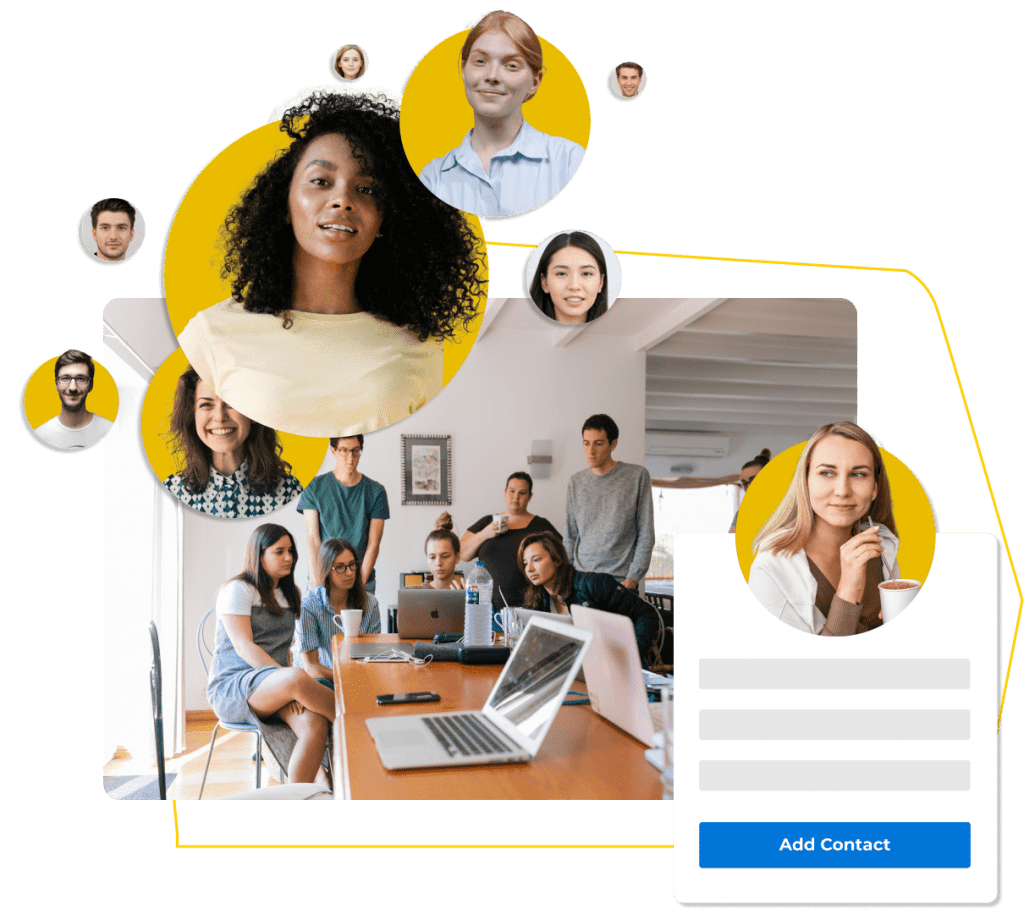 When selling a digital product, membership management is the key. With Raklet's CRM tool, you can learn more about your members, divide them into different categories, and better understand your target audience. Rather than going through your members one by one, you can easily pick and select what you need to understand the most about your audience and communicate with them properly with this tool.
Raklet offers different types of membership: Free, Essentials, Professional, and Premium. The Free plan is good for new users and is free forever! You can use it to try our software, or you can use the free package for up to 50 members forever. The Professional plan is great for growing businesses. It includes digital membership cards, multiple bank accounts, automated emails, and so on. You can check out our pricing page to see which option is best for your business.
As the ratings show, Raklet is one of the few best and leading community platforms out there with an overall rating of 4.8/5. Our users' satisfaction from Raklet is mostly because of our integrations and customizability options. Raklet received nearly full marks in all three categories, as seen below. Raklet is one of the best when it comes to customer service, and its total rating reached the full score. It has become one of the best event management software, with almost complete ratings based on users' reviews. This review is from Capterra. If you want to check out our reviews on other software review platforms you can look at GetApp, SourceForge and G2 as well.

How is Raklet better than ClubReady?
You can see the comparison below:
Free or starts from $49/mo
Onboarding and Ease of Use:
Don't listen to us, listen to what our clients say

Good membership software! I really liked the support responsiveness. They are on the ball, listen to your comments and try to integrate if the comment can bring value to their product.
Powerful event management software! Raklet's web and mobile apps makes it really easy for us. We create tickets for public and members-only, offer coupons to promote our events and check-in guests onsite.
I am satisfied. We manage the administration and communication of our associations thousands of members. Support team is really kind and help us solve problems quickly through chat or video call. We sell tickets and also crowdfund on the platform.
We publish digital cards for our members on Raklet. They can benefit from the perks simply by using mobile app or adding their cards to mobile wallets. Highly recommended.
As we were about to spend thousands to develop membership software, we discovered Raklet and saved. Raklet has a lean and well thought architecture that provides you the most important features you need for membership management. It looks familiar from day 1, easy to use without extensive training.
Looking for other club software alternatives?
Create your account.
It's free for as long as you need.
Start for free & upgrade only if you need. Card not required.