Circle Alternatives, Pricing, Reviews & Ratings
Creating an engaging and genuine community is the goal of creators and organizations alike. If you want to share your content, make connections, sell memberships and much more, you need good community software. We're here to help you compare Circle to Raklet so that you can make the decision yourself.
Community software has a lot of uses, both for individuals and organizations. While Circle is geared mostly for content creators, other organizations also benefit from Raklet's community software. Nonprofit organizations, associations, alumni networks, companies, and other organizations can use community software for many different purposes starting with engagement. Using a good software has a direct impact on engagement within your community.
Your members can easily share their thoughts and stories under different discussion boards. They can send direct messages to one another. If there are events, they will be able to join and talk about it both before and after the occasion. Furthermore, they will keep up to date with what's going on in your organization, through newsletters, emails and SMS messages.
When it comes to monetization, which is one of the most important features to content creators, you can do it all through a good software. You can sell memberships or collect one-time payments. If you'd like, you can create membership tiers and share specialized content with these tiers. Of course, you can share a great variety of content through different mediums, such as voice recordings, images, videos, and more!
The sky's the limit once you've chosen a great community software, and we're here to help you with just that. Read more to learn about Circle and Raklet, two popular options for organizations and content creators worldwide.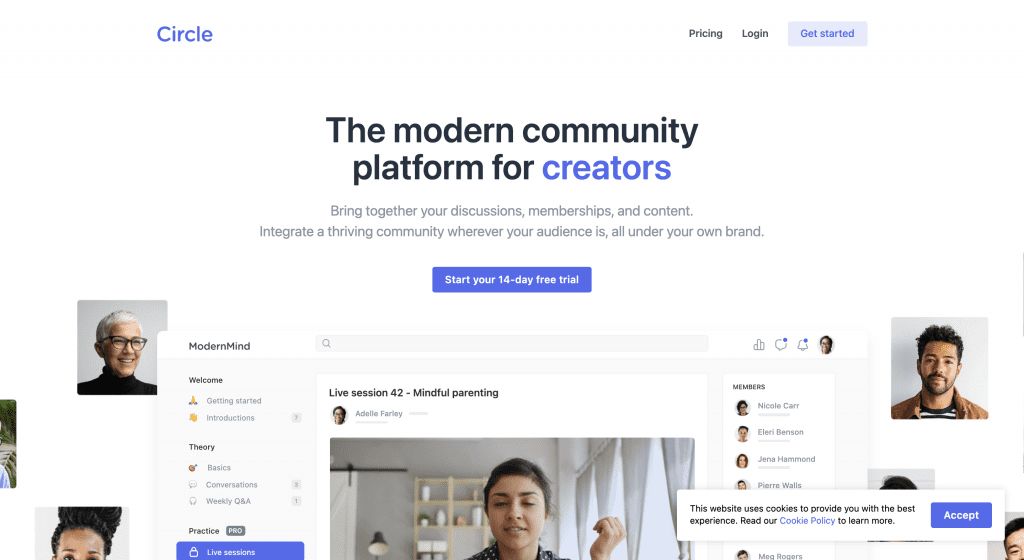 Circle is an online community platform for all sorts of creators. They also advertise to organizations who want to host their community through Circle. Many famous class creators have chosen Circle for its great variety of features that are made specifically for creators to monetize their content. They divide their main features in three categories, which are organizing discussions, creating private spaces and empowering interest groups.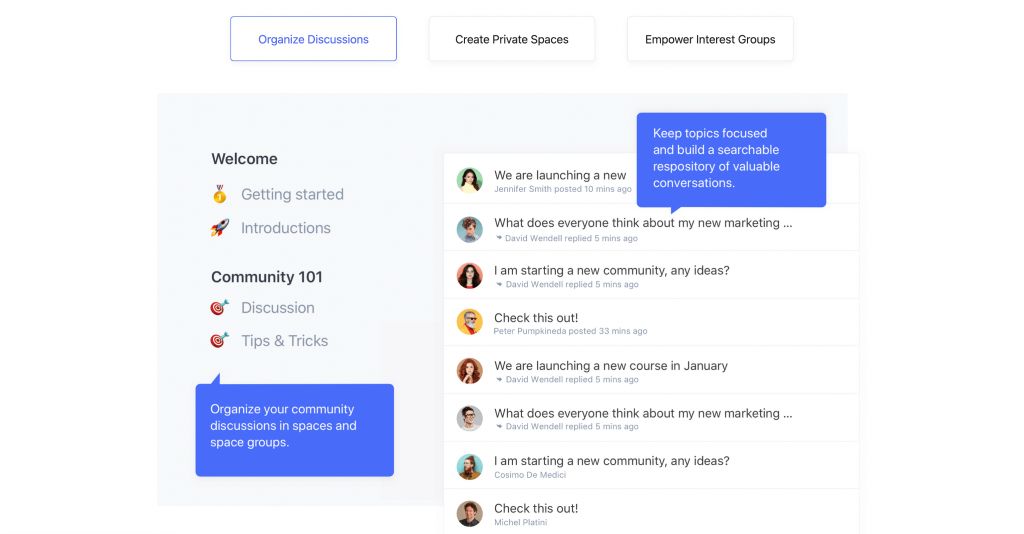 Let's start with Circle's first category of features. The ability to organize discussions starts with different spaces and space groups. As your community grows bigger, you will undoubtedly have more people engaging with your content and with each other, and doing it all in one place would get chaotic sooner than later. This is why Circle's discussion board organization feature is a valuable tool if discussions are at the core of your community.
Another feature regarding discussion boards is the ability to search through past conversations. Remembering it all will be impossible as more people join in, and both members and admins alike can search through the database and find which conversation they are looking for.
The second category is about creating private spaces. This is also where monetization comes into play if you'd like to implement it for your own community. Different to discussion boards that are open to all members (or public), you can create member spaces. These spaces can be for different membership tiers, gated content or paid access. 
Of course, when a member tries to reach a private space that they do not have access to, you can customize the warning screen and direct them to your membership landing page. More information you have on this screen about the benefits of a specific private space will incentivize members to pay to get gated content.
The third category is about interest groups. Circle gives examples such as local meetups, personal growth and book club channels. Through these groups, your members can find like-minded people and engage even more under your community. This could be particularly helpful if you have a lot of members from a great variety of backgrounds and professions.
Besides these three categories, Circle also offers a white-labeled community experience where you're in charge. You can pick your own brand colors, and add a custom domain, which is important when it comes to brand consciousness.
They also offer integrations with popular websites and applications, so that it's easier for your members and you to make the shift to Circle. Some of these integrations are with WordPress, Shopier, Slack, Mailchimp, Stripe and so on.
Circle does not have a free plan and offers a trial instead. Their cheapest plan starts at $39 USD per month, with a limit of 1,000 members. For $79 USD per month, you can get the Professional plan, which offers 10,000 members and a lot more features than the Basic plan. These include a white-labeled community, Custom CSS and Javascript options, API access, advanced reporting and more.
Their highest plan is $199 per month, with a limit of 100,000 members. It depends on your organization and projected number of members, but this is most likely a solution for companies on the bigger end of the spectrum.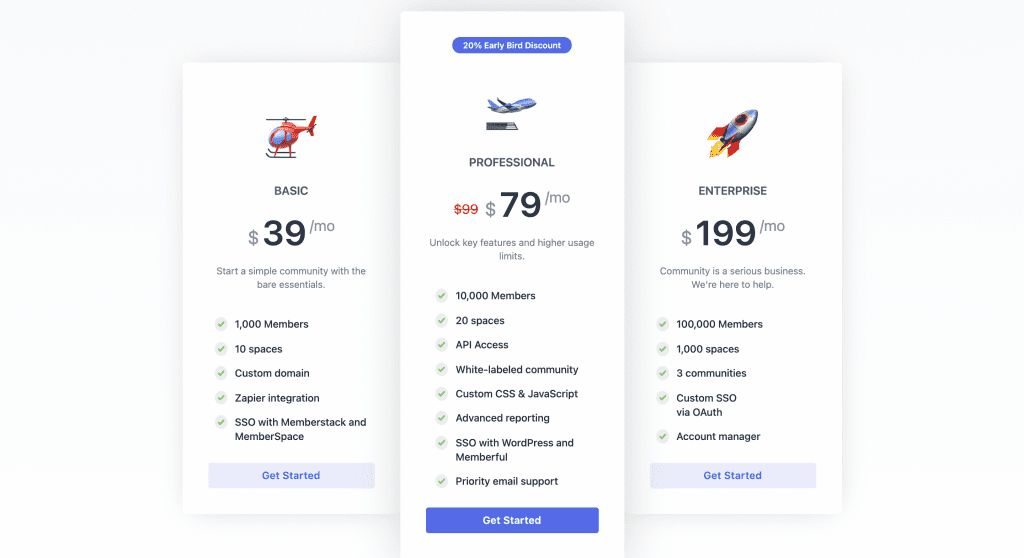 Unfortunately, as it is a relatively new platform, Circle has not listed on popular software sites such as Capterra, G2 Crowd and Get App. This is a downside since there is no cumulation of good and bad reviews for you to look over.
Instead, we can talk about what we have gathered from Twitter and Youtube reviews. Users seem overall pleased with most features, however, they are frustrated with the lack of event management. They find Circle's customer service quick and helpful, but once again, as it's a relatively new platform, it is difficult to vouch for their customer service in the long run.
Now that you know more about Circle, we'd like to talk to you about Raklet.
Raklet's an all-in-one cloud platform that's perfect for online communities of all intent and size. Our great variety of features make launching your own community on Raklet seamless and effective. On the other end, if you'd like to make the shift to Raklet from another solution, we promise it will still be as seamless and easy both for you and your members.
Going back to important features, we can begin with engagement and social network features. Similarly to Circle, Raklet also comes with discussion boards where you can create various conversation topics, and your members will share their stories under it. They can also message and chat with each other and make long-lasting connections.
There are also monetization and payment options. You can manage memberships and collect recurring payments, or ask for one-time payments that are for special occasions and specific content. You can share your content through different mediums, such as videos, voice recordings, pictures, etc. and make it accessible to certain membership tiers.
Not only does Raklet come with robust core community features, there are also other features that will make your community management experience much easier. Our event management tools will let you create and organize events, make them paid or free, public or private, online or offline. We know how important it is to connect face to face, and Raklet makes it easy for everyone to join in on these occasions.
The feature of digital cards is yet another aspect that will deepen community experience. Easily customizable and ecological digital cards will provide a sense of belonging to your members, and can also offer special benefits to locations or sales online. It depends on what you make with Raklet's numerous features, and the sky's the limit!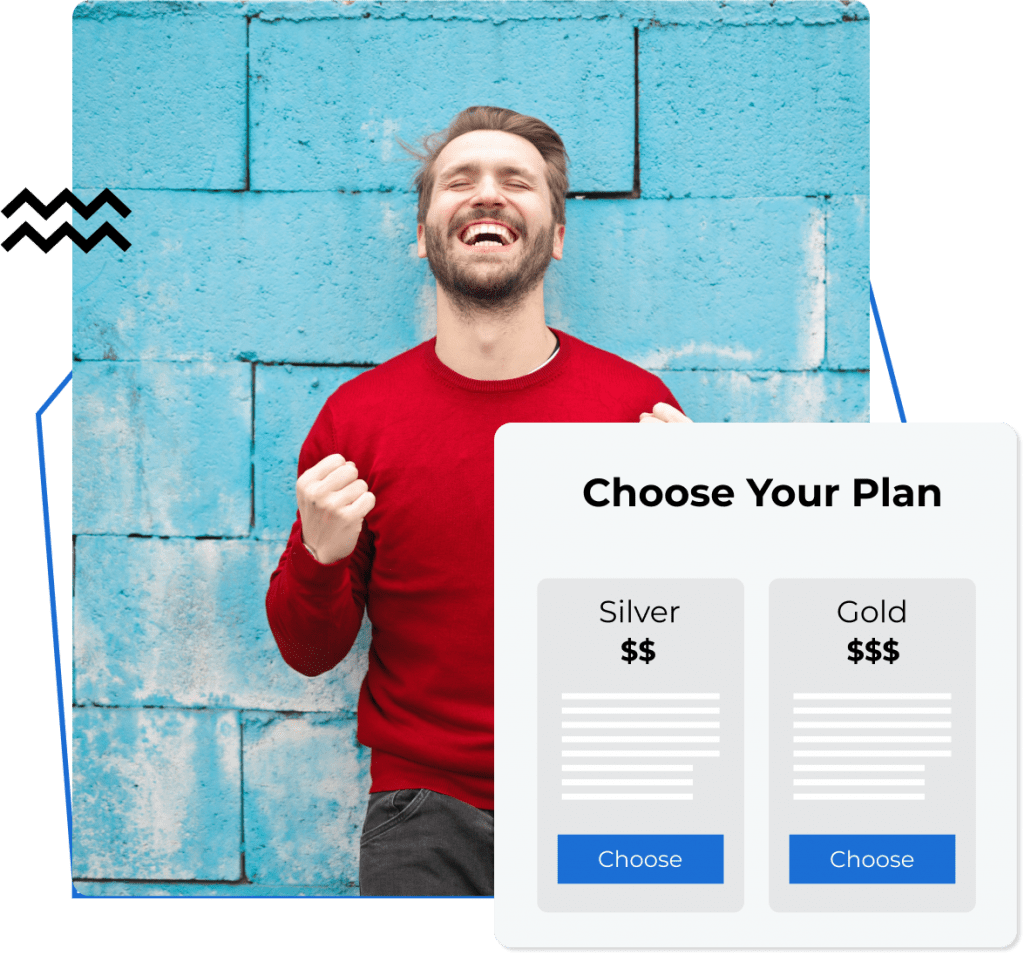 Similarly to Circle, you can monetize your content and collect payments through Raklet. These can be membership fees that are automatically collected each interval, or one-time payments for specific occasions or specialized content. And there's no need to worry about keeping track of these payments, as Raklet will do it all for you.
ANNOUNCEMENTS & NEWSLETTERS
Through Raklet, you can help your members keep up to date with what's going on in your community. You can segment your members into different groups and send them newsletters accordingly. Similarly, you can share announcements with all of your members or certain tiers to let them know about what's going on in your organization.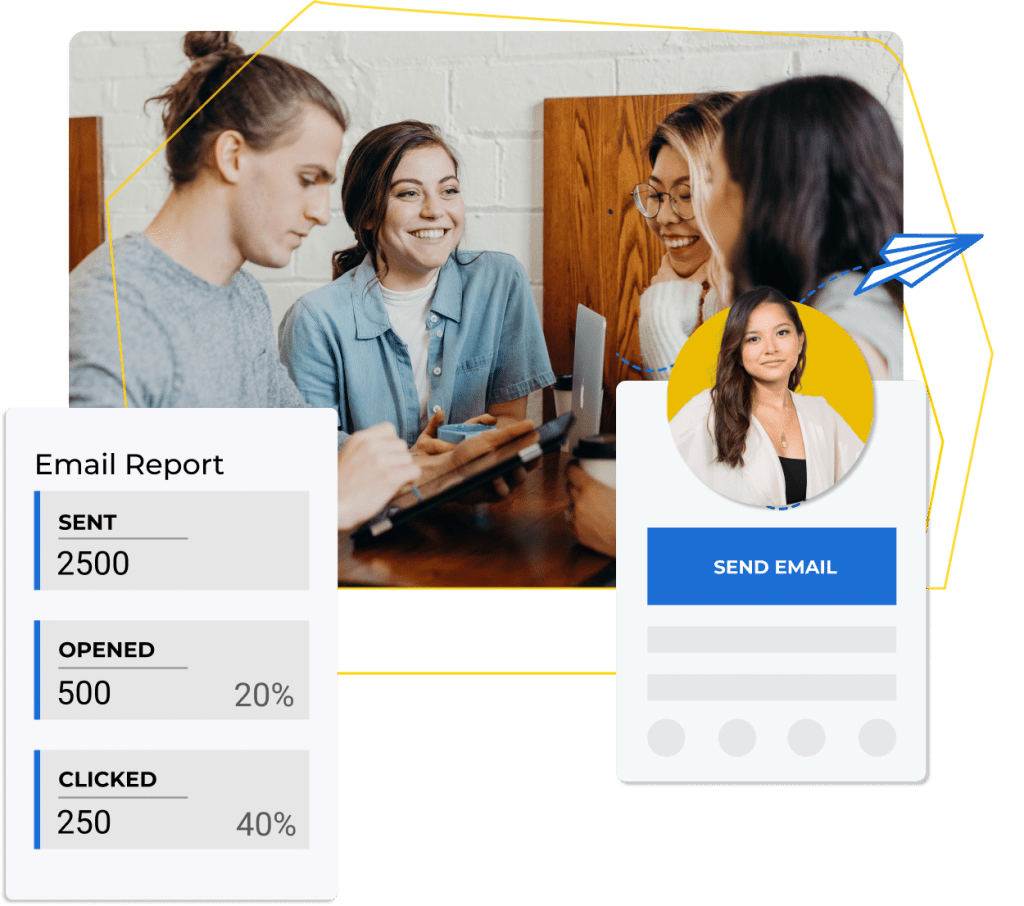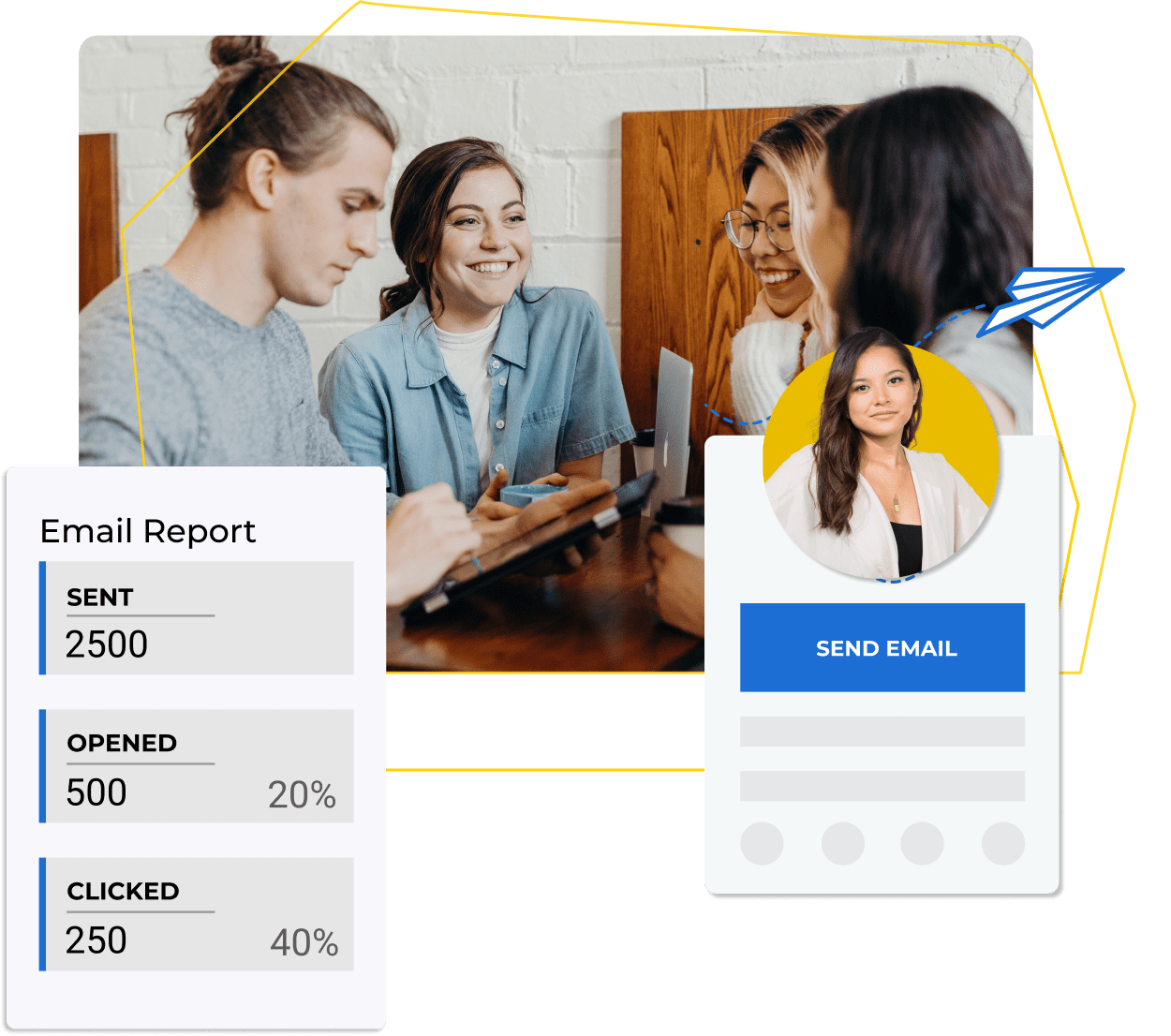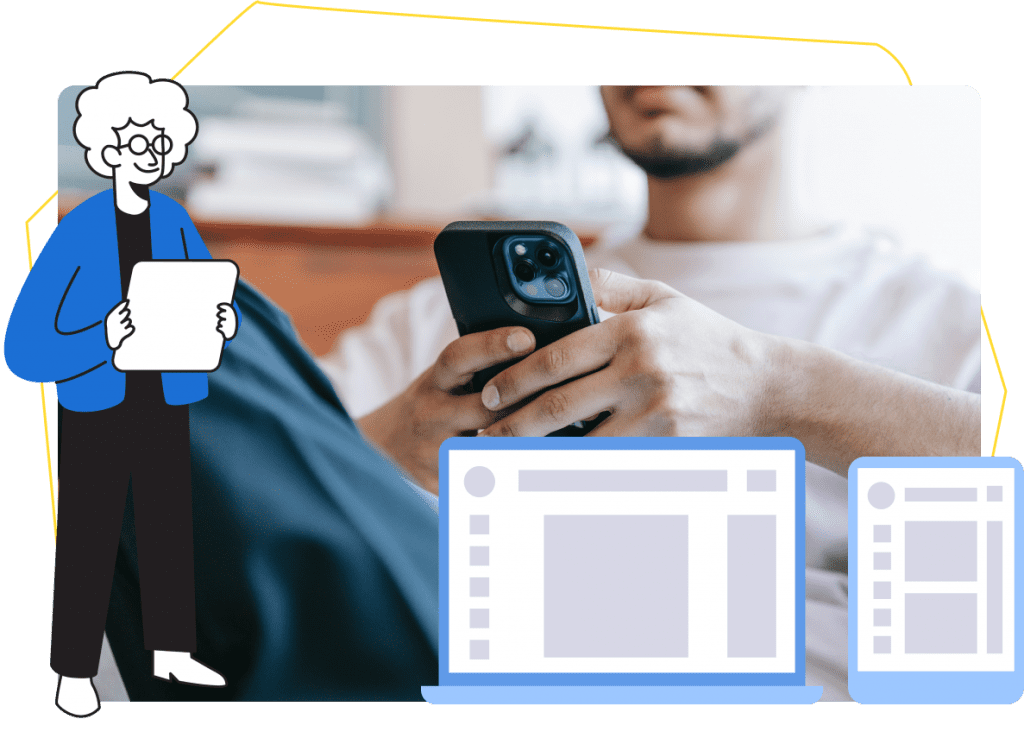 Next to discussion boards where conversations are either public or visible to your members, Raklet comes with private messaging solutions. We know that your members will want to connect with each other not only through discussion boards, and they can make more intimate connections through direct messaging options.
You can organize events and customize them according to your wishes. They can be public or private to your members, online or offline. You also have the ability to create paid events and collect these payments through your Raklet platform.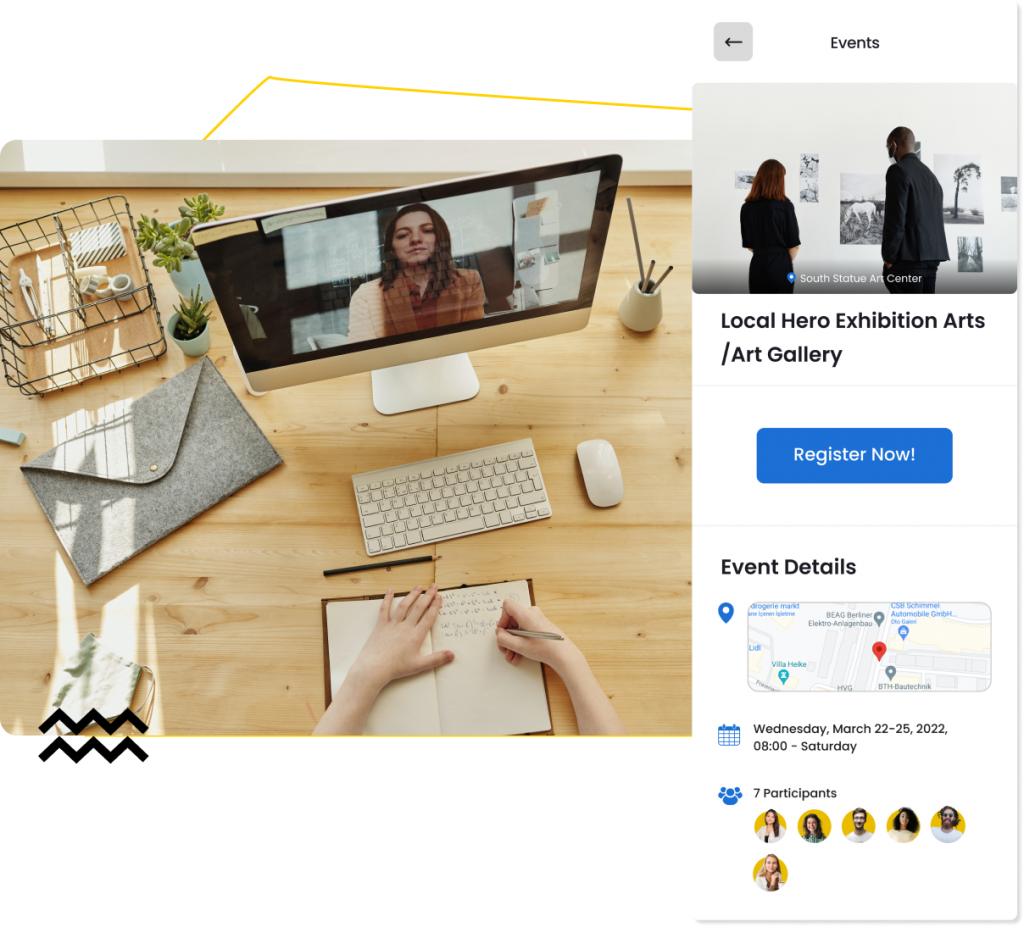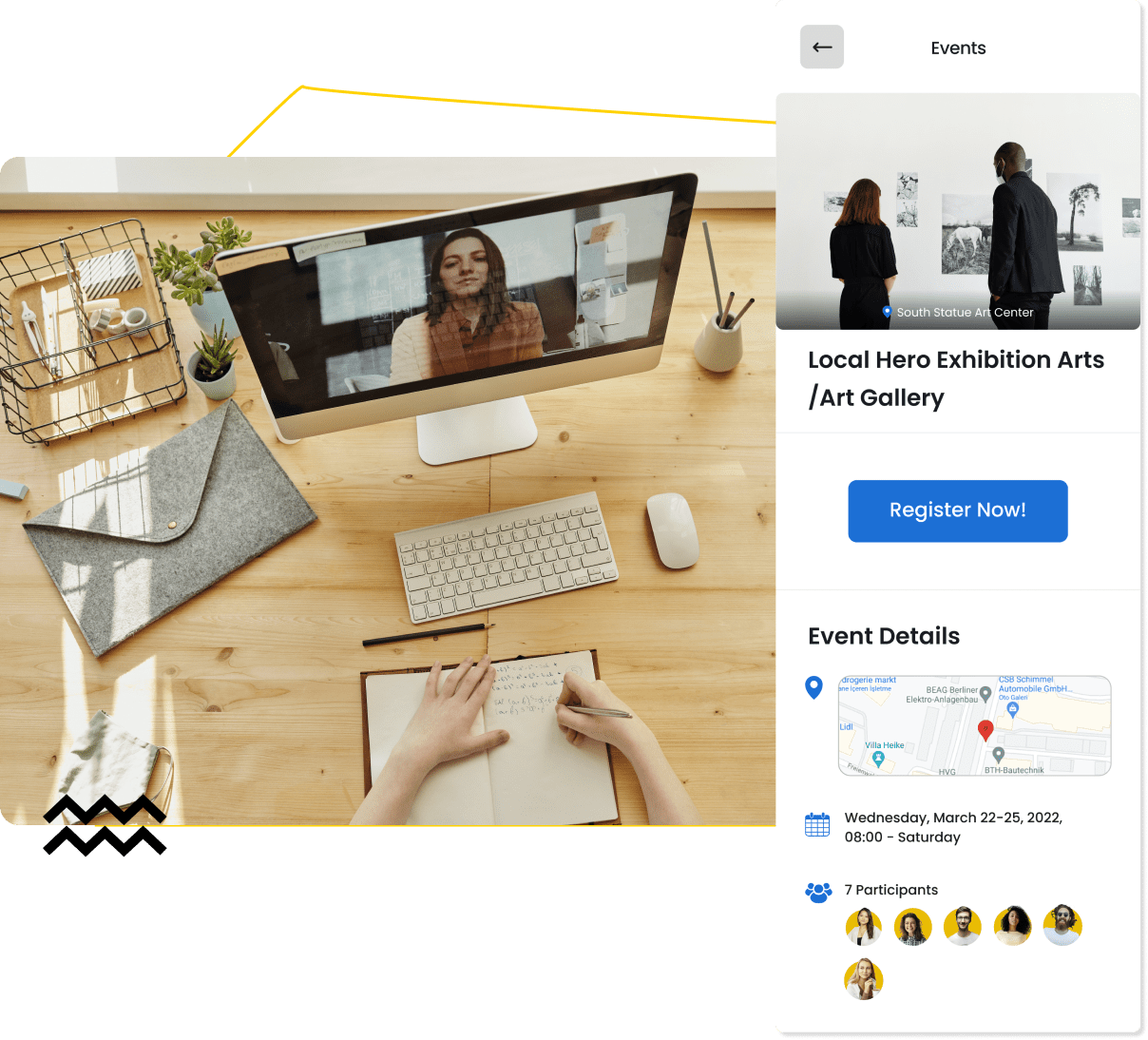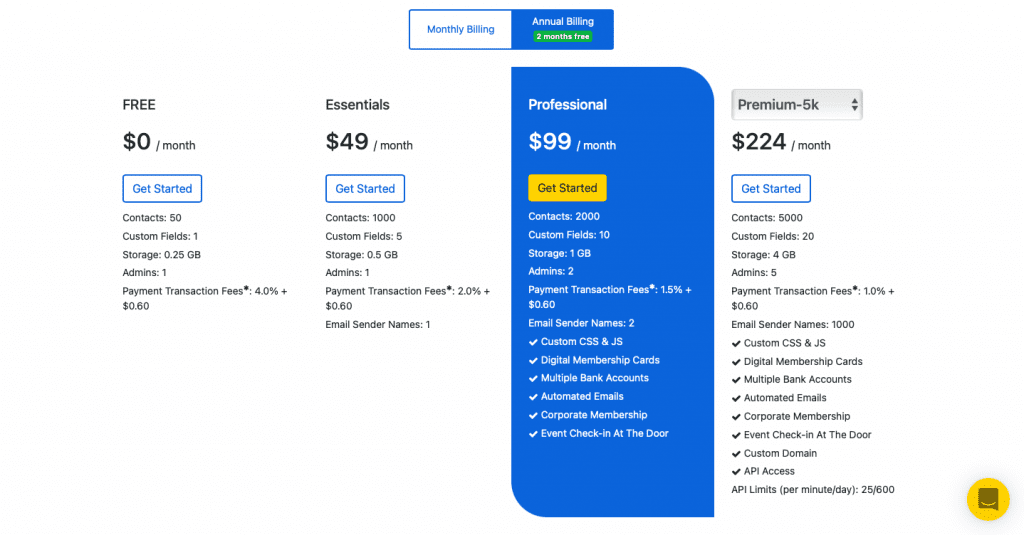 Unlike Circle, Raklet has a forever free plan! For up to 50 contacts, you can use our platform completely free with a great variety of features.
We have three paid plans depending on your needs. Our Essentials plan allows up to 1000 contacts for $59 USD per month. The Professional plan allows 2000 contacts, multiple bank accounts, automated emails, corporate memberships and much more, for just $119 per month.
Our Premium plans are geared towards larger organizations and start from 249$ per month. From custom CSS & JS options to API access, you can access numerous more detailed features through this plan.

How is Raklet better than Circle?
You can see the comparison below:
Free or starts from $49/mo
Don't listen to us, listen to what our clients say

Good membership software! I really liked the support responsiveness. They are on the ball, listen to your comments and try to integrate if the comment can bring value to their product.
Powerful event management software! Raklet's web and mobile apps makes it really easy for us. We create tickets for public and members-only, offer coupons to promote our events and check-in guests onsite.
I am satisfied. We manage the administration and communication of our associations thousands of members. Support team is really kind and help us solve problems quickly through chat or video call. We sell tickets and also crowdfund on the platform.
We publish digital cards for our members on Raklet. They can benefit from the perks simply by using mobile app or adding their cards to mobile wallets. Highly recommended.
As we were about to spend thousands to develop membership software, we discovered Raklet and saved. Raklet has a lean and well thought architecture that provides you the most important features you need for membership management. It looks familiar from day 1, easy to use without extensive training.
Looking for other community software alternatives?
Create your account.
It's free for as long as you need.
Start for free & upgrade only if you need. Card not required.