Best Podia Alternative: Raklet
Are you looking for a Podia alternative? Check out Raklet: a membership platform software for all your needs.
Nowadays, if you want to market and sell online courses, digital downloads, as well as memberships, there seems to be unlimited software options to choose from. Trying to decide which software is the right one for you can be stressful. One of these options that we're reviewing is Podia, a digital storefront to host and sell your content. Read further to see what they offer, what they lack, and how they compare to our all-in-one software Raklet.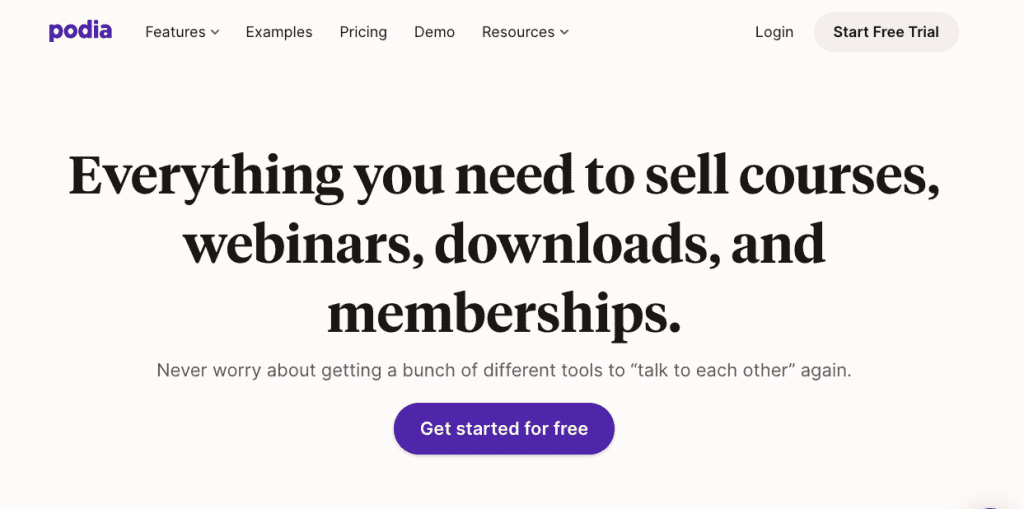 Podia is a powerful platform that allows you to create, host, and sell your online content and memberships. Their user base consists mostly of online course instructors and digital content creators.
Podia has very extensive and creator-friendly features that can help you further your business.
With Podia, you can sell your online courses, digital content and downloads, memberships, webinars, and online coaching opportunities. The platform is very easy to use with simple controls. You can also create your own unlimited custom sales pages.
They are known for their creator-friendly features, with no transaction fees or added payments. Compared to many bigger competitors, they seem much more fit for smaller creators.
Another important advantage of Podia is its marketing tools. It allows you to create email marketing campaigns, messaging, and affiliates. You can schedule and broadcast emails and newsletters to your users anytime. They are also segmentable by what membership plan they've purchased, which allows you to create targeted email content for them. This is a key feature for any creator looking to grow their reach, and expand their audience.
If you're selling memberships, Podia can help you reach them through your platform. You can create member-only posts for them to see, and they can interact with likes and comments. There is no member-to-member messaging, but you can message your members/visitors to answer any questions and engage with them. It will make you more approachable as a creator.
Podia is very fairly priced compared to many industry competitors, like Thinkific or Kajabi.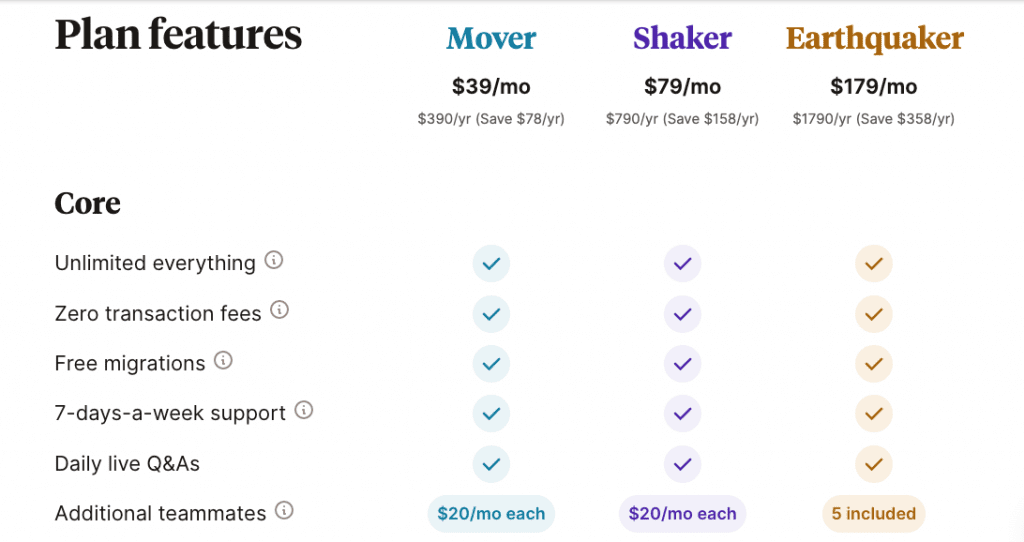 As you can see, their smallest plan is $39 per month. It comes up to $59 if you add another teammate to your business. Also, the Mover plan doesn't allow you to sell memberships or online coaching, and you can't create completion certificates for your courses.
Though Podia's prices seem fair, they don't offer a free plan with fewer features, when this is usually customary. They have a 14-day free trial, which might not be enough to fully figure the software out if you're undecided. The lack of a free plan can also be a dealbreaker if you're just a small creator who can't afford to pay $39/month.
Users of Podia are overall pleased with the platform. They have received good reviews on platforms like Capterra, G2, and GetApp. Most users stated they were pleased with their creator-friendliness and ease of use, while some complained about the lack of customization, and the lack of a free plan.

Our software Raklet is an all-in-one cloud platform that can easily be used if you're selling online courses, memberships, or content. It's a perfect fit for your membership and event management needs.
There are many features of Raklet to pick and choose from, which will configure your platform to your own needs. Our extensive features and powerful integrations can help you run your business however you want. Let's explore only some of these features together: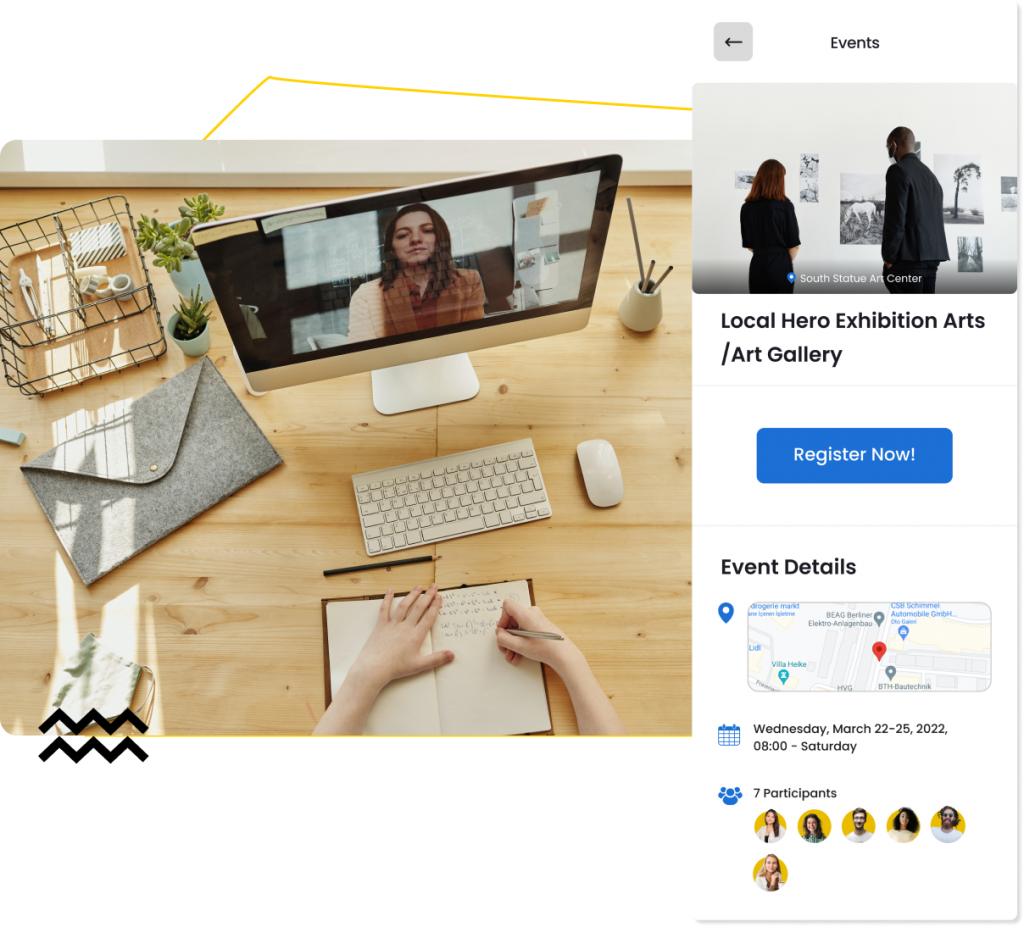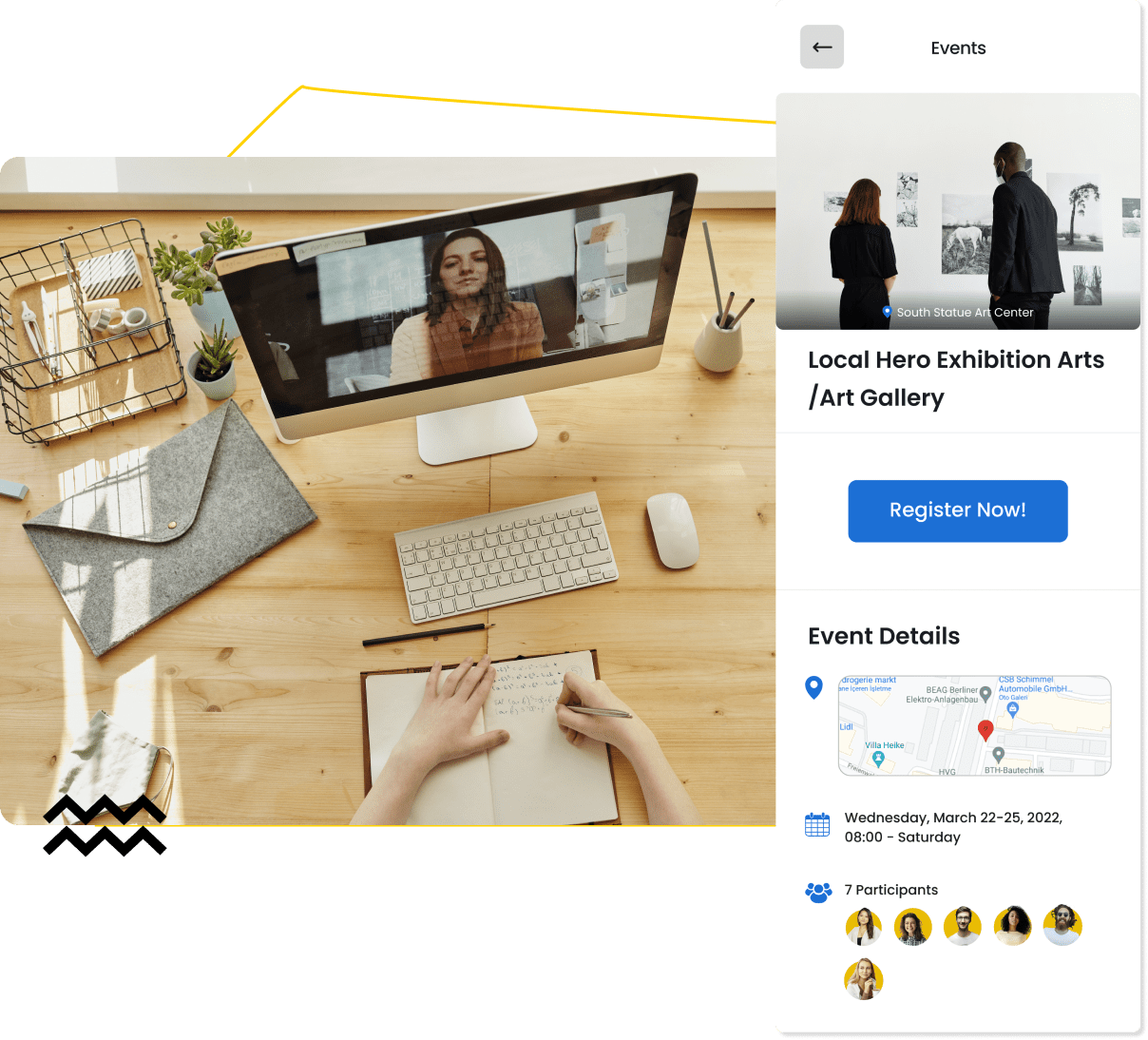 Only selling pre-recorded lessons can get robotic after a while. Create unlimited online or in-person events, integrate with Zoom for video calls, sell tickets online, track member attendance, and more. With Raklet, your event management will be quick and problem-free. Make yourself seen as a person behind the screen and engage with your community.
If you're selling content and/or memberships, you'll also need to manage them in an efficient way. Membership management is easy with Raklet's powerful CRM. Create custom member profiles, collect and export data, separate them into groups, and analyze their information: all from one place.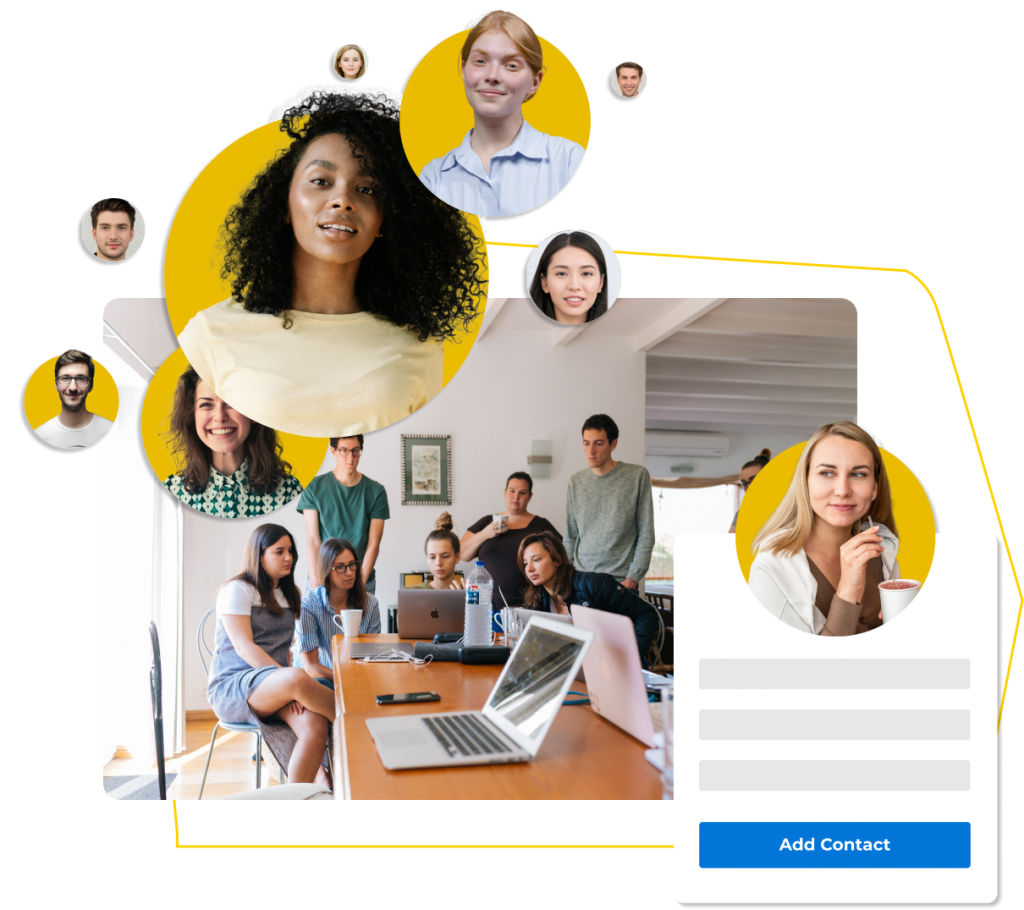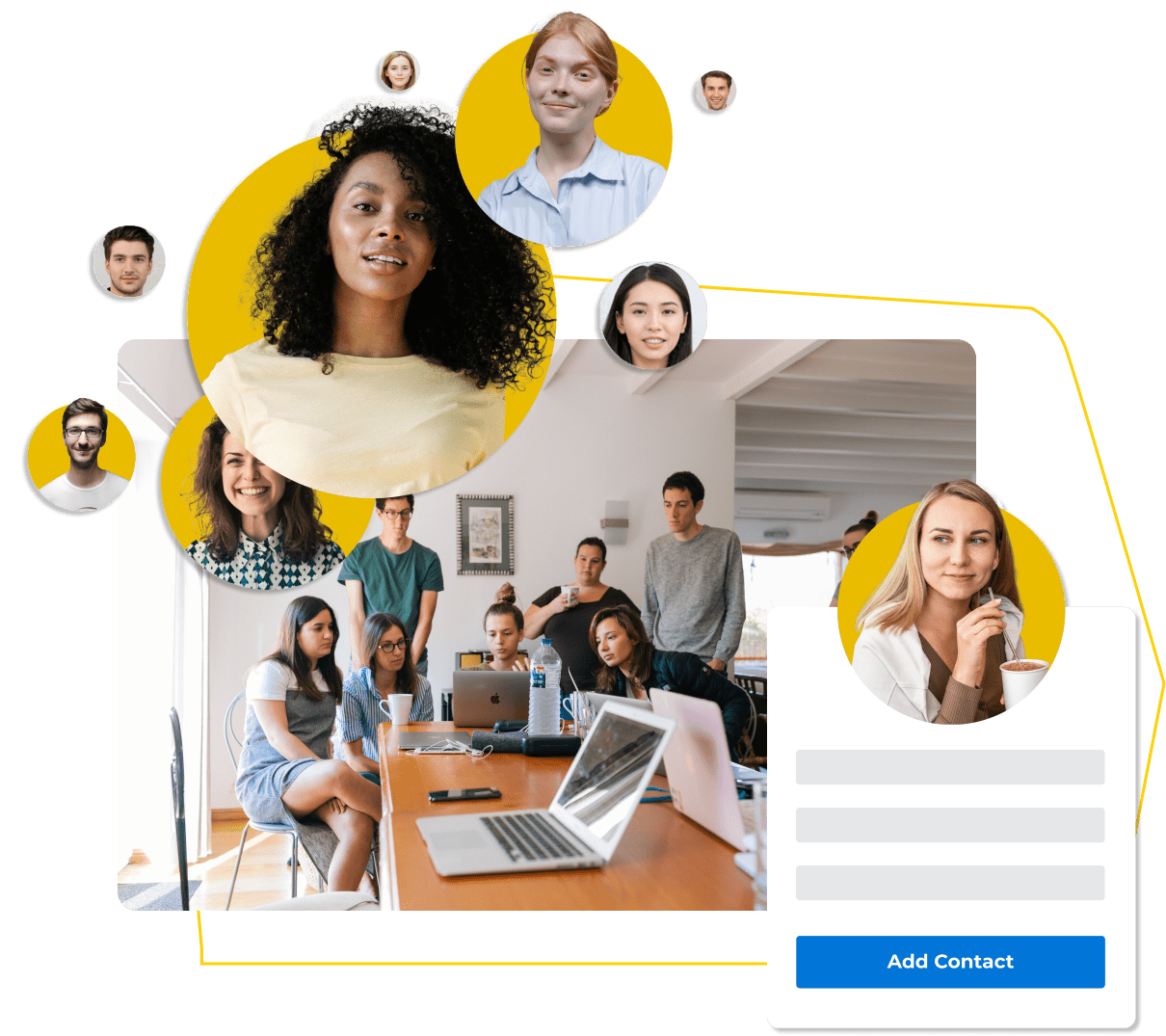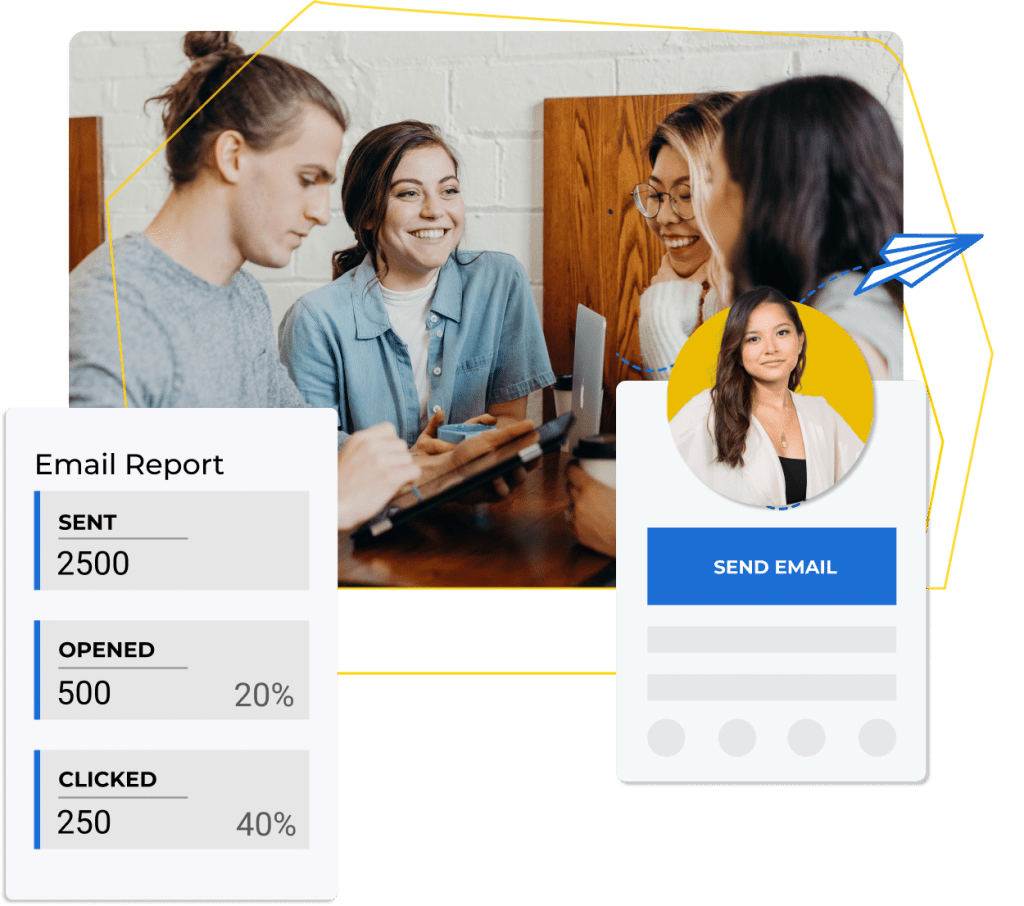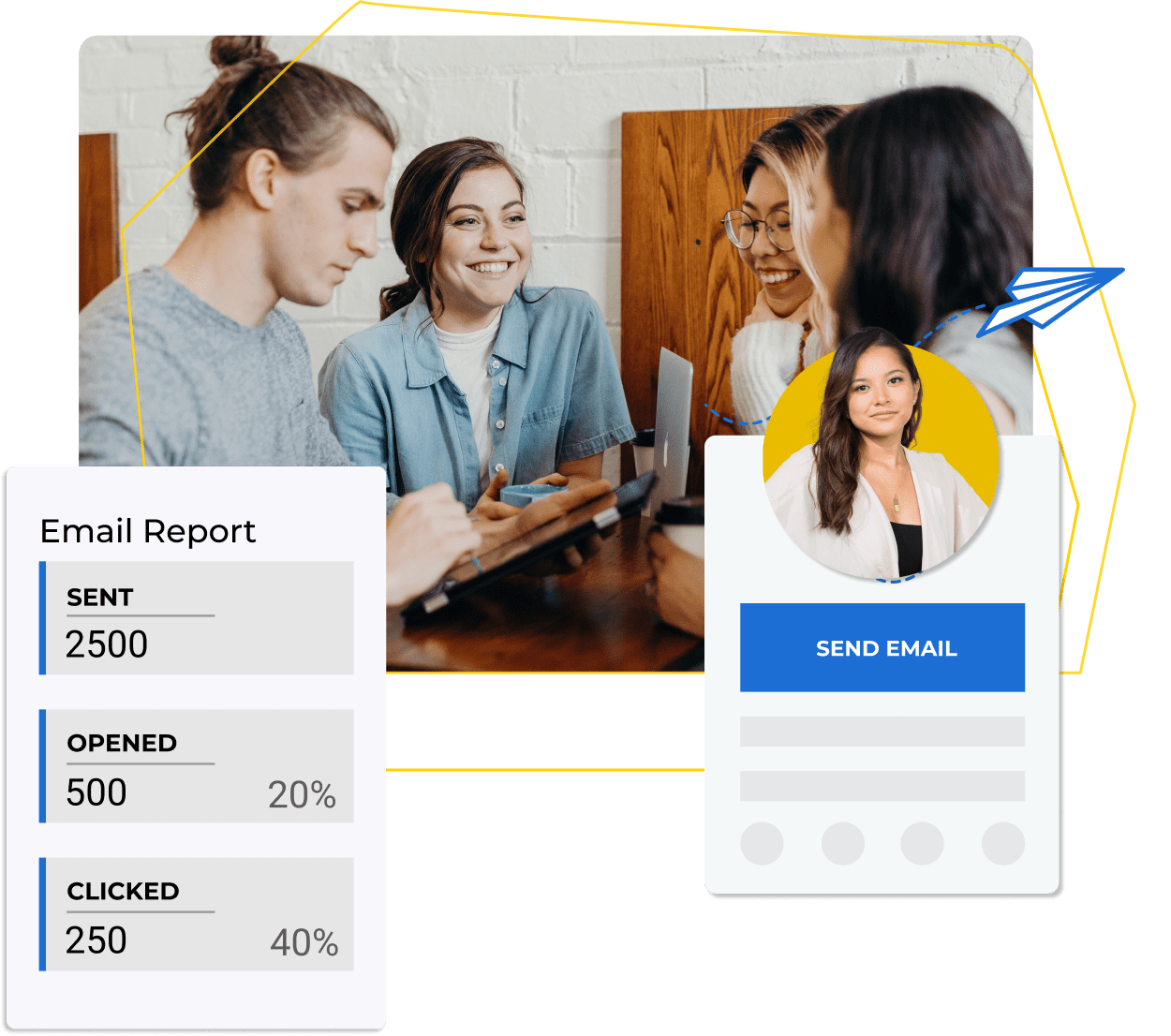 EMAIL, SMS, & NEWSLETTERS
We know how important it is for creators to keep their community updated. That's why we made Raklet help you send emails, SMSes, and subscription-based newsletters to your members. You can automate thank you emails, payment reminders, and check-ins. You can also track data and measure your growth progress.
Interact through topic or group-based discussion boards, engage with likes and comments, and share ideas. On our platform, your members can communicate with each other as well — not just with you. We also offer a private messaging feature for maximum involvement.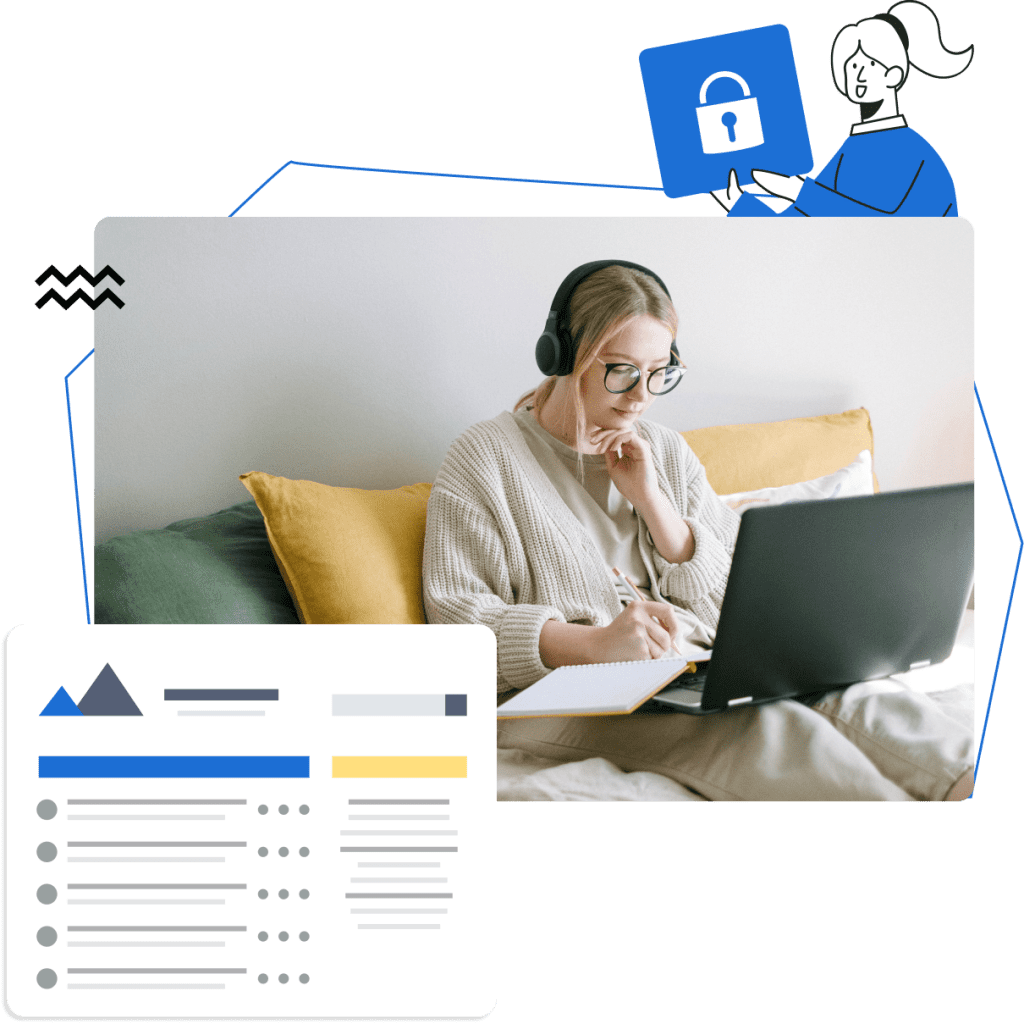 Unlike Podia, we at Raklet offer a free plan for up to 50 members. You can try out our platform before upgrading, or stay on our free plan forever. Our free trials are also longer and we send reminder emails before they run out, so you won't have to worry about trying out our platform.
We offer three differently priced plans for Raklet: Essentials, Professional, and Premium. These start at $49/mo. Our pricing is transparent, and we promise there won't be any surprise additional fees or billings.
Check out our pricing on our website to see which plan works best for you.

How is Raklet better than Podia?
You can see the comparison below:
Free, or starts from $49/mo
60 days free on annual billing
Not available with the lowest paid plan
Yes, the sky's the limit!
Don't listen to us, listen to what our clients say

Good membership software! I really liked the support responsiveness. They are on the ball, listen to your comments and try to integrate if the comment can bring value to their product.
Powerful event management software! Raklet's web and mobile apps makes it really easy for us. We create tickets for public and members-only, offer coupons to promote our events and check-in guests onsite.
I am satisfied. We manage the administration and communication of our associations thousands of members. Support team is really kind and help us solve problems quickly through chat or video call. We sell tickets and also crowdfund on the platform.
We publish digital cards for our members on Raklet. They can benefit from the perks simply by using mobile app or adding their cards to mobile wallets. Highly recommended.
As we were about to spend thousands to develop membership software, we discovered Raklet and saved. Raklet has a lean and well thought architecture that provides you the most important features you need for membership management. It looks familiar from day 1, easy to use without extensive training.
Looking for other community software alternatives?
Create your account.
It's free for as long as you need.
Start for free & upgrade only if you need. Card not required.