Influitive Alternative: Raklet
Are you trying to find an alternative for Influitive? Check out Raklet, a fantastic membership management and community platform. In this article, you can learn more about both platforms and which fits your needs the best!
Customer marketing and community management can be quite difficult if you don't get help from a successful online management platform. There are several repetitive procedures that might take up a significant amount of time, such as mobilizing customer advocates, engaging members, and planning events. Influitive is one of the successful platforms that can help you with these issues, but Raklet is also a very efficient platform which is a strong alternative for Influitive.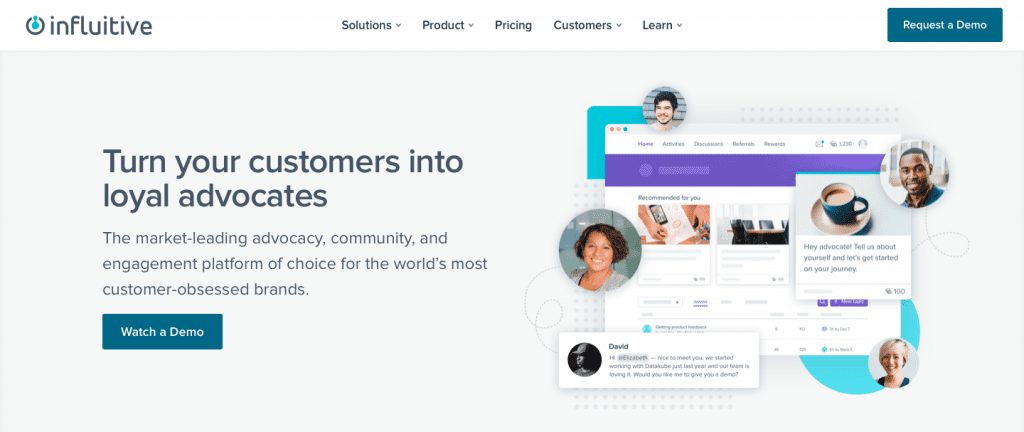 Influitive
is a consumer marketing platform with all the bells and whistles, and was founded in 2010. To activate clients and put social proof at your fingertips, Influitive combines smart segmentation and engagement mechanisms. The Influitive platform will give actual outcomes and measurable ROI, from video testimonials and third-party evaluations to recommendations and references. Let's have a look at the features of Influitive more deeply.
Above, you can see the general features of Influitive, which you can access via G2. We've also included a summary of some of Influitive's most critical features below:
Public and Private Forums:
In a private, semi-private, or public forum, members can debate any topic. Members may identify things that interest them through email, push alerts, and an activity feed, which keeps them coming back for more.
Gamified Q&A:
Targeted requests can be used to make answering questions more fun, reduce response times, and increase response rates. Once your experts have spoken, you can highlight the best response and award points, badges, and give awards to the participants.
Multimedia Contents:
With Influitive, you can generate compelling and targeted multimedia content. You may also use high-quality videos to promote new product features, explain best practices and methodology, or highlight recent corporate news in your articles.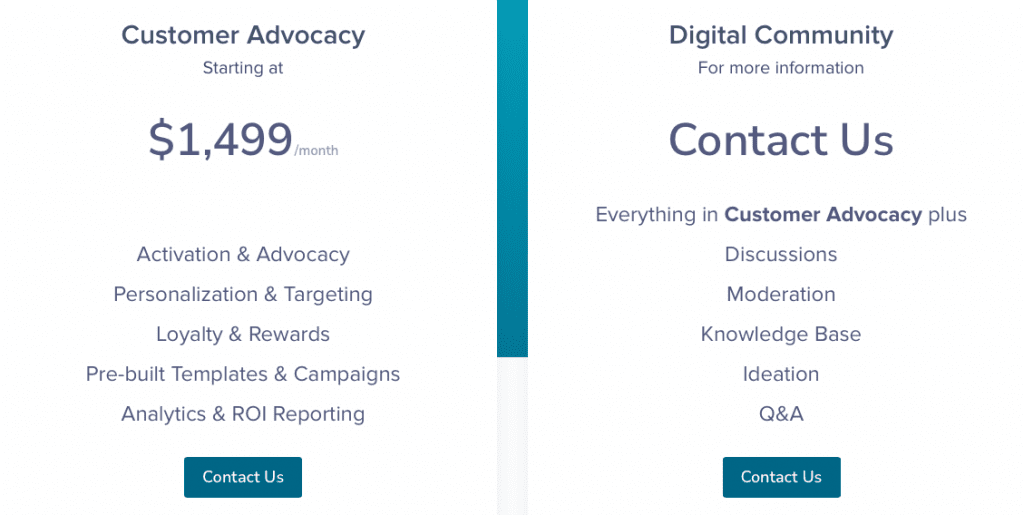 Influitive provides thorough price information on a variety of websites as well as their own. The data above is from their own website, although the identical information can also be found on
G2
and
Capterra.
As can be seen, Influitive offers a pricing plan starting at $1,499 per month. This pricing information is provided on their website and for customer advocacy. If you want to learn pricing details for your digital community you can not access the details from their website, you should contact them to get information.
Influitive has a 4.7/5 rating in Capterra which is a good rating. It is reviewed by many customers and received the highest rating in customer service. In addition, users gave a good rating in the category of ease of use.
Raklet is an all-in-one membership and community management platform. It enables you to keep track of your contacts and organize fundraisers and events all from the comfort of your own home. Raklet may be used to collect membership fees and contributions, along with offering a lot of great features including branded mobile apps, and doesn't require any coding knowledge. Let's have a look at some of the features: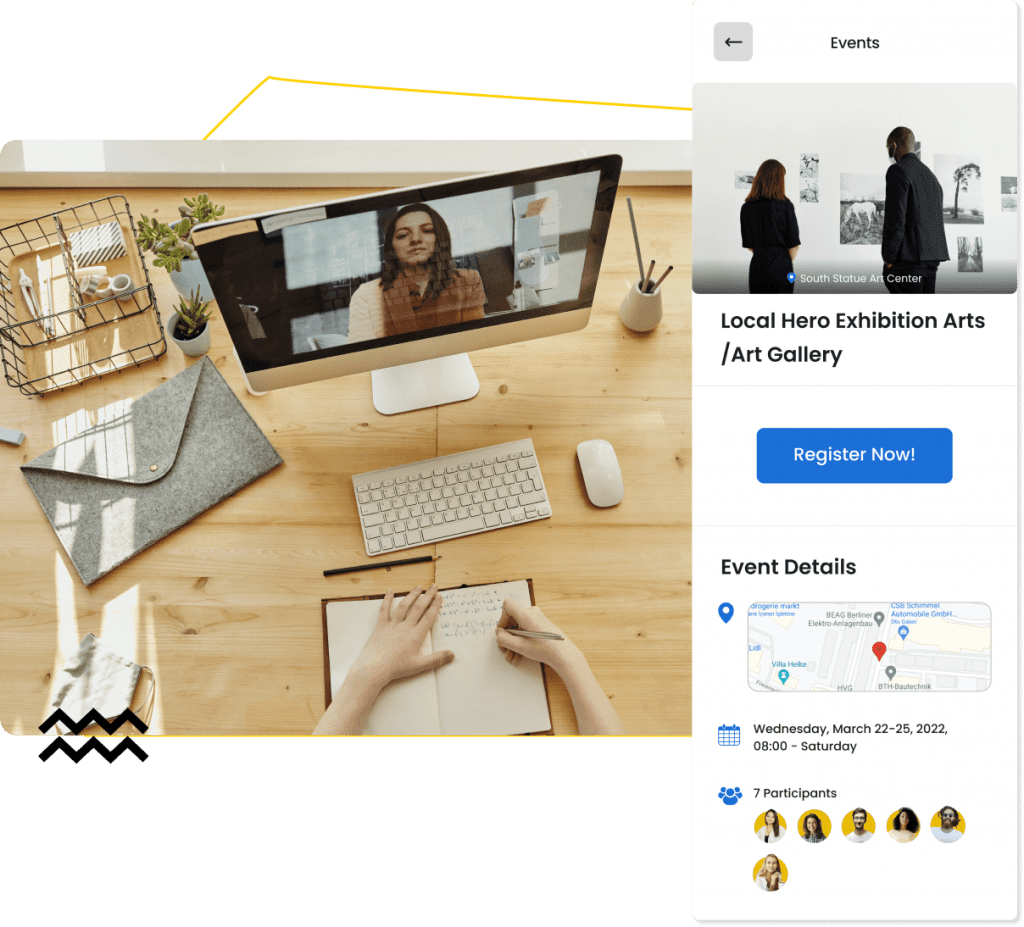 Raklet is an excellent event management platform. You can quickly create separate pages for each of your events. Using our Zoom link, you can effortlessly manage participation and planning for your online events. You may customize these event sites in any manner you like thanks to our user-friendly UI and basic design options.
You may create subject or group discussion boards, share posts, and interact with likes and comments. You may also make them exclusive to members or accessible to the public, and Raklet can assist you to increase member involvement in your community.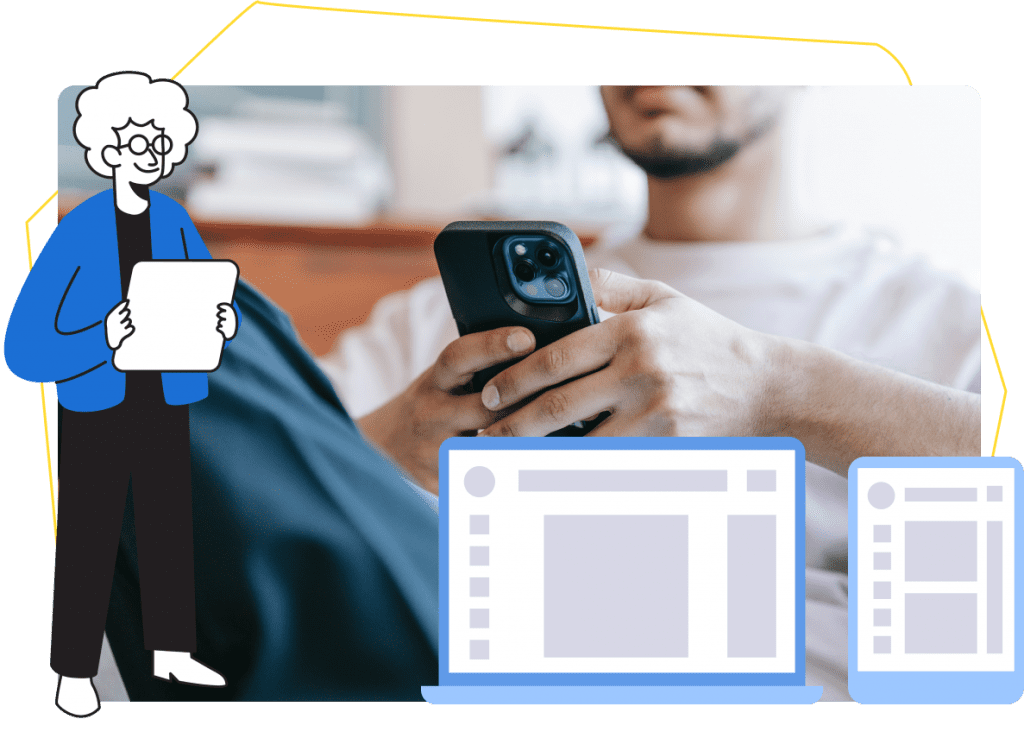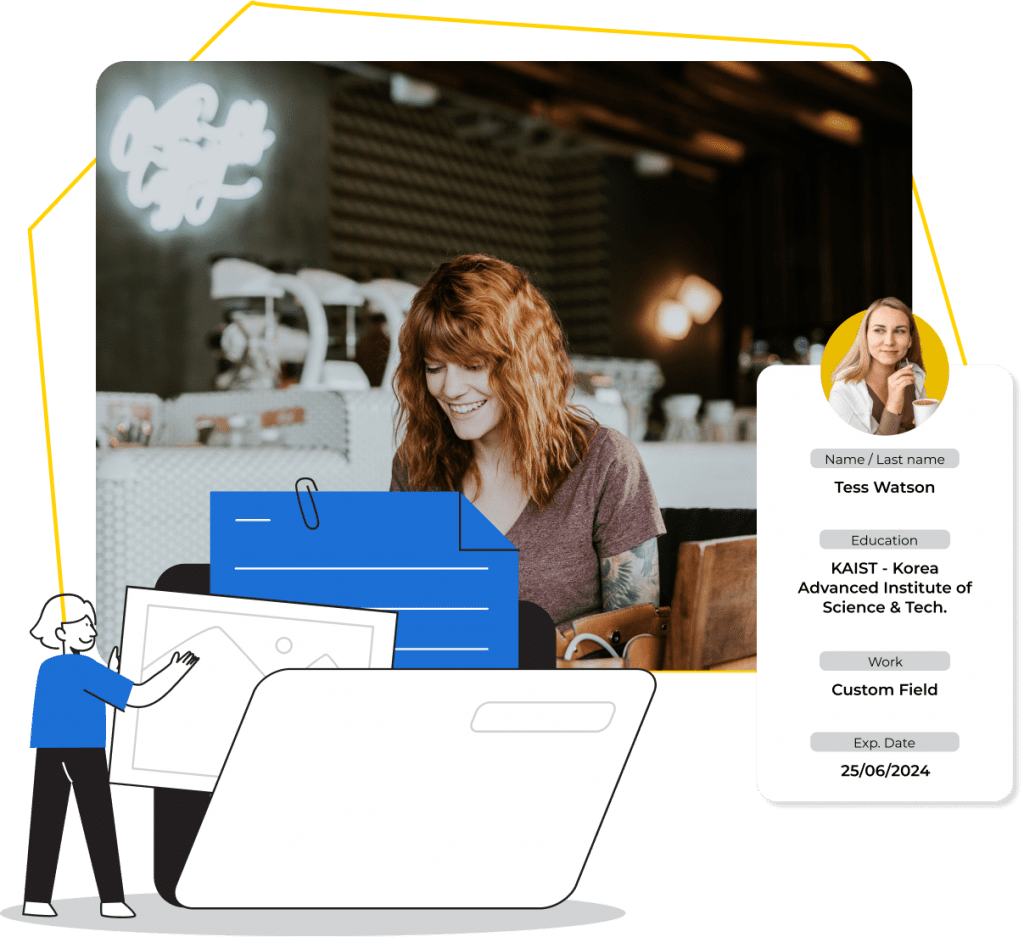 To design the ideal form, you can use any available field type. You may easily rename each field and determine whether or not it is essential. You may construct and personalize your digital application form to attract new members using custom forms. Your community will be able to update their profile and connect with your organization by logging in using email, social media, or their phone number.
You may control who can respond to your material and approve or reject comments before they are published. Raklet also allows you to have complete control over your forum. By controlling the approval of comments before they are posted, you can control who sees which information and prevent spam.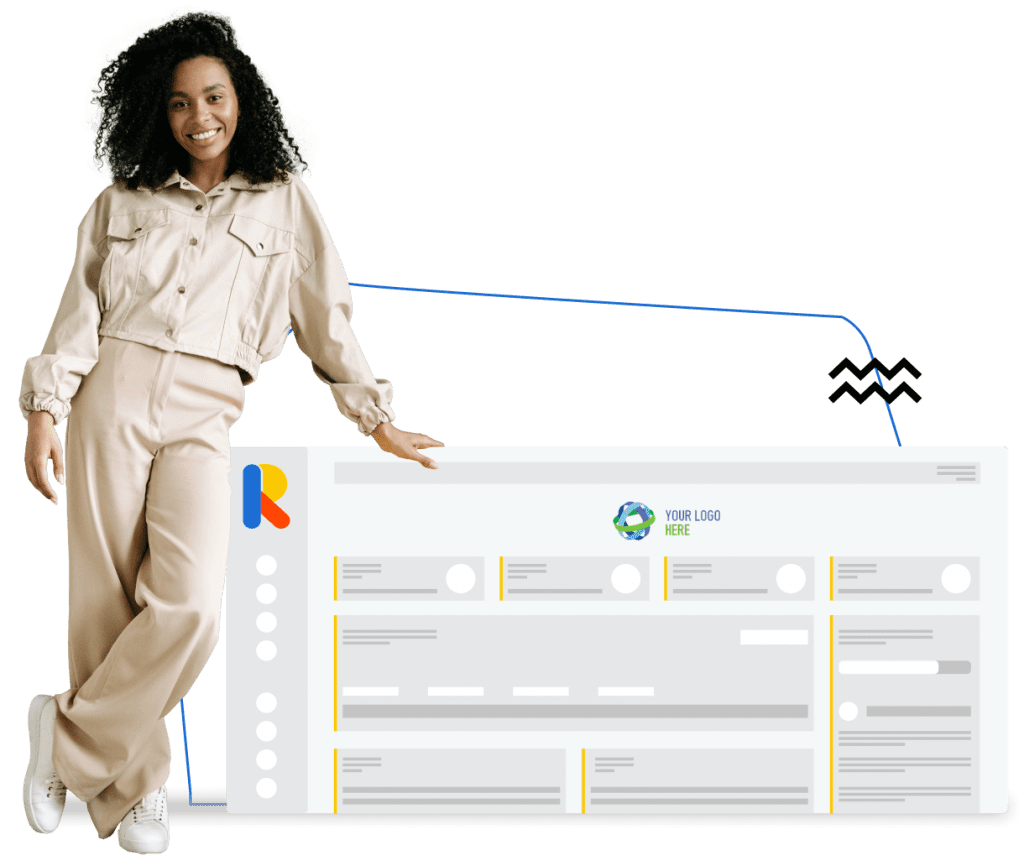 As you can see, Raklet provides its customers with four major price alternatives. One of them is limitless free usage, which allows you to have up to 50 members. You can either try our free plan out or keep using it eternally. The smallest monthly payment after the free plan is $49 per month. At higher tiers, more features are provided, and your storage rights increase. Raklet's transparent price data may be found on our
pricing page
as well as on other websites.
​​As you can see, Raklet scored near-perfect in all three categories. Raklet was praised for its great customer service, and its overall rating was pretty much perfect, putting it among the top. With almost great scores based on client comments, it has gone to the top of the community and e-commerce platform rankings. You are seeing Raklet reviews posted on
Capterra
's page above, also you can get additional information from
GetApp
,
SourceForge
, and
G2
.

How is Raklet better than Influitive?
You can see the comparison below:
Free or starts from $49/mo
Social Media Integration:
Multi-channel and event communication:
Don't listen to us, listen to what our clients say

Good membership software! I really liked the support responsiveness. They are on the ball, listen to your comments and try to integrate if the comment can bring value to their product.
Powerful event management software! Raklet's web and mobile apps makes it really easy for us. We create tickets for public and members-only, offer coupons to promote our events and check-in guests onsite.
I am satisfied. We manage the administration and communication of our associations thousands of members. Support team is really kind and help us solve problems quickly through chat or video call. We sell tickets and also crowdfund on the platform.
We publish digital cards for our members on Raklet. They can benefit from the perks simply by using mobile app or adding their cards to mobile wallets. Highly recommended.
As we were about to spend thousands to develop membership software, we discovered Raklet and saved. Raklet has a lean and well thought architecture that provides you the most important features you need for membership management. It looks familiar from day 1, easy to use without extensive training.
Looking for other community software alternatives?
Create your account.
It's free for as long as you need.
Start for free & upgrade only if you need. Card not required.