Mobilize Alternative: Raklet
If you are currently using Mobilize and not satisfied, or you are in the market for new community software, you are in the right place! Check out Raklet community software. Tune in to this article to see the best Mobilize alternative, Raklet.
Managing community involves interactions with your community, including communicating, supporting, sharing content, organizing events, and more. Every size of organization can automate these processes by using an online community management software like Raklet.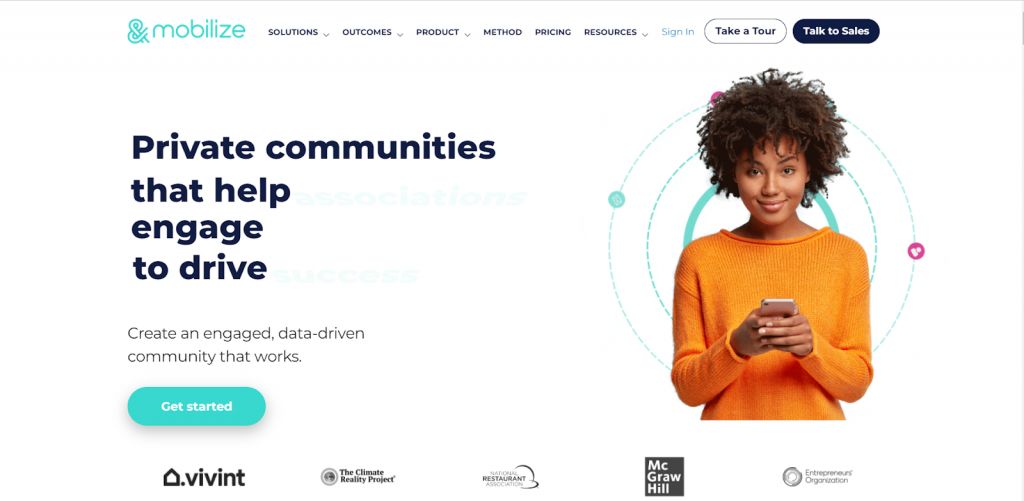 Mobilize is a cloud-based solution for organizing, communicating, and managing communities, including associations, nonprofits, membership organizations, and professional networks. Founded in 2014 and San Francisco, Mobilize's solution is suitable for any size of organization with a range of different plans. Users can create and manage events with shareable calendars and email invitations. For groups, Mobilize surely is one of the best solutions out there, but that does not mean that it will fit your community's needs. So let's discover what they offer and what they lack.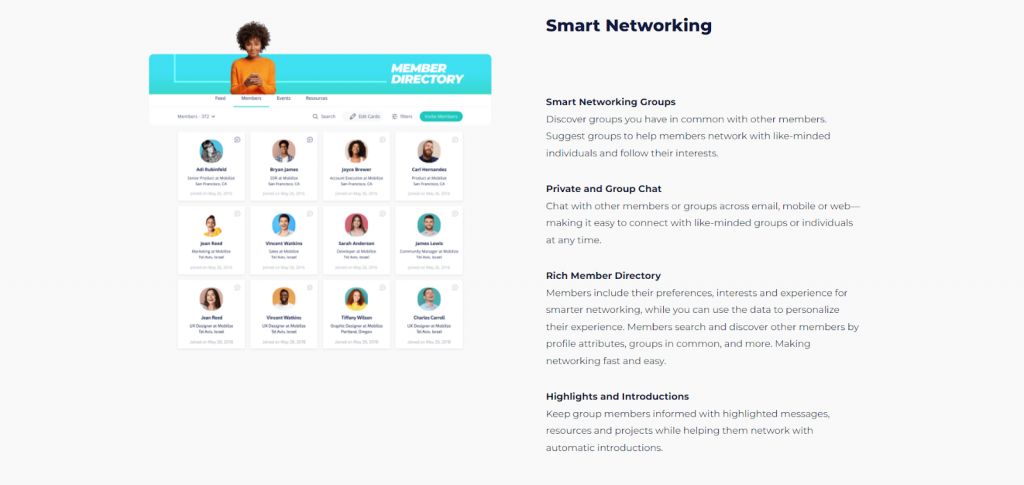 Mobilize offers solutions for all types and sizes of groups such as nonprofits, companies, associations, sellers, and organizations with members. They have a mobile app on both IOS and Android. Users can manage their members by using member directories, creating groups to encourage peer-to-peer communication, and organizing information for members to find and discover.
Their communication tools are designed to help users to engage with their community. They can create breakout groups to discuss different topics, create custom content like polls, job opportunities, Q&As, and product reviews, along with keeping the conversation going via emails.
Mobilize's networking tools include features for creating strong networking groups. You can create private and group chats to keep the conversation going between members. By using data studio, you can use customizable reports to track your progress and receive a monthly report of key metrics and insights to optimize your engagement.
Event management tools allow you to organize your events, either public or private. Your members can join any calendar they want and have the events appear automatically on their personal calendars. Users will have the ability to create event communication space to keep the conversation going after their events with Q&A, ideas, and content. Mobilize allows users to link Zoom meetings or embed videos after events.
Mobilize offers a free plan for up to 500 members, 5 admins, and 5 groups with a 30-day free trial. If users wish to expand the features, the price starts from $49 per month, which is billed annually. For Premium and Enterprise plans that have more features like technical onboarding, analytics, and branding options, you should contact them.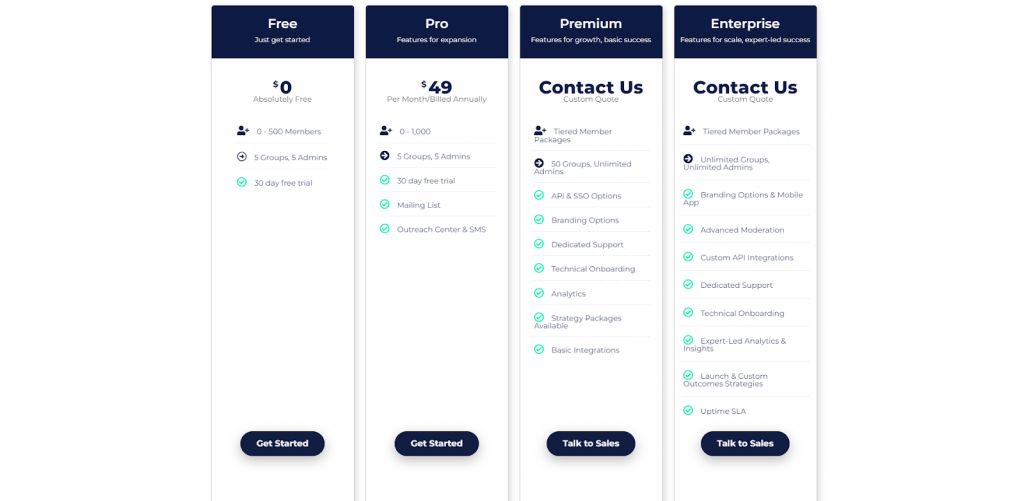 On Capterra, Mobilize got 4.7/5 stars overall, which is a fairly good rate. Even though customers are highly satisfied with the software, they also point out some issues that need to be solved. Let's see what are the pros and cons of Mobilize: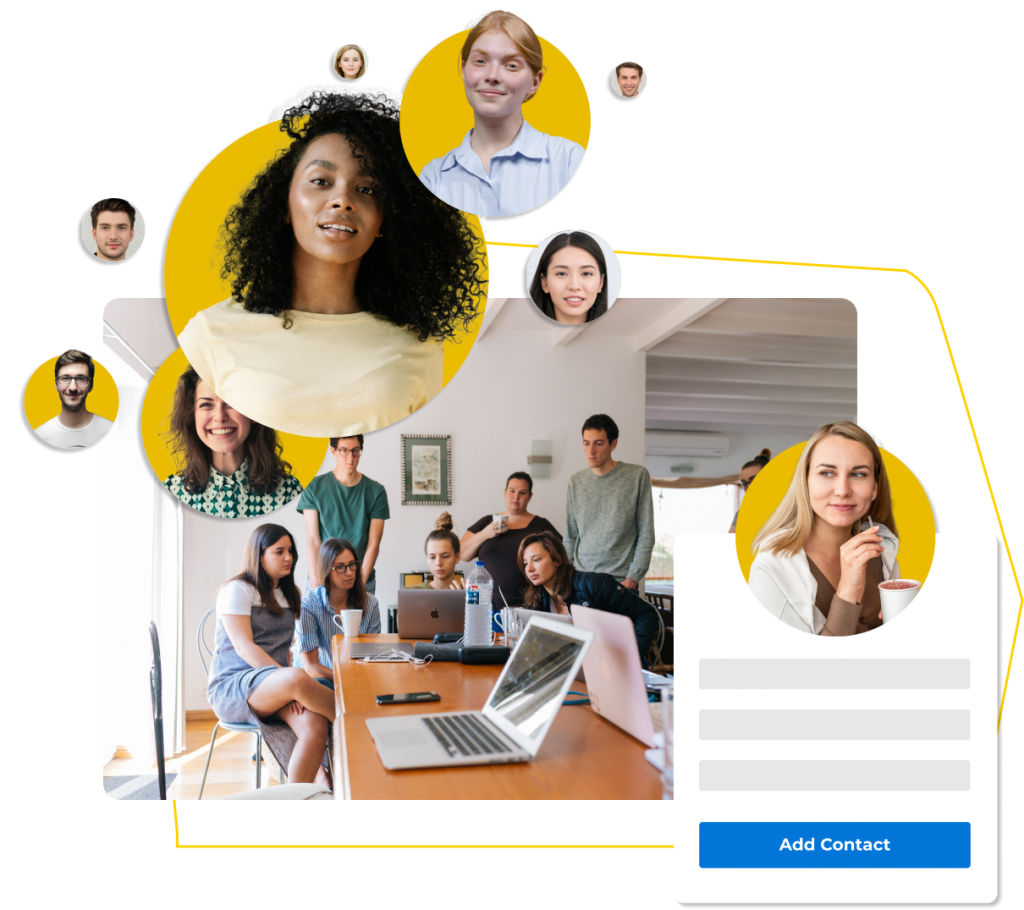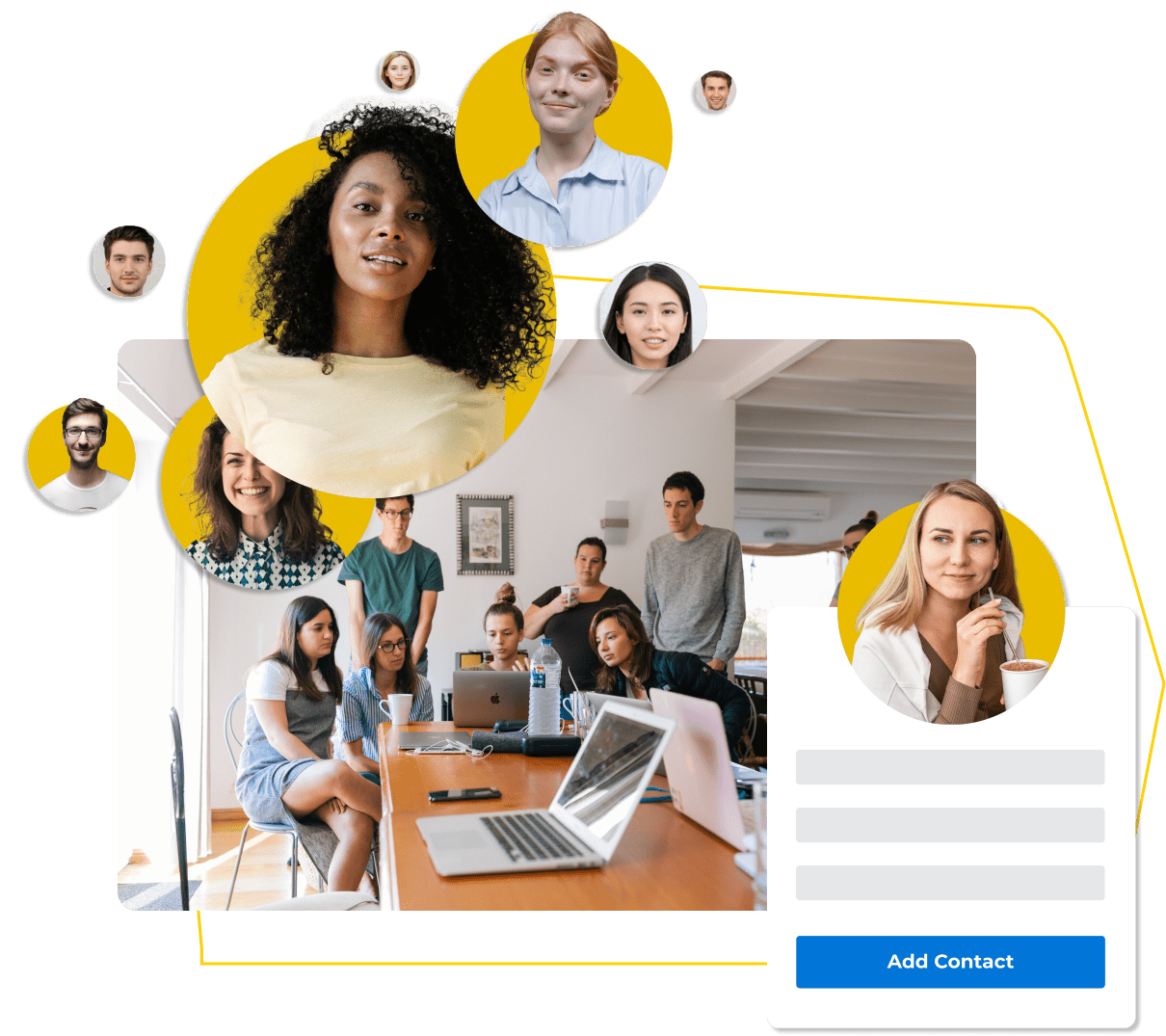 With our custom individual membership profiles, collect all the information you need. Your members can update their profiles however they want. You can easily categorize them with our advanced tagging, filtering, and search functions. CRM data analysis will help you to conduct effective member outreach. Raklet allows you to create different plans with different fees. You can easily collect one-time or recurring membership fees online.
You can create any type of event with its own stand-alone page. You can customize the date and appearance, add location information, or online meeting links based on your preference. Your events can be free-to-attend or ticketed. You can have tickets of different types, the number of attendees, and the price. It is all up to you.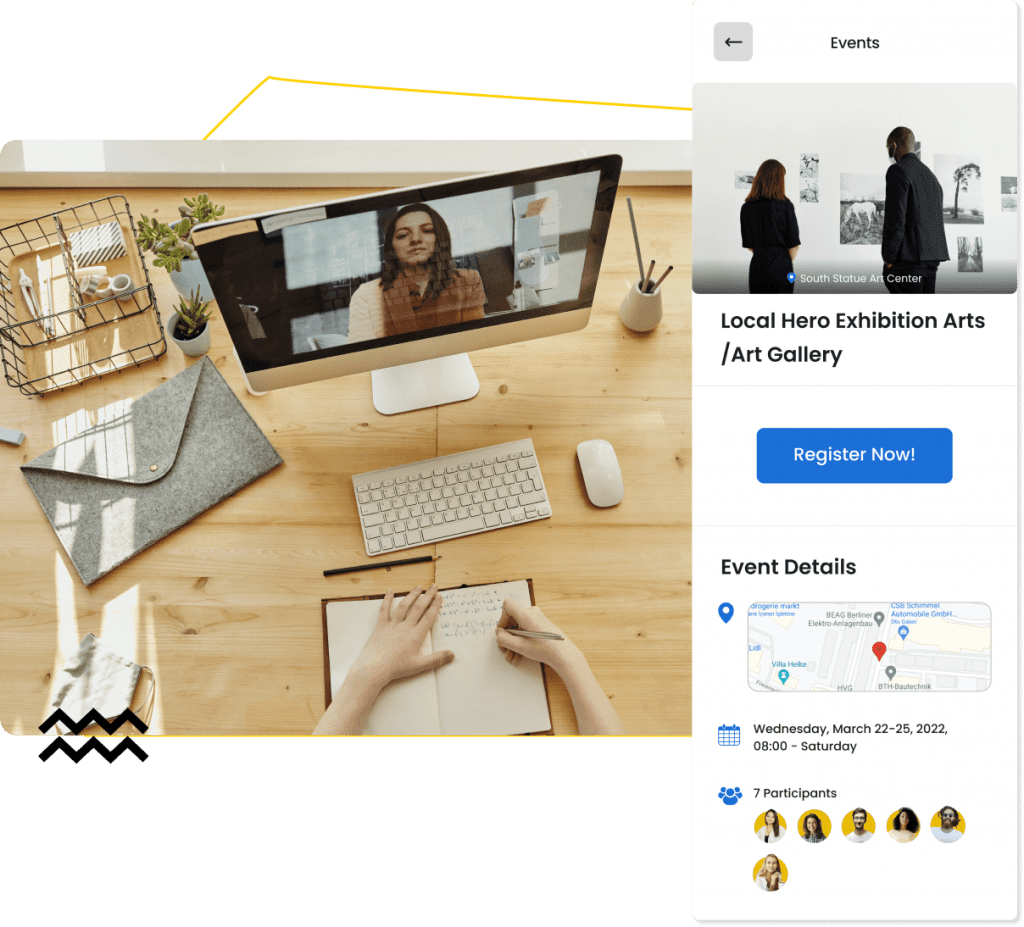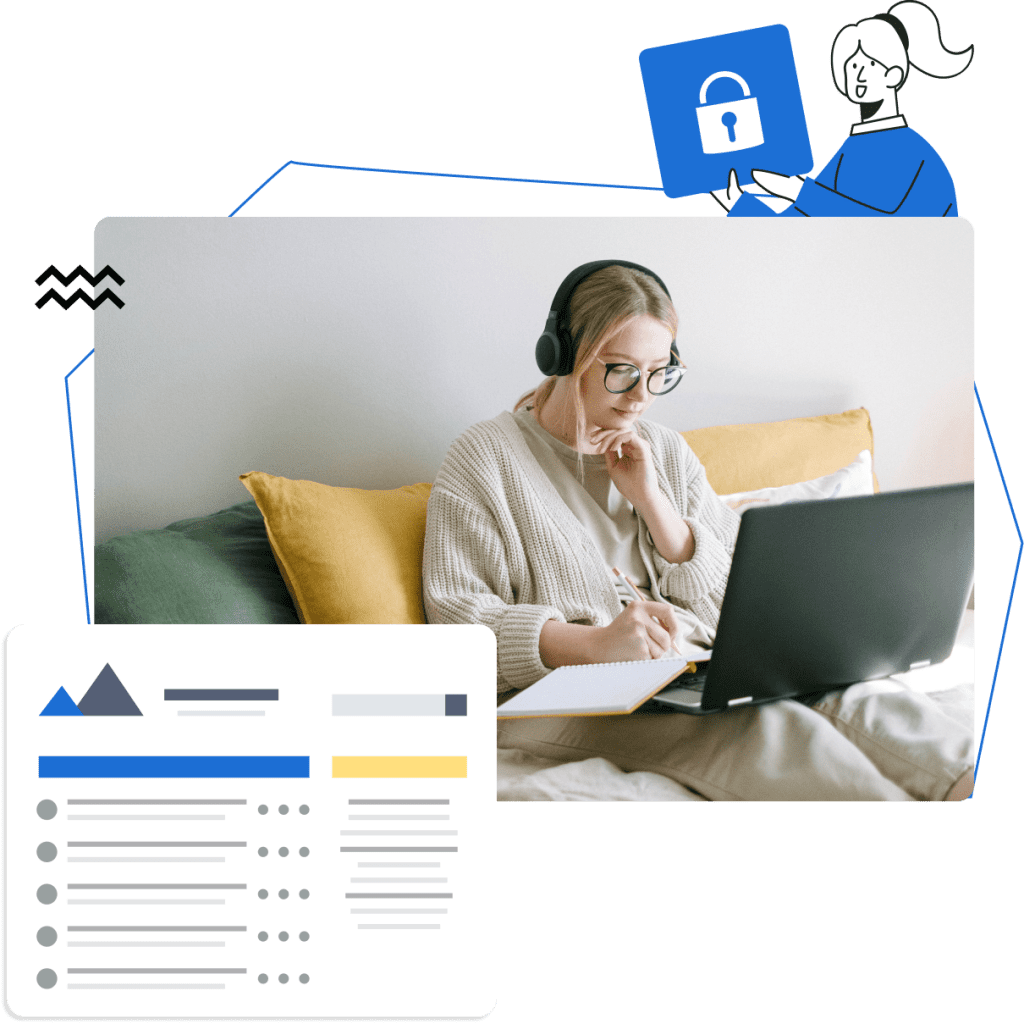 To strengthen your community bonds, you can create discussion boards. You can control who sees the content and restrict content access. Share content with the public while limiting other content to different membership levels. This will be an incentive to attract more premium members.  
Embed youtube videos and pictures into the posts on your discussion boards. Raklet allows you to share other files as attachments so that your members can download them too.
Increase the bonds between your community members and your organization. With digital membership cards, your members can scan their built-in QR codes to check in to your events and access each other's information.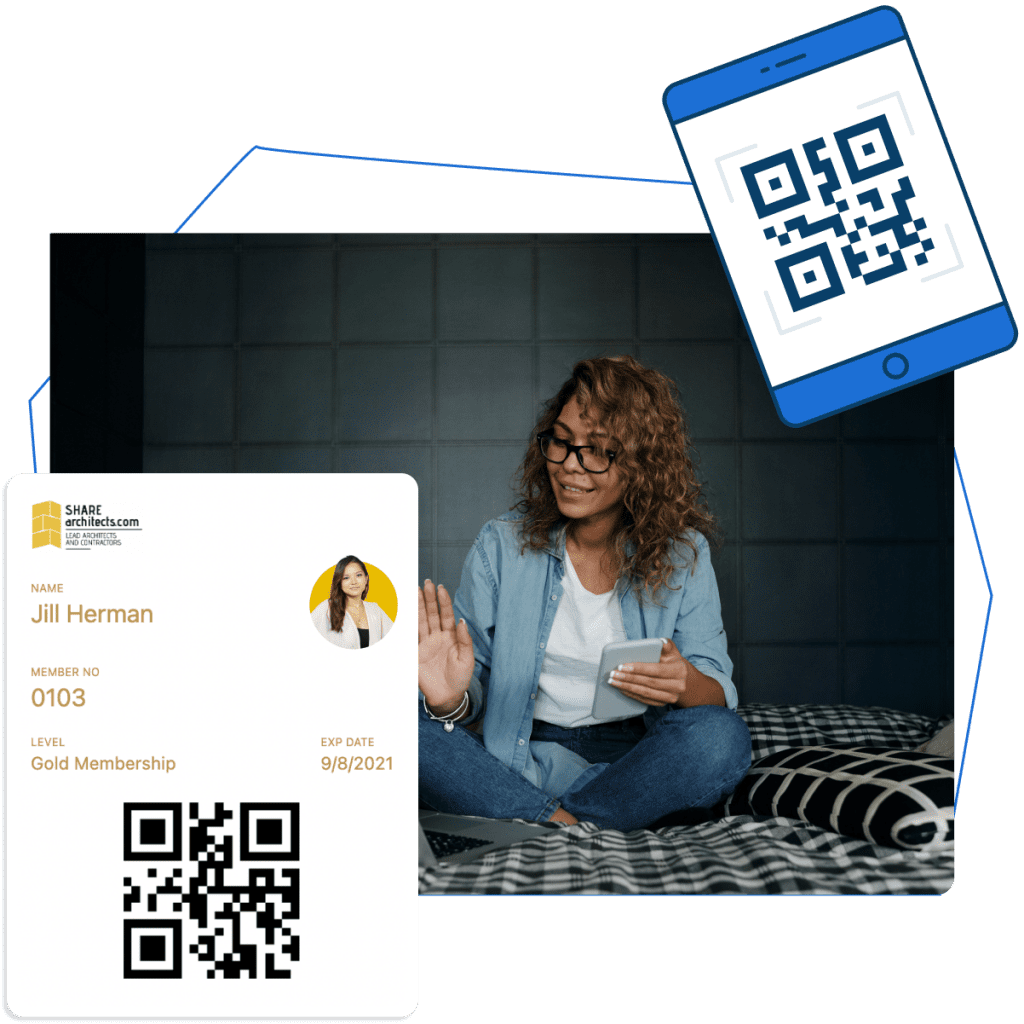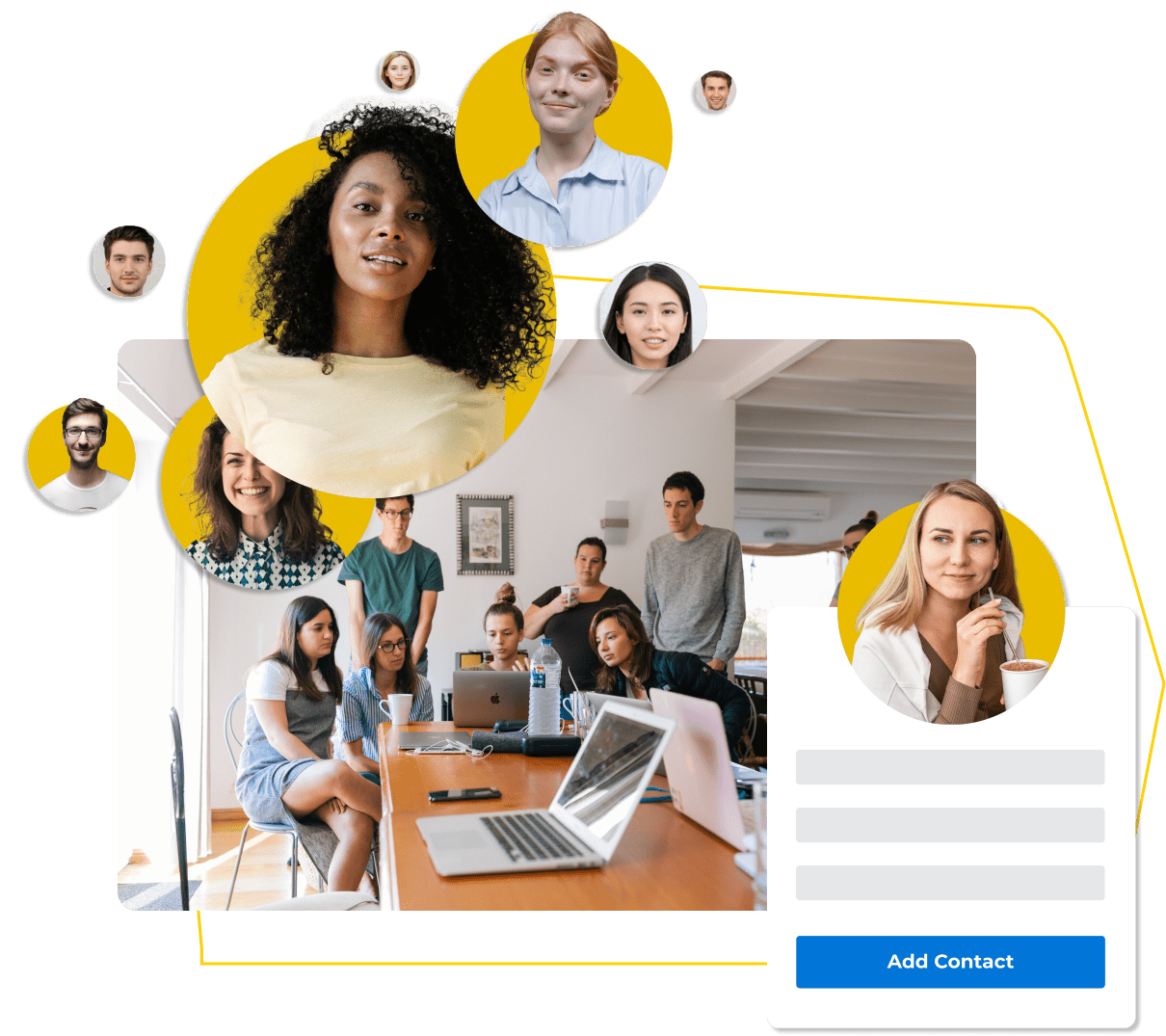 You can easily conduct analysis in our safe database and go through extensive reports. Grow your community by focusing on what you can do.
We have a very transparent pricing policy. You can choose one of the pricing plans according to your needs. We also offer a 60-day free trial on annual billing so you can explore the features we offer. Besides, you can opt for a forever-free plan for up to 50 members with 1 admin. So, no surprises with our pricing!

If you want to start your journey with Raklet, you can schedule a demo!
Raklet received 4.8/5 stars in Capterra, which makes Raklet one of the highest-rated membership management software among its competitors. Our clients are satisfied with our extensive and versatile features, integrations, user-friendly interface, and extensive customization options. 

You can also go through GetApp, G2, and SourceForge to see what our customers will tell you!

How is Raklet better than Mobilize?
You can see the comparison below:
Free or starts from $49/mo
 free or starts from $49/mo
Additional products to members:
Don't listen to us, listen to what our clients say

Good membership software! I really liked the support responsiveness. They are on the ball, listen to your comments and try to integrate if the comment can bring value to their product.
Powerful event management software! Raklet's web and mobile apps makes it really easy for us. We create tickets for public and members-only, offer coupons to promote our events and check-in guests onsite.
I am satisfied. We manage the administration and communication of our associations thousands of members. Support team is really kind and help us solve problems quickly through chat or video call. We sell tickets and also crowdfund on the platform.
We publish digital cards for our members on Raklet. They can benefit from the perks simply by using mobile app or adding their cards to mobile wallets. Highly recommended.
As we were about to spend thousands to develop membership software, we discovered Raklet and saved. Raklet has a lean and well thought architecture that provides you the most important features you need for membership management. It looks familiar from day 1, easy to use without extensive training.
Looking for other community software alternatives?
Create your account.
It's free for as long as you need.
Start for free & upgrade only if you need. Card not required.