It's that time of the month… and if you're wondering "what's new at Raklet?", then wonder no more. Our coffee-powered engineers have been working hard (with the occasional play-time in between, we're not monsters ? ) to bring you the features you want but don't know just yet. We have added new features, such as new payments filtering options, membership application search, invoice download, custom favicons, and more. Here's this month's full summary:
Invoice Download & Print
We've updated contacts profiles so that you can download or print their invoices. This feature was previously only available to members but now admins can get them and share when needed. You can find it on any of your contacts profile under Membership section.​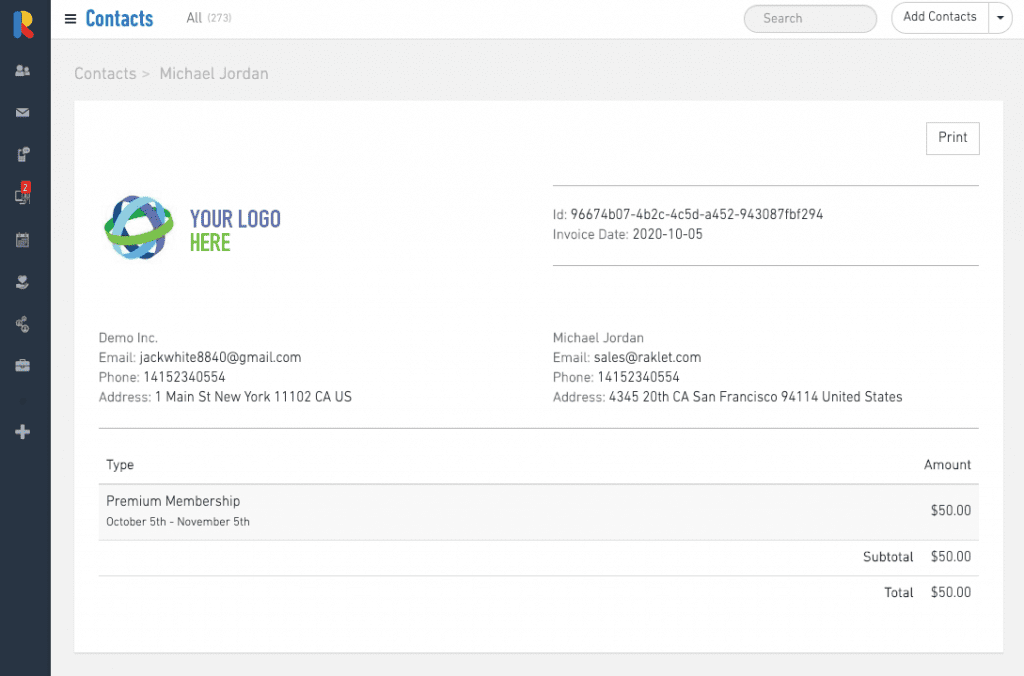 Payments Search, Filter and Export
Every organization is unique but they all want to have a strong grip on their finances, so we've added support for advanced searching and filtering on payments reports. Once filtered, you can easily export and see all the necessary details in a single document. You can access this by following: Admin > Reports > Payments​

​
Membership Applications Search and Export
We have also added support for searching and exporting your application forms. This will help you if you have a committee or third parties that monitor and verify these applications. Check out Admin > Membership > Applications​

​
Custom Favicon
We're moving towards a more customizable members area. We've launched custom domains, navigation and recently added support for favicon, which is the small icon that shows up on your browser tab (see below). You can now spray your brand all over your member's area. Update your favicon here: Admin > Settings > General​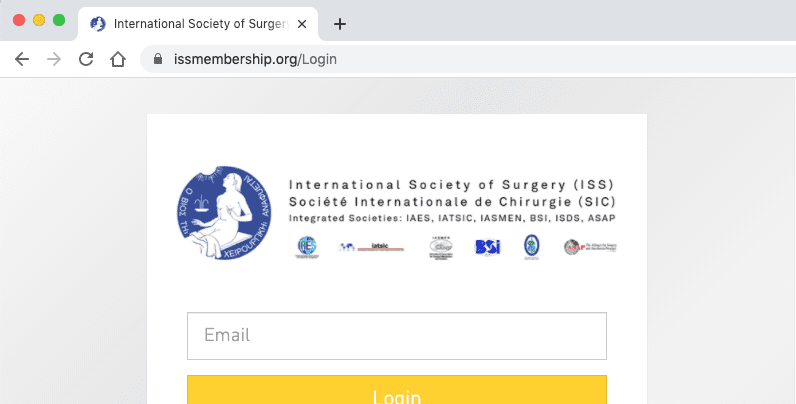 ​
Access Levels for Announcements
You can now publish your content on Raklet and set access limitations for your subscribers. This will help you distribute content that's geared towards upgrading your membership base to a higher plan. Update your announcements here: Admin > Social > Announcements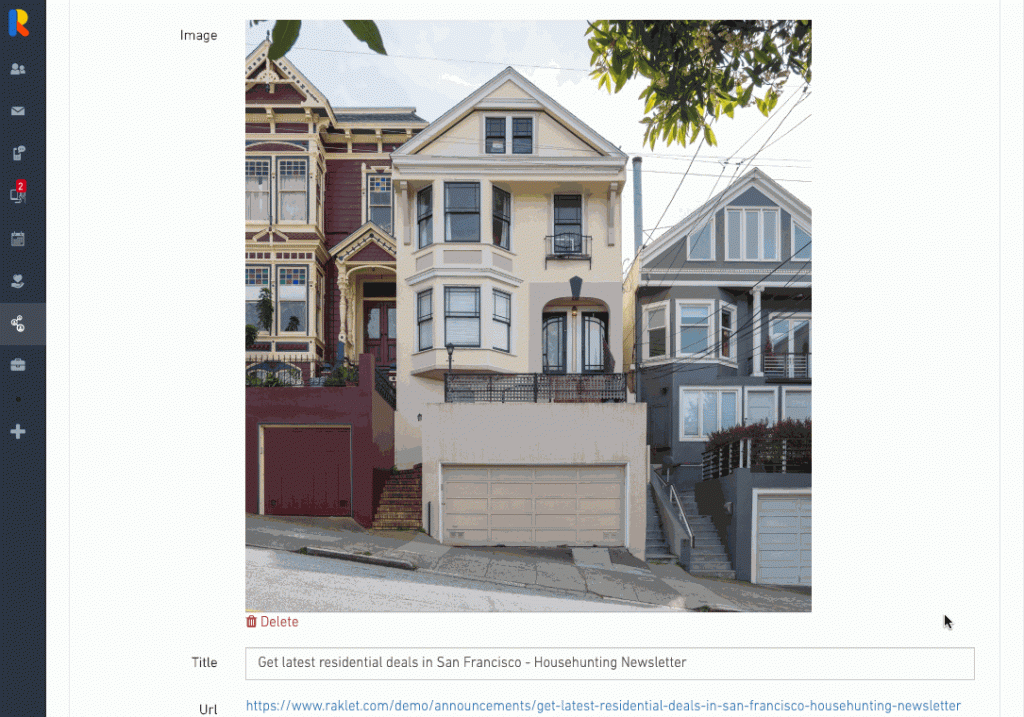 ​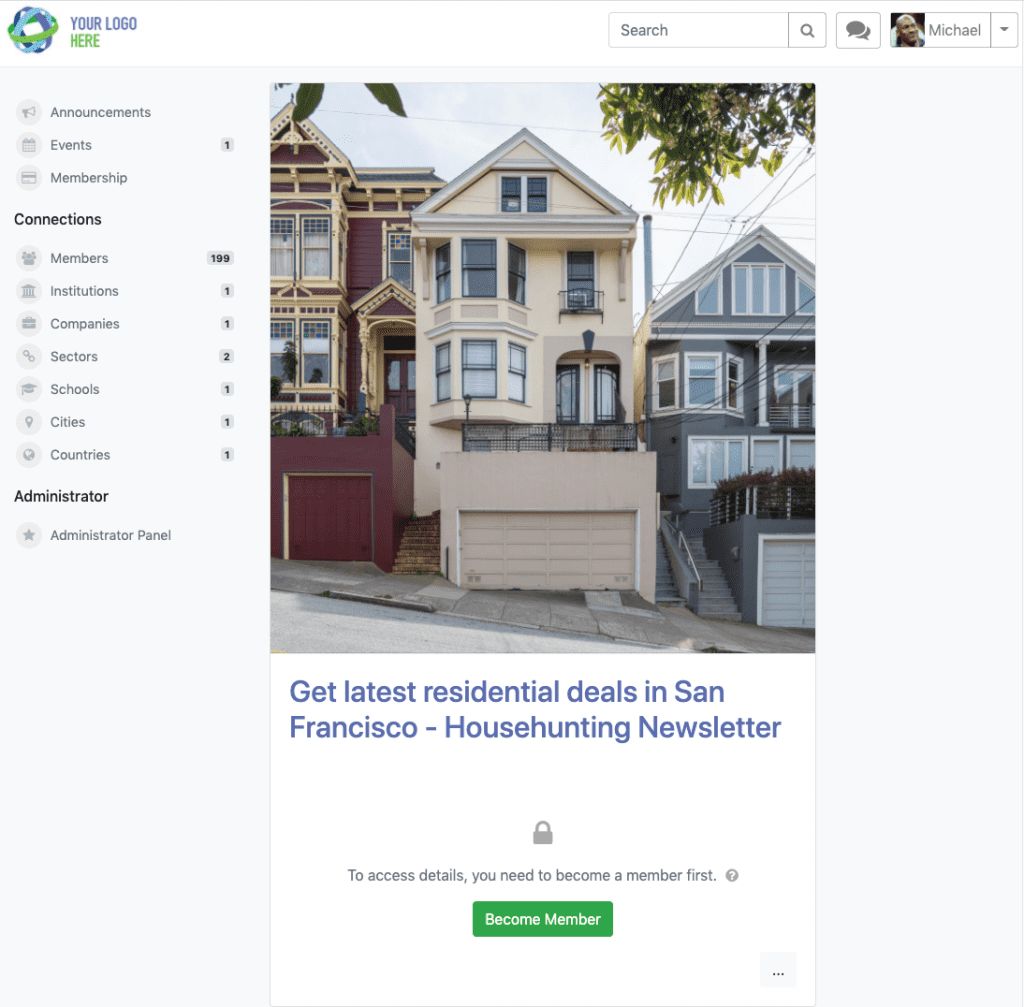 Zapier Templates Launched
Our Zapier integration is now open to the public beta. We've added 25 new zap templates to provide some creative ways you can integrate Raklet to your existing tools. Checkout Raklet integrations on Zapier ​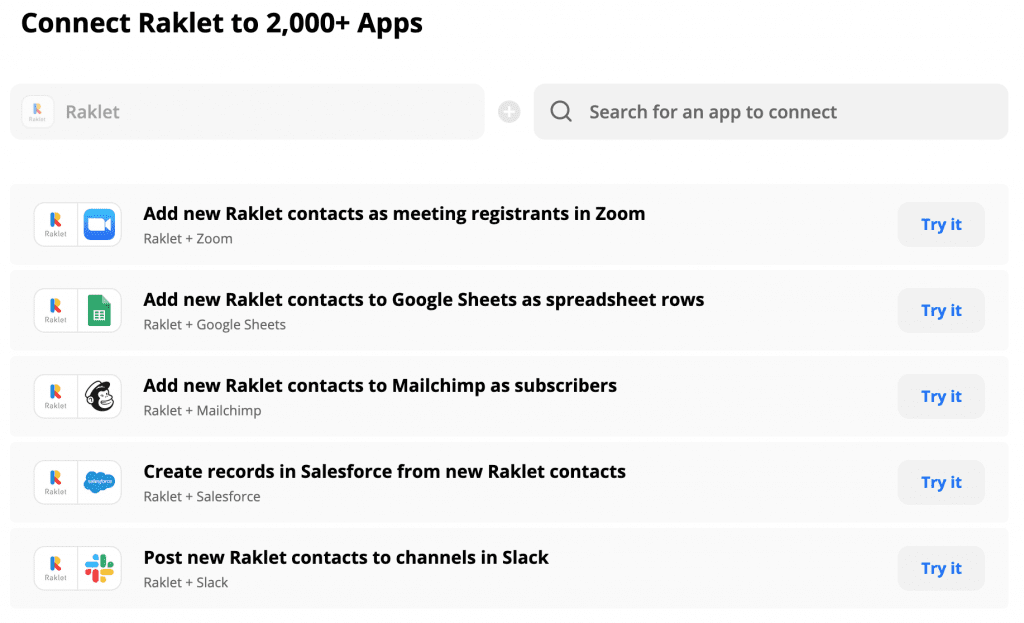 Better Member Experience on Mobile
We've improved the new member application flow on our mobile apps. Once the application form is submitted, they will get a special link to open their email app with a single click instead of finding the email app and opening the verification email. We've also added support for deep links so that they come back to the mobile app once the verification link is clicked. Download mobile apps if you haven't already:​
​
Other Improvements and Bug Fixes
Online event links are now hidden from the public by default and it's visible to ticket holders only.
You can collect card info during the membership application process even though members are not signing up for a paid plan.
Scheduled payments and reminders performance updates
Admins can now choose from member's saved cards when adding a new scheduled payment
​
Looking for Other Features?
As always, you can see what we will be working on soon on our Product Roadmap. You can submit new feature requests and up-vote existing ones.
Until next month ?
If you'd like to learn more about membership management, check out these articles below: