Spring is the perfect time for newness and changes. And we didn't miss the chance of making a few changes in additions in Raklet! Let's dive in to see what we have for you this month! ?‍?
1. Download and Print Membership Cards
As you know, we're big fans of digital membership cards as they are environmentally friendly compared to old-school plastic cards. However, we understand that not all age groups are comfortable with the digital world and still prefer a physical card instead.

You can now download and print membership cards for each subscription. You just need to go to the Membership tab on your contact's profile and click on View Card ?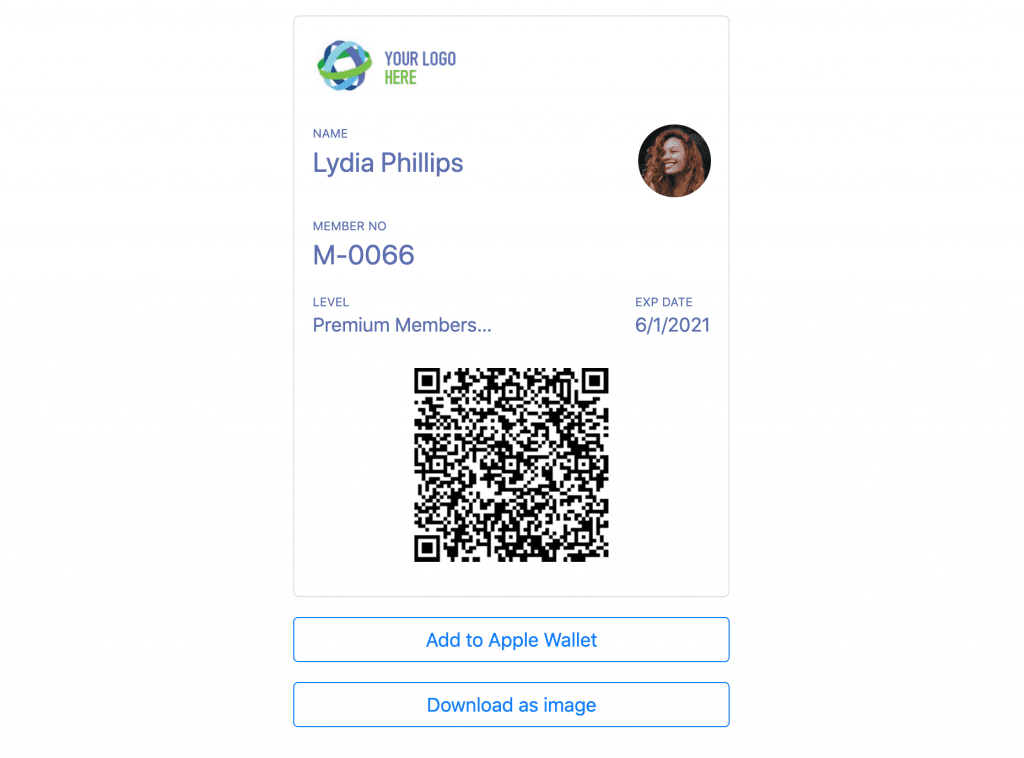 2. Let members share posts on Facebook, Twitter, Linked & Whatsapp
As you know, we launched discussion boards with likes and comments earlier this year. With our most recent update, we've added an easy way for your members to share your posts on their social media accounts.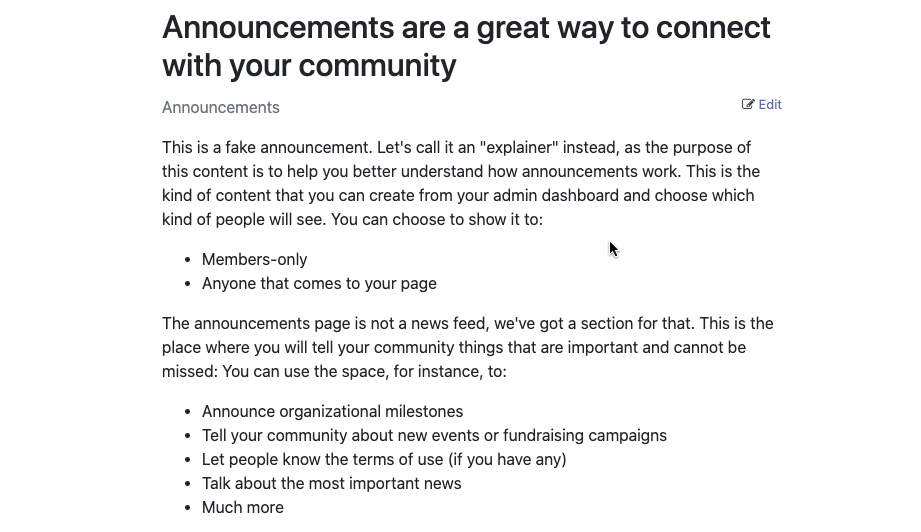 3. Customizable Membership Invoices
One of the top requested features for invoicing was having the ability to add custom content on invoices. You can now add a note or memo up to 500 characters (e.g. for legal requirements) on your membership invoices.
A common use case is displaying legally required company registration information, such as a UK Companies House registration number. You can set the default value on the Membership Settings page.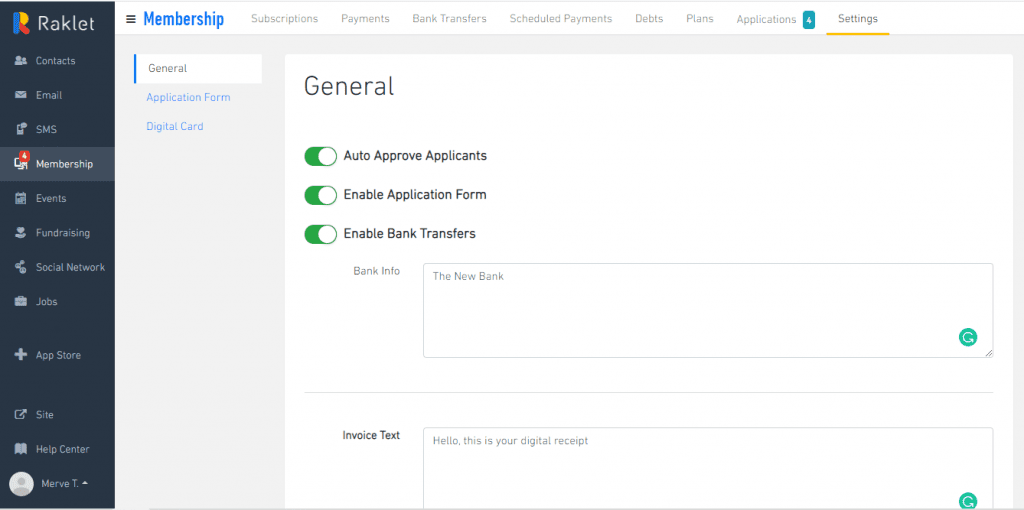 4. Access your own Stripe Dashboard
We have been using Stripe Custom Connect in the past to provide an easier way to start collecting membership payments. However, it was making things more confusing down the line with refunds, chargebacks, and reporting.
We started onboarding new clients with Stripe Standard Connect so that they can connect their existing Stripe account to Raklet. You can now add your own Stripe account, manage all your payments on your Stripe dashboard, add and remove as many Stripe accounts to Raklet as you need. ?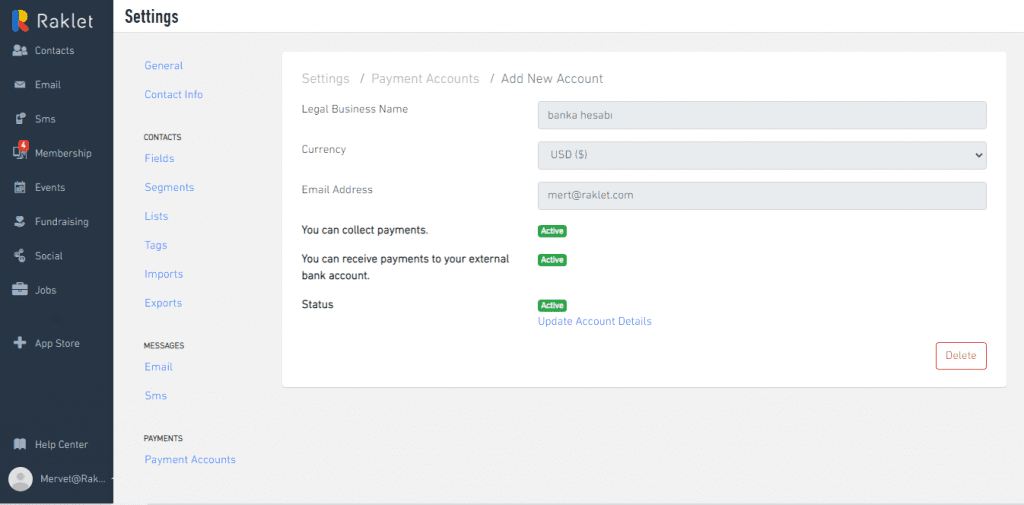 Coming soon: Zoom Integration! ?
During the pandemic, one of the most used apps for almost everyone was Zoom. That's why we're currently working on an integration that would let you invite-only paid members to your Zoom meetings and get reports on your Raklet dashboard to see if they've actually attended the meeting. Yet another way to offer more benefits to your members and increase retention along the way.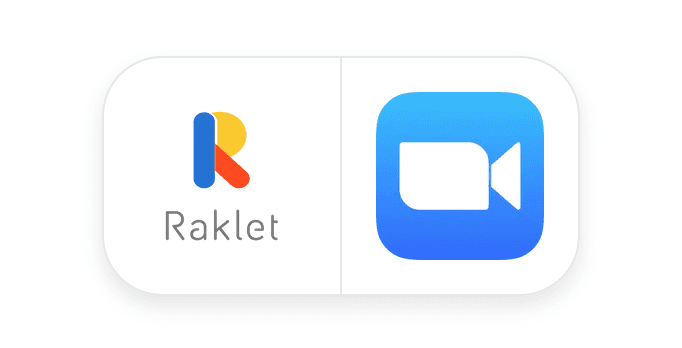 You can view the 2021 product update blog post from here. Any future requests? Contact us!