Eventleaf Alternatives, Pricing, Reviews & Ratings
Are you looking for an alternative to Eventleaf? Raklet's event management software is a great option if you're looking to streamline your most difficult tasks from a single place! Read more to find out about Eventleaf, its features and whether it's a good option for you.
If you are trying to perform event management manually rather than online with the correct software platform, it will become a huge difficulty. This covers event registration, tickets, delegating administration, and online payments. With specialized event management software, you can handle event administration and planning fast and efficiently, saving you a significant amount of time. Eventleaf is an event management platform that can help you with this. But it is not unrivaled in event management, Raklet is a very strong alternative to Eventleaf. Let's see what they offer and what they lack.

Eventleaf is an online event management platform created by California-based Jolly Technologies. Eventleaf allows you to create event websites with speaker profiles, agenda details, photos, and videos, sell tickets and packages, create customized registration forms, and send and track invitations. Also, you can promote your events on your website and social media, print basic name badges as well as advanced RFID event badges, check-in attendees, control access, track event attendance, and register attendees both online and on-site.

Above, you can see the general features of Eventleaf, which you can access via G2. We also listed some of the most important features of Eventleaf for you below:
Creating Event Site:
You may create and design your own event landing page that includes information about your event's program, presenters, sponsors, exhibitors, accommodation options, and more. You may also personalize every part of your event, from the look and feel of the web page to every aspect of registration.
Sending Reminders:
Eventleaf assists you in keeping your attendees informed and active by sending reminder emails to both registered attendees and others who have been invited but have not yet registered.
Online Registration:
With distinct registration groups and alternative registration packages, you can construct an easy-to-use registration flow for your attendees. You may also gather information from attendees using a completely configurable attendee information form, which includes compulsory elements, conditional fields, and drop-down menus.
Now, let's take a look at the advantages and disadvantages of Eventleaf based on user feedback:
Raklet is a membership management program that provides full membership and event management options. We provide one-of-a-kind tools to ensure that your events run efficiently and safely, such as endless customization options and in-house engineers. Let's take a closer look at some of Raklet's key features!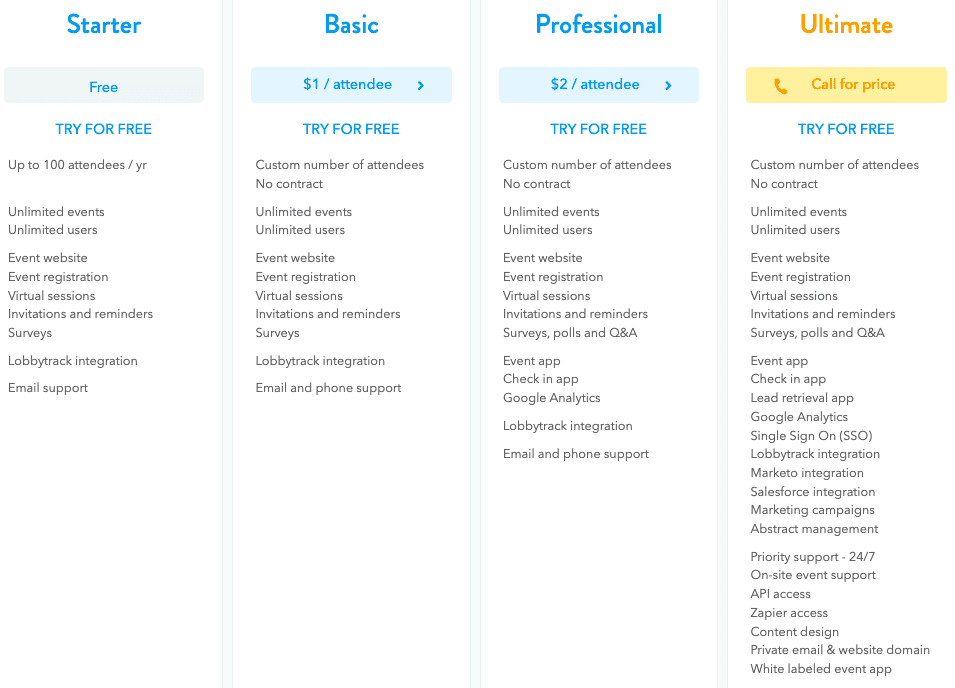 Eventleaf achieved a Capterra overall rating of 4.9/5, making it one of the most successful event management software. The most popular feature has been ease of use, which obtained a perfect score based on the ratings. It also received a 4.9/5 in the customer service area

Raklet is a membership management program that provides full membership and event management options. We provide one-of-a-kind tools to ensure that your events run efficiently and safely, such as endless customization options and in-house engineers. Let's take a closer look at some of Raklet's key features!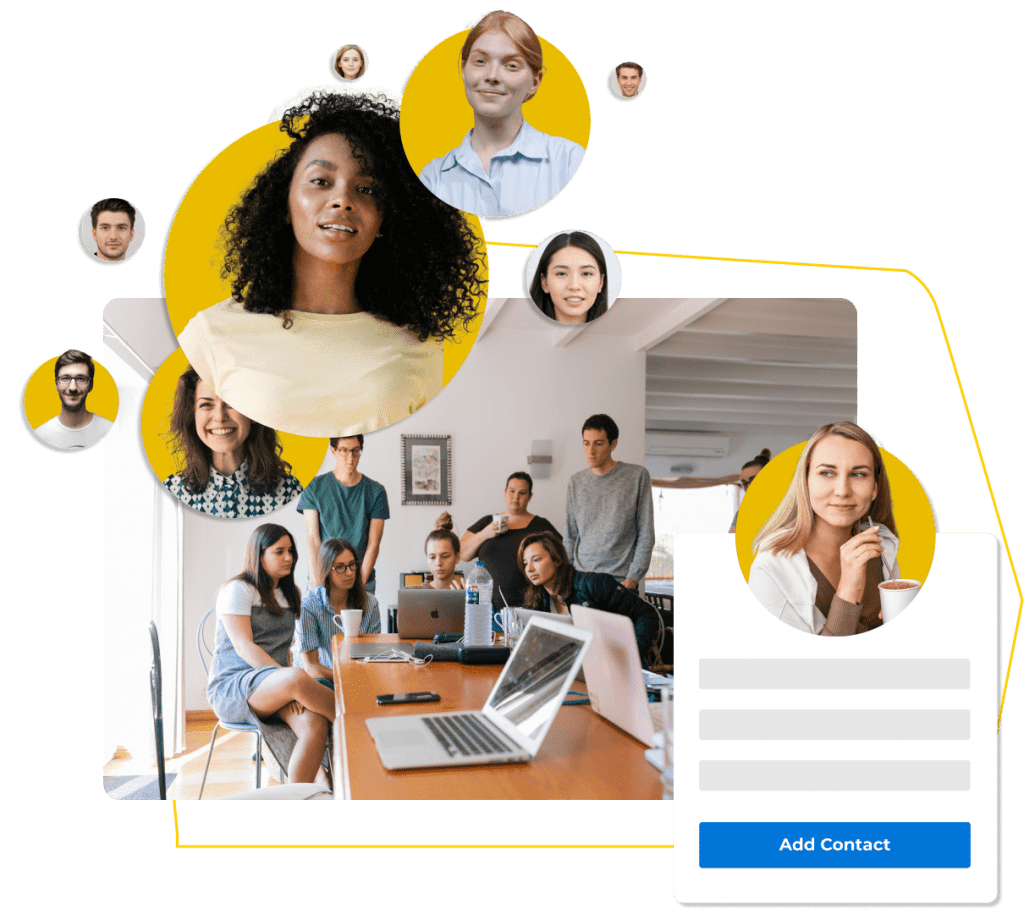 Attendees at your events will instantly become contacts on your platform with Raklet's strong CRM. As a result, you will be able to contact them again with ease, since you will have easy access to their personal information. You will be able to maintain track of both your members' and attendees' information at all times. Raklet also offers you a chance to categorize contact data by using advanced filtering tools.
You may establish events that are free to attend or ticketed, have several ticket categories, and restrict the number of participants. You can also organize your event attendance in any way you want. You can use the fast payment option that Raklet provides you no matter which payment you get, such as a membership fee, donation, or ticket fee.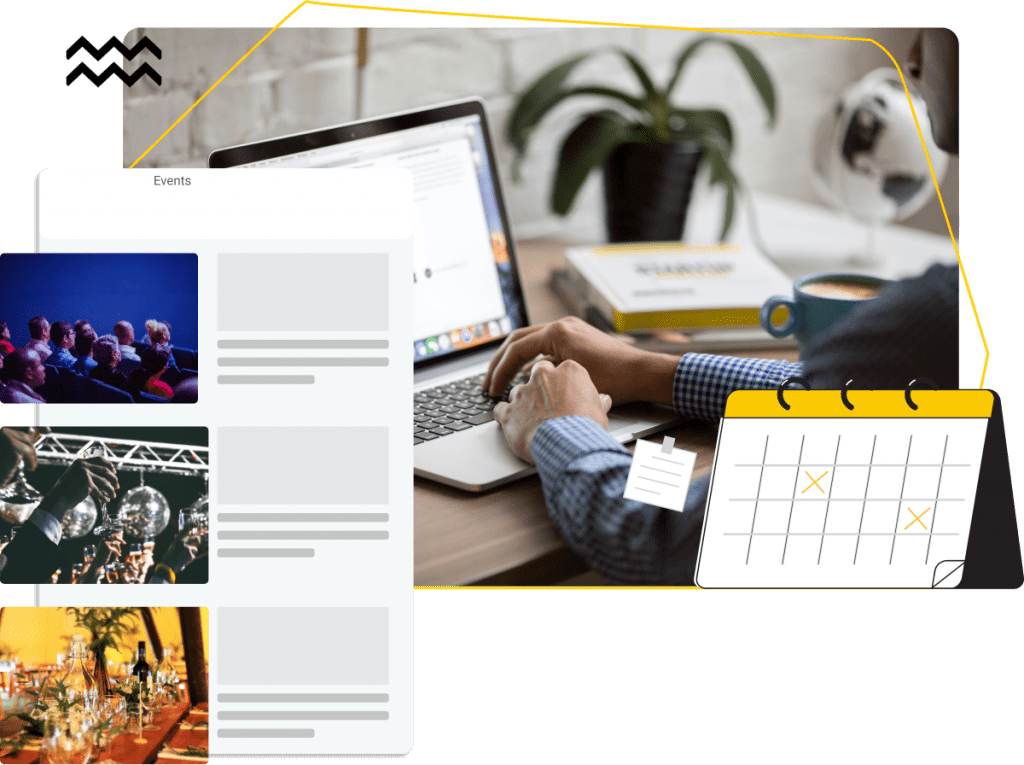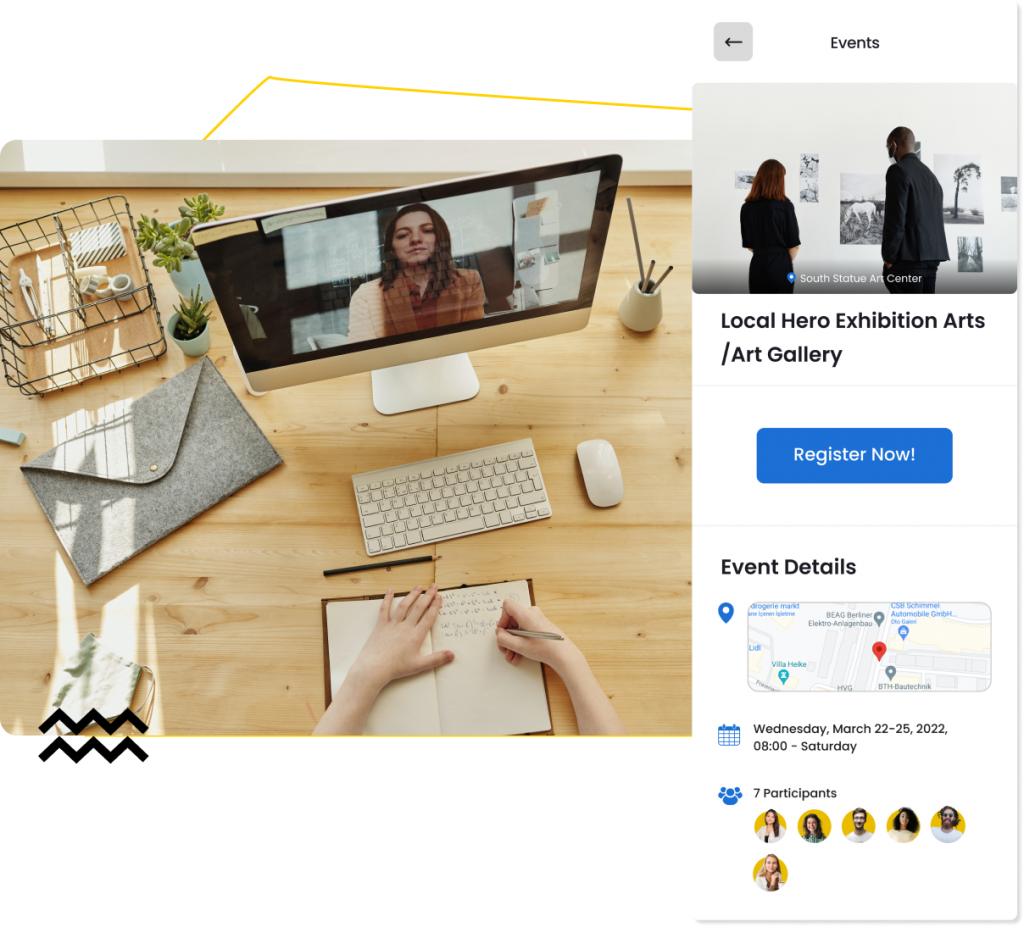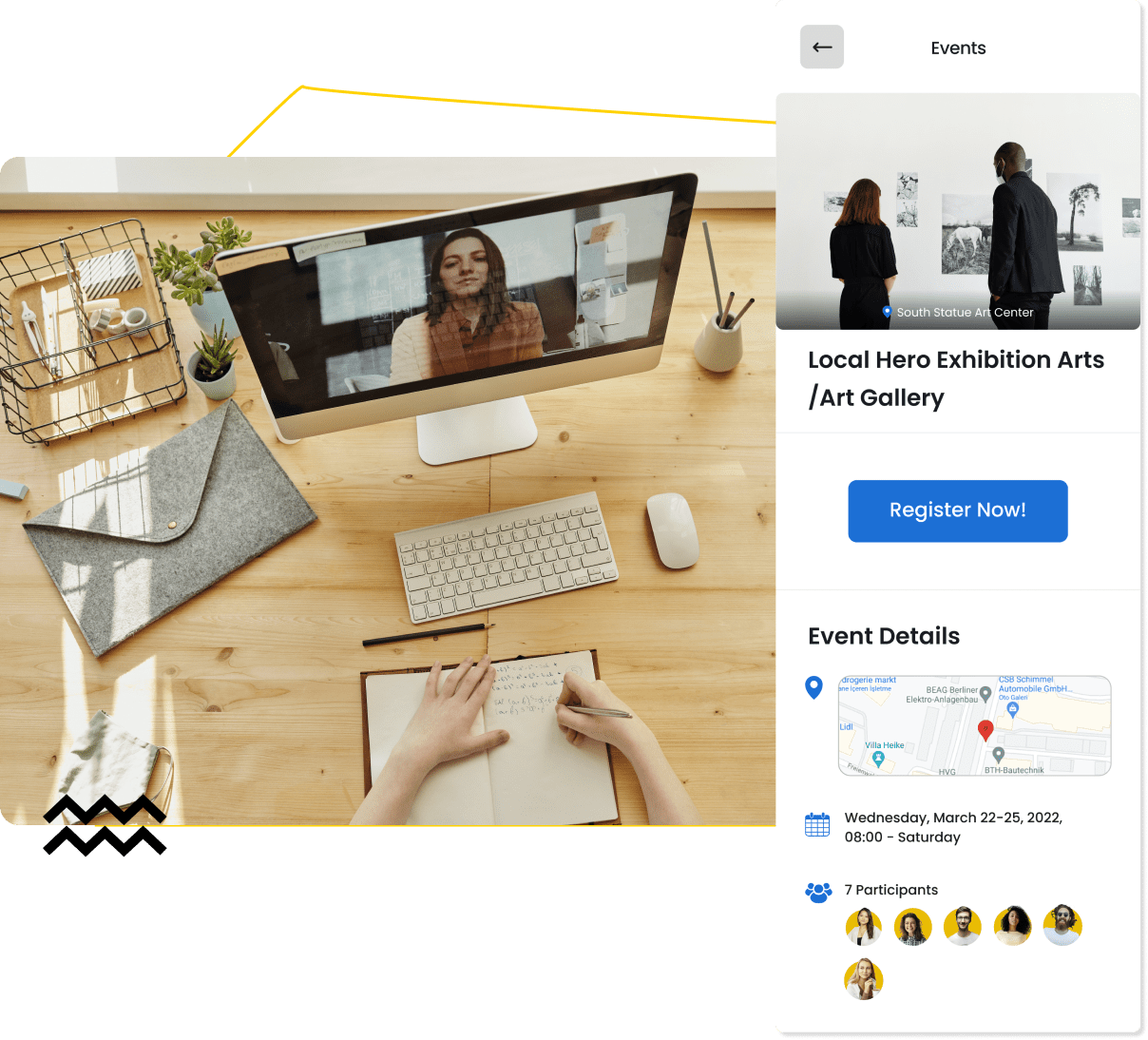 To keep up the engagement, you can also organize both in-person and online events for your audience. You can create different types of tickets for events, keep track of who's attending and so much more.
Raklet has four price plans to choose from. Our paid plans begin at $49 per month, but we also provide a free version and a free trial. The free trial period lasts 30 days, however, you may use our free version which allows you to have up to 50 members indefinitely if you choose.
You can find Raklet's transparent pricing details on our pricing page and on various websites.
As seen above, Raklet got virtually full grades in all three areas. Raklet's customer service was highly acclaimed, and its overall rating attained the perfect score, making it one of the best. It has grown to be one of the top event management tools, with nearly perfect scores based on user feedback. Part of the reason why our ratings are so high is coming from our success in event management and customer service. You are seeing Raklet reviews posted on Capterra's page above, also you can get additional information from GetApp, SourceForge, and G2.

How is Raklet better than Eventleaf?
You can see the comparison below:
Free or starts from $49/mo
Free or starts from $1 per attendee
Third Party Integrations:
Social Media Integration:
Don't listen to us, listen to what our clients say

Good membership software! I really liked the support responsiveness. They are on the ball, listen to your comments and try to integrate if the comment can bring value to their product.
Powerful event management software! Raklet's web and mobile apps makes it really easy for us. We create tickets for public and members-only, offer coupons to promote our events and check-in guests onsite.
I am satisfied. We manage the administration and communication of our associations thousands of members. Support team is really kind and help us solve problems quickly through chat or video call. We sell tickets and also crowdfund on the platform.
We publish digital cards for our members on Raklet. They can benefit from the perks simply by using mobile app or adding their cards to mobile wallets. Highly recommended.
As we were about to spend thousands to develop membership software, we discovered Raklet and saved. Raklet has a lean and well thought architecture that provides you the most important features you need for membership management. It looks familiar from day 1, easy to use without extensive training.
Looking for other event software alternatives?
Create your account.
It's free for as long as you need.
Start for free & upgrade only if you need. Card not required.