Weemss Alternative Raklet
Are you looking for an alternative to Weemss for event management and ticketing? Raklet is a fantastic event management platform. If you're looking for a new option, check out this article to learn about Raklet, a useful Weemss alternative.
Tasks like event management and ticketing can take quite a while if you don't get paid from powerful software. Many people look for ways to sell events easier. Raklet, which is a very successful event management platform, helps you in this regard and prevents you from wasting time and making mistakes.

Weemss is an event management software based in France, 2013 that makes organizing and registering for events easier. Weemss is an all-in-one online event management system for events of all sizes. It may be used to manage registrations and check-in, give reserved seats, sell concert tickets, and whatever else your event requires. Weemss is a popular event management software. However, this does not imply that it is the ideal option for every business. So, let's see what they have to give and what they don't.

Above, you can see the general features of Weemss, which you can access via G2. We also listed some of the most important features of Weemss for you below:

Registration management:
You have complete control over your information, payments, ticket cancellations, and ticket categories and pricing.

Ticket categories:
You may assign different pricing to different ticket categories, and limit ticket sales by number, dates, or both. It's simple to use and adaptable to your specific requirements.

Drag & drop form builder:
Your registration form features the mandatory fields, descriptions, disclaimers, participant questions, or any additional field you need with the drag and drop tool.

Payment methods:
Stripe, PayPal, Braintree, 2checkout, Epay.bg, and PayU India are among the payment gateways with which Weemss is directly linked. You may also set up bespoke offline payment options like bank transfers, cash, pay at the door, pay by invoice, pay later, and so on.
Weemss publishes detailed price information on a number of websites, including their own. The information above is taken from their own website, although the same data can also be obtained on G2 and Capterra. As can be seen, Weems offers pricing plans starting from €0.49 per ticket. Also, it provides different price plans for free and paid tickets. These plans are for the ones who want to pay only when they use the platform, but they have another annual plan which you can get the information by contacting.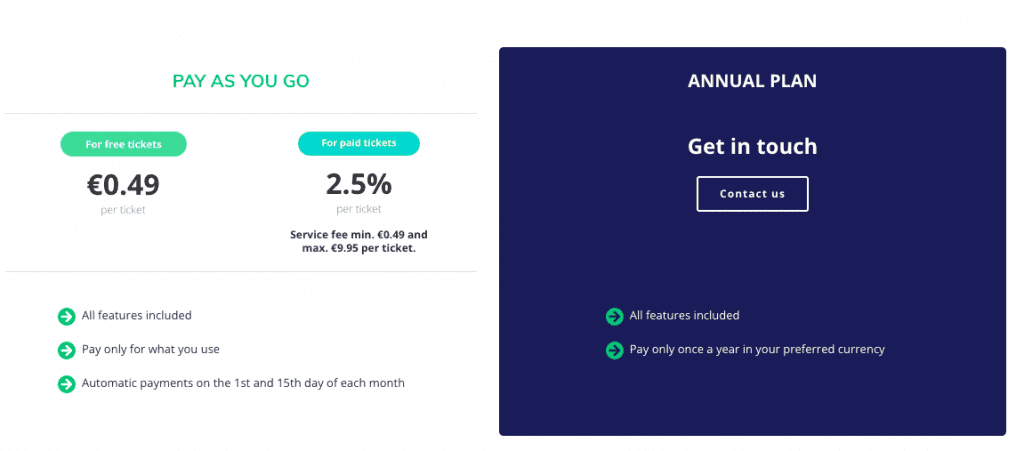 Weemss has a 4.7/5 rating on Capterra. This score shows that it is generally liked by its customers. The ease of use and customer service features both scored 4.6. So we can say that Weemss is a platform that is easy to use and successful in helping its customers. 

For event management, Raklet is a robust all-in-one platform. It makes it simple to organize fundraisers and events online. Raklet may be used to collect membership fees, contributions, and ticket prices. It has a lot of great features, such as customizable mobile apps, and it doesn't require any coding knowledge. Take a peek at some of the things we offer: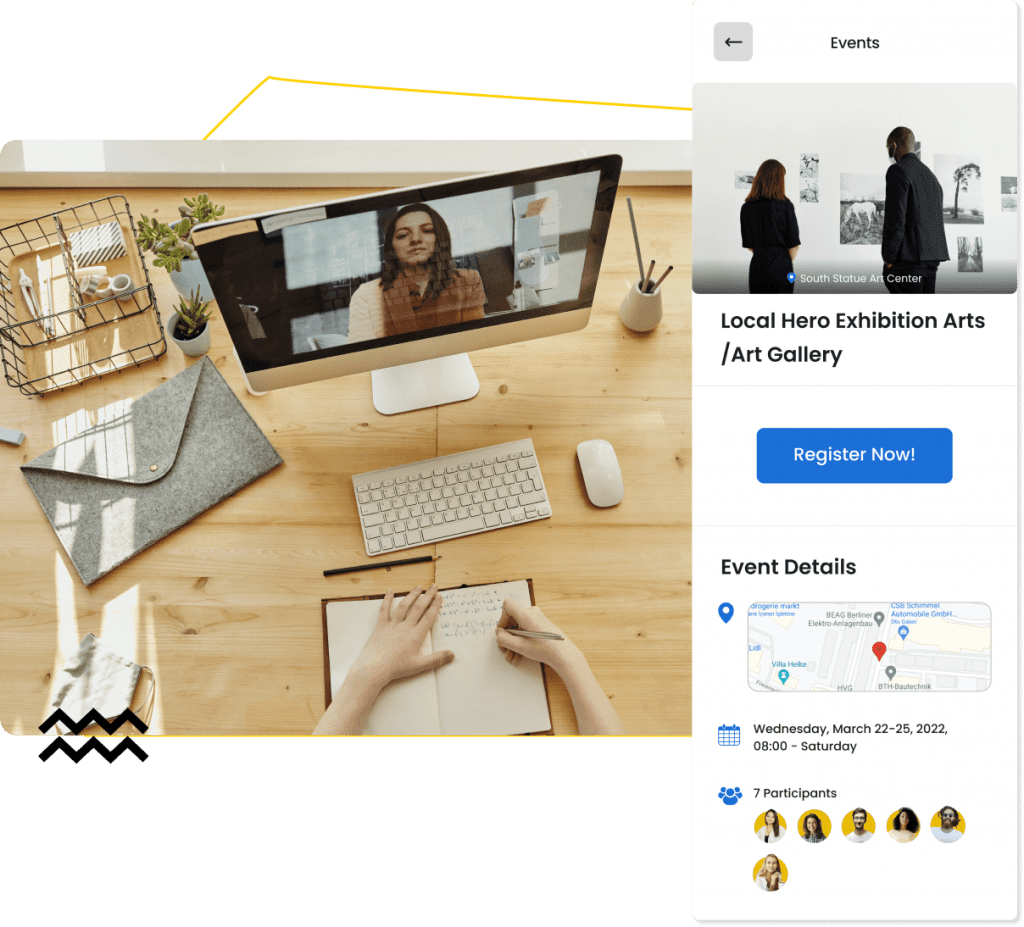 Raklet is an excellent event management platform. You can quickly create separate pages for each of your events. Using Zoom link, you can effortlessly manage participation and planning for your online events. You may customize these event sites in any manner you like thanks to our user-friendly UI and basic design options.
You may either charge a fee or make the registration process completely free. This will make it easier for you to keep track of attendance and participation. Raklet makes creating tickets and managing the entire process a breeze. Depending on your requirements, tickets can be made available to everybody who visits the site or solely to your members. You might even have customers check in at the door if you're hosting an in-person event.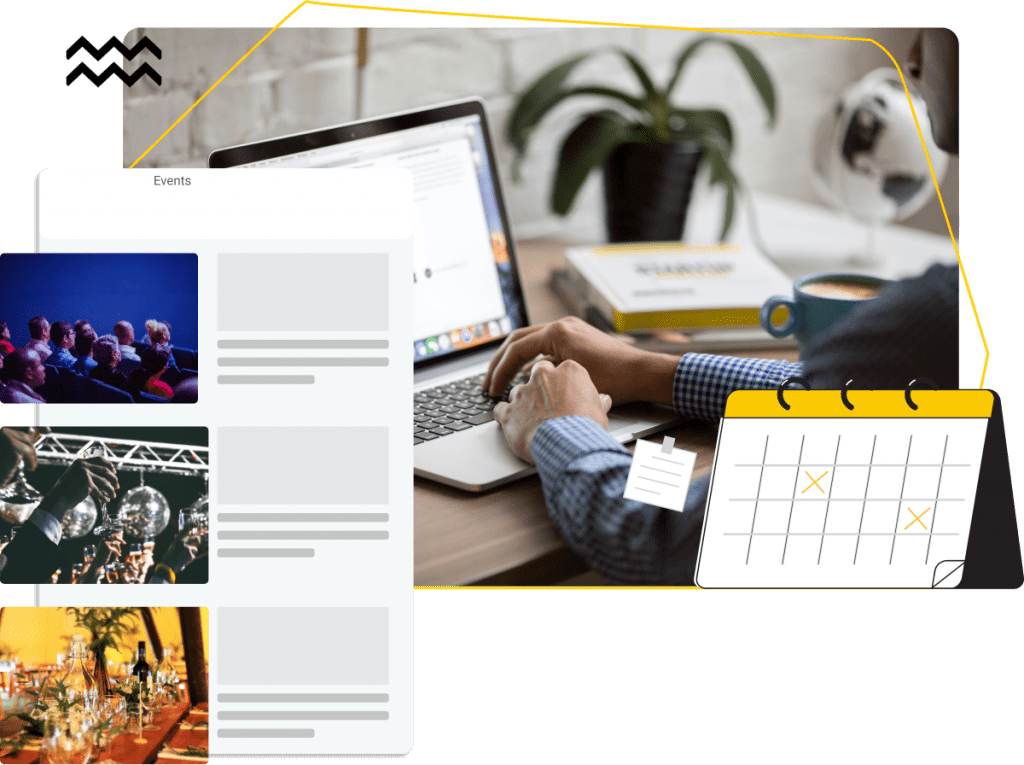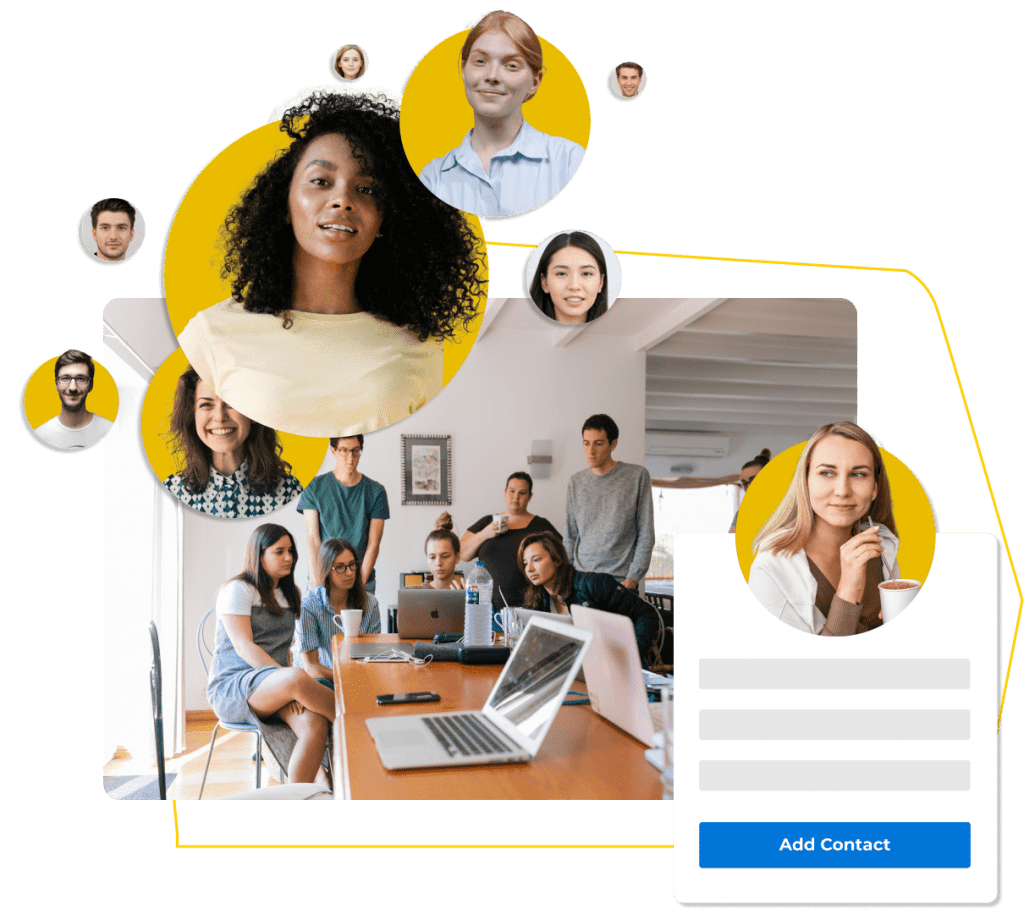 Your event participants are instantly added to your platform as contacts, allowing you to organize and communicate with them in any way you desire. By creating your own database, you can keep track of and manage your manage your contacts' attendance information.
You can simply collect fees on your site by creating multiple membership plans with different payment options. You may also set up one-time or regular payments. To make the procedure using Raklet easier, you may use our Stripe integration.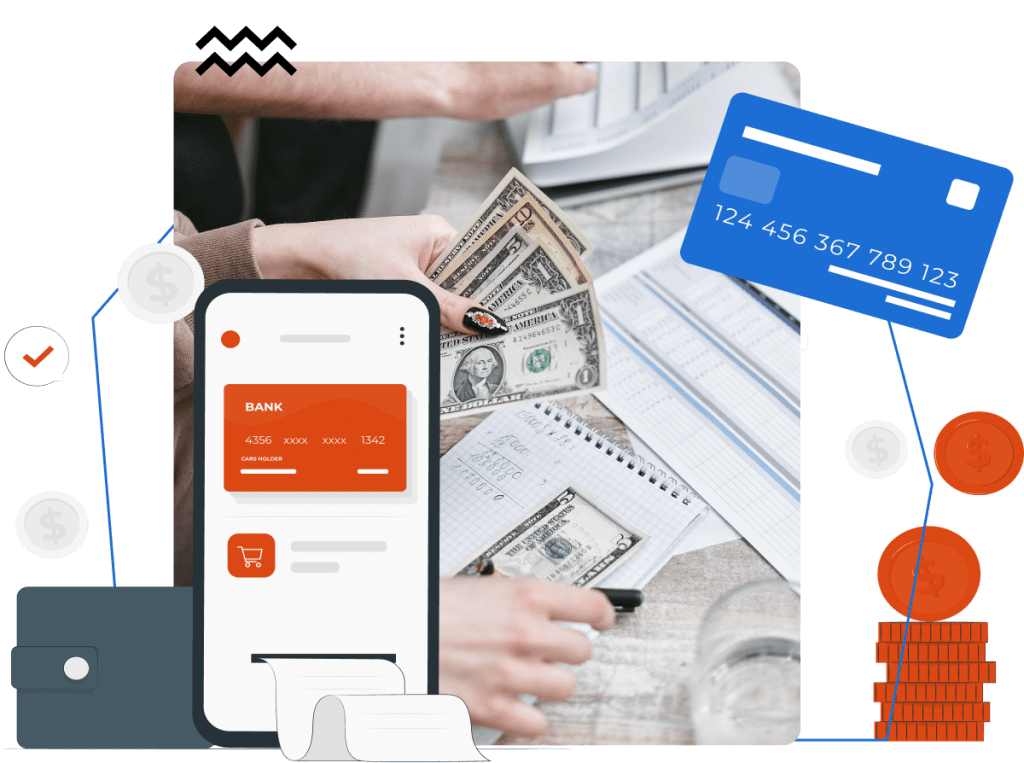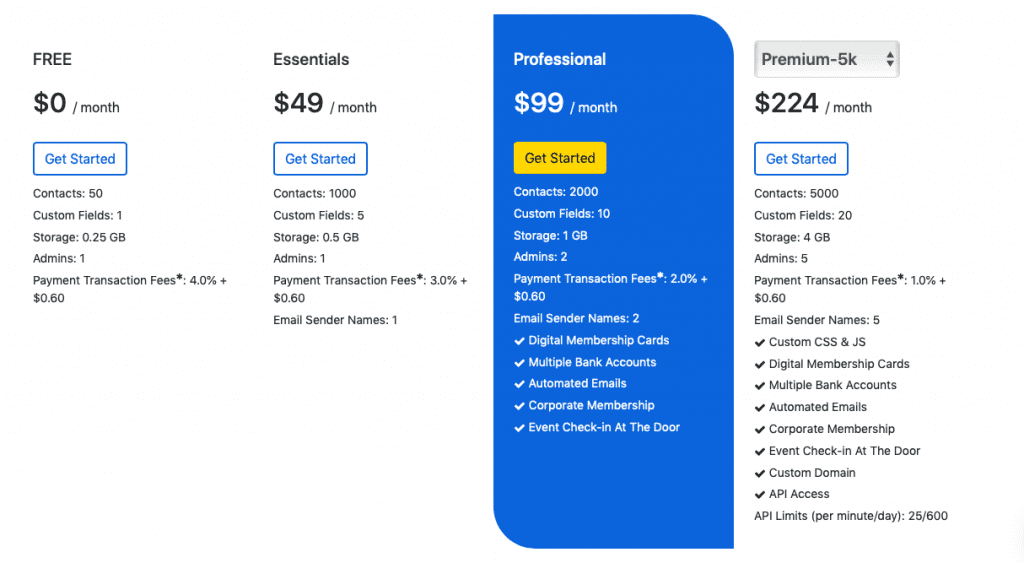 Raklet has a completely free plan, and all of the features above are included in this free version.
Paid plans consist of three distinct categories: Essentials, Professional and Premium. These start from $49/mo and you can find more details on our pricing page.
We can assure you that there will be no additional charges for any of the features listed under these plans. Our customer service is available every day of the week to help you according to your needs, and you can reach us through our chat support or email us at [email protected].
As you can see, Raklet is one of the most well-recommended and well-liked cloud platforms. You can read more excellent reviews about our product through popular listing sites such as Capterra, G2Crowd and GetApp.

How is Raklet better than Weemss?
You can see the comparison below:
Free or starts from $49/mo
Social Media Integration:
Don't listen to us, listen to what our clients say

Good membership software! I really liked the support responsiveness. They are on the ball, listen to your comments and try to integrate if the comment can bring value to their product.
Powerful event management software! Raklet's web and mobile apps makes it really easy for us. We create tickets for public and members-only, offer coupons to promote our events and check-in guests onsite.
I am satisfied. We manage the administration and communication of our associations thousands of members. Support team is really kind and help us solve problems quickly through chat or video call. We sell tickets and also crowdfund on the platform.
We publish digital cards for our members on Raklet. They can benefit from the perks simply by using mobile app or adding their cards to mobile wallets. Highly recommended.
As we were about to spend thousands to develop membership software, we discovered Raklet and saved. Raklet has a lean and well thought architecture that provides you the most important features you need for membership management. It looks familiar from day 1, easy to use without extensive training.
Looking for other event software alternatives?
Create your account.
It's free for as long as you need.
Start for free & upgrade only if you need. Card not required.