Evite Alternatives, Pricing, Reviews & Ratings
Thanks to new management software and online invitation systems, holding events is a piece of cake. If you are looking for an Evite alternative to facilitate event management, tune in to this article and find out about a powerful event management tool, Raklet.
Most of us don't even remember the last time we got an event invitation on paper. The long process of printing invitations, physically mailing them to everyone, and waiting for their response is tedious and costly. Still, an all-in-one event management software like Raklet can make everything easier for you with quick and easy solutions.

Evite was founded in 1998, and it is one of the leading digital platforms for sending digital invitations. Evite makes many aspects of event planning easier with its services, such as digital invitations, RSVP tracking, and gift ideas.
Sending digital personalized event invitations or celebration cards is very easy by using a platform like Evite, but there are alternatives that you might consider using. So, let's see what Evite offers and lacks, and compare their features to Raklet to help you choose the best solution for yourself.
Invitation cards: Evite has a variety of design options to choose from when it comes to invitation and celebration cards. They work with designers  who create cards in various themes to provide you with many choices. If you'd like, you can also customize your cards with the images of your choice on Evite Premium. These cards can then be sent to your guests through email or SMS, or be shared on social media. 
Sending gifts: You can send eGift cards with Evite. Choosing an eGift card from a variety of popular retailers, gift cards of various amounts can be sent to whoever you want in an instant.

Evite donations: Evite has a donation option that you can use to collect donations for any non-profit or crowdfund. By activating the donation button in your invitation, you can enable people to donate to your cause without leaving the invitation.
Virtual events: If you are holding a virtual event, Evite provides you with its own live chat option. You also have the chance to share a chat link from another platform with your guests, but this is an alternative way to come together with Evite's application.
Evite has three plans: Evite free, Evite Premium, and Evite pro.
Evite Free: With the free plan of Evite, users can send invitations, manage their account from any device and use Evite donations. You can invite up to 750 guests to your event with Evite Free, but there are cons to this version too. It runs ads, and the card selection is limited compared to other plans.
Evite Premium: Evite's premium invitation pricing ranges from $14,99 for up to 15 guests to $79,99 for up to 750 guests. Evite premium offers more designs that look like real cards. This version also allows you to edit fonts or create your own card designs. As a plus, the user experience is more convenient as Evite Premium does not run ads.
Evite Pro: Evite Pro can be seen as the yearly subscription version of Evite Premium. It costs $249.99/year and allows up to 2,500 guests per event.
You can visit here to learn more about their plans and prices on Evite's website.
Evite has an overall star rating of 4,6 on Capterra, which is a great rating and shows that users are generally happy with Evite. According to user comments, its ease of use and nice card designs are what make Evite a good choice, but users report that free invitation designs are relatively basic, and the abundance of ads can affect user experience.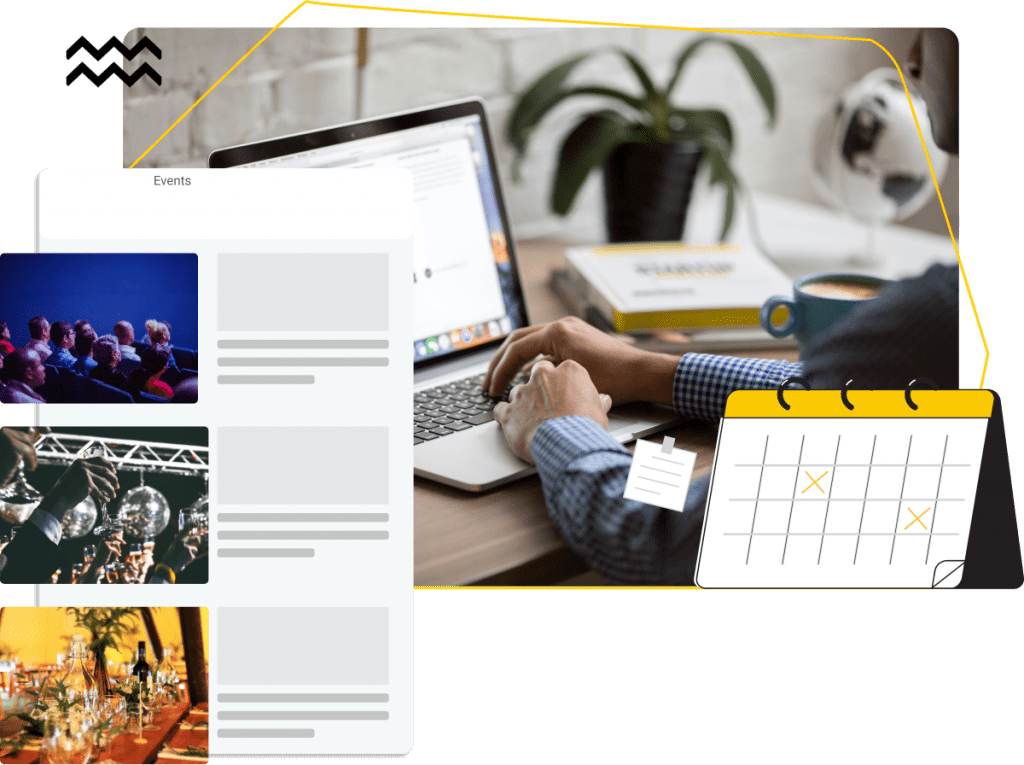 CREATE LIMITLESS EVENT TICKETS,FREE OR PAID
There are no limits to the abilities of your events with Raklet. Whether your event is free or paid, you can create customized tickets in an instant. Raklet gives you all the tools and customizing options to create different types of tickets for your events and share them with your guests. The design, logo and information on your tickets can all be customized to your liking.
Raklet's powerful CRM allows you to manage your members in the best way while providing them exclusive opportunities. Our event management and ticket creation tools are very intuitive but offer you endless customization abilities, so you can easily make your event public or member exclusive.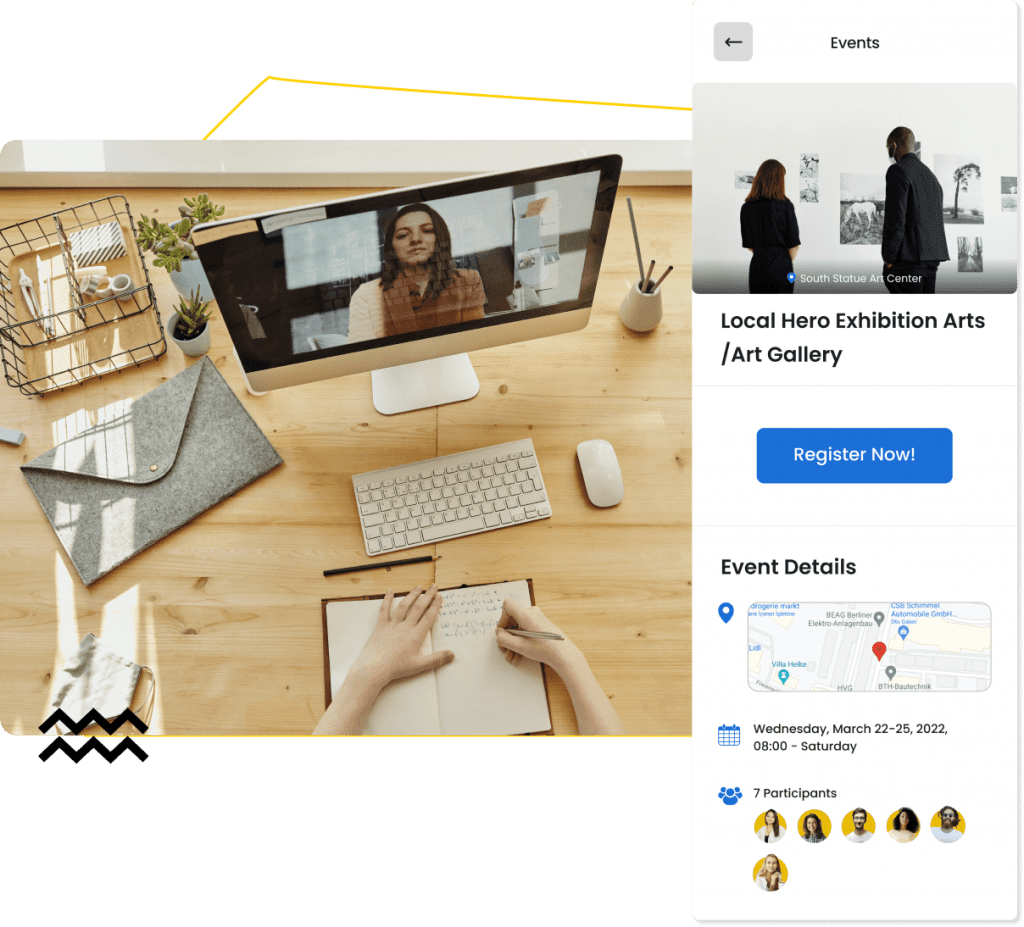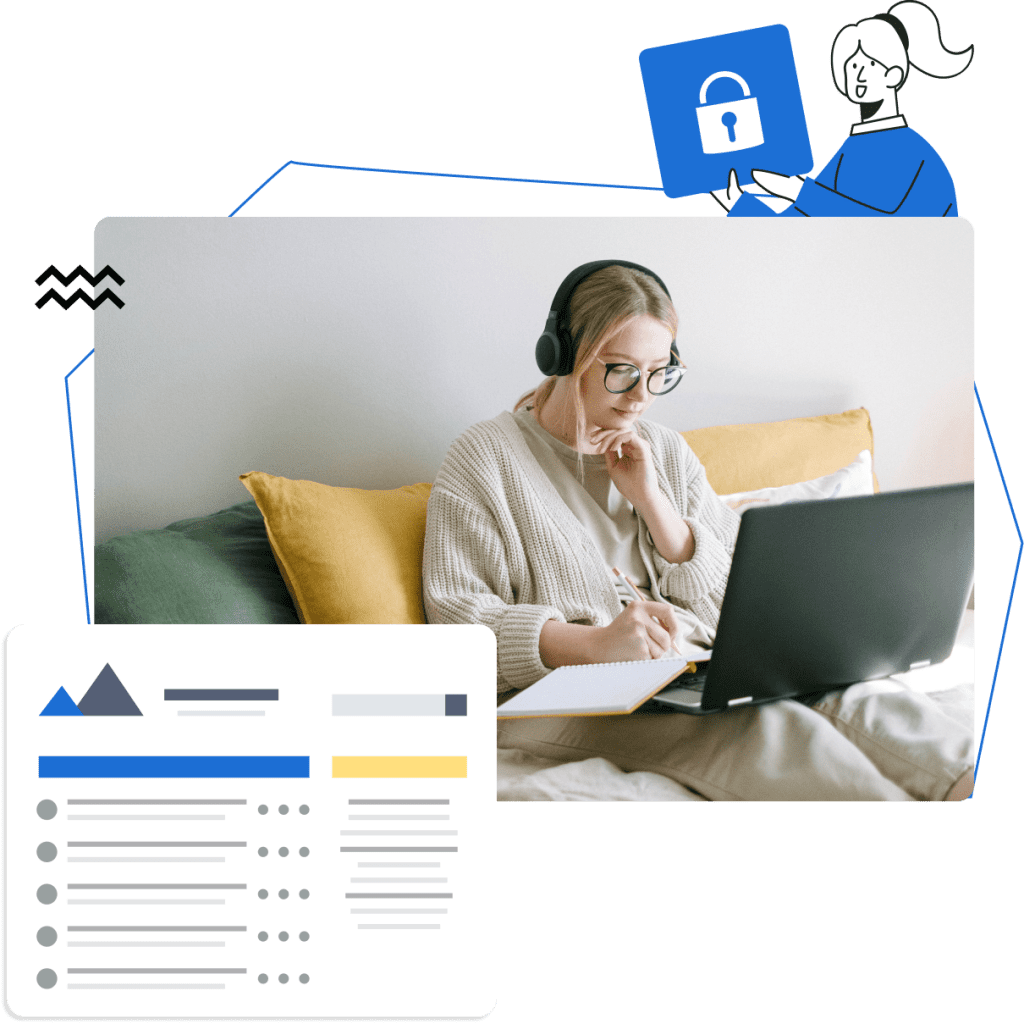 EASY CHECK IN WITH QR CODES
Check in your guests with QR codes at the door using our app and built-in QR code scanner. Attendees will be kept in the database of your Raklet account, allowing you to track their later activities and stay in contact with them through the social network created on your page.
COLLECT PAYMENTS OR DONATIONS
Alongside providing you the ability to sell tickets, Raklet offers many ways to collect donations. After creating your community and setting your member/guest database, your account can be used to hold several fundraisers, crowdfund, and display your causes on your website openly. Raklet's CRM tools also facilitate periodical donations. Sending messages or SMS to remind your donors of their periodic payment can be easily automated through your Raklet account, so your donors are always up to date.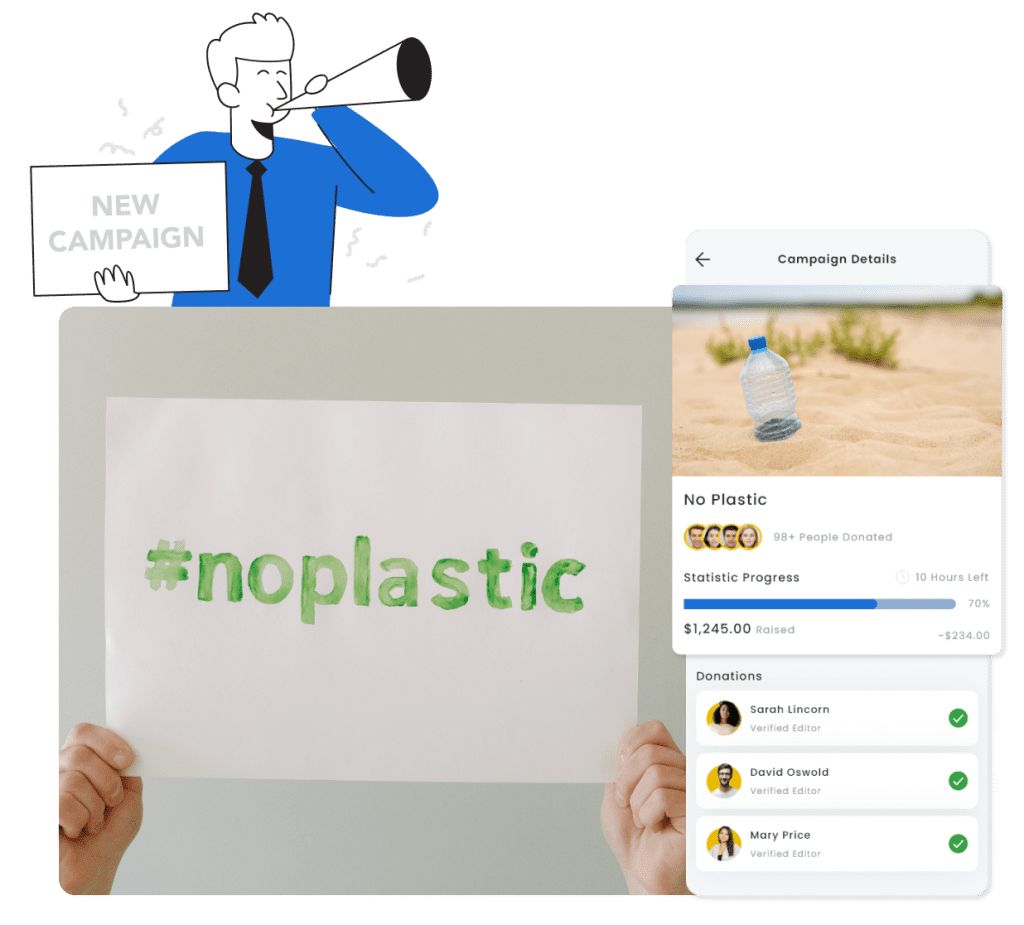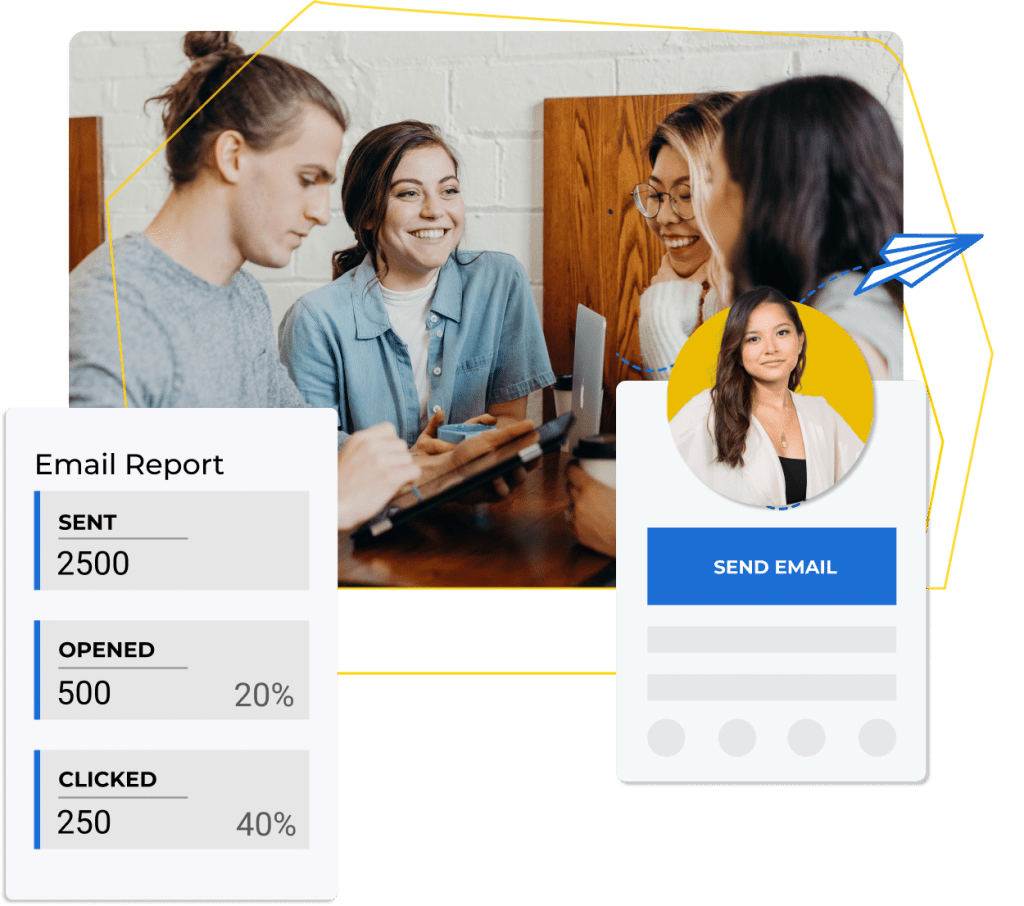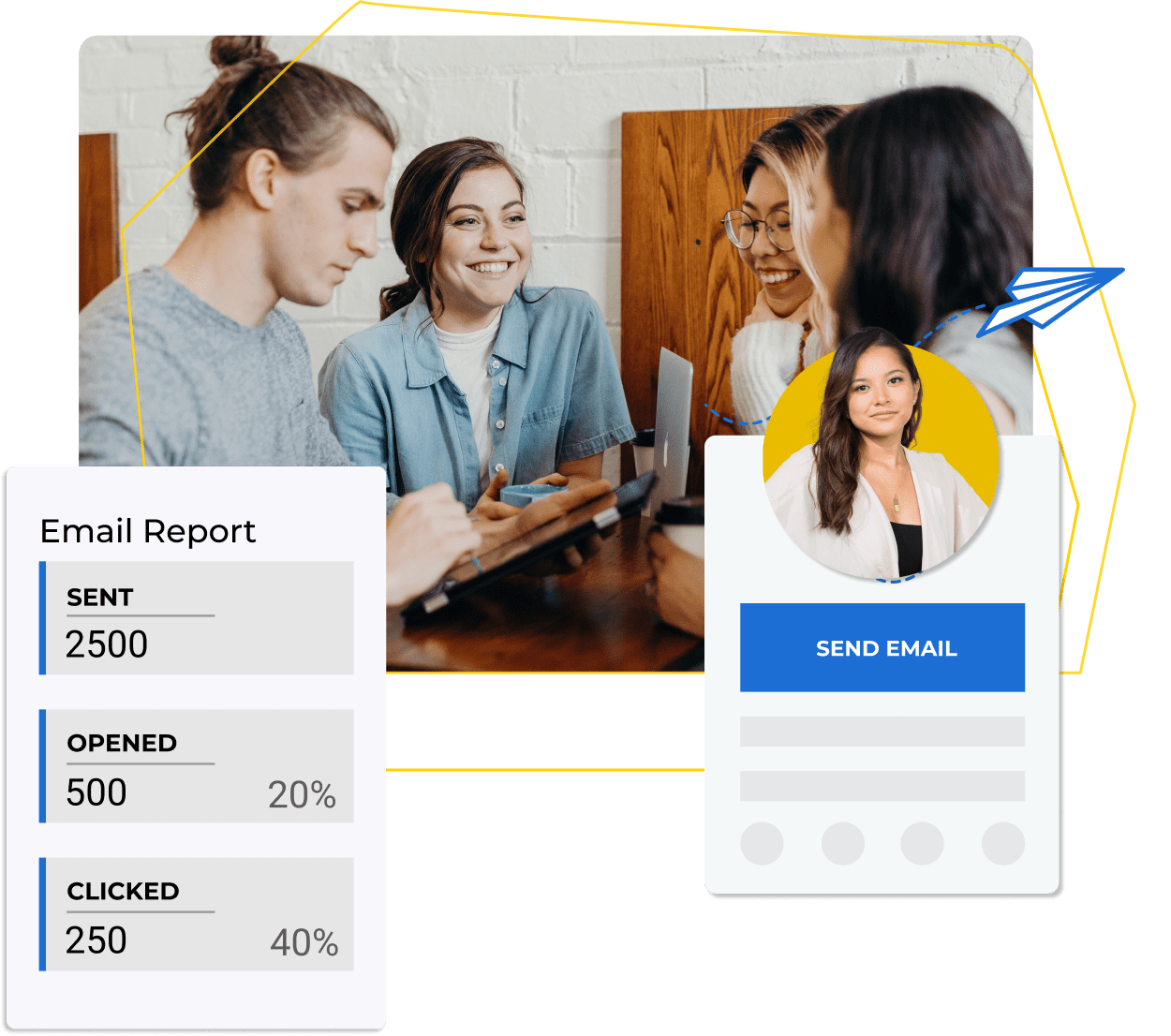 COMMUNICATE IN THE BEST WAY
Raklet can do much more than just sending out invitations and selling tickets. It gives you a platform to grow your network and many other ways to stay in contact with your community. You've got complete control of how you want to manage and communicate with your members. You can send them personalized newsletters, SMS and emails, create discussion boards or allow direct messaging among members to let them improve their bonds. This flexibility will be the best helper of your community while you grow together.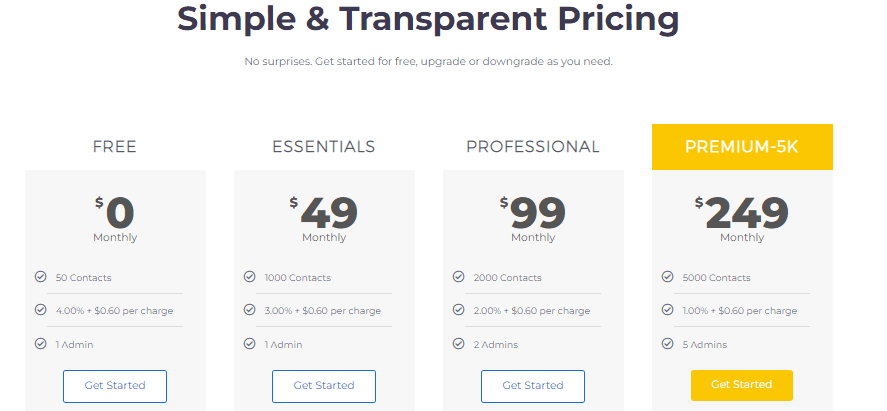 Raklet has a transparent pricing policy with no unpleasant surprises. You can start using Raklet with our forever-free plan or choose from our other plans that start from $49 a month.
We also have a one-month free trial that you can use to test our plans. To answer any questions you might have, you can always take a look at our transparent pricing page or schedule a demo and get in contact with one of our specialists.
Raklet is one of the top-rated software in various categories on Capterra. It has an overall star rating of 4,8 and Raklet users are most happy with its customer service and tools that are intuitive yet advanced and flexible. 
To read more user reviews on us, check out Raklet on Capterra, SourceForge, G2 and GetApp.

How is Raklet better than Evite?
You can see the comparison below:
Free or starts from $49/mo
free or starts from $14,99/event
Don't listen to us, listen to what our clients say

Good membership software! I really liked the support responsiveness. They are on the ball, listen to your comments and try to integrate if the comment can bring value to their product.
Powerful event management software! Raklet's web and mobile apps makes it really easy for us. We create tickets for public and members-only, offer coupons to promote our events and check-in guests onsite.
I am satisfied. We manage the administration and communication of our associations thousands of members. Support team is really kind and help us solve problems quickly through chat or video call. We sell tickets and also crowdfund on the platform.
We publish digital cards for our members on Raklet. They can benefit from the perks simply by using mobile app or adding their cards to mobile wallets. Highly recommended.
As we were about to spend thousands to develop membership software, we discovered Raklet and saved. Raklet has a lean and well thought architecture that provides you the most important features you need for membership management. It looks familiar from day 1, easy to use without extensive training.
Looking for other event software alternatives?
Create your account.
It's free for as long as you need.
Start for free & upgrade only if you need. Card not required.