Skip to content
Membership cards offer a sense of belonging to members and are an integral part of any member organization. If used correctly, they can be the most effective tools to increase member loyalty and engagement. In this article, we are telling you all about member cards and how using them can improve your business.
What Are Membership Cards?
Membership cards are offered to your organization members as proof of identity. They are a great way to welcome new members into your community and make them feel included. These cards are completely customizable to suit your community's brand. And with new technology, digital cards are rapidly replacing physical membership cards.
Here is one of our related blog posts to help you learn more about digital membership cards.
What to Include on a Good Membership Card?
Company name and logo
Name of the member
Photo of the member
Membership tier/number of the member
Membership expiration date, if applicable
Incorporation of brand colors for a customized look
QR Code/barcode for easy scanning
These are the very basics of a well-functioning membership card. There can be changes based on your organization's field of work. Optionally, you can also include other relevant information about your members the member (age, gender, job title, place of residence, etc.) But it is important to note that too much information can make it look unprofessional. To give your membership cards a clean and professional look, try providing the bare minimum of essential information on the card, and making the rest of the data accessible through the scanning feature.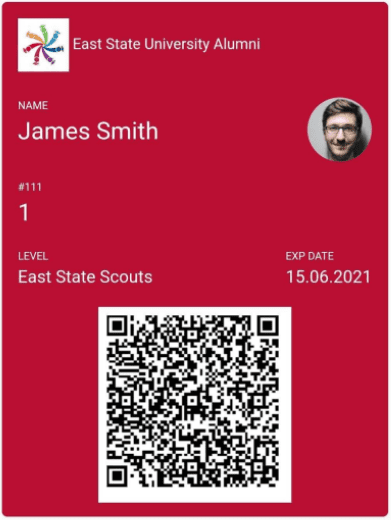 An example of a membership card you can create with Raklet.
Top 5 Benefits of Using Membership Cards
1. Make Members Feel Special
When you create digital membership cards, you provide your members with a sense of belonging. They will feel valued, special, and unique. Membership cards also store member information compactly, which eases most processes.
Member cards add a dimension of exclusivity to your community too, making more people want to join in.
Make your members feel like they're part of something exclusive with membership cards.
2. Offer Special Member Discounts
You can offer special member discounts to everyone who has a membership card. Contact and partner with some other organizations like coffee shops, restaurants, book stores, etc. and ask them to be part of your discount deals. Make sure to state what they will get out of this deal beforehand as well. Not to mention, members will love this nice gesture. Arranging a deal like this through member cards is another effective way to grow your member organization.
3. Provide a Sense of Security
Membership cards also offer security within your community. Ensure that your member events are free from unwanted visitors and have access to all the VIP areas within your community. Filter out people who are not your members while creating an exclusive environment.
4. Exclusive Benefits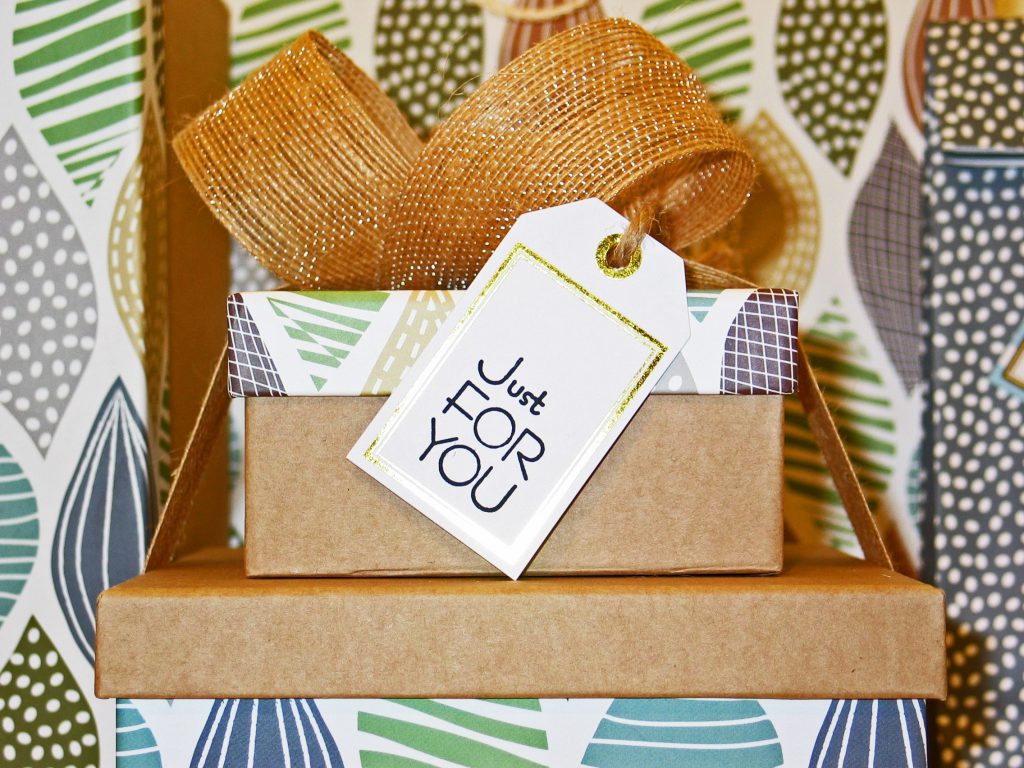 Similar to store discounts, you can also create exclusive benefits for members within your organization. This will create a sense of need and members will eventually engage more. Product discounts, event benefits,and coupons are a few examples you can try out.
5. Promote Your Community
Promote your community with member cards. Customized member cards are often noticed by others when used in public, whether physical or on a mobile device. This free marketing will help other curious onlookers to check out your community Make sure your card design stands out to draw more attention to your organization. Customize it with your logo and brand colors, and include your company name and website for easy access.
Digital Membership Cards: A Great Addition to Your Organization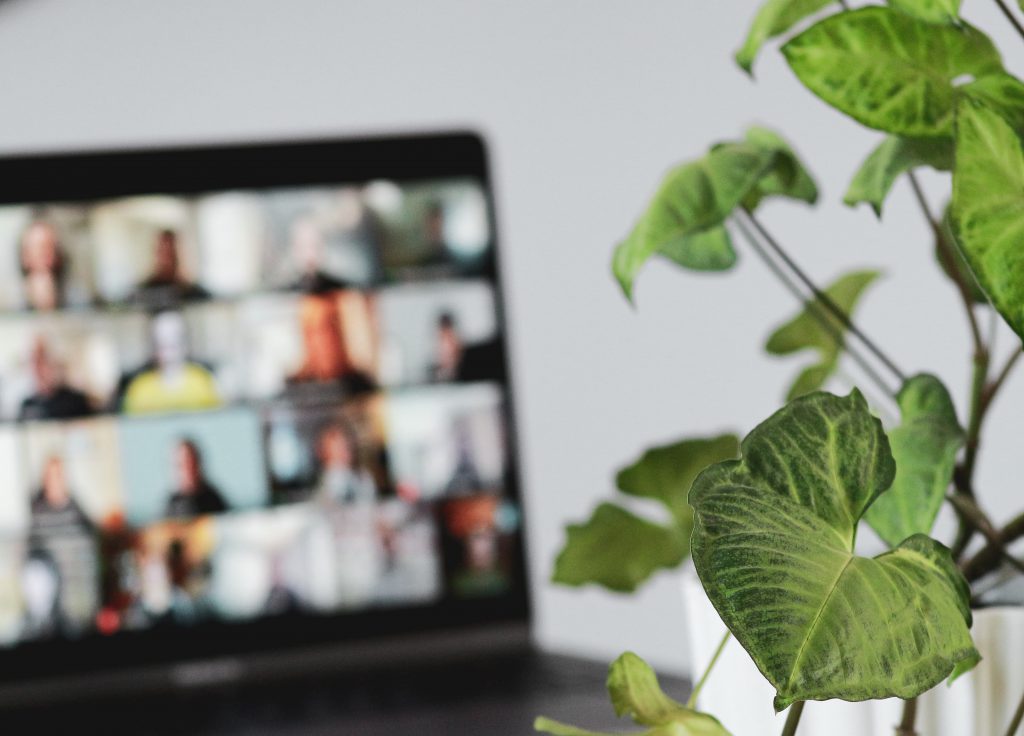 Digital cards are slowly replacing traditional ID cards. Additionally, you can make the switch easily with an extensive membership management software like Raklet. Grow your member community and drive positive engagement with a few simple steps through our platform.
If you are planning to set up member cards for your community, go ahead and launch your free platform today. Help your member community thrive with our extensive platform. It is worth it!
To read more about memberships and how to make the best of them, check out our comprehensive article: Making the Best of Memberships.
If you are interested in digital cards, check out our pillar content where we have created an ultimate guide. For more articles like this one, check out these below: