Member acquisition becomes more and more important every single second in the digital platforms. Members are not only customers, but also a part of your company. Business owners communicate and engage with their target audience not only for profit but also loyalty, brand awareness, and retention solutions.

Assume that you are opening a new flower shop in Boston, the research and budget are ready but you don't know how to increase your awareness. Member acquisition strategies can help businesses increase their sales by finding and targeting new customers.
Every member means a new opportunity. The more you connect with your members, you build a special community that may return in referrals from current members. Always stay in touch with your customers to avoid potential problems and listen to them.
What is Member Acquisition strategy?
Member acquisition, also known as customer acquisition, means bringing in new and potential customers to your business. Customers will be a part of your business's success in one way or another, whether through purchases, recommendations, feedback, or reviews. That is why member acquisition is crucial for business.
Member acquisition cost varies in industries yet there are inexpensive ways as well. The most essential strategy is to make sure your members are getting the value for their membership fee. You could think of giving some extra advantages differentiating them from nonmembers, this way your members will feel special and most likely refer you to other potential customers.
How To Increase Your Membershıp Acquisition in 5 Ways
KNOW YOUR MEMBERS
Another step of member acquisition is knowing your members. Identifying the right targets, your members, in this case, is crucial since they are the audience. Consequently, your service or product is an answer to a problem for certain groups. It's purely a matter of figuring out who they are and directing your customer acquisition efforts primarily toward them.
MEMBERSHIP SOFTWARE
Your membership software must always be updated with the current information. Make sure to utilize your membership management software in order to drive engagement and communications. Keep in mind that advertisements are essential however, avoid an excessive amount of ads. Digital marketing is an inexpensive way to advertise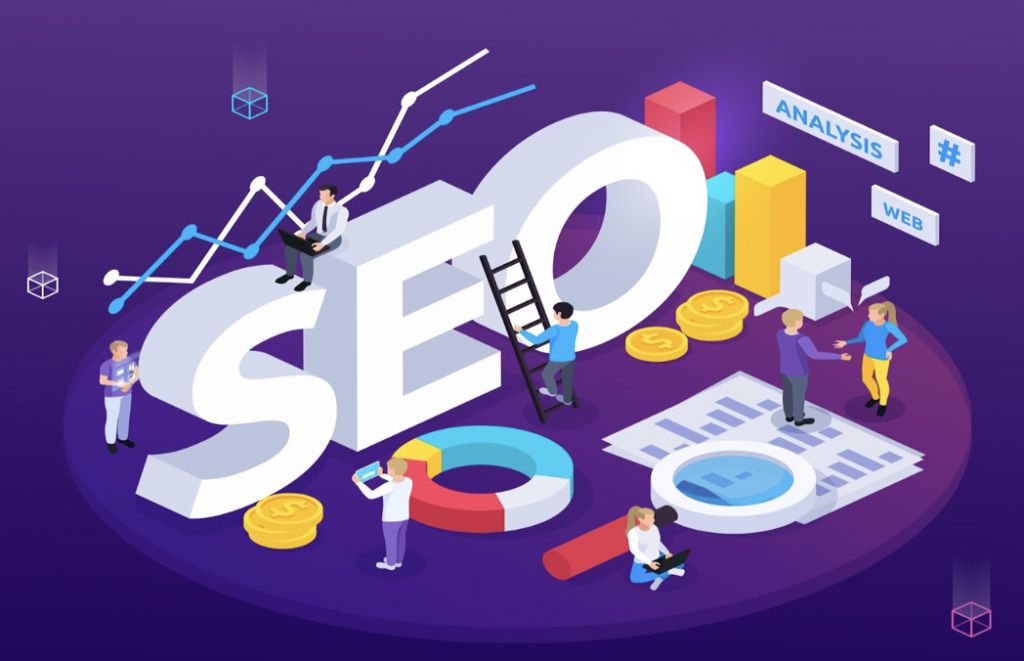 SEARCH ENGINE OPTIMIZATION (SEO)
SEO is the purpose of increasing your website so that it appears more prominently when people are searching for goods or services relevant to the company.If a potential member is able to reach you via online entries quickly, you are good to go. SEO is important because it gives businesses a chance to increase their member acquisitions. On the customer side, most people trust the results on the first page of Google. SEO takes time to utilize however, the final result is worth it. Consumers trust search results, and placings in search engine results indicate to customers that your service and page are reputable sources.
EXISTING MEMBERS AND POTENTIALS
Every member is an important asset for your growth. When focusing on member acquisition, companies must not forget to value the existing members. Your members can contribute proven success to business growth development.
BUILD A COMMUNITY
Engaging with your members regularly is another way of increasing member acquisition. Current members who feel engaged, appreciated, and valued as a member, and involved in the community are more willing to recommend you to someone else in the sector. Therefore, word of mouth strategy will increase your chance to find new members. You can occasionally reach out to your members and direct them to referrals. Make sure to check your member directories.
After having your membership management software, you can also use a web-based product for customers to increase total usage. Make sure to let your members know that their information is safe on your platform. Your community must start with what you offer to your members. If you offer a gym membership, you can start by communicating with members with beneficial advice. You may send messages related to DIY exercises. As members see you communicating, they will be engaging with you. Here are 5 Ways To Improve Your Communication in Business and Why It's Important
WAYS TO ENHANCE YOUR COMMUNITY & EXPERIENCE
• Tailored web page for members
Posting or mailing related content to your members is crucial to keep them interested. Focus on what you offer and analyze the ways you can provide valuable information for your members.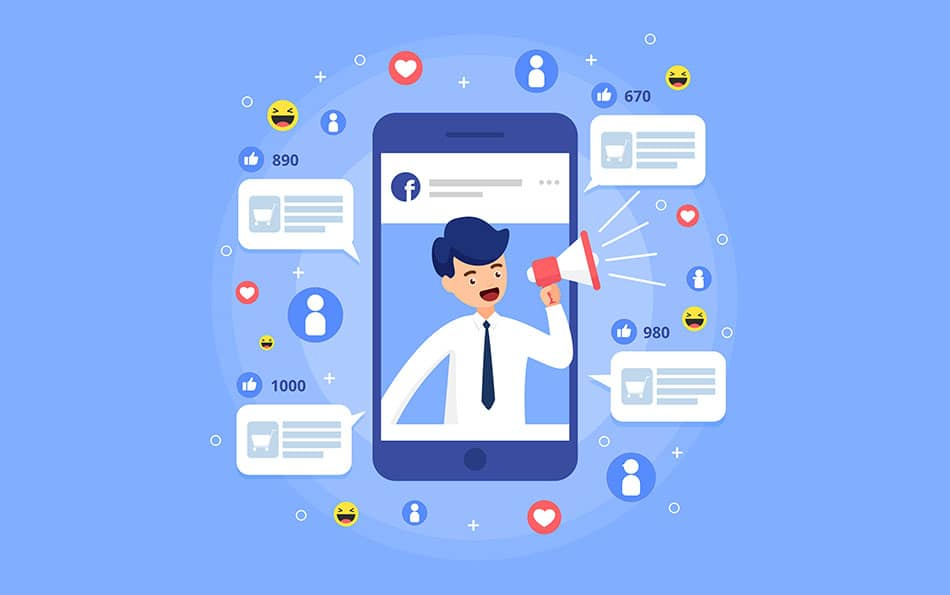 • User friendly
Your web page must be mobile-friendly. Most consumers check sites on mobile therefore be confident to utilize your user experience. Your application is a representation of you so prefer reputable content. Check the information, stay updated, and always listen to your feedback from members.

Further Tips For User Friendly Website
• Regular communication
Sending weekly emails to check on your members is a good way to make them remember, always avoid frequent mailing otherwise, members can spam. A weekly mail with a newsletter and kindly asking for feedback is the best way to develop your professional relationship.
Now you are ready!
These are the tips and steps you need to increase member acquisition. You can also use our great membership management platform Raklet to automate all these tasks! Raklet provides a powerful CRM to make your membership management procedures more efficient. You can use Raklet to obtain real-time updates from your members and let them import and update their data. Additionally, each member will receive a digital membership card that can be used to check them in for events or community gatherings and help them feel unique and like a part of the organization. To simplify your events and promote upcoming ones, you may send your members bulk emails and SMS messages.
Check out other articles about Member Acquisition from our blog:
All of the tips we've mentioned above are here for your consideration. You can easily increase your member acquisition according to your needs. Good luck on your journey!