We are excited to share some of the great features we launched in November, so let's dive in right away ?
1. Customizable System Emails
We know that you want to spray your brand all over the place and personalize your interaction with your users. You have complete control on your aesthetics with our built-in custom CSS, custom domain name, and email sender names support. Now, it is possible to customize system emails as well.
Whenever a member signs up, makes a payment, signs up for an event, or forgets their password, we send them an email accordingly. You can now customize these emails with your brand, and most importantly, add dynamic fields.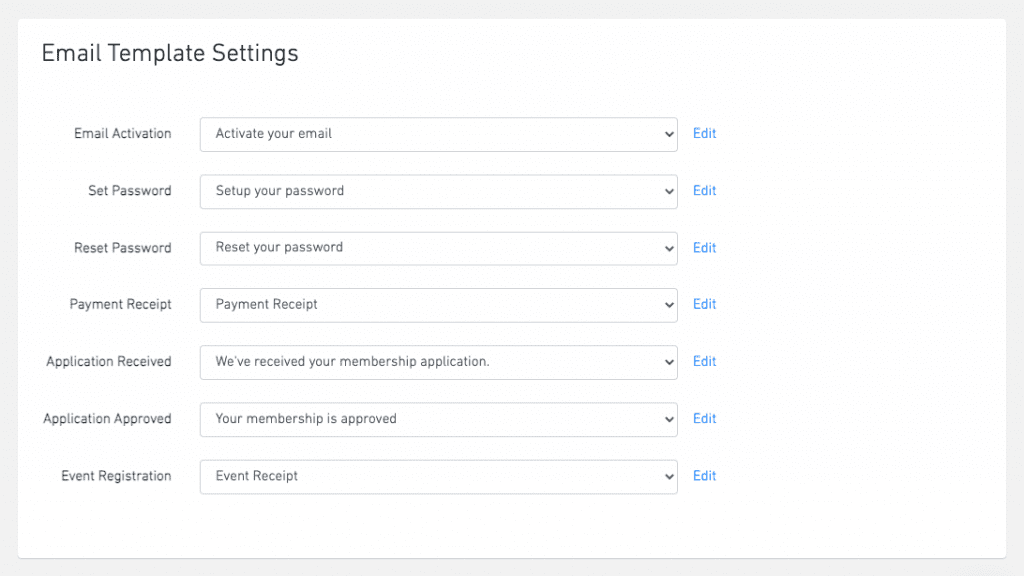 Go to Admin > Email > Automated to customize your templates, or read our Help Center article on customizable system emails.

2. Automate Your Workflows with Integromat
As you have been following, we focused on building a more open and connected platform in 2021. We launched our Zapier integration earlier this year, and now we released Raklet Integromat integrations.
If you are looking for to leverage our API without writing a single line of code, this might be the solution you're looking for ?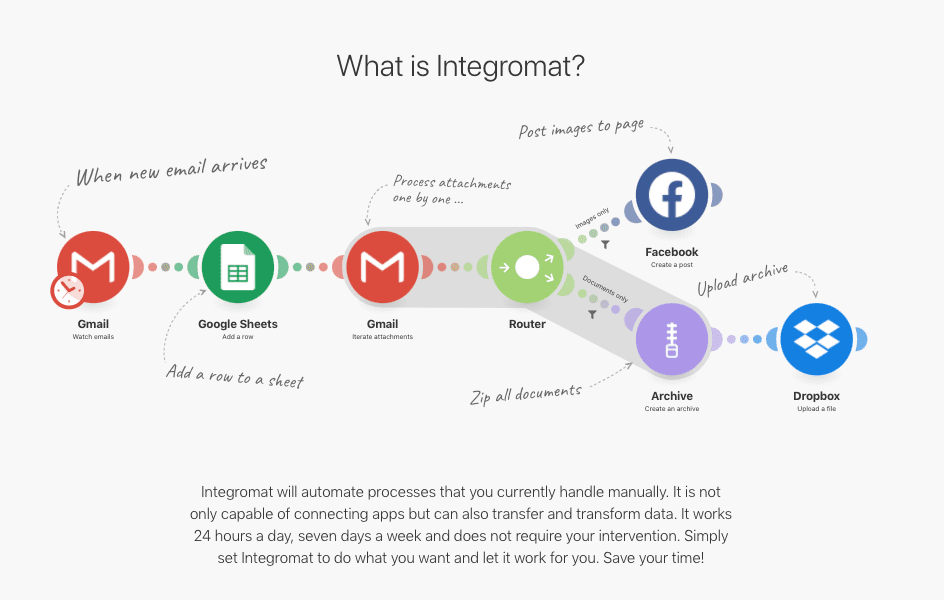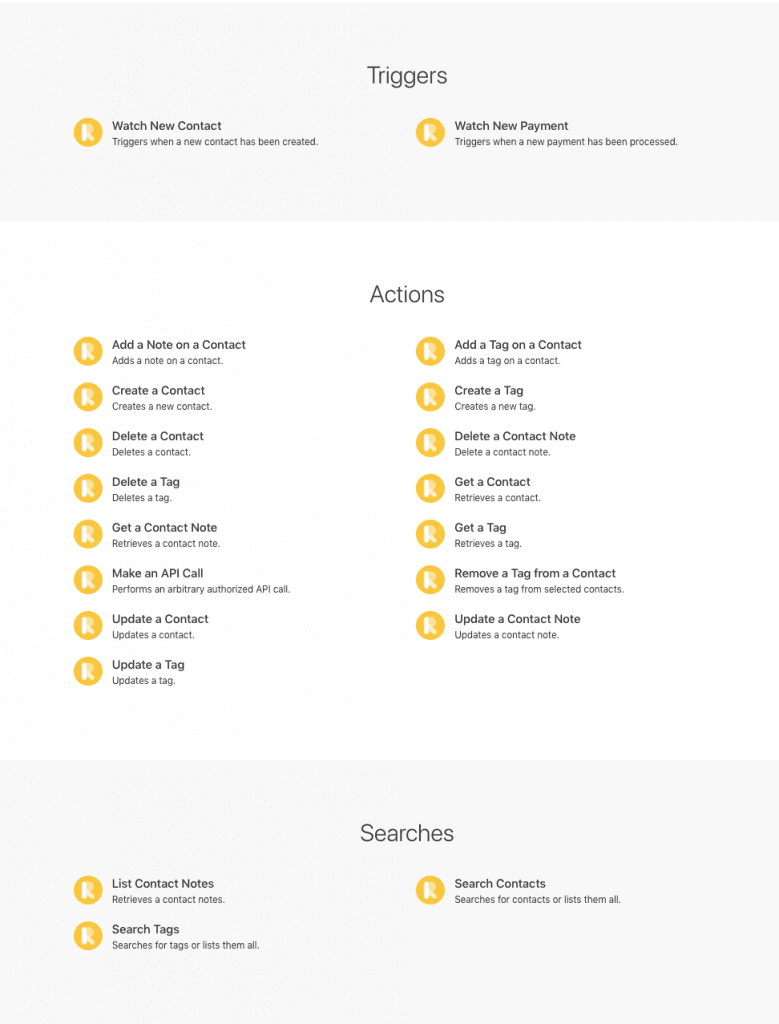 3. Quick RSVP To Events
Do you want to make RSVP frictionless for your contacts? Let them click on a button in your emails and get them automatically register.
Sending an update to your contacts is usually the first thing our users do when they publish their events. They simply add links to their event pages and people can easily browse tickets and choose as they wish.

If you're only offering RSVP option with a free ticket, there's another way to improve this process for your participants.
Send an event invitation with a special tag and your members will get registered automatically. This way, you can collect your participants with a single click. How cool is that?!
Learn more about collecting RSVPs with a single click from in your emails.
4. Auto Pre-fill in Application Forms
Another great feature we have is the automatization of filling the membership forms. You want your application process to be as smooth and fast as possible and we hear you. Now, it is possible to create customized URLs of your application form to autofill some of the fields when clicked on. This way you can make the process faster for your applicants.
You can take a look at this guide to learn more about it.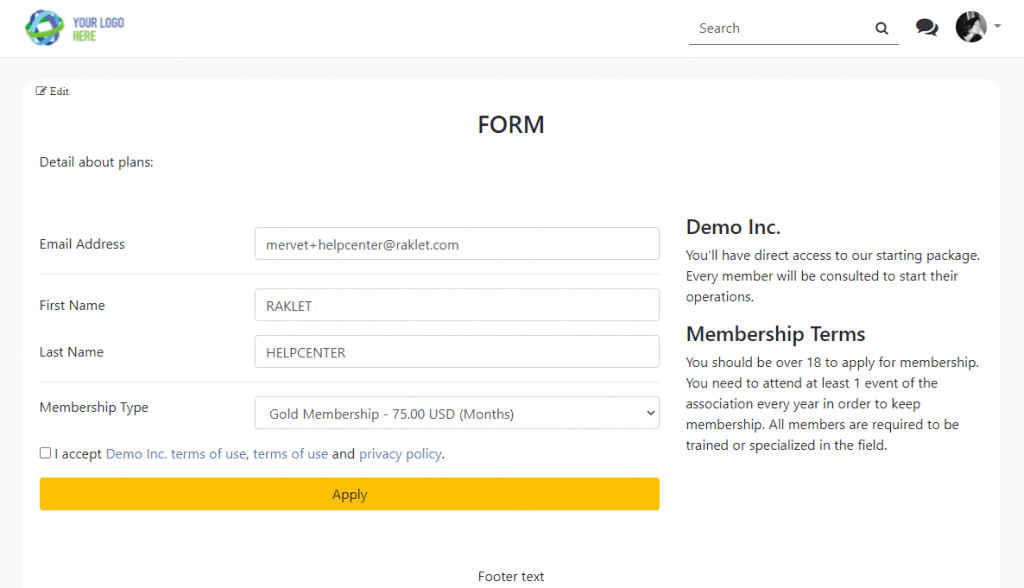 Customer Spotlight: Timothy Oulton Owner's Club
Timothy Oulton is a British furniture brand that focuses on the recreation of antique pieces from a modern viewpoint.

They have customers from all around the world, and bring them together on monthly video calls. To streamline their online event, they decided to work with Raklet and created Timothy Oulton Owner's Club. Here's why:
To offer a fully branded experience matching their website
Increase RSVPs to their monthly webinars
Streamline their communication before and after the events
Advanced reporting on registrants vs attendees
Our Zoom integration helps them keep track of attendance to their webinars using check-ins. Our Quick RSVP feature helps them to collect as many registrants as possible.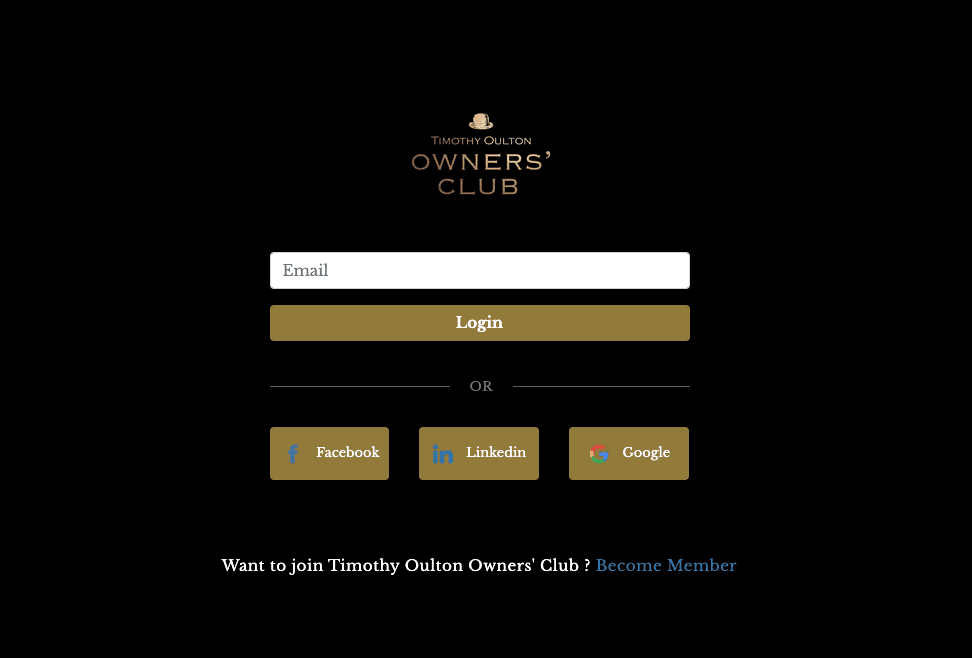 Therefore, they wanted a proper system for club management where they can invite owners, send reminders, track attendance and do some post-event recaps with images or highlights. Check out what they say about Raklet first and how Raklet helped them achieve their goals.
Thanks for reading thus far. I hope you enjoyed our update as much as we did.
Until next time ?
Gercek