As many of you know, Raklet launched its online donation page last summer. Since then, we have supported lots of precious NGO projects. Seeing results of these projects makes us very happy and increases our motivation.
A valuable one of these projects belongs to Dinçer Özoran and Arman Buldaç from NPedal. Two passionate cyclists organized a cycling tour to collect donation for the scholarship fund of Galatasaray Educational Foundation (GEV).

They have cycled 3000 km within 50 days from Istanbul to Paris passing through Greece, Croatia, and Italy. And the result? They have succeeded to collect more than $10.000 which means the annual scholarship of 4 undergraduates and 9 high school students!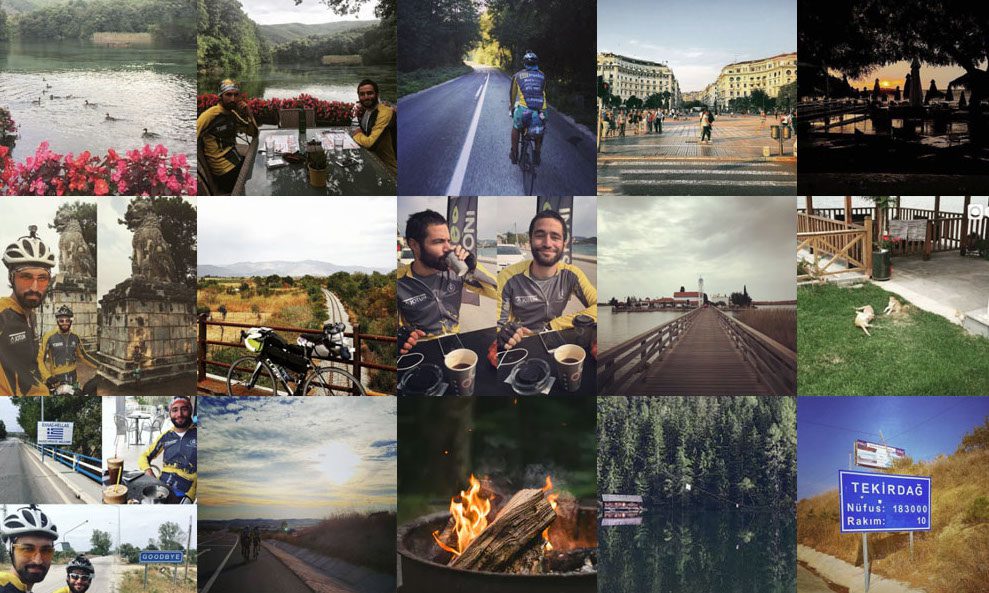 We congratulate the cyclists who bring together the activity they are passionate about and the aim for social good. We are very happy to have supported them in this process.
If you have beautiful ideas like this one, you can create your fundraising page and make your dreams come true. You can do it and we are ready to help you along the way.
To read more about nonprofit organizations and how to reach your utmost potential, check out our pillar content where we have created an ultimate guide. You can also check out our other nonprofit articles below: