With 2020 (finally) in the rearview mirror, we're ready to take on 2021! January was a month for setting goals and making resolutions, and we have a host of new features and updates to make it easier to achieve them.

From more engaging community features such as posts, likes and comments; adding payment walls to your pages; and integrating Square POS and much more. Read on for your highlights!
1. Discussion Boards
Our social network module had big updates. You can now create discussion boards and get your members to subscribe to post, comment and like. IWRA is already using it for their Library section, check it out.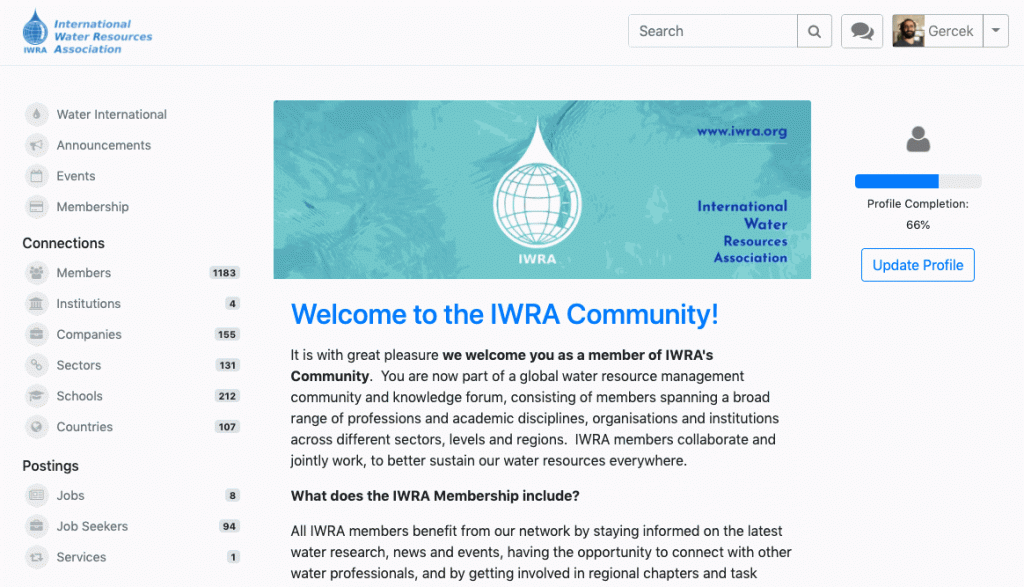 2. Restrict your pages to only paid members
Do you want to publish content for your paid members only? You can now choose which membership subscriptions can access to each one of your pages on Raklet. Yet another way to provide more value to your paid subscribers. ​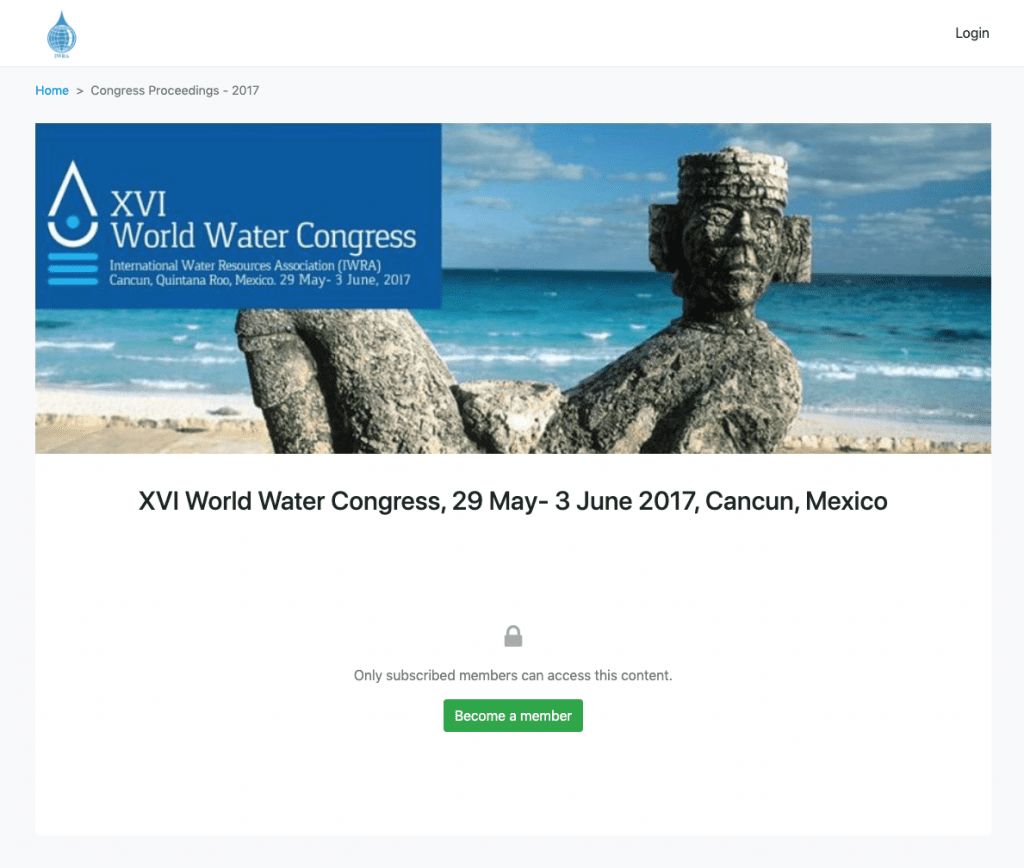 3. Integration of the month: Square
Do you sell products? Raklet now integrates Square POS so that you can offer process your members purchases on Raklet. Once you integrate your Square POS, members can show their membership cards and get discounts. You can also charge for purchases through Raklet. ​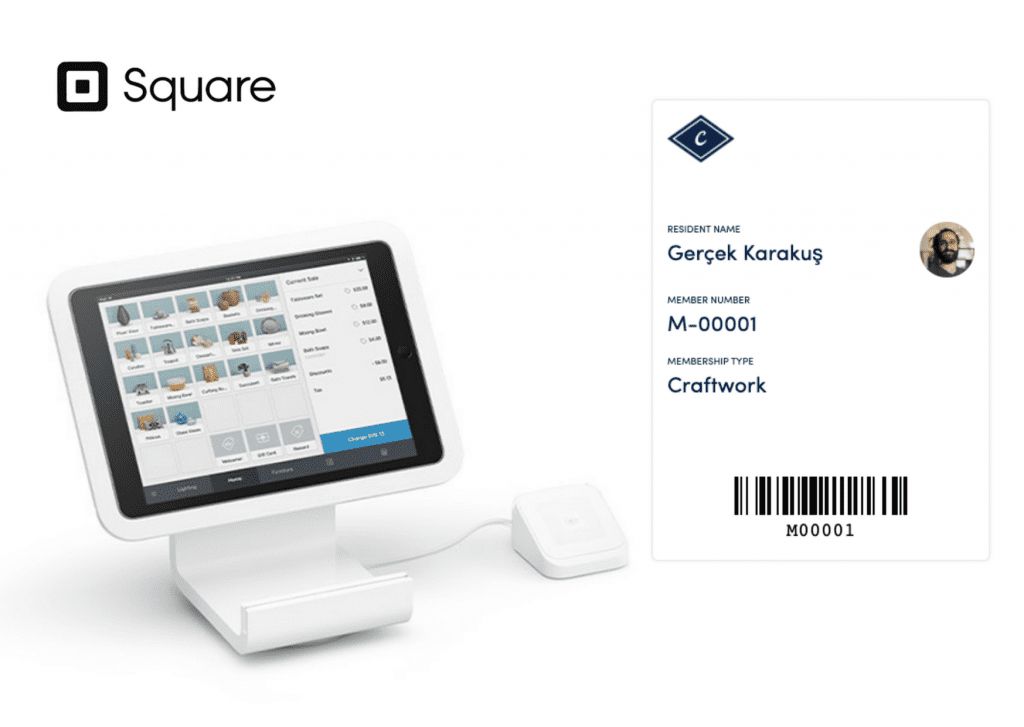 4. Better reporting with action logs filters
Many of our clients have been asking for better filtering on action logs so that they can filter out payment or event related actions. Checkout our new filtering options in your contact profiles.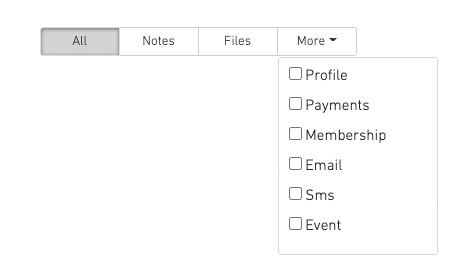 5. Member profile customizations
Managing files on the profiles as custom fields is now available. Members can upload CV, diploma and other documents you might need on their profiles. Archived system fields can also be hidden from their profiles. Manage your fields
​
Coming soon: Paid newsletters!
We'll be launching our newsletter product soon so that you can start an email newsletter that makes money from subscriptions.

Any feature requests? Are you excited about anything new in particular? Let us know!
Until next time ?
If you'd like to read more about membership management, check out these articles below: