Accufund Alternatives, Pricing, Reviews & Ratings
Are you looking for Accufund alternatives for your nonprofit or local government management? If your answer is yes, then you've come to the right place! Read this article to find comparisons of Accufund and Raklet membership management software, then decide which suits you better.
In this digital world we live in, repetitive tasks that require lots of work and take so much of your time can easily be managed by automation. Fortunately, this applies to almost every task you have, to manage your nonprofit and local governments as well. By using a membership management software like Raklet, your nonprofit's repetitive tasks will stop being a nightmare and start being work that will be handled easily and smoothly.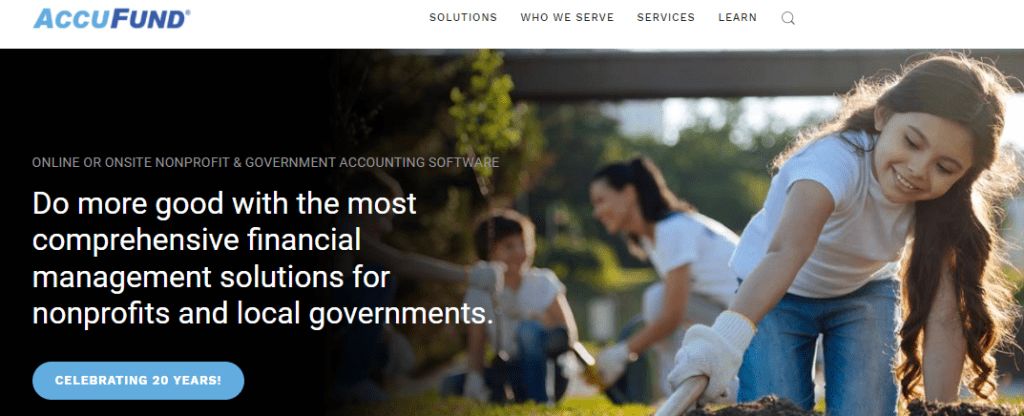 Accufund is a nonprofit accounting software which serves government entities and nonprofits. They were founded in 2001 with the goal  to deliver nonprofits a stronger core system by offering financial operation solutions such as financial and budget reporting. And even though they are good at what they are doing, this doesn't mean they are the best choice for your nonprofit. So let's examine what Accufund has to offer and what they lack:

Accufund offers a variety of features, as you can see from the list above. Let's take a deeper look into some of them: 
Robust Reporting:
Accufund's nonprofit accounting software offers robust reporting capabilities. You can create new reports and modify the existing ones. Accufund also offers a range of filters when the reports are run, in order to narrow the focus. So you can choose when the report runs and change or copy reports. 
payable Accounts:
Accounts payable feature of Accufund offers vendor bill management and check writing solutions. Users can keep tabs on invoices payable for each checking account, so that they can have an idea of cash flow requirements. The due dates can be tracked by the system as invoices are recorded, so that the user can have a smoother check processing and cash management process.
General Ledger:
When you enter any data in an Accufund module, your transactions are directly posted to the general ledger, which makes it available for reporting. Entries you make here can be locked by period, or individually. The general ledger also supports multiple transaction types such as grant budget and actual budget.  
Unfortunately, Accufund doesn't share their pricing information publicly on their website or trustworthy review pages, like Capterra. They expect you to contact them in order to receive information related to their pricing plans.
All we know is that their one-time payment starts from $2995, and they don't offer a free version or a free trial. This means that you need to risk money in order to know if Accufund is the right fit for you. 
It's worthy to keep in mind that, though there is no pricing information available, users of Accufund seem to be content with Accufund's pricing, since most of them gave a rating of 5/5 for their value for money.

Accufund delivers an overall good experience to their customers. That's why they have a 4.3/5 rating in Capterra. Their high ratings of customer service is coming from their success in providing good and available customer support. And even though they are, in general, considered an easy to use software, the complication of their reporting tools cause the ratings of ''ease of use'' to be relatively low. 
We created a list of Accufund's pros and cons depending on these real user reviews. Let's take a look: 
Raklet is a membership management software which provides a variety of fundraising solutions, especially to nonprofits. Our users can create their own fundraising campaigns and manage their member database better with our powerful CRM. Apart from our many fundraising solutions, we also provide unique tools such as unlimited customization opportunities and in-house software engineers, to our users.
To paint you a more detailed picture, let's look deeper into some of Raklet's features: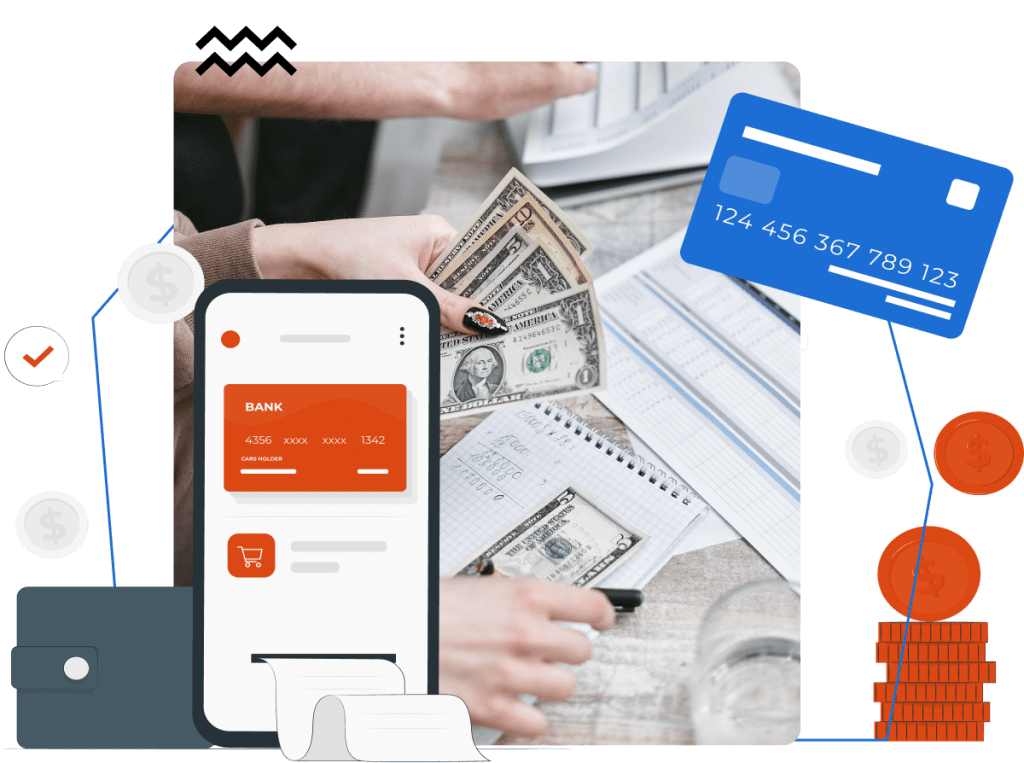 As Raklet, we don't limit ourselves to only manage memberships. That's why it is no surprise to any of our users when they find out that we also offer accounting services as well. Raklet offers accounting services like payment processing and tracking, budget analysis, and more. You can also track incoming donations from your fundraising campaigns, which with Raklet is so easy to create. 
To help nonprofits increase their donation amounts, Raklet offers fundraising events and campaigns. Using Raklet, you can create, run, promote and manage your events. Raklet offers all the necessary tools for these tasks such as customized event pages and SMS reminders so that your work is handled easily and smoothly.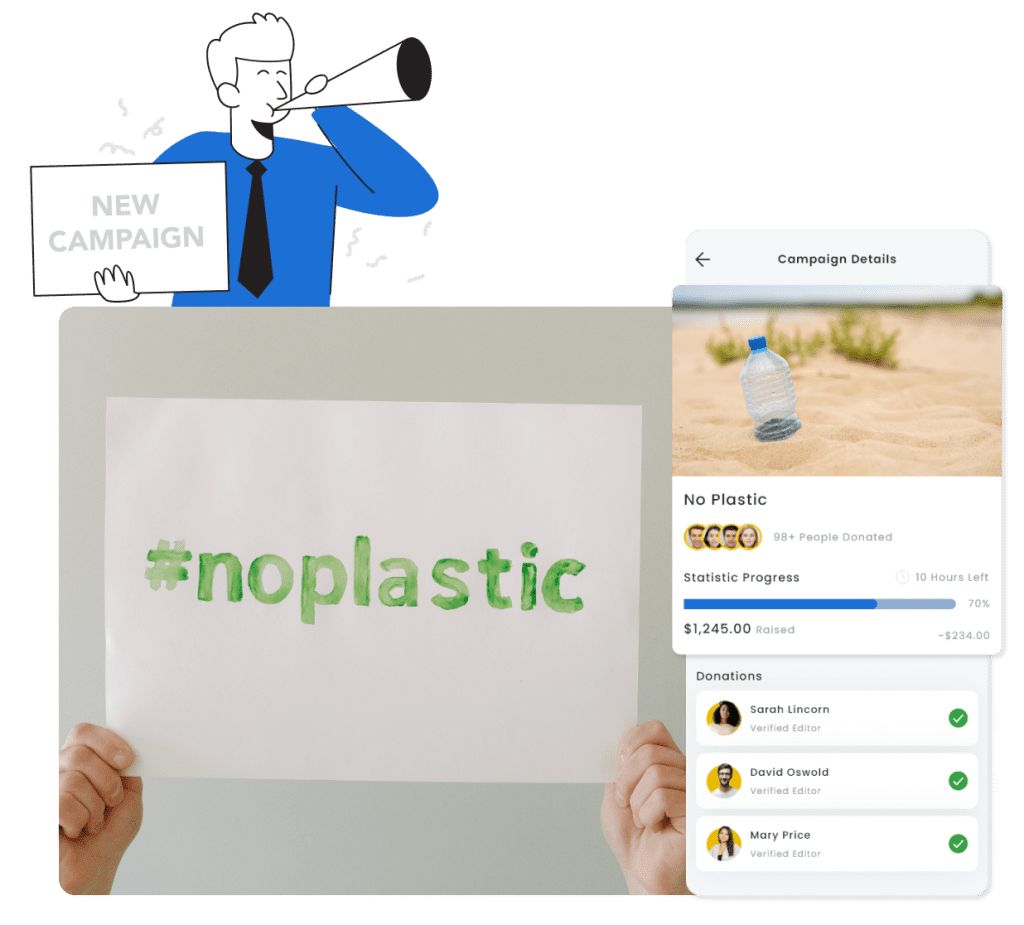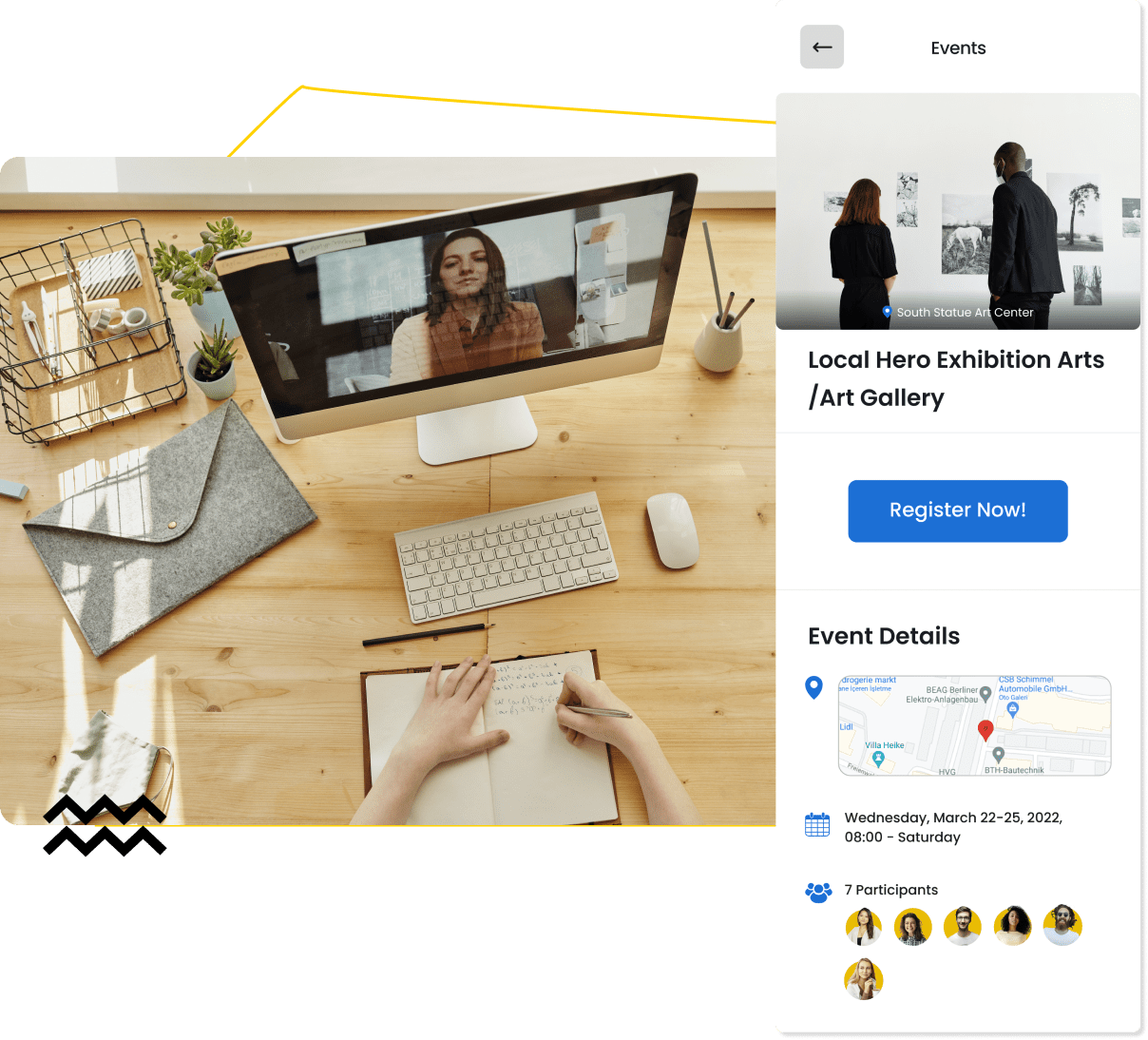 Creating in-person or online events can help increase engagement within your community. Raklet will help you organize events, track member attendance, and run things smoothly. You can even create different types of tickets for events, and give them different access points by charging them separately. 
Raklet also offers reporting tools to help you better understand your nonprofit's financial and overall position. Conducting analysis is an easy task for the users of Raklet, thanks to our secured database and our tools that deliver extensive reports. Also, from our new filtering options, you can filter out payment or event related actions.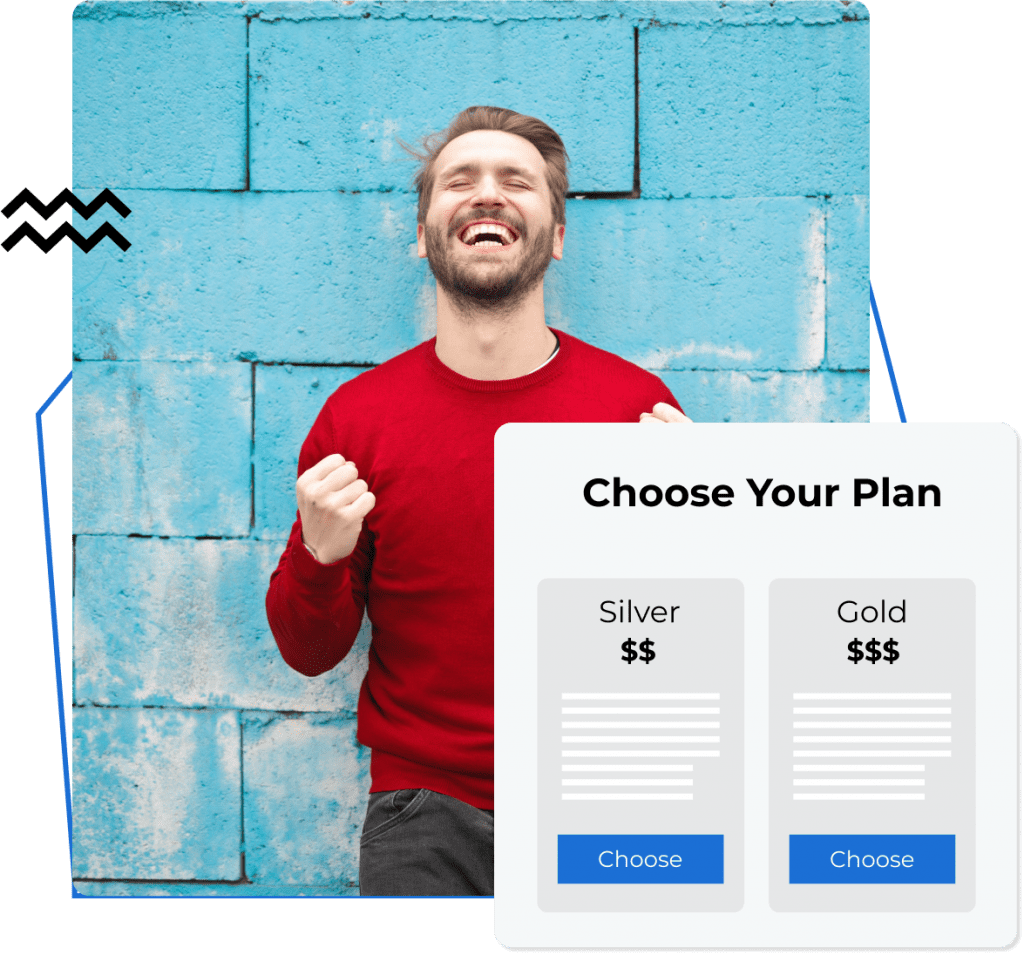 Raklet gives you so much freedom in terms of pricing. Apart from a forever-free version, there are 3 more pricing plans you can choose from. You can also go with our 30 days free trial, and then decide on which plan you want to proceed with.
Each of our pricing plans come with their own features to help you in the best way possible. Providing customized digital membership cards is only one example of the broad features in our Professional package. 
Other than our transparent pricing packages seen above, Raklet offers special pricing for nonprofits as well. For nonprofit organizations, our Professional and Premium annual plans have a discount of %50! Check out our page for more details.
Raklet is one of the best membership management platforms that can help nonprofits with fundraising and payment management. Our rating of 4.8/5 speaks for us, since we're the one of the top-rated software in several categories, not only membership management.
The ratings shown below are taken from Capterra, the top software review site on the market. You can also check out SourceForge, G2 or GetApp for Raklet reviews as well. 

How is Raklet better than Accufund?
You can see the comparison below:
Free, or starts from $49/mo
Don't listen to us, listen to what our clients say

Good membership software! I really liked the support responsiveness. They are on the ball, listen to your comments and try to integrate if the comment can bring value to their product.
Powerful event management software! Raklet's web and mobile apps makes it really easy for us. We create tickets for public and members-only, offer coupons to promote our events and check-in guests onsite.
I am satisfied. We manage the administration and communication of our associations thousands of members. Support team is really kind and help us solve problems quickly through chat or video call. We sell tickets and also crowdfund on the platform.
We publish digital cards for our members on Raklet. They can benefit from the perks simply by using mobile app or adding their cards to mobile wallets. Highly recommended.
As we were about to spend thousands to develop membership software, we discovered Raklet and saved. Raklet has a lean and well thought architecture that provides you the most important features you need for membership management. It looks familiar from day 1, easy to use without extensive training.
Looking for other nonprofit software alternatives?
Create your account.
It's free for as long as you need.
Start for free & upgrade only if you need. Card not required.